Paris is home to some of the most spectacular and renowned museums in the world. In fact, if you visit this cultural capital of the world, you could easily spend your entire stay joyfully browsing the city's illustrious museums and their unique collections. Although it would be tough to visit all of the museums of Paris, the following 15 are some of the best.
1. The Louvre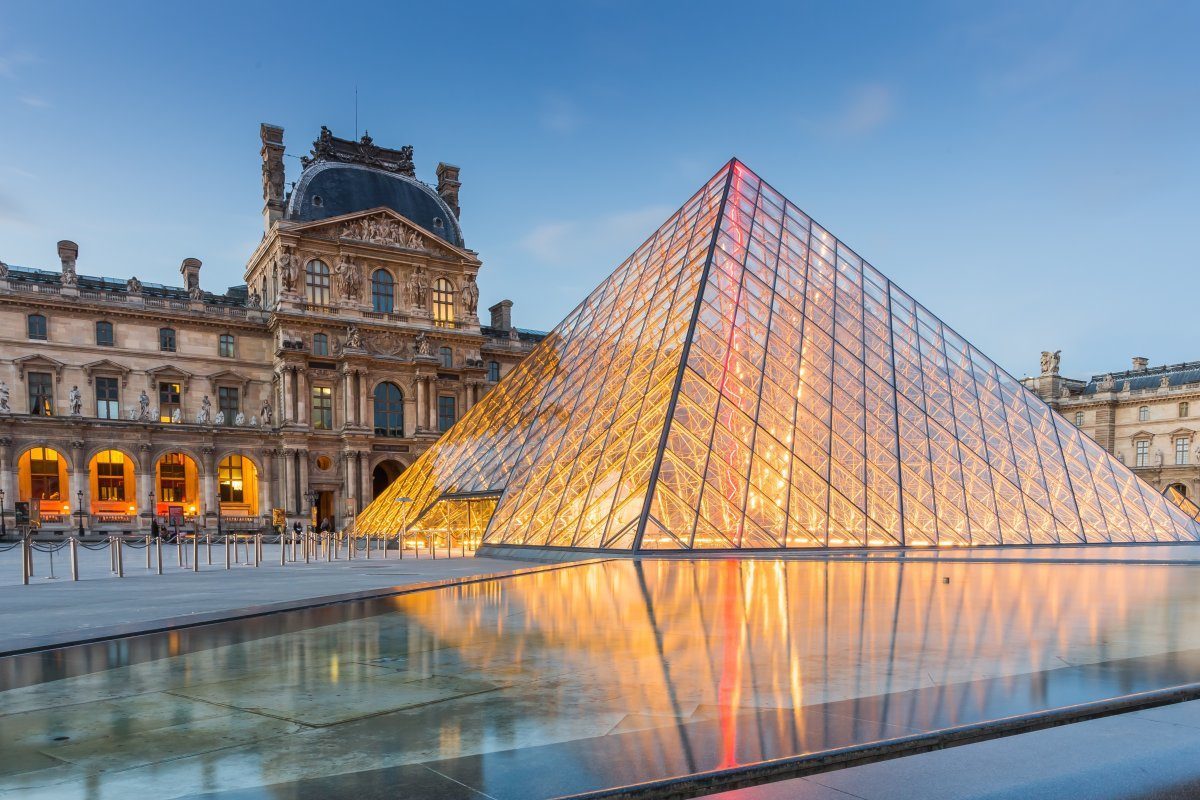 Easily the most famous of all museums in Paris, the
Louvre
is the busiest museum in the world, welcoming more than nine million visitors each year. Housed in the ornate Louvre Palace, the collection is known for such spectacular artworks as the
Mona Lisa
and
Venus de Milo
. The museum showcases antiquities and art from all periods and from various parts of the world. You could allot a full day here and only just scratch the surface.
2. Musée d'Orsay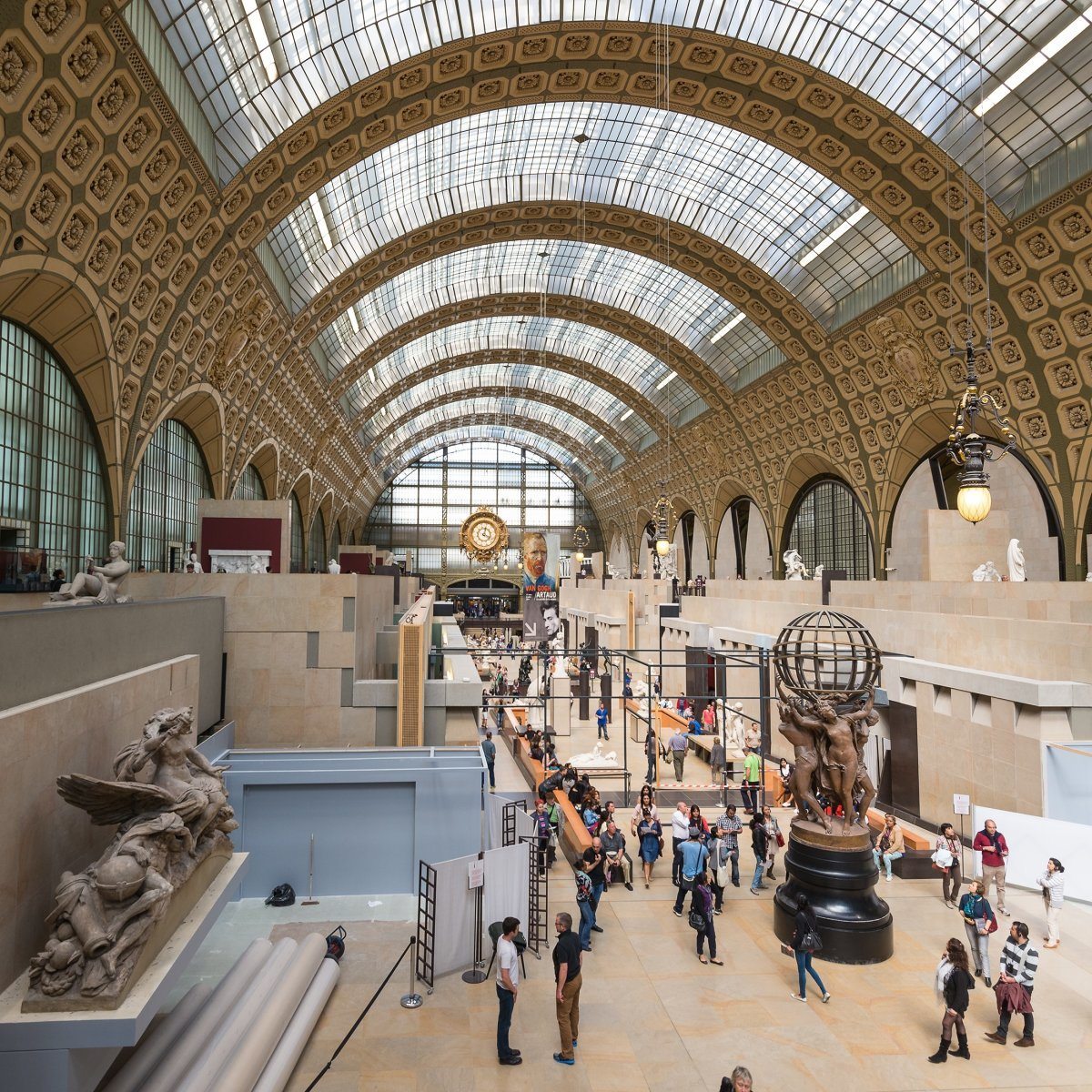 Located on the Left Bank of the River Seine, the celebrated Musée d'Orsay is known throughout the world for its phenomenal collection of Impressionist art. Originally a railway station built in 1900, the museum is a fabulous venue to view such works by painters like Auguste Renoir, Gustave Courbet, Edgar Degas, Paul Cézanne and Claude Monet. This is definitely one of the must-see museums of Paris.
3. Musée du Vin

One of the city's most unique museums, the Musée du Vin celebrates France's winemaking heritage. Located near the Eiffel Tower in medieval quarries used as cellars, this extraordinary venue is utterly enticing to explore. After witnessing old relics associated with viniculture, you can enjoy a delectable dinner there complemented by the best vintages from France.
4. Musée Carnivalet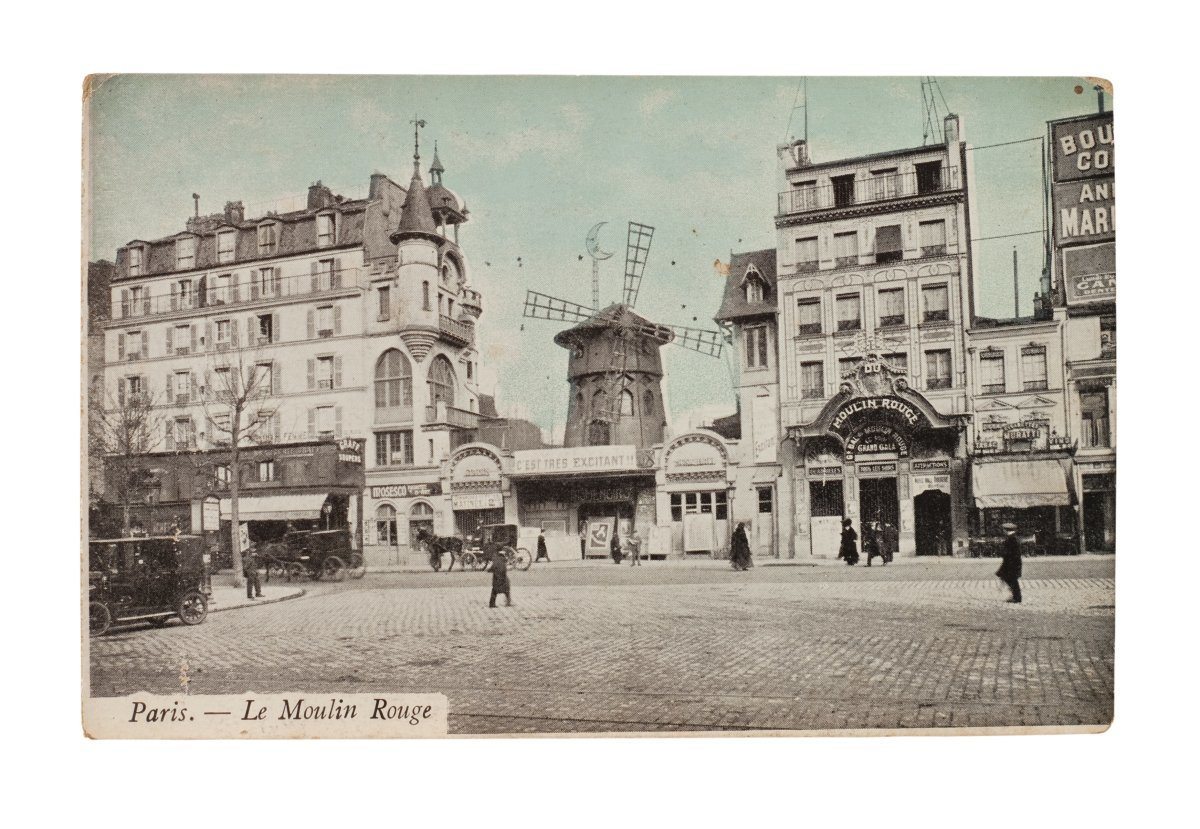 Dedicated to preserving the history of Paris, the Musée Carnivalet was founded in 1880. Featuring thousands of relics, antiquities, photographs and artworks, this museum will walk you through the entire history of the city. Its exhibitions are astounding. Check out this museum early in your trip as it can provide so much background information about other Paris attractions you're likely to visit.
5. Musée National du Moyen Age

Formerly known as the Musée de Cluny, the Musée National du Moyen Age is revered for its collections of artifacts from the Middle Ages. The famed Lady and the Unicorn tapestry is owned by the museum along with many other medieval treasures. Witness marvelous relics from the 5th to the 15th century, like illuminated texts, furnishings, paintings and more.
6. National Museum of Modern Art at the Pompidou Centre

As one of the world's most important collections of modern art, the National Museum of Modern Art at the Pompidou Centre is definitely one to visit. The industrial styled building with the exposed pipes and outdoor escalator will impress you before you even step inside. Famous for its works by artists like Picasso, Magritte, Warhol and others, the museum showcases more than 50,000 illustrious works. Prepare to be wowed – and even a bit perplexed.
7. Musée du Luxembourg

Located on the grounds of the breathtaking Luxembourg Gardens, the Musée du Luxembourg features world-renowned exhibits in a delightful setting. Established in 1750, this stately museum – the oldest public museum in Paris – has always been a hub for the city's art scene. In fact, during the 1800s it was a popular venue for contemporary artists like the Impressionists. It hosts two retrospective exhibitions on select artists each year.
8. Musée de l'Orangerie

Home to a spectacular collection of Impressionism and Post-impressionism works, the Musée de l'Orangerie is located in the Tuileries Gardens. The museum features eight of Monet's enormous Water Lily paintings as well as other works by artists like Cezanne, Sisley, Renoir and Picasso. An extraordinary venue to be immersed in breathtaking art, you don't want to miss this.
9. Musée du Parfum

When you're ready to take a break from all the city's renowned art museums, check out the singular Musée du Parfum. This private museum is filled with period furnishings and a stunning array of antique perfume bottles. You'll also find exhibits that convey how French perfumes are made today. It's one of the museums of Paris that's a treat for the eyes and the nose.
10. Musée des Artes et Métier

Founded in 1794, the Musée des Artes et Metiers is an arts and crafts museum that holds more than 80,000 objects including roughly 15,000 drawings. Many unique scientific implements and contraptions are showcased in the museum, like Foucault's Pendulum and the Avion III flying machine.
11. Musée Galliera

Dedicated to all things fashion, the Musée Galliera is situated in a building constructed in the Renaissance style by the Eiffel Company. Visitors marvel at the elegant displays of antique costumes and fashions from bygone centuries. There is also an amazing collection of 20th century fashions, accessories and drawings to peruse. How could you resist this stylish venue when in the fashion capital of Paris?
12. Musée de la Marine

The Musée de la Marine is a world-class maritime museum that celebrates the illustrious French Navy and the great Age of Sail. If you are a history buff or interested in ships of the past, you'll want to witness this marvelous historical museum. The collection brims with ship implements, models, weapons, historic vessels and artwork. You'll come away with a good understanding of France as a sea-faring nation.
13. Musée des Artes Décoratifs

The Musée des Artes Décoratifs is a grand showcase of design and decorative objects from various eras of the past. Established in 1905, the museum is famous for its elegant exhibits that feature elements of interior design, furniture, tableware, tapestries, wallpaper, religious works and so much more. The extensive collection dates back to the Middle Ages.
14. Picasso Musuem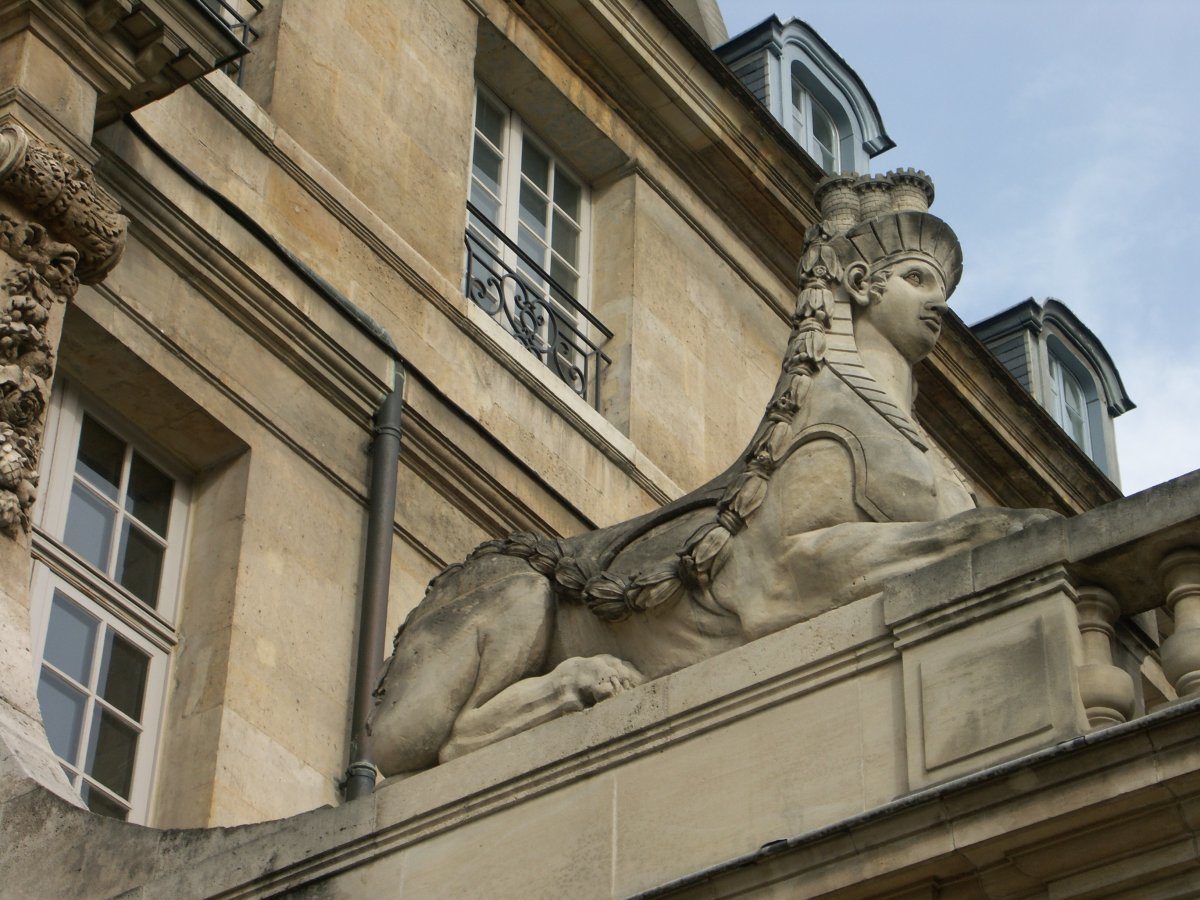 Set in a Baroque mansion in the Marais district of Paris, this museum houses the largest collection of works by Picasso in the world. It has recently undergone an expansive renovation and is twice its former size. It showcases masterworks and scrap works-in-progress from the prolific artist, giving you an insight into his process and passions. It also displays sculptures and works of other artists Picasso admired.
15. La Cité des Enfants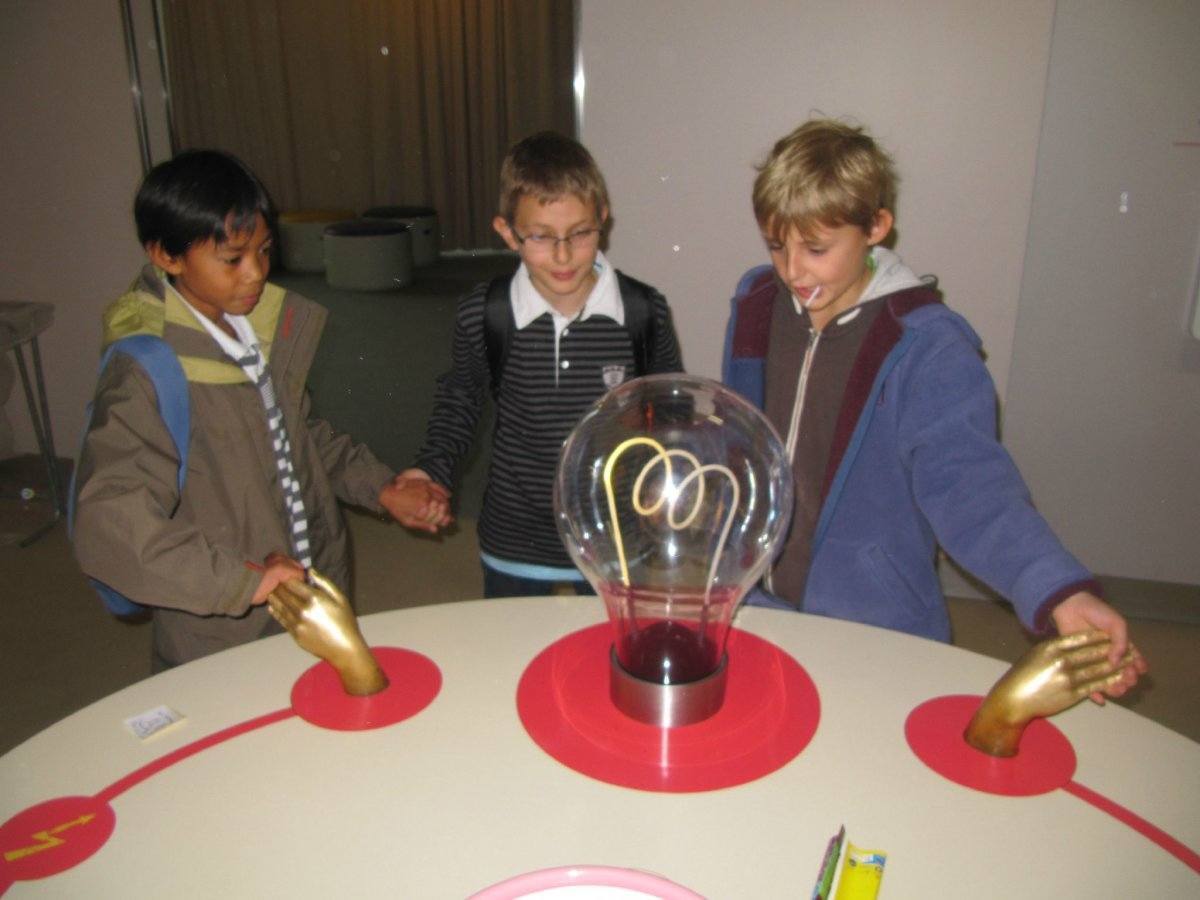 If you've got kids with you in Paris, drop by this children's museum for some hands-on fun. Consider it an adventure playground of learning and discovery. Exhibits are marked in French, English and Spanish, and are geared from ages 2 to 12. It is set in La Villette, a contemporary park in northeast Paris that also features a science museum, a music museum and an IMAX theatre.