When it comes to rest and relaxation there is nothing like a wellness-oriented luxury spa to get the job done. Where else can you be pampered head to toe, be fed wholesome and delicious cuisine, and zen out in an elegant environment. Most of these oases don't come cheap, but if you can afford a self-indulgent splurge of a getaway, you can treat your body, mind and spirit to a significant lift. Here are some of the most luxurious spa resorts in the United States to put on your wishlist.
1. Canyon Ranch, Tuscon
The legendary Canyon Ranch in Tucson offers luxury renewal options for the mind, body, and soul. The all-inclusive resort has more than 40 fitness classes each day, not to mention the nearby canyons and mountains where bike riding and hiking are suggested. Popular spa services include the Canyon Stone Massage and Watsu, which is a moving massage in the water.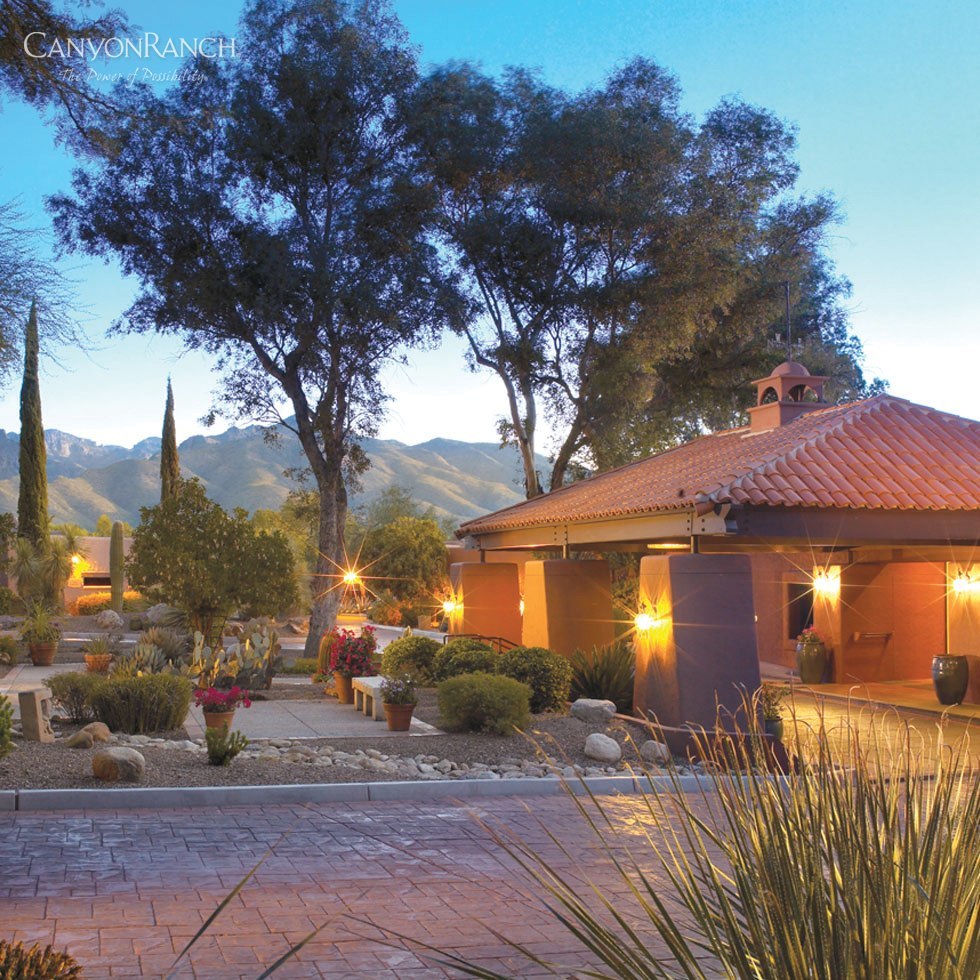 2. The Lodge at Torrey Pines
La Jolla is home to The Lodge at Torrey Pines, which is about 15 miles north of San Diego. The resort is located on the spectacular Torrey Pines golf course, which most of the rooms have a view of. The spa focuses on the use of marine and botanical ingredients to reflect the location of the lodge. The spa's signature treatment is a Coastal Sage Scrub performed in shower, which makes use of the sage's purifying and detoxifying properties. Dine at their farm-to-table restaurant to compliment your treatments.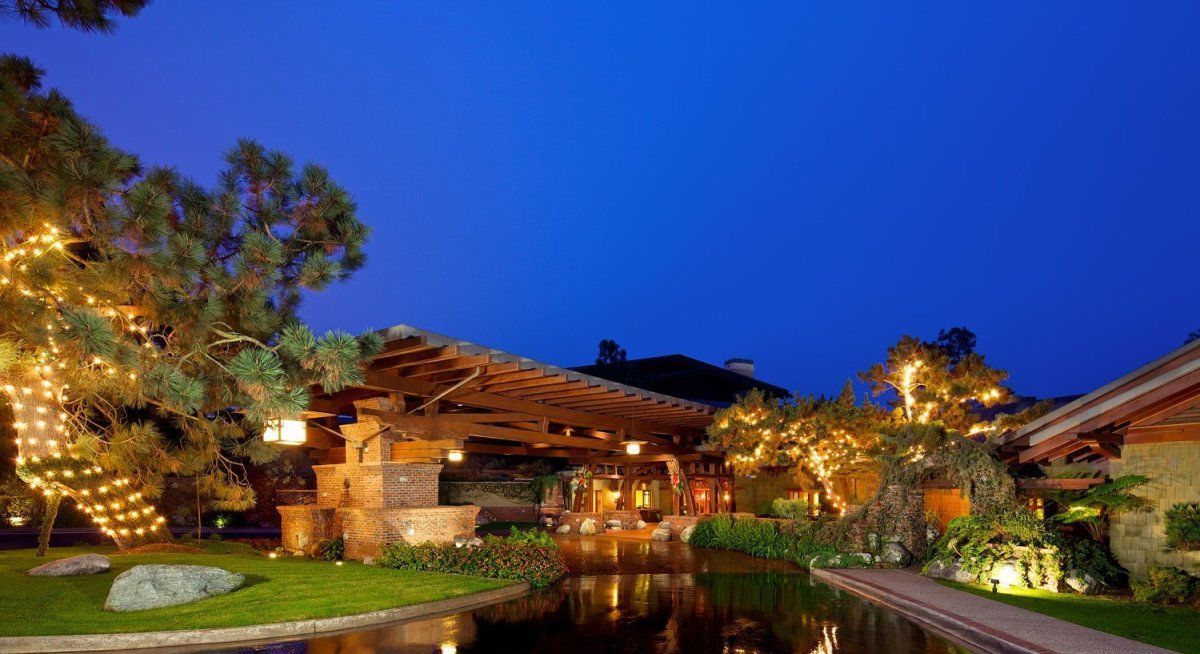 3. Four Seasons Resort Palm Beach
The Four Seasons Resort located in chi-chi Palm Beach, Florida has 11,000 square feet of pampering space in its spa area. Hotel guests can use the steam room, sauna, and whirlpool. Treatments include deluxe massages, facials, scrubs and detox wraps with exquisite body oils, butters, exfoliators and exlirs. They offer a great couple option in the Seagrass Room where there are two treatment beds, as well as a private steam room and raindrop shower. Indulge in a day spa treatment or make it an extended retreat and stay awhile.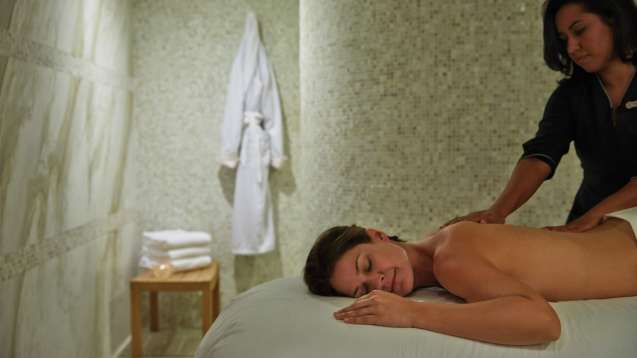 4. Aspira Spa, Wisconsin
Aspira Spa is located on Wisconsin's Elkhart Lake, which was considered to have sacred powers by the area's Native American population. The spa incorporates a mixture of products, treatments and techniques from all over the world, meaning you can get every treatment from a Moroccan hot oil massage to a Hawaiian lomi lomi. Enjoy some blissful time in the meditation sanctuary to cap off your spa journey.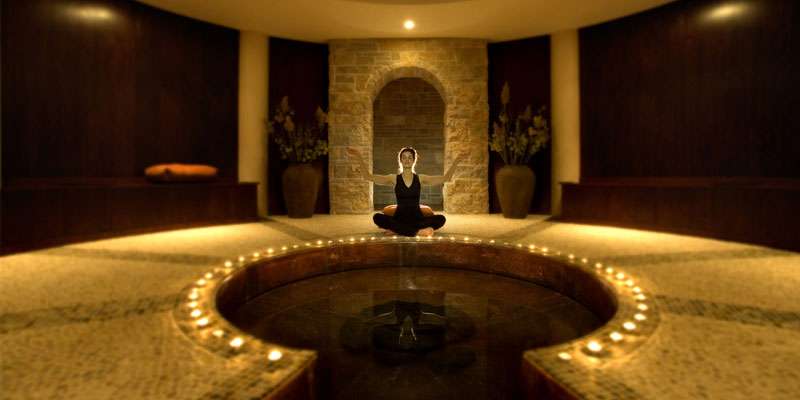 5. Canyon Ranch Lenox
Canyon Ranch also has a grand New England spa located in Lenox, Massachusetts. Like it's Arizona sister, this gold-standard spa includes health care, life management, nutrition, fitness, and spiritual growth programs among their full range of services. They also offer outdoor activities such as a ropes course and snowshoeing or kayaking depending on the season. Coming in the summer of 2016 is a new location in Turkey for a more exotic spa getaway.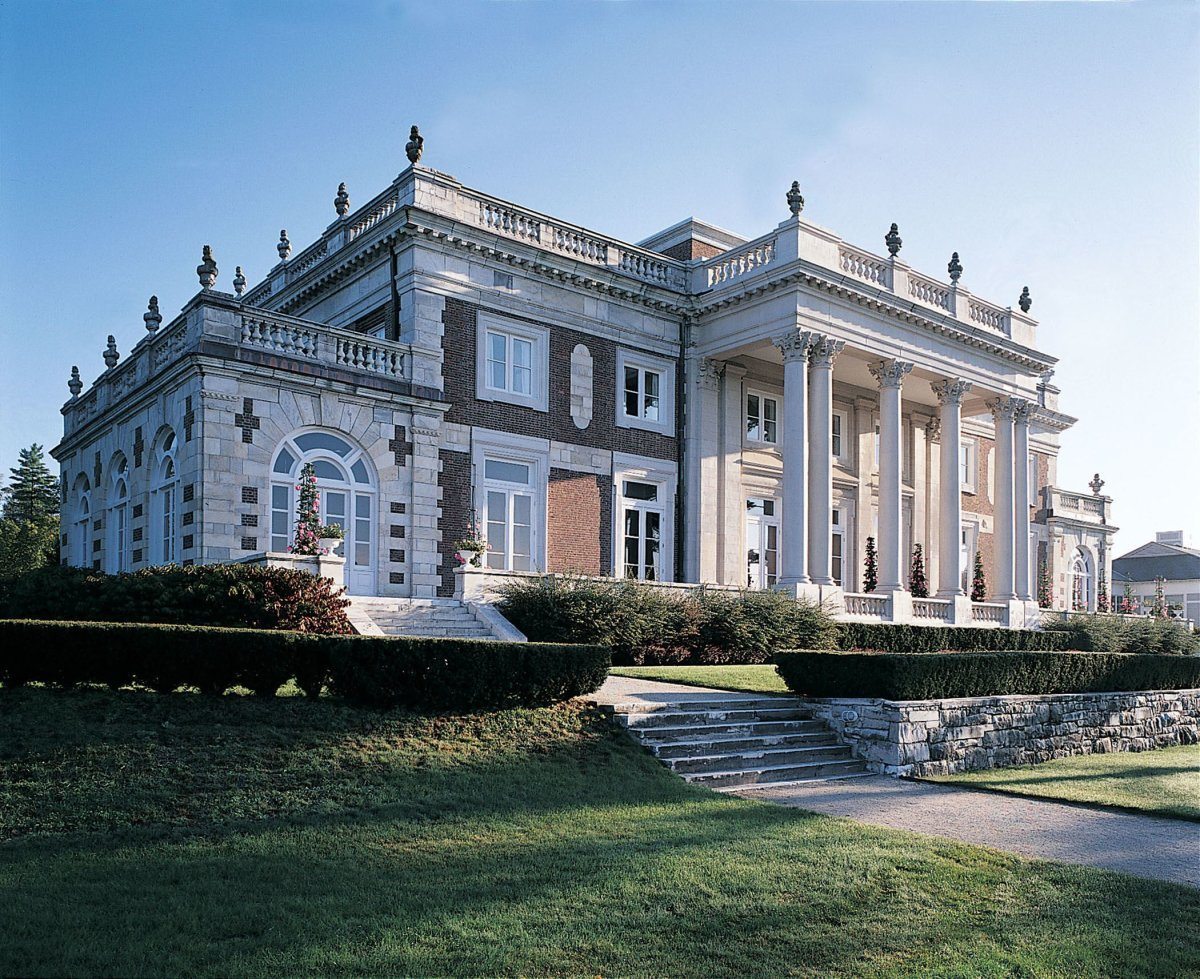 6. Copperhood Resort and Spa, Catskills
The Copperhood Resort and Spa is located in the bucolic Catskills in New York, and aims to balance outdoor activities with relaxation. Offerings include fishing, tennis, bird watching, horseback riding, nature walks, snowshoeing, and skiing. The spa specializes in wellness and many guests head there to take advantage of their raw food therapy and juice fast program. Their spa treatments include everything from traditional Swedish massage to facials and energy therapies like acupuncture and Reiki.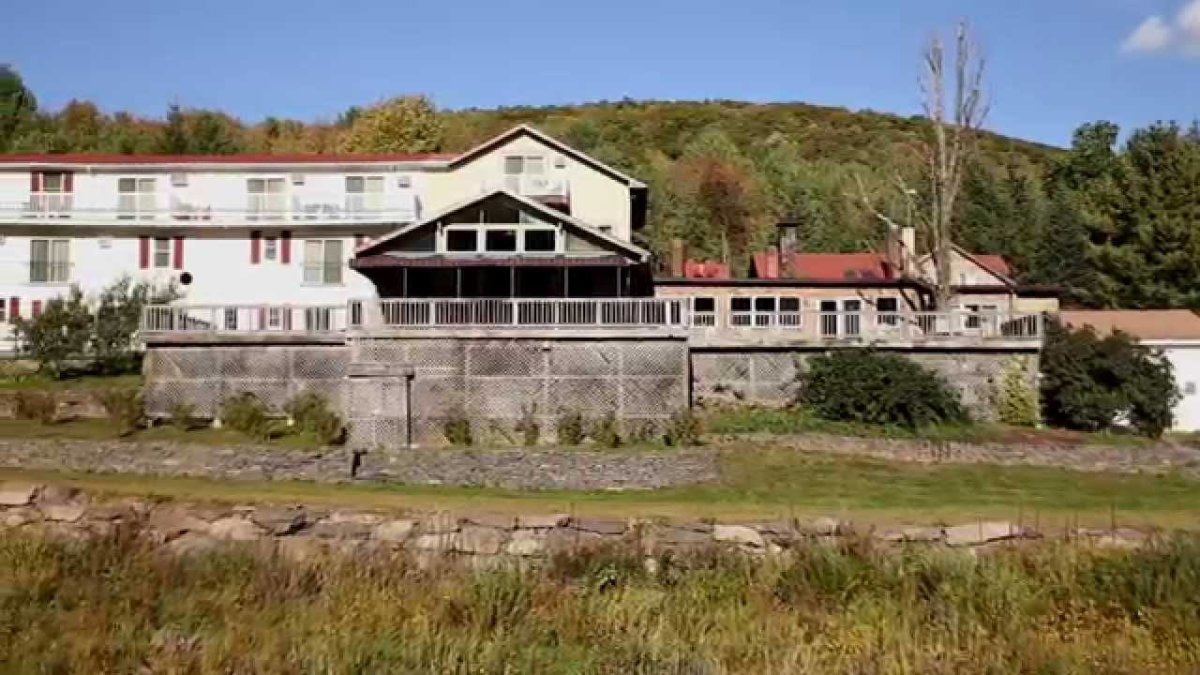 7. The Spa at Travaasa Hana, Maui
On the eastern tip on the island of Maui you will find The Spa at Travaasa Hana. The spa focuses its emphasis on treatments inspired by the local environment and natural treatment options. It was voted "No. 1 Hotel/Resort for a Romantic Getaway" in the HAWAI'I Magazine 2015 Readers' Choice Awards, and it has been voted the number one spa in Hawaii. The Pohaku Wela Hot Stone treatment heals and centers the body with the application of stones on the body for the elements of earth, air, fire, and water.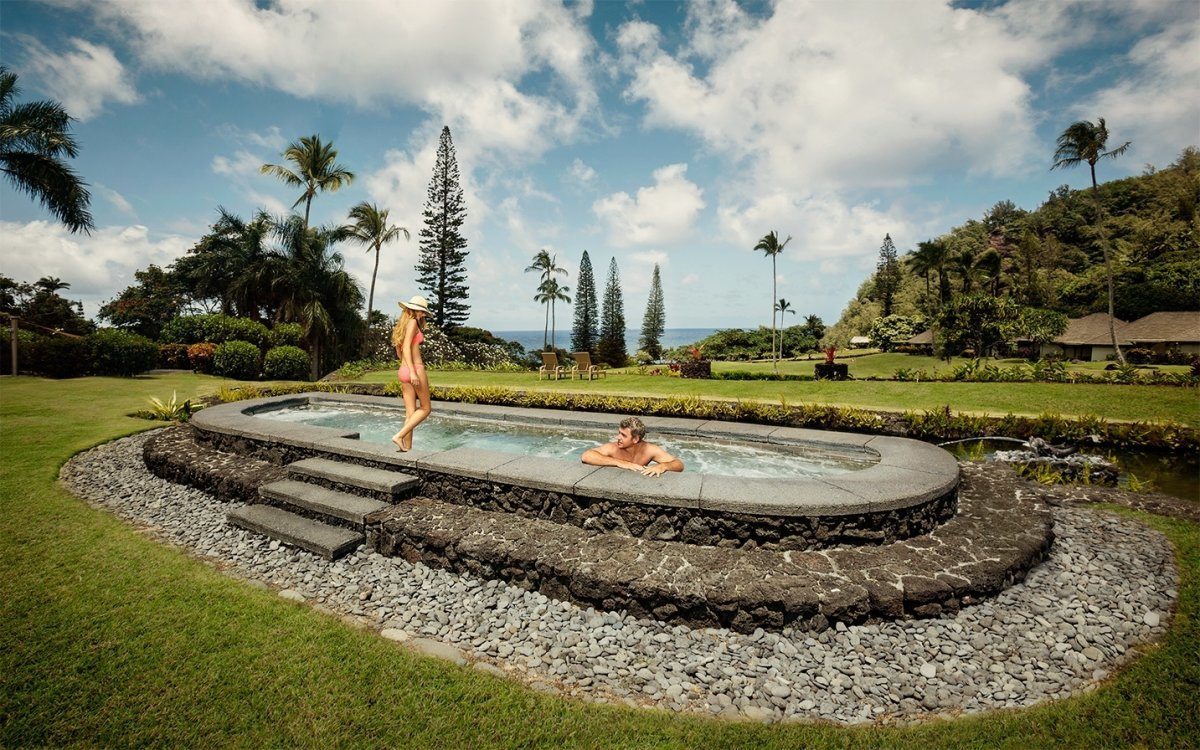 8. New Life Hiking Spa, Vermont
The New Life Hiking Spa in Vermont focuses on diet and weight loss in the old fashioned way…exercise and healthy eating. The Appalachian trails go up over 4,000 feet and they serve filling but low calorie meals with the intention of cleansing the body. The accommodations are low on frills but guests are kept at low number so the experience is as personalized as possible.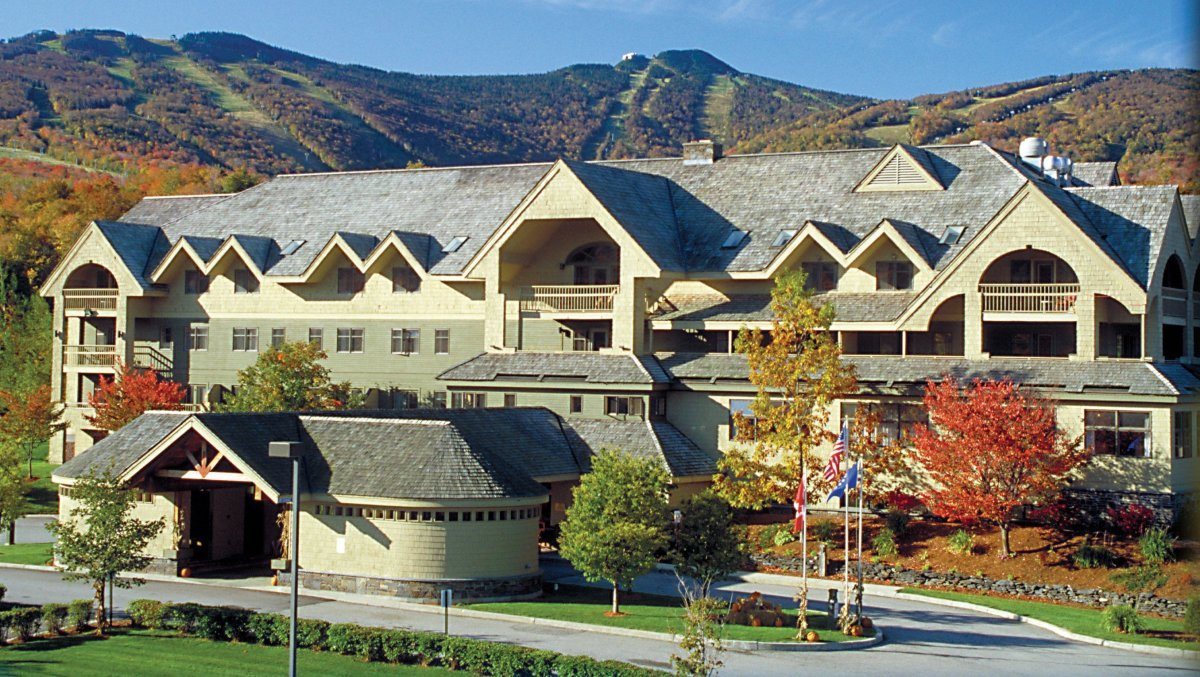 9. Miraval, Arizona
The luxurious Miraval spa is located in Tucson, Arizona and it focuses on harmonizing all aspects of life. Accommodations are in private casitas and there are integrated classes throughout the day for fitness, yoga, well-being and even equestrian pursuits. The spa treatments include everything from body renewal to energetic balance, and a favorite is the outdoor treatment rooms where you can get a massage in a tent. There's a good reason this bespoke spa win copious awards.

10. Spa at Mohonk Mountain House, New York
The Spa at Mohonk Mountain House is located in upstate New York in the midst of the Shawangunk Ridge, just 90 minutes from Manhattan but a world away. It has been voted the number one resort spa in the United States by Condé Nast Traveler and Travel + Leisure. The 16 different treatment rooms offers everything from fitness to rejuvenating treatments to mindful meditation. A popular service is the Solutions for Modern Living treatment that helps deal with daily stressors. It's a beautiful setting in which to relax, reconnect and restore your balance.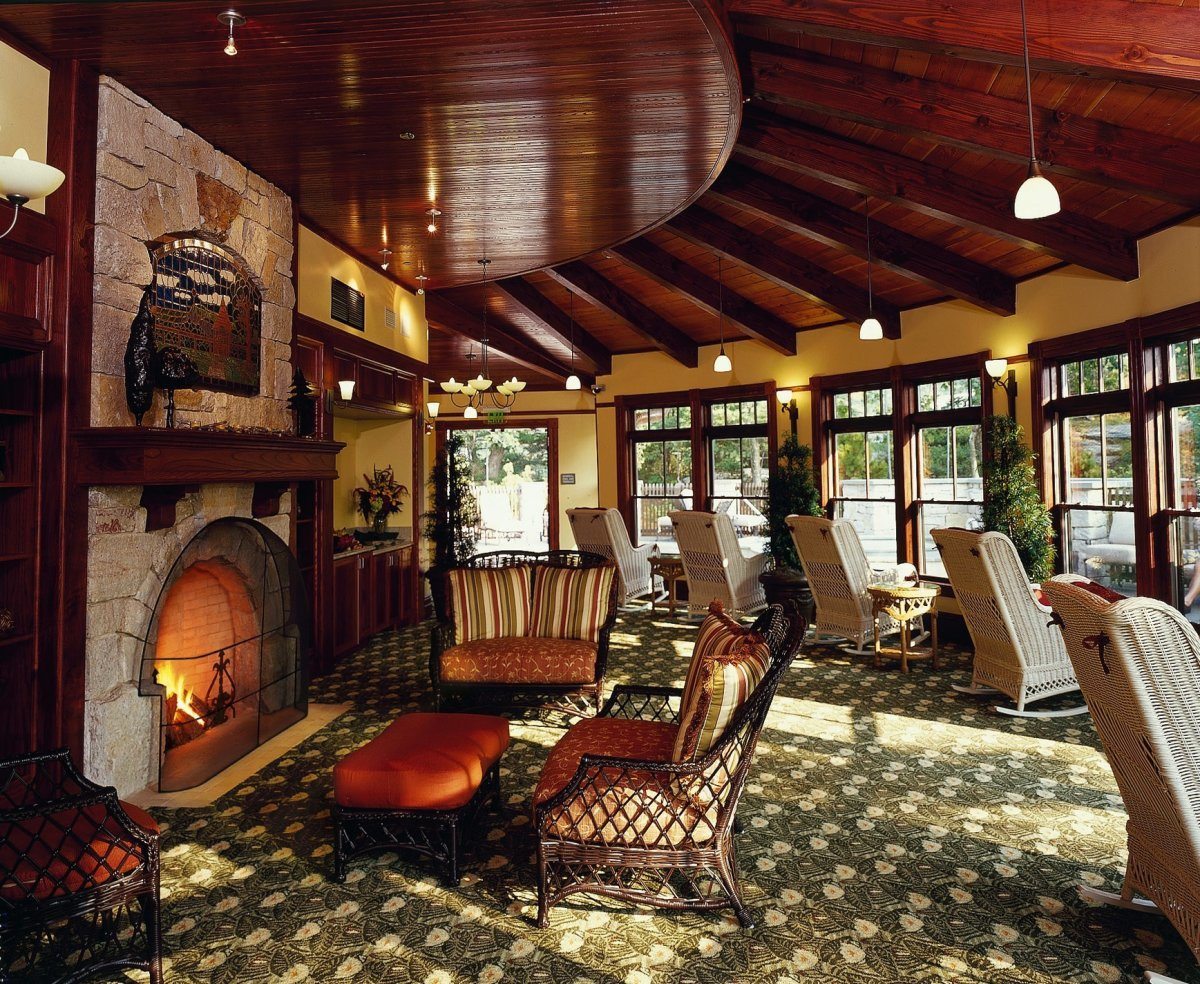 11. Lodge at Woodloch, Pennsylvania
The Lodge at Woodloch in Hawley, Pennsylvania has a private veranda off every room and a quiet wing where you can be certain you won't be disturbed. They offer a variety of pampering treatments as well as lounge areas to encourage relaxation. In addition to regular massage and facials, they offer things like CranioSacral services which assists the flow of cerebrospinal fluid in the body.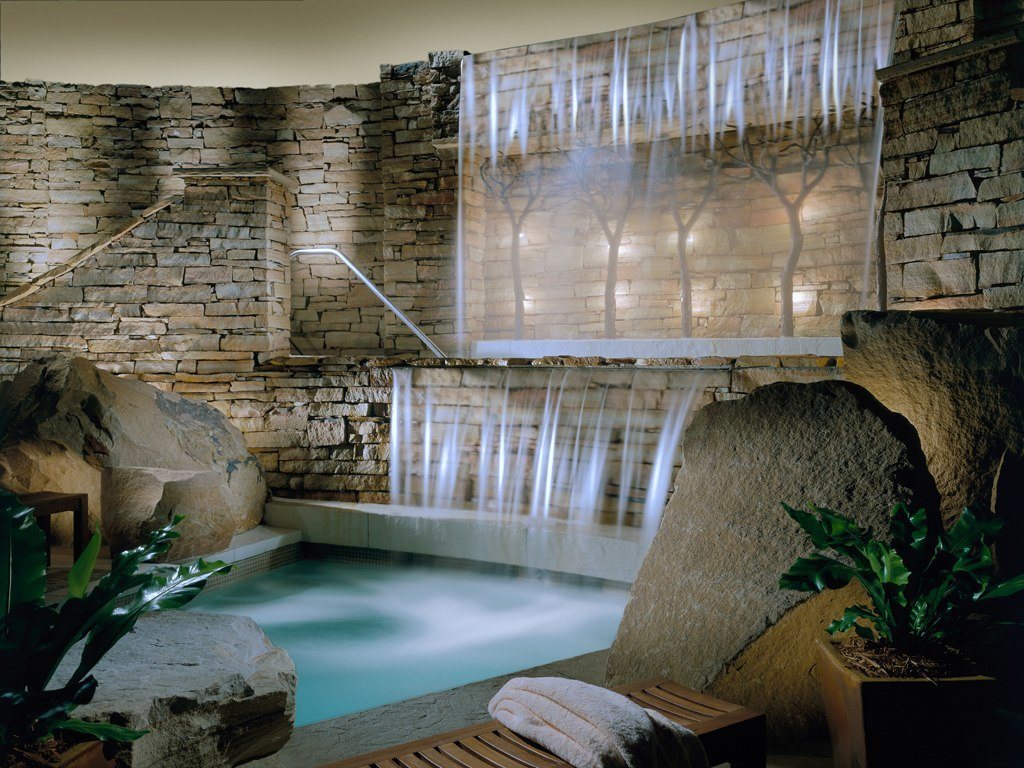 12. Lake Austin Spa Resort, Texas
The Lake Austin Spa Resort in Texas is an all-inclusive wellness retreat and has been ranked the number one resort in Texas and the Southwest. The sanctuary is located in the Texas Hill Country with luxury accommodations, gourmet meals, and 100 different fitness activities and spa services including a customized massage option. You'll come away feeling restored and renewed.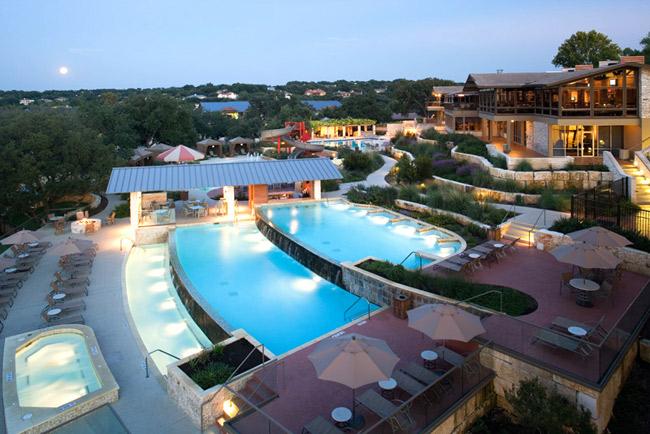 13. Sundara Inn & Spa, Wisconsin
The adults-only Sundara Inn & Spa in Wisconsin Dells, Wisconsin is located in a scenic tranquil pine forest and offers an escape from your hectic bustle of daily life. They aim to help their guests disconnect and recharge with the philosophy that one day can make a difference. They offer a variety of soak and massage combos, as well as traditional massages and scrubs. It makes for an idyllic all-season escape.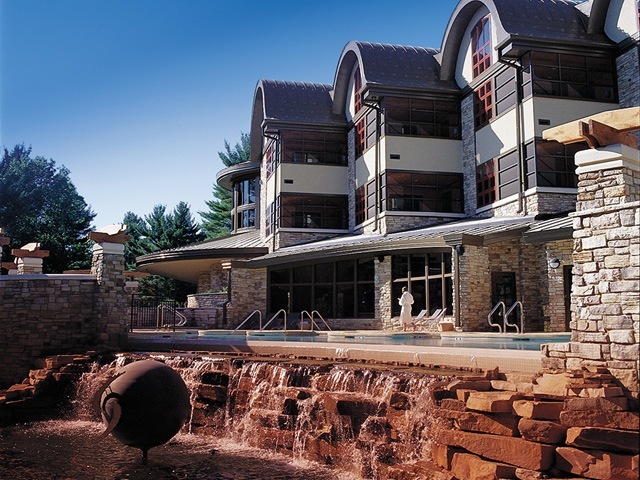 14. Ten Thousand Waves Japanese Spa & Resort, Santa Fe
In Santa Fe, New Mexico is the Ten Thousand Waves Japanese Spa & Resort, which has a Japanese theme to all accommodations and services. It is reminiscent of the fine mountain hot springs and retreats in the Japanese countryside. They focus on both physical healing through massage as well as alternative therapy services. The Four Hands Massage is one luxurious massage where two therapists work on a massage in tandem. This oasis will not disappoint.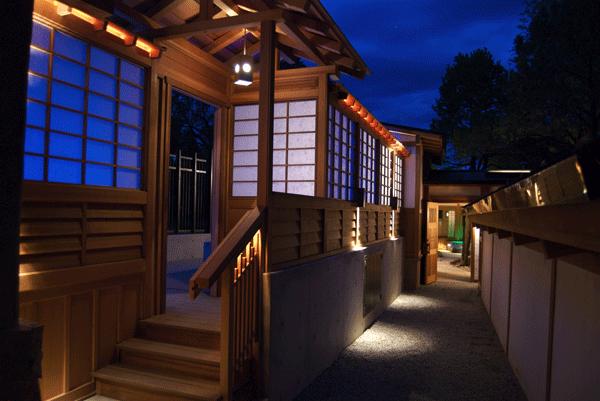 15. St. Regis Aspen Resort, Colorado
The St. Regis Aspen Resort in Colorado is located close to the ski slopes and, and the spa has been voted the number one spa in the world by Travel + Leisure, no less. In addition to customized treatments for the whole body, guests have access to an oxygen lounge, steam caves, hot tubs, and cold plunges. What better way to treat yourself after a day on the slopes.