Bet your skin will be crawling after reading this. Pest control company Terminix has released its sixth annual ranking of U.S. cities most infested with bed bugs, based on volume of calls to their offices across the country. After being close to eradicated in the 1940s, bed bugs have made a big comeback in America. "We've seen a steady increase in bed bugs since the 1990s, which has been influenced by increased international travel and infestations left untreated," said Paul Curtis, manager of technical services at Terminix. "Most of the cities in our top 15 are big tourist and business destinations, making travelers even more at risk for encounters with bed bugs — whether it's on the plane, at their hotel, in a movie theater or riding in a taxi. The name 'bed bug' is deceptive, as these pests can thrive just about anywhere." Are you itching to know which cities made the list?
15. New York, NY
New York has long been plagued with a bad bed bug reputation, and not just in the proverbial flea-bag motels. Even some of the swankier hotels have struggled with controlling these bloodsuckers. As a major travel hub, you never know who was sleeping in the bed before you, and there's only so much the housekeeping staff can do. Regular fumigations happen, but you might want to examine your mattress, box spring, drapery, carpet boards and even drawers closely before settling in, or while you're taking a bite out of the Big Apple during the day, something might be taking a bite out of you in the night.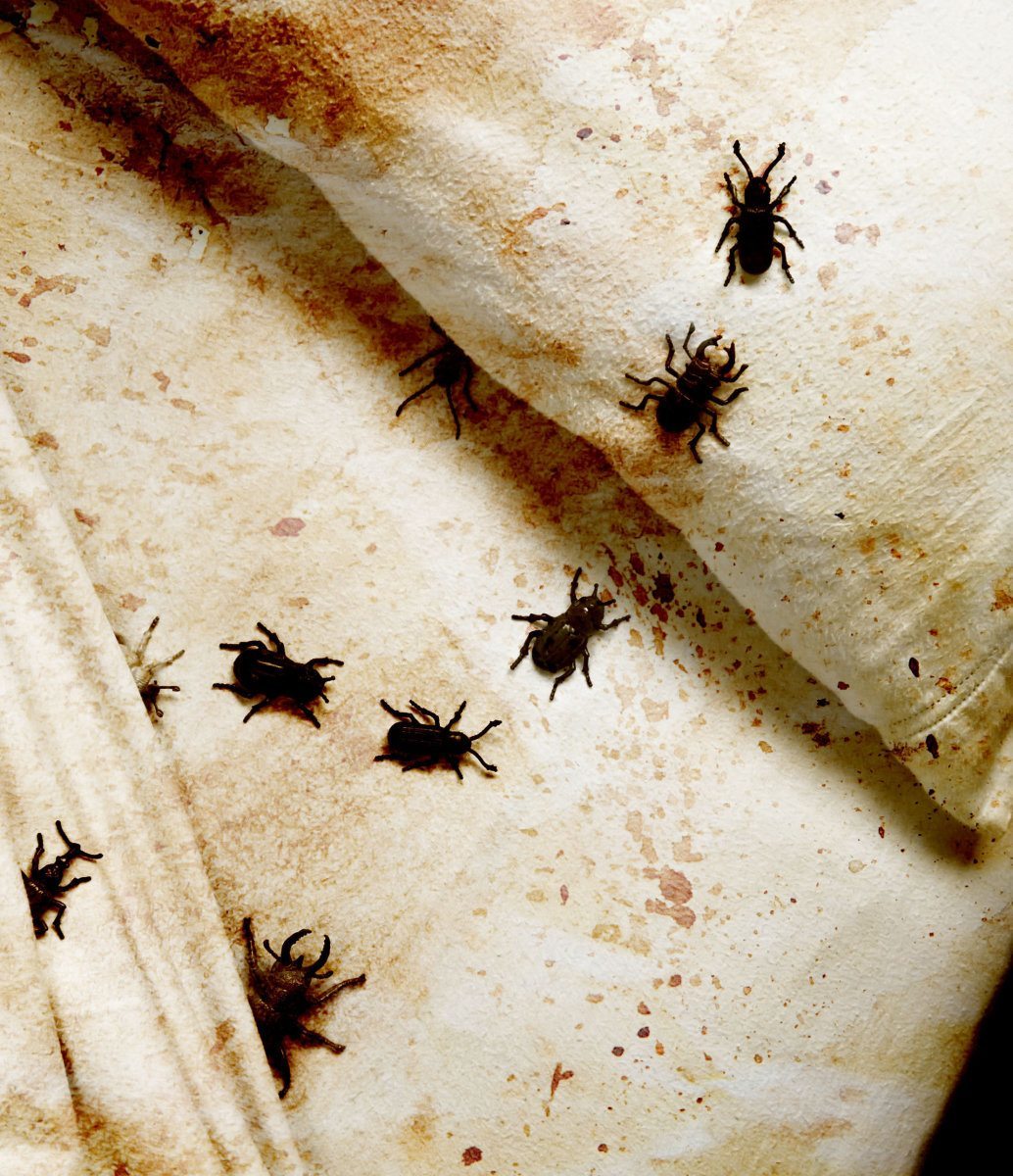 14. Baltimore, MD
Mind the bed bugs don't bite you in Baltimore. Just last fall, 150 state employees were given a week off work as the state office complex had an unruly outbreak of these beasties that wouldn't quit after several rounds of treatment. Pest control is a booming business in this Maryland metropolis.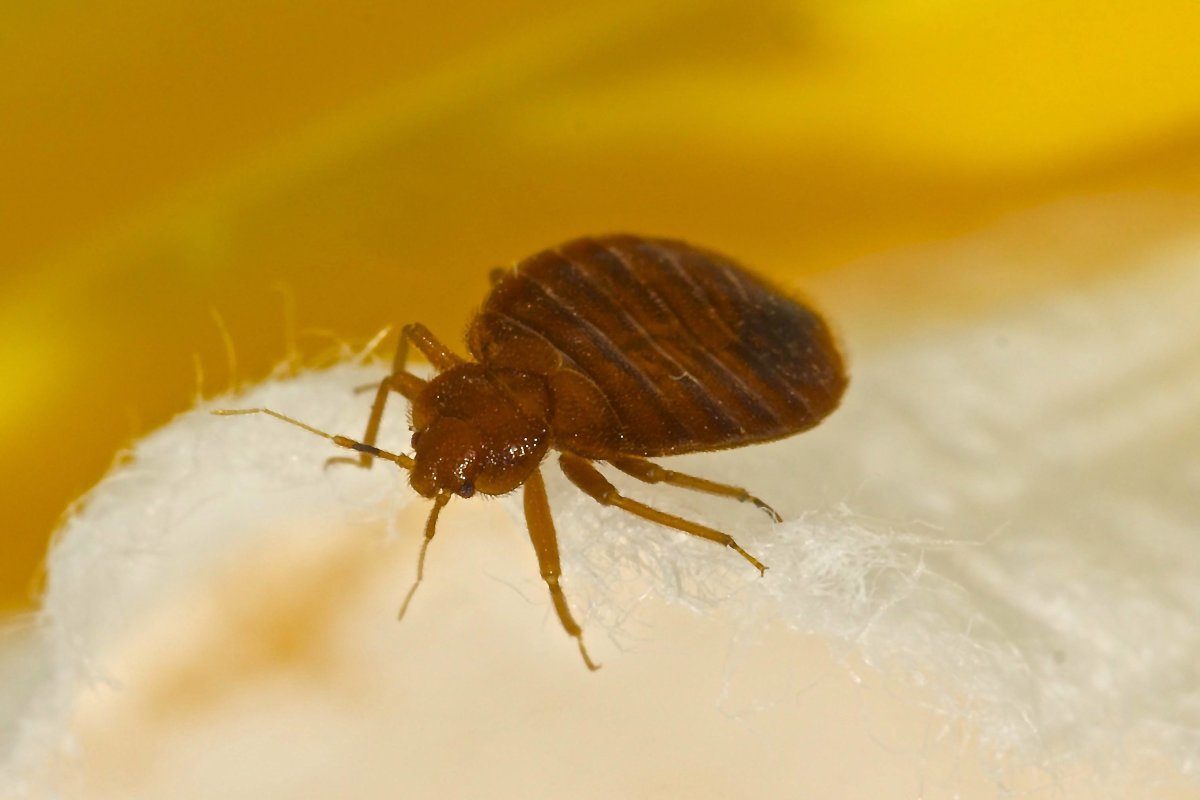 13. Oklahoma City, OK
Everything's not OK in Oklahoma, at least where bed bugs are concerned. Oklahoma City is just the first of five cities in the state to make this nasty top 15 list. Don't take this to mean that the state is filthy. Bed bugs do not discriminate and will reside and thrive wherever they can feed and hide out. They're mostly detected through the bites they leave on your skin after feasting on your flesh. If you find a zig-zag of red welts along your body near the edge of your clothing line, check for bed bugs.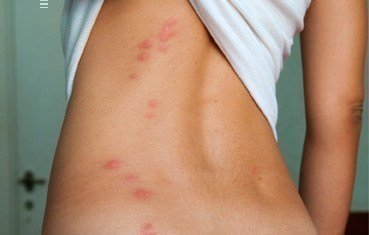 12. Toledo, OH
Holy Toledo, watch out for these sneaky devils when you're in this Ohio city. It's number twelve on the list of top bed bug infested cities in the States. The pesky critters are notoriously difficult to get rid once they've taken hold, and are becoming more and more resistant to pesticides.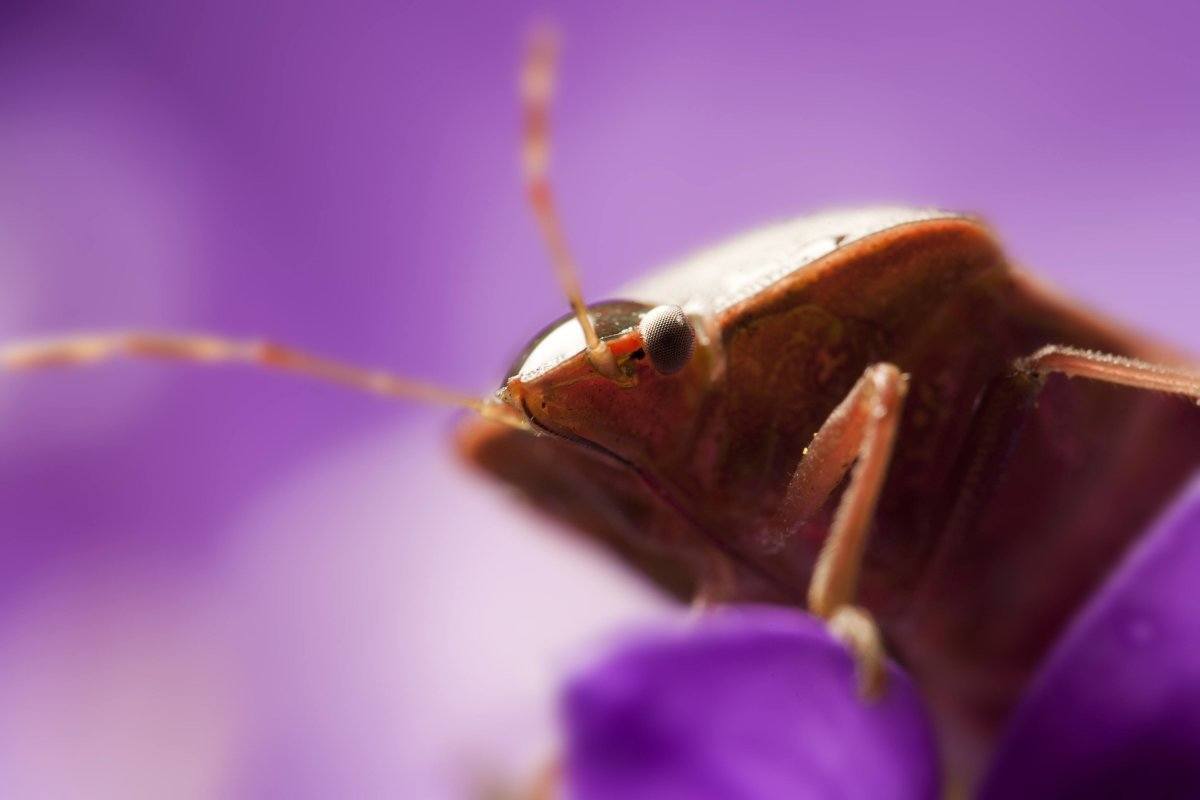 11. Denver, CO
You'd think that fresh mountain air would keep Denver free of this scourge, but you'd be wrong. This town has been on the list several years running. Along with the usual chemical-based extermination service providers, there is a company that has a bug-sniffing dog on the team, and another pesticide-free one that uses heat to kill the stubborn insects.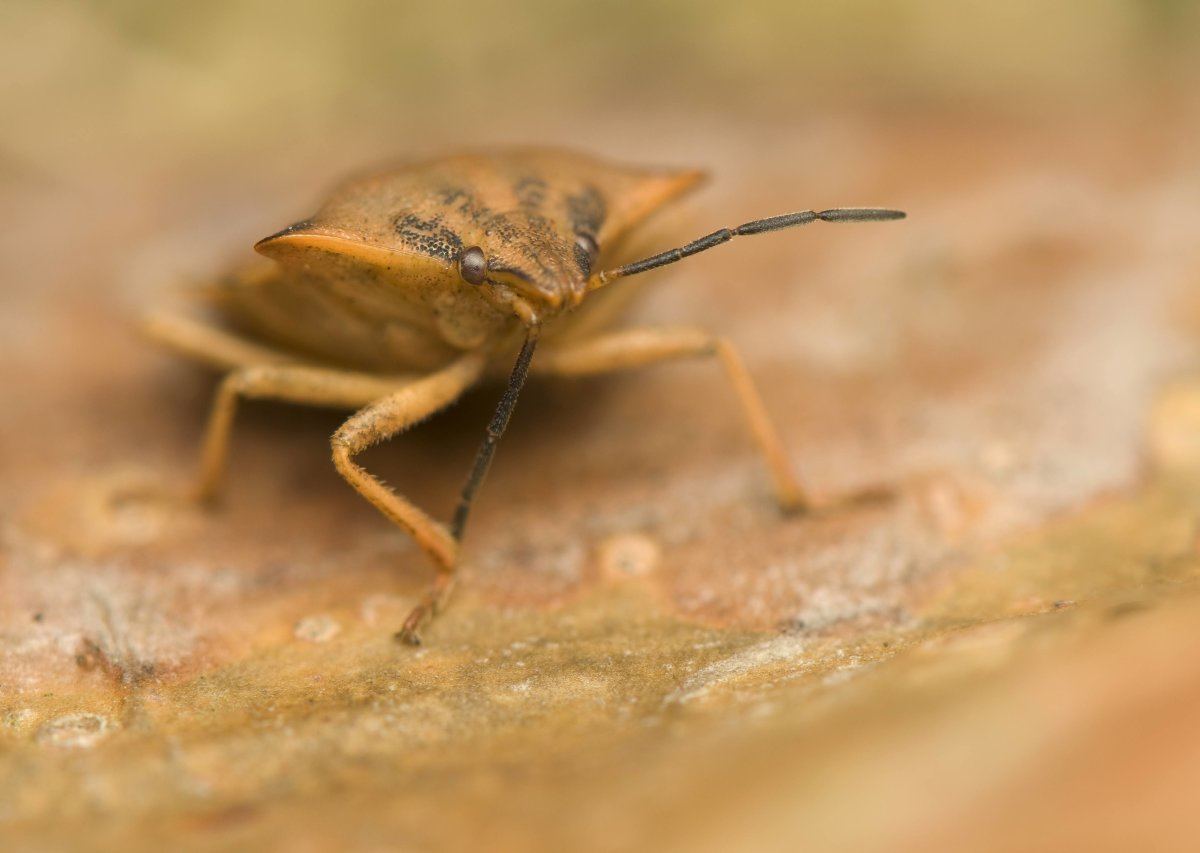 10. San Francisco-Oakland-San Jose, CA
The Bay area is having a battle with bed bugs too. The hearty Cimex lectularius can survive a full year without a meal, and a female can lay 500 eggs in her lifetime. All it takes is one pregnant female to spark an infestation. Their tiny flat bodies make them great at hiding, so you can't always see them, although if you look closely you might see molted shells, rust colored droppings or a few live ones scuttling along the seams of your mattress.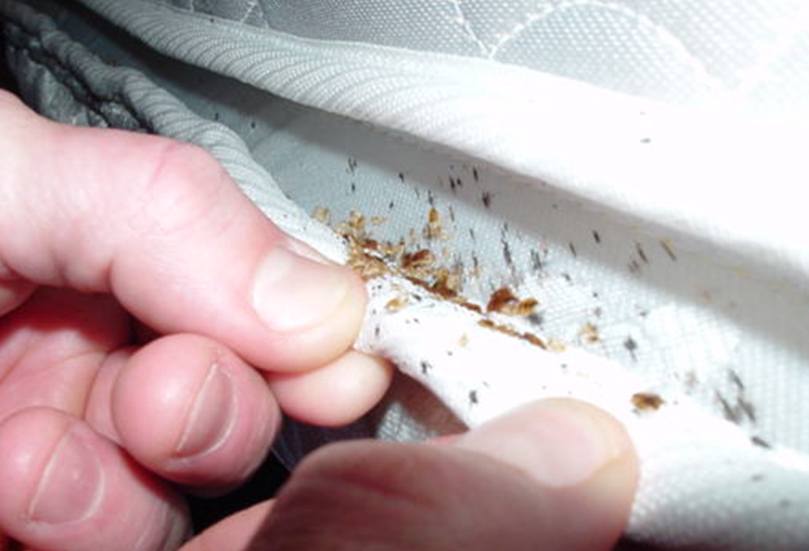 9. Dallas-Forth Worth, TX
There's bed bug bedlam deep in the heart of Texas, too. In 2010, they were 50th on the list, but things have progressed to epidemic proportions at an alarming rate. Sure, the insects don't spread disease and are relatively harmless, but the welts can become infected and it's just so damn unpleasant to be munched on while slumbering away. Even just thinking about it keeps one up at night.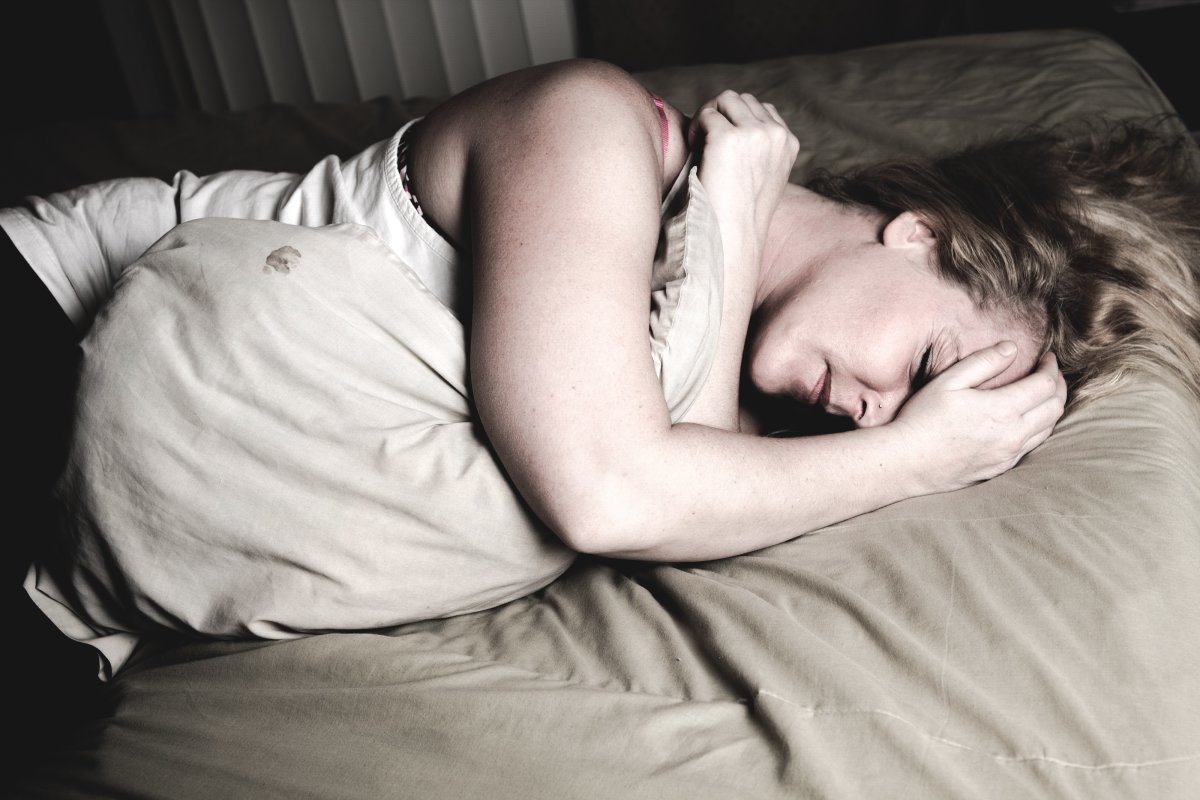 8. Cincinnati, OH
When parents say, "Nite, nite. Don't let the bed bugs bite" in Cincinnati, they really mean it. This Ohio town has been struggling with this problem for a while now, and it just seems to be growing. Maybe they should rename the Buckeye State to the Bed Bug State.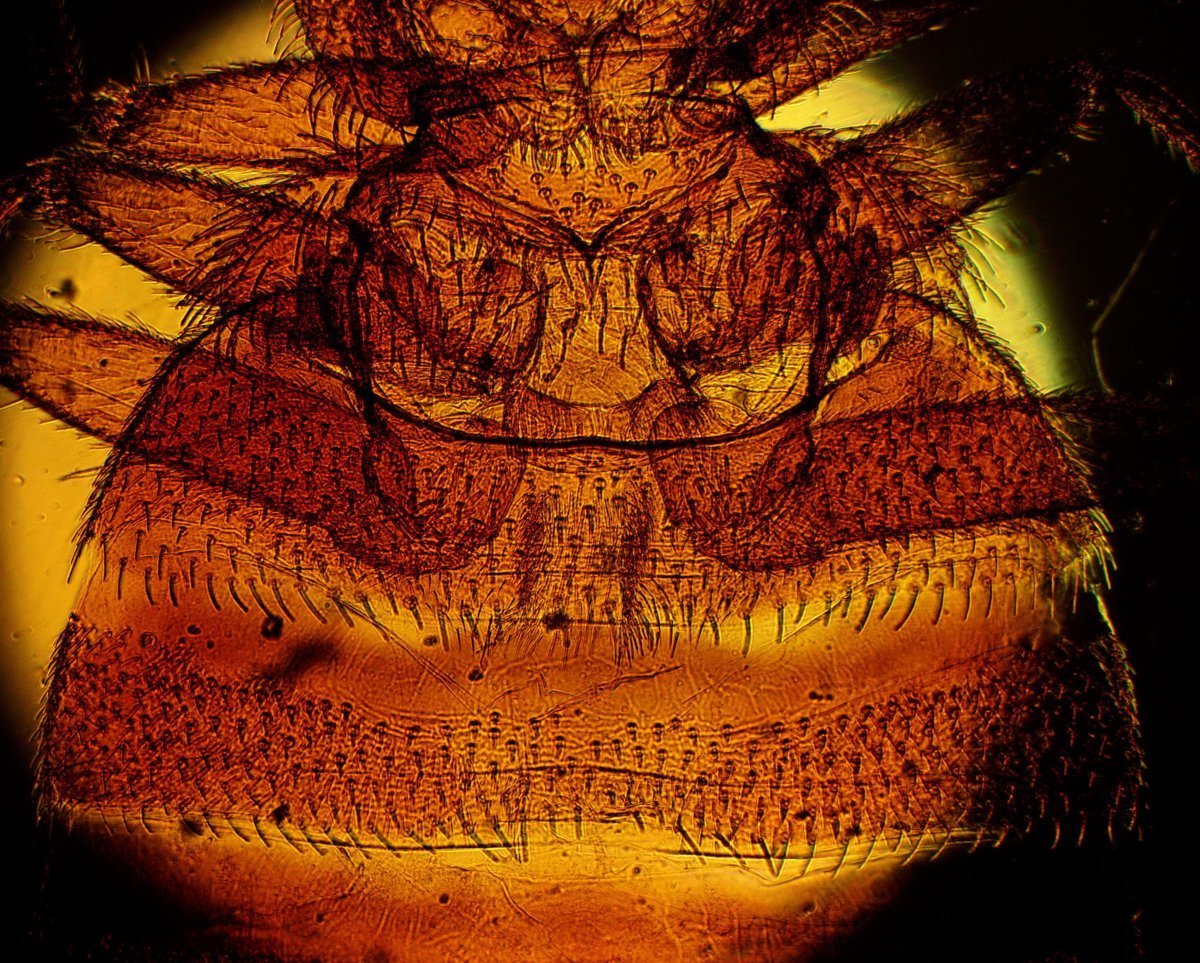 7. Columbus, OH
Columbus is yet another Ohio town on the list. Remember, this is not to condemn the state as unclean as bed bugs are not necessarily a sanitation-related pest. Even the most spotless house can have an infestation lurking in the dark corners. You just have to be quick and persistent about managing the situation once you know you have them, which Ohio residents seem to be doing according to their multiple showings on this list.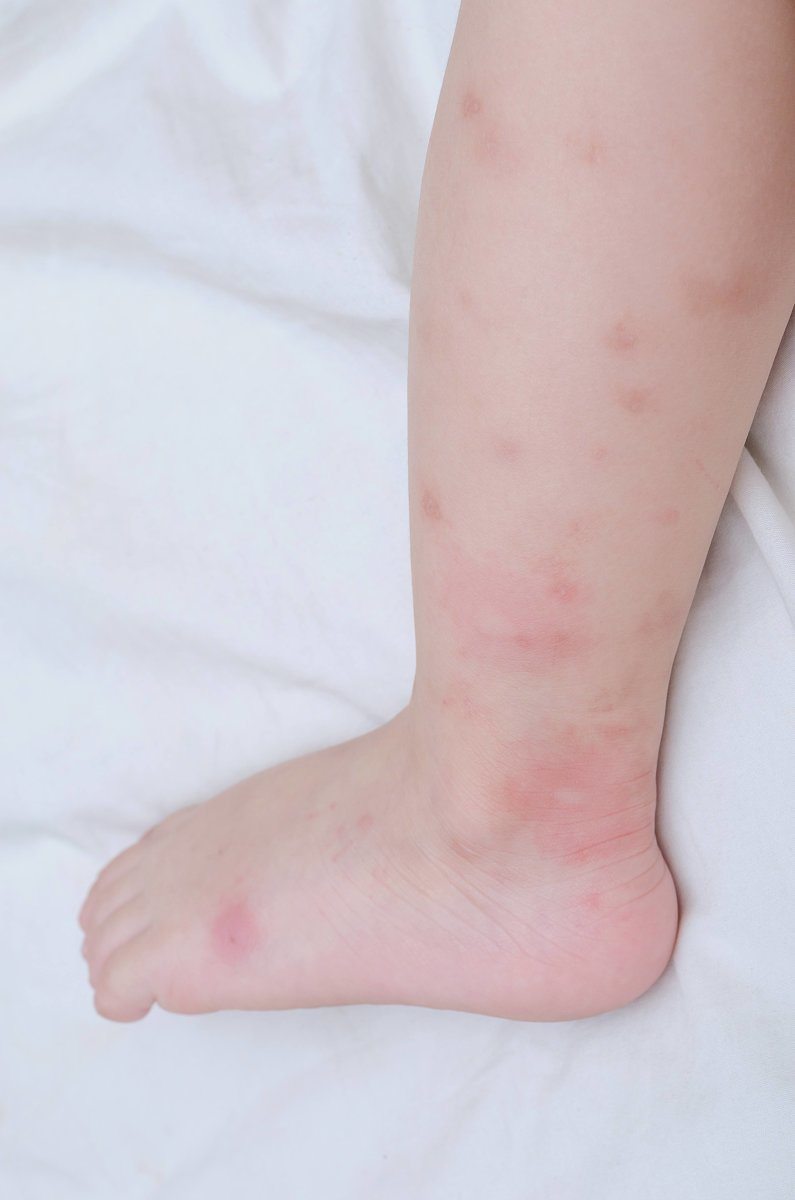 6. Chicago, IL
These resilient little buggers are messing with Chicago. The Second City was number one on this loathsome list three years in a row, but now ranks at number six. The local news has reported that these vampire bloodsuckers have been found on public transit, in several downtown office buildings, in police headquarters, a fire station, a library, schools and a movie theater as well as hotels and residences. Like New York, Chicago is a big traveling and business hub, and people come and go from all over the world here, unwittingly bringing hitchhiker bugs in their luggage. Once a few hatch, they reproduce like, well, bed bugs, and the outbreak takes hold.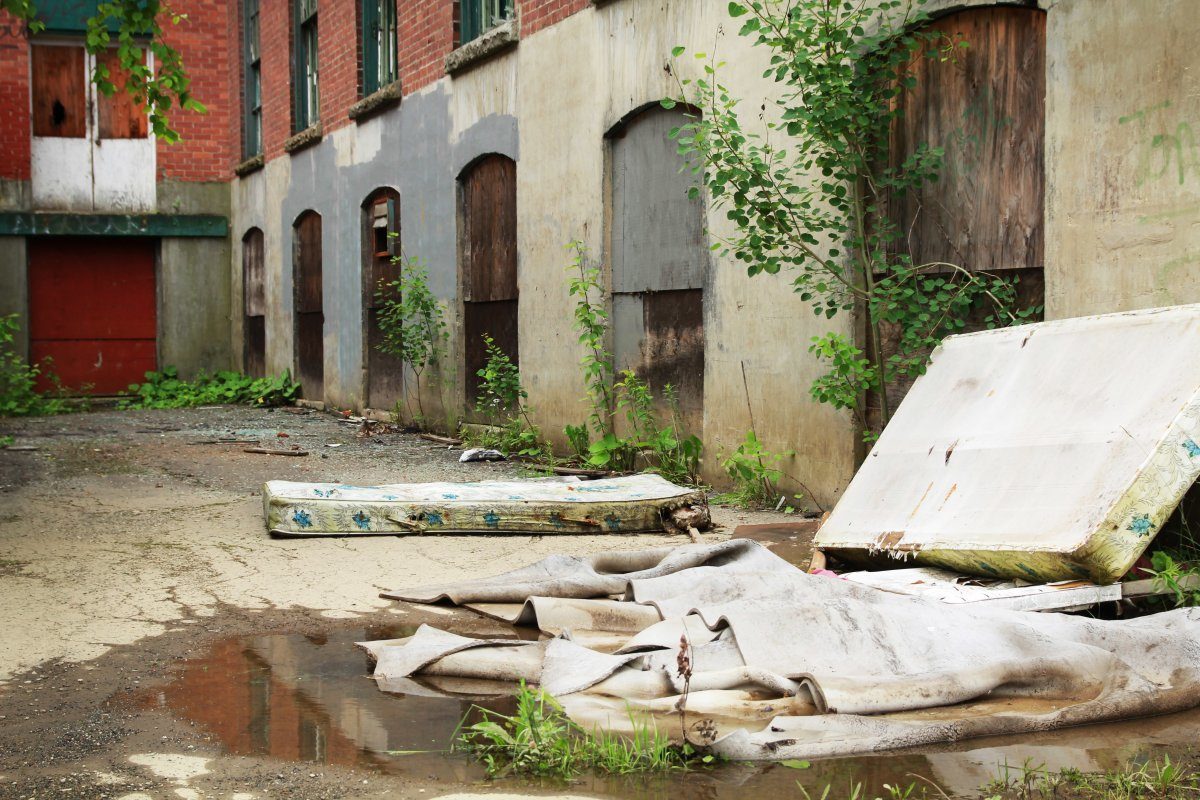 5. Dayton, OH
A fourth Ohio city makes the top 15. Be cautious and vigilant in hotels here (and elsewhere). A tip to avoid taking home a six-legged souvenir is to store your suitcases in the hotel bathtub while doing a thorough room inspection. Prior guests might have brought in some suitcase stowaways, so luggage racks are a common hiding place for the pesky pests. Here's another tip. After a trip to a notoriously infested town like Dayton, pop your clothes in the dryer for about 20 minutes. The heat will kill any live bugs better than washing will.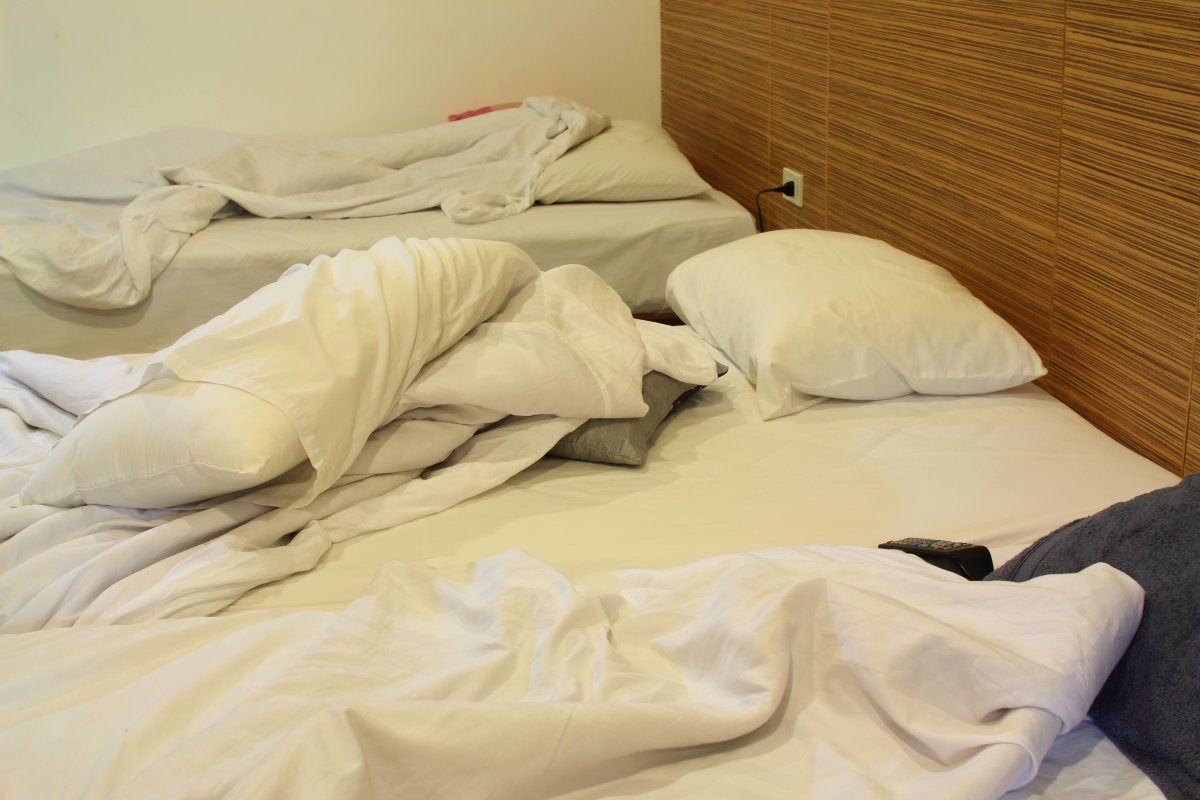 4. Los Angeles, CA
Yes, even Tinseltown has not managed to scratch this problem out. They used to be number two on the list, so this year dropping to number four is a minor improvement (you gotta look for a silver lining where you can). It's not just the lower income neighborhoods struggling with this problem. Some reports say that celebrities are more susceptible than average folks because they travel so often to different set locations.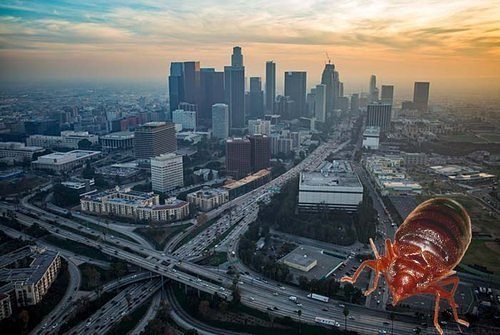 3. Cleveland-Akron, OH
Cleveland can be proud of their Rock and Roll Hall of Fame, but the city is also rocked by bed bugs. Agencies feel helpless to stop the madness, as the reports of infestations seem to double each year. Several schools were closed down because of bed bug sightings last year so they could be sanitized and treated, and even a East Cleavland City Council meeting was evacuated last October because someone spotted a critter. As people rushed out of the room, one woman was heard exclaiming, "I ain't got time for no bed bugs in my house." Ain't nobody got time for that. These creatures are so resilient, it often takes multiple house-wide professional treatments to make any headway.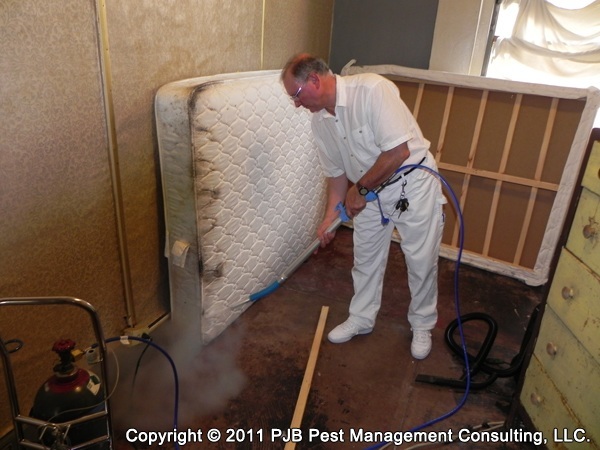 2. Philadelphia, PA
And you thought Philly Cheese Steak was the main dish in Philadelphia. It's actually us humans, unwitting hosts being eaten by these creepy crawlies as we try to sleep at night. The City of Brotherly (and Bed Bug) Love has topped this list for the past four years, but still comes in at number two. The growth in reported incidents has increased an astounding 70 percent every year since 2008. A Philadelphia Bed Bug Task Force has been set up to tackle this epidemic, made up of representatives from apartment associations, realtors, pest control operators, landlords, residents and Philadelphia Health Department.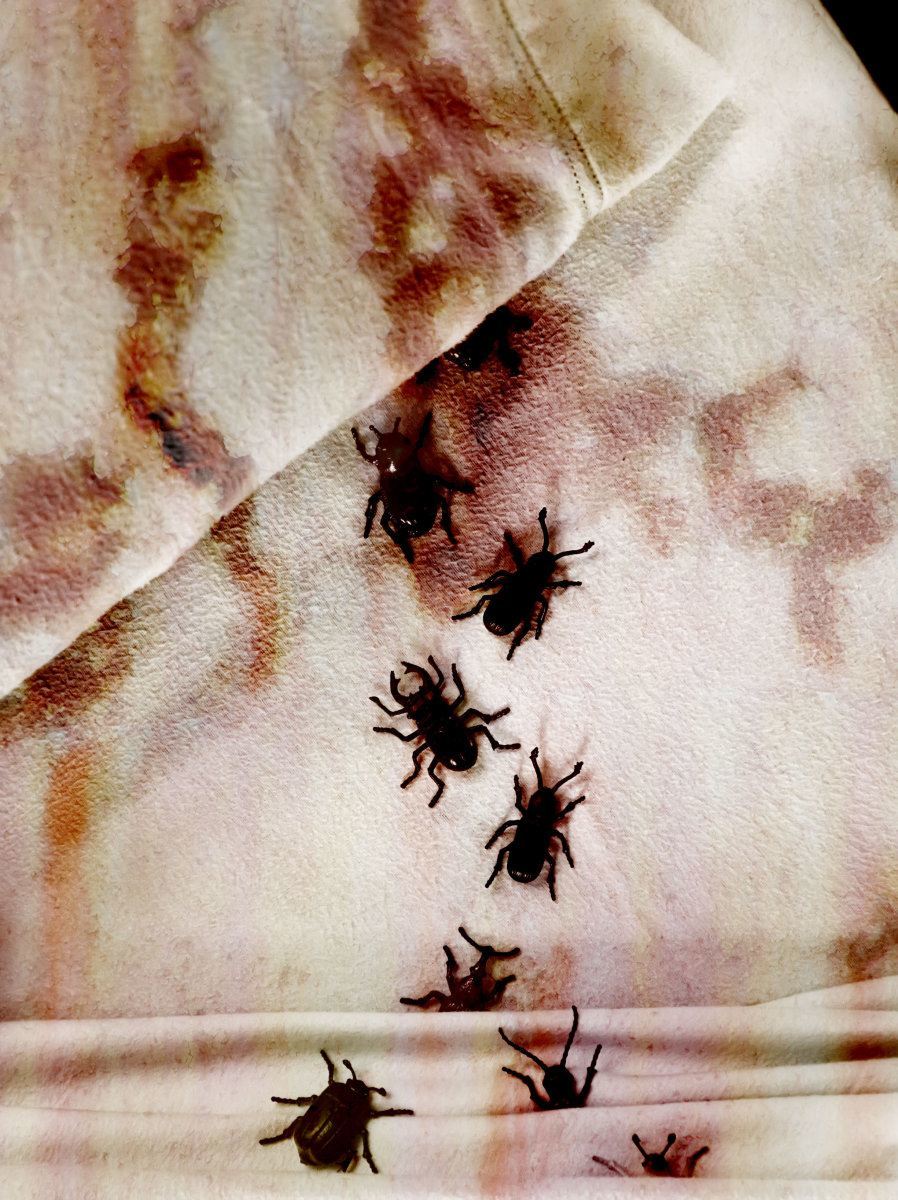 1. Detroit, MI
As if being the number one city for crime in America wasn't bad enough. Taking the top spot on this year's list of worst metro areas besieged by bed bugs is the Motor City. Things have gotten so bad, a man recently set himself and his apartment on fire trying to get rid of the dreaded parasites. Not every income strata can afford professional pest control services, so it's a growing concern with no real solution in sight. Just throwing out a mattress doesn't cut it, as the critters are often elsewhere. They're even in the walls, so can rapidly spread from one neighbor to another in apartments and row houses. Indeed, the arthropods shall inherit the earth. Good luck sleeping easy tonight!