Across the United States, more than 25,000 tracts of land are under the protection of some form of the United States government. That's nearly half a million square miles of forest, prairie, and desert that's folded into the nation's protected areas. That's a lot of land that's nearly devoid of regular human interaction. Just because you're walking on protected land doesn't mean you are safe. There are a lot of mysteries floating through the country's National Parks system and the authorities are not that forthcoming with details on unsolved cases. Not to dissuade you from enjoying these wonderful landscapes, but here are some eerie clusters of mysterious disappearances that have happened in certain parks and forests over the decades. Wild speculation has ranged from alien abductions to Sasquatch encounters to government conspiracies. Sound farfetched? Read on and judge for yourself.
1. The Calm Young Lady
Devil's Den State Park is a beautiful, but unforgiving bit of land in Arkansas that's claimed several lives over the years. But one story had a happy yet strange ending. In 1946, eight-year-old Katherine Van Alst wandered off from her family's camp site and got lost. Though a search party scoured the area, the little girl wasn't found for six full days, a length of time that should have been a death sentence. When she was found, though, the girl walked calmly out of a cave and simply announced, "Here I am," without remembering any details of what had happened to her.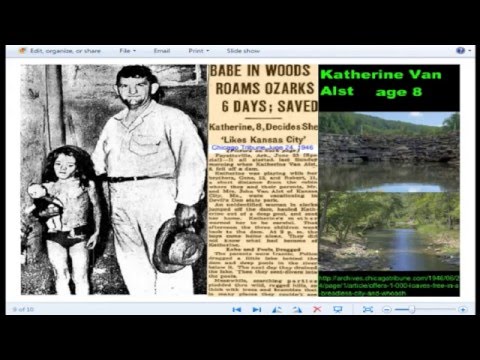 2. The Bennington Monster
There's an old urban legend in Vermont's Green Mountain National Forest of the Bennington Monster, a Sasquatch-like creature who's supposed to prowl the area. In 1946, an 18-year-old college student named Paula Welden told her roommate she was headed for a walk along the forest's Long Trail. Though several witnesses saw Welden hitchhike to the trail and begin her walk, no one reported her return. Hundreds came out to search, but the investigation was botched and it remains an unsolved case to this day. Four other unexplained vanishings took place around the same area between 1945 and 1950, which has lead to this patch of wilderness being called the Bennington Triangle. Sure, there could be a myriad of plausible explanations, but having a Sasquatch lurking in the woods makes for some spooky campfire stories.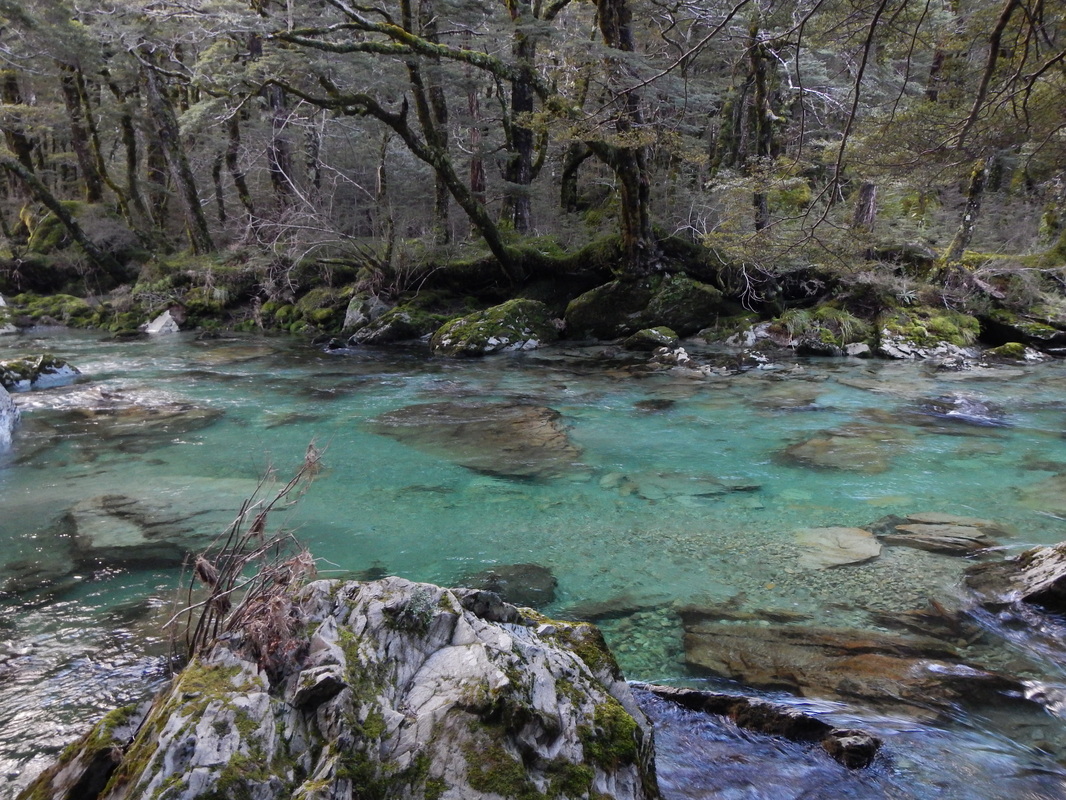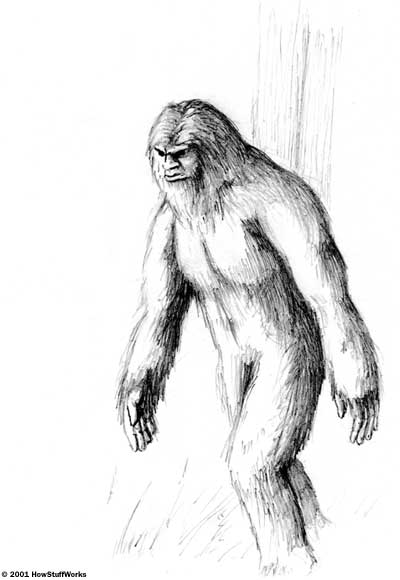 3. The Honeymooners
In 1928, Bessie and Glen Hyde were celebrating their wedding at the Grand Canyon. Ever the intrepid adventurers, the Hyde's were set to travel the Colorado River rapids through the Grand Canyon by boat, a feat would that would have made Bessie the first woman to do that. However, when the Hyde's boat disappeared around the bend, the couple went with them. Their boat was discovered months later in the winter, upright and full of supplies. There was no indication of where the Hydes themselves were. Rumors and legends have circulated about the couple for decades, and some speculate that one killed the other, then assumed a new identity.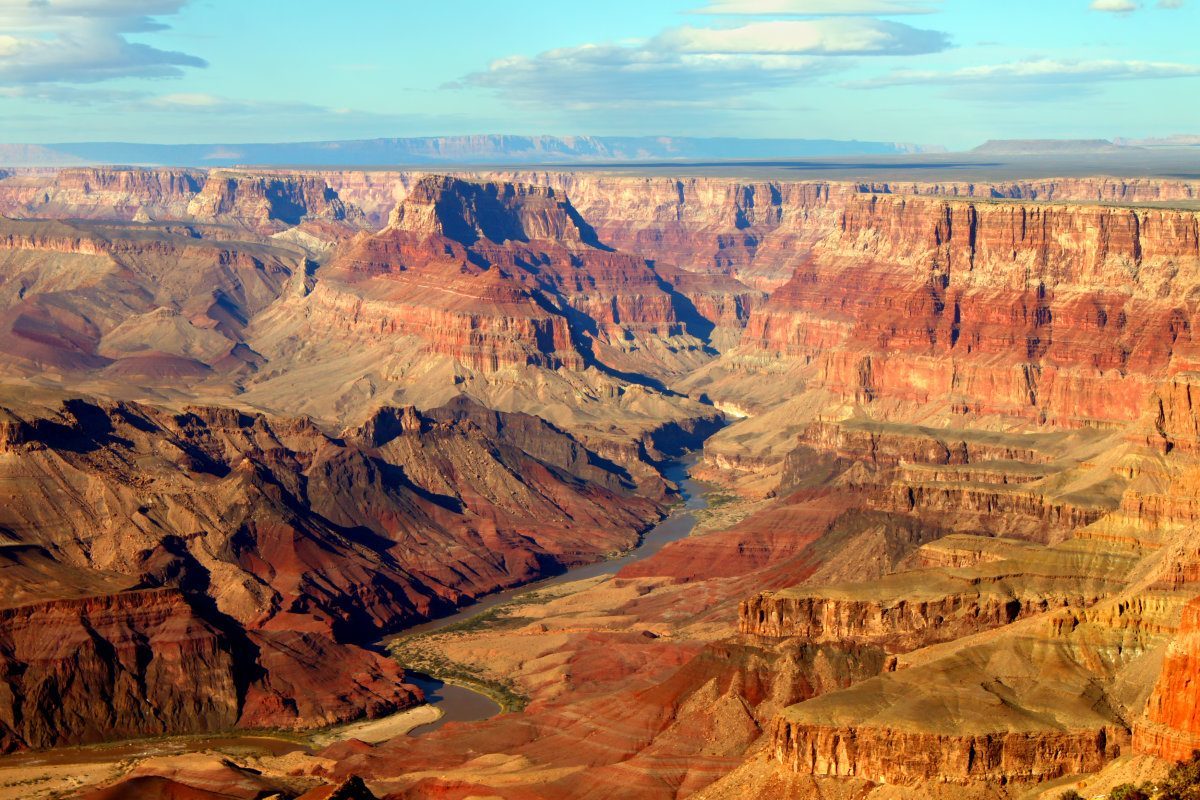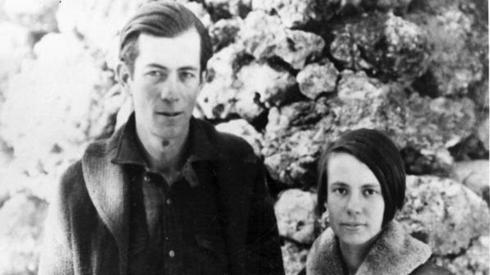 4. The Sprinting Toddler
In 1952, 2-year-old Keith Parkinsin vanished near Oregon's Umatilla National Forest. Fortunately, he was found less than a day later. The odd thing, though, is that the kid was found 12 miles away from the place where he vanished, a trip that would have required him to surmount not only a variety of waterways and fences, but two mountain ranges as well.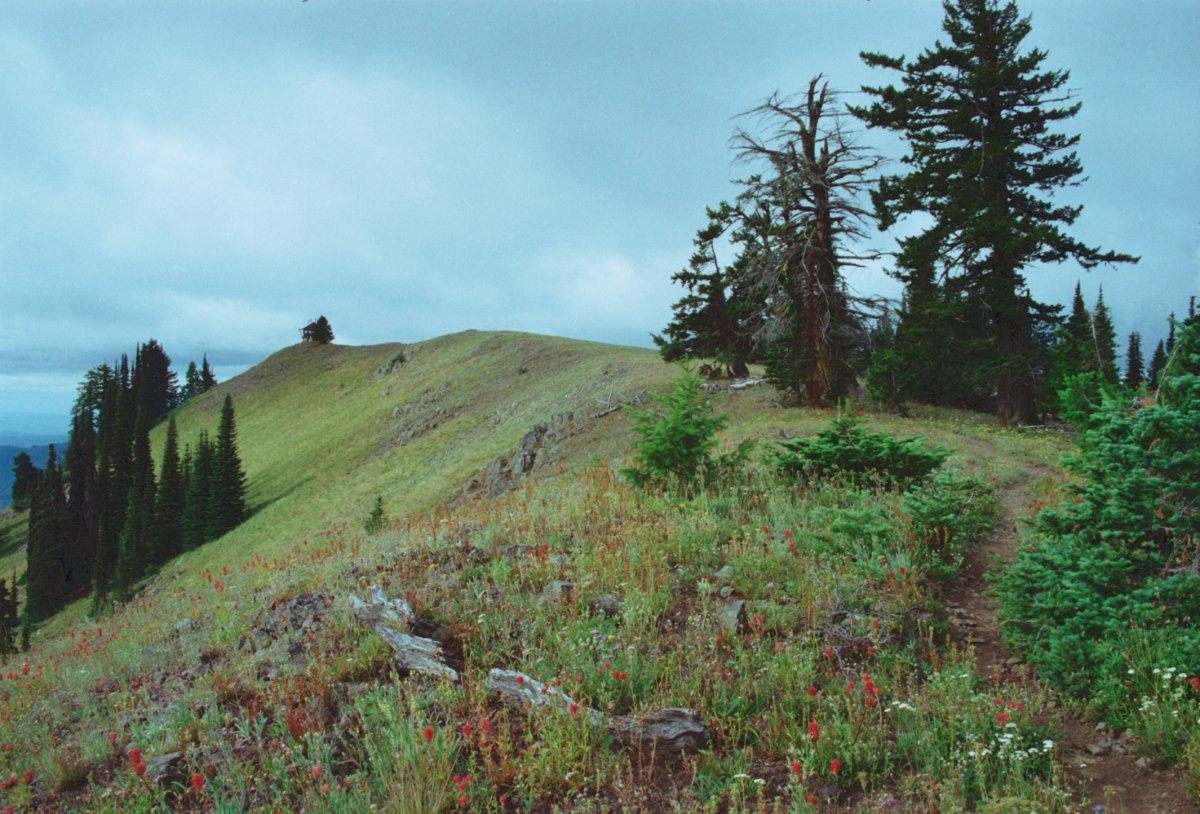 5. The "Bear-Man"
In 1969, young Dennis Martin and his siblings planned to play a trick on their parents while camping in Tennessee's Smoky Mountain National Park. Unfortunately, when the time came to spring the prank, Martin was nowhere to be found. Even an experienced tracker had trouble finding any clues to the boy's disappearance. One report that was never investigated: the sighting of a "bear-man" with something slung over his shoulder that could have easily been a small child.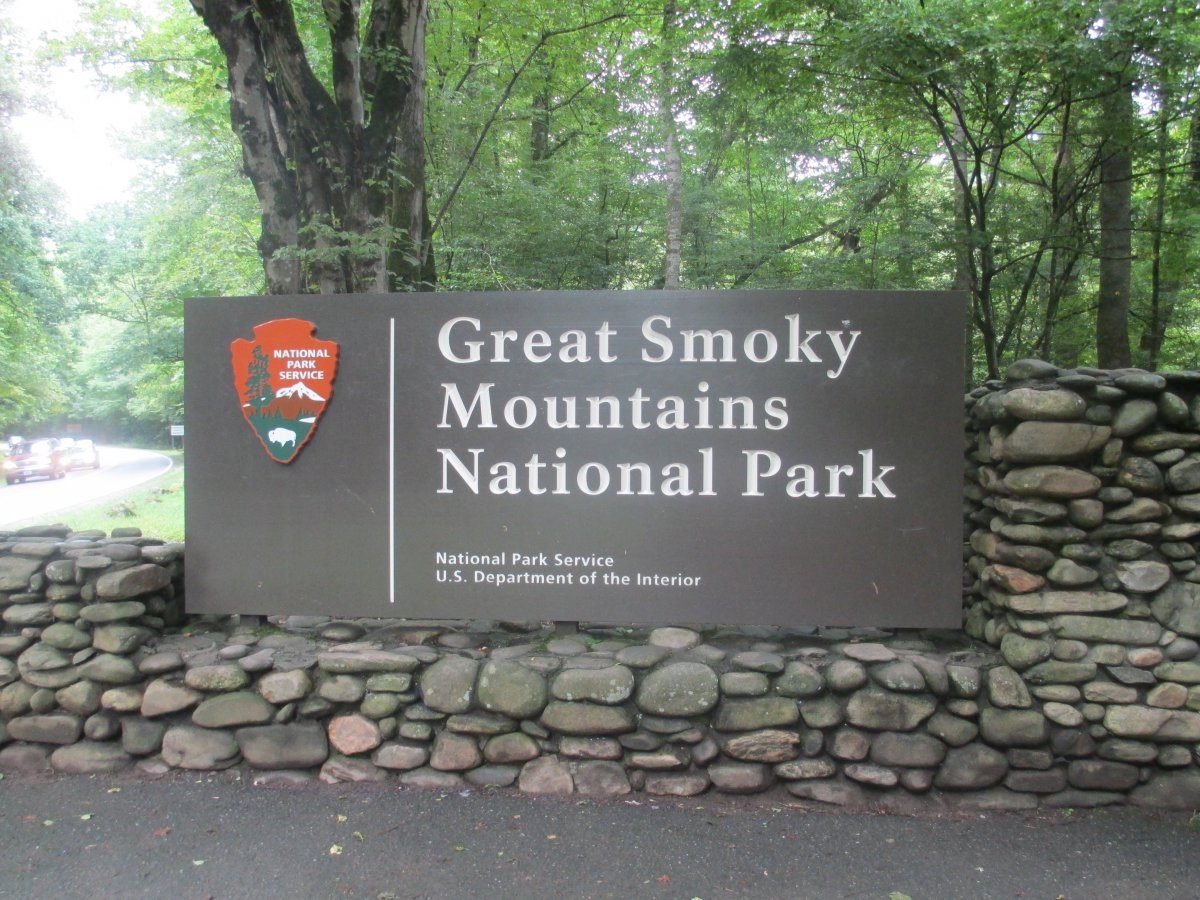 6. The Seasoned Woodsman
In 1971, The Legg family was on their way out for a hike in the Adirondack Forest Preserve's Santanoni Preserve when a young member of the family, Douglas, was sent back to change his clothes. Though the young man was very well acquainted with the area, he never returned. A 600 man, 30 square mile search was launched, but the boy was never found.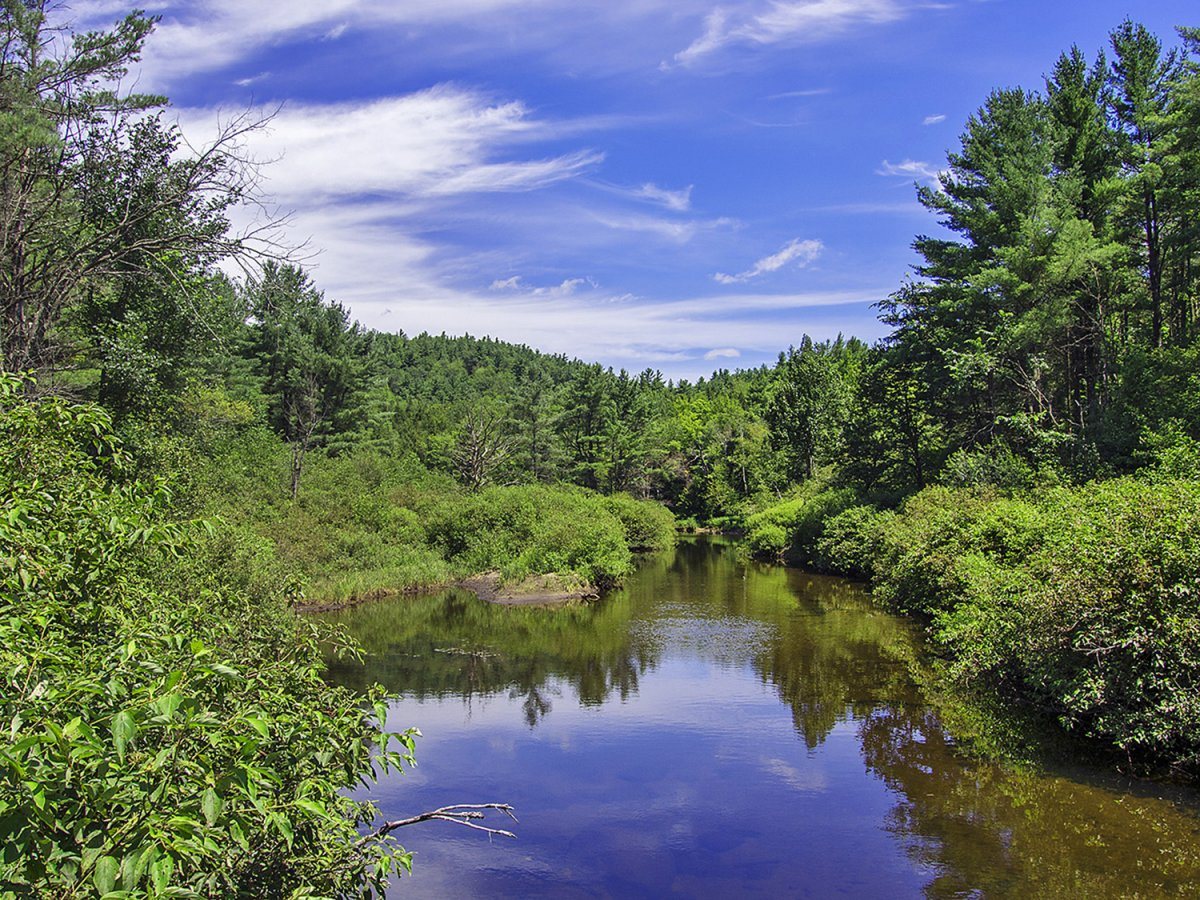 7. The Shoeless Man
In 2014, California firefighter Mike Herdman and his dog went missing in Los Padres National Forest. While his dog was found alive and well six days later, Herdman himself was found dead, missing his shoes, about 1200 feet and three-quarters of a mile away from where he was last seen. Authorities claimed that it would have been nearly impossible for a shoe-less man to traverse such tough terrain. The death was ruled an accidental fall, but how does that explain the missing shoes?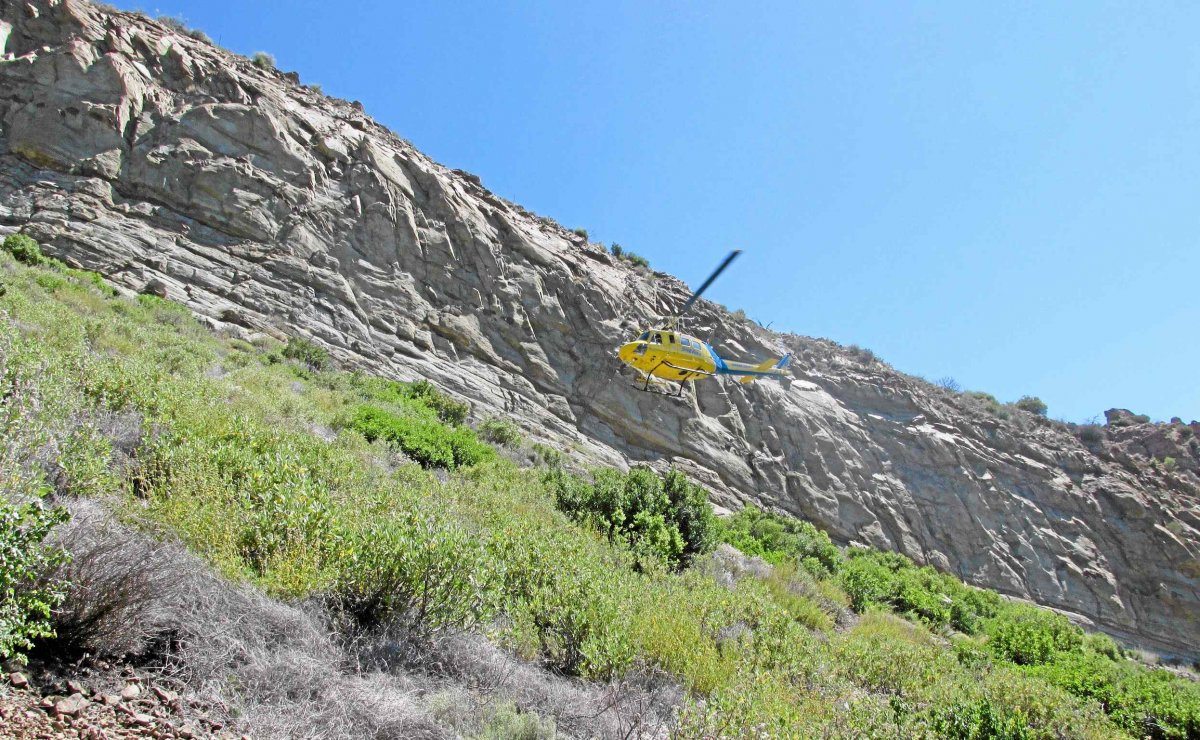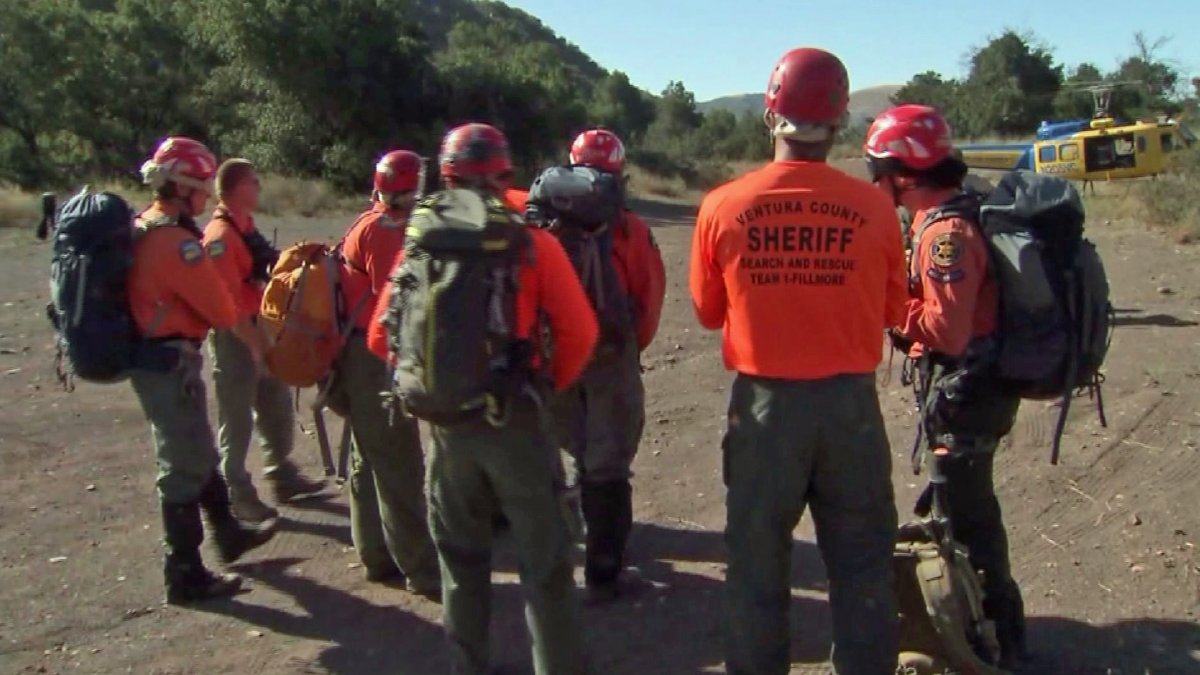 8. The Possible Drowning
The 1938 death of four-year-old Alfred Beilhartz is on record as a drowning. In fact, the poor child's supposed death is the first ever in Colorado's Rocky Mountain National Park. In truth, though, the boy's body was never found, and witnesses reported seeing a young boy matching Albert's description days after he supposedly drowned. As a result, controversy surrounding the boy's disappearance remains.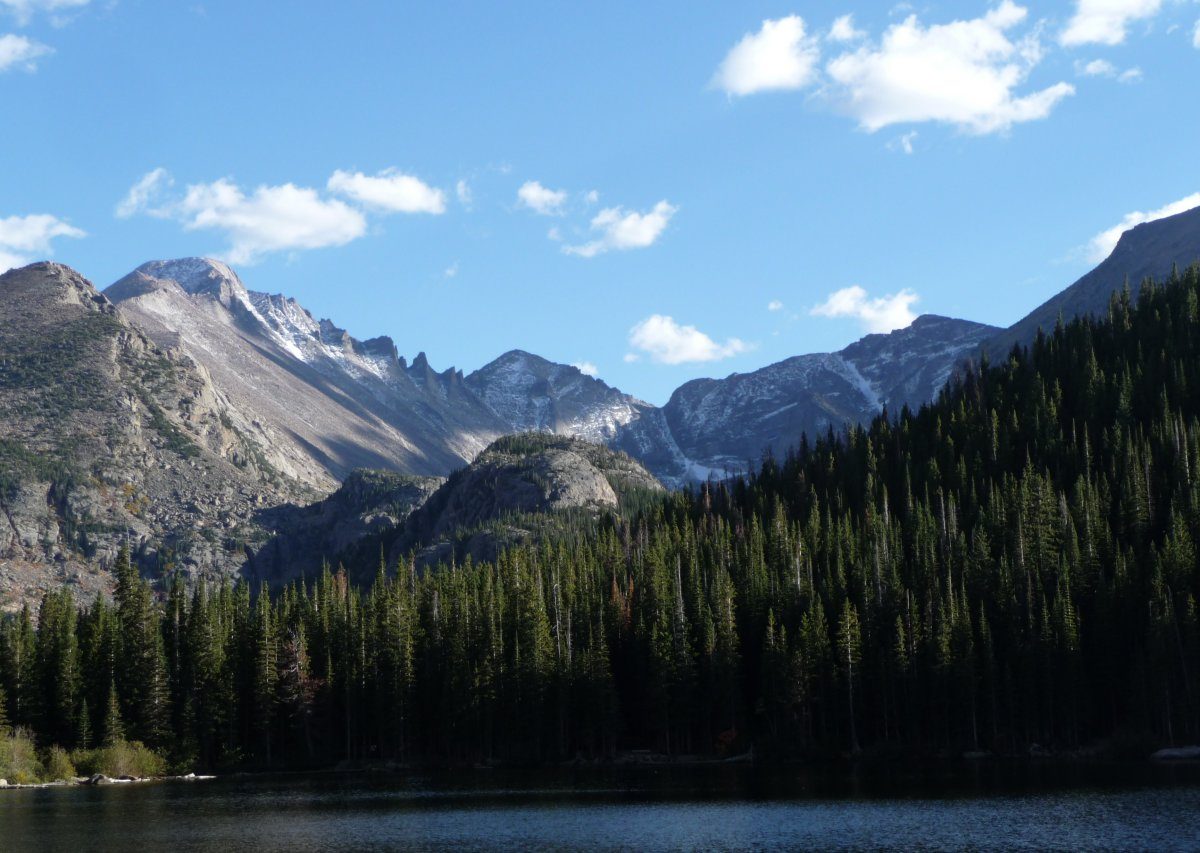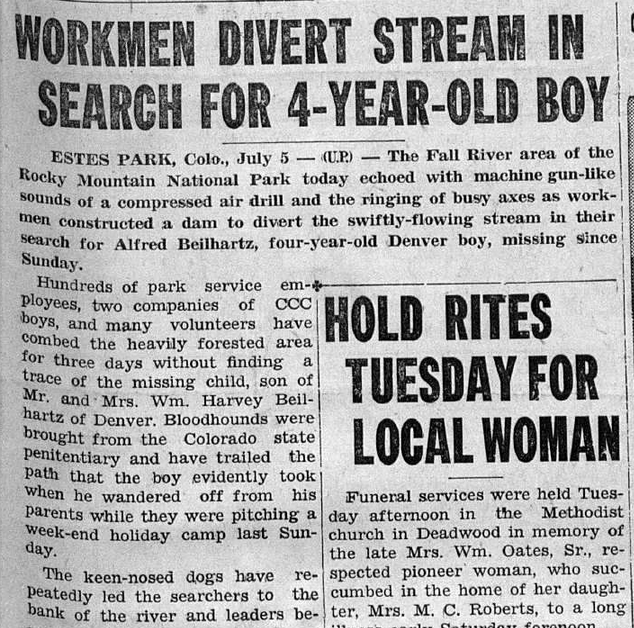 9. Without a Trace
Carl Landers was out hiking with two friends in 1999 when he began to claim he didn't feel well; rather than summit California's Mount Shasta in Shasta-Trinity National Forest as he'd planned, he began to walk back to the basecamp. In spite of the fact that local authorities used an infrared helicopter alongside US rangers, no trace of Landers was ever found.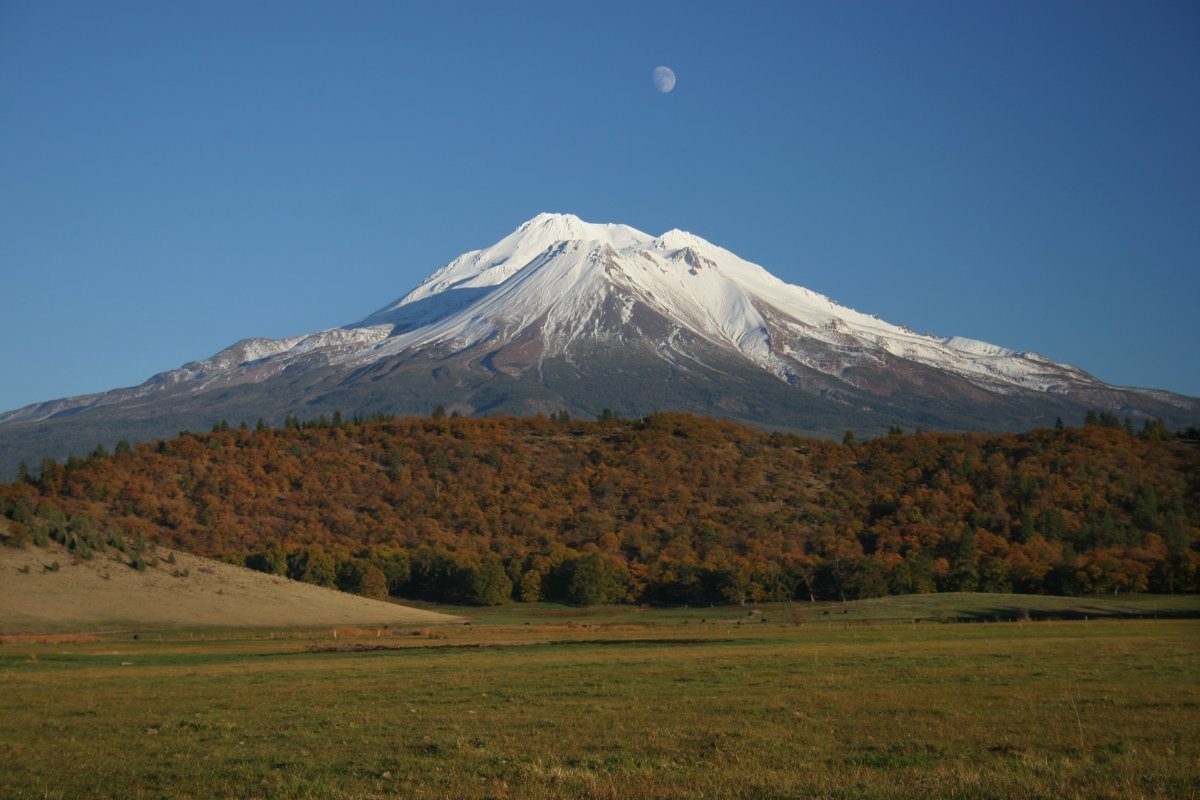 10. The Plucky Climber
Details are scarce on the 1957 disappearance of a young boy in Yosemite National Park. When hundreds of people (including bloodhounds) searched for him, they found the 2-year-old had climbed 3000 feet straight up a rock face and somehow lost his pants. Thankfully, he suffered from nothing more than dehydration, but no plausible explanation was ever given as to how he got up there.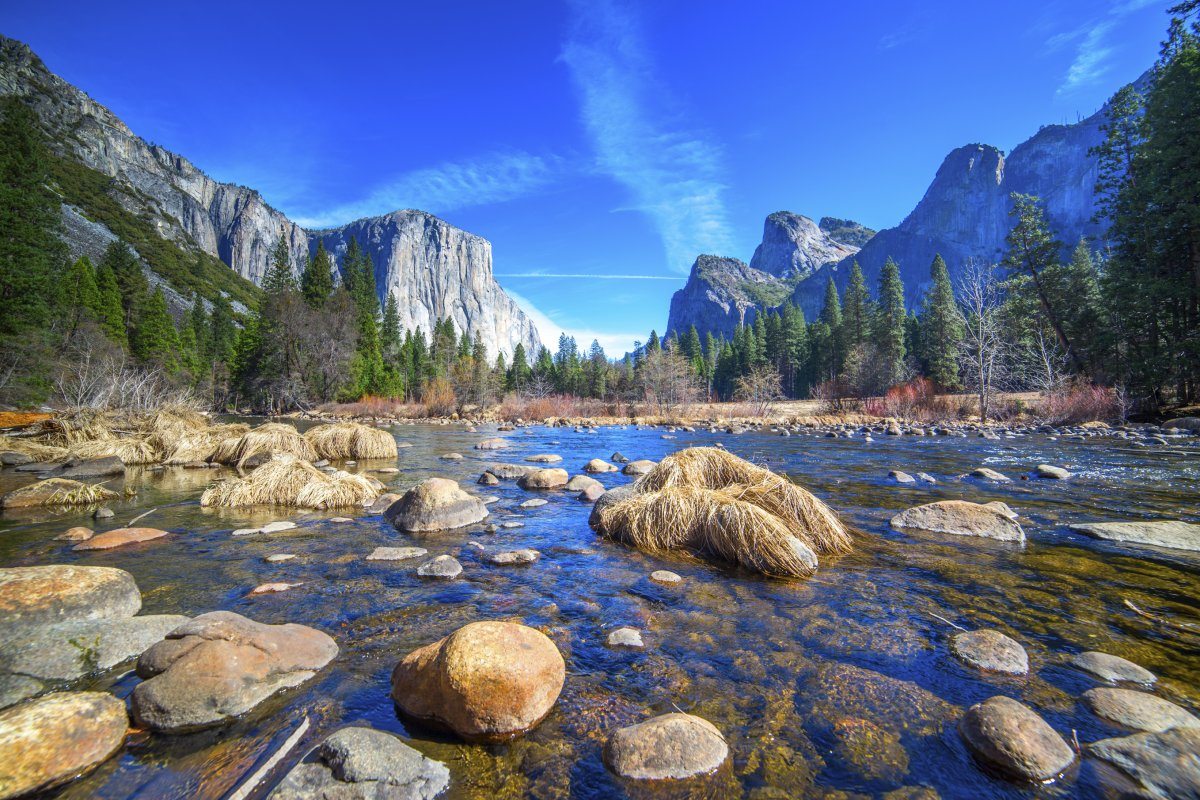 11. The Mountain Lion
Poor David Gonzalez was camping with his family in a Big Bear Lake campsite in California's San Bernadino National Forest in 2005 when he went to grab some cookies from the family's car. Unfortunately, he never returned; his body was discovered a year later, a mile away from the campsite. At that time, the disappearance was ruled a mountain lion attack, which seems unlikely considering the absence of any signs of a struggle with wildlife.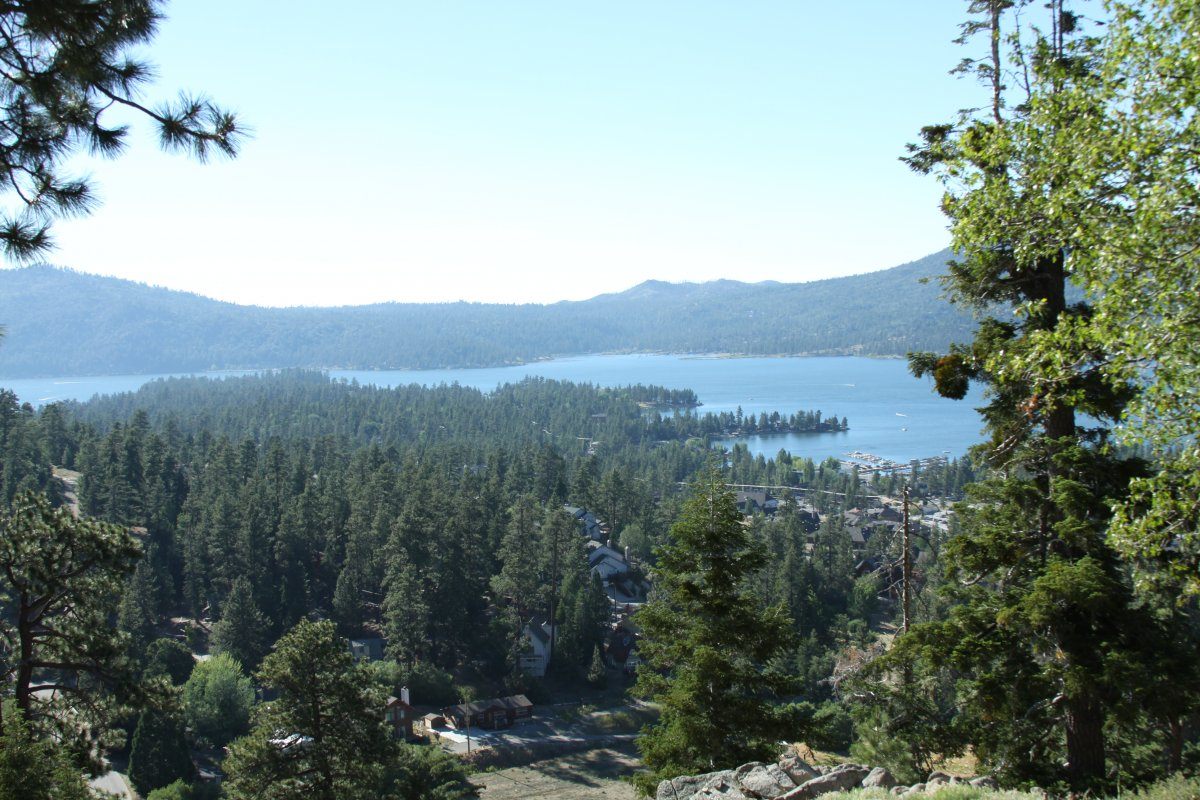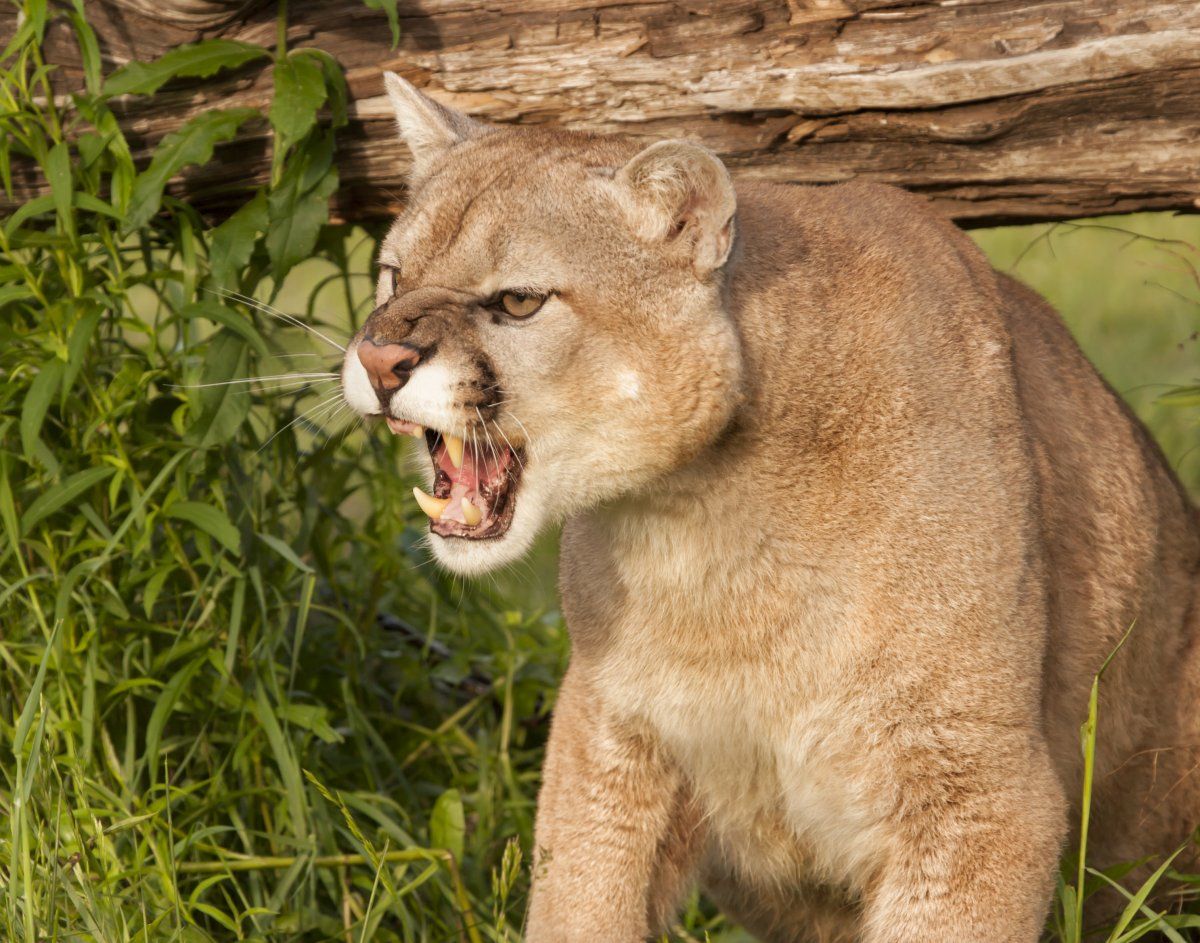 12. The Crashed Copter
In 1997, experienced long-distance hiker Jonathan Devine went missing in Washington's Olympic National Park. Though the hiker was past 70 and the trail he was on is difficult, there is still little reason to suspect he'd have gotten lost. What's more, the search died down quickly after the mysterious crash of a search and rescue helicopter which sadly killed three people and injured five others.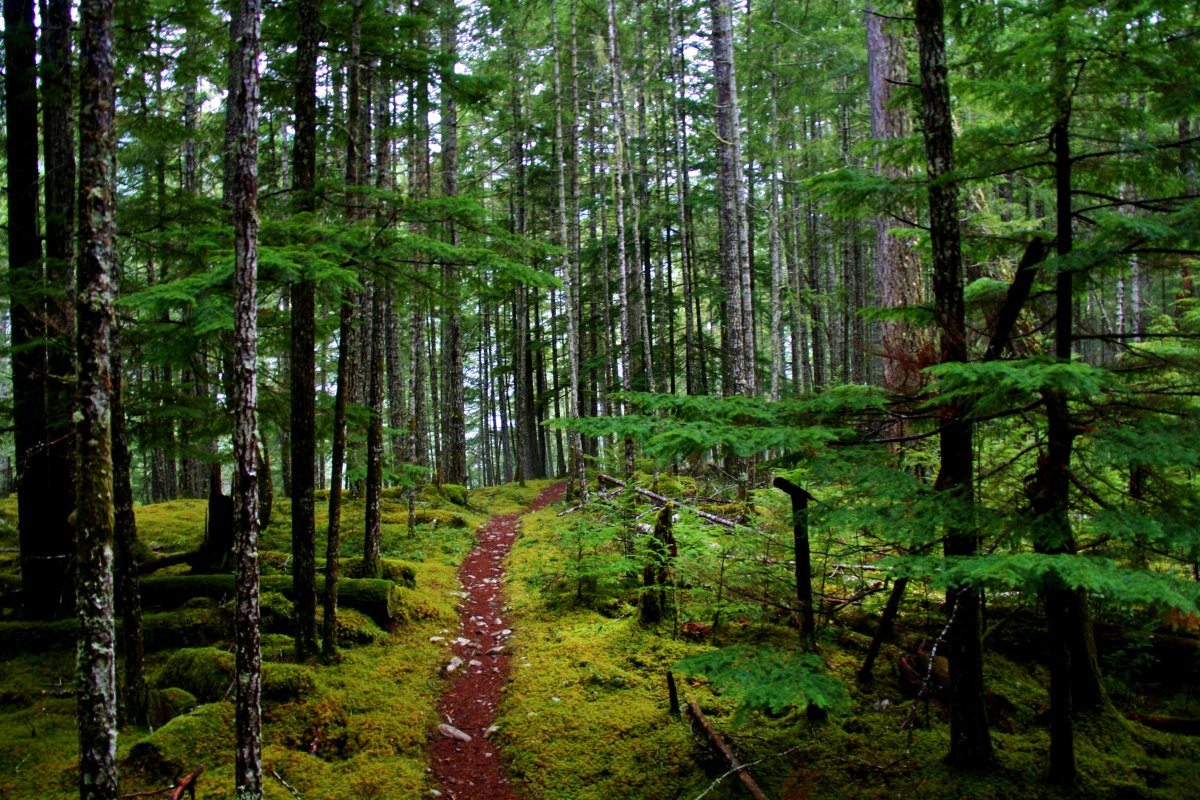 13. Walking Into Oblivion
In 1966, a 16-day search turned up no results when Larry Jeffrey went missing in Nevada's Humboldt-Toiyabe National Forest. The boy was wearing light clothing when he went missing, which authorities claim made it nearly impossible for him to survive at night. However, throughout the search, the boy exhibited signs of life yet never turned up. One searcher said it was as though Jeffrey had "just walked into oblivion."