Oh Florida, that little dangly thing hanging off the tip of America. I know, I know, I can see you rolling your eyes right now, but Florida's not so bad! Just because it's filled with wacky people doesn't mean the state is a total waste. Florida's got the good Disney theme park. They launch freaking rockets from their marshes. That's cool. Miami is also there, and it's one of the world's most popular American cities. Without Florida, the Gulf of Mexico wouldn't exist … that's something, right? But, okay, in recent years the state has gathered a bit of a reputation for being somewhat eccentric. That state of mind has also influenced the state's rules and laws, some of which can be pretty odd.
1. No Computers Here
All the way back in 2013, Florida Governor Rick Scott approved legislation to outlaw Internet cafes in an attempt to cut down on Internet gambling in the state. Unfortunately, oversights in the bill's wording allowed the legislation to temporarily apply to all devices connected to the Internet. As a result, all computers and smartphones were temporarily (accidentally) banned.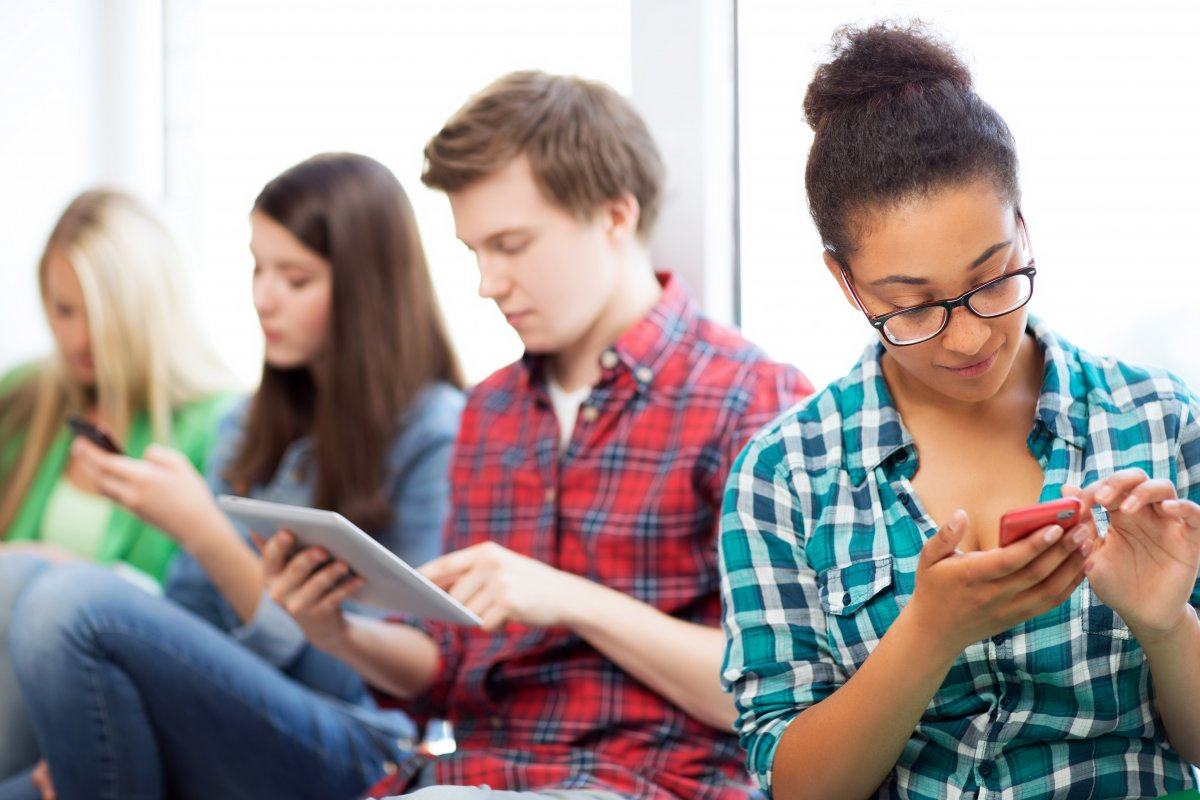 2. Keep It Godly, Folks
According to a law that's apparently still in effect throughout the state, no one — not even married couples — is allowed to make love in any position other than missionary. While you're at it, oral sex is illegal, too. Not to advocate for all-out carnal experimentation, of course, but doesn't that one seem a little …. strict? Maybe I'm the hedonist in the crowd, here …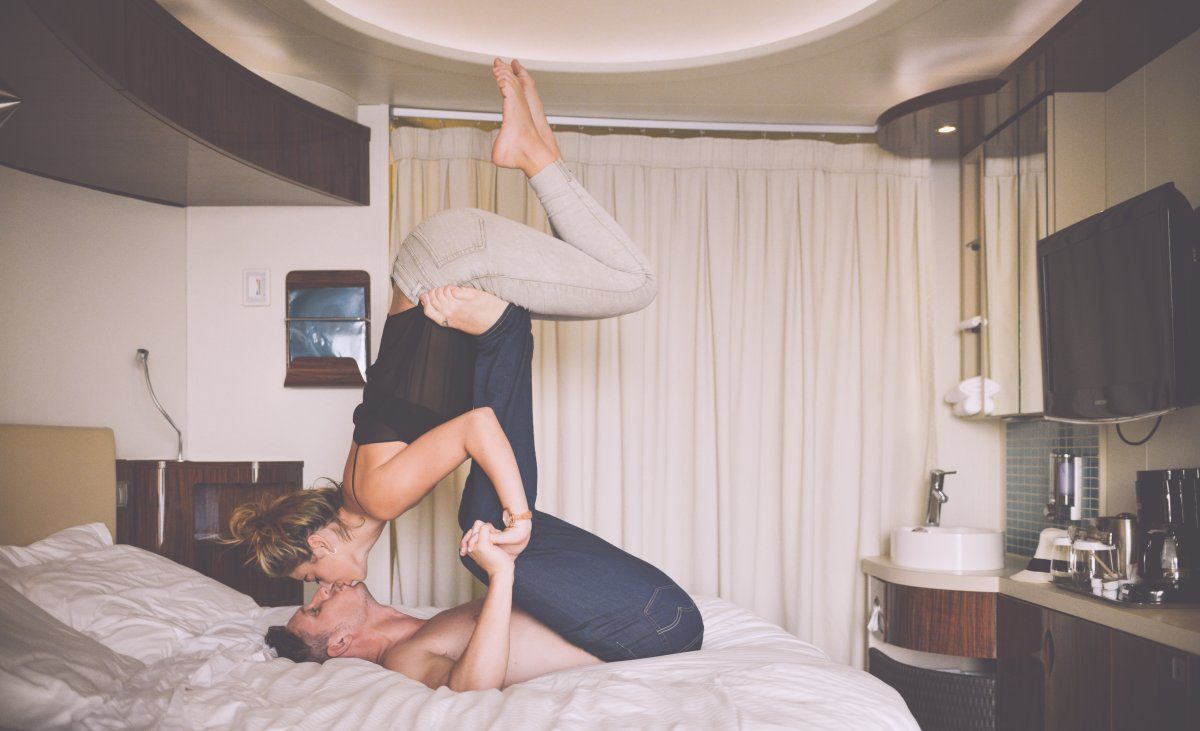 3. No For Real; Super Godly
While we're talking about the boudoir, you should also know that it's still technically illegal — though likely not highly enforced — for an unmarried couple to live together. It's even doubly offensive if said unmarried couple commits "lewd acts."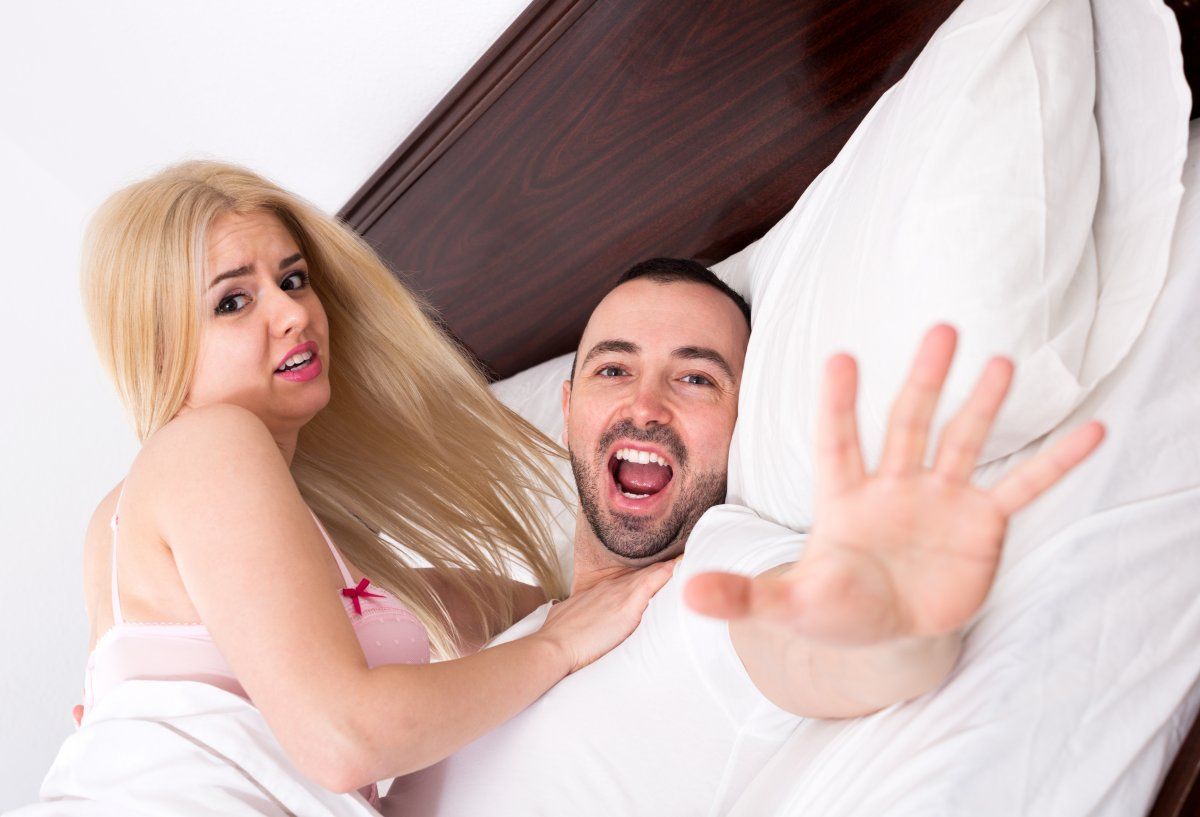 4. Uncomfortably Vague
State law specifically prohibits any unnatural and lascivious act. Violating that rule is punishable as a second degree misdemeanor. Of course, there doesn't seem to be much specificity to what an "unnatural act" is … one thing it definitely isn't is "breastfeeding," as an addendum to the law states: "A mother's breastfeeding of her baby does not under any circumstance violate this section." The fact that they have to specify this is rather awkward.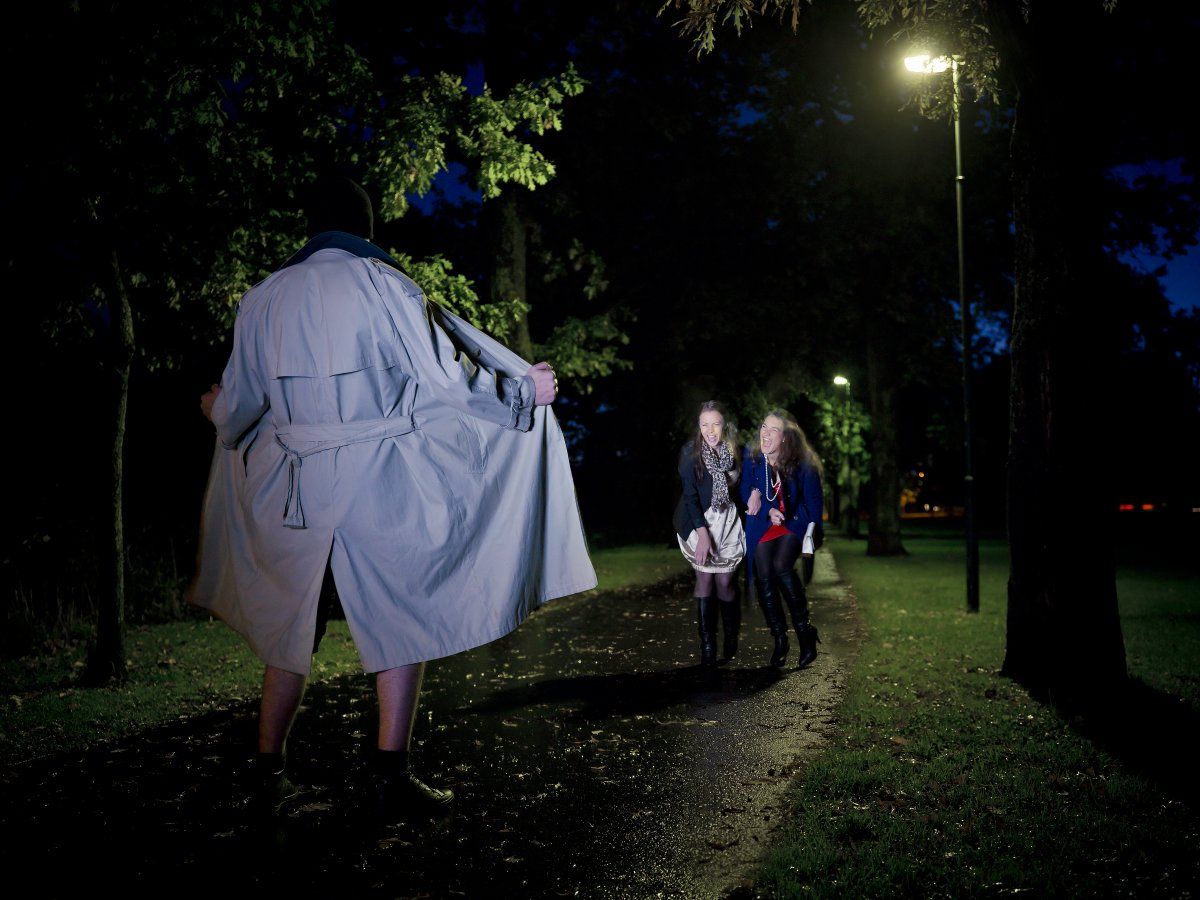 5. Why Aren't More Politician's Charged?
Florida legislation apparently makes it a misdemeanor to "annoy the community, injure the health of the citizens in general, or corrupt the public morals." I guess when people arrive in Florida, they must be given some kind of guidebook that states what these "public morals" are? Even though, one has to admit that the thing about being able to charge people for annoying the community is kind of sweet. Can we get Carrot Top to perform in Florida?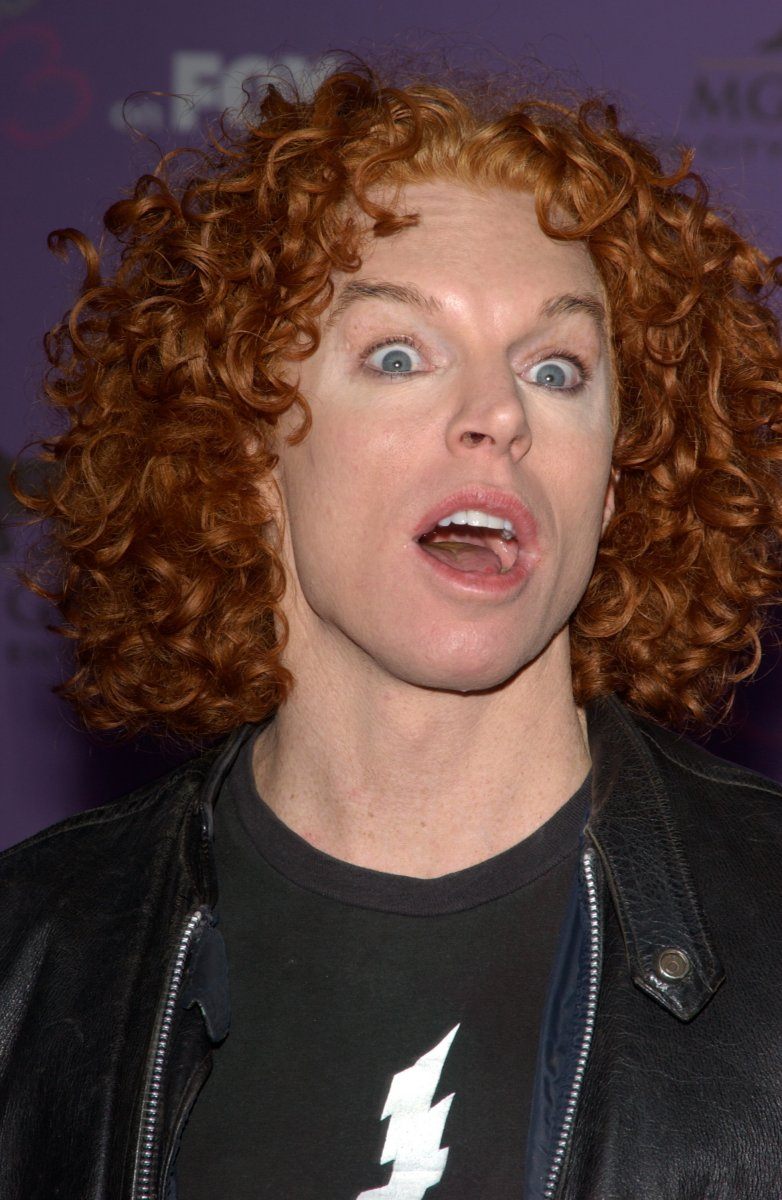 6. Big Stuff Is Big Stuff
This one actually dates back to a visit from the a circus to a small town. However, according to legislation, should you be feeling frisky enough to ride your pet elephant into town for the evening, get prepared to pay to park if you stop at a meter. There's a law on the books that says these guys are to be treated just like motor vehicles.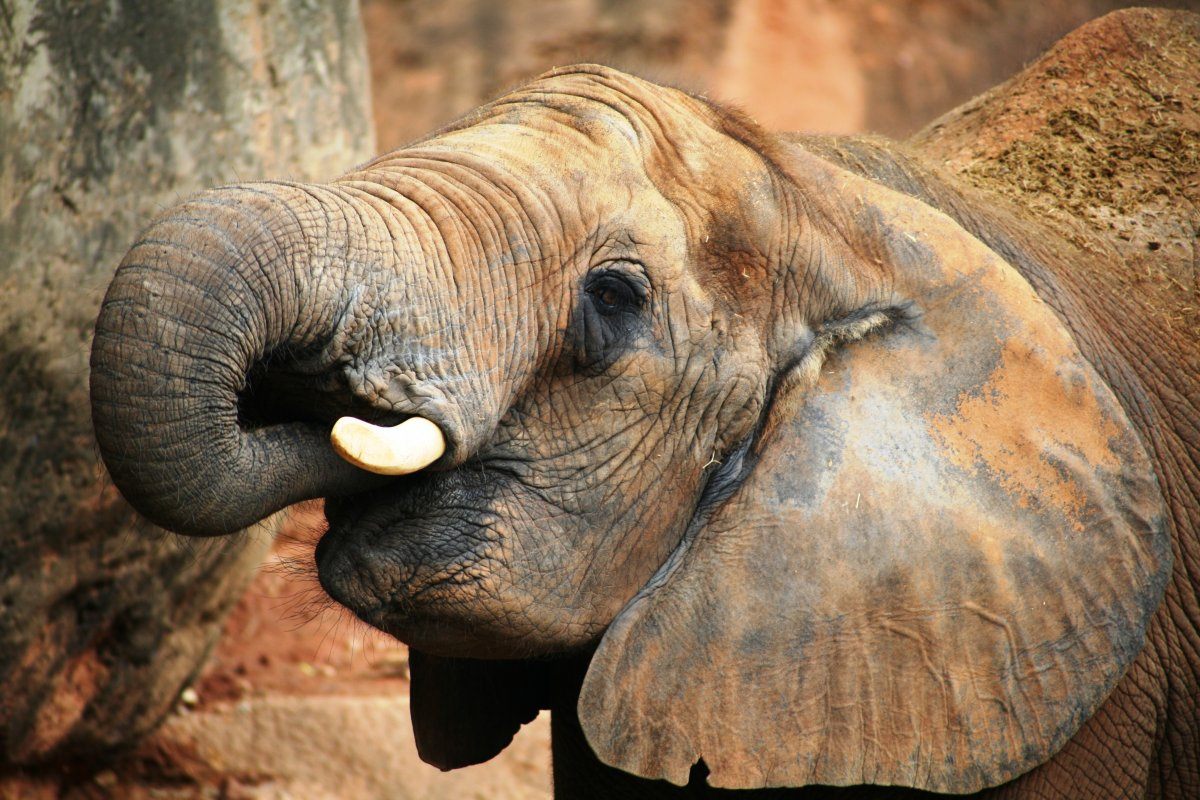 7. Keep It Clenched
When you head out for the evening, you should probably avoid any kind of fiber because as the sun sets, it's illegal to pass gas in public anywhere in the state. Now, of course, it's just common courtesy to keep try to keep it on lockdown when you're surrounded by other people, but in Florida, they really mean business.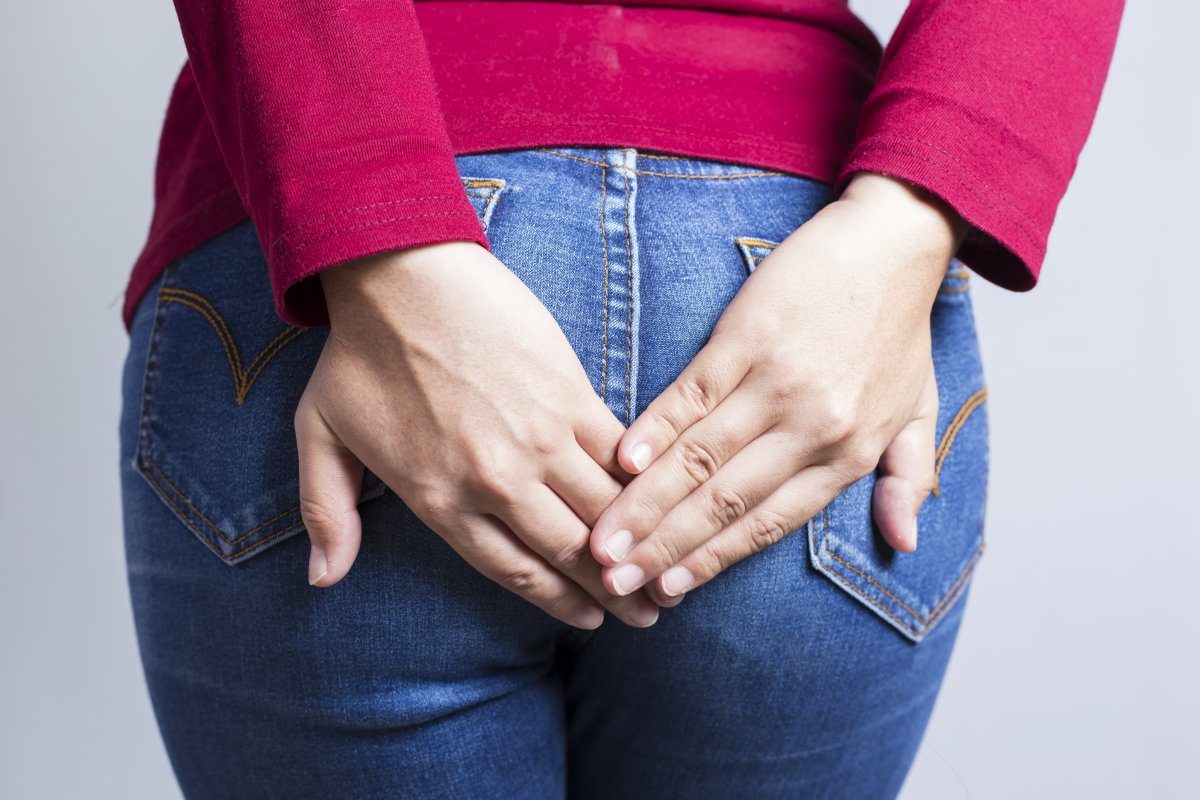 8. Professional Waiters Only
If you're in the habit of transporting large quantities of plates and bowls, you better be on your game all the time, because it's illegal to break more than three dishes in a given day. Here's hoping that one doesn't stack, otherwise you'd really start to feel bad for the poor truck driver who crashes his semi while transporting a gross of those bad boys to a restaurant.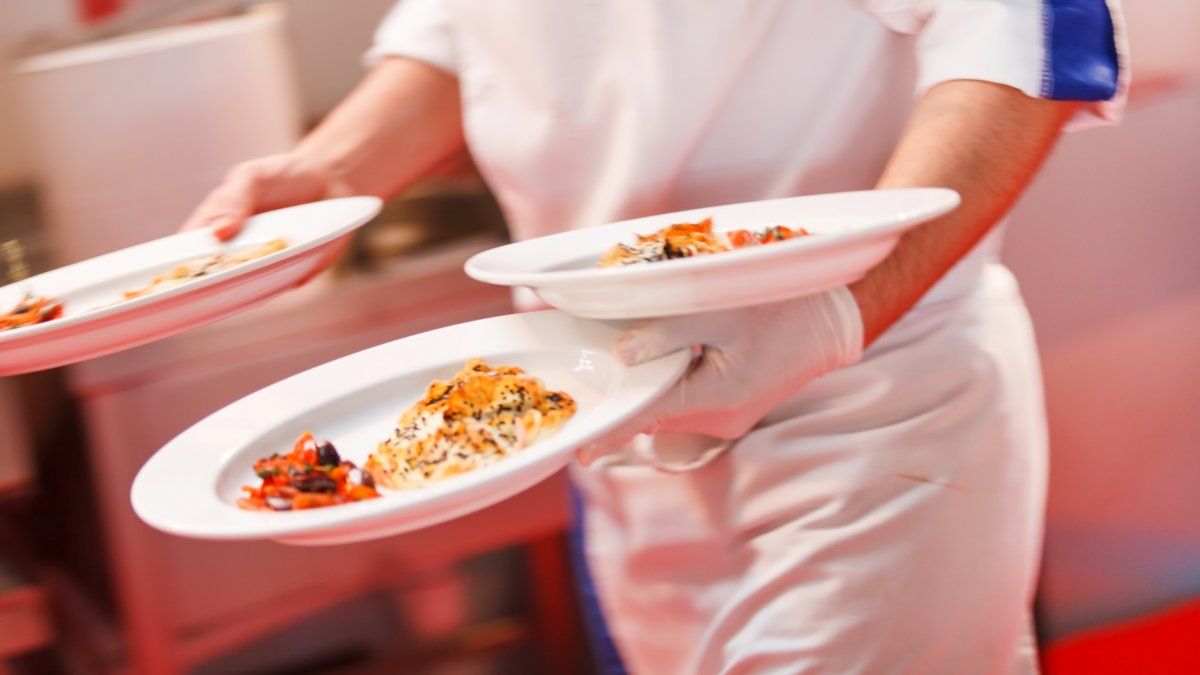 9. Poor People … Gross
Now, we're not going to accuse one Florida town — which will remain unnamed — of being anti-poverty, but their are two laws on the books that point to a little bit of classism. A city ordinance makes it illegal to hang your clothes on a clothesline. Another makes it illegal to park your pick-up truck either in a driveway or in front of your house.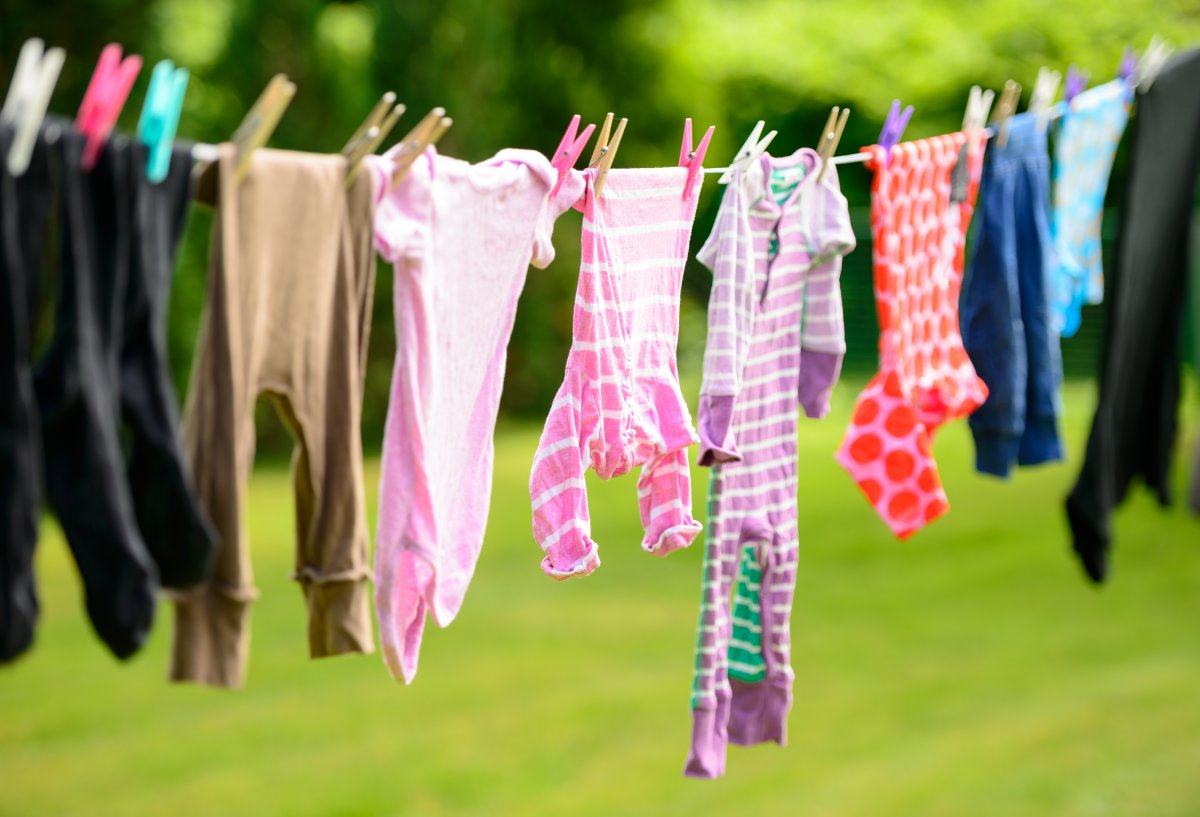 10. The Gun Law
Anyone who follows the news knows that Floridians are people who take their gun rights very seriously (no judgement). However, until recently it was completely illegal for a medical professional to ask a patient if he or she owned a gun. One would imagine that legislation probably didn't benefit the state's mentally ill population (which is apparently pretty high).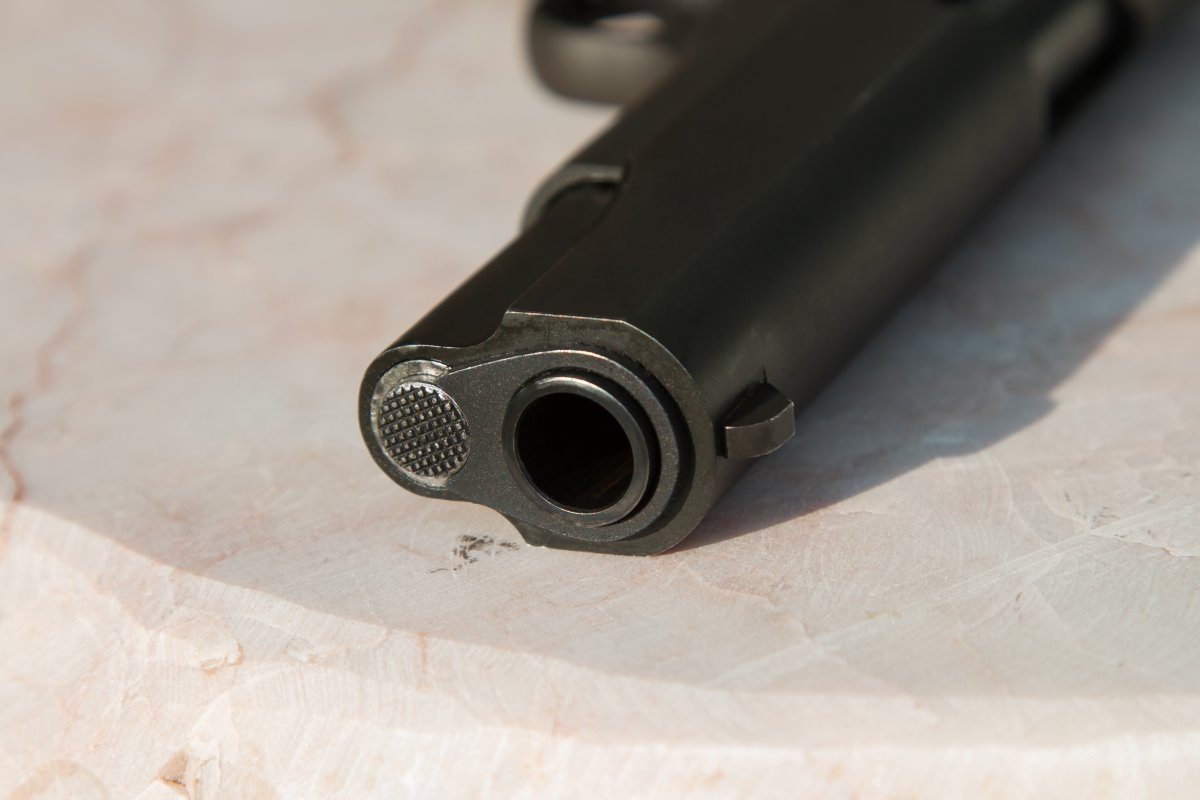 11. The 'Do Protection Act
In Florida, you'd best drink a lot of caffeine or get plenty or rest before getting your hair done, because if you should nod off, you could be subject to a fine. What's more, the salon owner could also get hit with a fine as well. I get that, it's important to make sure you pay proper attention to your 'do.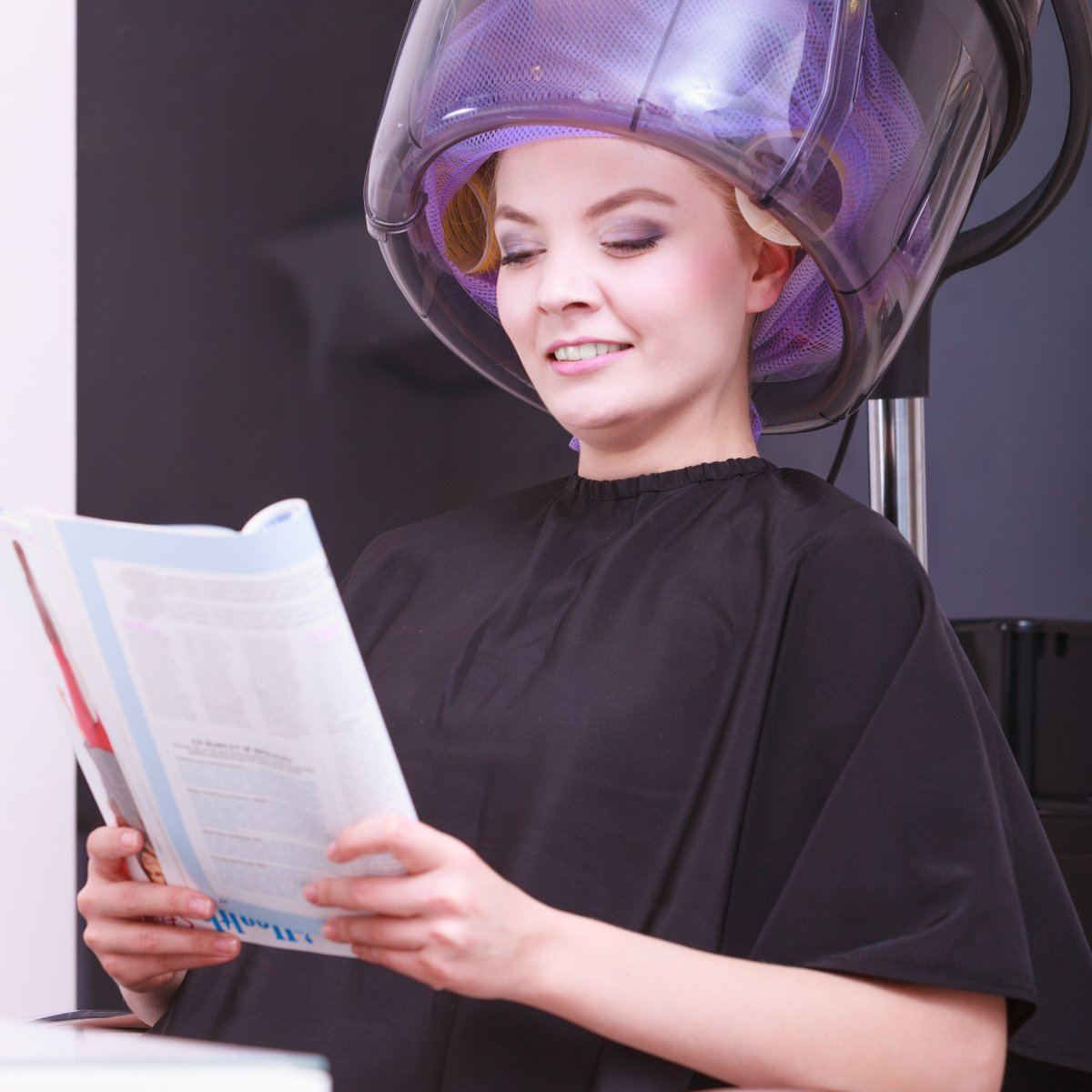 12. Keep Your Hands Off Our Trash!
God only knows how this rule came into effect, but there's a well-known Florida town (with a very well-known NASCAR race) that apparently had problems with a specific type of sex offender. As a result, there's a law on the books that makes it one hundred percent illegal to molest a trash can. Trash cans are dirty enough, I guess, we don't need to hurt their feelings on top of it.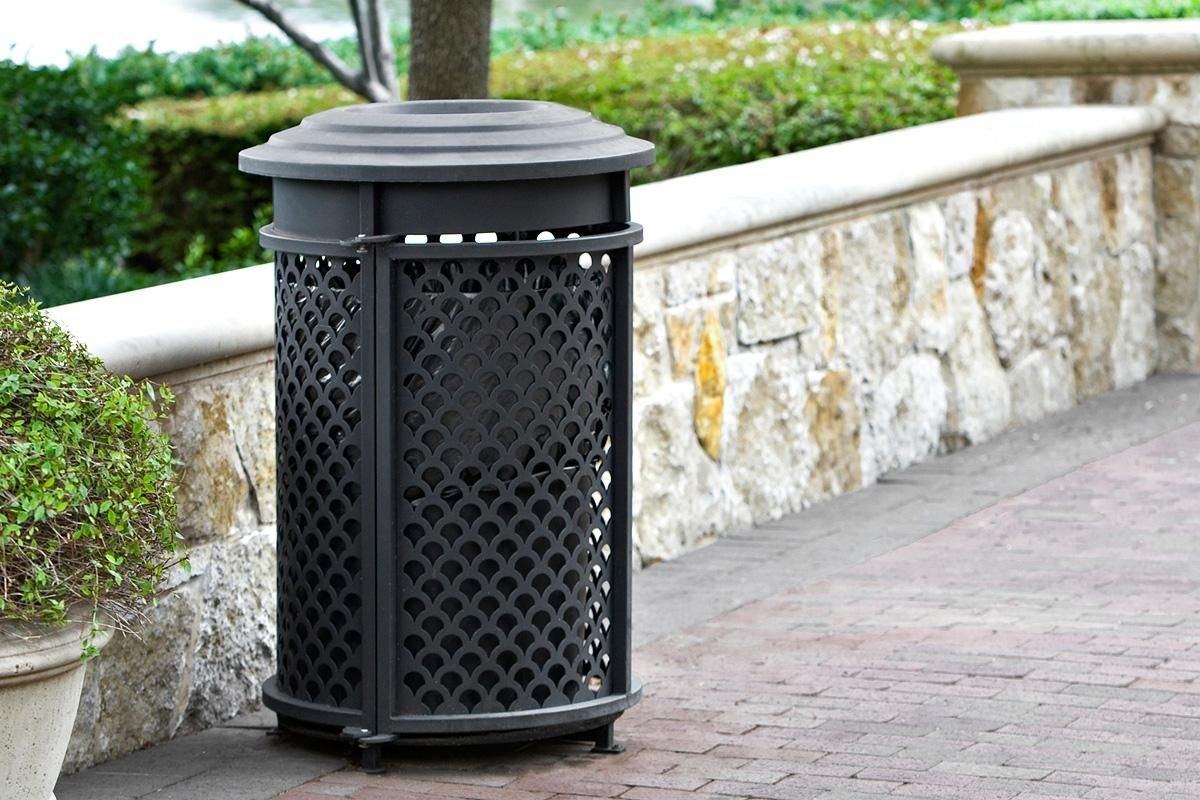 13. Active or Creative, But Not Both
Apparently, it's illegal in Florida to sing while wearing a swimsuit in a public place, which is a bummer because there's lots of swimsuit-wearing opportunities in the Sunshine State. So, locals must need to decide if they want to spend their lives avoiding the water while living in a state surrounded on all sides or refrain from belting out a tune when they're out at the beach.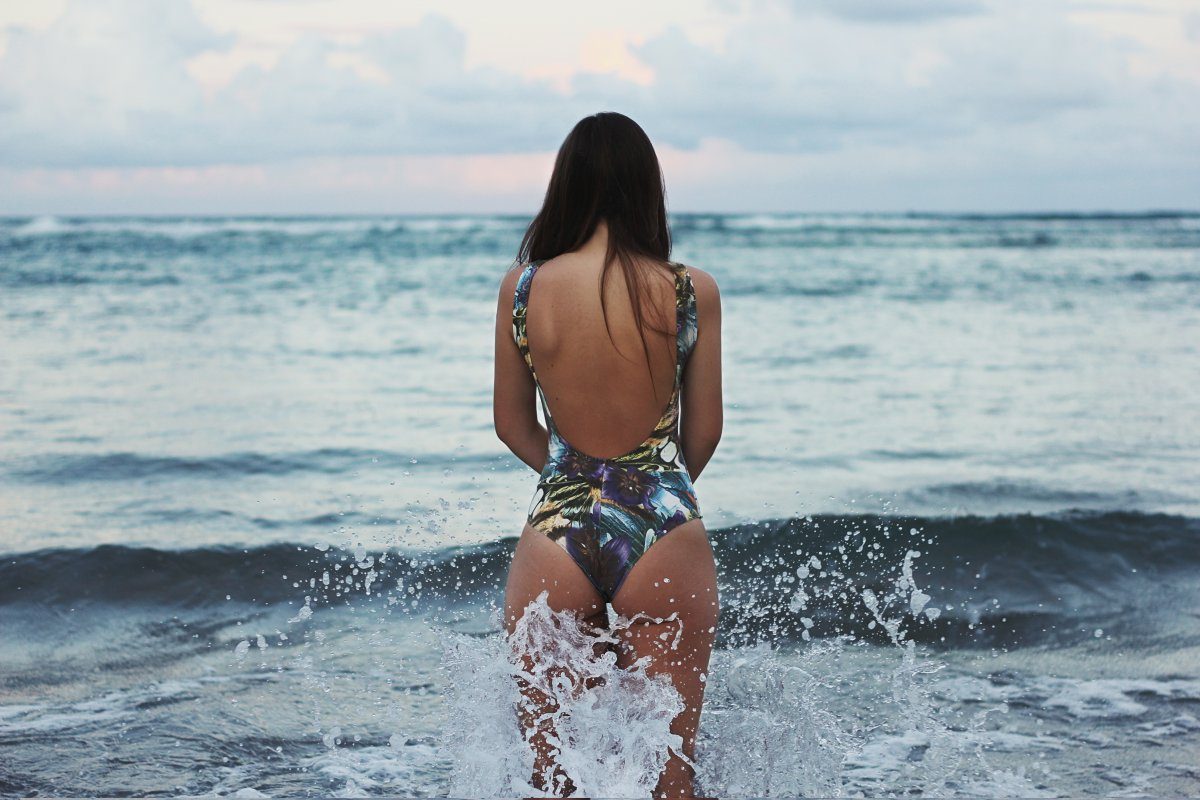 14. Adrenaline Junkies Need to Commit
At one point in the state of Florida it seemed very important to protect unmarried women from committing unnecessary risks until they got properly locked down. As a result, if you're not hitched and you decide to go parachuting, make sure it's not on a Sunday, because jumping from a plane then could get you fined, arrested, and jailed.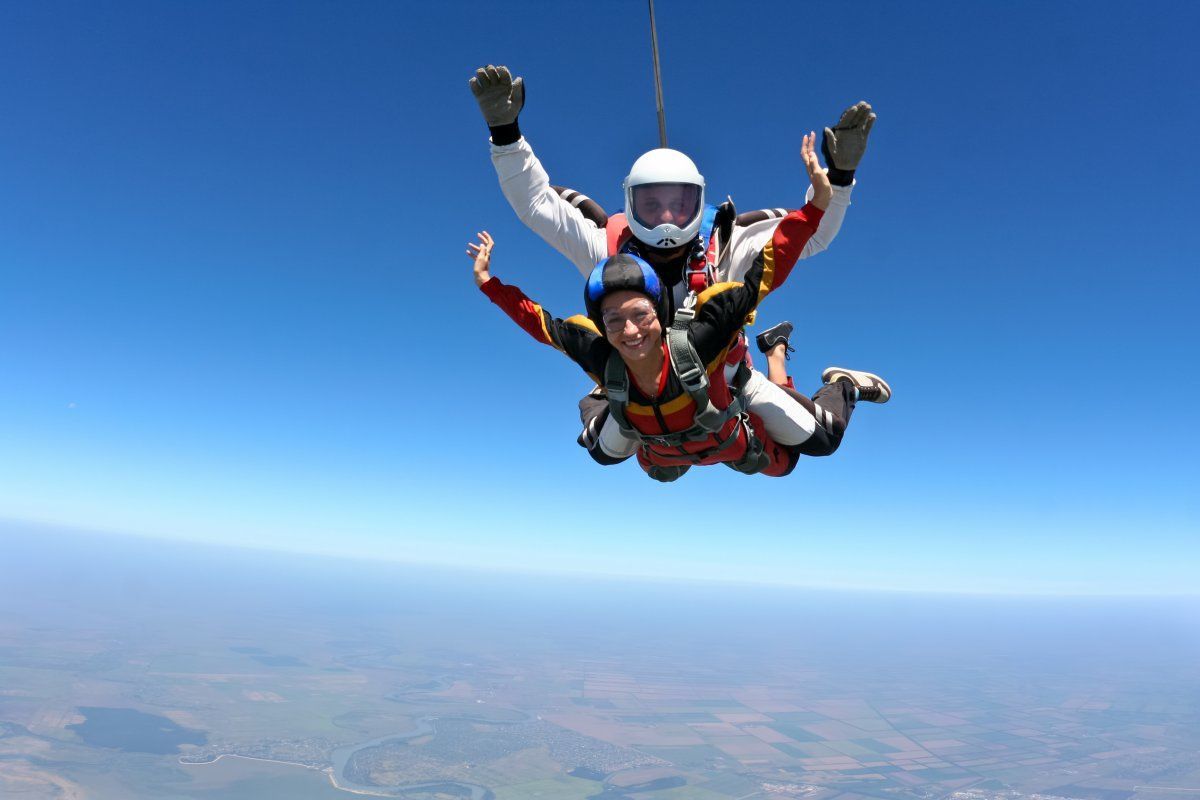 15. Protect Our Piglets!
The state constitution makes some pretty solid decisions explicitly clear in its text. It declares the freedom of speech. It guarantees all its citizens the right to a trial by jury. Those are both excellent choices, but Florida tops every other state by explicitly declaring that pregnant pigs are not to be confined in cages. That's enlightenment, folks.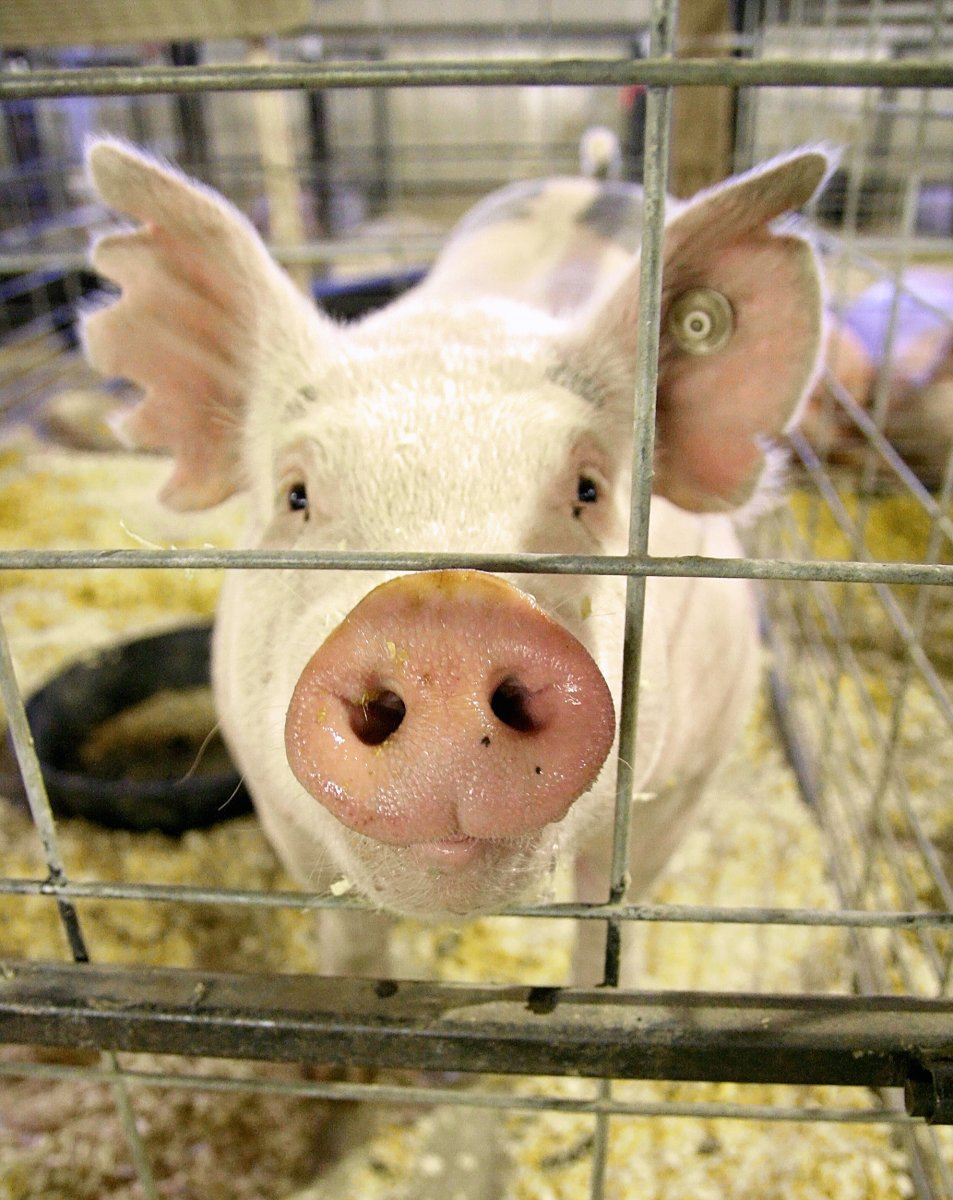 16. And Finally … Destin
Oh, where to begin with Destin, the pinnacle of odd legislature, the seeming source for weird rules in this state. It's illegal for a proprietor to let someone pass out ducklings outside their shop. A cat that chases passer-by is officially a "bad cat." Torpedoes are strictly forbidden. It's illegal to rest your bike on a tree in a cemetery. Actually, they take hallowed ground mad seriously in Destin, because it's also illegal to drive over graves or sell ice cream in a cemetery. Which is too bad, because ice cream is a great pick-me-up.