Lots of cities claim to be cool, but Montreal goes beyond the "hip and trendy" definition. It has a distinctive francophone culture, European vibe and historical heritage that makes it stand out from other North American urban centers. It's the second largest French speaking city in the world after Paris, but is also a multicultural melting pot of Jewish, Italian, Greek, Chinese, Arab, Haitian and other ethnic groups. It's a fashion-forward creative hub where artists, musicians and cirque performers thrive. It's a foodie haven offering the spectrum from gastronomic to casual fare. In fact, it has the highest number of restaurants per capita in Canada, second only to New York on the continent. Like Manhattan, it's a city on an island but you'll never feel cut off from the mainland here. There is just so much to see, hear, do and experience in this vibrant city, it's where other places look to discover the next big thing. Montreal doesn't have to try hard to be cool, it just is. Here are 12 reasons why Montreal is the coolest city in North America.
1. Cool Festivals
Montreal has got to be the most festival-filled city in the world. There's always something spectacular going on in the streets, theaters, galleries and skies. These are not just small-time neighborhood gatherings, but large scale world class extravaganzas that close streets, set up stages, line up the gourmet food trucks and draw enormous crowds from across the globe. Some offerings are free, others are ticketed, but there's always something for everyone. Summertime has a particularly active calendar of events, with the Montreal Jazz Festival, Film Festival, International Fireworks Festival, Just For Laughs Comedy Festival, Reggae Festival and Beer Festival, to name a few. The annual FrancoFolies de Montréal is the biggest musical festival in the French-speaking world, with over 1000 performers taking part.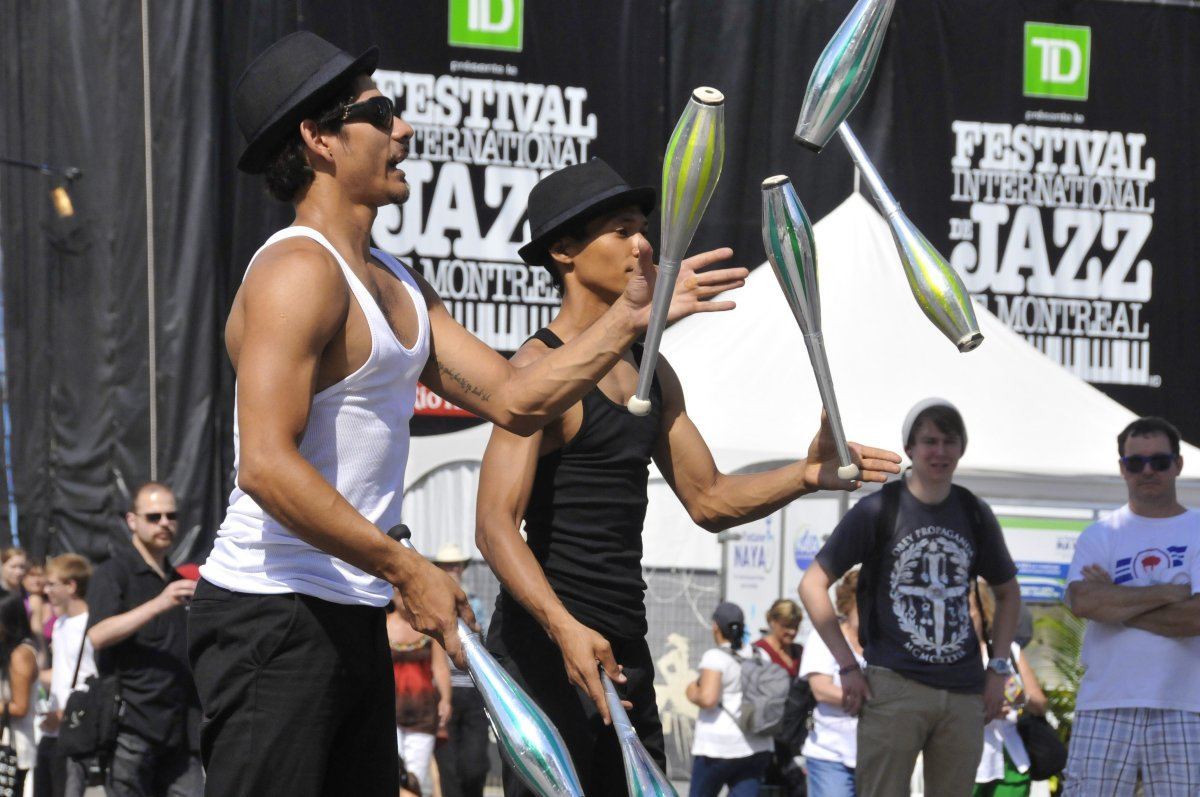 2. Old Montreal Oozes Cool
True, it's a tad touristy, but Vieux Montreal is the authentic historic heart of the city with some of its buildings dating back to the 1600s. It like stepping back in time and across the pond to Old France, with its well-preserved colonial architecture, cobblestone streets and clip-clopping calèches. Place Jacques-Cartier is the main public square where people gather to watch street performers and wile away the day at one of the many sidewalk cafes. There's never a rush to turn tables here, one coffee or glass of wine entitles you to sit and chill for as long as you'd like. Poke down the alleys and side streets to discover funky galleries, curio shops and all manner of restaurants. The Old Port along the St. Lawrence riverbank has been restored and hosts a range of museums, attractions and recreational opportunities. Can't forget Notre-Dame Basilica overlooking Place d'Armes – the pipe organ inside is particularly impressive.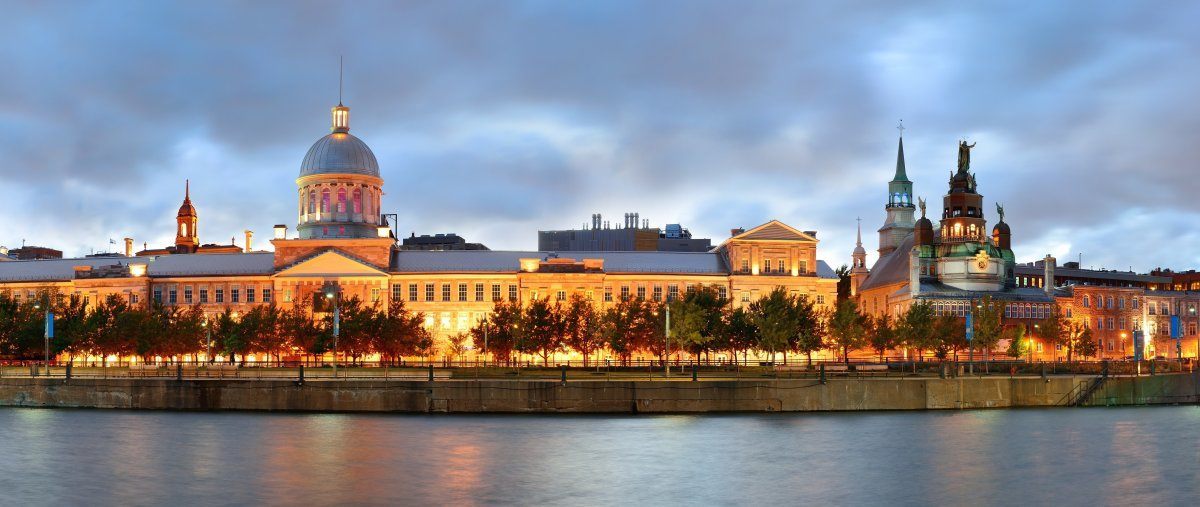 3. Street Pianos – How Cool is That?
Scattered around various pedestrian-friendly corners of the city each summer are a few artfully decorated public pianos. Anyone and everyone is encouraged to tinkle these ivories should the inspiration hit them. Sometimes you get spontaneous concerts by seasoned musicians. Other times you get a more cacophonous novice jam. From chopsticks to Chopin, it's all good. This has been happening the past few summers and will hopefully continue as it's bringing music into the streets and adding a creative cultural element to the community.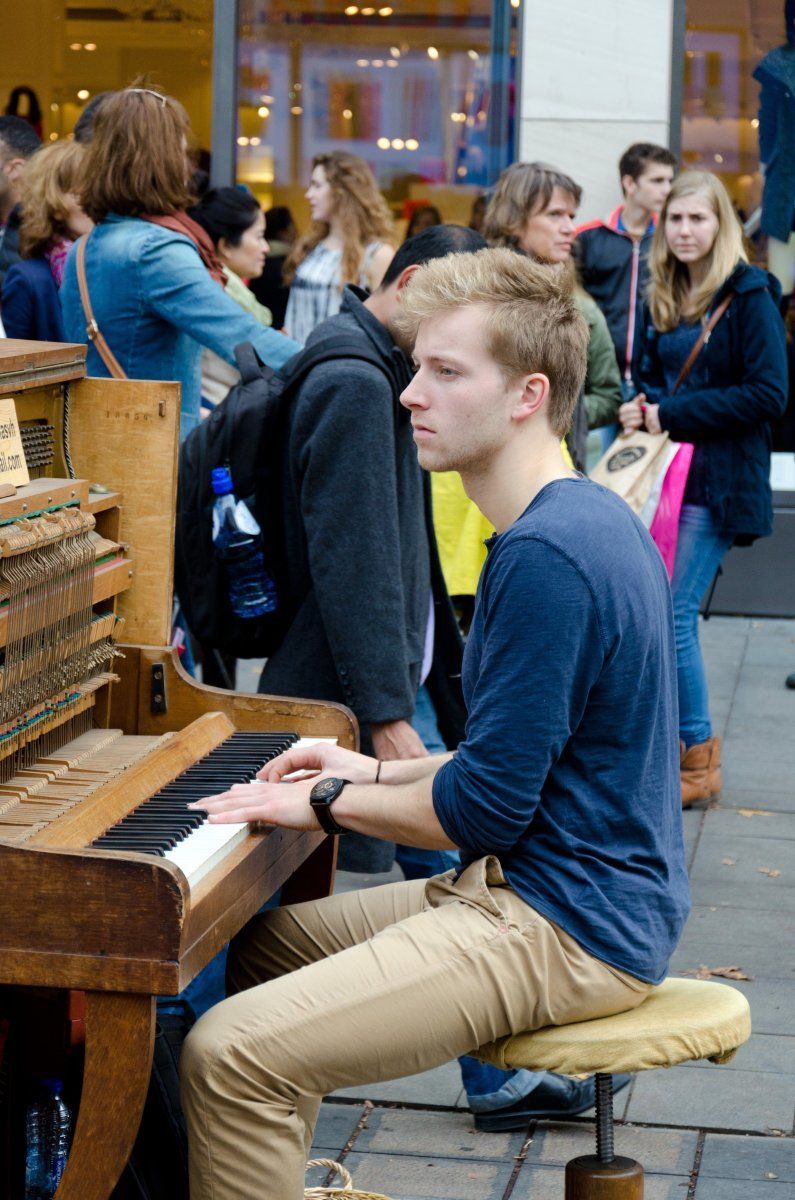 4. Space for Life is Eco-cool
Most big cities have museums or science centers, but Montreal has an educational, enlightening and engaging institution that is exceptionally noteworthy. Space for Life is an extensive, immersive, interactive 4-part center that is the world's first space dedicated to the interplay between humankind and nature. This cutting-edge facility includes the Biodôme, Insectarium, Botanical Garden and Rio Tinto Alcan Planetarium. All aspects of the environment, space, biodiversity and man's relationship to it all are explored in unique ways. It's big on citizen participation rather than static exhibits. For example, they throw a little art and poetry into the Planetarium shows and occasionally the Insectarium lets you sample edible bugs.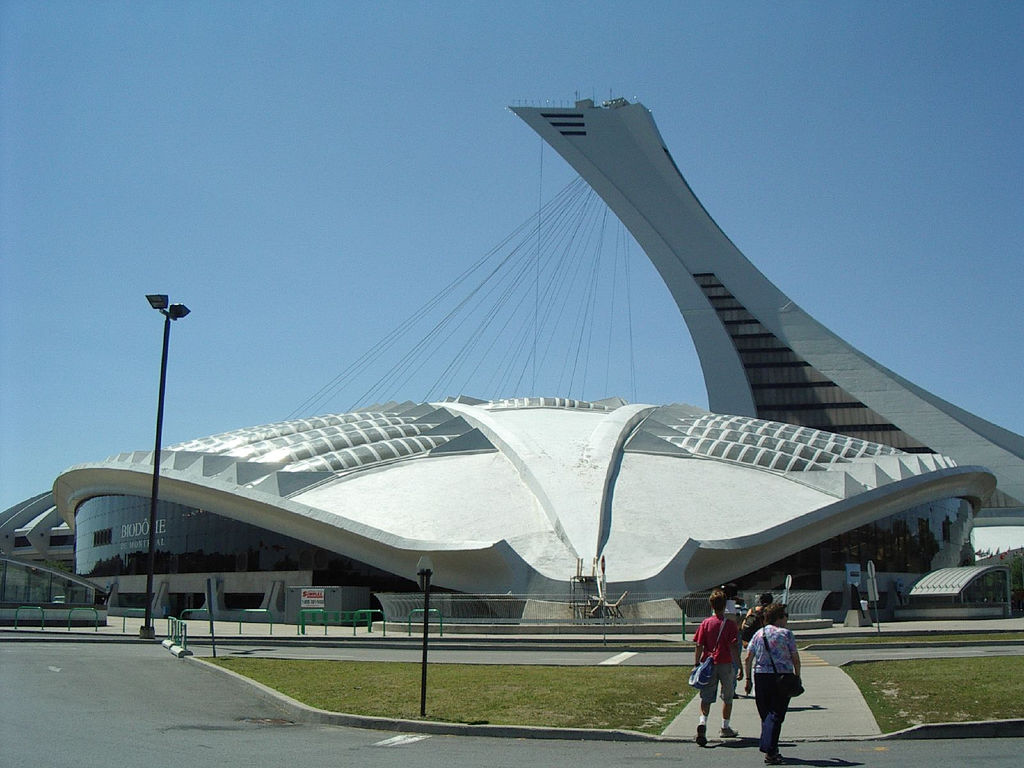 5. Cool Immersive Art at the Satosphere
In 2011 The Societe des Arts and Technologies launched the Satosphere, a spherical projection theatre that creates enormous, unreal, mind-blowing audio-visual experiences. It calls itself the world's first immersive modular theatre that puts the audience at the heart of the art. Sound, video, dance, games and visualization projects are explored in this innovative sensory conceptual art form. If this isn't "cool", what is?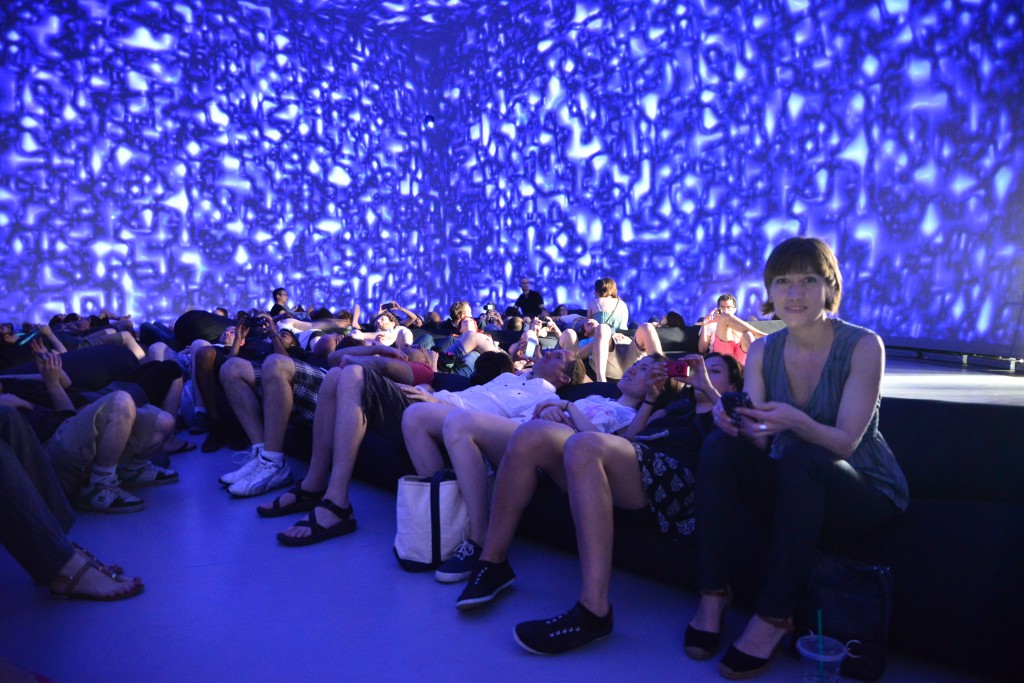 6. Cool Public Markets
Long before farmers markets and the eat-local movement became trendy, Montrealers have been supporting a lively Euro-styled public market scene. The two largest markets in town are Atwater and Jean Talon, both bursting with fresh fruit and veggies, butchers, fish mongers, artisanal bakers, cheese makers, chocolatiers, wine, flowers and all sorts of other delectable delights, mostly from local Quebecois vendors. There's a year-round village hub atmosphere at these markets, as people shop, sip, peruse, chat and connect.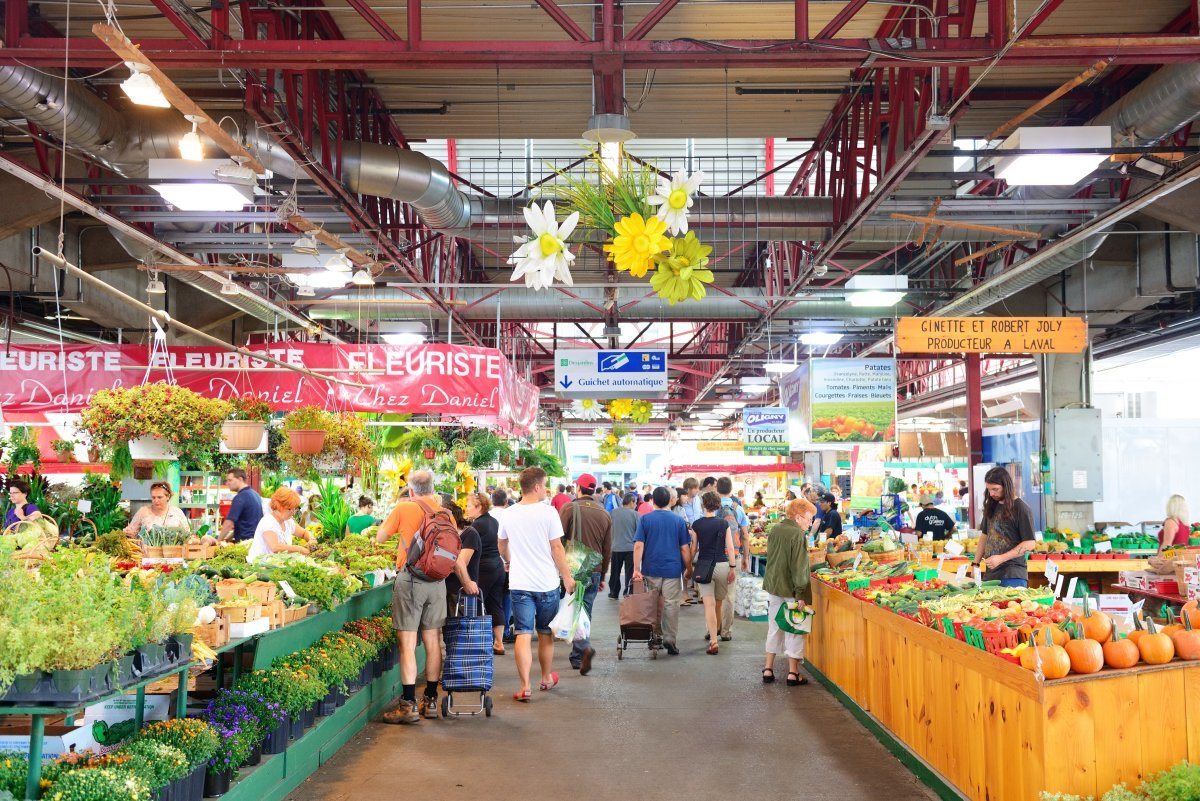 7. Poutine is the Coolest
Montreal has a few distinctive edible delights to boast about. First up is everyone's favorite après-drinking snack, poutine. This classic Quebecois a street-food is essentially french fries swimming in gravy and cheese curds. That description is not so appealing but it tastes way better than it looks or sounds. All sorts of gourmet poutine varieties are popping up, but start with the classic.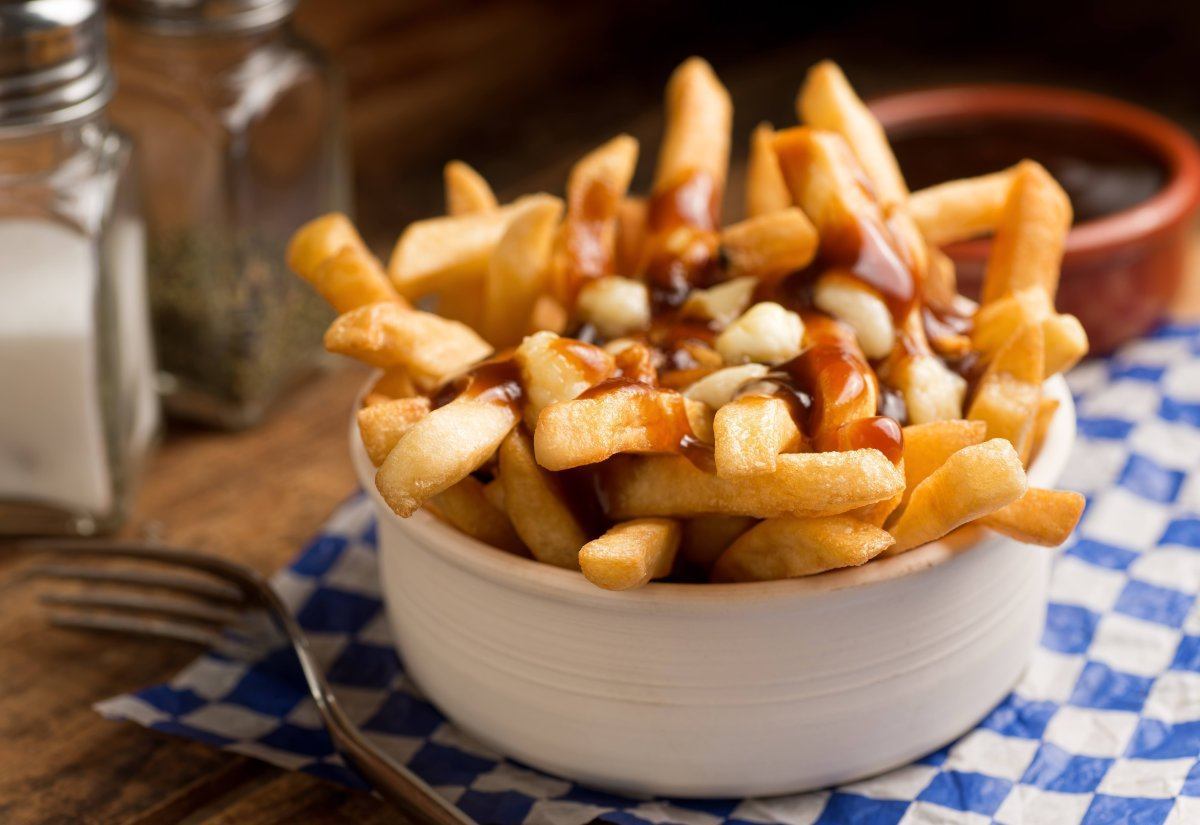 8. Montreal Smoked Meat at a Cool Deli
Next up is the Montreal Smoked Meat sandwich made with a kosher-style beef brisket that is slow-cooked, smoked, seasoned and steamed to perfection in a process that takes over a week. There are many places to grab a good smoked meat sandwich on rye with a juicy dill pickle on the side, but the hands-down old favorite is Schwartz's on "The Main" (aka Saint-Laurent Boulevard) where they've been serving up their secret recipe since 1928. This hole in the wall is the oldest delicatessen in Canada and a Montreal landmark. Grab a seat at the counter or pull up a chair at a communal table in this time-capsule of a bygone era.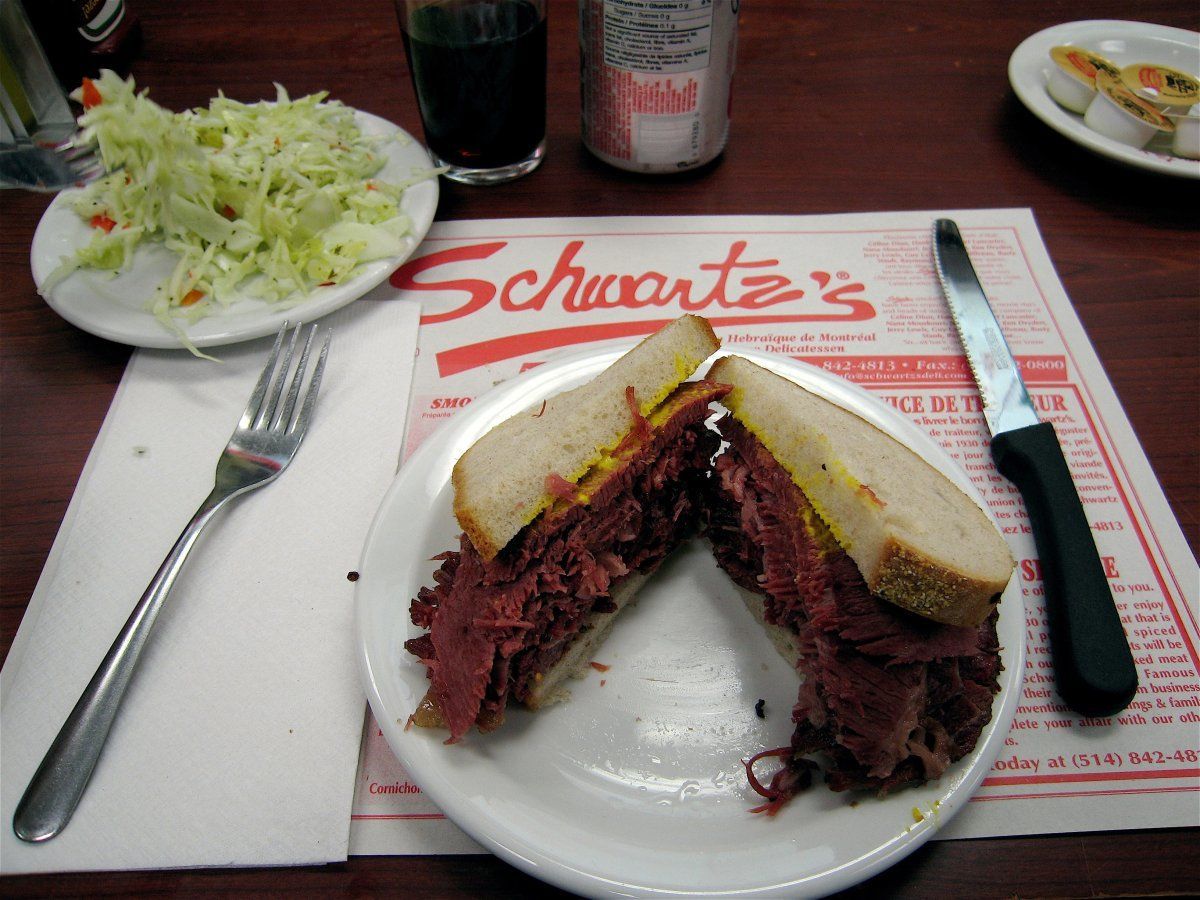 9. Even the Bagels Are Cool
Disregard those bagged bakery staples from the supermarket, and forget New York's claims to the contrary. Nothing can compare to the chewy goodness of a fresh authentic Montreal bagel. These are smaller, denser, slightly sweeter superiors that are hand rolled, honey-boiled then baked to a golden perfection in a wood-fired oven and tossed with poppy or sesame seeds or any number of toppings. Brought to Montreal by Jewish immigrants from Poland, the two classic 24/7 Montreal bagel shops are Fairmount and St. Viateur, where line-ups can congregate night and day, even in the depths of winter, to get a fresh one right off the wooden slat.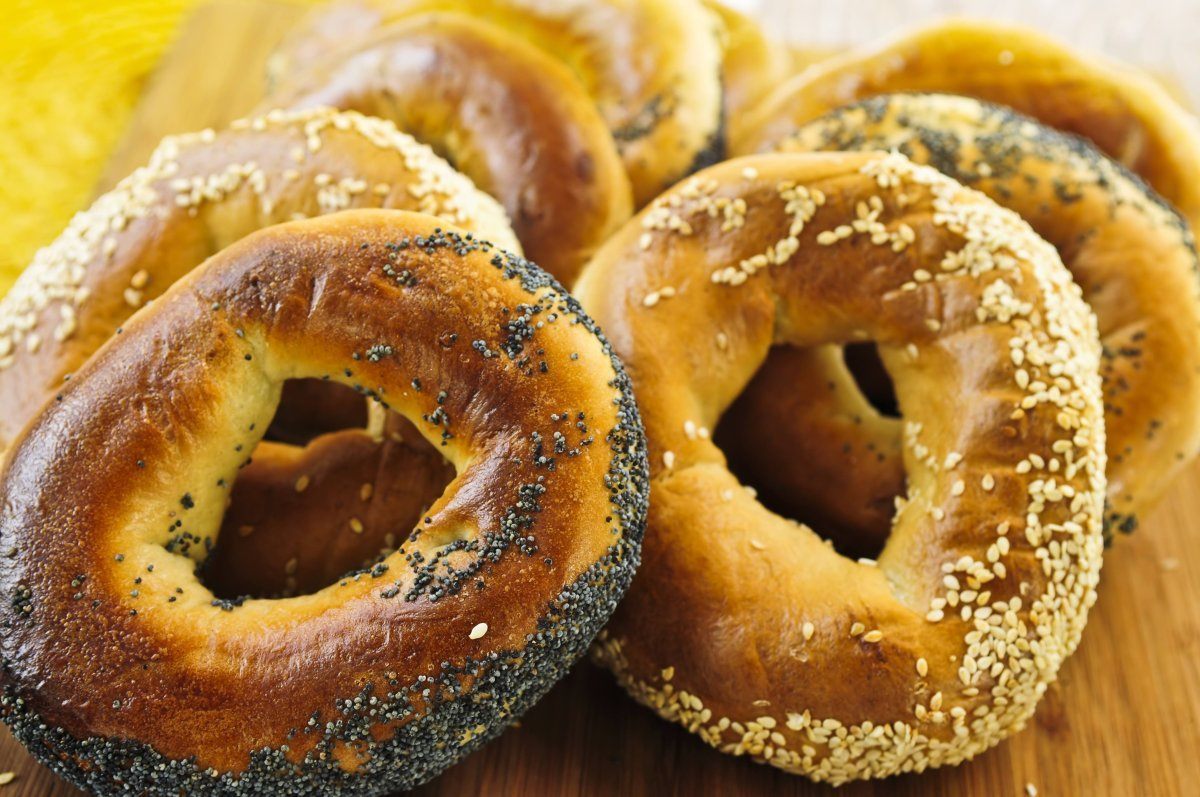 10. Bikes are Cool Here
Taking a cue from Paris, Montreal introduced the Bixi bike sharing program back in 2008 and is now one of the most cycle-friendly cities in the world. Swipe a credit card and borrow one of the 3000-odd bicycles scattered at racks throughout the city. The future of this program is up in the air due to some financial issues, but that won't stop the biking culture in this city. There are 500km of bike trails around Montreal which are great for recreational riders and commuters alike. Cyclists are welcome to take their two-wheelers onto the metro to help cover longer distances.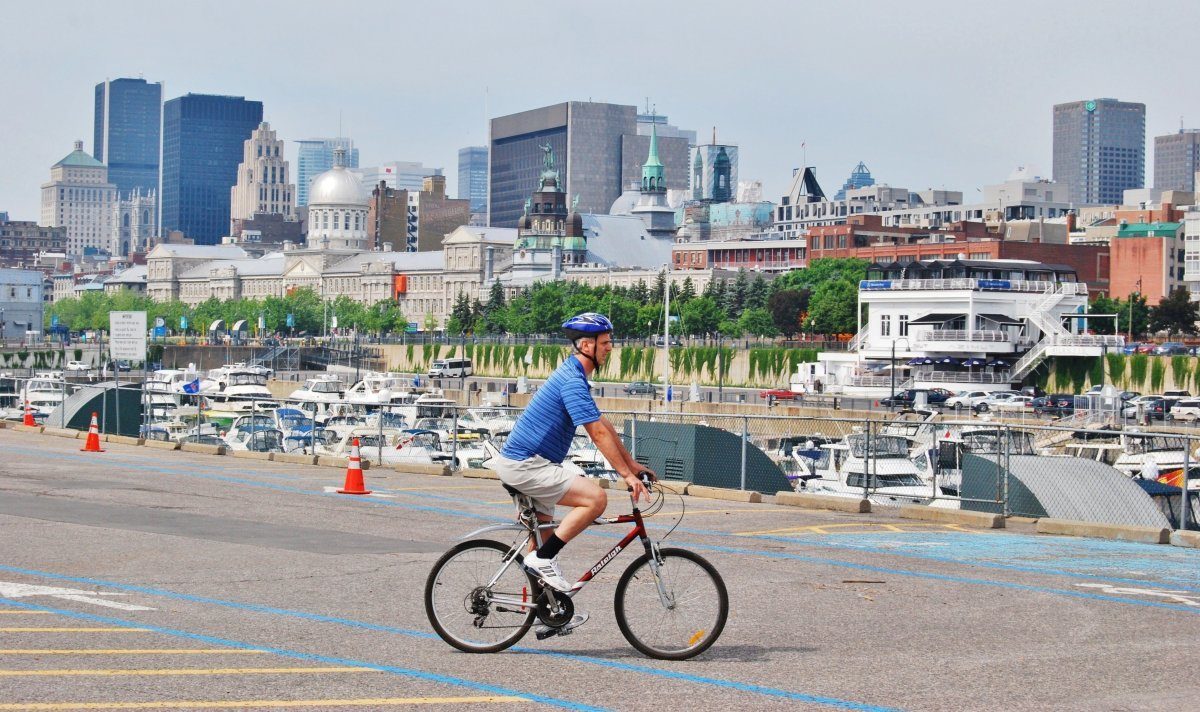 11. Cross Country Ski Trails Make Winter Cool
Let's not pretend Montreal is all sunshine and smiles. Winters can be long and brutal, but the city makes the most of it with neighborhood skating rinks and a wide network of cross-country ski trails. There are 200km of trails around town, including pretty Parc du Mont-Royal right in the heart of the city. It's one way to embrace the cold and get through the winter months.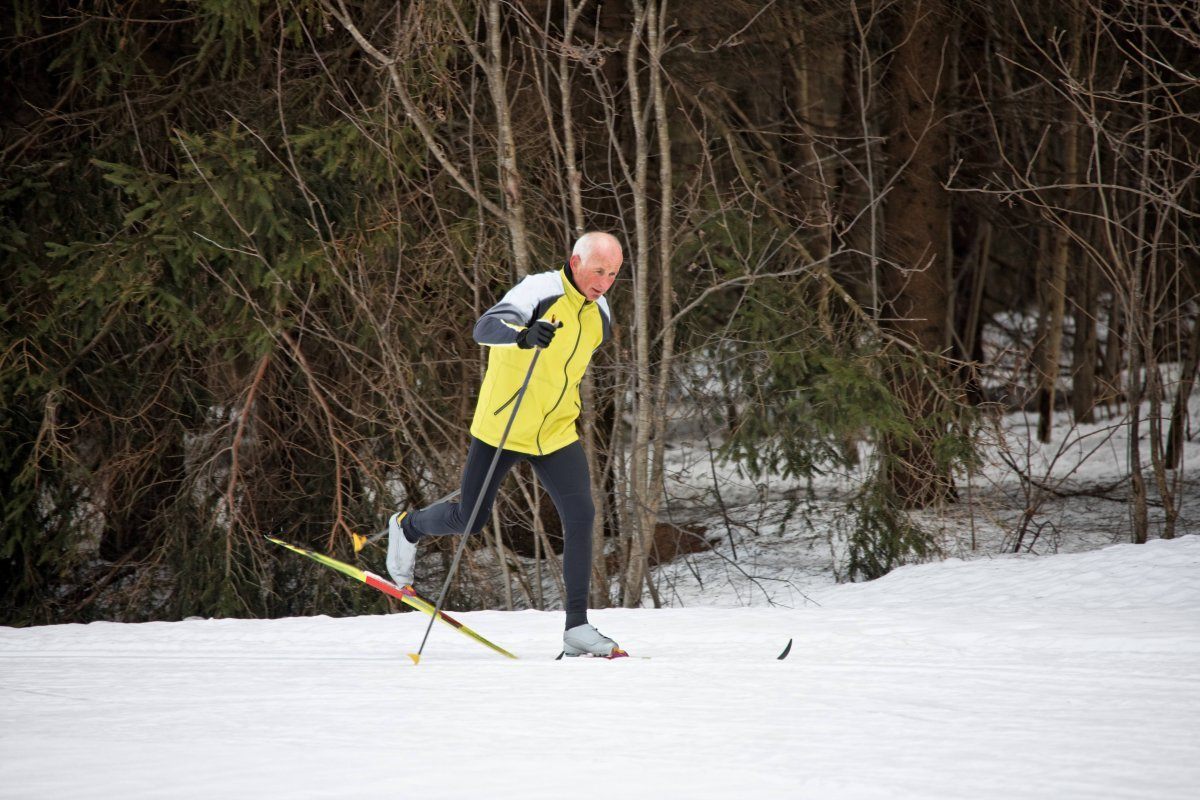 12. Cool Underground City
Another way Montrealers cope with the excessive winters is through the labyrinthine network of tunnels that exists beneath the city surface. There's a bustling world buzzing below the streets, 32km of subterranean shops and eateries connecting to museums, universities, hotels, offices and more. Plan your route right and you won't have to come up to face the elements at all. Over half a million people are said to make good use of the underground city every day, probably more on wet or cold days.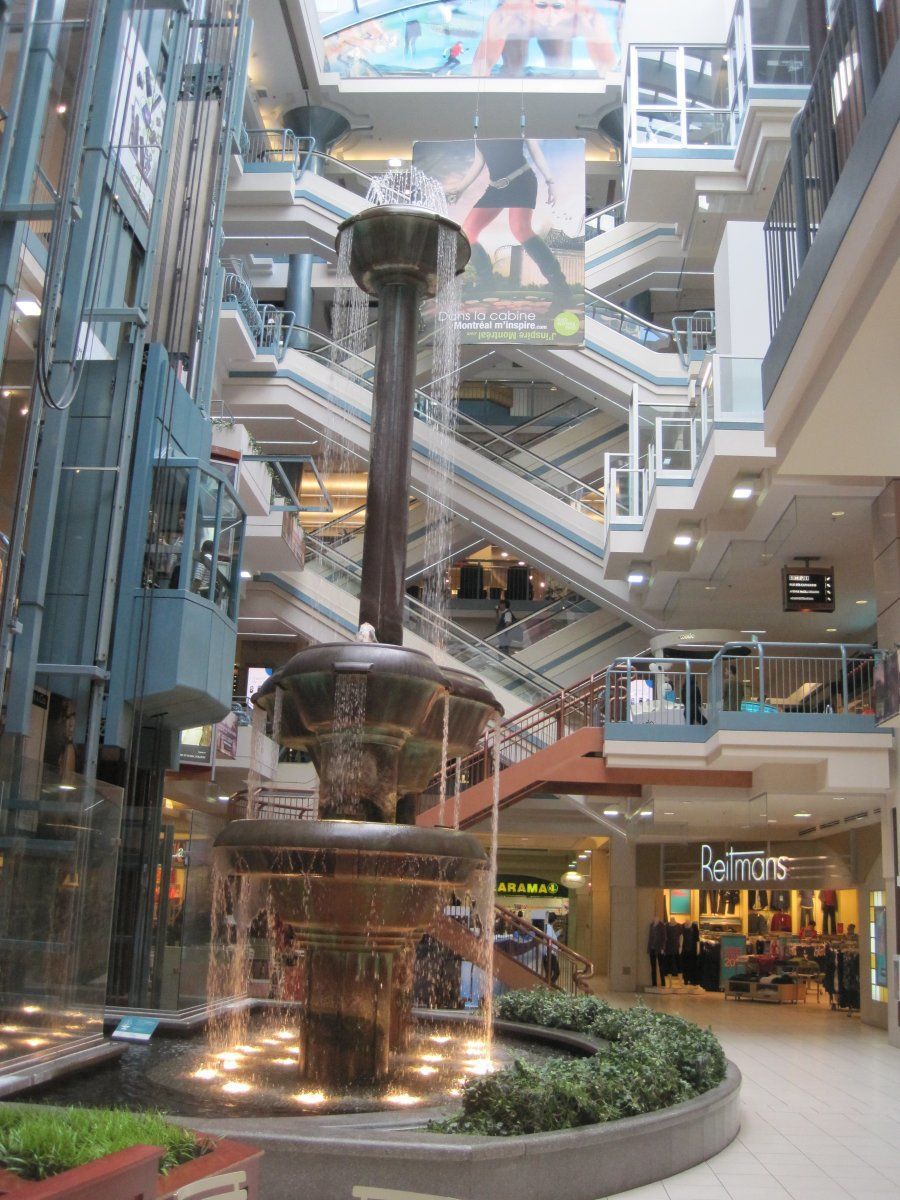 13. Hockey Is Beyond Cool Here
Hockey is Canada's official winter sport, but Montreal is particularly hockey-crazed. In fact the city is credited with inventing hockey, or at least formally establishing the rules of the game. The first organized indoor puck-based ice hockey game took place between two teams of McGill University students in Montreal's Victoria Skating Rink in 1875. A few years later a manifesto of rules was set out, and hockey soon became a viable game around the globe. The hometown team, the Montreal Canadians, has won the Stanley Cup a record 24 times. Witness the hero worship at Montreal Canadians Hall of Fame or check out a live game at the Bell Centre to see the religious devotion the locals have for their beloved Habs.