If you want a clear demonstration of the vast cultural divide between Europeans and Americans, you need look no further than the places to which Europeans spend valuable time and energy traveling. Sure, for the most part, the US and European hotspots are pretty comparable. Europeans likely understand the historical and patriotic value of visiting South Dakota's Face Mountain (also known as Mt. Rushmore) just like most Americans understand the historical and patriotic value of checking out London's Old Lady Mansion (sometimes referred to as Buckingham Palace). From there, however, there are quite a few European travel destinations that demonstrate that Americans are just a beast of a different color. Of course, those distinctions are what make the world such an exciting and alluring place. All around Europe there are destinations odd and tantalizing in equal measure. They're a little out there, but you just might find your next inspired vacation destination. Dare to live on the wild side and check out these weird European travel destinations.
1. Avanos Hair Museum, Turkey
In the basement of Chez Galip's pottery shop lies the Avanos Hair Museum. Over the course of the last three decades, Galip has collected locks of hair from more than 16,000 women … which is definitely not creepy at all … At all. The man's basement is covered in his collection. Twice a year, the first customer in Galip's shop is asked down to the basement to pick ten "exhibits" as the winner of an all-expenses-paid trip to Cappadocia, Turkey.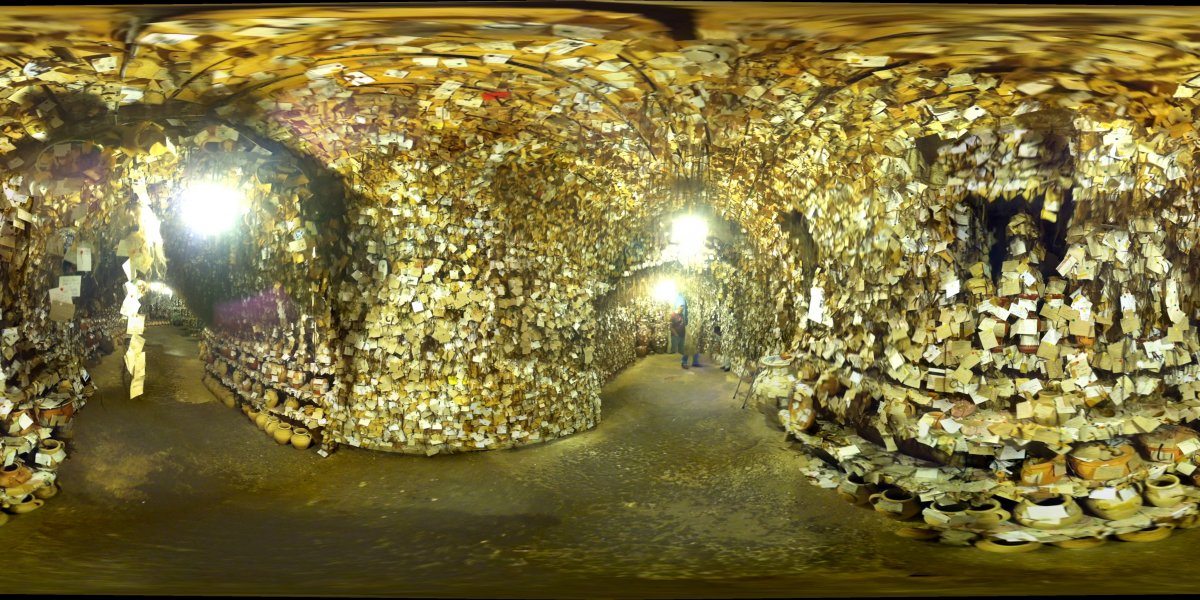 2. Medieval Crime Museum, Germany
Anyone who thinks that today's means of punishment and incarceration are too extreme will have their perception sharply challenged at the Medieval Crime Museum. Two buildings and six floors of history detail the extreme tactics employed by those charged with law enforcement hundreds of years ago. From implements of torture to punishments focused on shame, this trip through Germany's history of crime is not to be missed.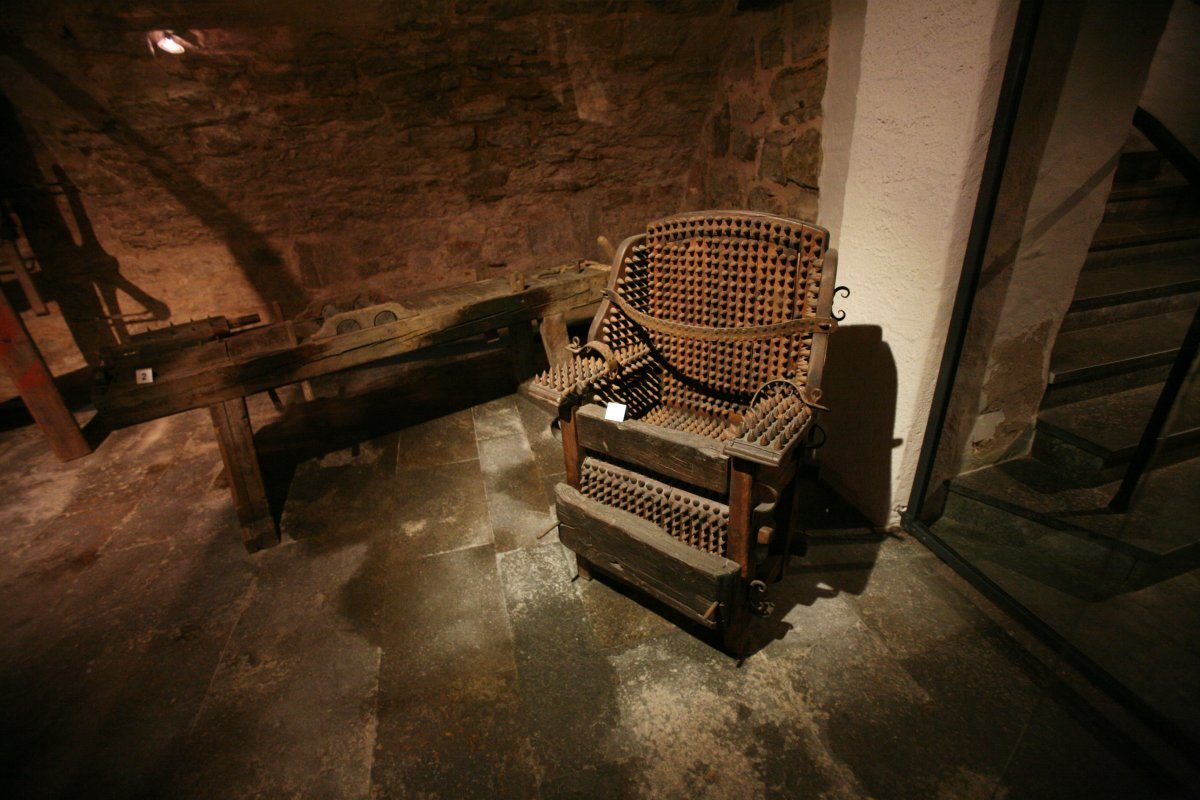 3. The Cursed Village of Colobraro, Italy
Bring your lucky rabbit's foot if you hit the village of Colobraro, Italy, considered by some to be the most cursed village in all of Europe. The poor little town has been beset by everything from verifiable natural disasters to less verifiable reports of abnormal birth defects in the local population. Colobraro is so cursed that some Italians won't even say the name of the town out loud.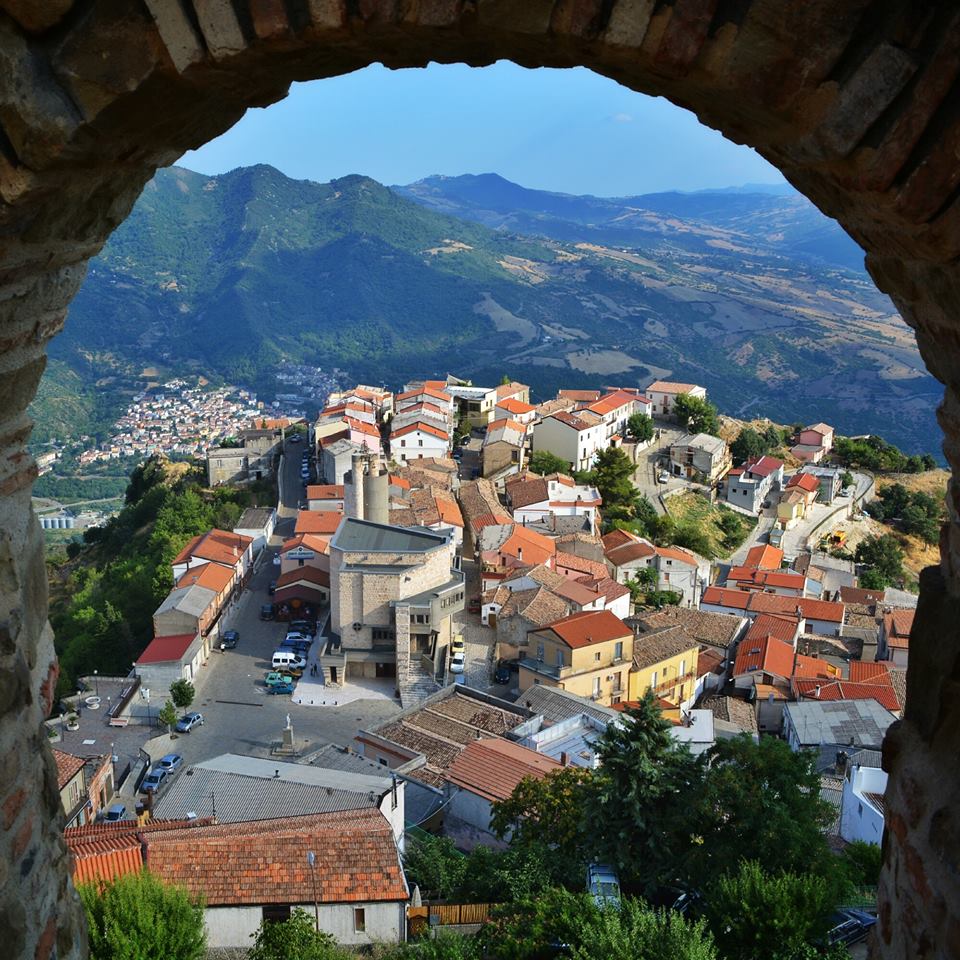 4. The Phallus Museum, Iceland
Live out your darkest Freudian dreams at the Phallus Museum in Reykjavik, Iceland. The museum proudly houses "a collection of phallic specimens belonging to all the various types of mammal found in a single country." The country, presumably, is Iceland. The Phallus Museum's overarching goal is to elevate the "ancient" science of phallology into the mainstream spotlight it so richly deserves — it is definitely NOT the result of one man's obsession with dick.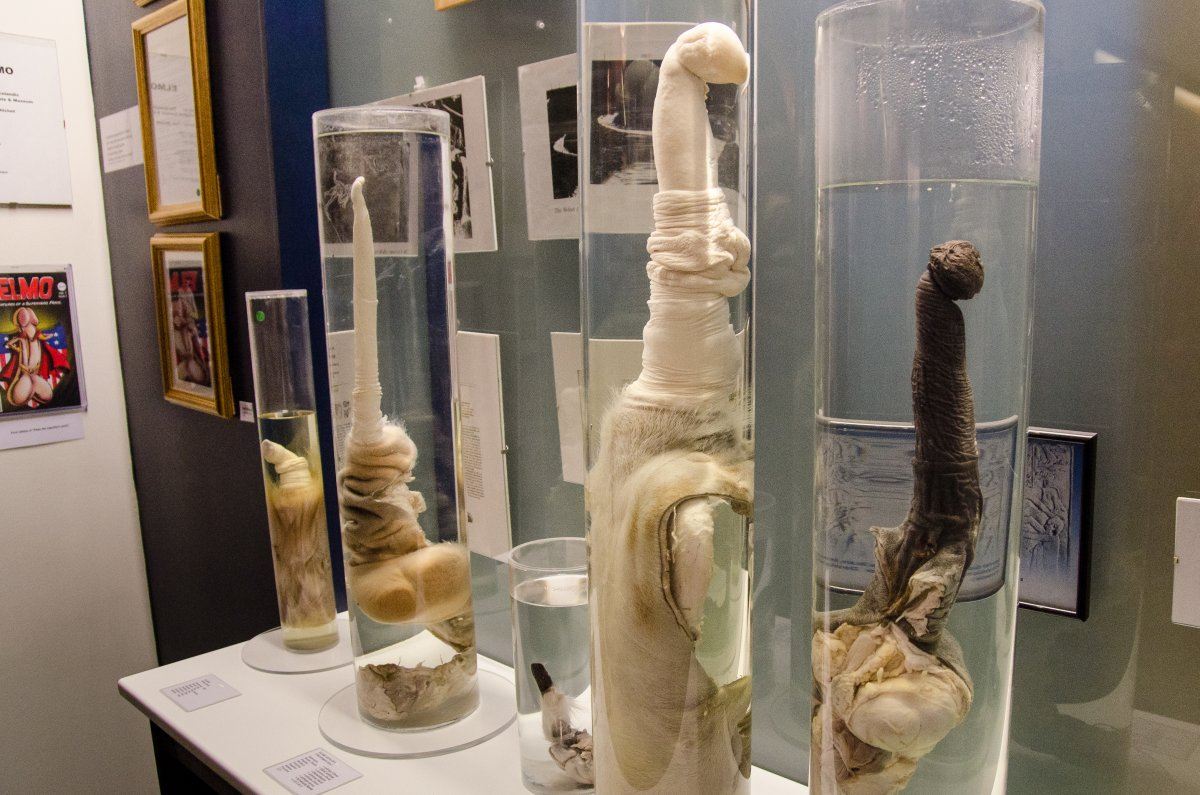 5. Cathedral of Justo, Spain
In the little town of Mejorada del Campo, an ex-monk named Justo Gallego has spent more than fifty years building a cathedral by himself. The structure is even more impressive considering that Justo Gallego has no formal training in architecture or engineering. On the weekends, the town is often visited by tourists looking to visit this unfinished Catholic masterpiece.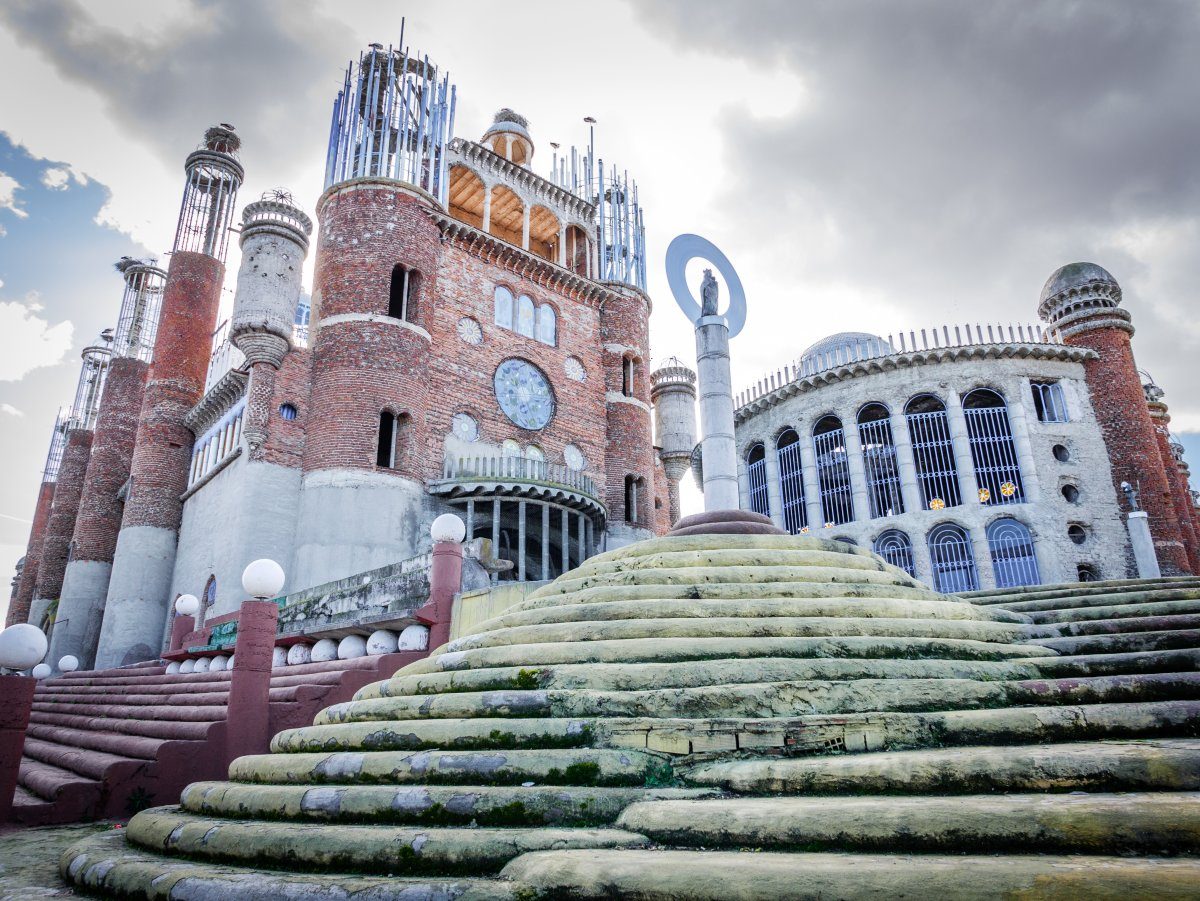 6. Petrified Forest of Lesvos, Greece
Located on the Greek island of Lesvos, the petrified forest has been a fixture of the island's geography for thousands of years, since a violent period of volcanic activity flooded the island with lave and preserved an entire forest. You can see the submerged forest and then check out the nearby museum for a complete history of the region.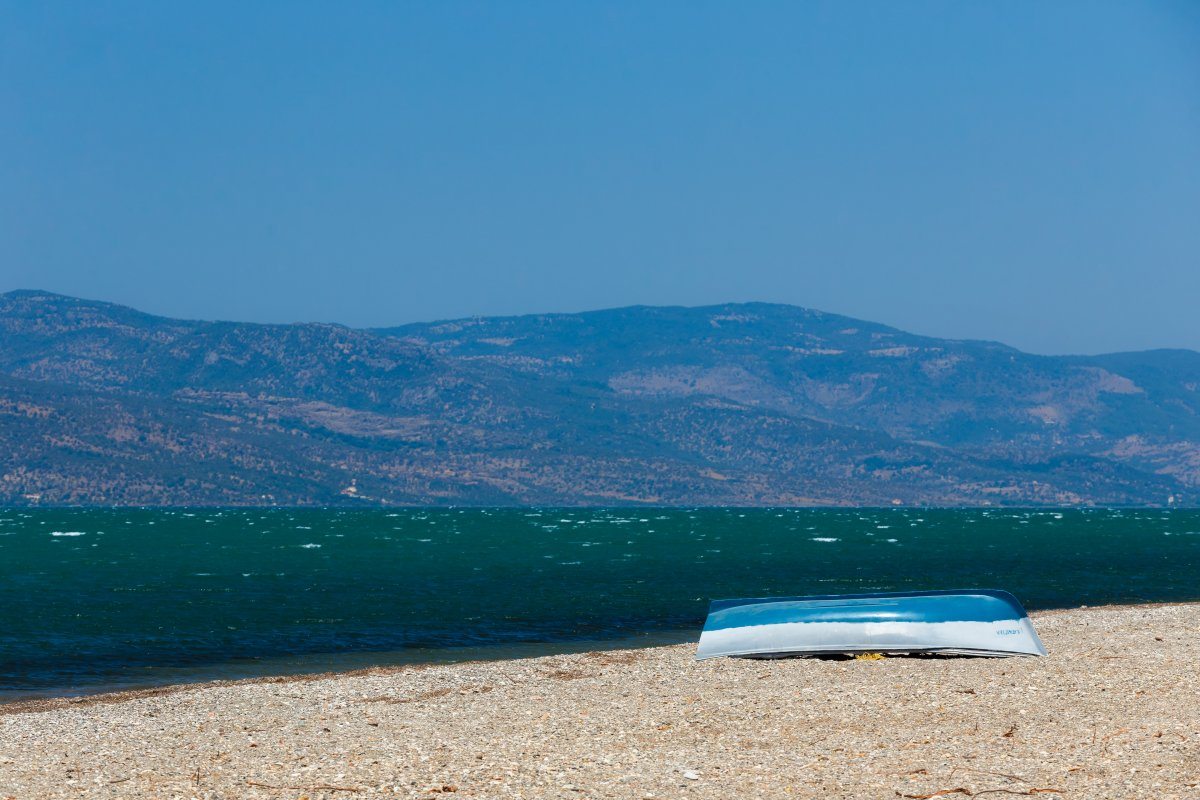 7. Starkenberger Brewery's Beer Pools, Austria
For people who want to kick their booze obsession to the next level, you can head to Starkenberger Brewery in Tarrenz, Austria. There may be a lot of breweries scattered throughout Europe, but Starkenberger Brewery is the only one that lets visitors swim in the beer. Seven 13-foot swimming pools, each filled with 42,000 pints of beer, are available to travelers who hope to take advantage of the beer's supposed healing qualities by soaking themselves in stale beer for an hour or two. What's gross about that? What's really, really gross about that?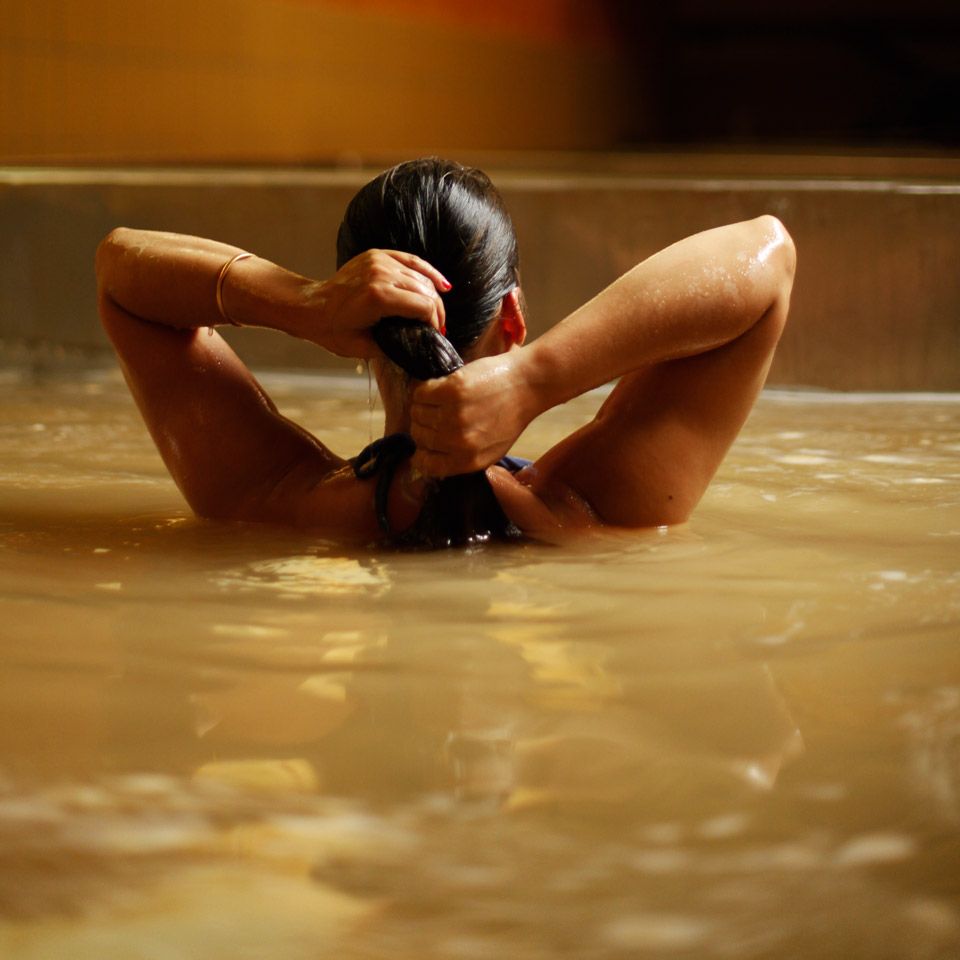 8. Dracula's Castle, Transylvania
By now, every adult in the world who's seen a vampire flick has heard the story of Vlad the Impaler, the famous historical inspiration for Dracula. The infamous Prince Vlad Tepes was known to incite fear in his victims by skewering people on ten-foot-tall poles and then lining the roads with these horrible trees. Fans of the macabre can visit old Vlad's stomping grounds at Bran Castle in Transylvania.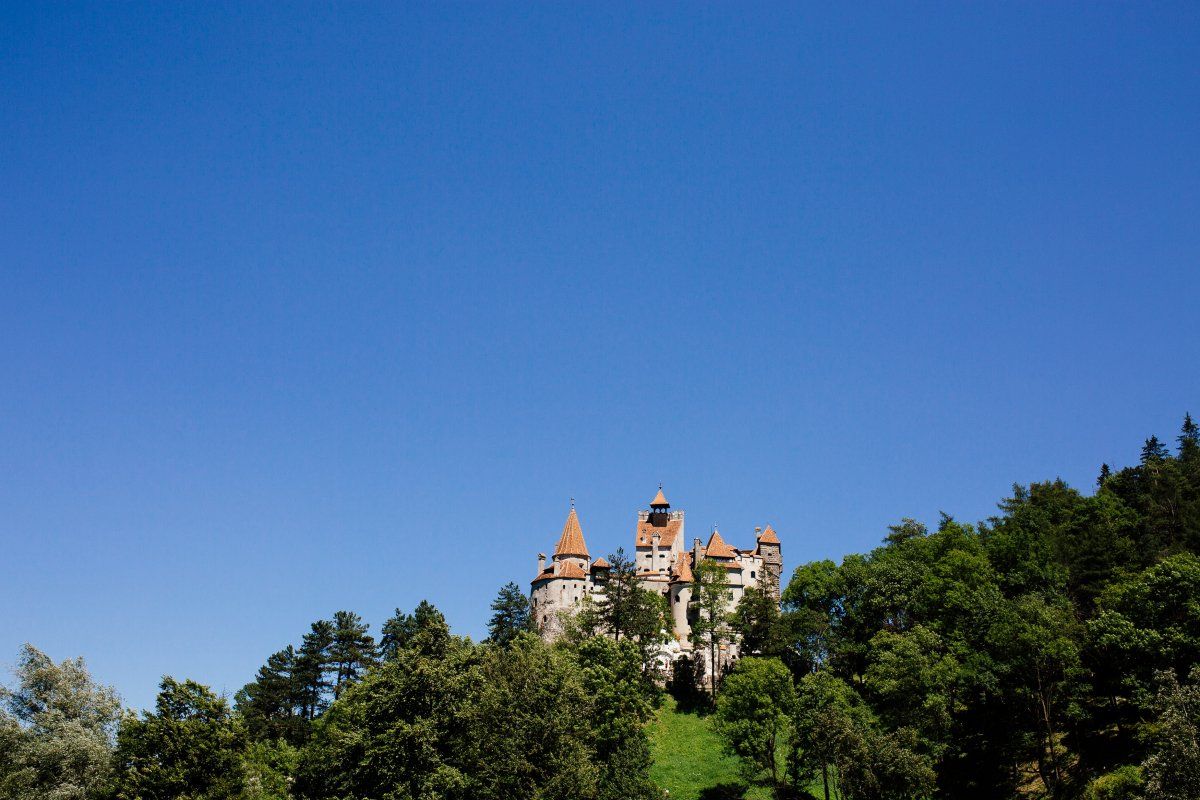 9. Museum of Broken Relationships, Croatia
The concept behind Zagreb's Museum of Broken Relationships proved so intriguing that it has inspired sister branches in Los Angeles and Tokyo. The strange little collection showcases the mementos of relationships that have imploded. Donations are accepted from around the globe, which means that this endearing collection is wildly eclectic and ever-changing.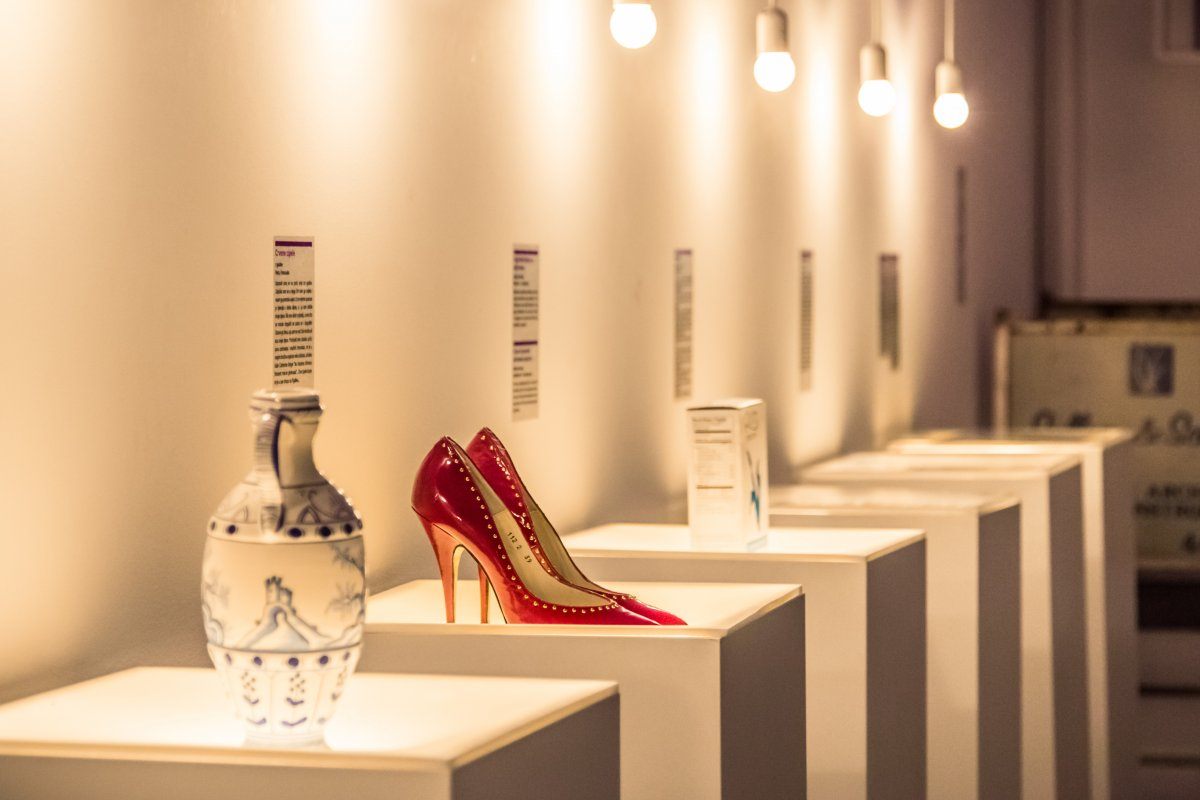 10. Portugal dos Pequenitos, Portugal
The oldest theme park in Portugal is a celebration of the abundant natural beauty and historical culture of the country itself. Opened in 1940, Portugal dos Pequenitos is precisely what its name translates to: Little Ones. Everything from the country's most famous monuments to traditional Portuguese homes has been recreated in miniature, so visitors can see everything Portugal has to offer without actually taking the time to visit every attraction.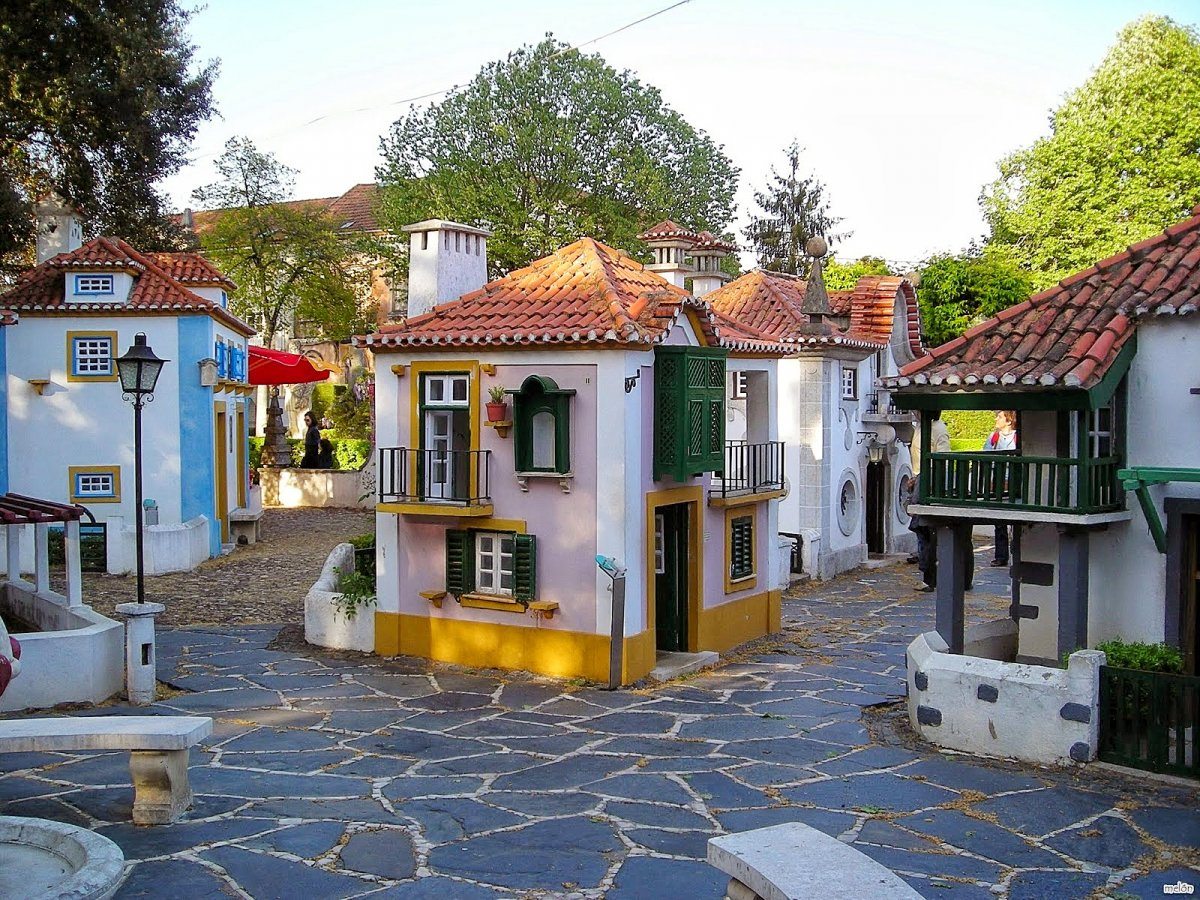 11. Mundaneum, Belgium
Its creator, Belgian lawyer Paul Otlet, called the Mundaneum, a collection of, "the whole of human history from its origins." That, at least, was the lawyer's goal. Beginning in 1910, Otlet and Nobel Peace Prize winner Henri LaFontaine undertook the impossible task of collecting every piece of knowledge available to humanity and then recording it on an index card. The result is more than 12 million perfectly sorted cards devoted to a massive variety of information across every conceivable academic discipline.
12. Pripyat, Ukraine
What happens when the nearby nuclear power plant suffers the worst nuclear disaster in human history? In the case of the 49,000 people who lived in the city of Pripyat, just three kilometers down the road from Chernobyl Nuclear Station, the answer to that question is: get the heck out of Dodge. Over only two short days, the town's entire population was forced to evacuate and then unable to return for years. The result is a snapshot of a Soviet city, albeit one that's losing the fight against nature. If spooky ghost towns are your deal, you cannot do better than Pripyat.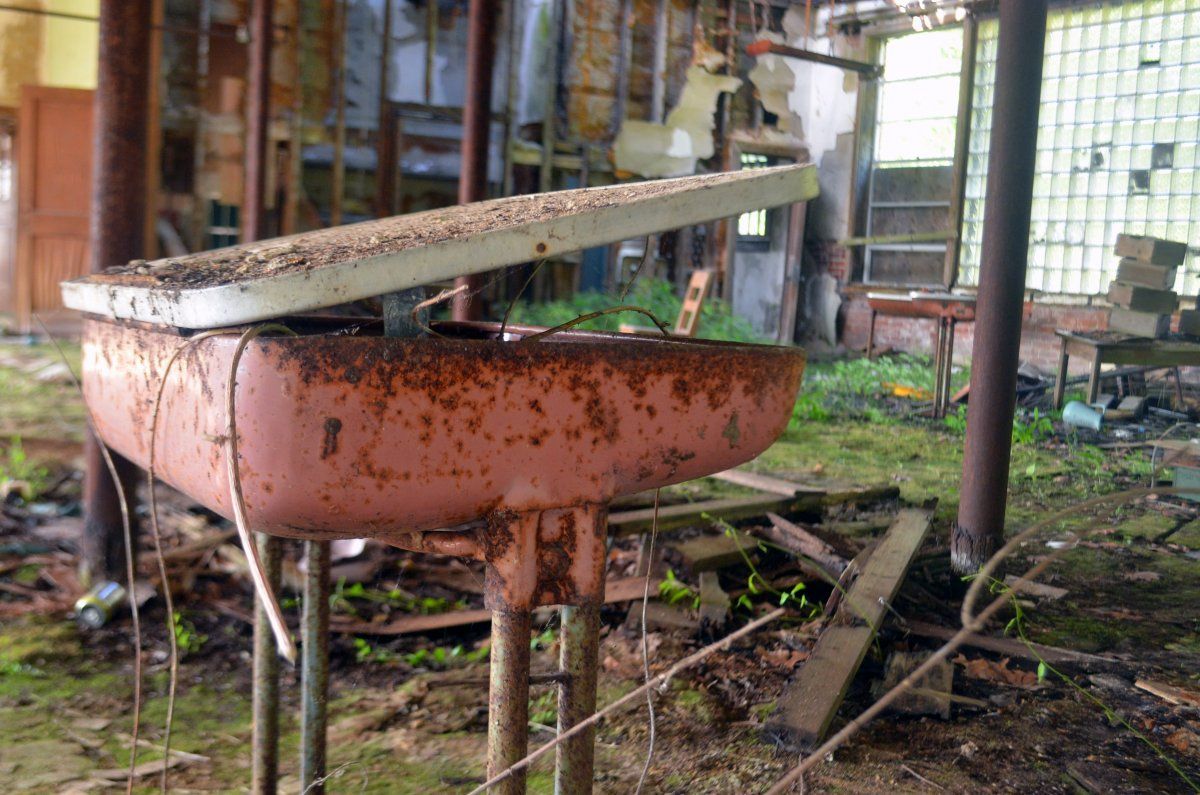 13. The Nose Academy, Sweden
Head to Lund, Sweden, and the nation's prestigious Lund University, then make your way to the Museum of Student Life to view the Nose Museum, 100 meticulously arranged plaster casts of Scandinavian noses. From famous people you probably wouldn't recognize to non-famous people you definitely wouldn't know, the Nose Museum is indeed worth the trip, if only for the weird factor. Okay, it's only worth the trip because of the weird factor.