Of course, the United States tops the list of nations with the highest total amount of English speakers, with 283 million Americans or 95.4 percent of the population speaking the original English language. However, you would be quite surprised to learn which countries claim the highest numbers of English speakers outside the United States. From Asia to Africa and on to Europe, English has spread around the globe and become commonplace even among the farthest reaches of civilization. If you are planning to travel abroad and you're hoping to journey somewhere that's filled with plenty of English speakers, consult this list before making travel plans. You won't regret it!
15. South Africa – 16 Million English Speakers
The nation spent over a century as a British colony, which is the main reason a third of South Africans speak English. A little more than nine percent of the country speaks English as a primary language. South Africa has a total of 11 official languages, which are: Afrikaans, English, Ndebele, Northern Sotho, Sotho, Swazi, Tsonga, Tswana, Venda, Xhosa, and Zulu.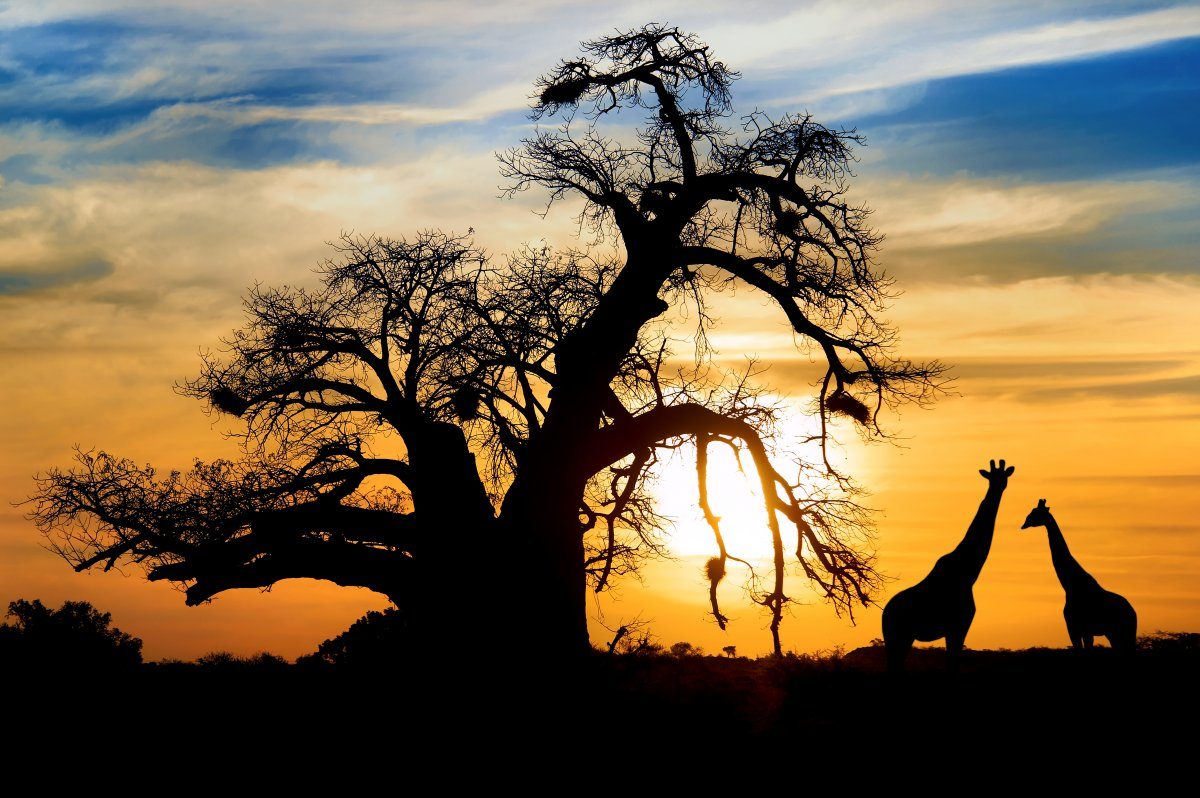 14 . Italy – 17 Million English Speakers
Obviously, the official language of Italy is Italian, but that does not stop 34 percent of the people from the Mediterranean nation from also speaking English. It probably helps when you're seeing a steady stream of English-speaking tourists flood into the country year after year.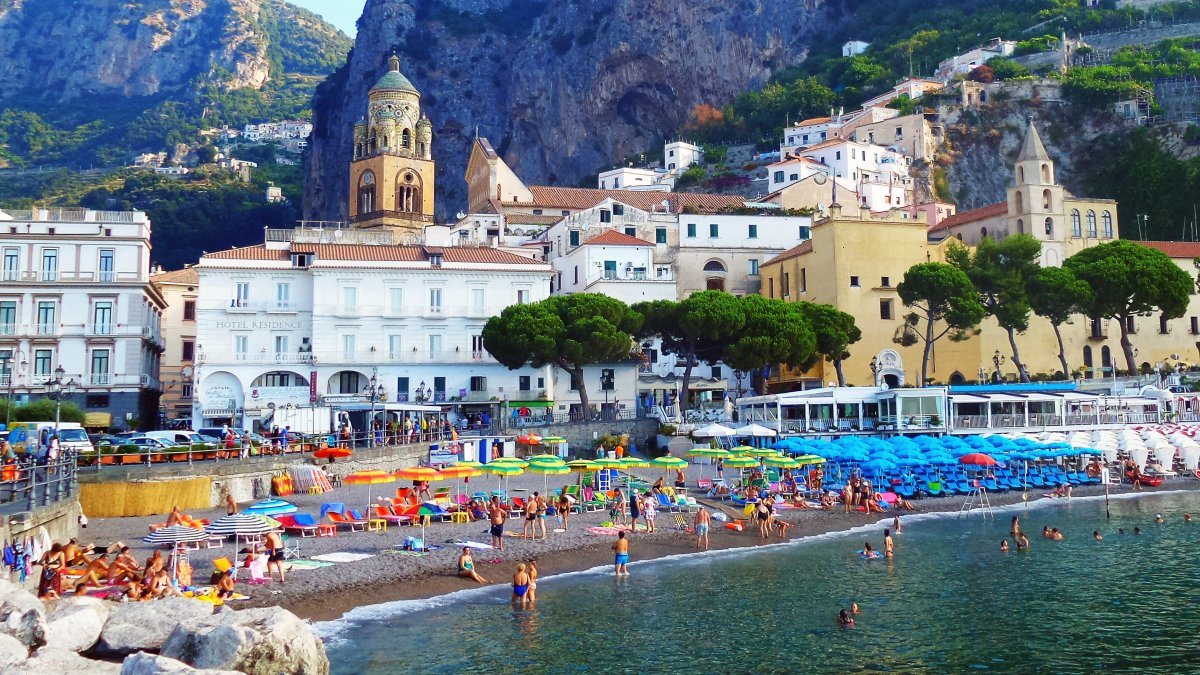 13. Thailand – 17.1 Million English Speakers
Thailand is the only Southeast Asian nation never to be colonized. Despite that, 27 percent of Thai people speak English, because the language is a mandatory topic in schools. The nation's official language is Thai, but it also recognizes the Isan, Kam Mueang, and Pak Tai languages.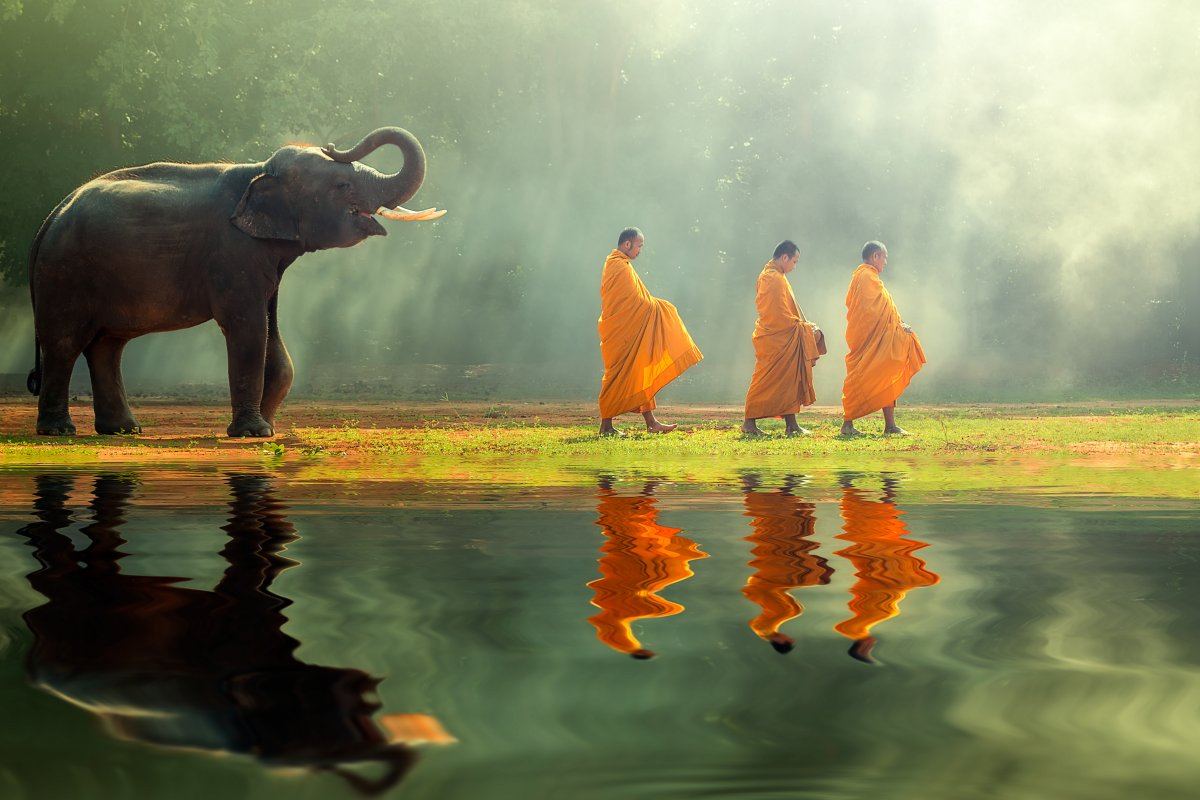 12. Australia – 17.3 Million English Speakers
The British first arrived in Australia in 1788 and had a long history of rule and involvement in the nation for centuries. A little over 70 percent of Australians designate English as their primary language, and overall 97 percent of the population speak the language today.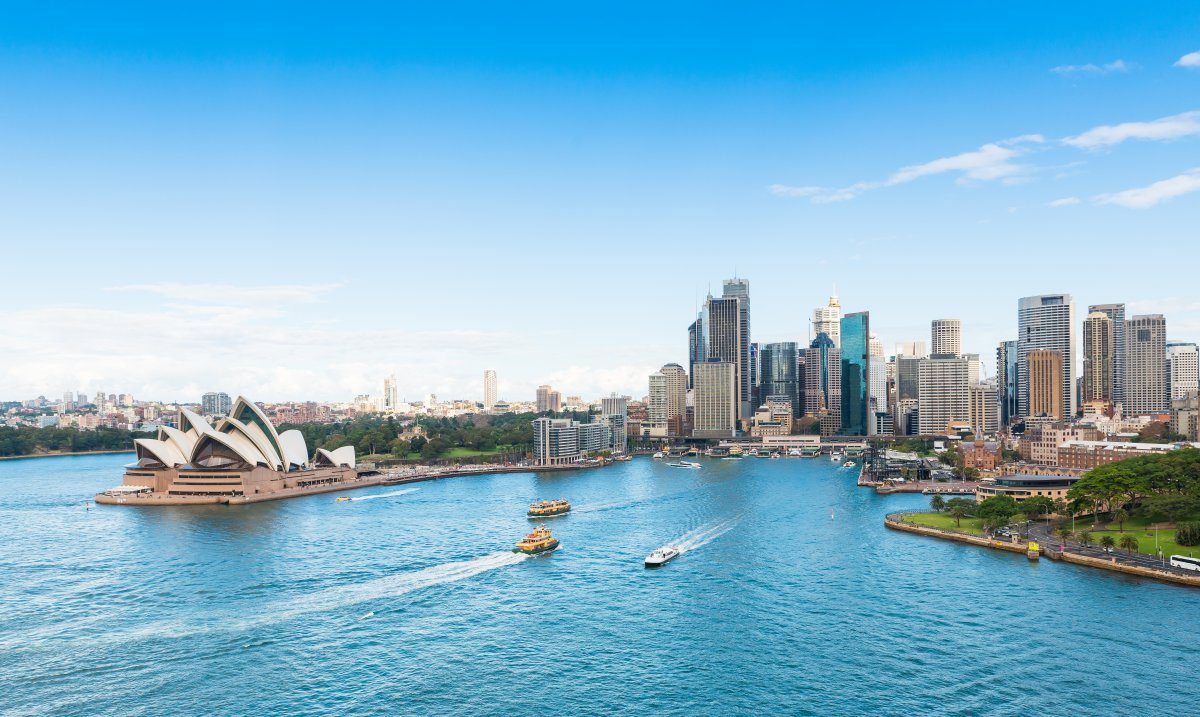 11. Ghana – 18 Million English Speakers
Two-thirds of Ghanaian people speak English, as it is the official language of the country. However, Ghana recognizes multiple national languages, such as Asante Twi, Gonja, and Wasa. While the British claimed dominion over parts of Ghana in the mid-19th Century, the country itself was never an official colony.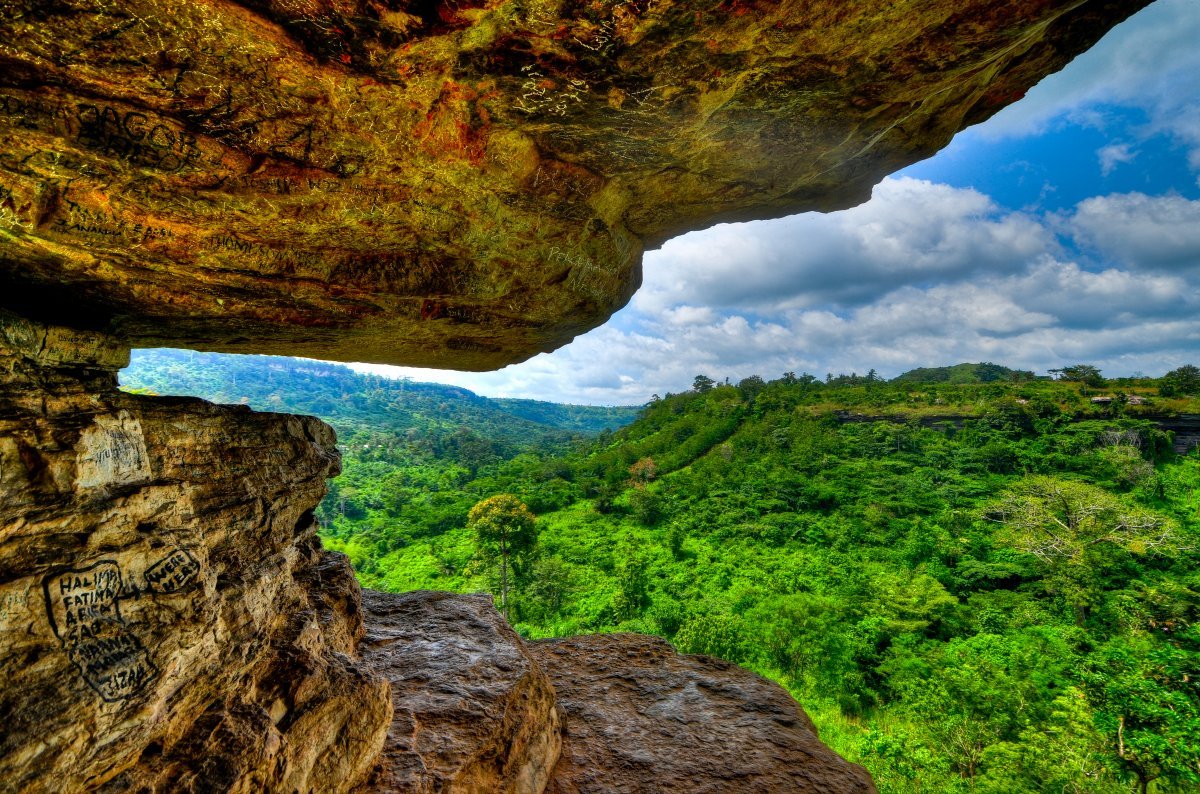 10. France – 23 Million English Speakers
Across the English Channel from the United Kingdom, it's not shocking that English is spoken by 39 percent of the population in France. Actually, the French consider their national tongue so crucial that their constitution states that French is the official language. That doesn't stop millions of French people from dabbling in English.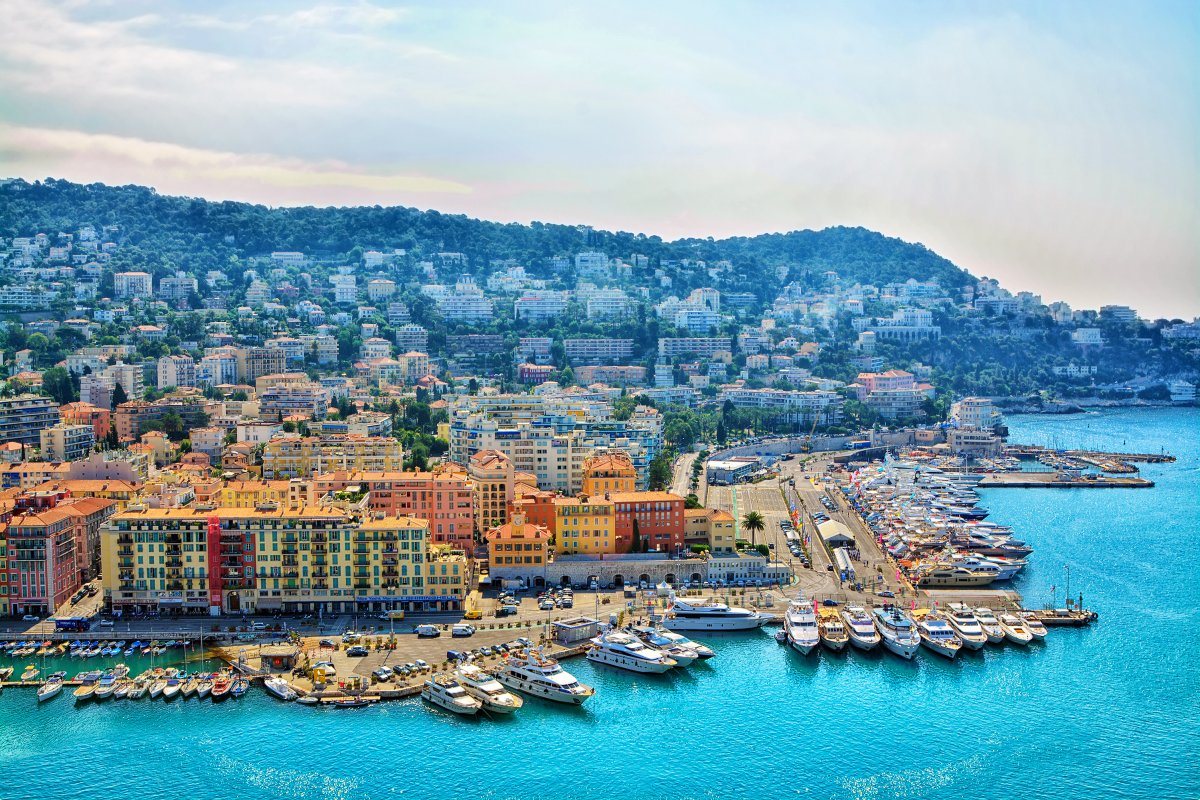 9. Egypt – 28 Million English Speakers
A British protectorate for seven decades, 35 percent of the Egyptian population speaks English, either as a primary or additional language. Egypt's official language is Arabic, though several different dialects of the tongue are spoken throughout the country. Greek, Armenian, and Italian are also prominent languages in Egypt.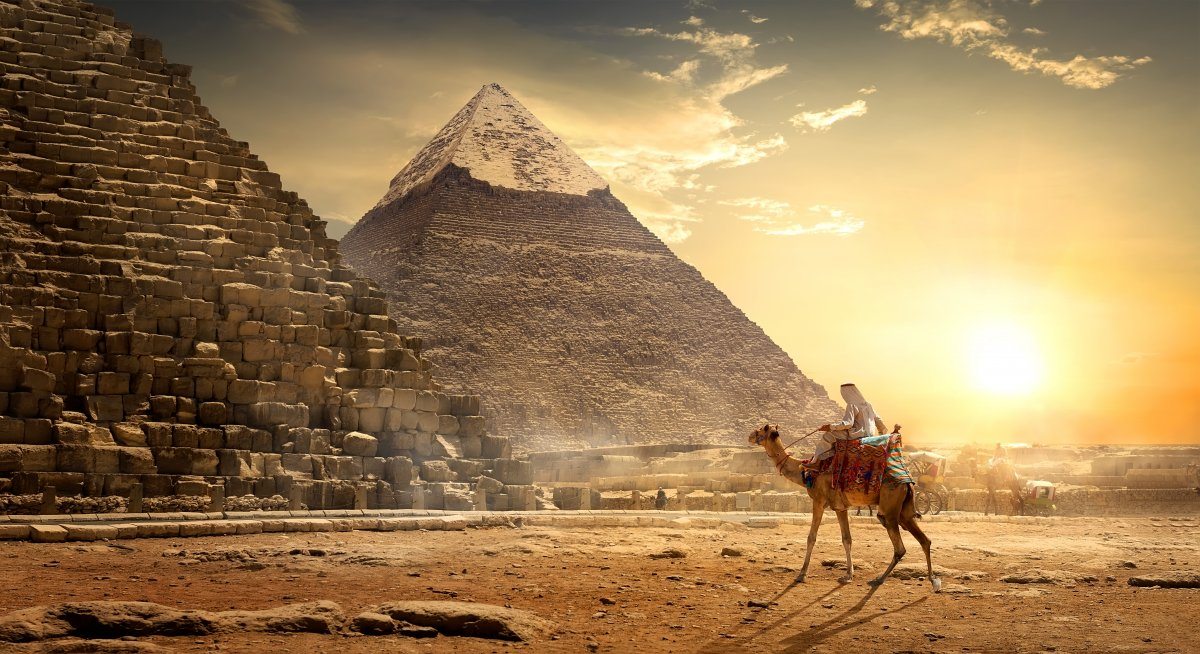 8. Canada – 28.3 Million English Speakers
Canada has two official languages: English and French. A total of 85 percent of Canadians speak English, and 56 percent of the total population recognize the language as their primary one. However, 5.7 million Canadians can comfortably have a conversation in both English and French.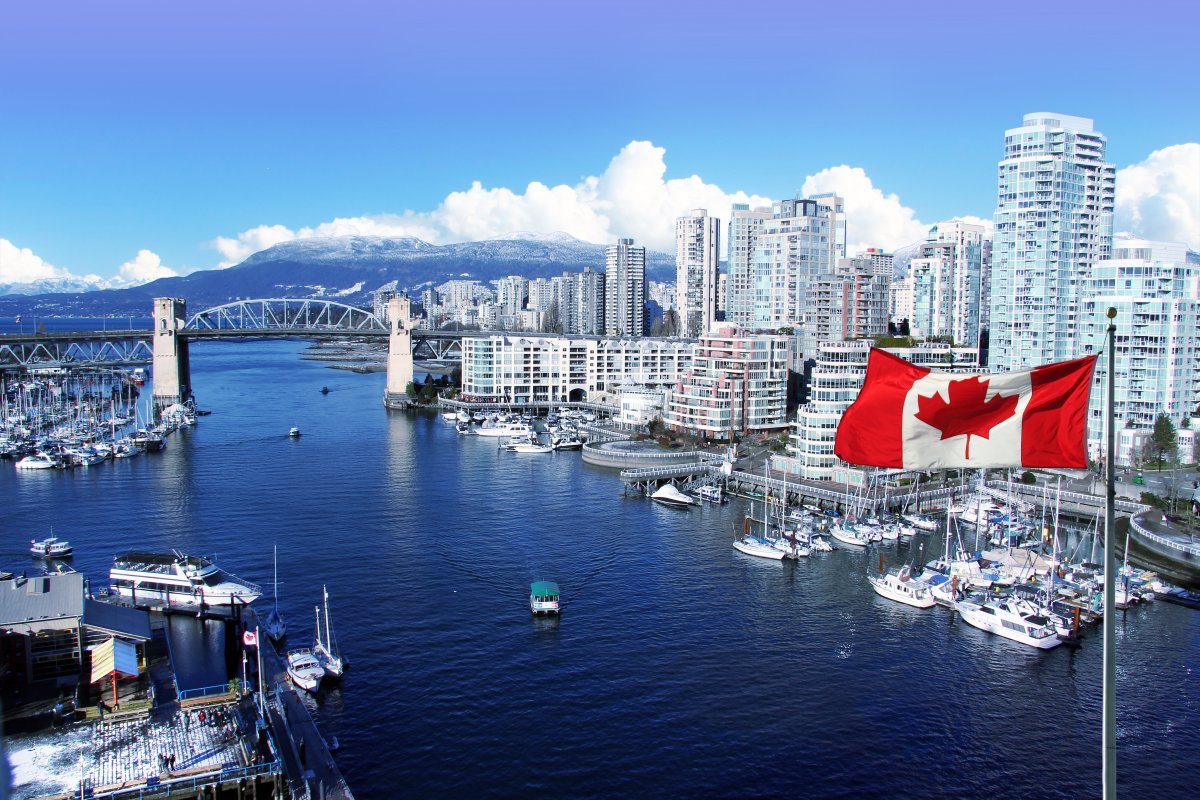 7. Bangladesh – 30 Million English Speakers
Under British control for decades, the Bengali people learned to speak English to appease their colonial rulers. That's the reason 18 percent of the population speaks the language today. However, only 700 thousand Bengalis speak English as their primary language.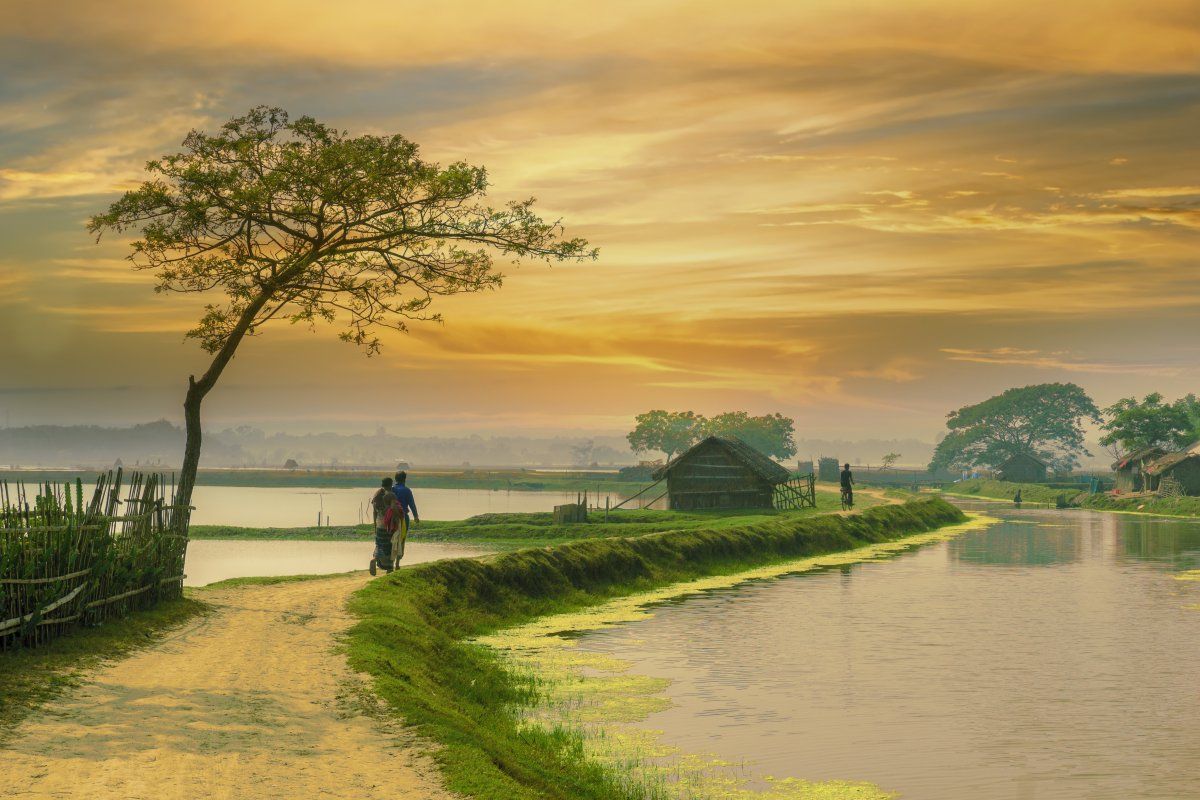 6. Germany – 46 Million English Speakers
A shocking 70 percent of Germans speak English, but only 33 percent consider it to be their primary language. Obviously German is the official language in Germany and is the most widely spoken first language in the entire European Union.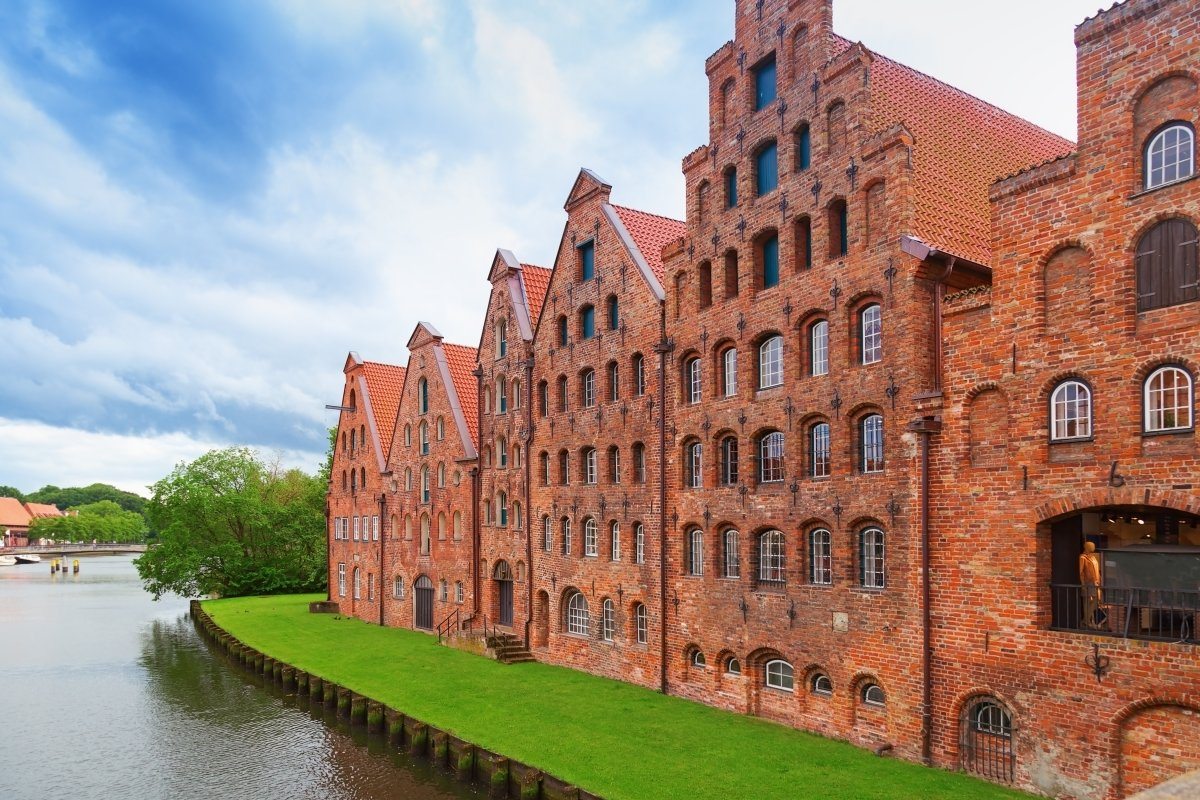 5. United Kingdom – 59 Million English Speakers
It's no surprise that nearly 98 percent of the population in the United Kingdom speak English since it is the language's homeland. Additionally, 92 percent of the population considers English their primary language. While there are half a dozen recognized languages in the UK, such as Welsh and Scots, English is the official one.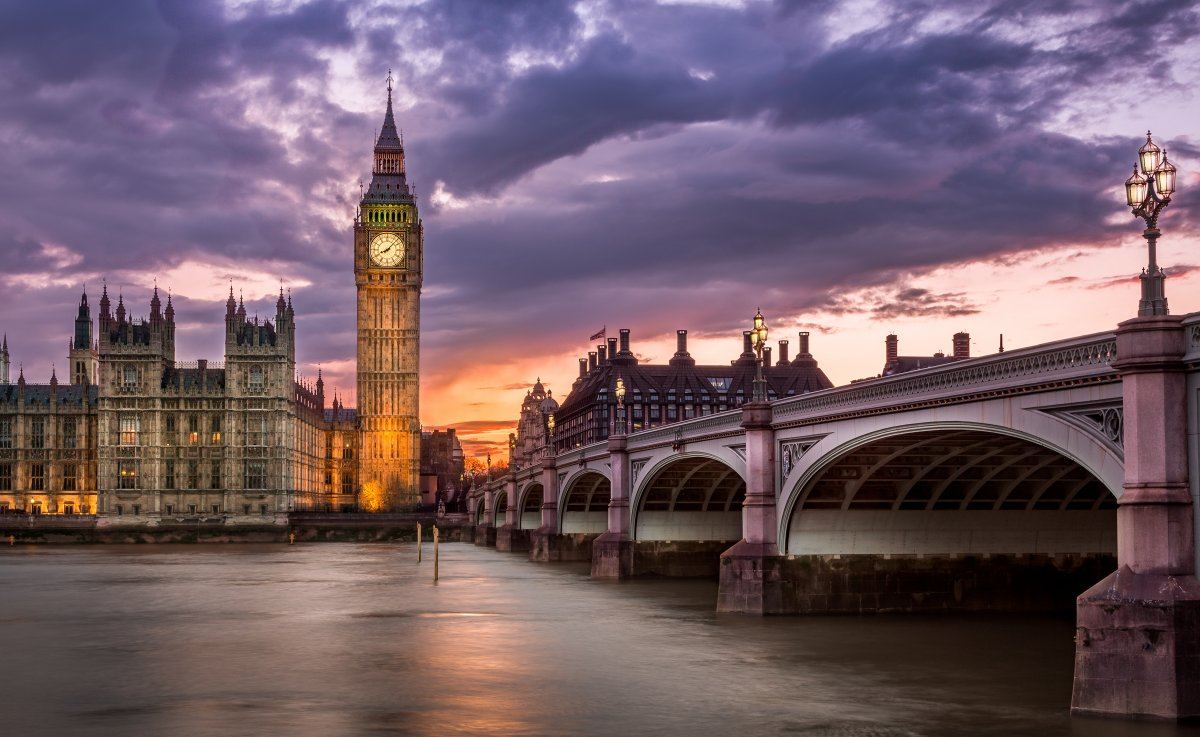 4. Philippines – 64 Million English Speakers
Nearly 64 percent of the population in the Philippines speak English, but less than 1% of Filipinos speak it as their primary language. The island nation's official languages are English and Filipino. Its auxiliary tongues are Spanish and Arabic. During the colonial period, the Philippines was under the control of the Spanish, Americans, and Japanese. This is why there is so much diversity in the languages spoken in the Philippines.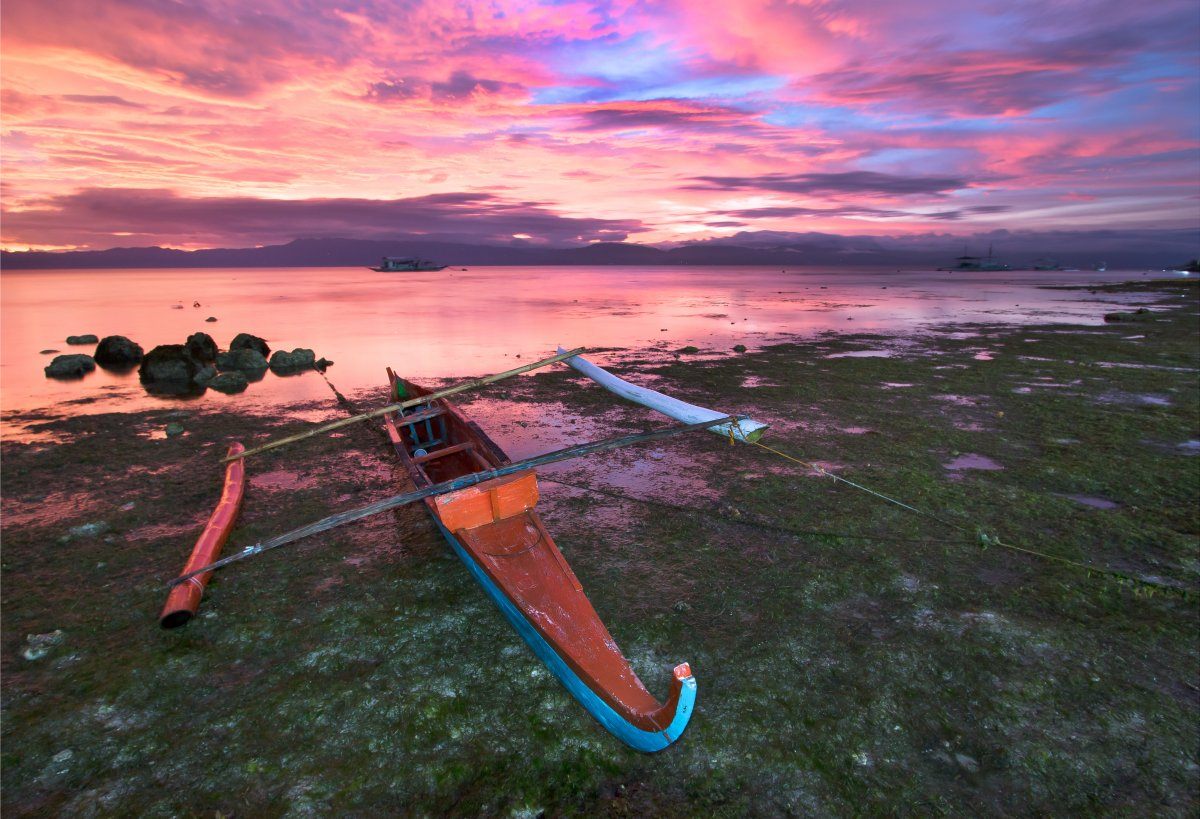 3. Nigeria – 79 Million English Speakers
While English is the official language of Nigeria, only 53 percent of the country speaks the language. That is probably because there are over 20 other languages spoken in the African nation. Nigeria spent 160 years under British control before gaining its independence. This long history with the British explains its high percentage of English speakers.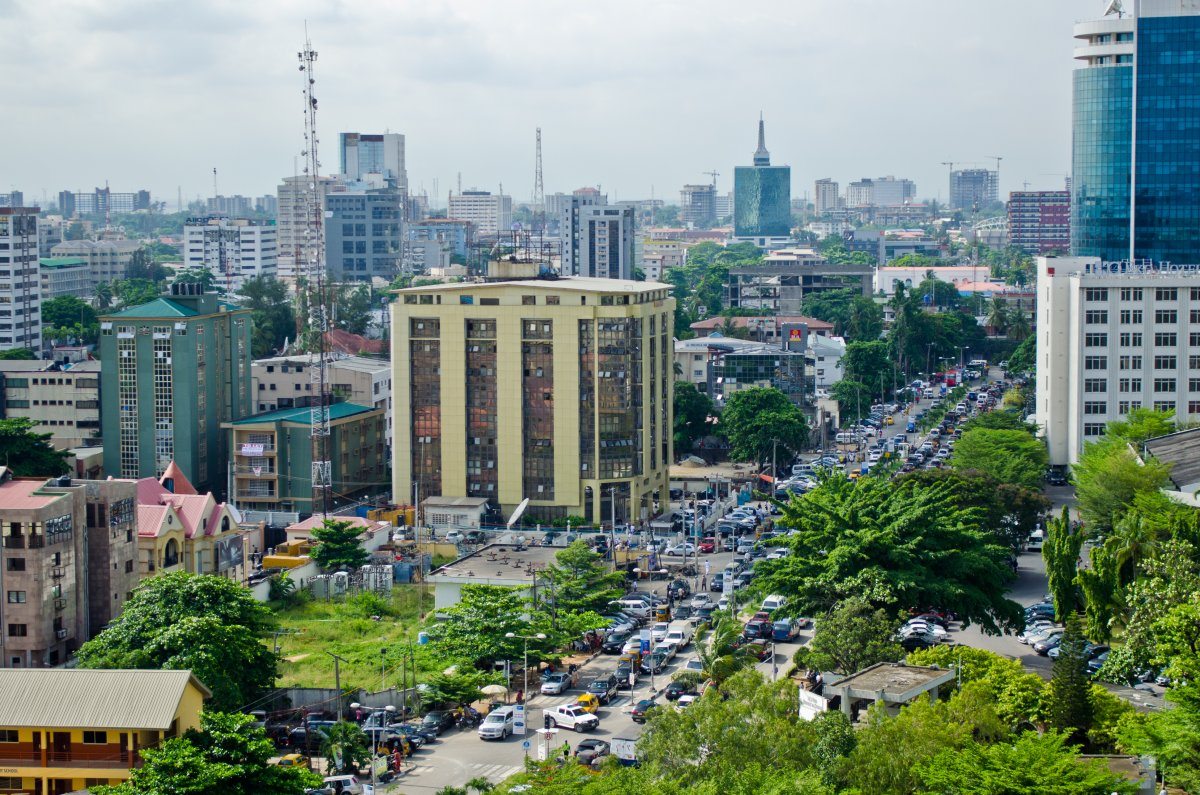 2. Pakistan – 108 Million English Speakers
For nearly a century, British empiricists dominated the Pakistani region of the Indian subcontinent, which is the reason 57 percent of the country's population speaks English. Eight percent of the population, about 8.6 million Pakistanis, speak English as a first language. Another 92 million, or 49 percent, speak English as an additional language.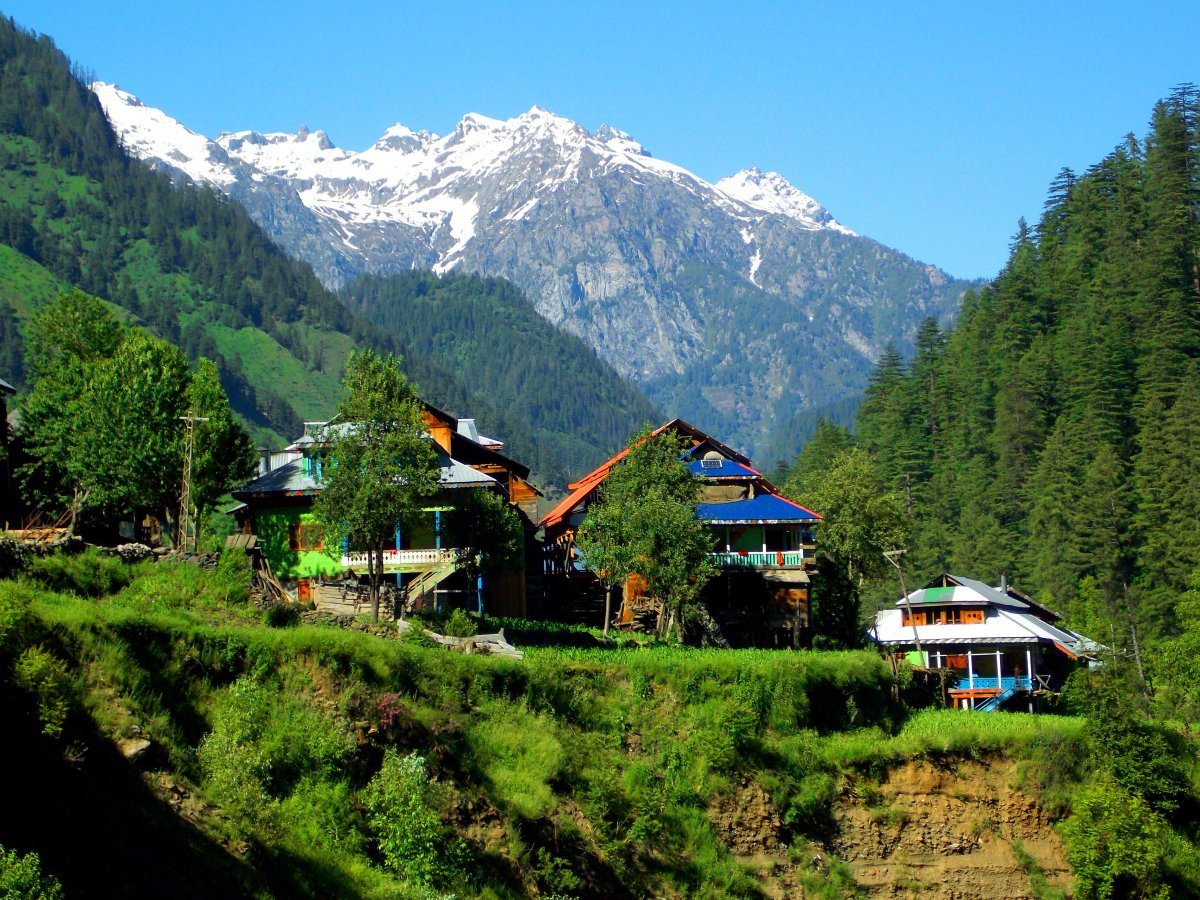 1. India – 125 Million English Speakers
Even though an astounding 125 million Indians speak English, that's only 12 percent of the nation's total population. Additionally, only 0.02 percent of India's population speaks English as a primary language. A former colony of the British Empire, English remains a relatively common component of Indian culture because the country does not have a designated national language.