You never know when travel trivia will come in handy. It might score you the winning point in a pub quiz or fill a conversational lull at a cocktail party. Today's destination spotlight is on Germany, a country with a reputation for being efficient, orderly and reserved. It's the motherland of great minds like Einstein, Nietzsche and Marx. It has spawned such innovations as the printing press, automobile and Geiger counter. It's also the country that brought us blue jeans, Christmas trees, gummy bears and cuckoo clocks. So without further ado, here is a random compilation of interesting facts about Germany.
1. Septemberfest?
The famous Munich Oktoberfest actually starts in late September. This rowdy Bavarian beer festival traditionally runs the 16 days up to and including the first Sunday in October. Oktoberfest 2014 will take place from Saturday, September 20 to Sunday, October 5. Brace yourself, 6.7 million liters of beer were consumed at last year's festival.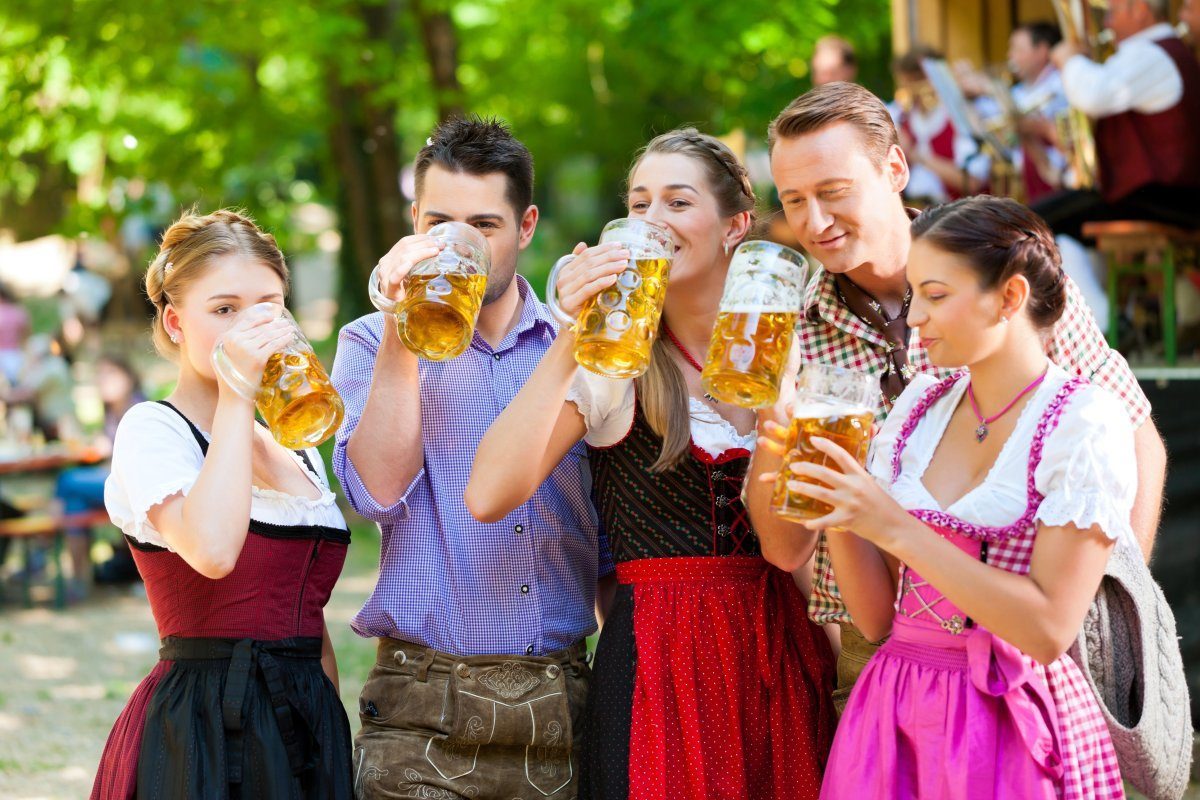 2. Prost!
Don't worry if you can't be there for Oktoberfest. There is no shortage of suds in Germany. In fact, there are over 1250 breweries producing about 5000 beers in the country, and plenty of bars and beer gardens to sample them in year round. There is almost one brewery for every town, and most Germans are pretty loyal to their local brew. In Bavaria, beer is actually considered an official food. It's no surprise that Germany has one of the world's highest per-capita beer consumption rates.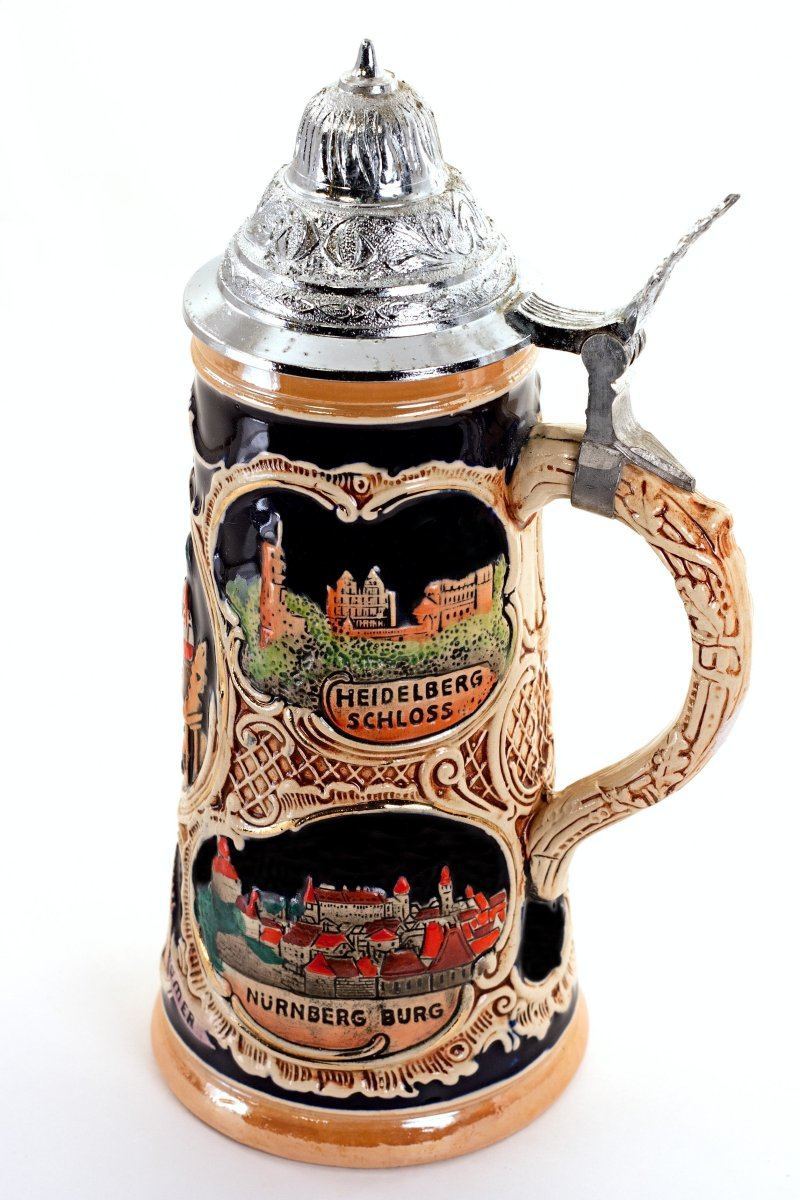 3. One Beer or Two?
Non-verbal communication signals may differ from country to country, so here's a gestural guide to ordering beer in Germany. If you just want one beer, give the thumbs up sign. If you raise your index finger (which means one in many other countries), that actually means you want two beers here. Watch it or you may be downing double rounds, which might not be a bad thing considering the excellent beer in Germany.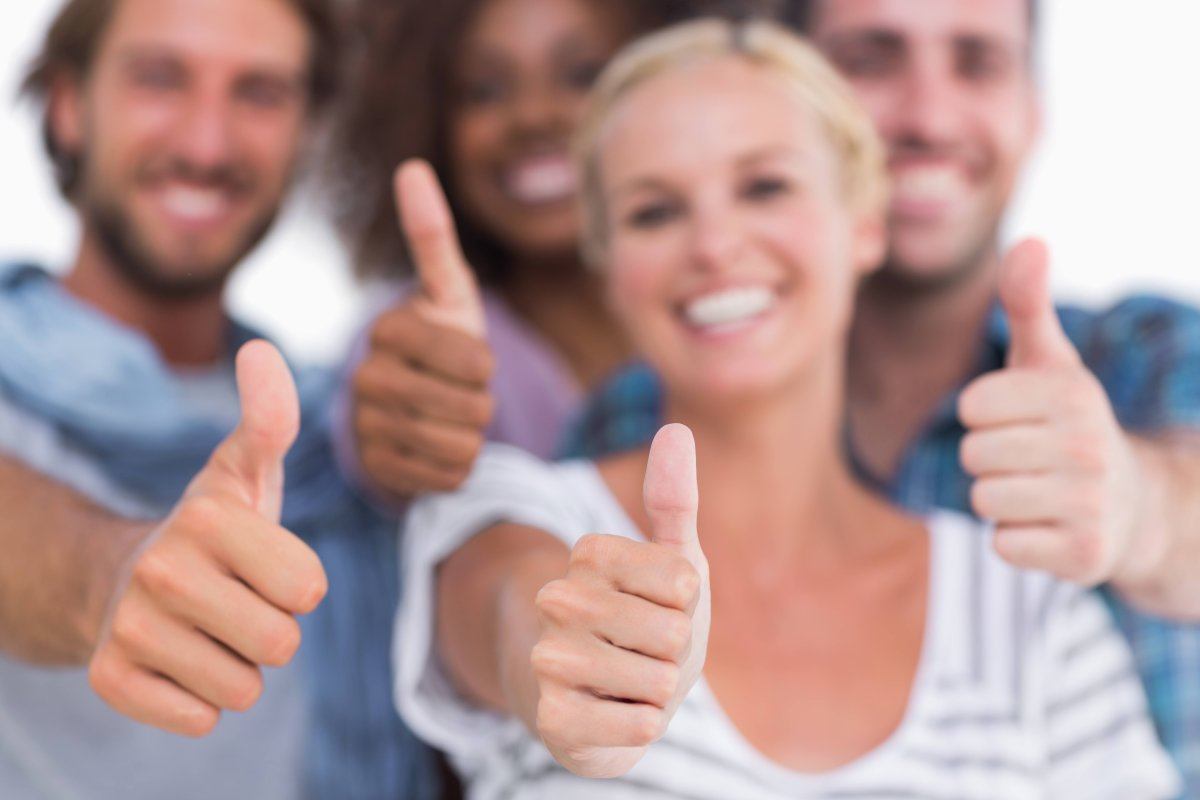 4. Daily Bread
Who knew Germany produces more different types of bread than any other country? There are over 300 kinds of bread here, from dark to white, wheat to rye, kaiser rolls to salted pretzels. So integral is bread to the German diet, there is even a dedicated Museum of Bread Culture in Ulm that traces the fascinating 6000 year history of this doughy goodness.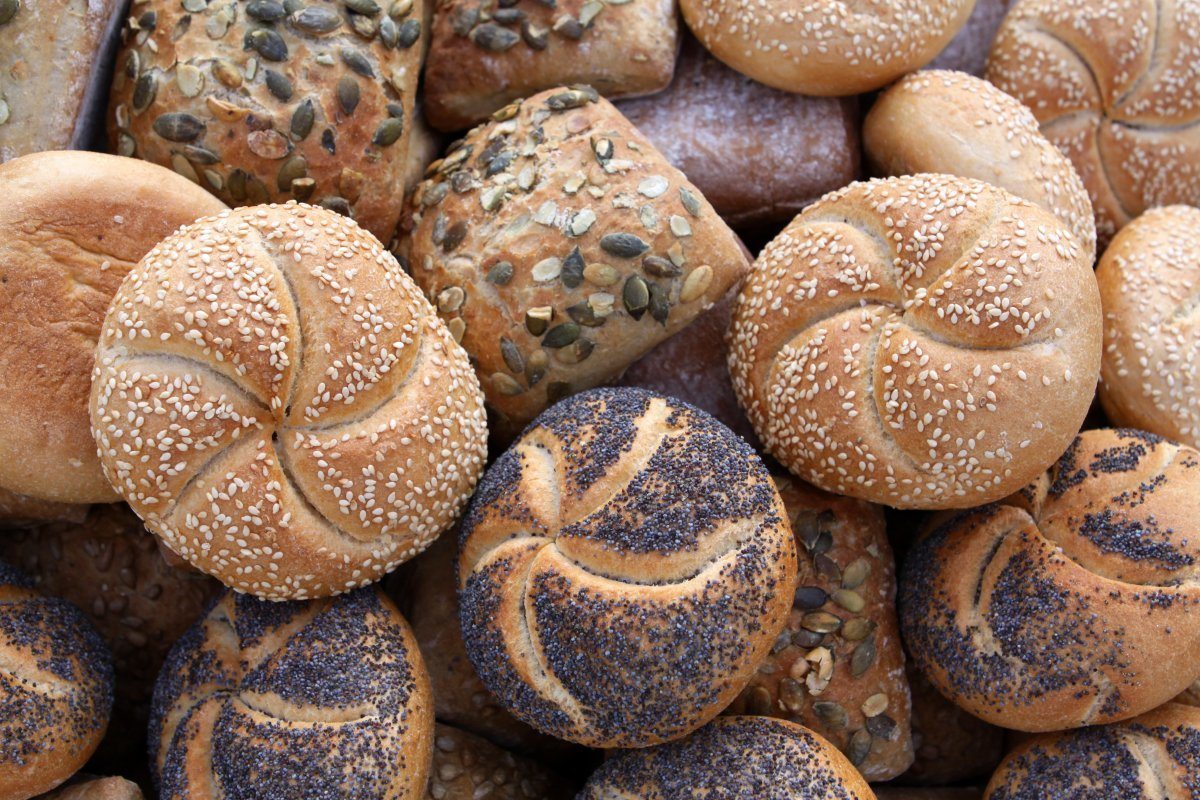 5. Currywurst Crazy
Speaking of interesting facts about Germany on the food front, they are also crazy for currywurst. What's that, you ask? It's a fast food concoction of sausages smothered in a curried ketchup sauce. It's particularly popular in Berlin, where there's even a museum to celebrate all things currywurst. It is said that 800 million of these saucy sausages are devoured each year in Germany. That's a whopping 1,500 currywursts per minute!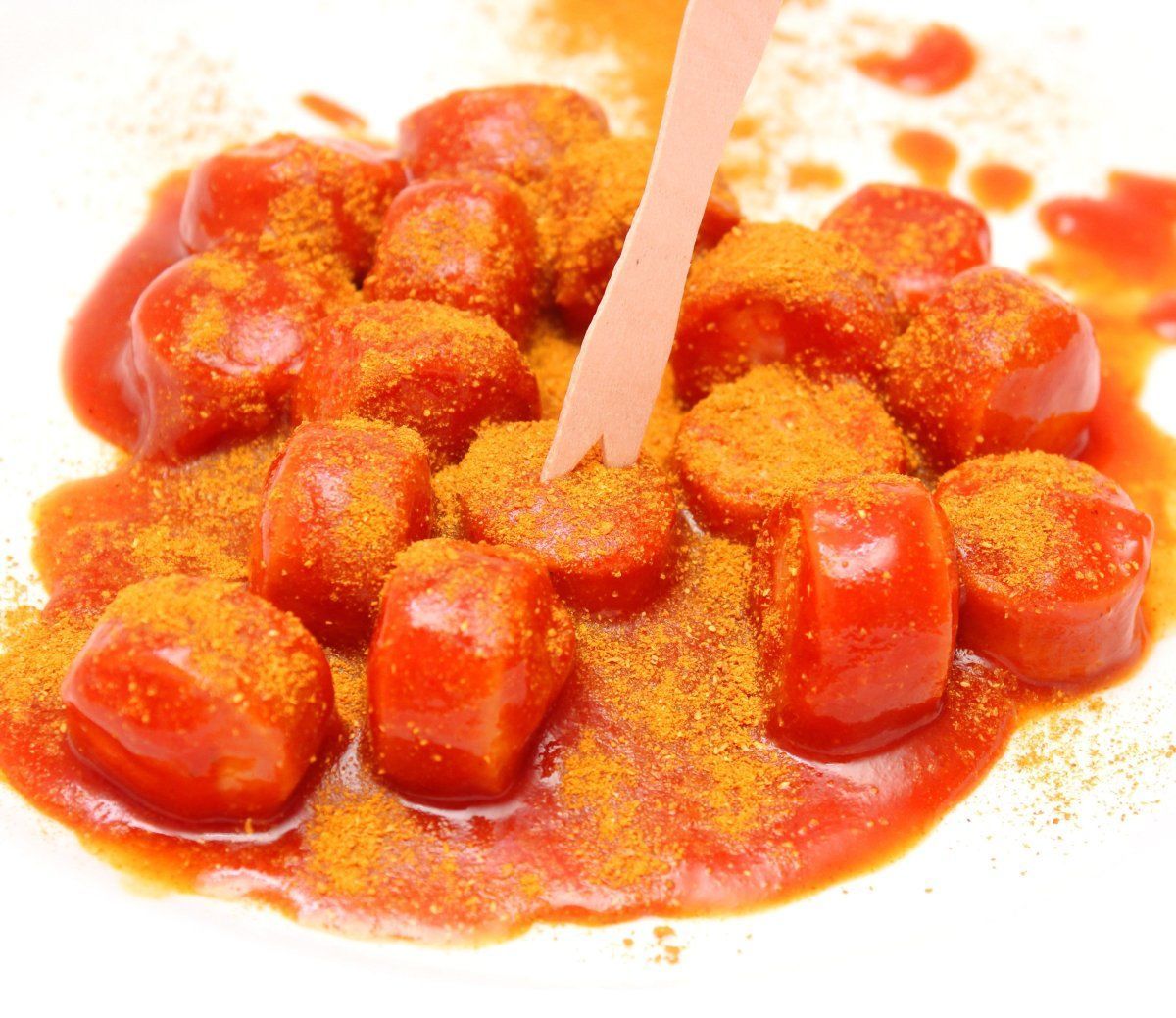 6. Nature Nuts
Germany is one of the world's most densely populated countries, yet almost a third of the land is covered in natural forests and wilderness. There are 98 official nature parks and 14 national parks there, the largest being the Black Forest. It's a nature loving country, which is fitting considering the word "ecology" was coined there by biologist Ernst Haeckel back in 1866. Germans are also big on zoos. There are over 700 zoological gardens, bird parks, animal reserves and wildlife parks in the country. There are also over 400 registered zoos which makes it the nation with the most number of zoos in the world.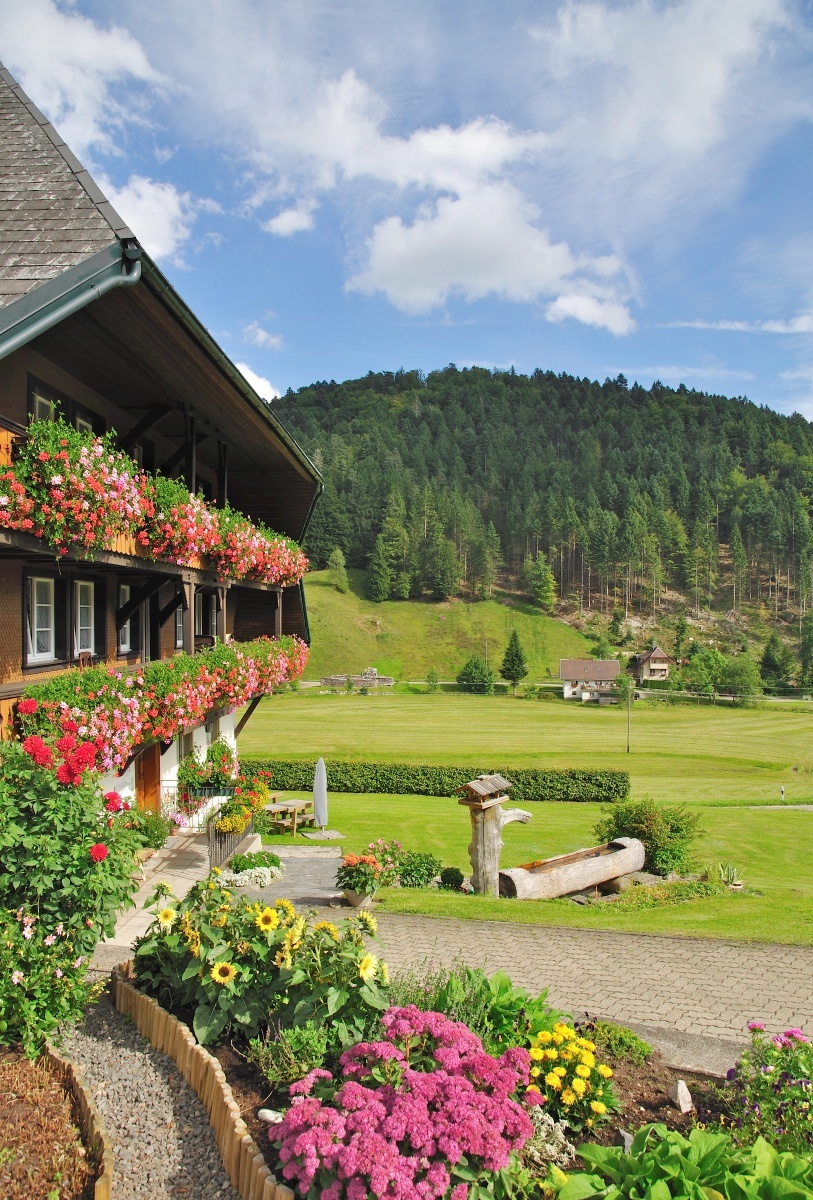 7. Museum Mad
There are over 6250 different museums in Germany, covering an endless range of subjects and interests (including the aforementioned currywurst and bread museums!). There are museums lauding German composers like Bach, Handel and Mendelssohn. There are car museums celebrating Porche, BMW and Mercedes-Benz. There historical museums that focus on Gutenberg, Karl Marx and the Berlin Wall. There are world class art collections exhibiting old masters from around the world. There are museums dedicated to Bahaus design. There's a German Sports and Olympic Museum, a Toy Museum and a Zeppelin Museum. Wherever you go in Germany, you'll find some sort of museum to enlighten you on a rainy day.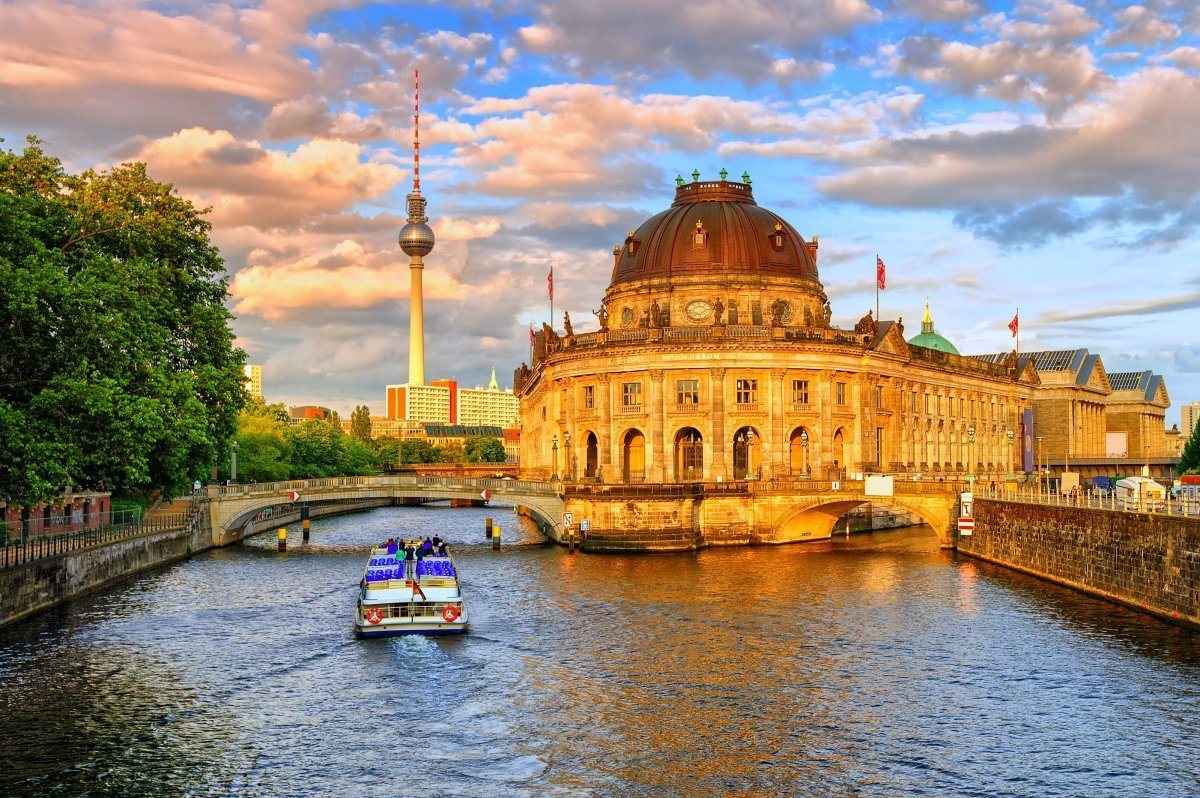 8. Castles Galore
There are more than 25,000 castles, palaces and grand residences throughout Germany. Many are well preserved and right out of a fairytale. Most stem from medieval times when the region was divided into small feudal states, each with its own noble leader. Bavaria's Neuschwanstein castle is one of the most famous examples, but there are many more to explore. Some have been converted into hotels and restaurants so you too can feel like nobility. If you don't have a royal budget, 12th century Castle Stahleck in the Rhine Valley has been converted into an affordable hostel.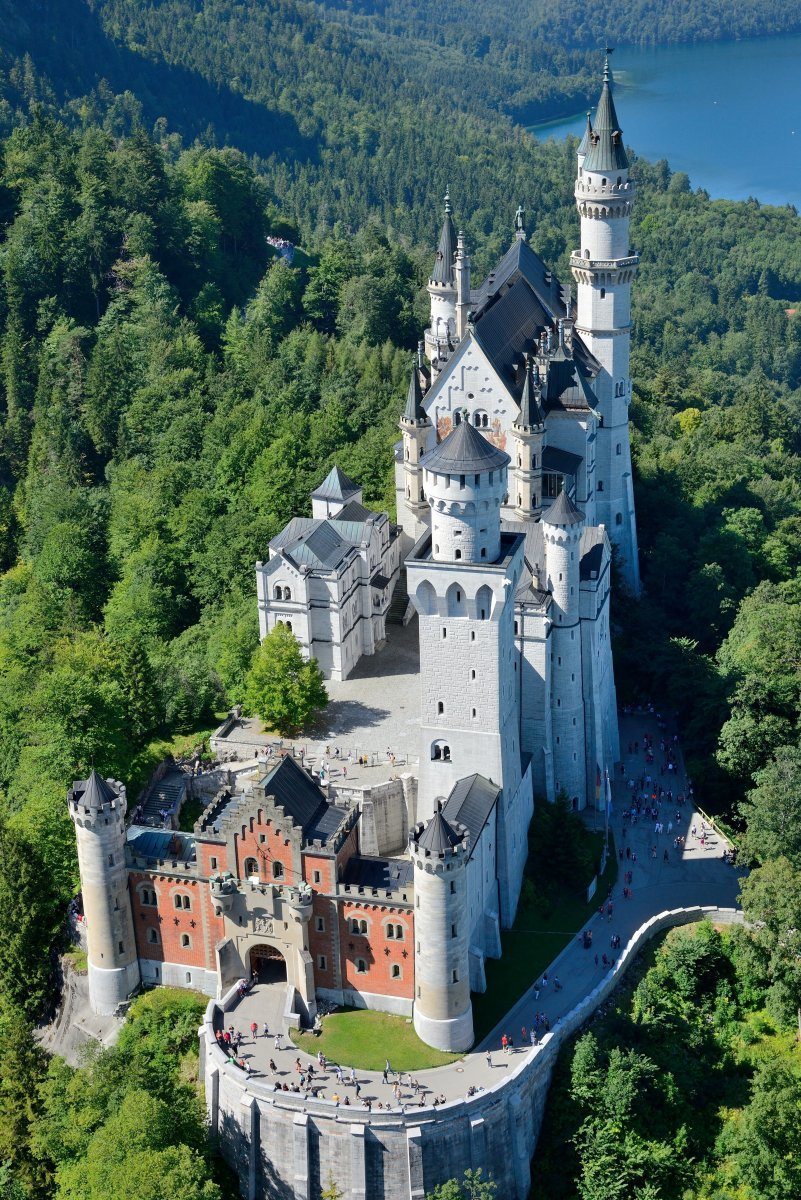 9. Gotta Go to this Grotto
Speaking of fairytales (fitting for the land that spawned the Brothers Grimm), you must check out the Saalfeld Fairy Grottoes in the Thuringia region of Germany. This old mine and cave system has been deemed the "most colourful grottoes in the world" by the Guinness Book of Records. Some even say the grotto has mystical healing properties. The magical setting seems right out of a storybook, and the adjacent fairy forest and museum add to the enchantment. You can even rent out the grotto for a subterranean wedding.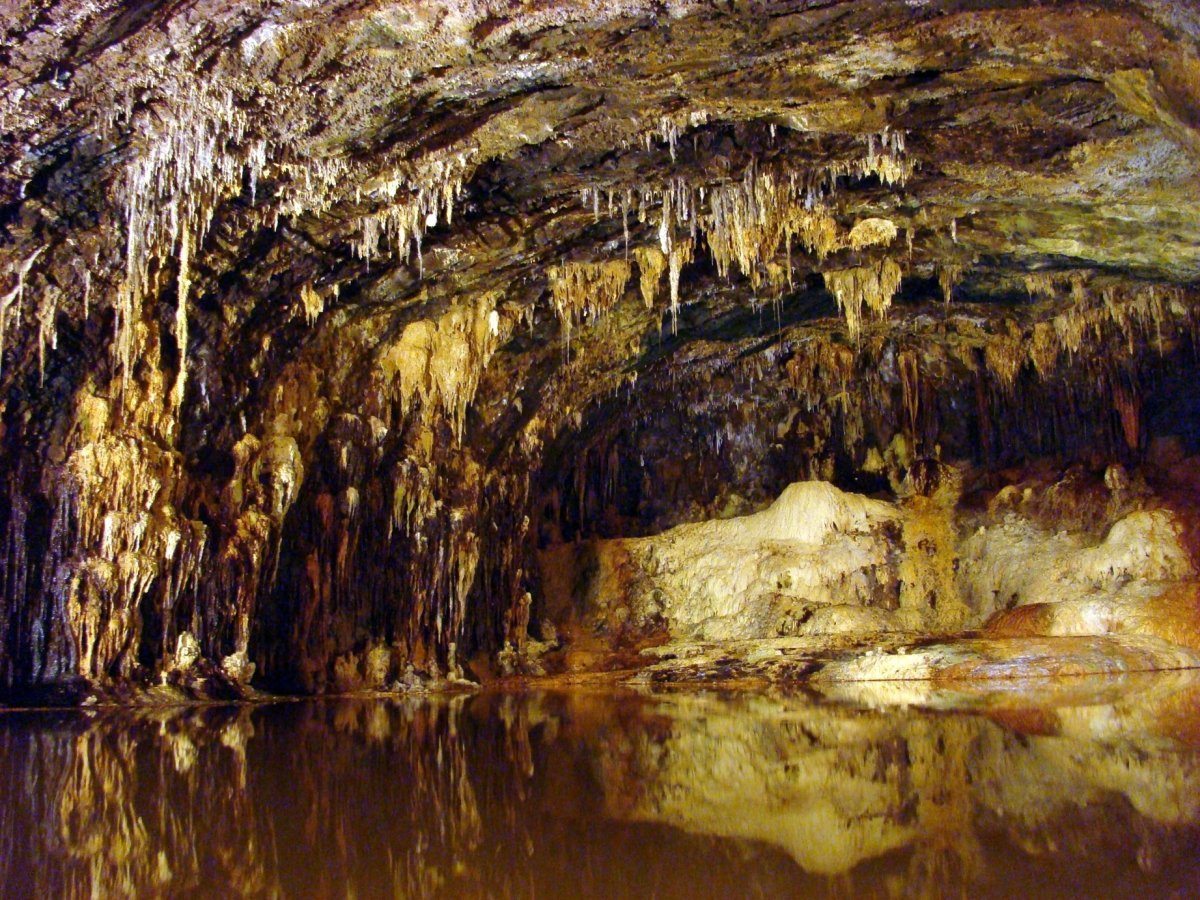 10. Autobahn Tips
Contrary to popular belief, Germany's autobahn highway is not a complete speed free-for-all. Only about 70% of the road has no official speed limit, but even on those stretches there is a general guideline of 130 km/h (81 mph). Other areas of the autobahn have a dynamic speed limit that changes according to weather, traffic conditions or time of day. On the flip side, the minimum speed limit is 60 km/h (37 mph). If your vehicle can't go that fast, stay off the road. It is also illegal to run out of gas on the autobahn, so watch your tank or you will be fined.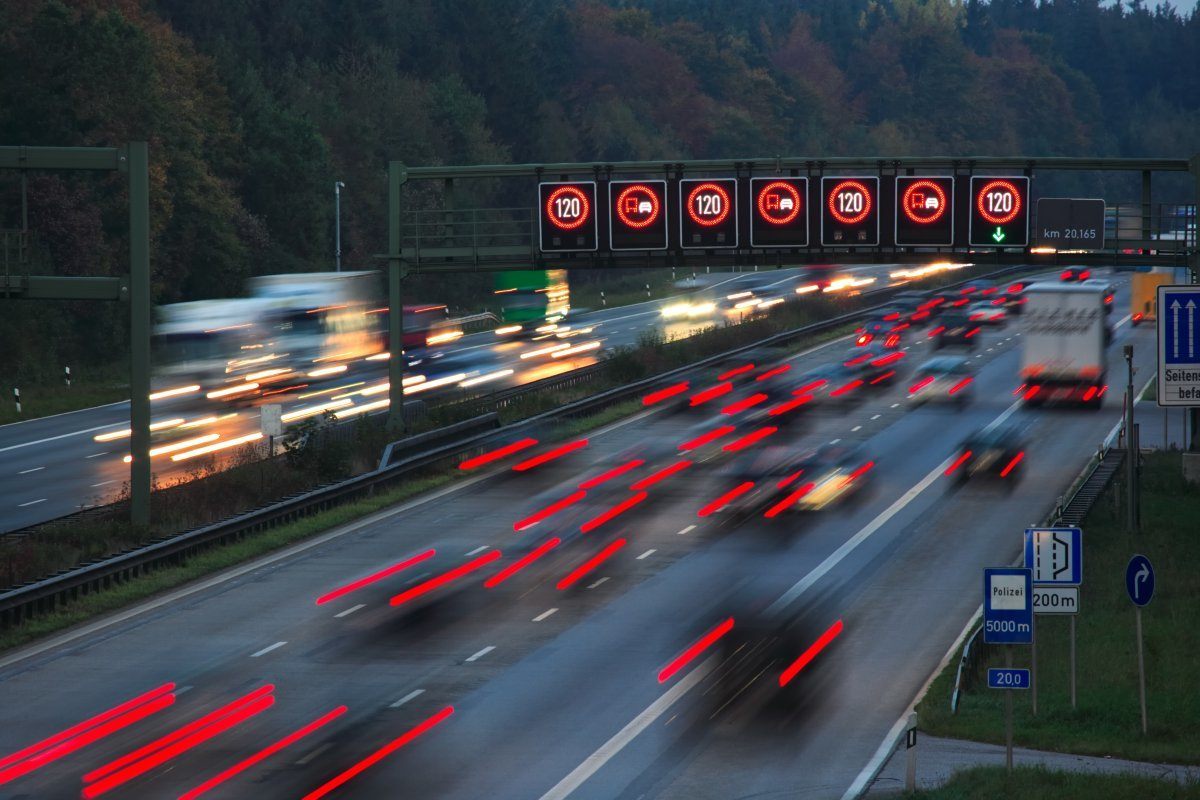 11. Football Fanatics
It's probably no big surprise that the most popular sport in Germany is football (that's soccer for North American readers). In fact, there are more football fan clubs in Germany than anywhere else on the planet. This furor will no doubt increase now that team Germany won the 2014 FIFA world cup, a title they've taken four times now. The German Bundesliga football league has one of the highest average audience attendances of any professional sports league worldwide.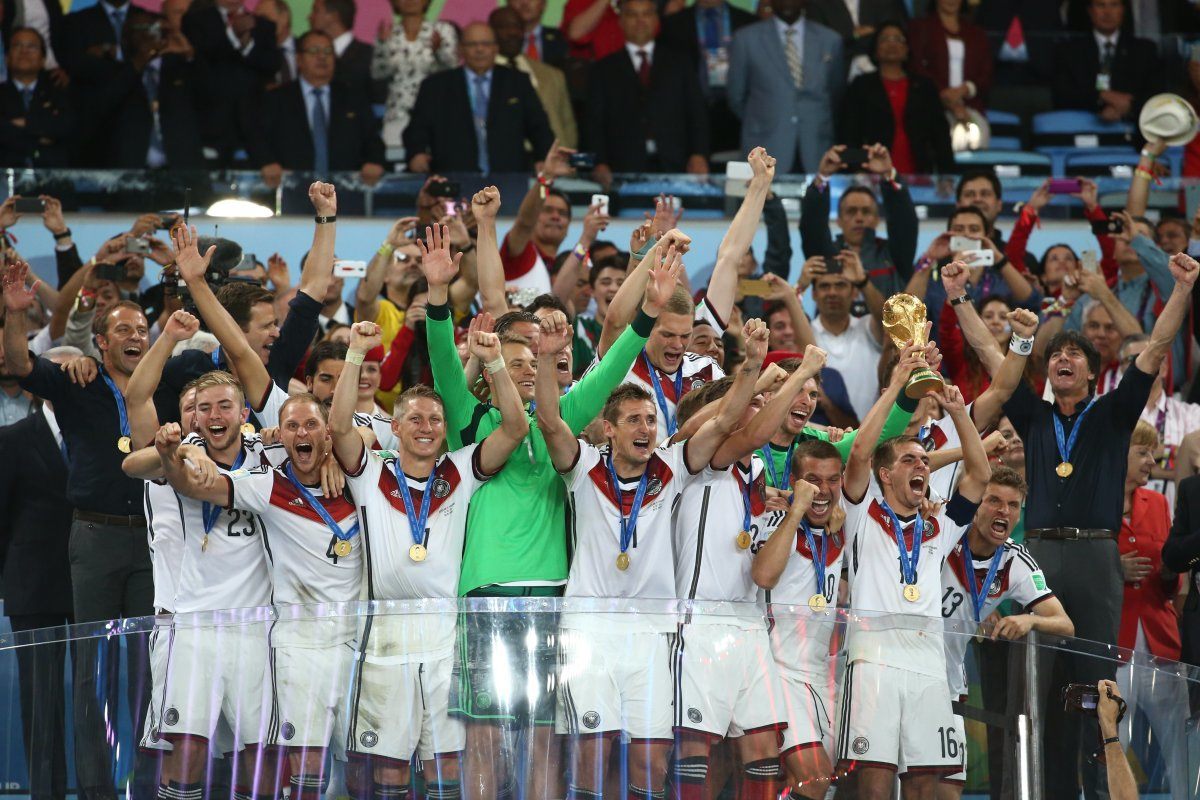 12. Berlin
Here are a few final interesting facts about Germany to help you ace that trivia contest. Today, the capital city of the Federal Republic of Germany is Berlin, but Frankfurt and Bonn have also served as governing cities throughout the region's history. Did you know Berlin is nine times the size of Paris? It also has more bridges than Venice (around 1700!) and of 180 km of waterways. Berlin has the largest Turkish community outside of Turkey. And yes, when JFK visited and famously said "Ich bin ein Berliner," he declared to the people of Berlin "I am a jelly donut."