Canada has some wonderful cozy corners, scenic landscapes and cultural hotspots ideal for a couple's retreat. If you and your partner are looking for a memorable jaunt, there are special spots in all of Canada's provinces that will bring you closer together. From cosmopolitan centers to pristine natural settings, here are 11 romantic getaways in Canada to make your heart go pitter-patter.
1. Montreal, Quebec
With its quaint boutique hotels and French bistros on every corner, Montreal is an incredibly romantic city no matter what season you choose to visit. The city is home to historic and cultural charms plus a full roster of festivals, so there's always plenty of action to entertain you. Alternatively, you can while away your hours strolling hand-in-hand along the cobblestone alleyways around Place Jacques-Cartier. Snuggle up in a horse-drawn calèche through the Old Port or head to the top of Mont Royal for a perfect panoramic kissing spot overlooking the city. You can enjoy a date to one of the city's theaters or clubs before retiring back to your hotel for a romantic spa treatment for two.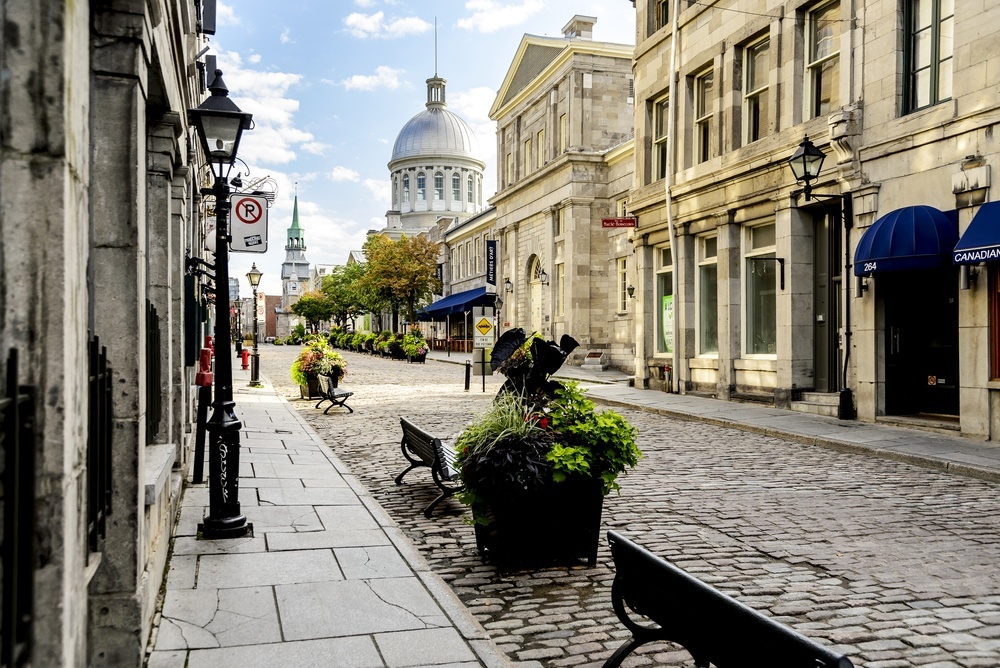 2. Cape Breton, Nova Scotia
The ancient landscapes of Nova Scotia are renowned for making couples swoon. Everything moves a little slower here, so you can unplug, reconnect and truly relax together. Choose from cozy inns, inviting B&Bs, up-market resorts and even a luxury castle. You'll find rustic pubs, fresh seafood, rousing fiddle music and some of the most welcoming people you'll ever meet. Explore the scenic Cabot Trail and be enchanted by the simple pleasures that Cape Breton offers.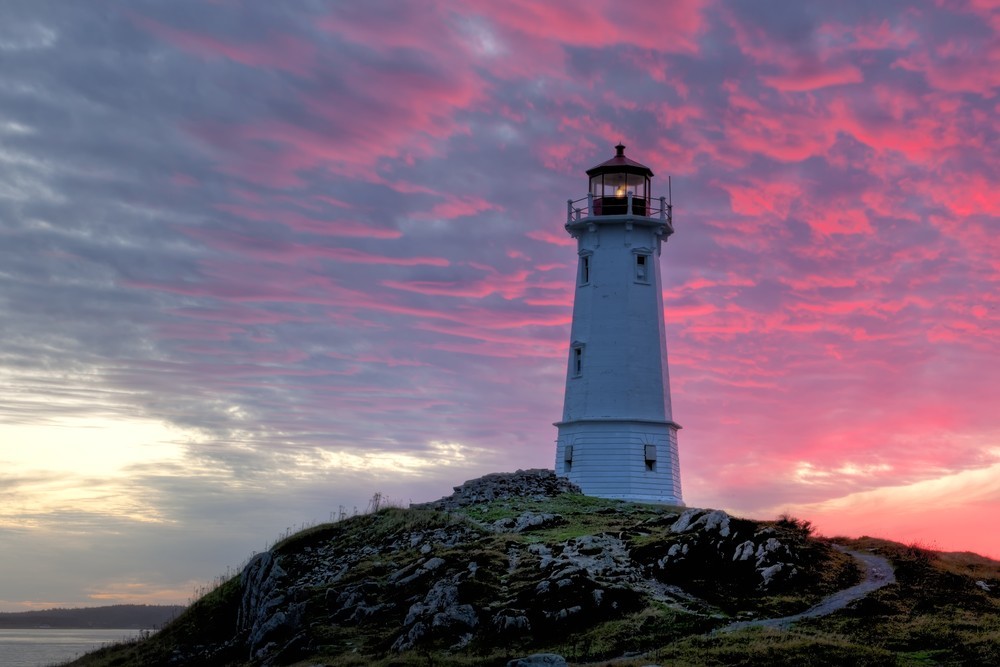 3. Victoria, British Columbia
Known as the "city of flowers," beautiful Victoria is a born romantic. You and your partner can enjoy afternoon tea at the Fairmont Empress or a stroll through Butchart Gardens before heading out for a glamorous evening on the town. Victoria is home to a myriad of charming bed and breakfasts and Pacific Coast cafes. If you enjoy getting out on the water, you might try whale watching to catch a glimpse of some orcas. Victoria is home to many cultural attractions and natural wonders so you'll find plenty of things to see and do during your romantic escape.
4. Lake Louise, Alberta
If you're looking for romance on a grand scale, you can hardly do better than Lake Louise, located in the heart of the Canadian Rockies. Luxurious resorts with spectacular views of the mountain scenery await you, whatever the season. Outdoor sports like skiing, snowshoeing and sleigh-rides are popular in the winter. In the summer, make sure you hike up to the rustic Lake Agnes tea house. You might simply wish to enjoy a nature walk, indulge in a pampering spa treatment for two or just relax together in your sumptuous hotel room. The Chateau Lake Louise is a popular proposal, wedding and honeymoon spot, so couples are well catered to.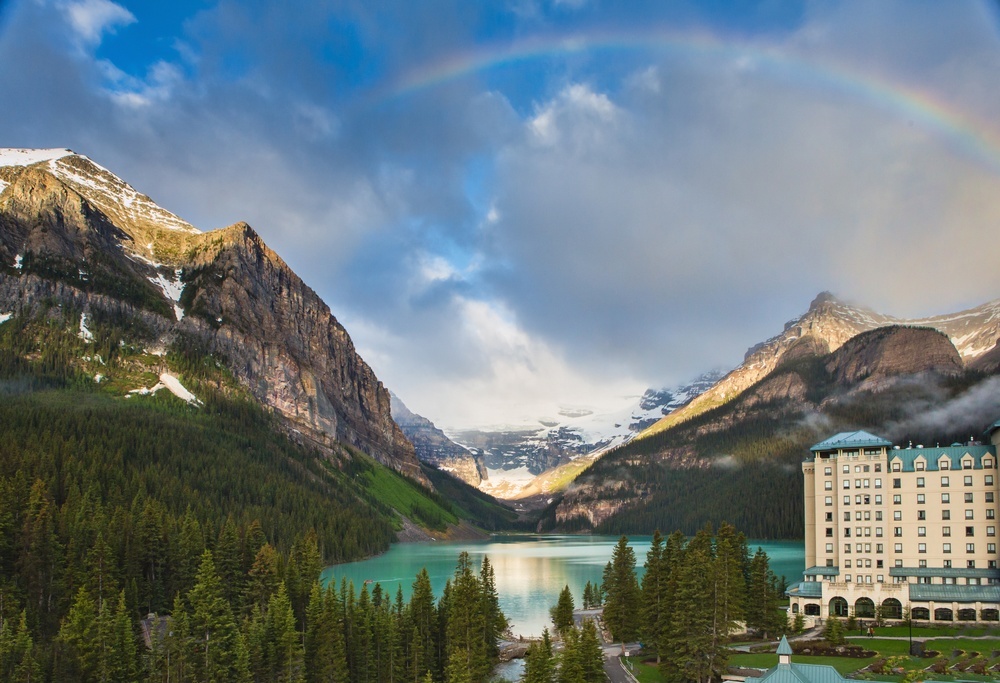 5. Magdalen Islands, Quebec
If you and your sweetheart enjoy being on or near the water, the off-the-radar Magdalen Islands offer a singular getaway experience in the Gulf of St. Lawrence. You can explore the remote cliffs of Grosse Ile that overlook the sea or go sea kayaking during the warm season. Why not take a romantic horseback ride along a windswept beach? While there are charming bed and breakfasts in the area, you might also enjoy a romantic camping trip, which are popular with many couples who enjoy exploring Canada's celebrated outdoor settings.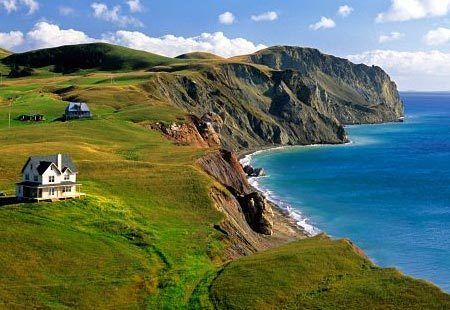 6. Whistler, British Columbia
With its exhilarating slopes and cozy lodges, Whistler is the perfect holiday destination for couples who like to ski, hike and play. Even if you're not the active outdoorsy type, the area's resorts and restaurants make this an idyllic getaway for any twosome. You can snuggle up beside a roaring fire while it snows outside your window, or take the Peak 2 Peak gondola for the ultimate summit views. When considering a romantic sojourn, Whistler's scenic setting is hard to beat.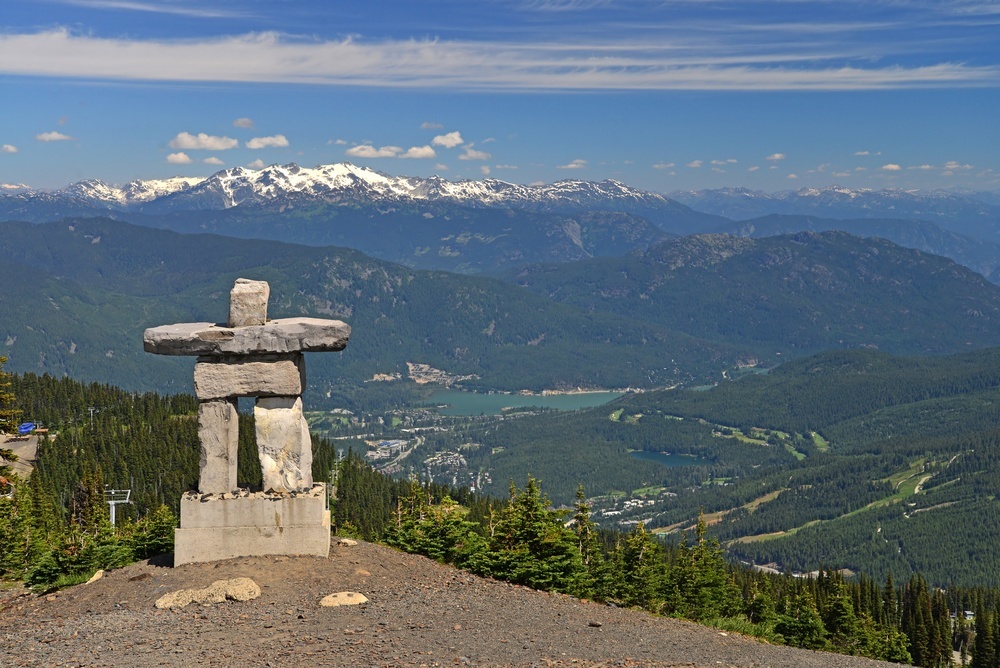 7. Niagara Falls, Ontario
One of the most famous honeymoon destinations in North America, Niagara Falls hasn't lost any of its romantic charm over the decades, despite some of the kitschy venues around town. The epic Horseshoe waterfall on the Niagara River attracts couples from the world over. You'll want to gaze at it from the top and take a boat tour through the mist at the bottom. Once you view the cascade, you'll find many other things to do in the area. There are gorgeous golf courses, award-winning wineries, world-class theater and plenty of gourmet eateries in nearby Niagara-on-the-Lake to help ignite the romantic fires.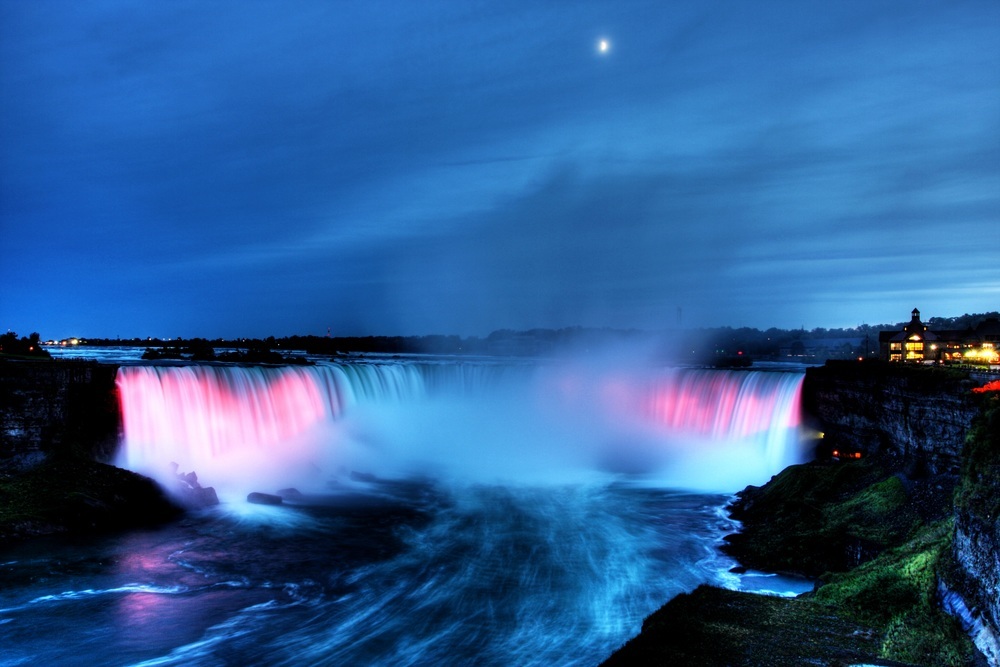 8. Yellowknife, North West Territories
For a truly memorable getaway for two, head north to Yellowknife, the remote capital of the North West Territories. The pristine wilderness around here is out of this world. Time a visit right and you might just witness the magnificent Aurora Borealis, which is about as romantic a display as the skies can offer. Mush a dog team together, go tandem on a snowmobile, paddle on a pristine lake and see if you can spot the wildlife of this wondrous region on the edge of the tundra.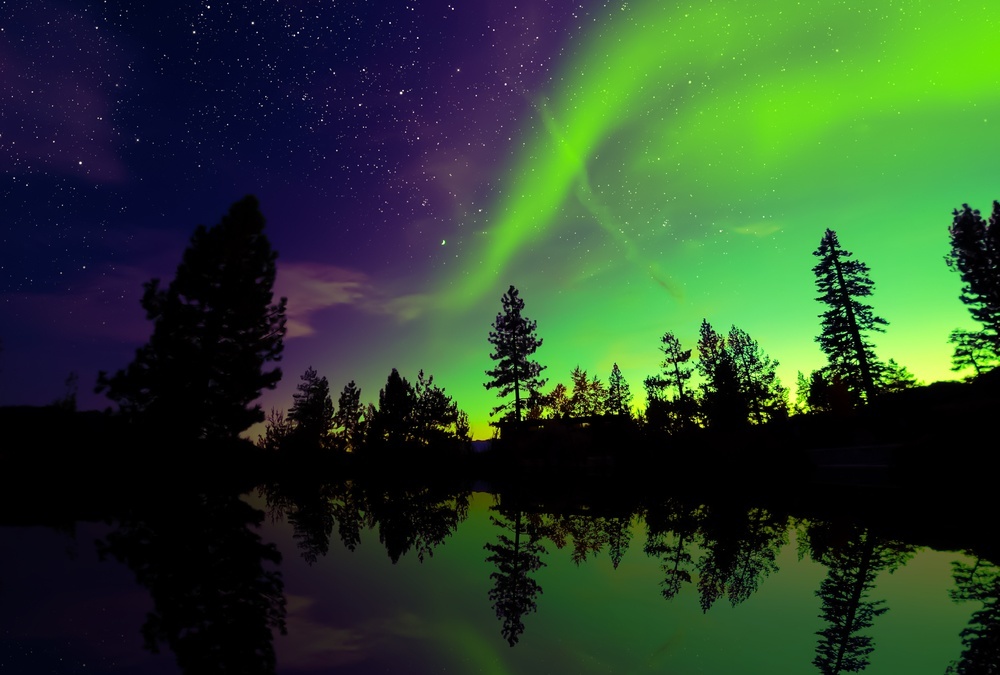 9. Thousand Islands, Ontario
Located in the St. Lawrence River, the Thousand Islands chain straddles the U.S. and Canadian border. There are actually more than 1,800 islands in the river, so there are plenty of options here. These are popular destinations for boaters, beach lovers and fans of freshwater fishing. You and your partner can even enjoy cycling and golfing on some of the scenic islands. Boldt Castle on Heart Island is a perfect site for visiting romantics. Base yourselves in Kingston or Ganonoque, or find a cozy island cottage to cuddle up in.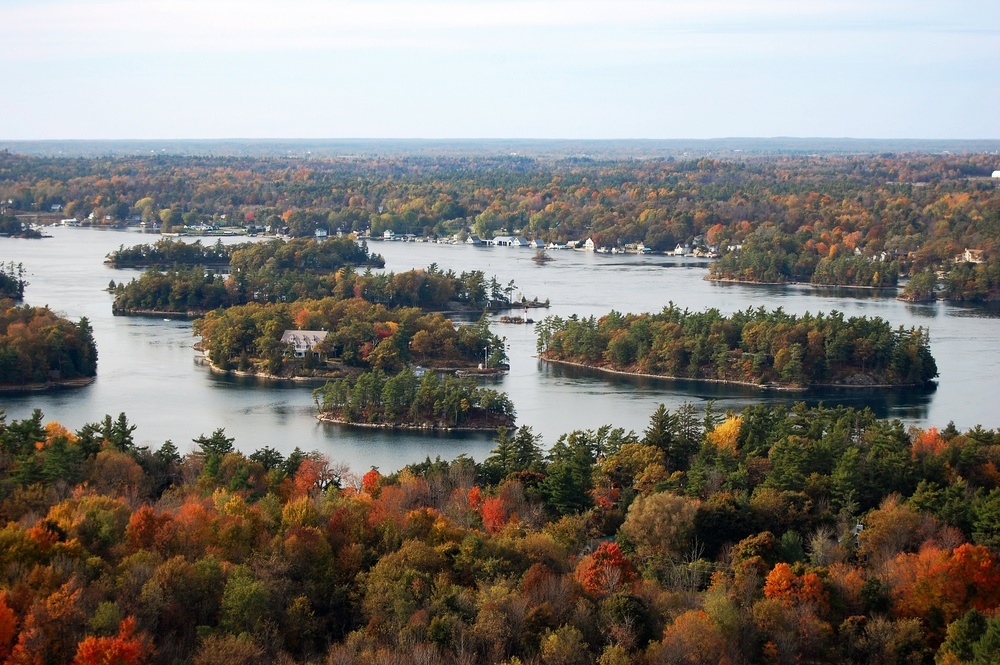 10. Quebec City, Quebec
A pocket of old world France on the North American continent, Quebec City offers one of the most romantic getaways in Canada. The pedestrian-friendly city is filled with historic attractions but has a vibrant restaurant and nightlife scene too. The city's cobblestone streets, sidewalk cafes, inviting plazas and storybook charm is world famous. Enjoy one of the romantic hotels near the St. Lawrence River or stay in the iconic Chateau Frontenac for an unforgettable vacation that is sure to inspire amour.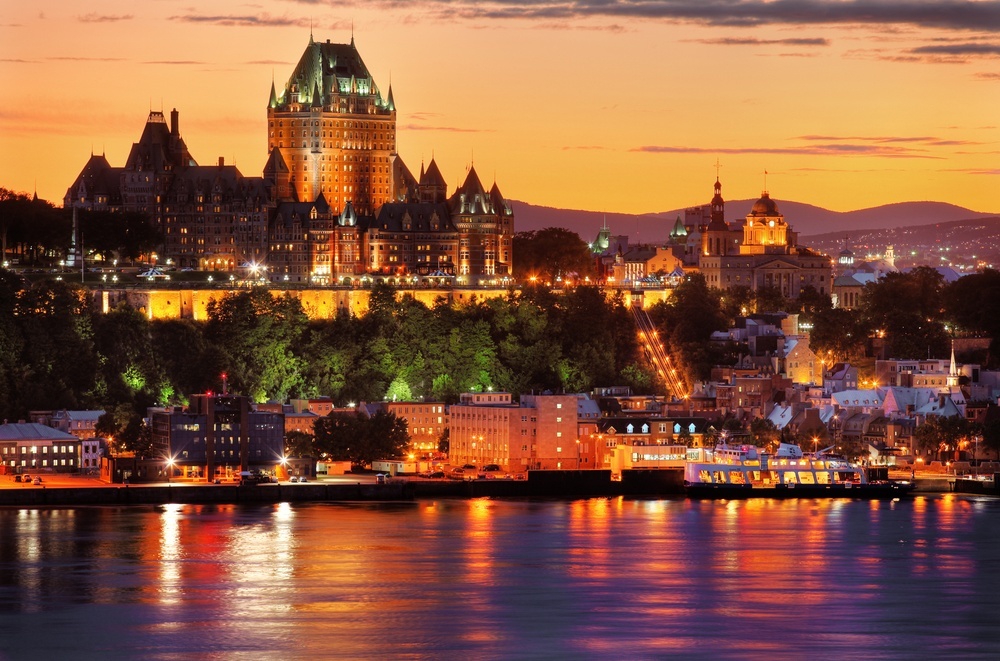 11. Prince Edward Island
The lush landscapes of Canada's Prince Edward Island are perfect for exploring arm in arm. As the setting of Anne of Green Gables, Prince Edward Island is abundant in ambiance. This maritime province has attracted settlers from Ireland, England and France, so the cultural mix is rich and varied. Prince Edward Island remains a quaint setting that is ideal for couples who want to enjoy a quiet holiday in a pretty setting. Explore Confederation Trail, followed by a candlelight dinner and a moonlit stroll. With its picturesque red coasts and rolling hills, the island makes an idyllic escape for two.