The concept of using travel to mark an important occasion is not new: A birthday getaway, a family vacation to celebrate kids' graduations, even the idea of a honeymoon ties into the notion that travel is an excellent way to commemorate important parts of our lives. But why?
Turns out, travel is one of the most transformative and powerful ways to mark a moment in time. Think about it — Can you remember what you got as a birthday present last year? How about five years ago? Now, think back to the trip you took with friends to mark the big 4-0. Can you still remember the wine at the vineyard or the warm sun as you swam in the Caribbean?
Memories of a place imprint on our minds much more than any one purchase or tangible item. We associate travel with all of our senses — how a place sounded, smells wafting by, the feel of sand between your toes. When it comes to marking an important part of your life, you want a memory that lasts. Travel fits the bill. Travel also does something almost nothing else can. It takes you out of your everyday life and exposes you to new concepts and ideas, often testing your limits of comfort.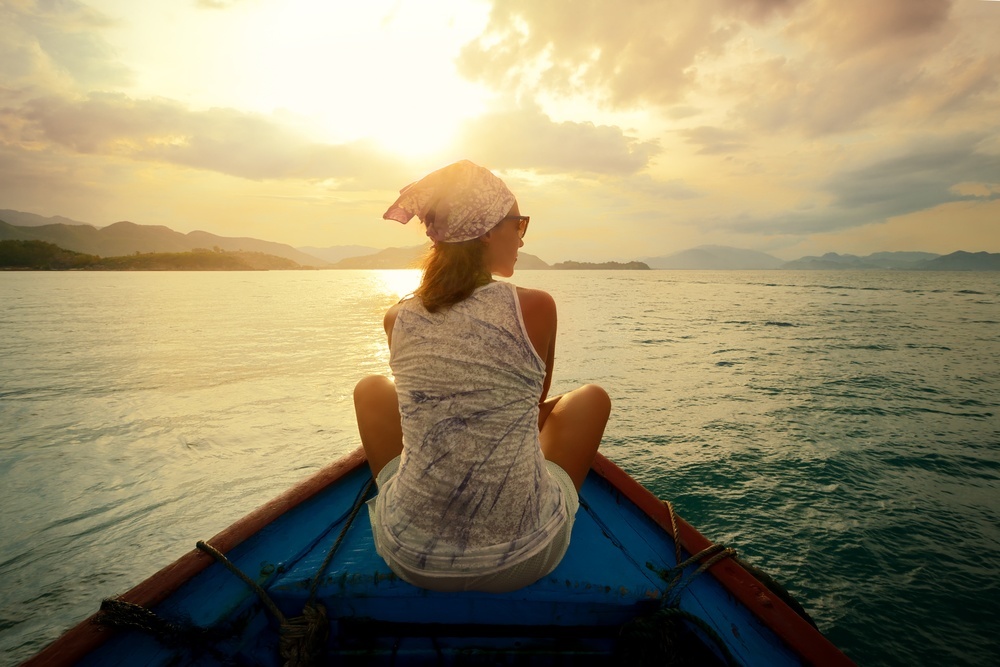 As I was facing my own milestone a few years ago — my 40th birthday — I decided it would be much more impactful and interesting to see what it meant to turn 40 for other women. I didn't want any things, I wanted an experience to mark this point in my life. I turned that concept into a passion and ending up spending two years traveling whenever possible, interviewing and photographing 35 women in 10 different countries, all at the same point in life. I combined their stories and photos into a book, The Finding 40 Project (www.finding40.net), with the goal of having something lasting and shareable associated with this milestone. Even now, I can still smell the mountain air as I interviewed Rosa Elena in her tiny village outside Otavalo, Ecuador.
Often when we face a turning point in our life, whether it be a birthday, closing of a chapter or uncertainty, travel is a tool to decide where to go next, sometimes without a clear plan in mind. Frances Mayes didn't intend to start a new life in Italy, ending up fixing up a Tuscan villa with no friends or family nearby, but that's exactly what happened as she documented in Under the Tuscan Sun: At Home in Italy. She went to Italy simply as a getaway to mark the end of a divorce and ended up finding an entirely new path, leaving the life she knew behind.
Travel often requires us to challenge ourselves physically as well as emotionally. In Wild: From Lost to Found on the Pacific Coast Trail, Cheryl Strayed recounts how she was certainly not an avid hiker or camper before deciding, a bit recklessly, to hike the entire 1,100-mile Pacific Crest Trail after the death of her mother. Over the course of the journey she found physical strength she never knew she had, allowing her to cope with the emotional pain of loss and find direction.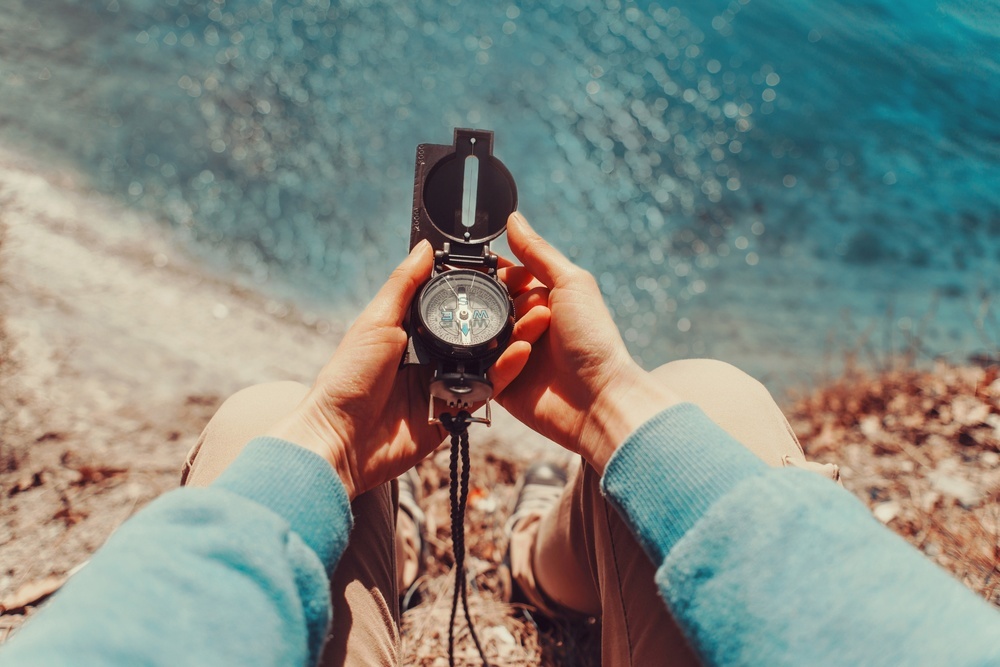 Living in a consumer-driven society, we are constantly pushed to acquire items that will make us happier and more fulfilled. Mid-life crisis? Get a sports car! Kids off to college? Time for some plastic surgery! Getting married? Get a cabinet full of really expensive dishes you will use twice a year!
Instead of things, travel allows us to accumulate something even more powerful: Memories. That's why travel is such a powerful milestone marker. Remember, "Travel is the only thing you buy that makes you richer."
About the Author:
Contributor Aimee Cebulski is a freelance writer and photographer in San Diego, California. Her work has been featured in a number of travel, business and lifestyle magazines, web sites and photo galleries. Passionate about getting out to see the world, she recently combined her love of travel, new cultures and writing with the release of The Finding 40 Project (www.finding40.net), a book about women turning 40 years old around the world.
Always encouraging friends and families to follow their adventurous spirit, she believes strongly in the eye-opening power of travel and can't wait for her next destination, whatever it may be!