The US Virgin Islands attract over two million tourists a year, the majority who come in on a cruise ship and leave after only a few hours. Day tripping the islands like that is shortchanging the opportunity to explore their breathtaking scenery, friendly culture and adventurous pursuits. Many USVI hotels and villa rentals are now offering special incentives to draw longer-term tourists to St. Thomas, St. Croix, St. John and even tiny Water Island. If snorkeling amongst colorful fish, hiking through lush green mountains and shopping your heart out appeal to you, start planning a trip to these Caribbean jewels. Here are 11 reasons to visit the US Virgin Islands.
1. The Breathtaking Beaches
White sand, clear blue water, perfect year-round water temperature and an endless choice makes the beaches the top reason to visit the US Virgin Islands. St. Thomas has busier bustling beaches, like Coki Point and Magens Bay, serviced with surfside bars, restaurants and water sports. St. John's beaches, like Leinster Bay, tend to be quiet, deserted and off the beaten bath. If you want to learn how to sail or kite surf, head to St. Croix. Beyond the three main islands, there are also smaller islets and cays to explore by boat, offering hundreds more white sand beaches. Honeymoon Beach on Water Island is a particular favorite.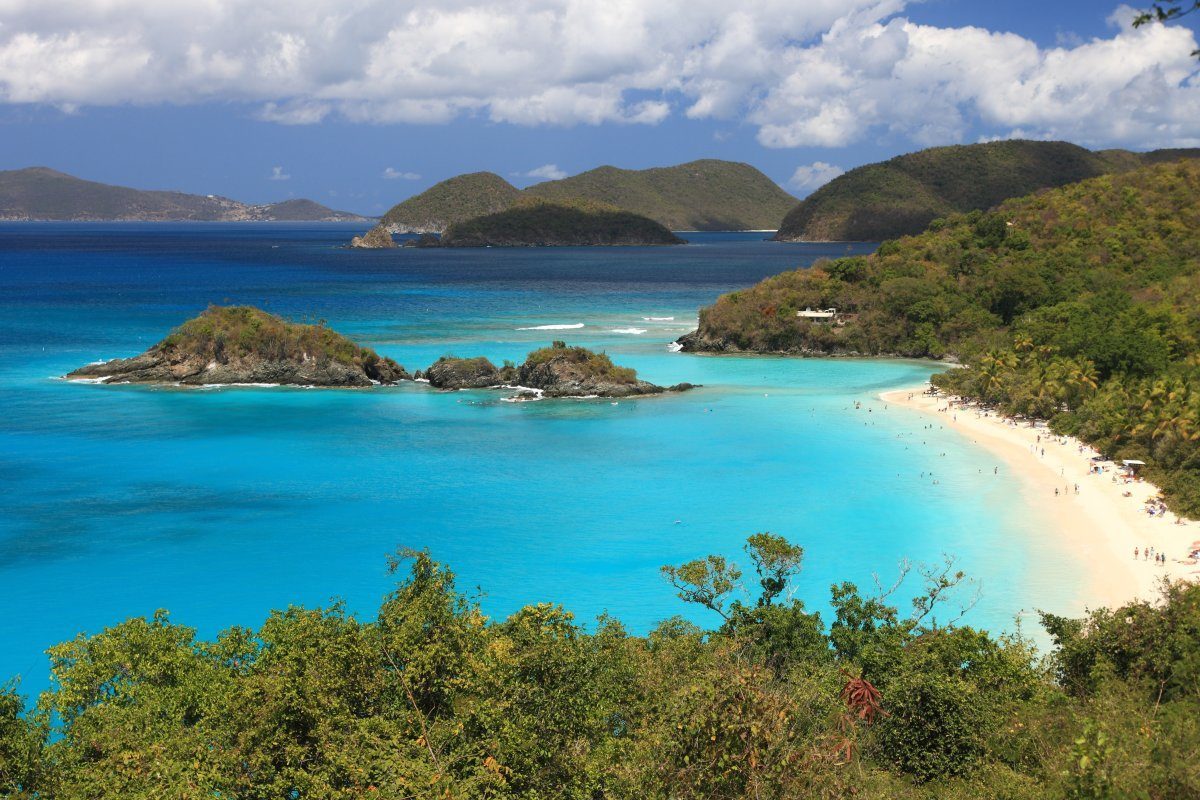 2. The Duty-Free Shopping
St. Thomas has some of the best tax-free, duty-free shopping in the Caribbean. There is no shortage of deals to be had, from art to jewelry to bottles of rum. If you are a US citizen you can exit the islands with $1,600 in duty-free goods, more than double than most other destinations. If you're in need of a new watch, you can find some excellent deals on high-end brands. Perfumes are another popular purchase here, including all the familiar labels and some exotic scents from neighboring islands. Don't forget to bring back a bottle of the St. Croix rum. Local artisan pottery is another quality item to buy on the islands. The hardest part will be fitting everything into your suitcase.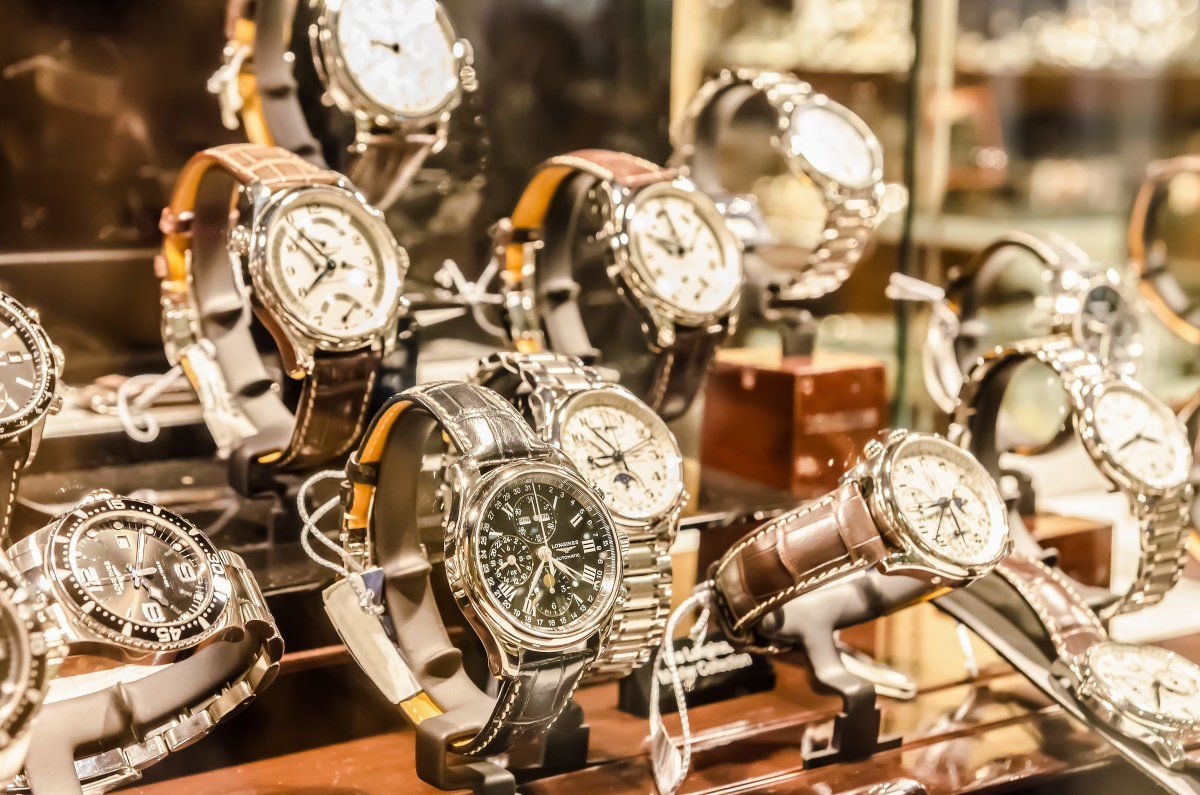 3. The Unreal Snorkeling
Don't forget to pack a mask and snorkel if you're USVI bound. There is no shortage of amazing snorkel and dive sites off these islands. Whether you are looking to see brightly colored fish, unique coral formations, sea turtles or hidden nooks and caves, you will find it here. Snorkel a mangrove forest that teems with huge starfish or head to Buck Island off the coast of St. Croix where over 250 species of fish swim. There are numerous beaches where you can simply walk into the water and start snorkeling right off the shore. Shallow crystalline waters set the stage for an amazing underwater experience.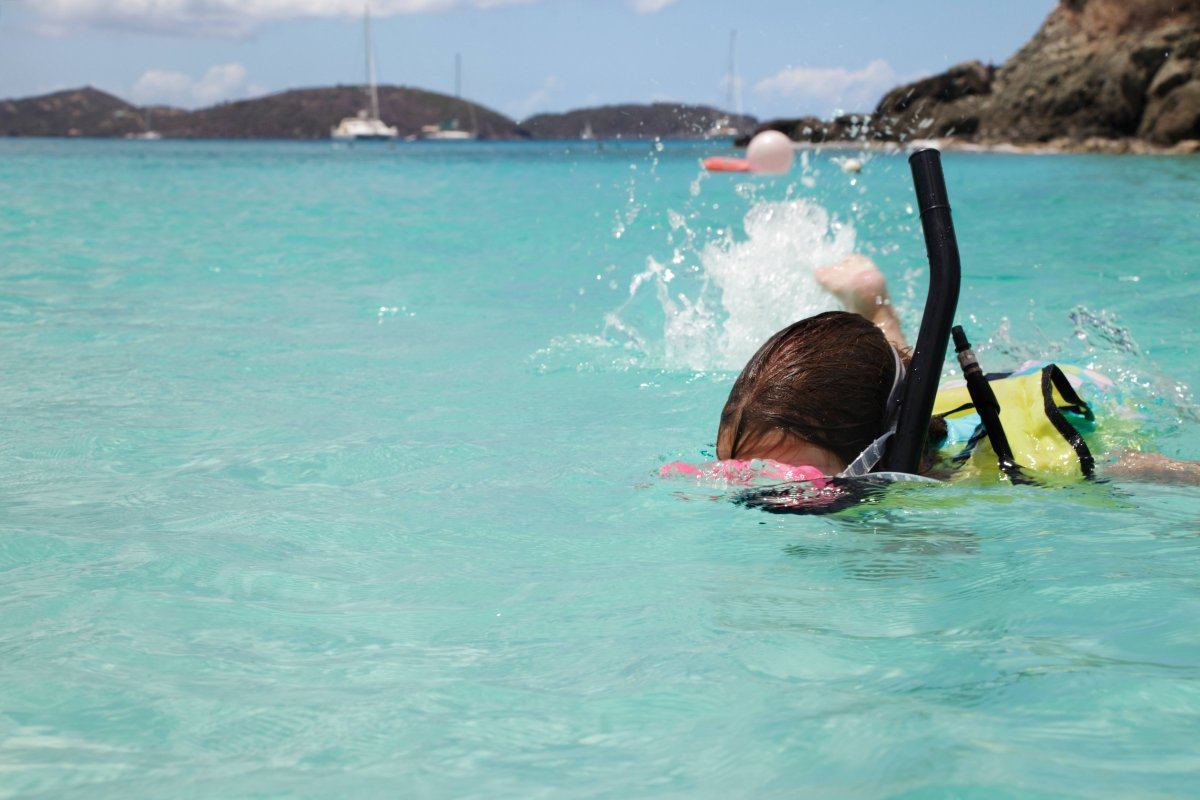 4. No Passport Required
For any US citizen it couldn't be easier visiting the Virgin Islands for a Caribbean vacation. You currently do not require a passport to enter the islands. To make things even easier, they use US currency and speak English. However, there's still a foreign feel to the islands, despite their affiliation with the US. St. Croix, as a former Danish colony, has some European influences and will feel like a real getaway, and you'll definitely feel that laid-back Caribbean vibe wherever you go. Plus with tourism playing an important role in their economy, flights from the mainland are often more affordable than any other Caribbean destination.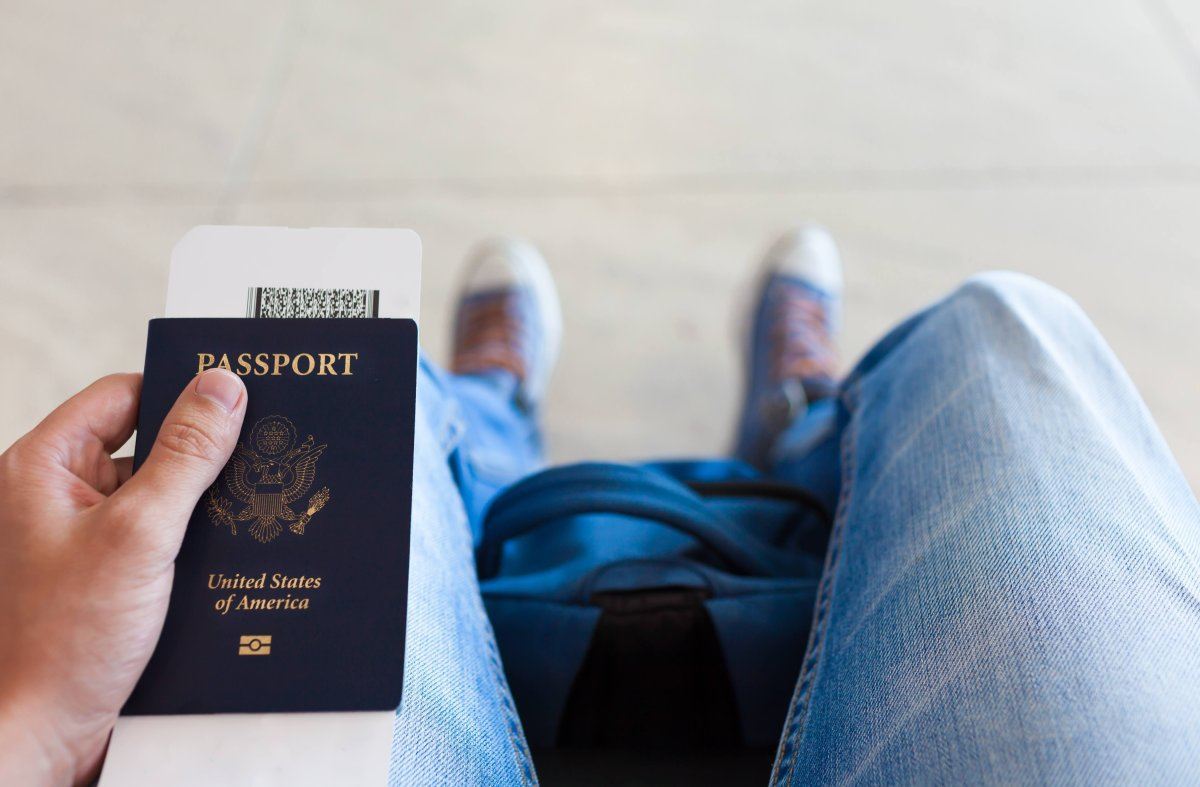 5. Hike St. John
The island of St. John is home to Virgin Islands National Park, which has numerous walking paths for casual strollers and serious hikers alike. There is a beautiful trail on St. John that allows visitors to truly experience the island in its entirety. Start off at Cinnamon Trail on the top of the island and combine it with Reef Bay trail to take a journey across the full width of the island. Along the way you will trek through a forest featuring old sugar plantations, stone ruins, ancient petroglyphs and a deserted sugar factory by the water. At the trail's end, a beautiful beach awaits.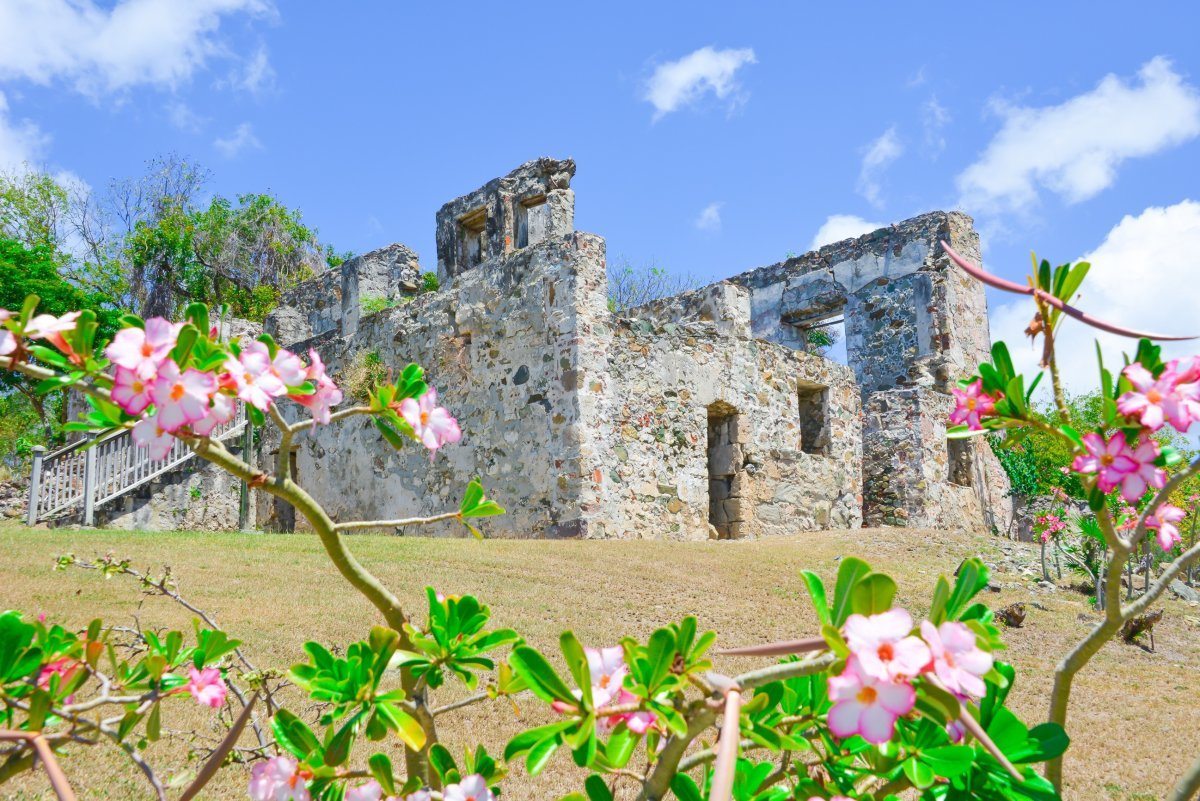 6. The Insatiable Sunshine
Welcome to the islands where it's summer all year round. The USVI boast an average temperature of 82 degrees with a chance of temperatures dropping into the mid 70's at night. Rainfalls normally last a few minutes in the morning or evening. Rarely do these islands see all day showers. The water temperature also remains between 79-84 degrees year-round. Sunshine, blue skies and bathing suits are what you will find in this Caribbean paradise.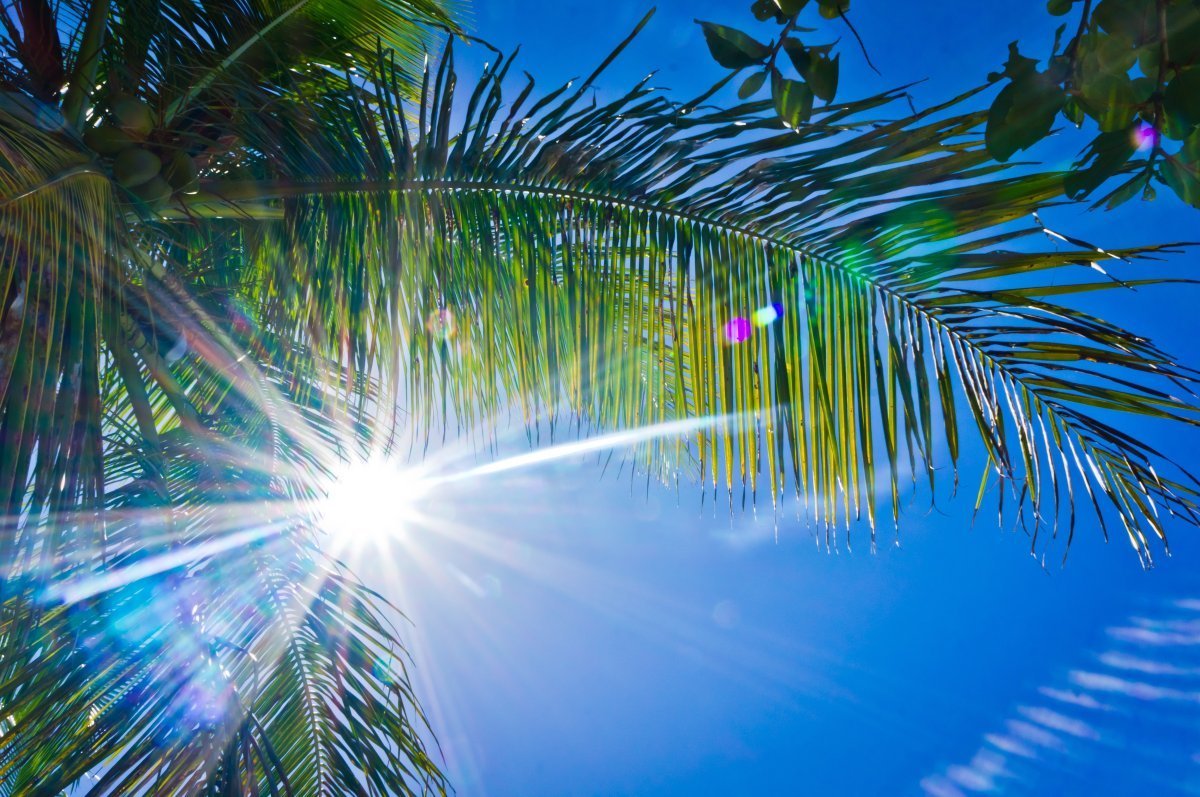 7. The Wildlife
The islands are full of wildlife that you probably won't find in your own backyard. Land creatures include iguanas, donkeys and mongoose. The air is full of tropical birds, butterflies and bats. There are over 144 species of birds throughout the islands and the best spot to take in the wildlife is the Virgin Islands National Park on St. John. Make sure to look out for dolphins and whales in the water as well.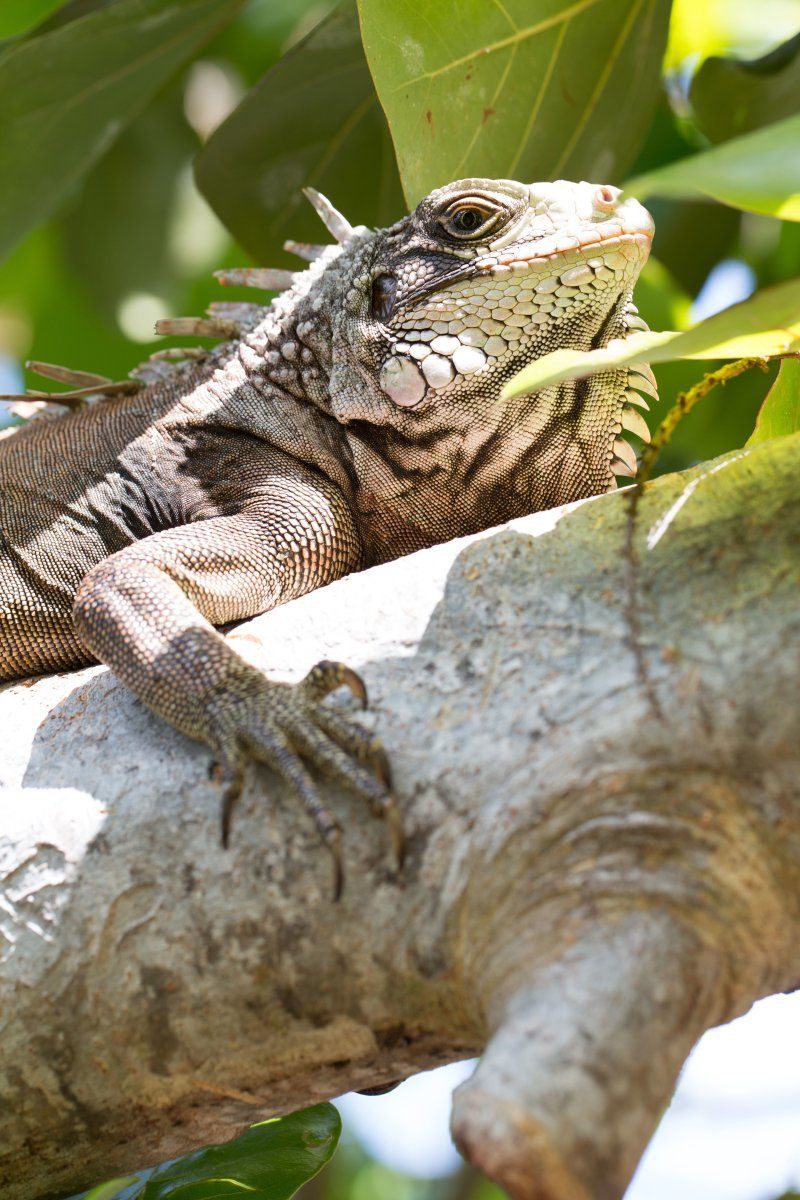 8. The Rum
Cruzan rum is a good reason to visit the US Virgin Islands. A trip to St. Croix would not be complete without a tour of the distillery where this local spirit is made. People from all over the world travel here to take a look inside at the sugar cane distilling and bottling procedures. The tour ends with a tasting of their famous cocktails and a chance to grab a couple of bottles to take home. The choices of flavors include coconut and spiced rum, which add a pleasant twist. Although there are other rums on the islands, Cruzan is still the number one choice.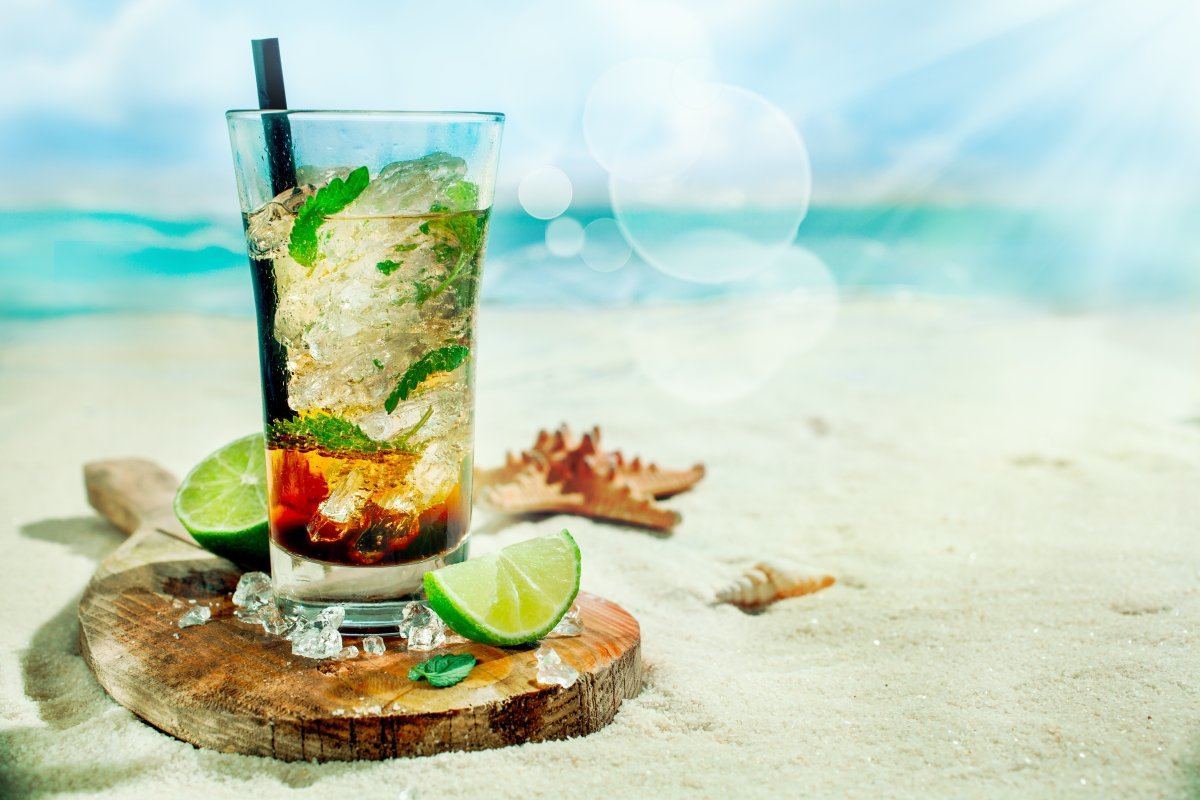 9. The Golfing
The golf courses on St. Thomas and St. Croix have been designed by world renowned designers and putted on by presidents. If you are a golf enthusiast, these islands should be calling your name. The Mahogany course is where you will want to head on St. Thomas for fairways that overlook the Atlantic Ocean and greens that offer stunning views of the British Virgin Islands. The Buccaneer Golf Course on St. Croix has been voted year after year for having the most scenic layout.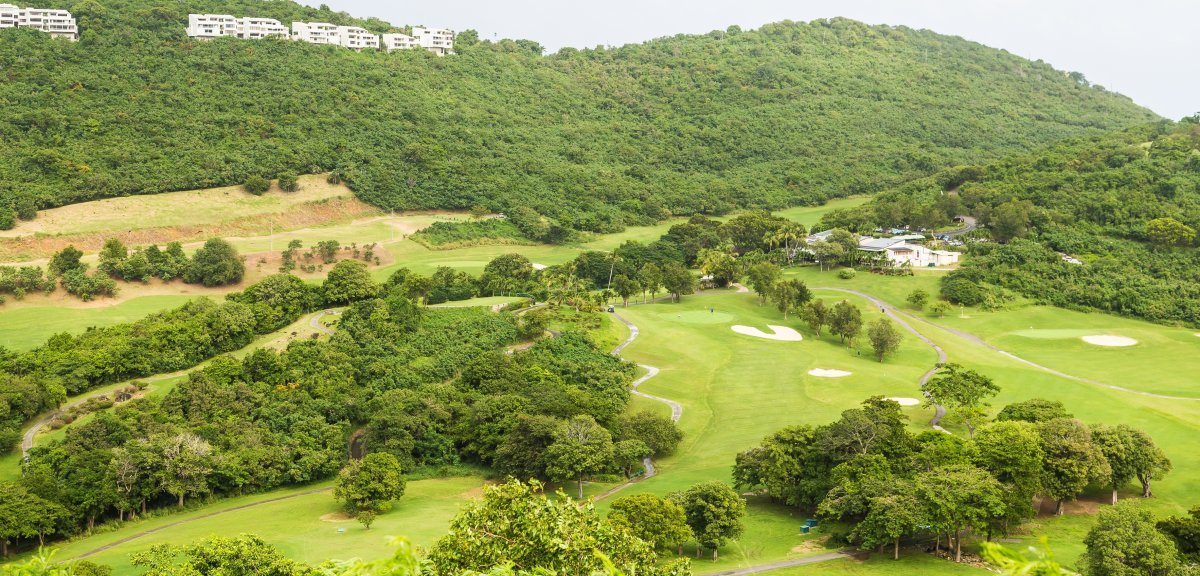 10. The Sailing
They say that if you haven't sailed around the Virgin Islands you truly haven't lived. Although it is tempting to lie on the beach all day, snorkel and eat amazing food, sailing is a must when you are visiting here. Whether you hire a private charter to take you around, hop on a tour or have the skills to man the sails yourself, there is much more to discover from the vantage point of the sea. See the remote islets and cays that ferries can't reach, discover hidden snorkel spots and relax on deck with the sun on your face and the wind in your hair.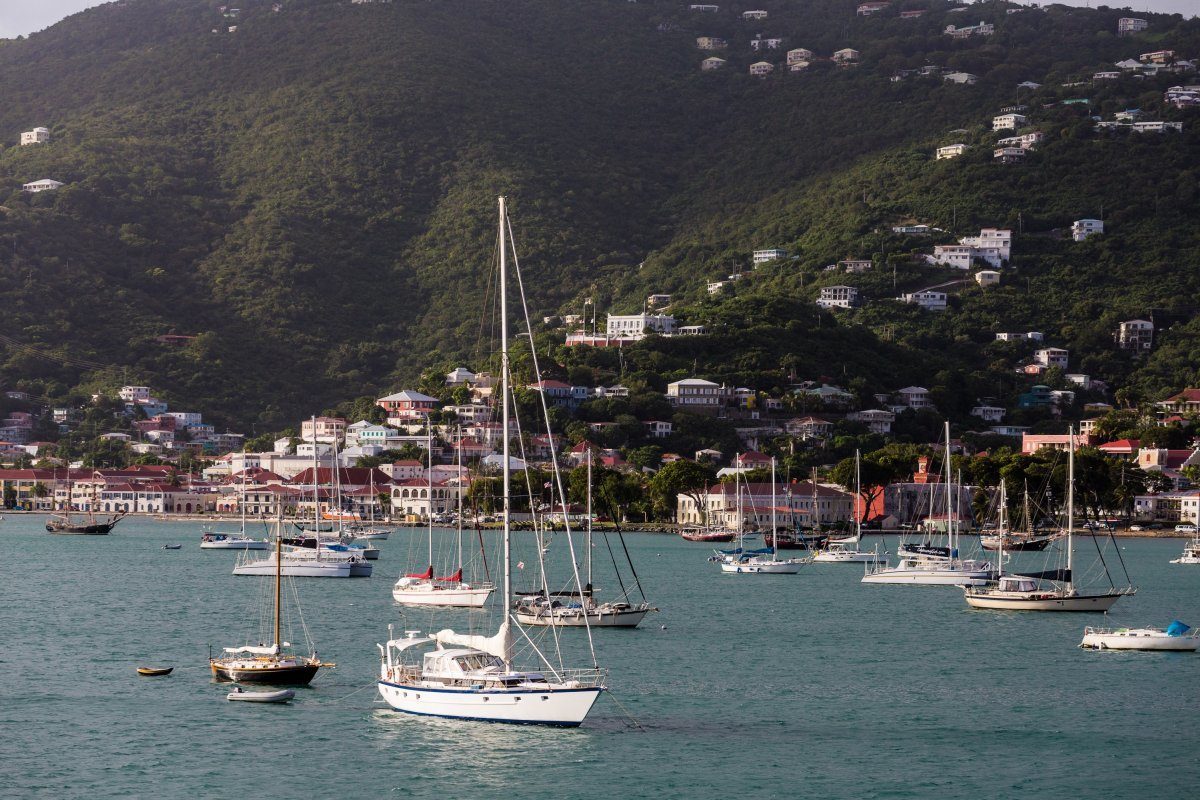 11. The Cuisine
If you are looking for authentic Caribbean cuisine, you'll find it in the US Virgin Islands. Local dishes have made a comeback in recent years and fine-dining to beach shack restaurants are popping up all over the islands offering regional specialties. Fresh fish, callaloo, johnnycake, pates, fungi, okra and roti are popular Caribbean menu items to try. The exotic fruits of the island lend themselves to delicious ice cream, desserts and, of course, fruity cocktails. You certainly won't go hungry in the United States Virgin Islands.