Nepal suffered a 7.8 magnitude earthquake on Saturday, April 25, hitting about 50 miles northwest of Kathmandu. Aftershocks as strong as 6.6 continue to rock the Himalayan nation, triggering landslides, avalanches and further devastation. At current count, at least 3,726 people in Nepal have lost their lives, and over 6500 more have been injured. At least three Americans on Mt. Everest expeditions are among the reported 18 fatalities at base camp. As photos of collapsed buildings, tumbled temples, shocked survivors and weary rescue workers dominate the news media, here are 11 inspiring images of Nepal before the quake. Our thoughts are with the people in this beautiful country. Here's hoping the world responds with the rescue, relief and rebuilding assistance they so desperately need. Please donate to Global Giving.
1. Annapurna
The Annapurna Circuit is popular with trekkers for its diverse scenery and challenging (often deadly) mountain climbs. There are plenty of guest houses in the hill and lowland villages, which offers a rich cultural experience for those exploring the region.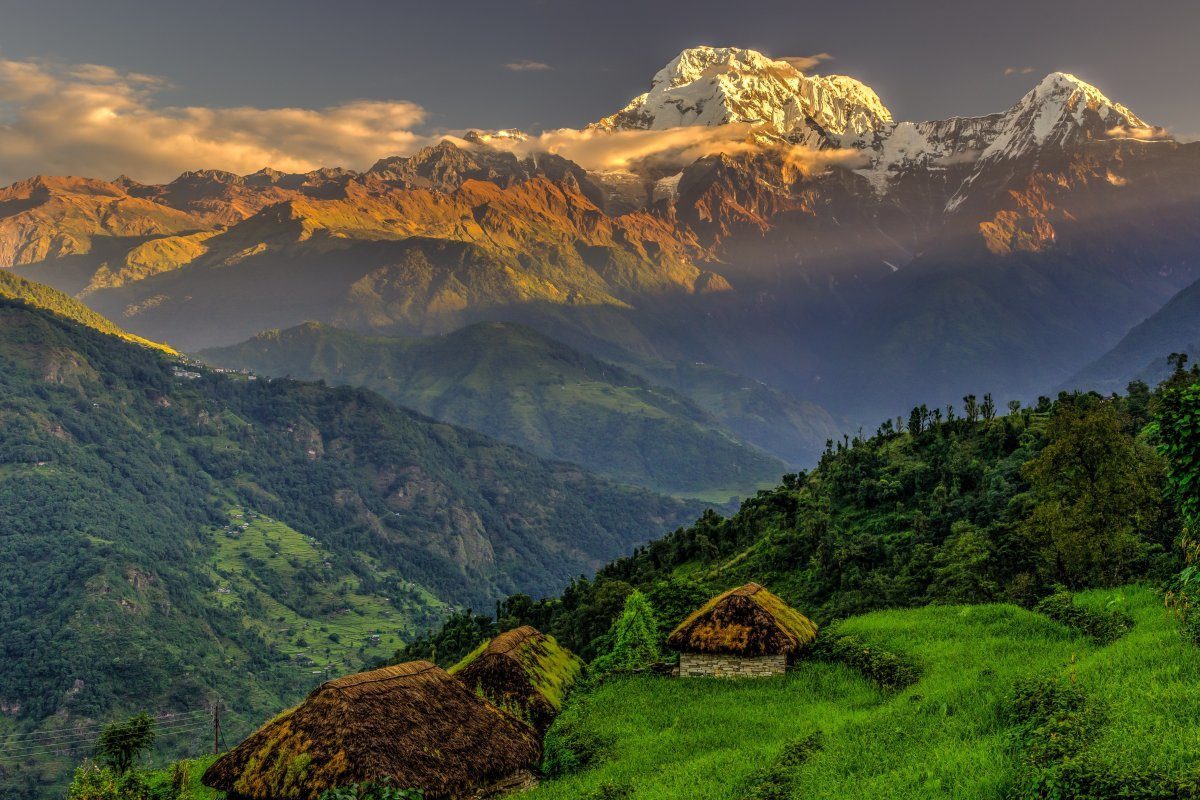 2. Kathesimbu Stupa, Kathmandu
This temple in the center of Kathmandu makes a pleasant, peaceful respite when you're strolling around the Thamel and Assan markets.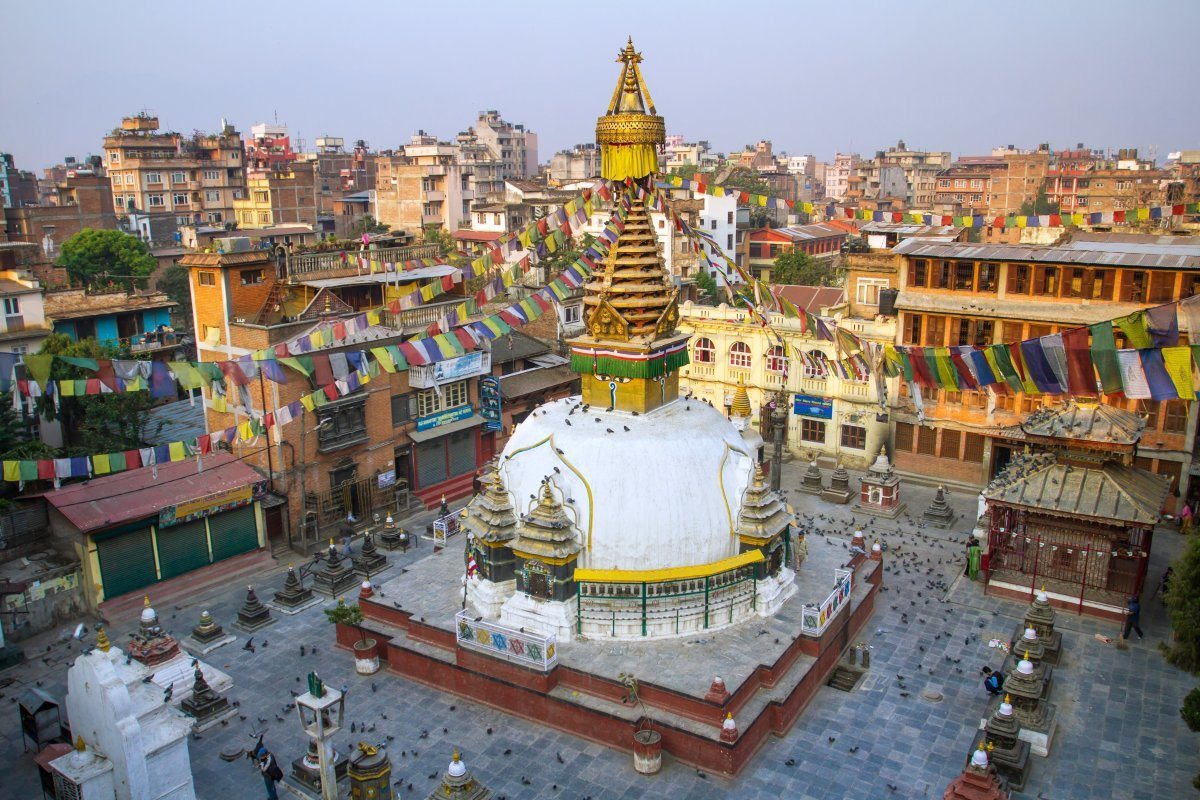 3. Swing Bridge
Mountainous countries like Nepal rely on rope and wood suspension bridges like this to navigate over valleys.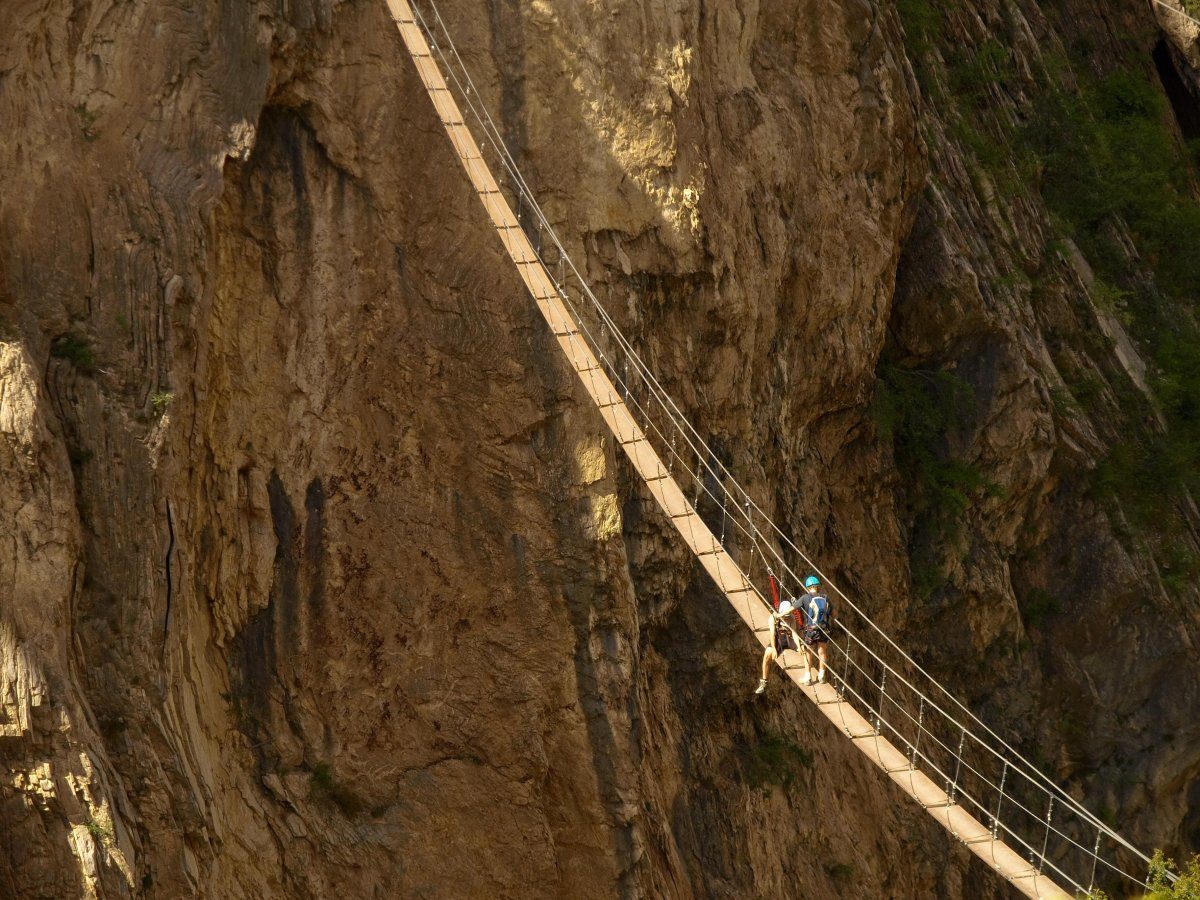 4. Phewa Lake
This scenic freshwater lake is located south of Nepal's Pokhara Valley. It's the second largest lake in the country.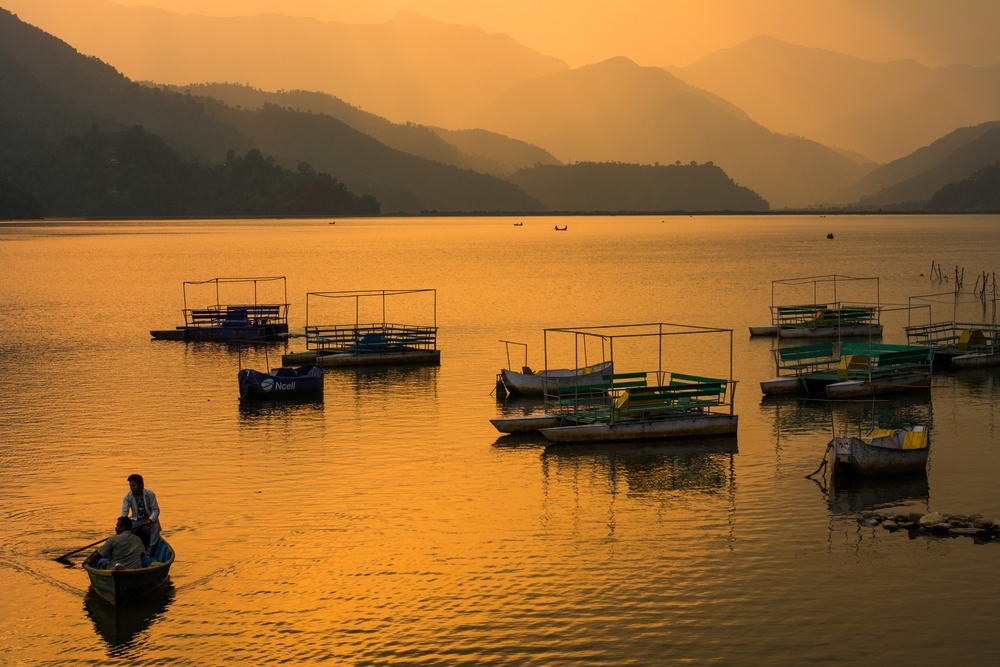 5. Yak Caravan
Shaggy, sturdy Himalayan yaks are often used as pack animals, bringing supplies to remote villages and trekking expeditions.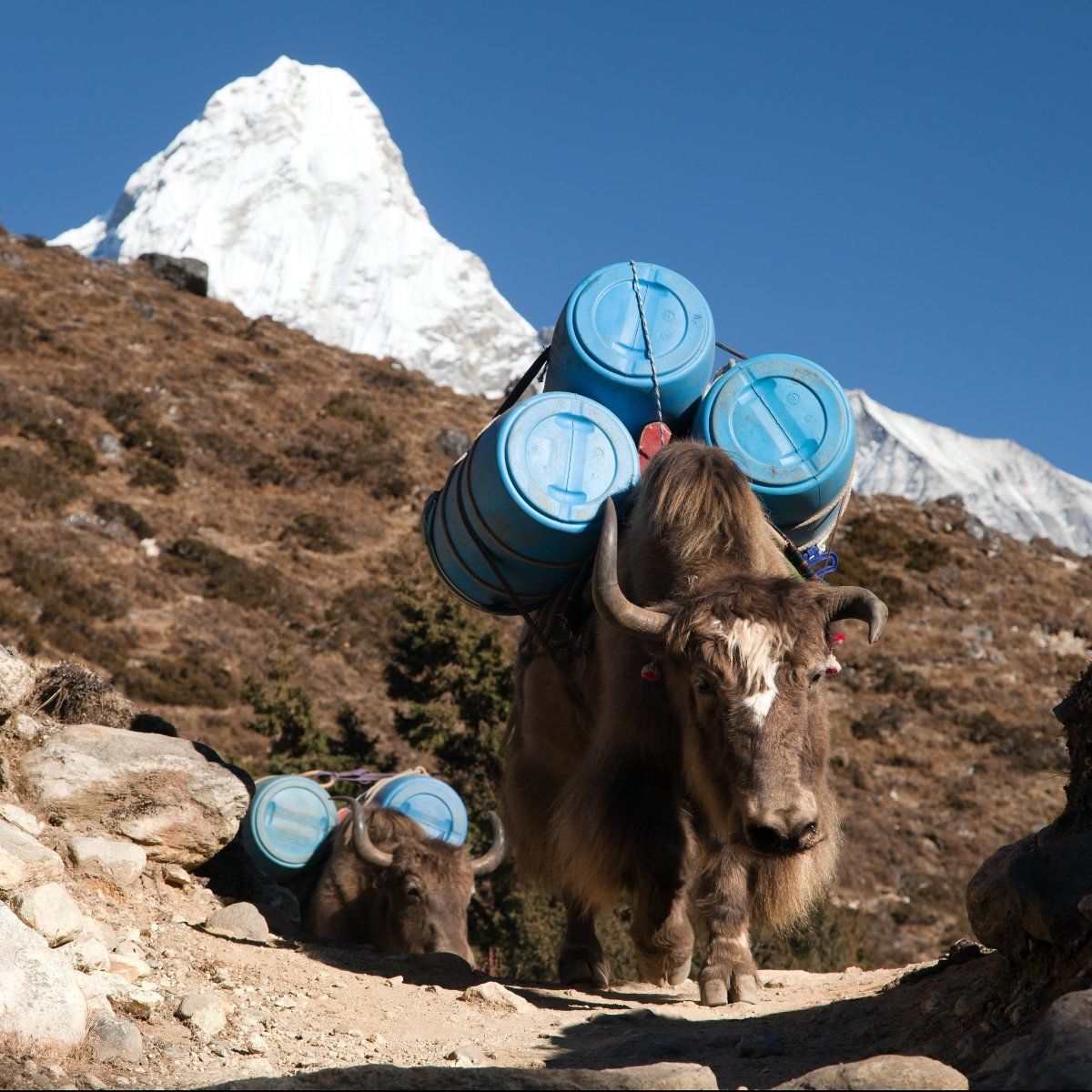 6. Pokhara Peace Pagoda
Shanti Stupa is a Buddhist pagoda built as a symbol of peace. It's hilltop setting provides stunning views over Pokhara city, Phewa Lake and the Annapurna mountain range.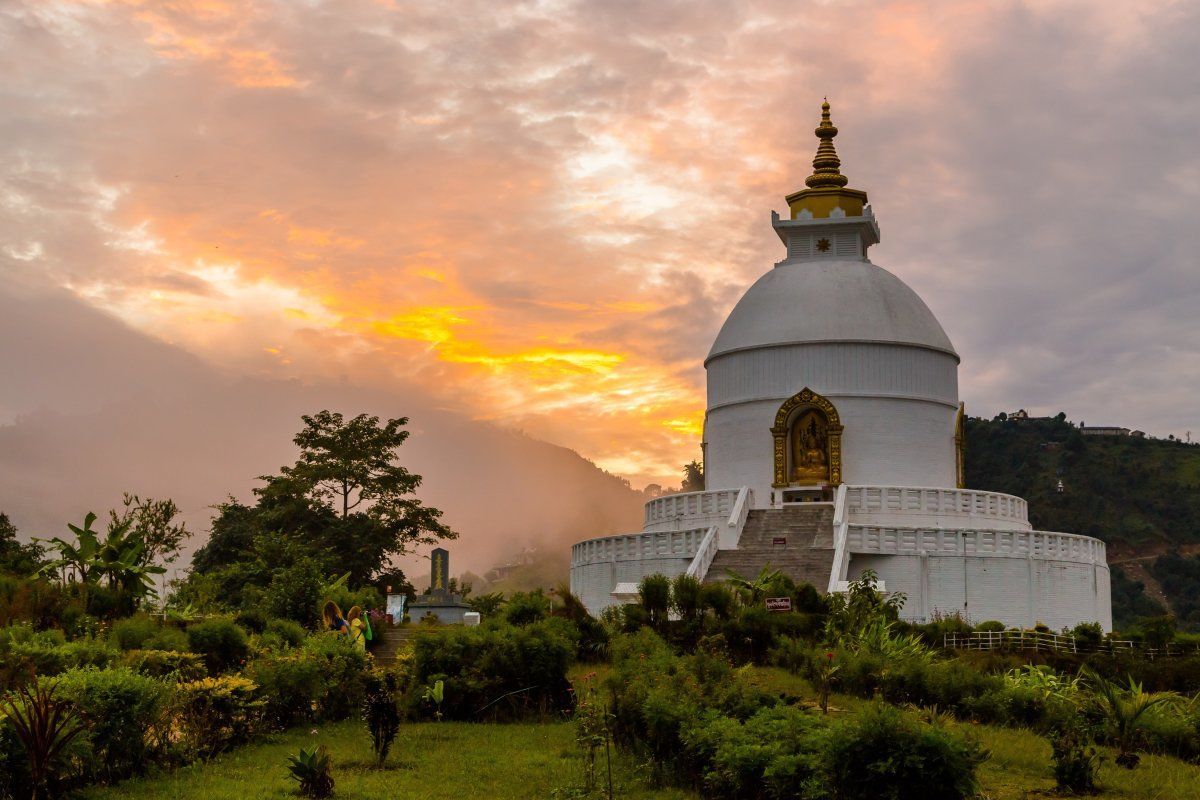 7. Nepalese People
Nepal's population of over 26 million people is made up of more than 40 different tribes and races.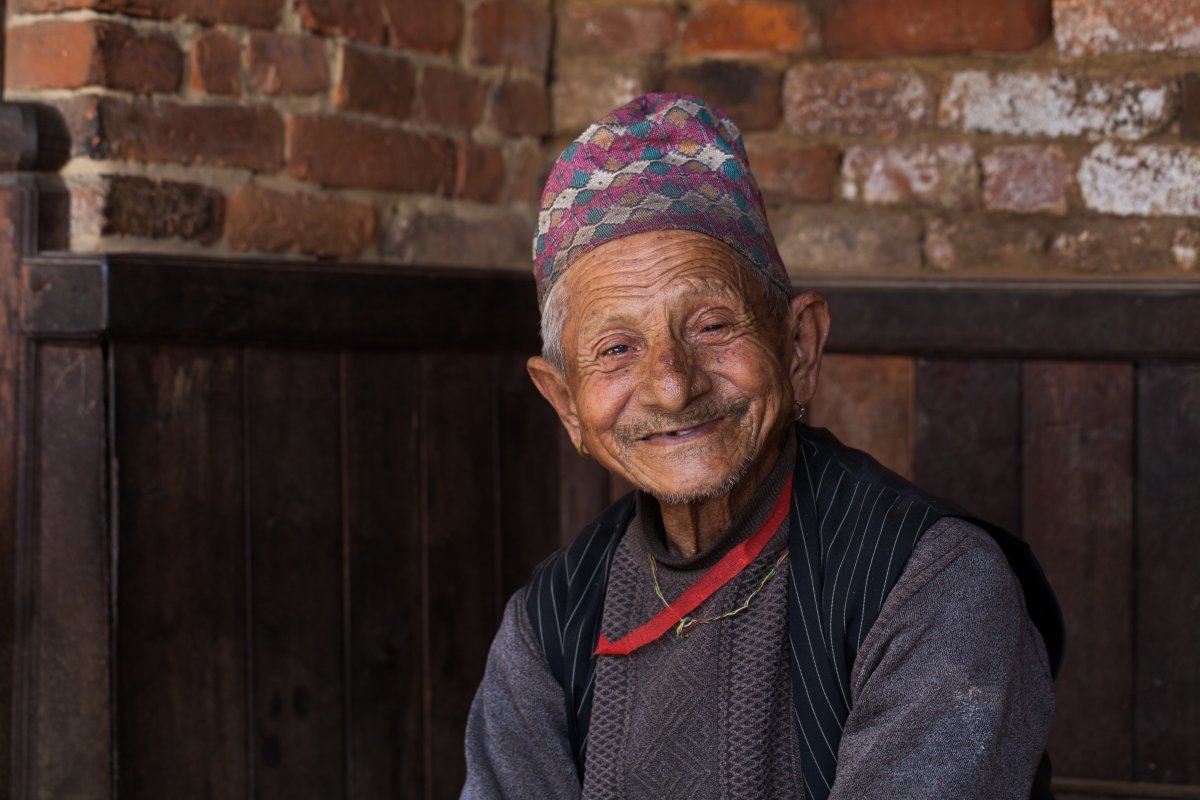 8. Mt. Manaslu
The 8th highest peak in the world has an elevation of 26,759 ft (8,156 meters). There are a variety of trekking options in the Manaslu region.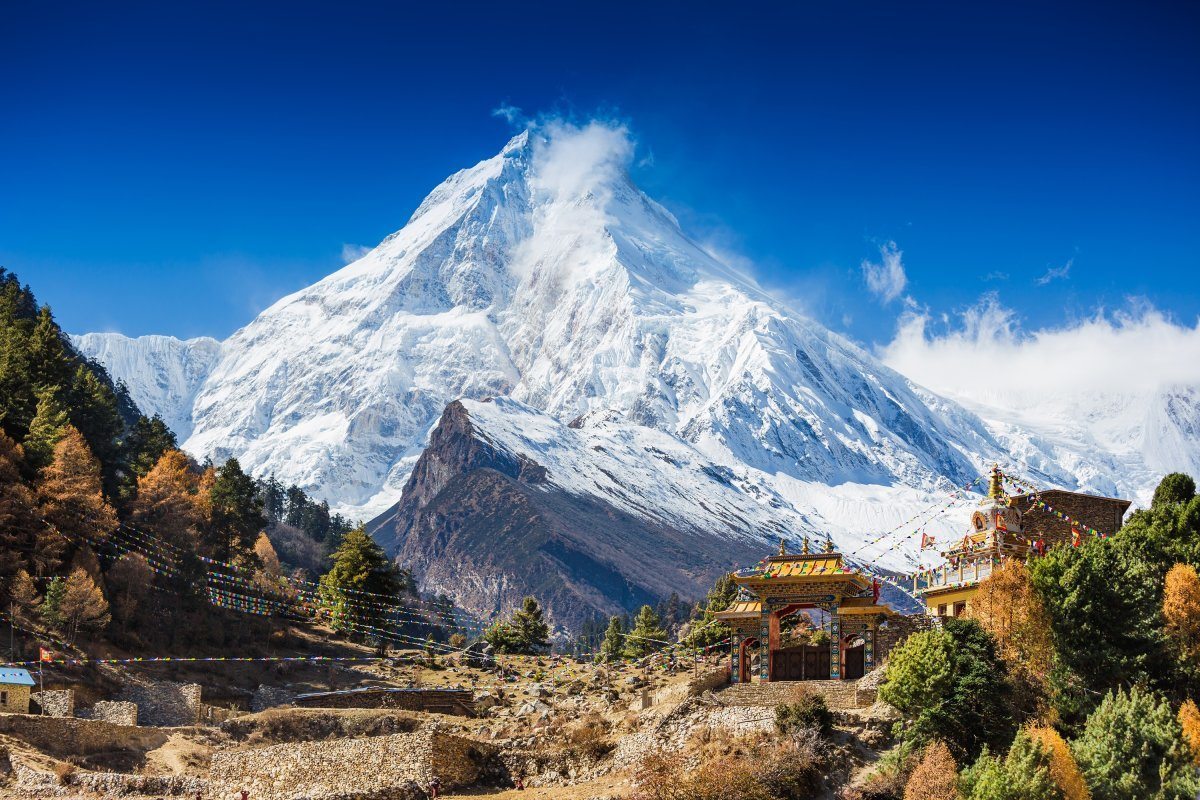 9. Durbar Square
Kathmandu's Durbar Square is home to several temples, royal complexes and world heritage sites. The historical architecture has experienced significant damage from the quake.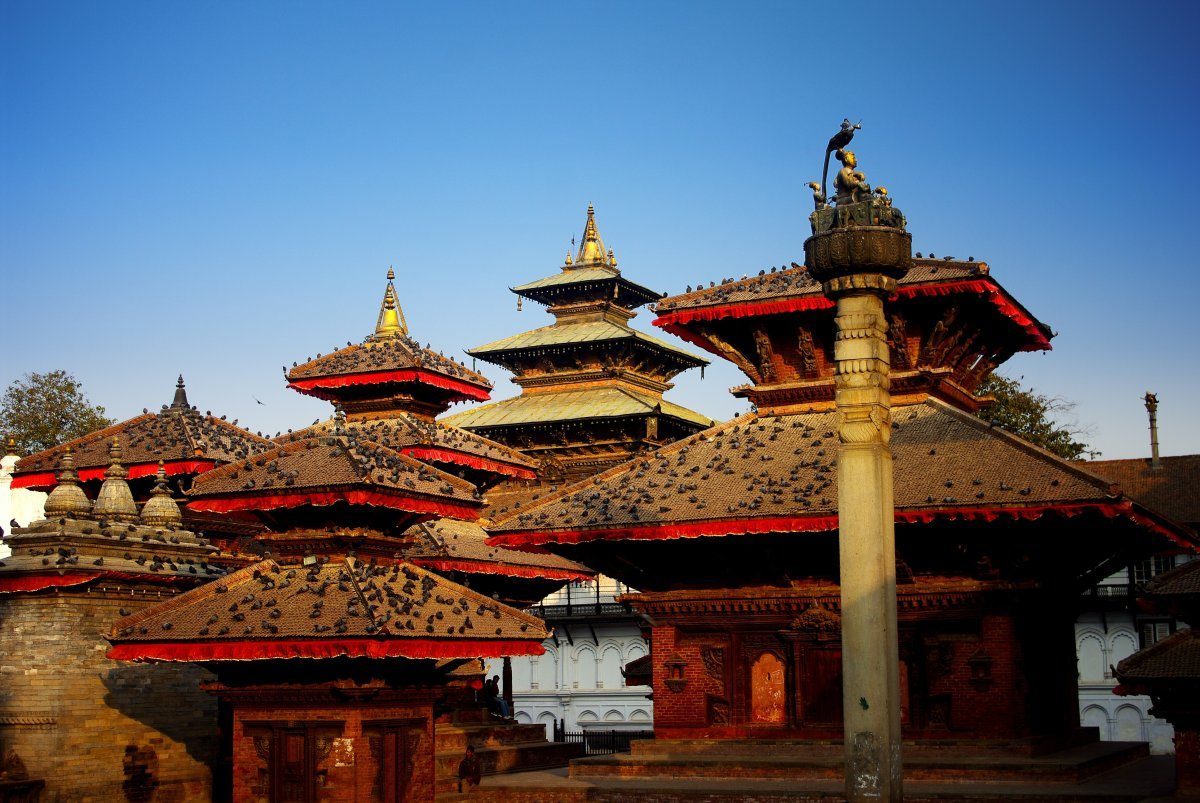 10. Everest Base Camp
The tent community of Nepalese and international climbers preparing to ascend the world's highest peak was rocked by the earthquake and subsequent avalanche. April 25, 2015 now marks Everest's deadliest day.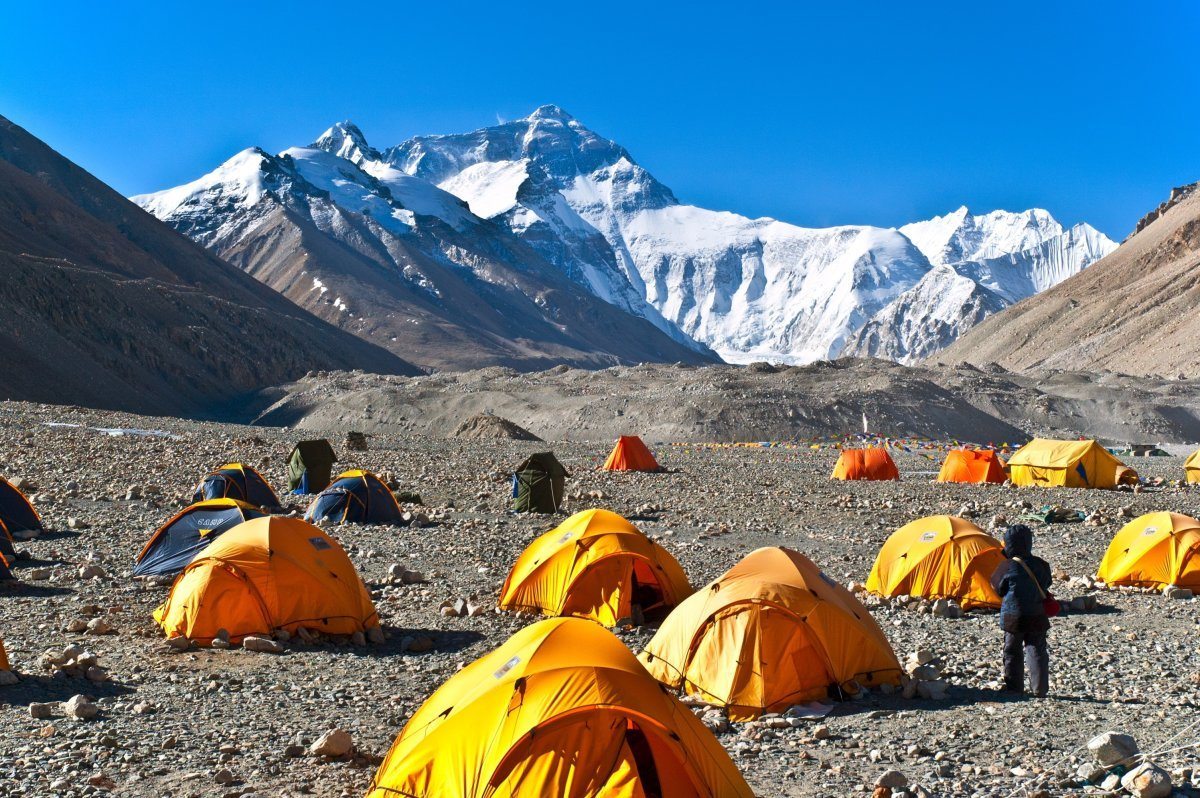 11. Nepalese Prayer Wheels
Spinning prayer wheels are a Tibetan Buddhist tradition that helps people focus on mindful Sanskrit mantras. They are meant to bring good karma and banish bad karma. Nepal can use all the help it can get right now. Let these inspiring images of Nepal propel you into action. Please donate to Global Giving or another reputable relief fund today.