There are many renowned European institutions displaying art, artifacts and antiquities that most travelers put on their itineraries while touring the continent. The Louvre, National Gallery and Vatican Museums spring to mind. But there are plenty of lesser-known facilities that display treasures of a different sort. If you like perusing assorted oddities or curated concepts that are relatively offbeat, you might want to check out these 11 eclectic museums of Europe.
1. Museum of Chocolate, Barcelona, Spain
Barcelona's Museum of Chocolate is a tempting museum centered around, you guessed it, chocolate. The exhibits chronicle the history of chocolate, a substance which, it might be argued, is as valuable to humankind as the Mona Lisa. It also features a gourmet chocolate café where you can indulge in pots of rich chocolate as well as truffles and other treats. This family-friendly museum is a must for chocolate lovers or cocoa curious visitors to the Catalan capital.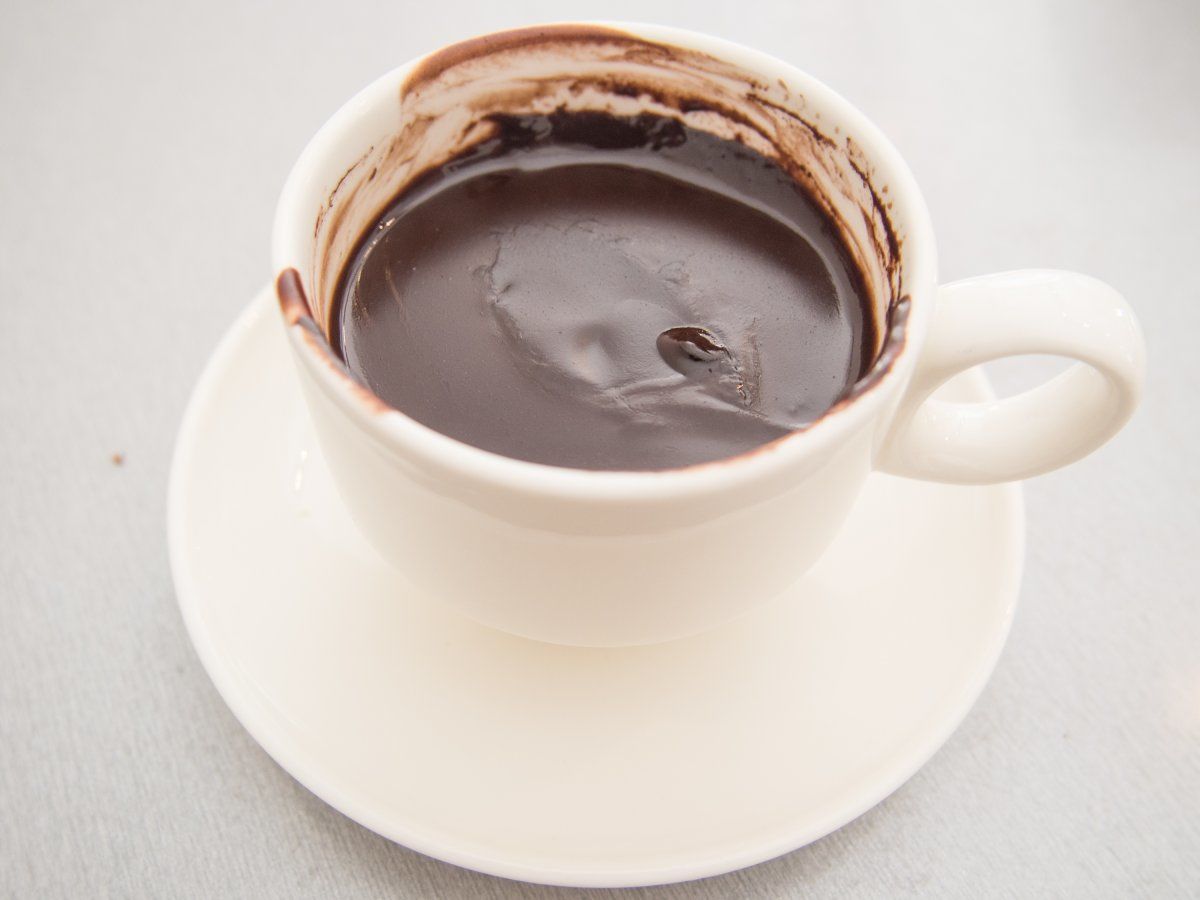 2. Sugar Museum, Berlin, Germany
You can also indulge your sweet tooth with a visit to Berlin's Sugar Museum. These exhibits celebrate the sweetest stuff on the planet. The history of sugar and its trade throughout the world is complex and unique. In fact, the pursuit of this "white gold" literally changed the world in terms of its impact on exploration, slavery, migration, economics and more. You'll never take that spoonful of sugar for granted again after a visit to this enlightening museum.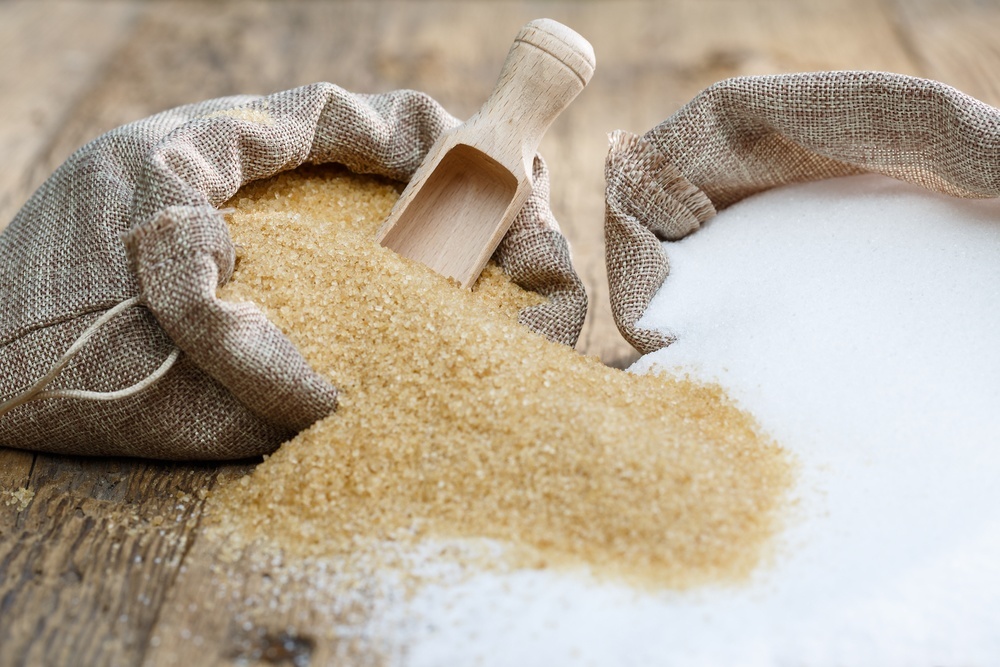 3. Museum of Cats, Amsterdam, The Netherlands
Known in Amsterdam as the Kattenkabinet, the Museum of Cats celebrates the humble yet ever-enigmatic house cat. The museum is filled with paintings and sculptures that depict kitties of all sorts, and there are even several live felines that make their home at the museum. If you are a cat lover, you'll want to check out the collections at this quirky meow-seum.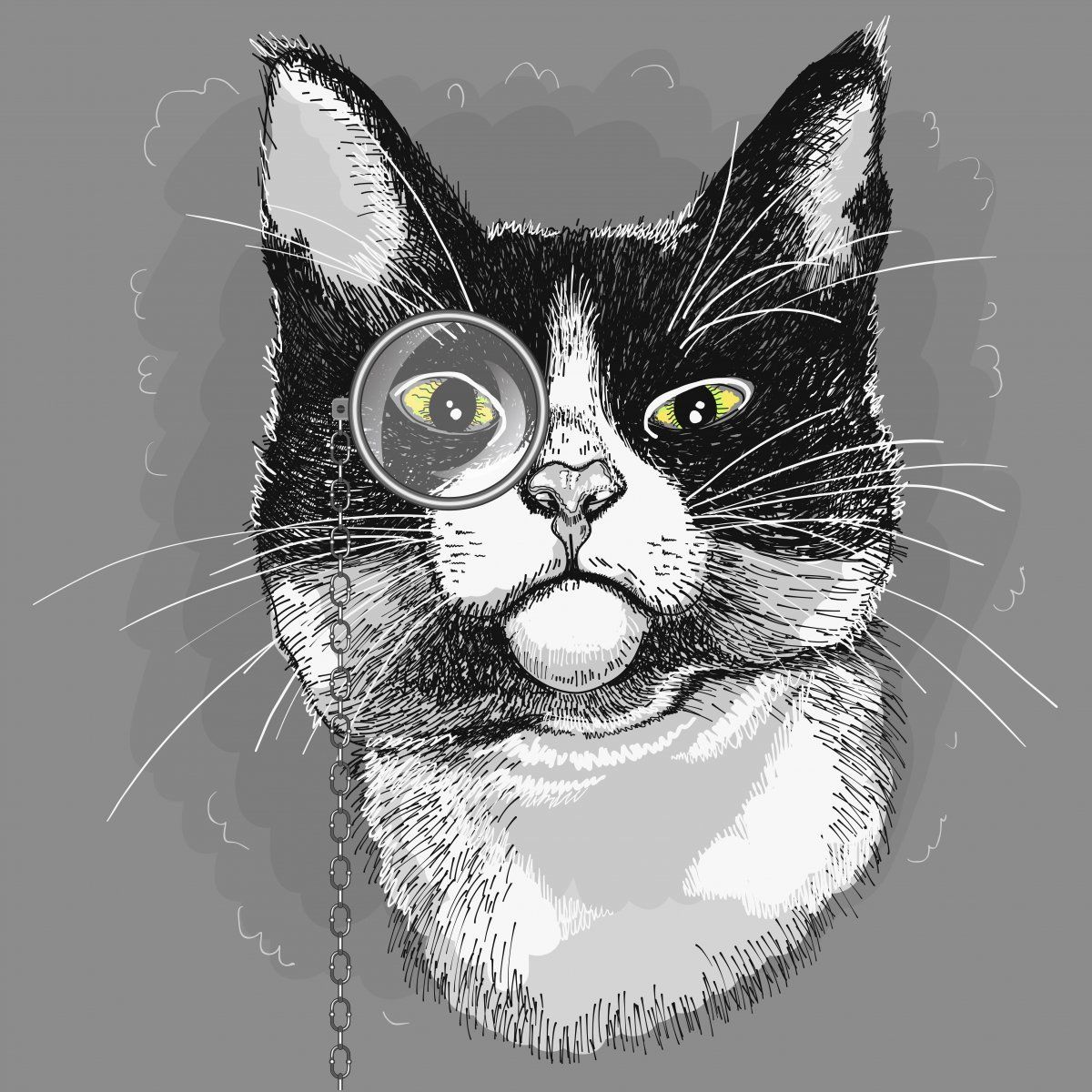 4. Pollock's Toy Museum, London, England
A popular London attraction, the delightful Pollock's Toy Museum is known for its displays of traditional toy theaters and other playthings. It appeals to people of all ages with its antique collections including teddy bears, dolls, and amazing tin toys that will enchant you with their intricate designs.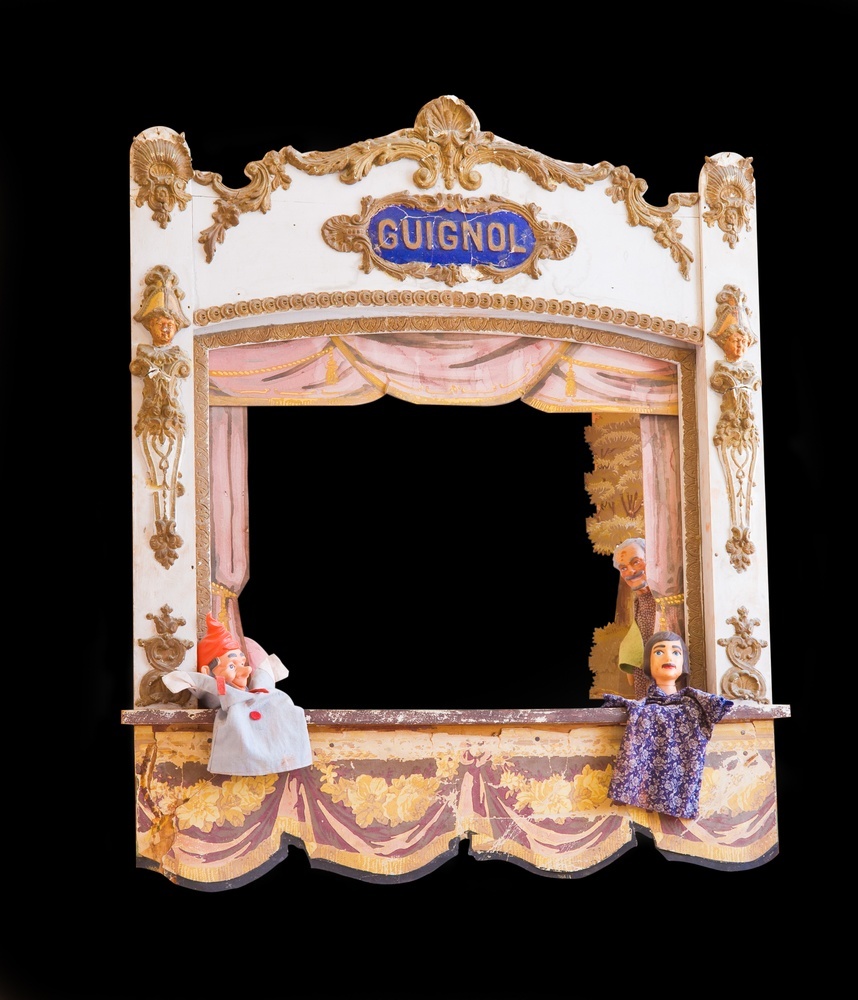 5. Husavik Whale Museum, Husavik, Iceland
Whales have long been important to the people of Iceland, so it's not surprising that the nation has its very own whale museum. The Husavik Whale Museum is affiliated with the University of Iceland's Research Center. It displays a wide assortment of artifacts associated with whales and their habitat. It also organizes whale watching excursions into the cold Icelandic waters.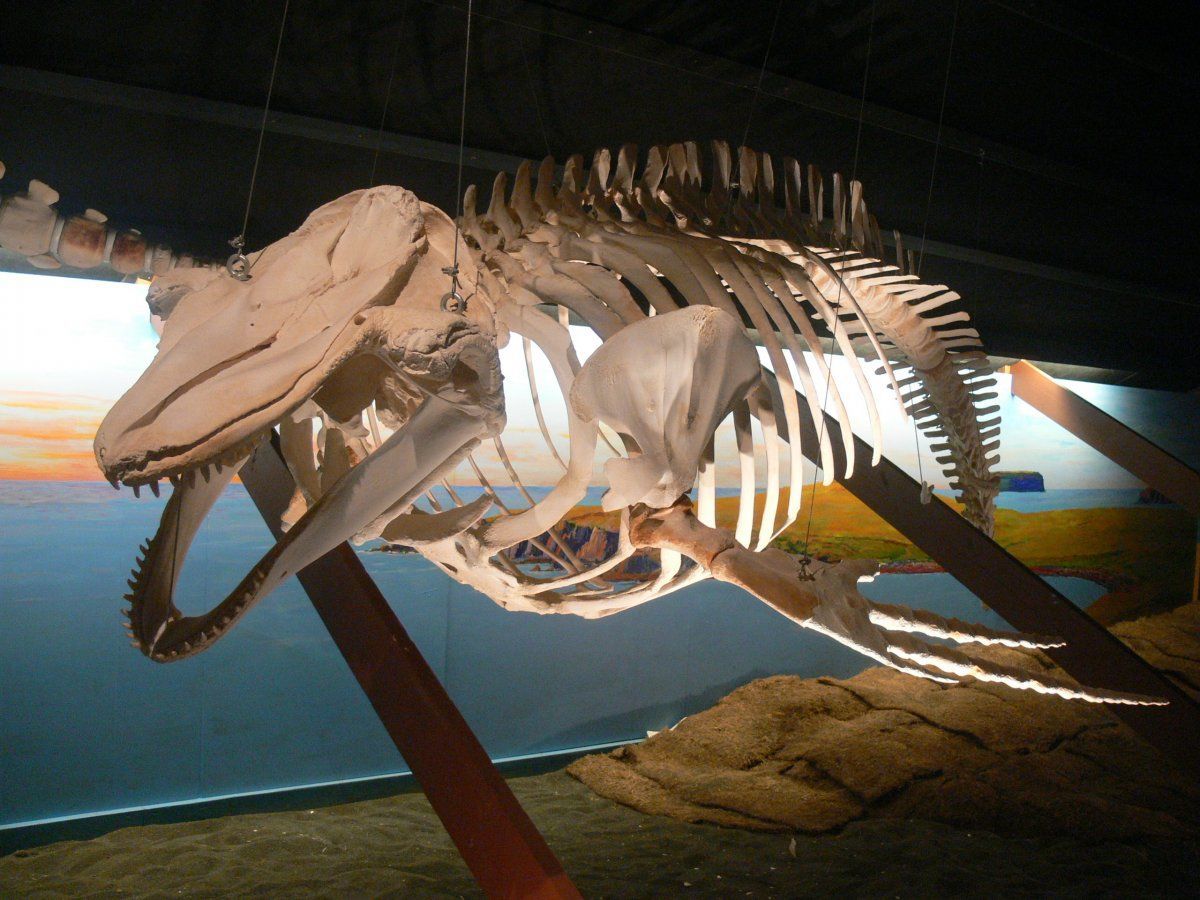 6. Icelandic Phallological Museum, Reykjavik, Iceland
If whales don't interest you, perhaps this other offbeat Icelandic museum will. In case you haven't worked it out, the Phallological Museum displays penises – two hundred and fifteen specimens, to be exact. Polar bears, whales, walrus and, yes, even a few homo sapiens are presented in a respectful, educational, rather fascinating manner. Sure, it may make you giggle a bit, but it's one of the eclectic museums of Europe you shouldn't miss if you're in Reykjavik.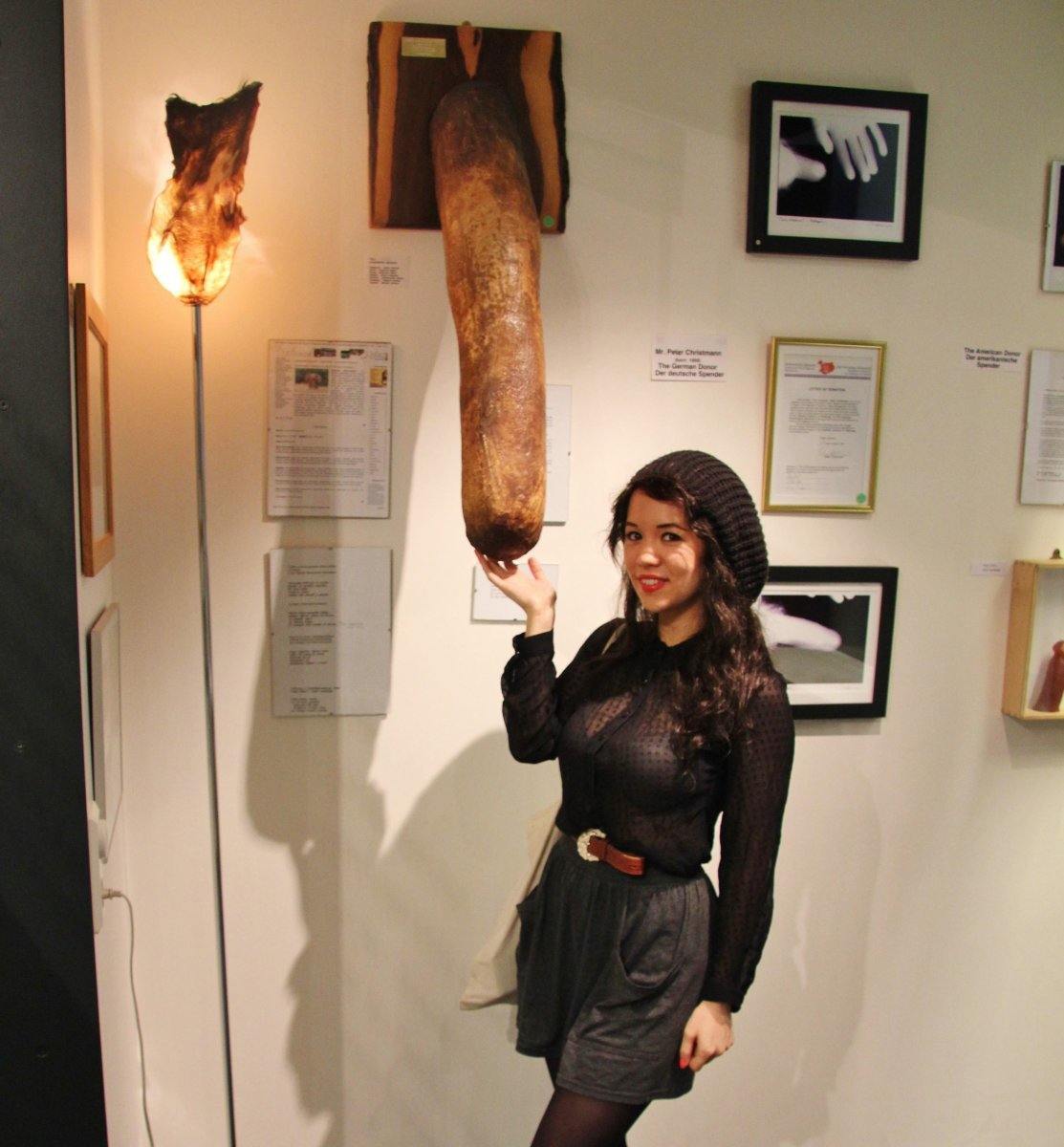 7. Bakelite Museum, Somerset, UK
One of the earliest plastics ever developed, Bakelite was all the rage during the 1920s and 1930s. The versatile substance was used to make everything from radio cases to jewelry. Believe it or not, vintage Bakelite is extremely collectible today. This small museum in Somerset boasts an extensive collection filled with rare and valuable Bakelite items, from retro household sundries, to ornate jewelry and even a Bakelite coffin! It's a nostalgic nod to stylish Art Deco design.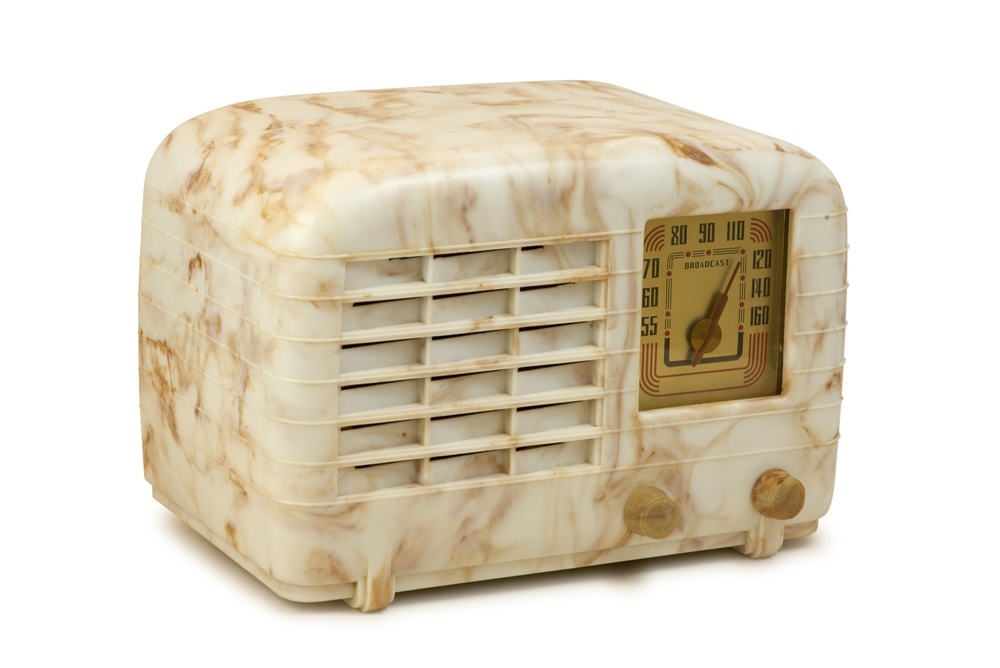 8. Museum of Communism, Prague, Czech Republic
The Communist era was a dark time for the people of the Czech Republic. Prague's Museum of Communism chronicles this totalitarian time in Czech history with relics of the period. It objectively covers subjects like media propaganda, the secret police, political labor camps and daily life under this system.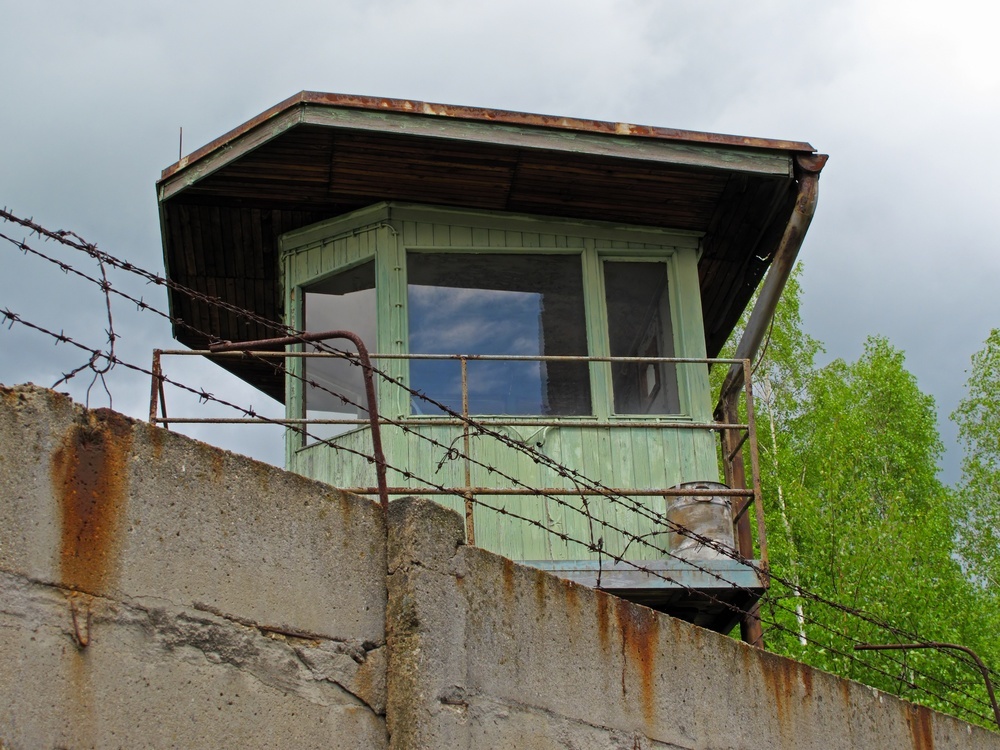 9. Mini Bottle Gallery, Oslo, Norway
What began as a unique personal collection of bottles has transformed into the rather eclectic Mini Bottle Gallery in Oslo. The gallery is filled with small bottles of every conceivable shape and color. The museum displays more than 12,000 bottles of the 53,000 it actually owns. Installations are both eye-catching and unique. When visiting Oslo, this is a somewhat odd but surprisingly enchanting venue to add to your itinerary.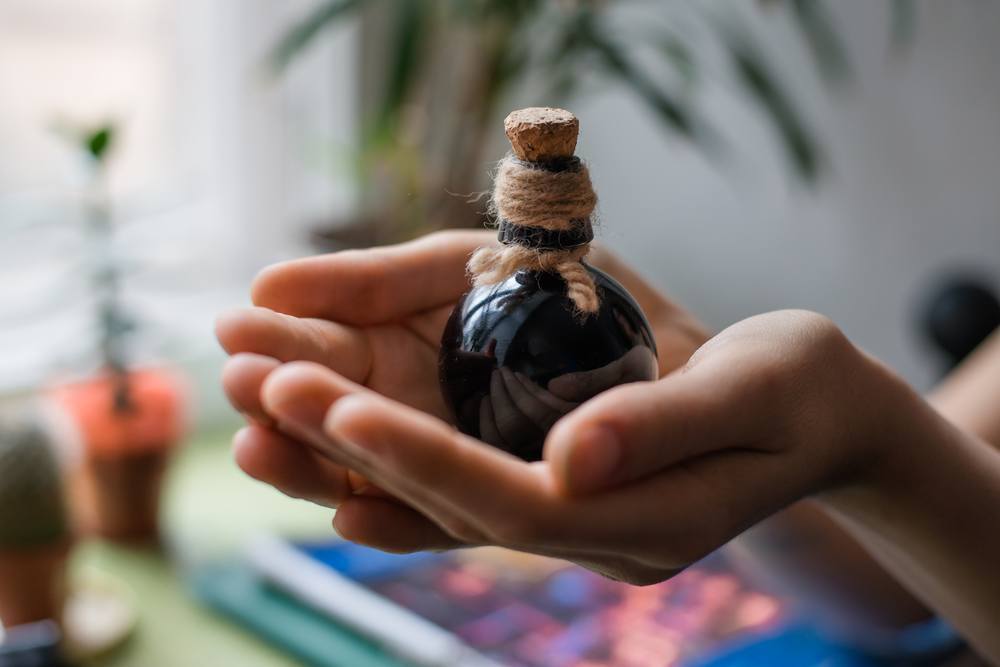 10. Museum of Art Fakes, Vienna, Austria
The Museum of Art Fakes celebrates the forgers in art history. After all, it takes a certain amount of artistic talent to copy priceless art works. While Europe boasts an incredible array of authentic original artworks, none highlight the astounding fakes that have existed for centuries. This museum collects and showcases them, plus provides a little history about the little appreciated "art" of forgery.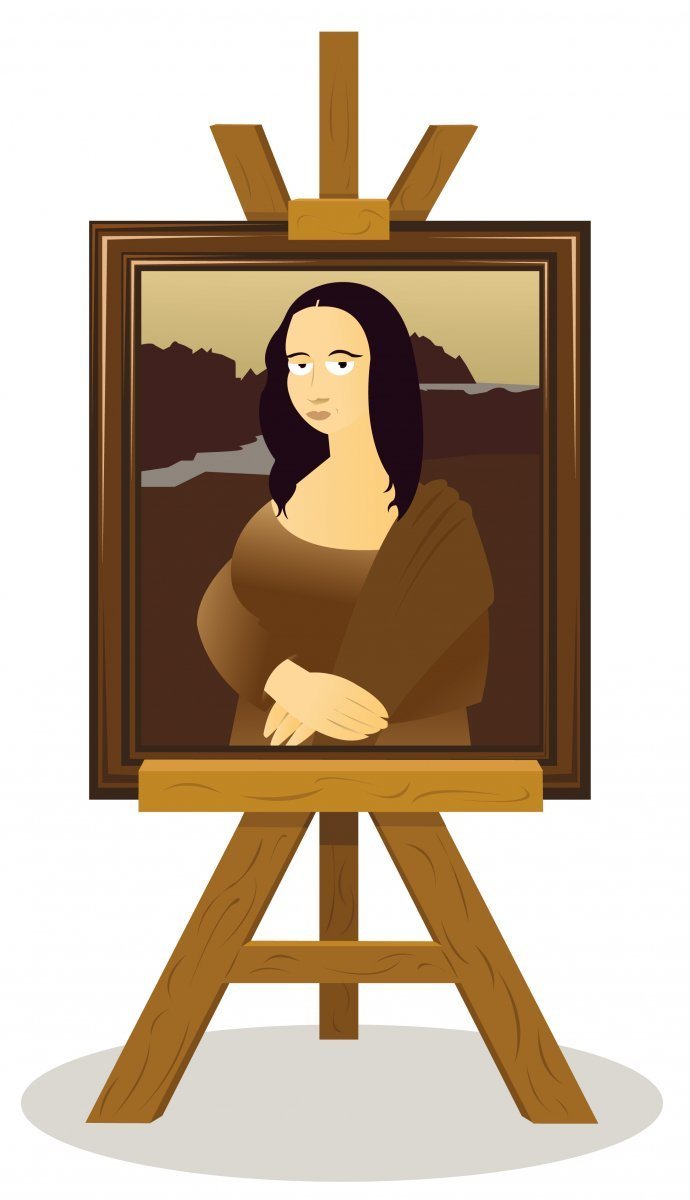 11. Museum of Broken Relationships, Zagreb, Croatia
The Museum of Broken Relationships is a testament to heartbreak, an unfortunate yet universal condition of human life. Dedicated to "failed relationships," the museum displays personal objects associated with break ups, including an "ex axe" used to smash up a former boyfriend's possessions. It's not the objects themselves that are particularly interesting, but the accompanying stories from the jilted partners that give them context. One of the more unusual museums in Europe, it's a venue that you don't want to miss when visiting Zagreb, whatever your romantic status is.
Do you know of other eclectic museums of Europe we should add to this list?