When it comes to amusement parks, there are some pretty off-beat choices scattered across the globe. Apparently the concept of "amusement" is not universal, so what might seem fitting to one culture might seem bizarre to another. Get a load of some of these weird wonderlands that showcase oddities like dancing dwarfs, drug lord hippos and canine flatulence. Here are 10 wacky theme parks around the world that you might want to check out just for quirky kicks.
1. BonBon Land, Denmark
We're all for an amusement park dedicated to yummy treats, but this candy-themed Danish park near Copenhagen also includes homages to dog farts and dung. Yes, you and the kids can enjoy the "Farting Dog" and "Skid Mark" roller coasters, along with murals of seagulls pooping into alligators' mouths and pups passing gas. It was built in 1992 by a Danish confectioner who found toilet humor to be an effective marketing strategy. They say the Danes are the happiest people in the world, so who are we to judge?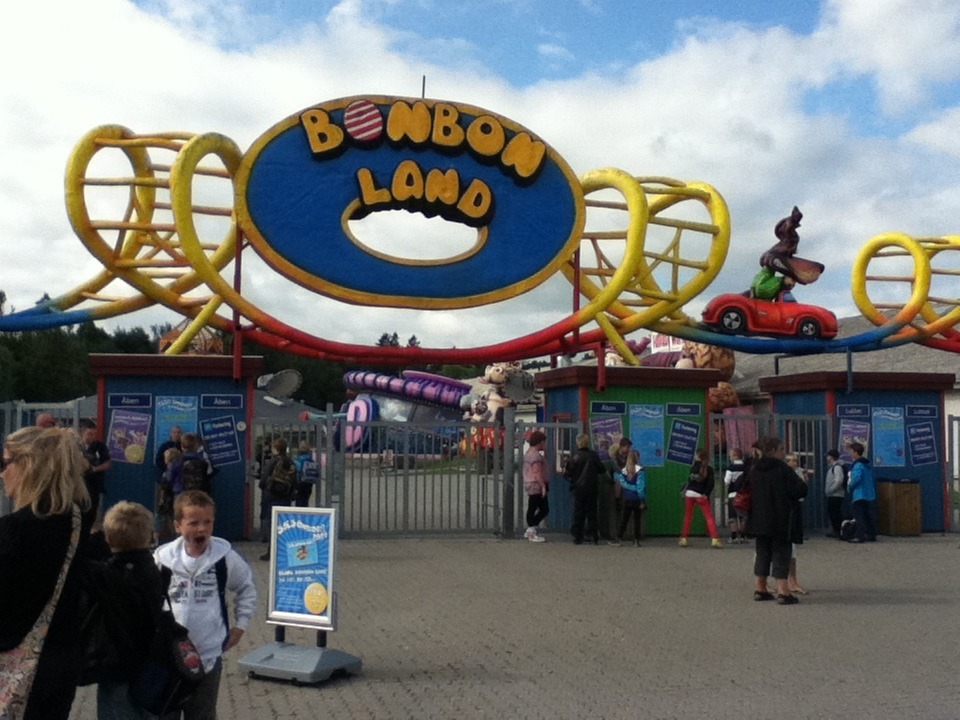 2. Love Land, Korea
Jeju Island is Korea's honeymoon hotspot, so it's kind of fitting that there's a kinky theme park dedicated to love there. However, brace yourself for some pretty graphic erotic sculptures and exhibits if you visit. There are 140 statues in salacious poses, funny phalluses and sexy mosaics that will make just about anyone blush or giggle. Think of it as a how-to course for inexperienced newlyweds, a refresher for those who want to learn some new tricks, or an ice-breaker for couples on matchmaker set-ups. Don't miss the masturbation cycle in this park where "love oriented art and eroticism meet". And you thought Korea had a conservative culture.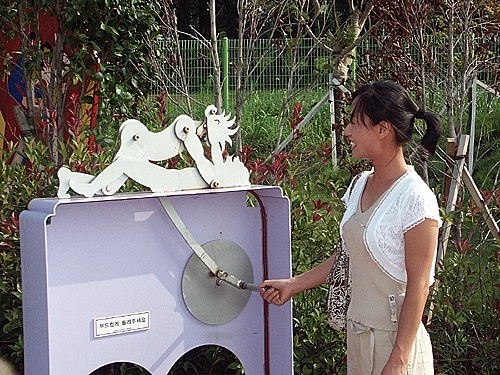 3. Grutas Park (Stalin's World), Lithuania
A theme park about Soviet ideology may not sound like a barrel of family fun, but it is a rather enlightening exhibit of this dark patch in recent history. Located about 80 miles from Vilnius, the park's founder doesn't want people to forget the country's oppression under the USSR. The atmosphere is like a Gulag prison camp, complete with guard towers and trenches. Sculptural relics of former Communist "idols" like Lenin, Stalin and Marx are taken off their pedestals here. There are displays that debunk old propaganda plus exhibits on concealed crimes and the genocide of Lithuanian people. Not to leave out the kiddies, there's also a Soviet-era styled playground and a rather incongruous zoo. We're not sure how animals like peacocks and ostriches fit into things, but you might need a little levity after touring around this grim reminder of life during the Soviet era.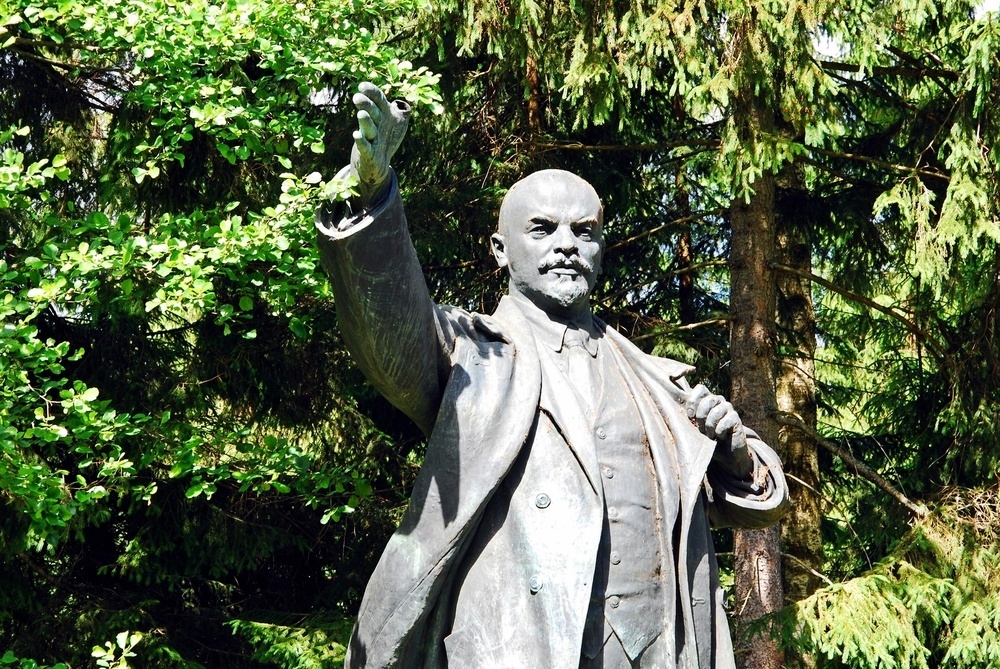 4. Hacienda Napoles, Colombia
Walk in a drug dealer's footprints at this theme park set in the former Colombian home of cartel boss Pablo Escobar. Pass through the entrance gate made of the airplane used to transport his first load of cocaine to America. See his life-sized sculptures of dinosaurs, collection of vintage cars, and even a large heard of hippos (a peculiar passion of the drug lord). After Escobar was shot and killed by police in 1993, his eccentric estate fell into disarray. However, it has been restored into a tourist attraction that draws over 50,000 curious visitors every year.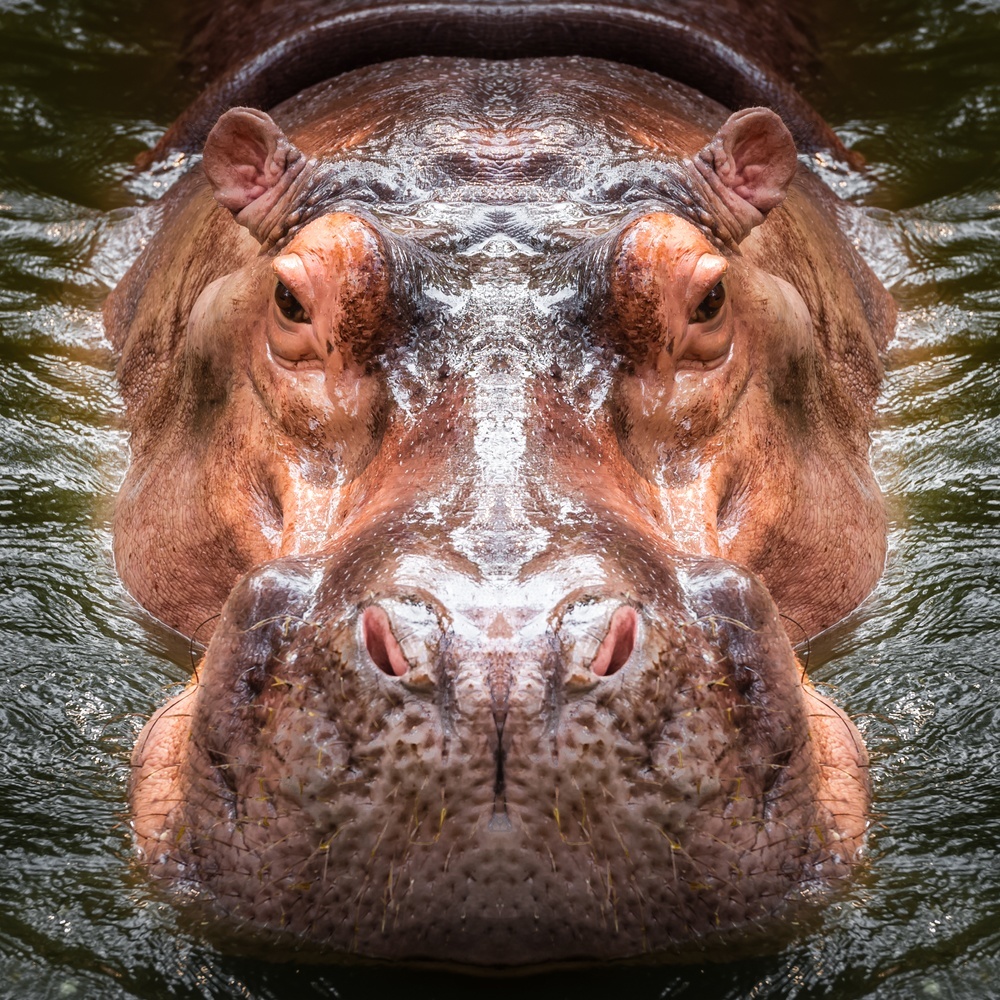 5. Beijing Shijingshan Amusement Park, China
Check out this in-your-face defiance of copyright law at this blatant Disney rip-off amusement park. When it opened in 1986, there was little attempt to hide their unauthorized usage of such internationally renowned characters as Snow White, Cinderella and Mickey Mouse. Their marketing slogan was "Disney is too far, please come to Beijing Shijingshan Amusement Park," so there's little ambiguity here. However, when confronted with accusations of trademark violations, park administrators conceded that while there might be a slight coincidental similarity between certain cartoon characters, they were, in fact, intended to be unique. Yeah, right. Since 2007, they seem to be veering away from these Disney-themed knock-offs, but other familiar faces are still in circulation.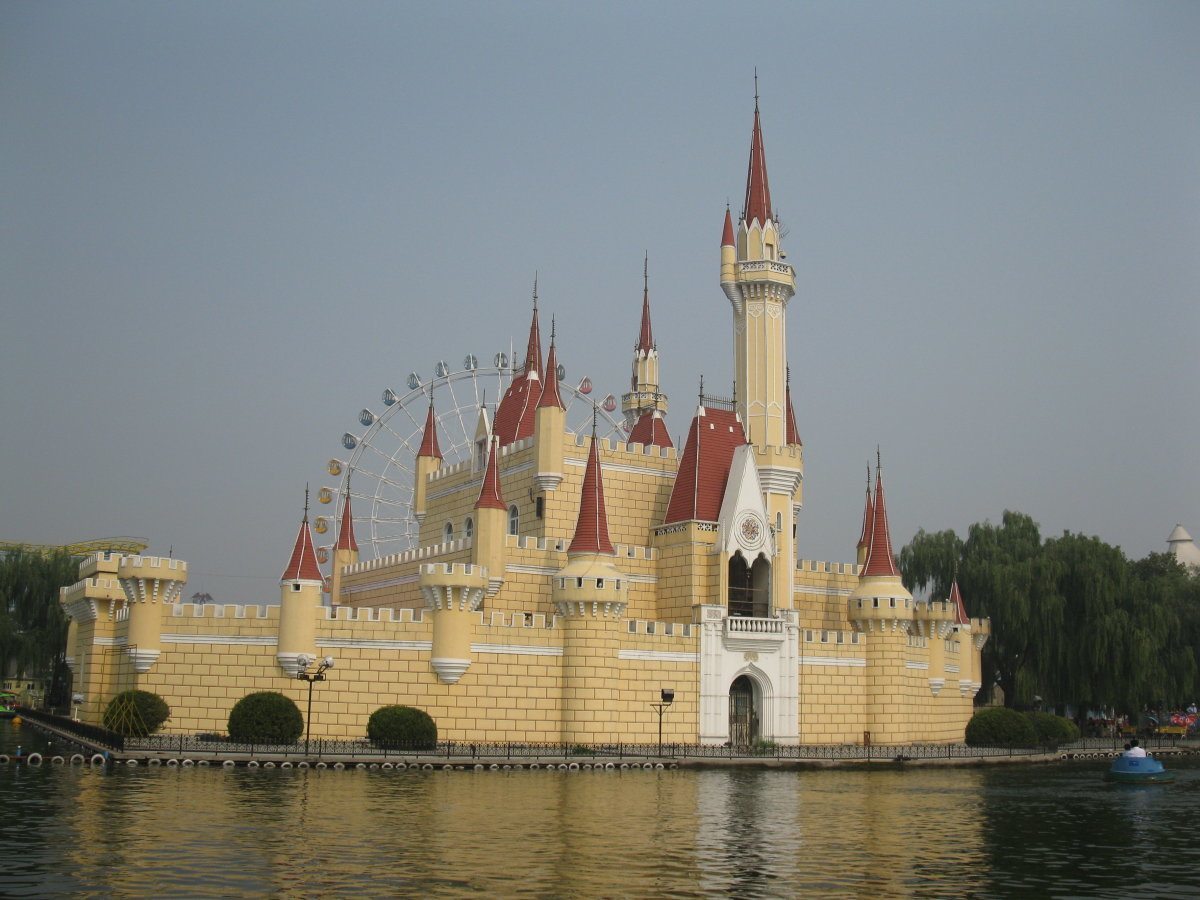 6. Holy Land Experience, USA
Once you've done Disney and explored Universal Studios, you might want to check out this Florida theme park devoted to born-again Christianity. It's like going back in time to 1st century Jerusalem, complete with a Middle Eastern street market selling biblical artifacts and ancient scrolls. Live theater, musical productions and even cooking demos can be seen here. You can partake in a Last Supper with a Nordic looking Jesus and his disciples, if you'd like. There's a wilderness rock-climbing wall, toy store and craft center to keep the youngsters engaged. However, you might want to keep the kids away from the bloody reenactments of the crucifixion as they spare no gore.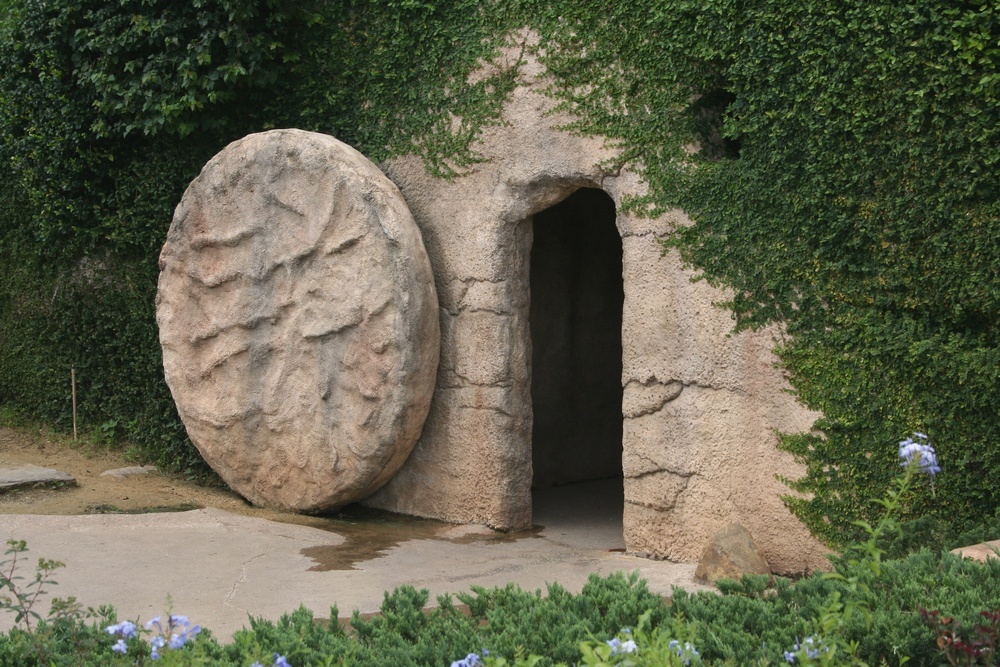 7. Haw Par Villa, Sinapore
America's not the only place to have wacky theme parks with a religious agenda. Singapore's Haw Par Villa (formerly known as Tiger Balm Gardens) takes visitors to hell and back. Along with statues and dioramas of Buddhist, Taoist and Confucian folklore, its Ten Courts of Hell exhibit lets you learn all about morality, sins and the afterlife. It showcases all kinds of macabre torture scenarios for various wrongdoings. Cheat on an exam? Get disemboweled. Dodge taxes? Get beaten with a stone mallet. No gratitude? Literally get your heart ripped out. With its demonic depictions, fiendish frights and macabre scenarios, this place could scare adults as well as kids onto the straight and narrow path.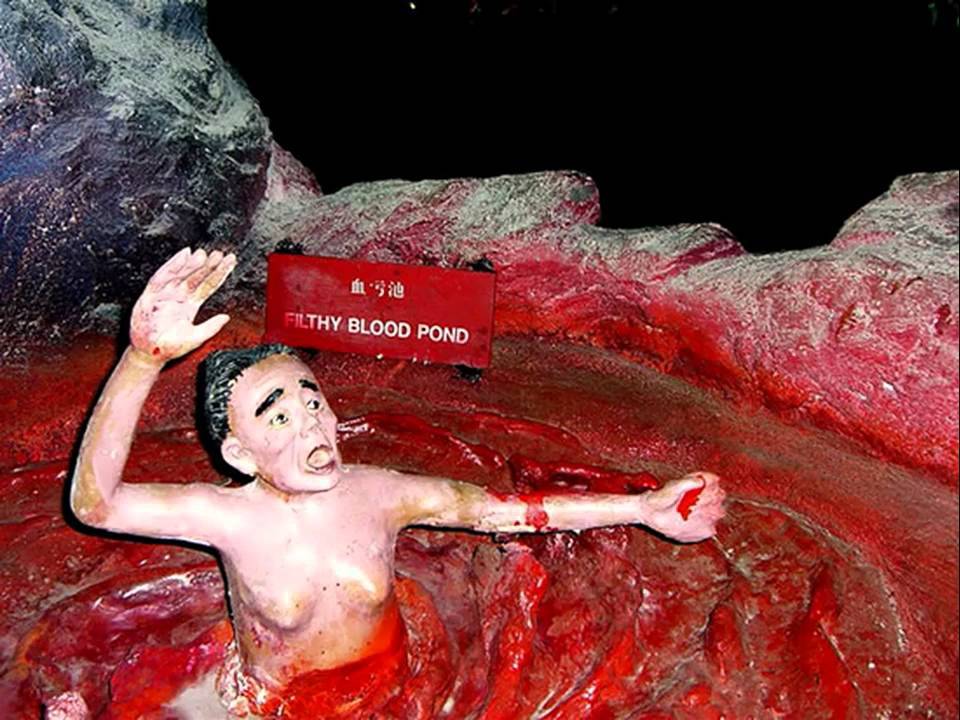 8. Parque EcoAlberto, Mexico
Hey kids, wanna simulate an illegal nighttime jaunt over the Mexico/US boarder? Parque EcoAlberto in El Alberto, Mexico can arrange for a rather scary four-hour immersive experience to feel what thousands of immigrants go through in their attempts to make it to America. The tour group is lead by a "smuggler" who takes participants on a nocturnal hike through trenches and over fences, banding together to dodge attack dogs and hide from border agents. This isn't designed for kicks, but as a deterrent to prevent people from attempting illegal boarder crossings.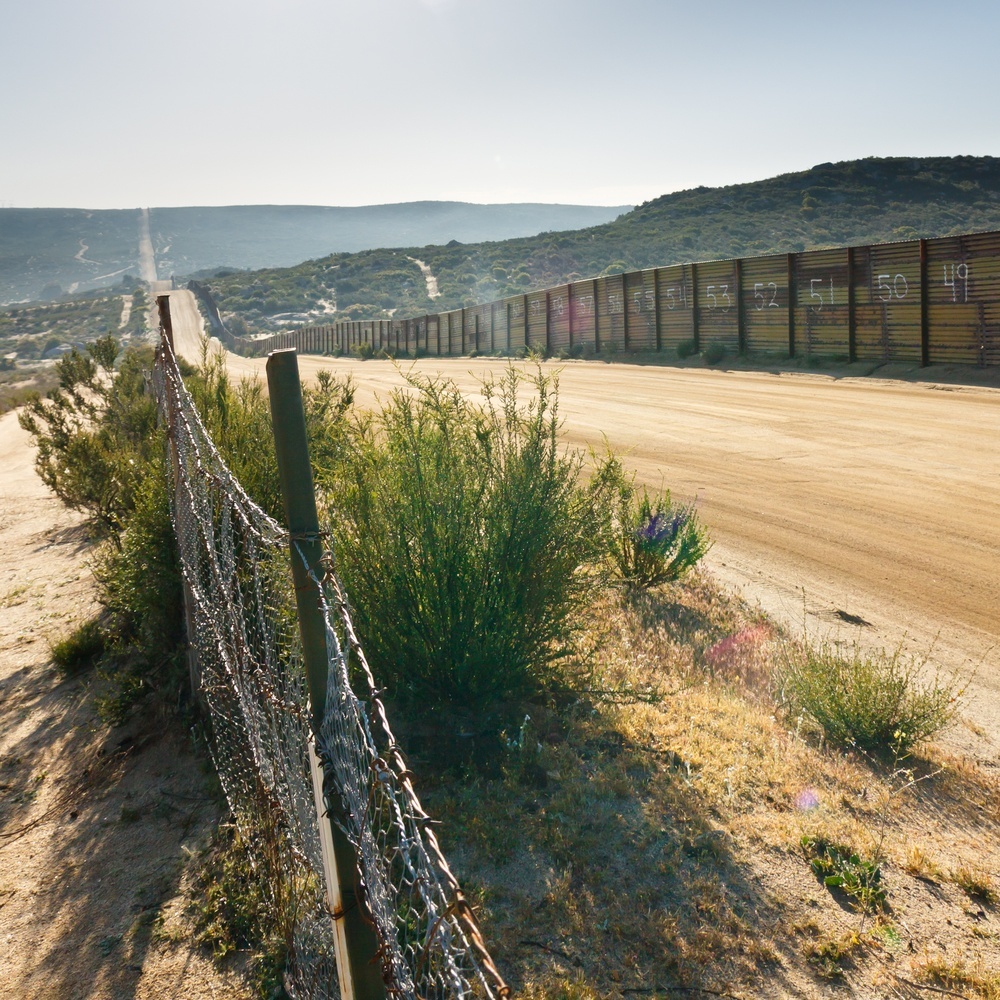 9. Dwarf Empire, China
And now for one of the more politically incorrect examples of wacky theme parks. Dwarf Empire near Kunming, China is a fantasy land where tourists can witness 100 little people sing, dance, perform acrobatic feats and compete against each other in assorted sporting contests. Cringe! Built in 2009, the village is set with colorful mushroom-like houses like something out of Dr. Seuss. It all smacks of exploitative freak show voyeurism, but apparently by Chinese standards the residents are paid and treated well.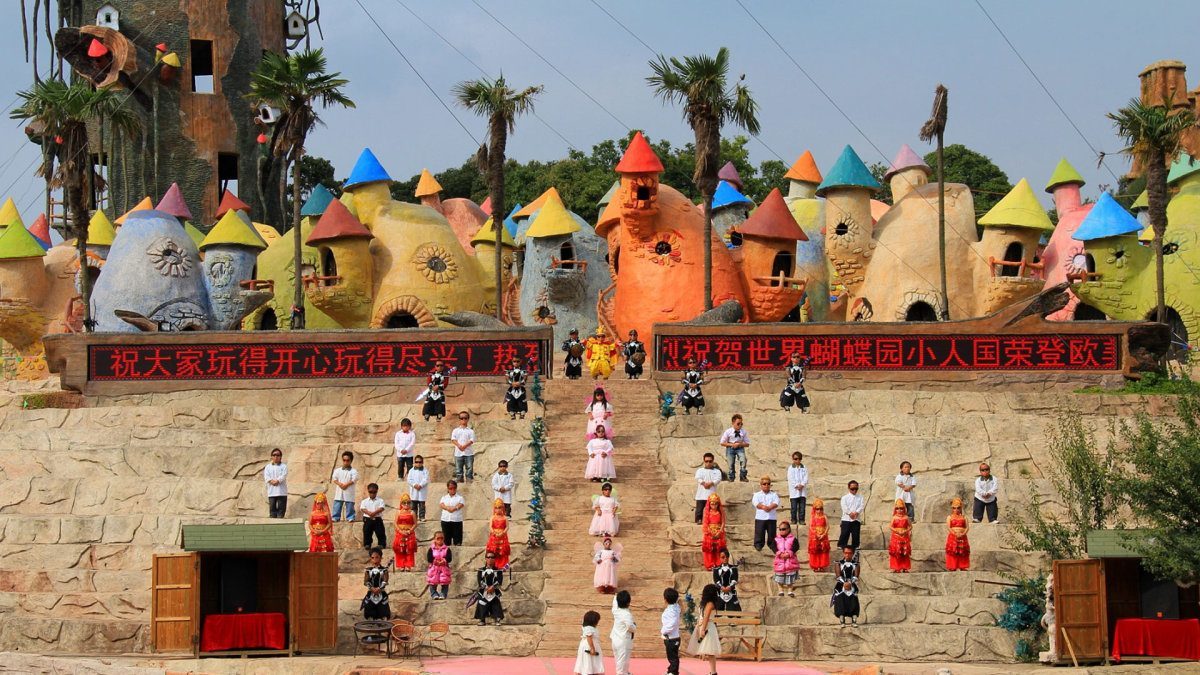 10. The Children's Republic, Argentina
Argentina seems to have a strange idea of what constitutes family fun. La República de los Niños, located in La Plata Partido, was envisioned by Eva Peron, opening just a few months before her untimely death. It's set up with all the institutions of a small city, including a parliament, government house, banks and courthouse. Kids can elect their own congress, apply for bank loans, sit in a mock public trial and learn how to be responsible citizens of a democratic republic. If the educational component doesn't appeal to you, the impressive architectural design might. It claims to be the inspiration of Disneyland, but we're not sure Walt ever heard of the place.