As the vibrant capital of Germany, Berlin is a draw for visitors from around the world. Filled with historic landmarks, incredible architecture and world-class cultural attractions, both old and new aspects of this city are definitely worth exploring. There's a creative energy and a certain swagger here that gives trendsetting Berlin a distinctive edge, yet its complicated past is never far from the surface. It's a big metropolis, but its key areas are relatively easy to navigate. If you are planning a trip, here are 10 things not to miss in Berlin.
1. Museum Island
No visit to Berlin is complete without visiting Museum Island. This cultural center in the river Spree is revered for its scenic beauty as well as its ensemble of impressive art, sculpture and archeological venues. This includes the Old Museum, the National Gallery, the Pergamon, the Bode Museum, the Old National Gallery and the New Museum. There is so much to see and so many galleries to explore that you may want to include a couple visits to Museum Island during your holiday in Berlin.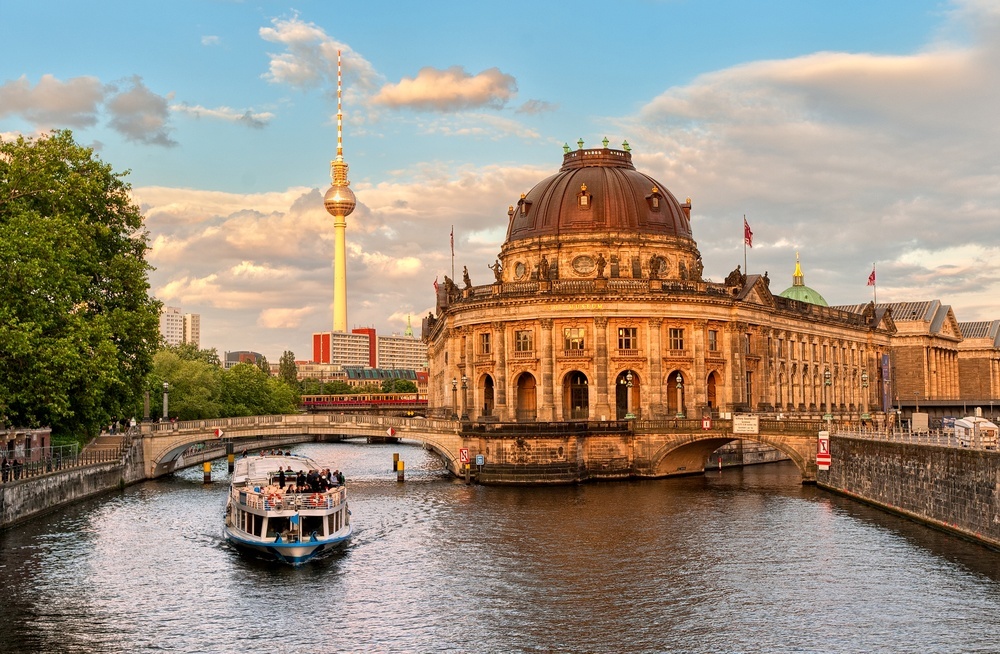 2. Brandenburg Gate
As one of the city's most important landmarks, Brandenburg Gate is on every visitor's must-see list. Constructed in 1791, the triumphant Neo-classical structure has become a symbol of Berlin. Even if you only visit briefly to snap a few photographs, you'll enjoy the visual experience. With its famed four-horse chariot, the monument is impressive. It was situated next to the Berlin Wall back when the city was divided and was essentially inaccessible to the West for years. However, it has since been restored to its former glory and now proudly stands for peace and unity.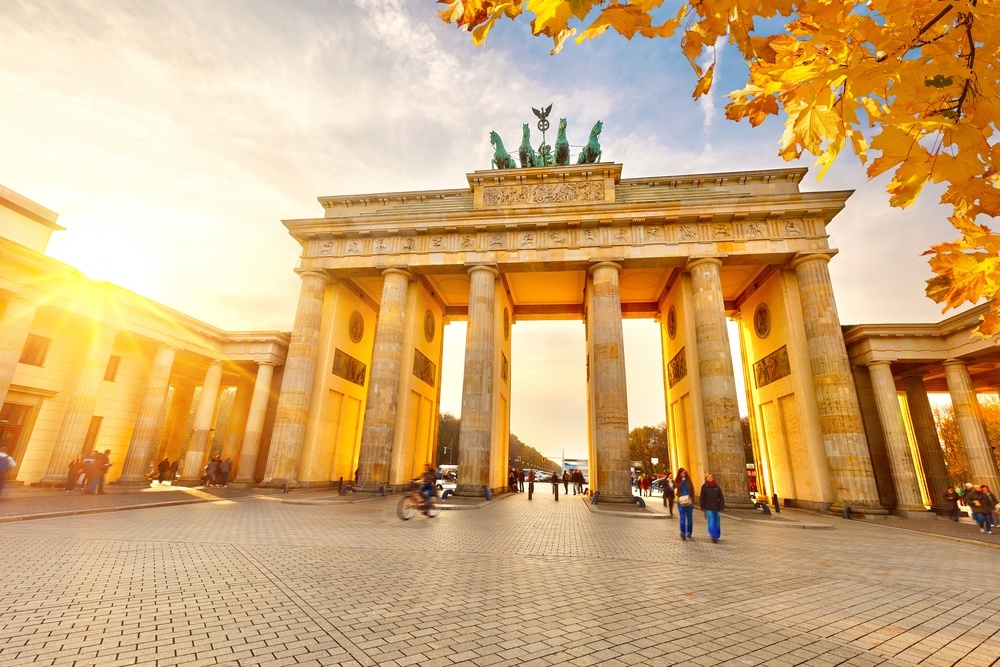 3. Tiergarten
With its English-style landscapes, Tiergarten is one of the largest and most celebrated parks in Germany and one of the things not to miss in Berlin. The inner-city park was once devoted to the king's hunting grounds, but today it draws people who simply want to enjoy a large green space for picnics, sunbathing or recreation. The pretty park is also strewn with important memorials and landmarks, which makes it an interesting place to explore.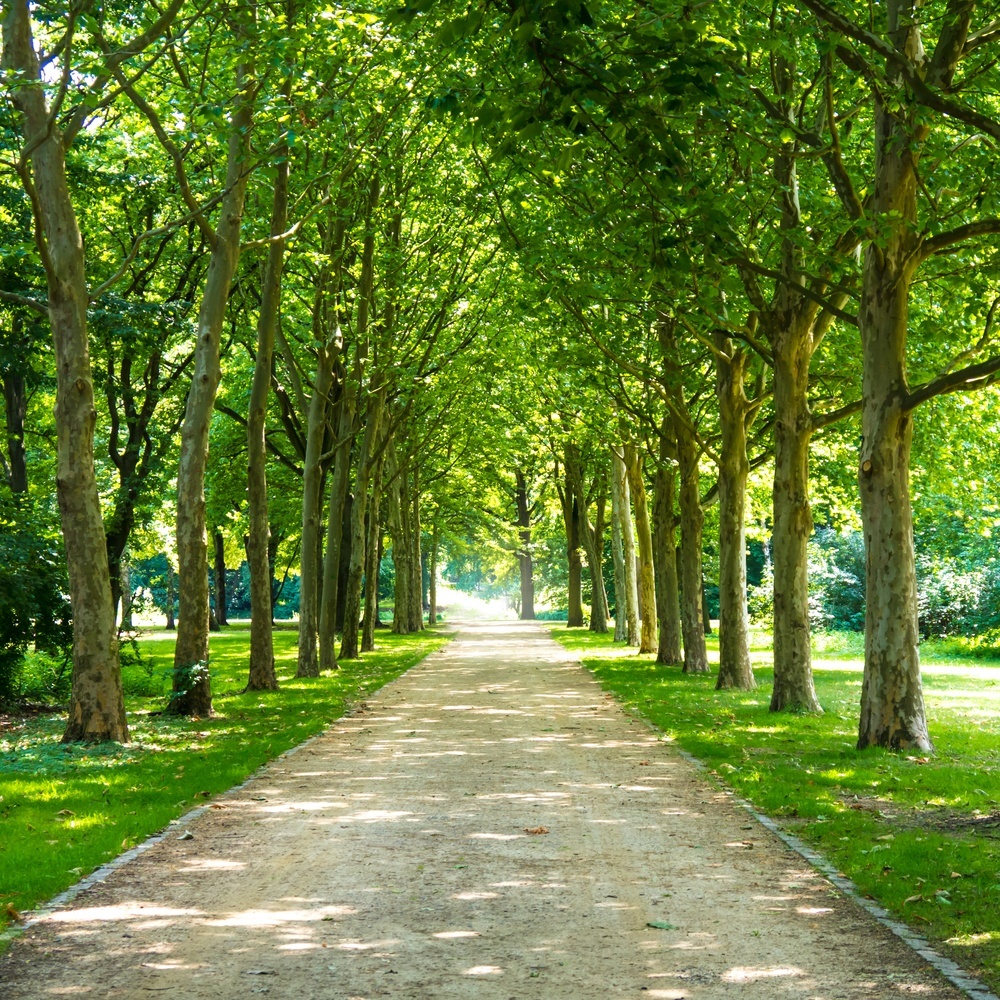 4. Holocaust Memorial
Few people will visit Berlin without remembering Germany's role in WWII. Opened 60 years after the end of the war, The Holocaust Memorial reflects this dark time in the city's past and pays homage to the victims of the Nazis. Located near the Brandenburg Gate, the memorial is massive with its 2711 large monoliths arranged in waves. The names of all known Jewish Holocaust victims are listed in the underground Palace of Information, and this haunting memorial serves as a lasting reminder.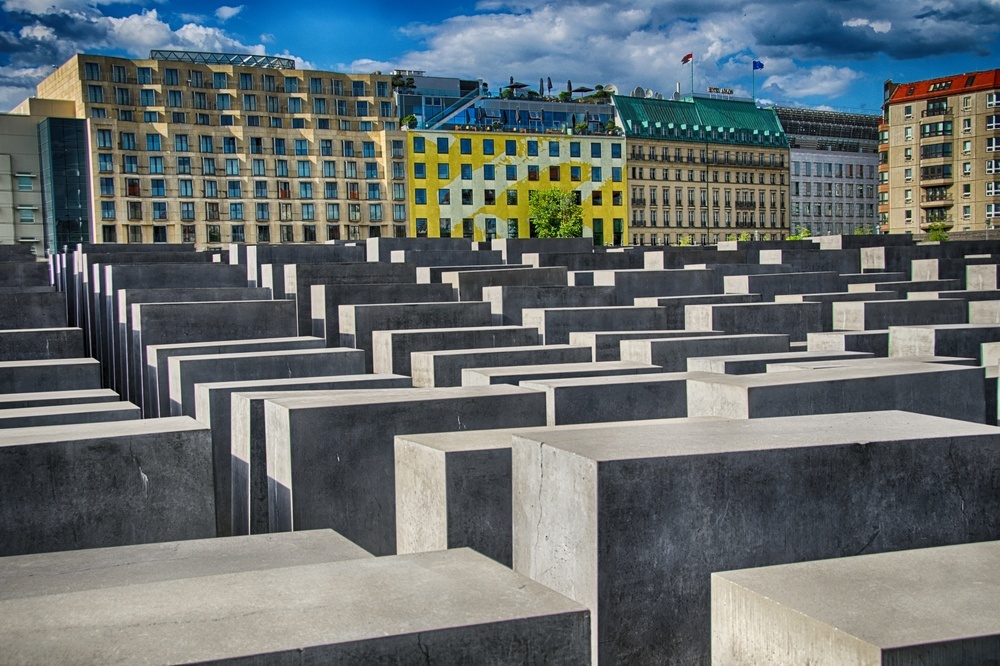 5. Charlottenburg Palace
Synonymous with German royalty, Charlottenburg Palace was Berlin's largest royal estate. Exploring the palace and its sumptuous gardens makes for an exciting day trip. It was constructed during the 17th century, and the palace is filled with crown jewels and illustrious collections of ceramics, antiques and more. The palace gardens are enchanting, but its most beloved attraction is the teahouse that also features a stunning collection of porcelain.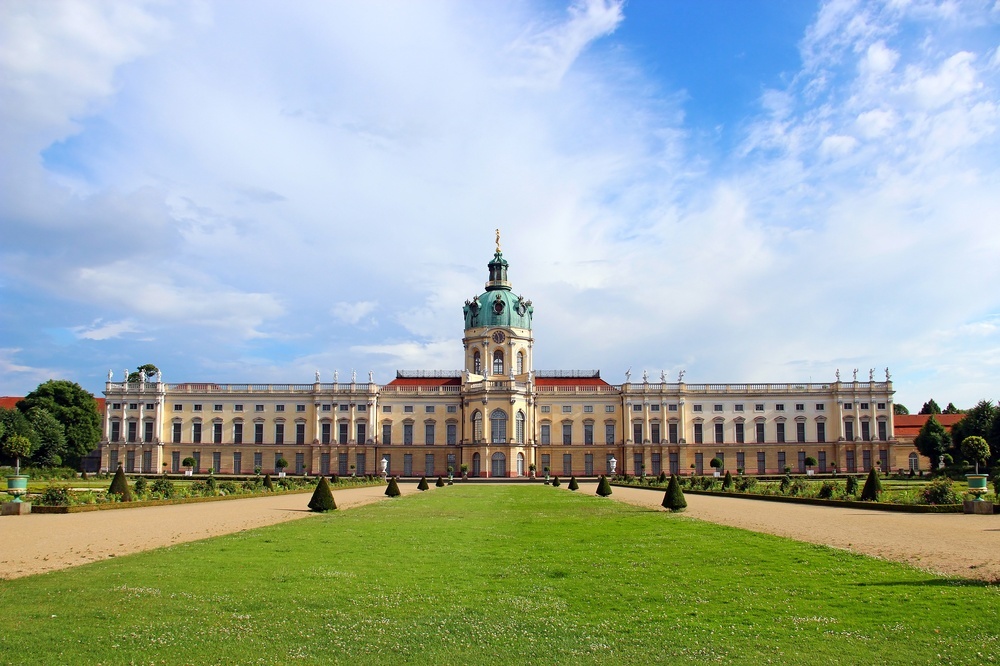 6. Gendarmenmarkt
As one of the city's largest squares, Gendarmenmarkt is a popular meeting place known for its assorted landmarks and attractions. When visiting the square, check out the Berlin Cathedral, French Cathedral and the Konzerthaus, one of the city's most revered theaters. If you visit in December, be sure to include this square's famed Christmas Market on your tour.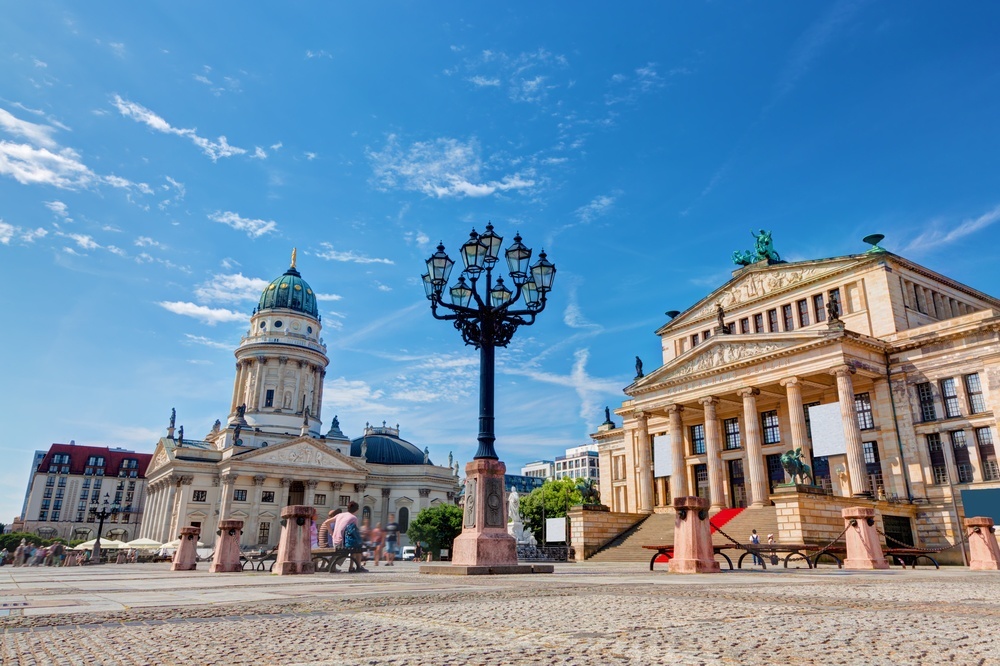 7. Zoo Berlin
Popular with Berliners and tourists alike, the Berlin Zoological Gardens is home to more than 15,000 animals. Founded in 1844, the zoo needed to be entirely rebuilt after WWII. Today, the zoo and its gardens also feature a world-class aquarium and a massive aviary, one of the largest in Europe. Animal lovers of all ages should add this to their sightseeing itinerary when in Berlin.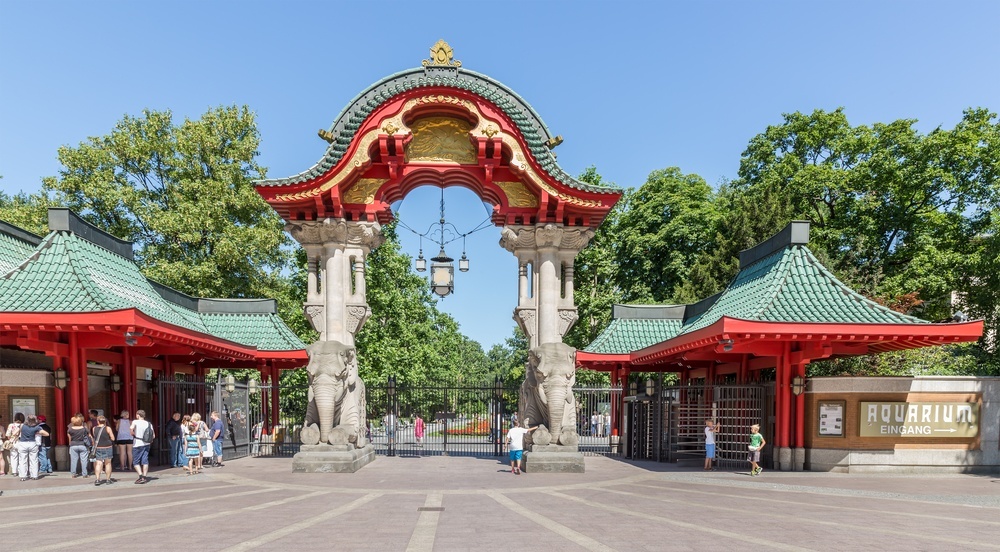 8. Nikolai Quarter
Encompassing the old center of the city, the Nikolai Quarter is the oldest residential area of Berlin. It is home to a number of historic buildings like St. Nicholas' Church, Ephraim Palace and various museums. Spending a day wandering the medieval lanes in this part of the city will give you an atmospheric glimpse into Berlin's past. With lots of bars and restaurants, this is a great neighborhood to enjoy an authentic German meal and experience some of Berlin's celebrated nightlife.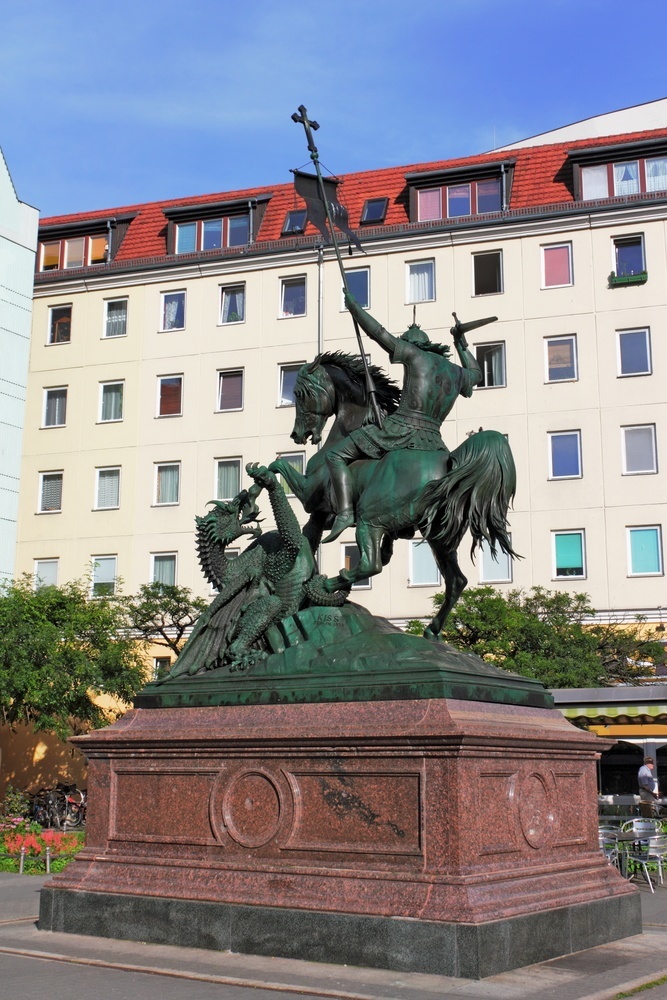 9. Berlin Wall Memorial
The Berlin Wall physically divided the city from 1961 to 1989. Visiting the open-air exhibition about the wall and its infamous Checkpoint Charlie crossing station will enhance your understanding of Berlin's 20th century history. During the East German period of Communism, many families were separated and could not visit one another. The wall epitomizes this historic divide and what it represented for the people of Berlin and Germany at large.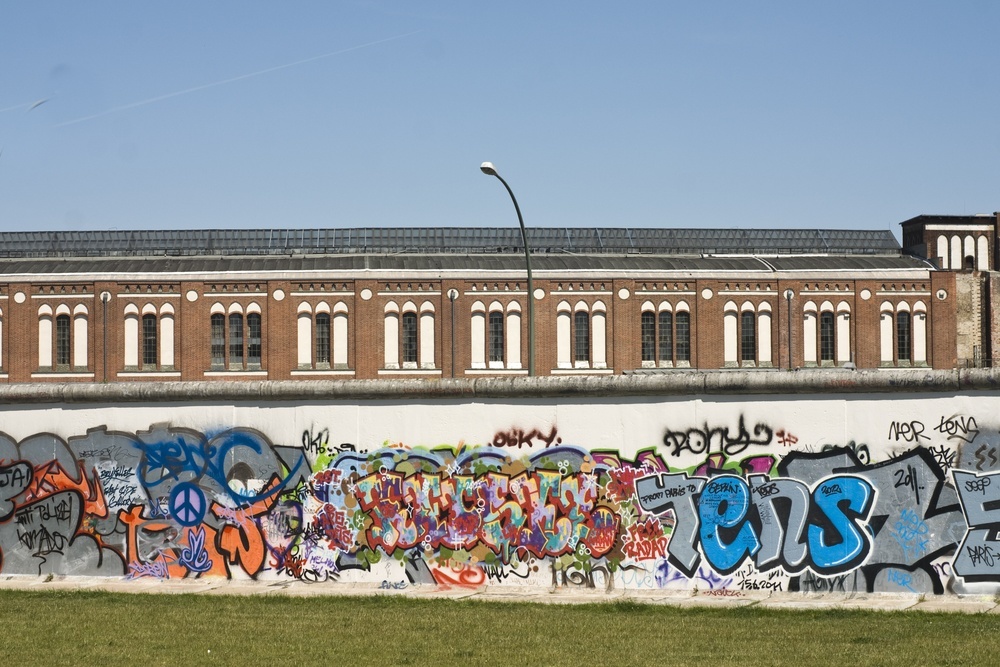 10. Unter den Linden
As Berlin's most famous street, the avenue of linden trees is easily one of the best-loved boulevards in Europe. Many locals come to meet up with family and friends along this pedestrian-friendly stretch, once the hub of Berlin's cabaret culture. Tourists also flock here, but you'll find that it's always pleasant to amble around here, even on a crowded day. This revitalized mall is once again the historic heart of the city. With its nearby cafes, statues, embassies, landmarks and parks, the scenic avenue is the perfect place to stroll with a cup of coffee as you take in the sights. It is the route to many of the city's main attractions, and definitely one of the things not to miss in Berlin.