There's a reason why "Grand Central Station" is synonymous with busy crowds. With 44 platforms and two levels of 100 tracks, it's one of the world's most bustling transportation hubs. Countless commuter lines, passenger trains and subways all converge here, right in the heart of Midtown Manhattan – and that means hungry people are coming and going at all times. Luckily, there are plenty of places to grab a casual bite or have a high-end meal either right in the terminal or within the nearby vicinity of Park Avenue and 42nd Street. Even if you're not trainbound, the cavernous concourse of this truly majestic building is worth checking out when you're in NYC. Both trains and tummies rumble around here, so check out these recommended restaurants near Grand Central Station that cater to a range of budgets, tastes and moods.
1. Grand Central Oyster Bar
Located on the lower level of Grand Central Terminal, the Grand Central Oyster Bar opened in 1913, like the station itself. One of the best places in the whole city for fresh seafood, the restaurant sports a huge oyster menu, daily specials, an extensive wine list and some great sandwich options. They also provide discounts for large groups. So popular is this eatery, they even have a souvenir shop where you can buy gift vouchers, event tickets and collectible items.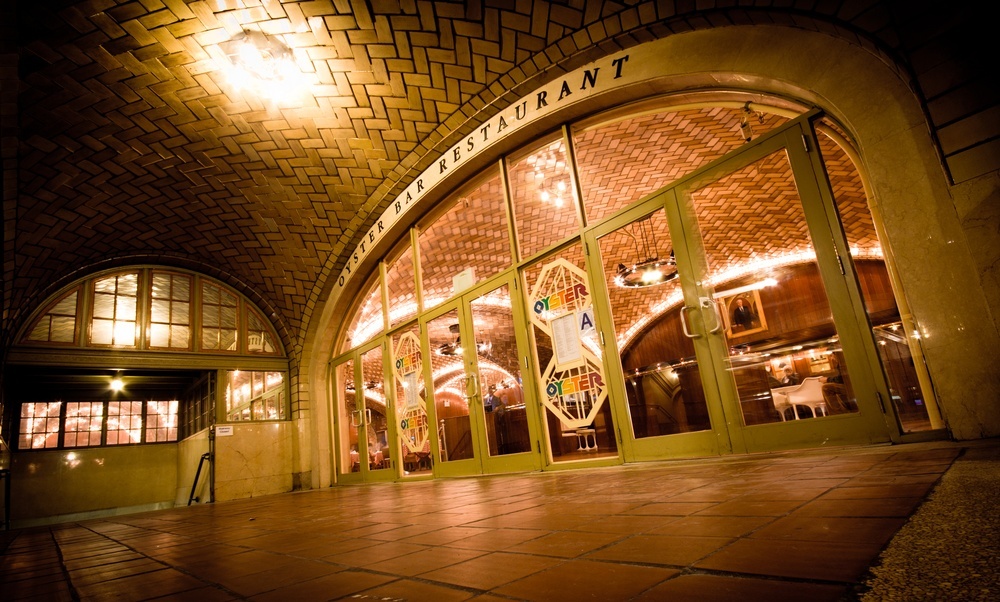 2. Junior's
Part of a popular restaurant chain in New York, Junior's Grand Central is the go-to spot for lovers of desserts. Specializing primarily in cheesecakes (New York style, natch), they have a restaurant in the dining concourse on the lower level of the terminal and a bakery on the main concourse. You'll also be able to choose from a wide selection of savory options, including appetizers, soups, salads, sandwiches and excellent charbroiled burgers. It's a good casual choice if you're looking for a fun family friendly diner.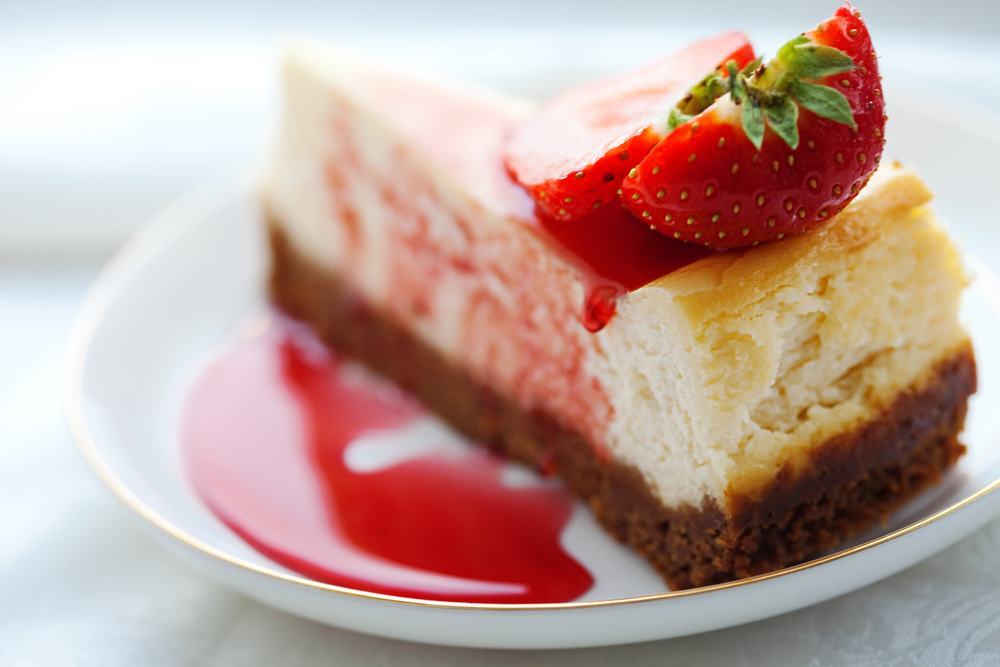 3. Shake Shack
Also located in the dining concourse in the lower level of the terminal, Shake Shack is a very popular venue among commuters and tourists alike. They also serve breakfast every weekday from 7 until 10:30. As the name implies, the chain specializes in a variety of milkshakes and smoothies, but it also provides some casual fare including gourmet burgers, hot dogs and fries quite a few quality notches above the familiar Mcfast-food chains. Beer and wine are also available.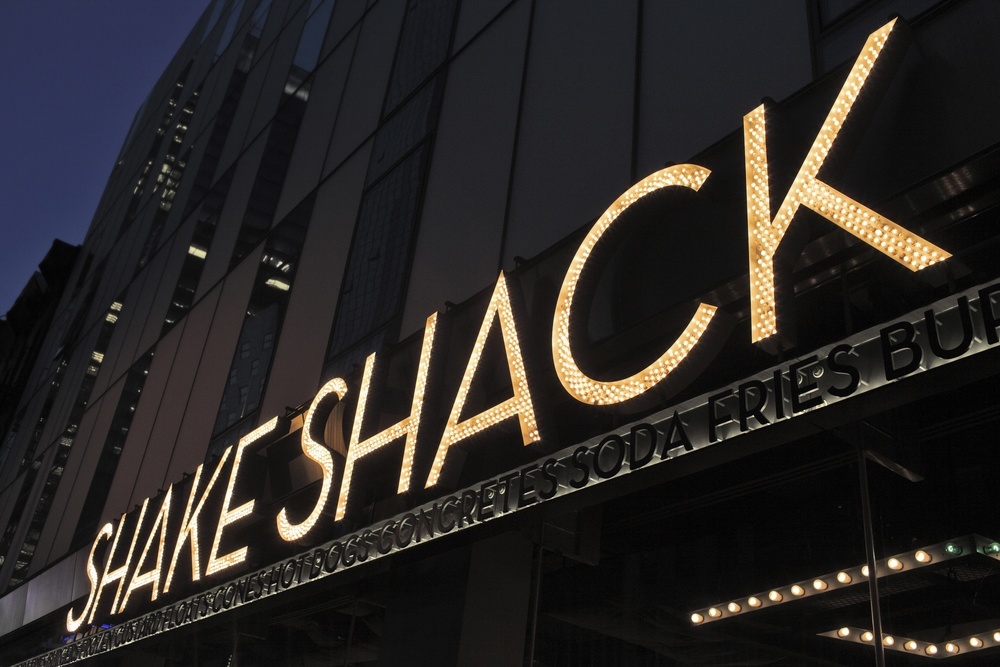 4. Xi'an Foods
Those seeking an affordable Asian meal will want to head straight to Xi'an Foods, located on 45th Street and a short walk away from Grand Central Station. Part of a small local chain, it offers low prices and a wide range of Chinese and other Asian cuisines. Their hot and cold noodle dishes and assorted dumplings are particularly recommended. Note, the venue is also extremely popular during lunchtime, and line-ups can be long. This is always a good sign in terms of food quality, but not if you're in a time crunch.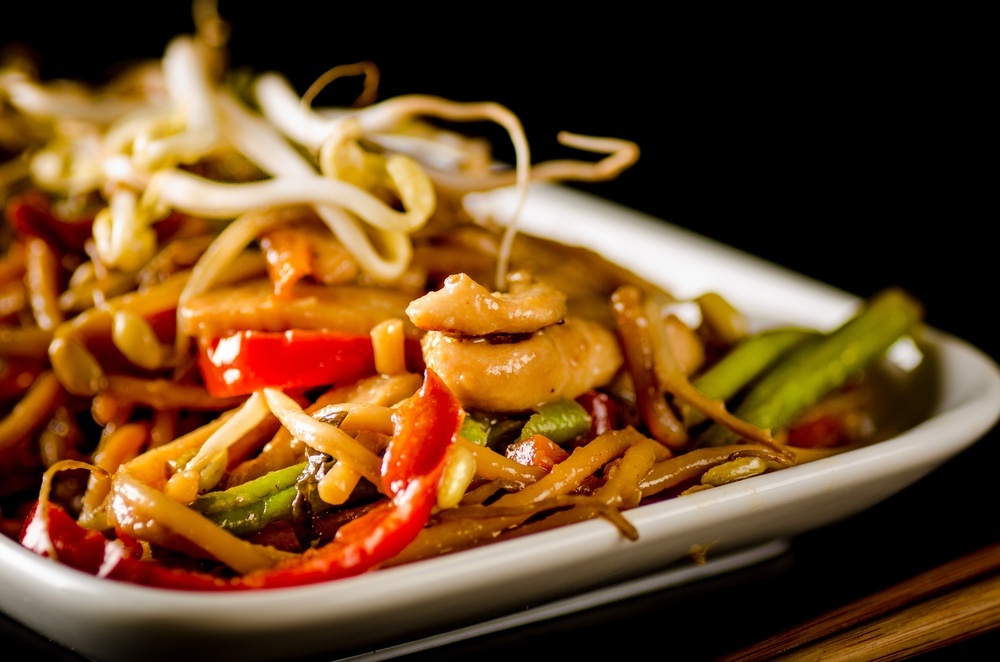 5. Salvation Taco
Open daily for breakfast, lunch and dinner, Salvation Taco is an excellent spot for those seeking Mexican cuisine with some international twists. This is a rare taqueria and cantina that has a Michelin starred chef at the helm. Located within walking distance of Grand Central Station, they have a rooftop terrace and an extensive cocktail menu. Those in a hurry will also be able to get food to take away. Discounts are available for groups of eight or larger, and it is possible to reserve a space in the lounge.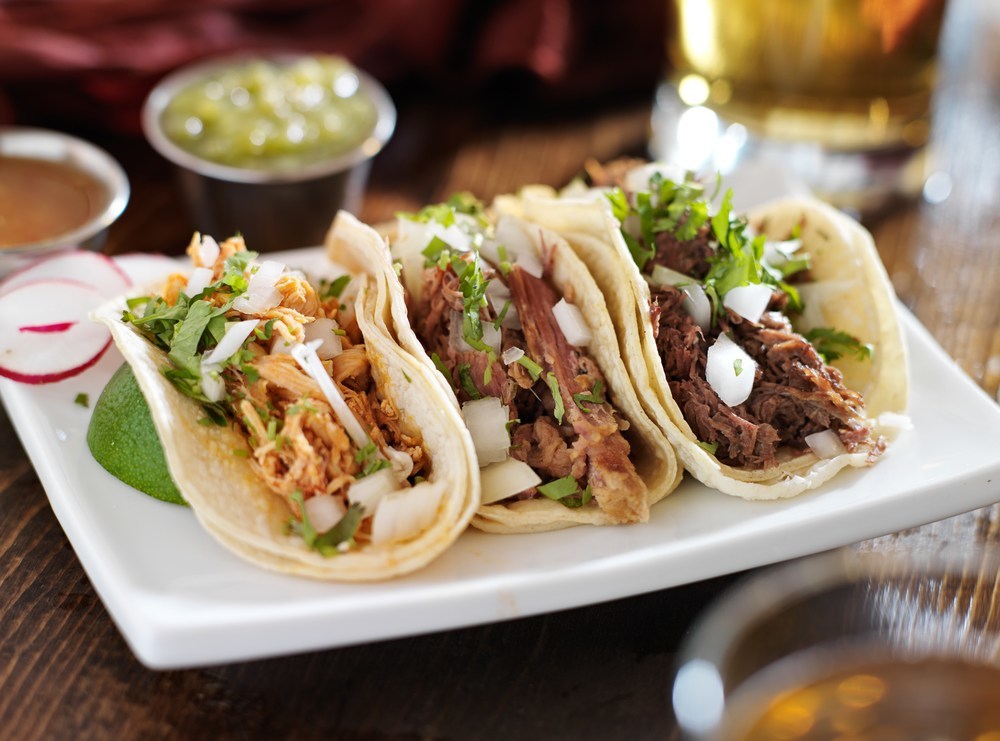 6. Katsu-Hama
Manhattan favorite Katsu-Hama has two restaurants in New York, one of which is a few blocks down 47th Street from Grand Central. One of the more affordable options, the diner specializes in cheap and hearty Japanese comfort food. They are open daily for both lunch and dinner, and diners can choose from a variety of seafood katsu, curries, pickles, appetizers and desserts. You'll find the rather hidden venue down a long hall with a takeaway sushi counter.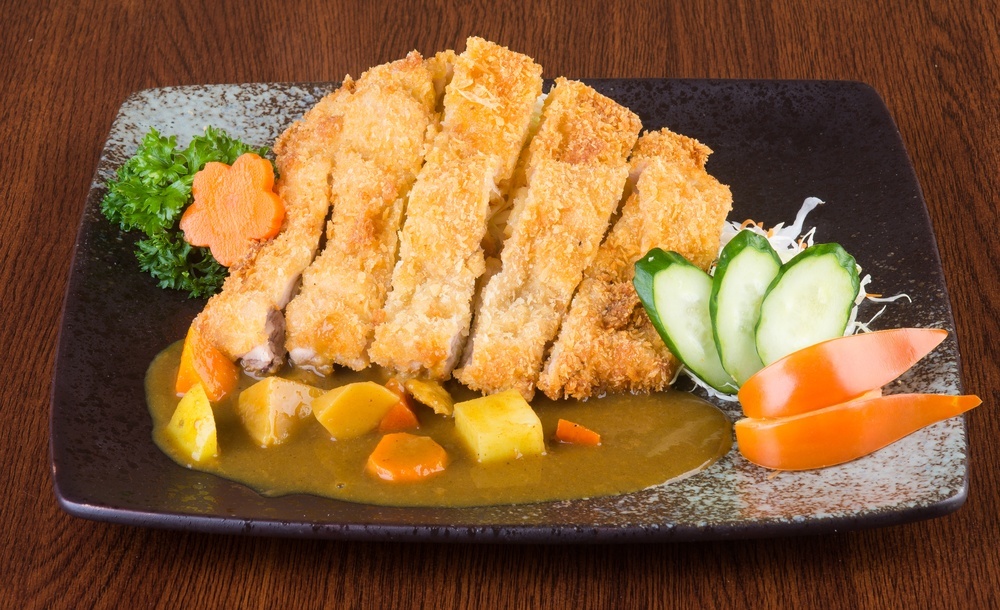 7. Michael Jordan's Steak House
Anyone seeking the ultimate fine-dining venue in Grand Central Station should consider heading to Michael Jordan's Steak House. Famous for its eclectic sense of taste and style, the cuisine on offer largely revolves around its excellent steaks, seafood and desserts. The venue itself is inspired by luxury train travel with its huge dining room located on the balcony of the station terminal. This restaurant has won numerous awards over the years and is worth checking out whether your taking a train or not.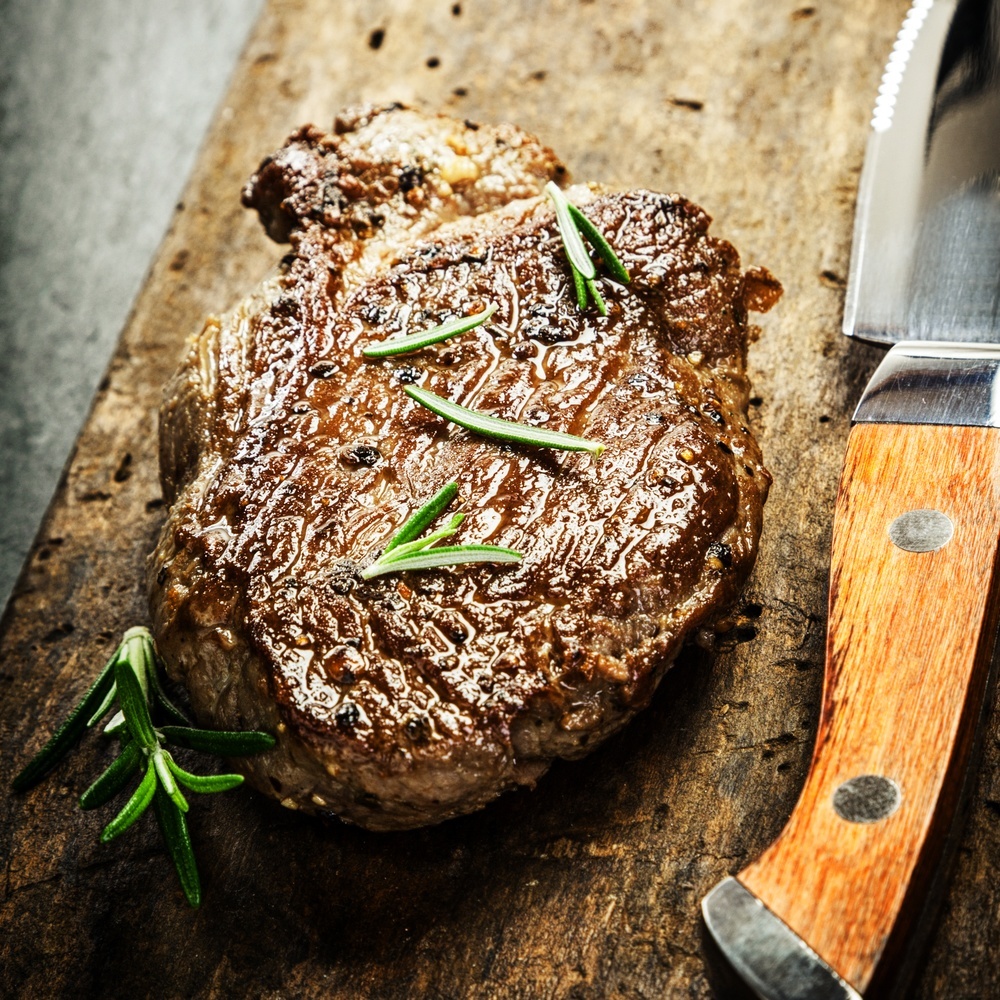 8. Campbell Apartment
The famous Campbell Apartment is an elegant cocktail lounge and bar situated in the corner of the Grand Central Terminal. In spite of the name, the place has never been an apartment, but is instead a luxury venue sporting a stunning interior and great views. In line with the luxurious atmosphere of the establishment, they have a strict dress code and an expensive but inspiring cocktail menu. While food is not the main focus, they do offer a variety of luxury snacks and cocktail accompaniments.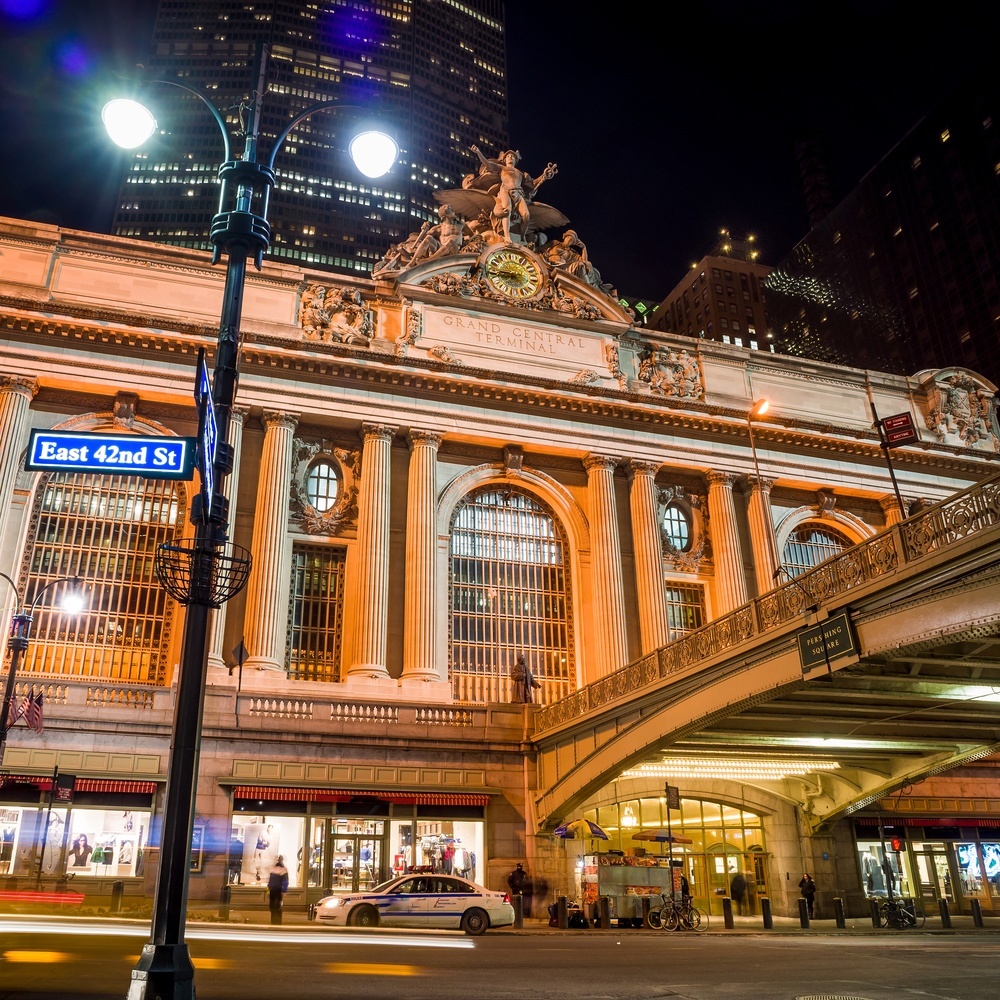 9. Bread and Butter
Another venue for those seeking more affordable cuisine, the Bread and Butter delicatessen, located on 3rd Avenue, a few blocks down the street from the station, specializes in breakfasts and lunch snacks. You'll also be able to make your own salad from a set of fresh ingredients or choose from a variety of lunch menus such as burgers, steaks, pastas and sandwiches. The restaurant is part of a chain, and there are three other venues elsewhere in the city.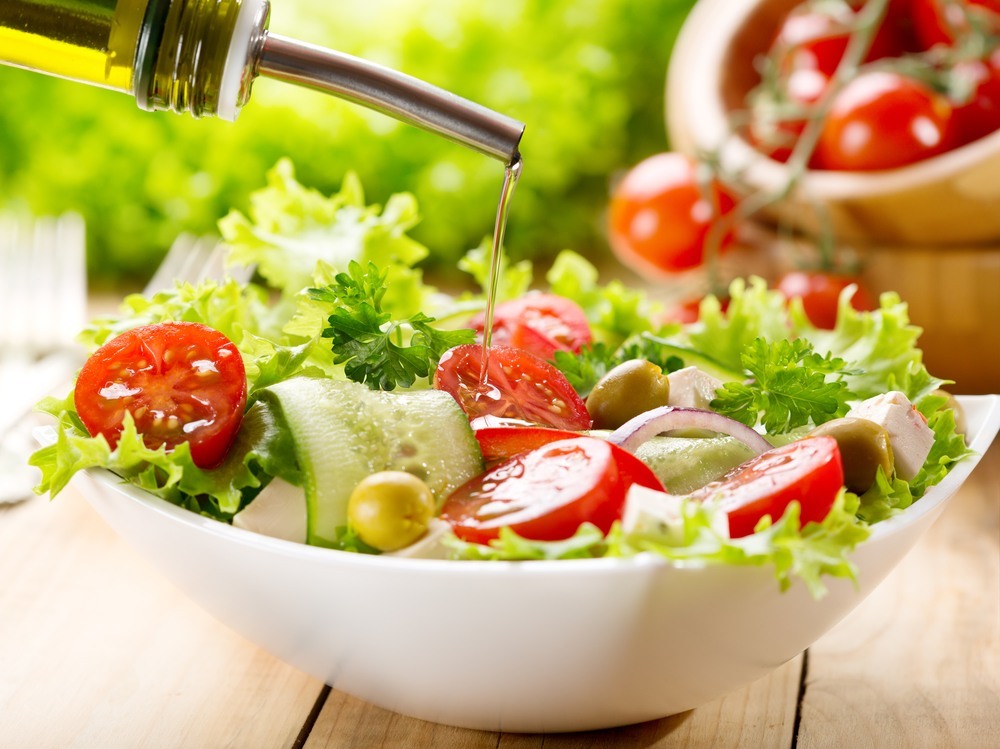 10. Pershing Square
A popular stop for anyone seeking some quality comfort food near Grand Central Terminal, Pershing Square offers breakfast, lunch, dinner and takeaways. The venue is located just across the road from the main entrance to the terminal building. Evening diners can choose from a range of salads, fish dishes and sandwiches. Breakfast dishes, such as Belgian waffles and omelets are also sold throughout the day.
What other restaurants near grand central station would you recommend?