There have been a handful of headlines about passengers falling overboard on cruise ships throughout the years, you might be apt to think it's an epidemic. Reality check: it's really only a tiny fraction of cruisers, and the majority of them are intentional suicides. However, unfortunate incidents like this do happen, including some accidents and mysterious disappearances. In the decade from 2006 to 2015, there were an average of 21.4 persons overboard per year, with a slight uptick in recent years. The five year average from 2011 to 2015 was 23.2 per year, with 27 in 2015 alone. When you consider there are over 22 million cruisers per year, it's (pardon the pun) just a drop in the ocean. Data shows that men are more likely to fall overboard than women, and the average age is 41. Most of these incidents occur on the last night of a cruise, and they're often the result of being drunk, climbing the railings or (please never do this) leaping between balconies. Rest assured, guardrails are designed to stop people who slip or trip from accidentally going overboard – it doesn't randomly happen without some extraordinary intentional or foolish effort. Furthermore, not everyone who takes the plunge necessarily dies. There have been some rare rescues, one of which occurred after 18 hours floating in the water. So which cruise lines have the most reported occurrences of this nature? Here are the grisly top ten based on the numbers of people – both passengers and crew – who have gone overboard from 2000 to 2016 (so far).
10. Star Cruises: Passengers Overboard 5
Star Cruises is the third largest cruise line in the world. They pretty much dominate the Asia-Pacific market. They've only had a reported 5 people go overboard over the past 16 years.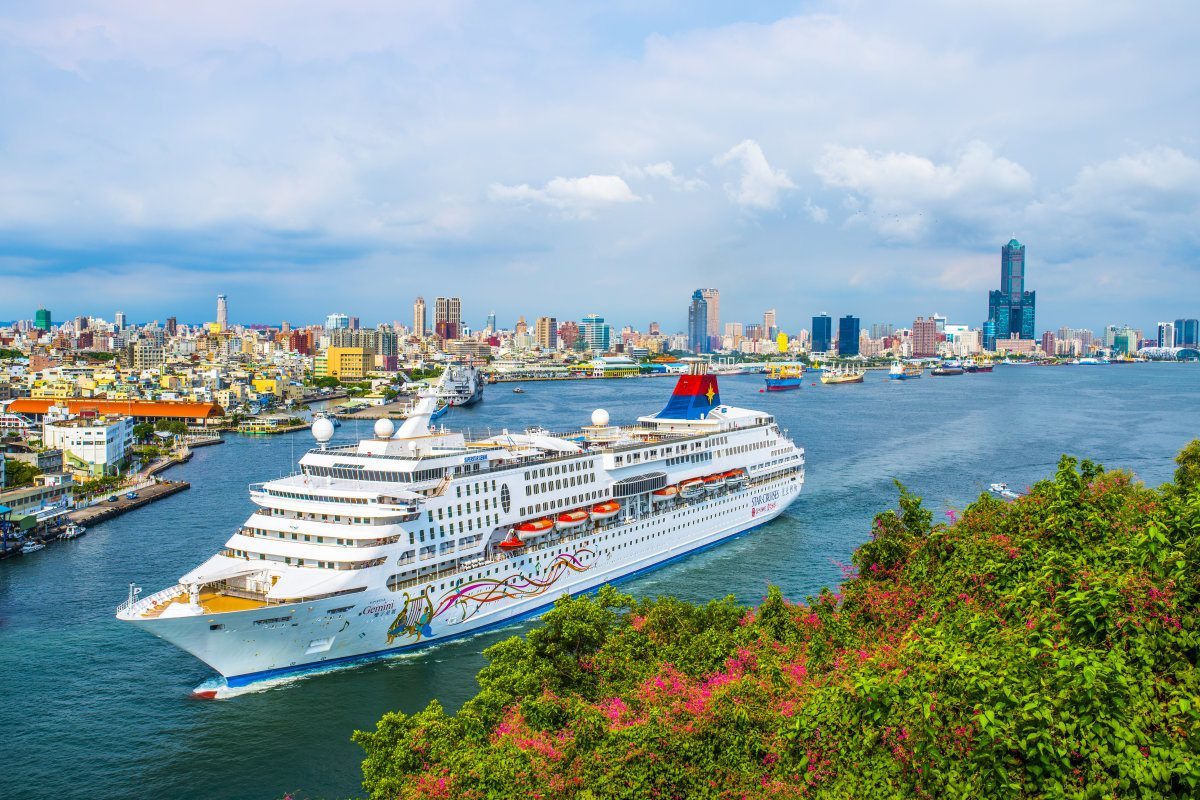 9. MSC Cruises: Passengers Overboard 7
Swiss-based MSC Cruises is the largest privately owned and the fourth largest cruise line in the world. It mostly works the Mediterranean, Northern Europe and Caribbean regions. MSC has reported 7 passengers overboard since 2000.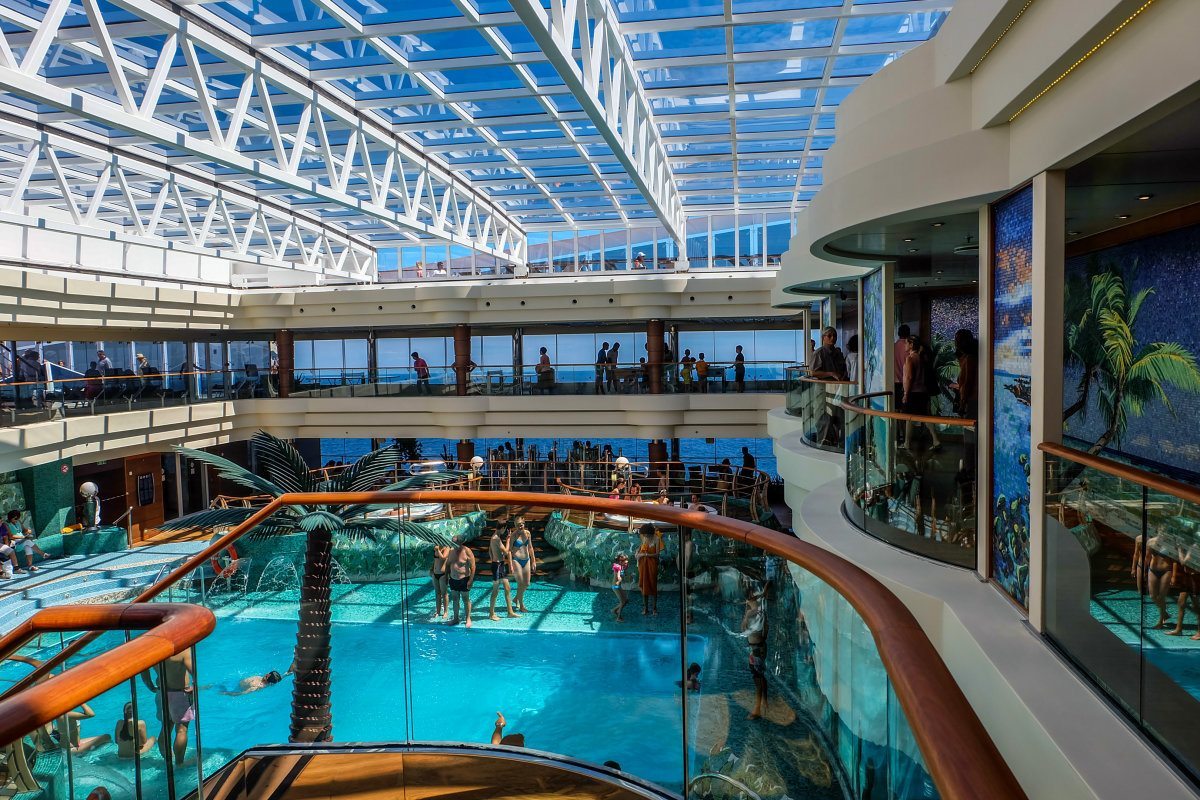 8. P&O Cruises: Passengers Overboard 9
The original pioneering passenger cruise line, P&O Cruises is a popular British/American line that has been operating since the 19th century. They cover diverse destinations the world over including Europe, the Americas, the Middle East and Australasia. P&O has had a reported 9 passengers fall over the railings from 2000 to 2016.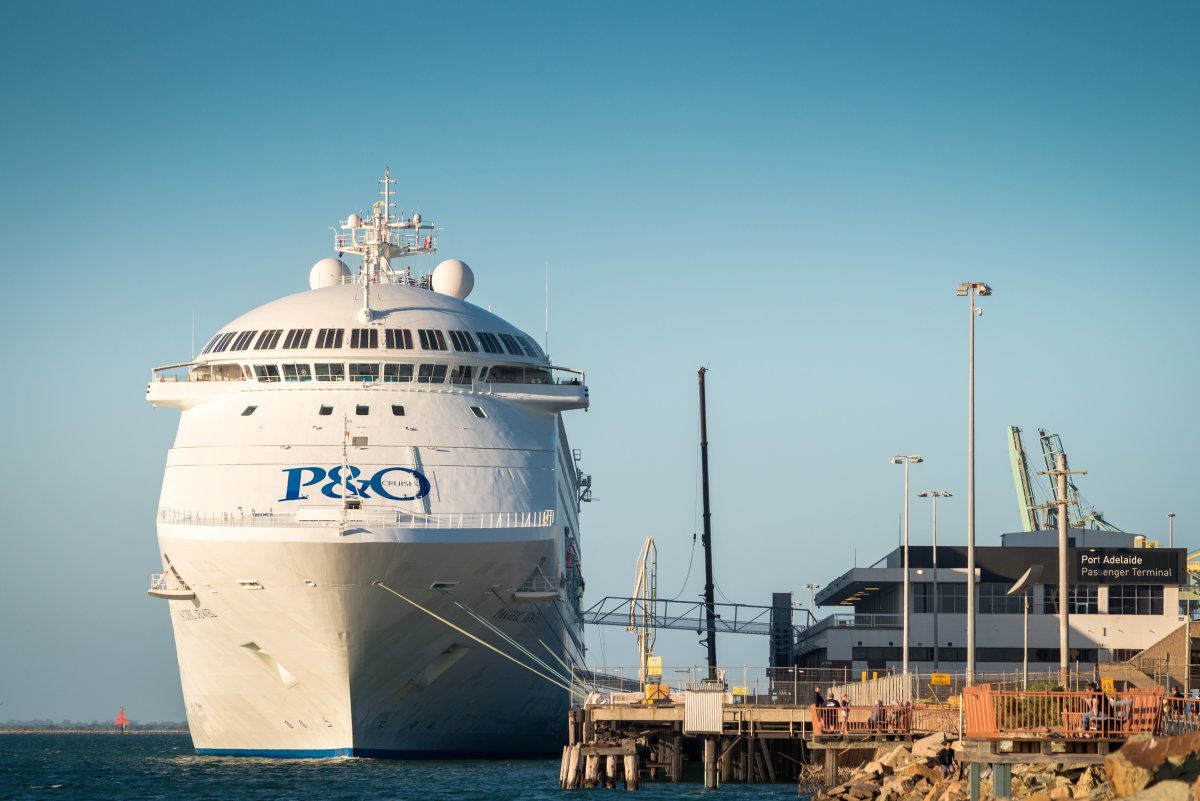 7. Celebrity Cruises: Passengers Overboard 12
Celebrity Cruises is a premium cruise line founded in Greece and now headquartered in Miami. They ply the waters around Europe, the Caribbean, Alaska, Asia, Hawaii and more. Sadly, 12 passengers have fallen overboard since the year 2000.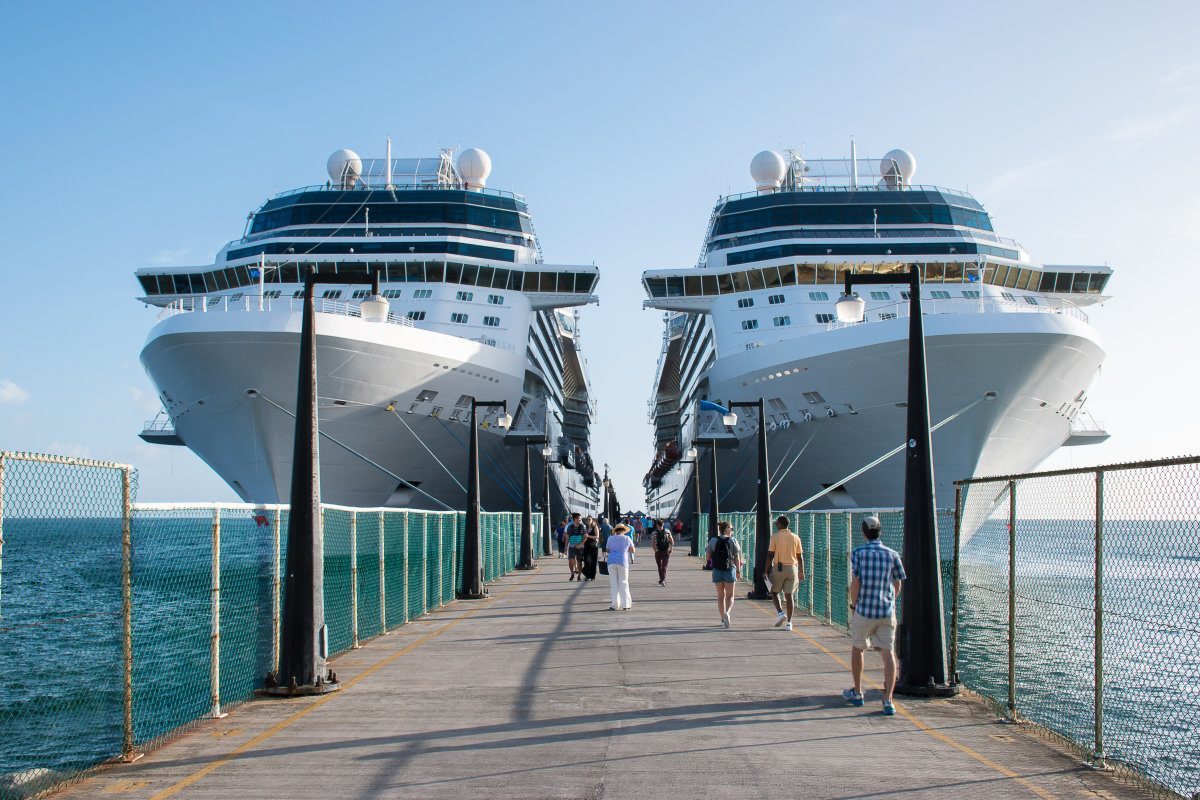 6. Holland America: Passengers Overboard 13
Next up is Holland America, which has a reported 13 passengers go over the rails since the turn of the millennium. The Dutch shipping line was founded in 1873 and is now based in Seattle, with destinations that include Alaska, Asia/Pacific, the Caribbean, Europe, South America and Antarctica.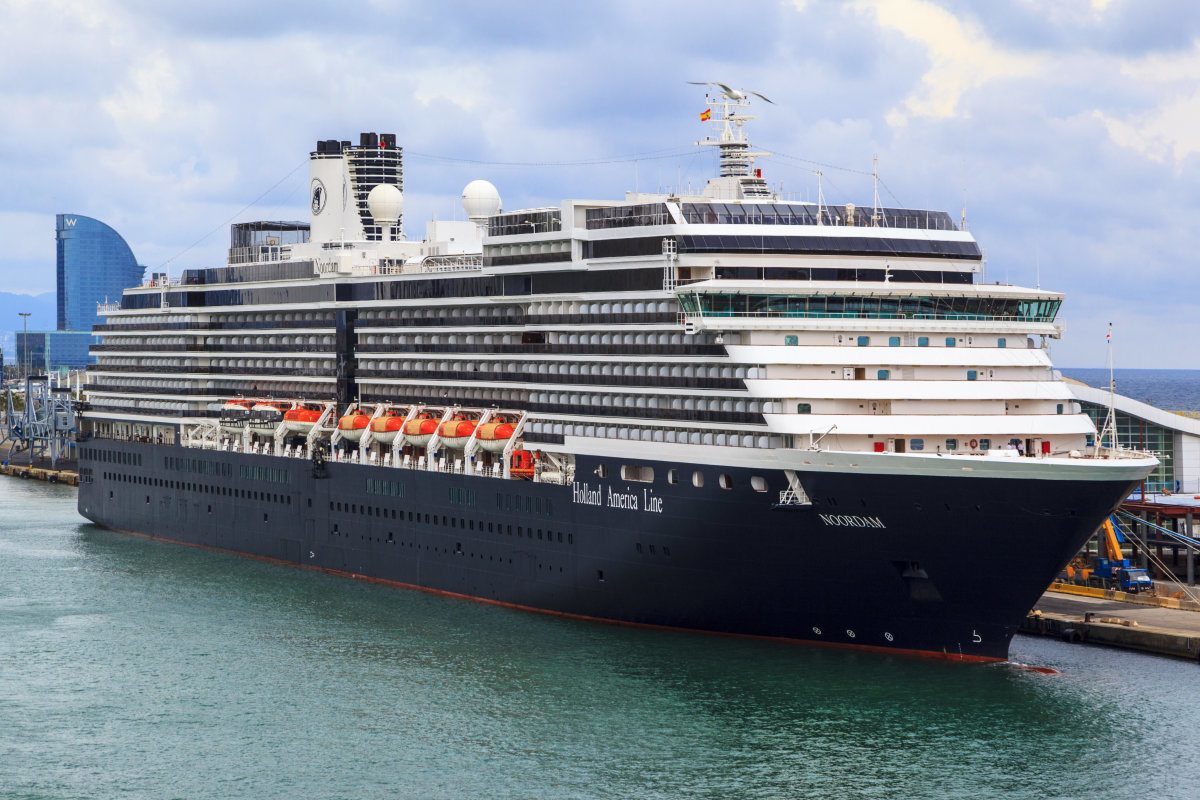 5. Costa Cruises: Passengers Overboard 15
This Italian cruise line made headlines in 2012 when the Costa Concordia capsized off the coast of Italy, and the captain abandoned ship before all passengers were accounted for. Thirty-two souls lost their lives in the incident, and many more were rescued from the water. One could argue that they should be added to the count, too. However, Costa has a reported 15 passengers going overboard under less dramatic circumstances.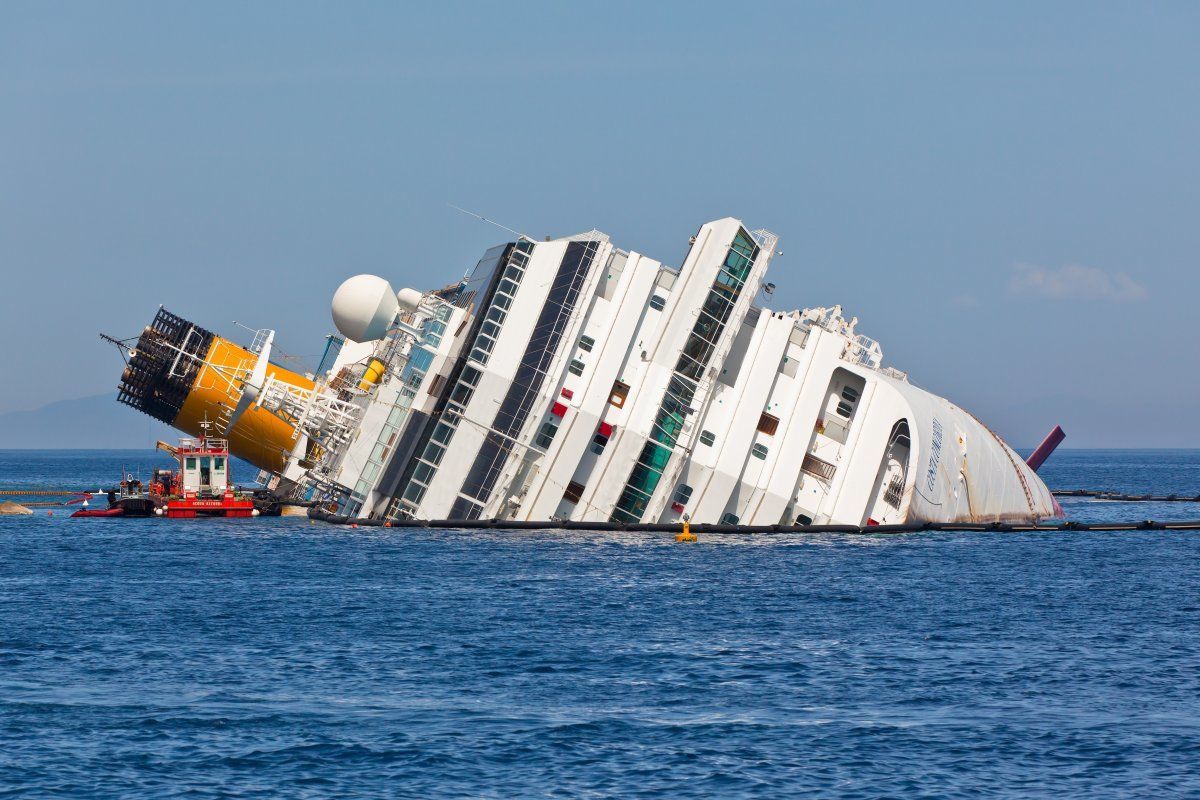 4. Princess Cruises: Passengers Overboard 16
Princess was made famous by The Love Boat, which helped popularize the now booming passenger cruise industry back in the day. You never saw Captain Stubing or Gopher address this issue, but 16 passengers have fallen off Princess ships between 2000 and 2016.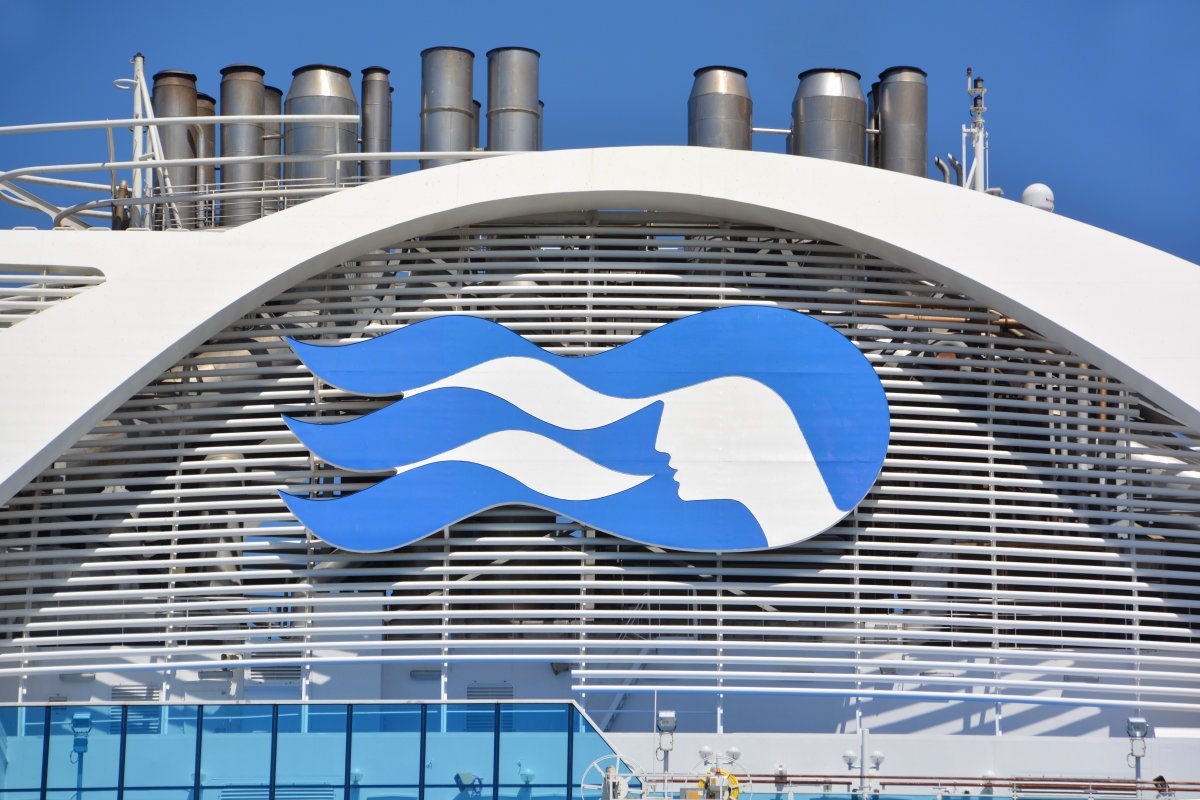 3. Norwegian Cruise Lines: Passengers Overboard 18
In the number three spot is Norwegian Cruise Lines, which has about an 8 percent share of the total worldwide cruise market. They specialize in "Freestyle" voyages around Alaska, Hawaii, Bahamas, Europe, the Caribbean and more. Their count is 18 passengers overboard since 2000.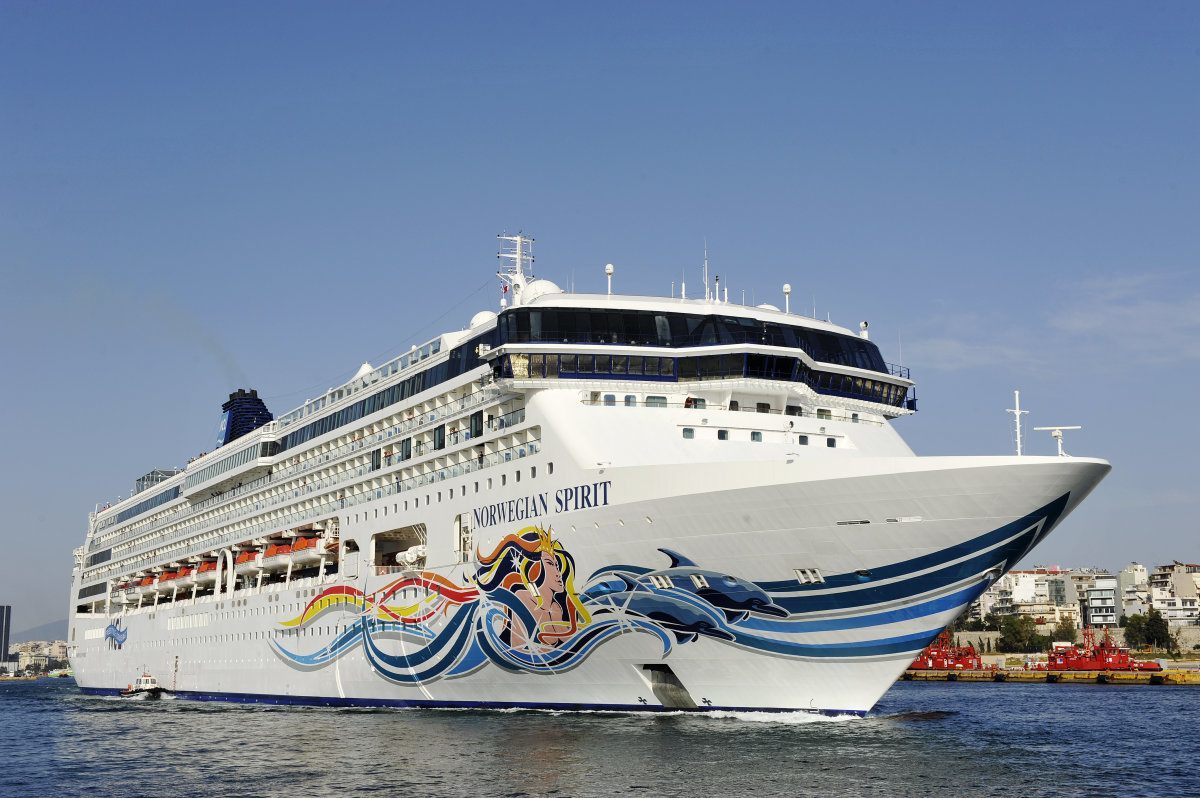 2. Royal Caribbean International: Passengers Overboard 40
Royal Caribbean boast 7 out of 10 the worlds largest and most luxurious mega-ships among its extensive fleet. It's not surprising that the second largest line with a 17 percent of the worldwide cruise market has a pretty high overboard body count. Their unfortunate tally is a whopping 40 passengers and crew over the past decade and a half.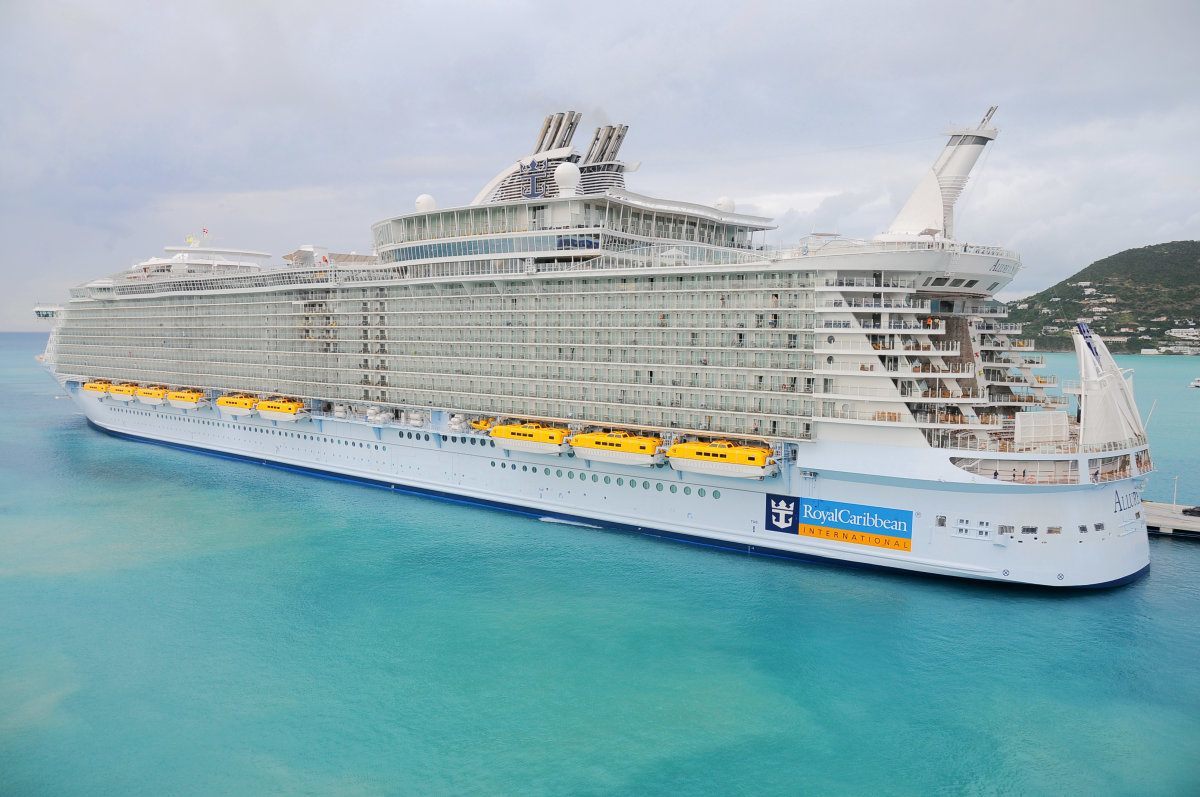 1. Carnival Cruise Lines: Passengers Overboard 55
Holding down the number one spot on this inauspicious list is Carnival Cruise Lines, the largest cruise line plying the waters today. With 26 vessels and 21.1 percent of the global market share, it makes sense that their overboard body count is higher than the rest. Still, 55 passengers taking the plunge from these "Fun Ships" since 2000 is a little disturbing.