In the eastern Caribbean, you'll find Martinique. This overseas region of France is full of culture, history, and volcanic activity. You'll find no shortage of pristine beaches, delicious French cuisine, and rugged scenery. If you'll be heading out to this region, here are 12 exciting things to place on your to-do list.
1. Shop In Pointe du Bout
This resort region has streets lined with ice cream shops, cafés, and restaurants. When you're done shopping, a ferry service can whisk you away across the bay to Anse Mitan where you can enjoy a drink, snorkel, or just soak up the sun.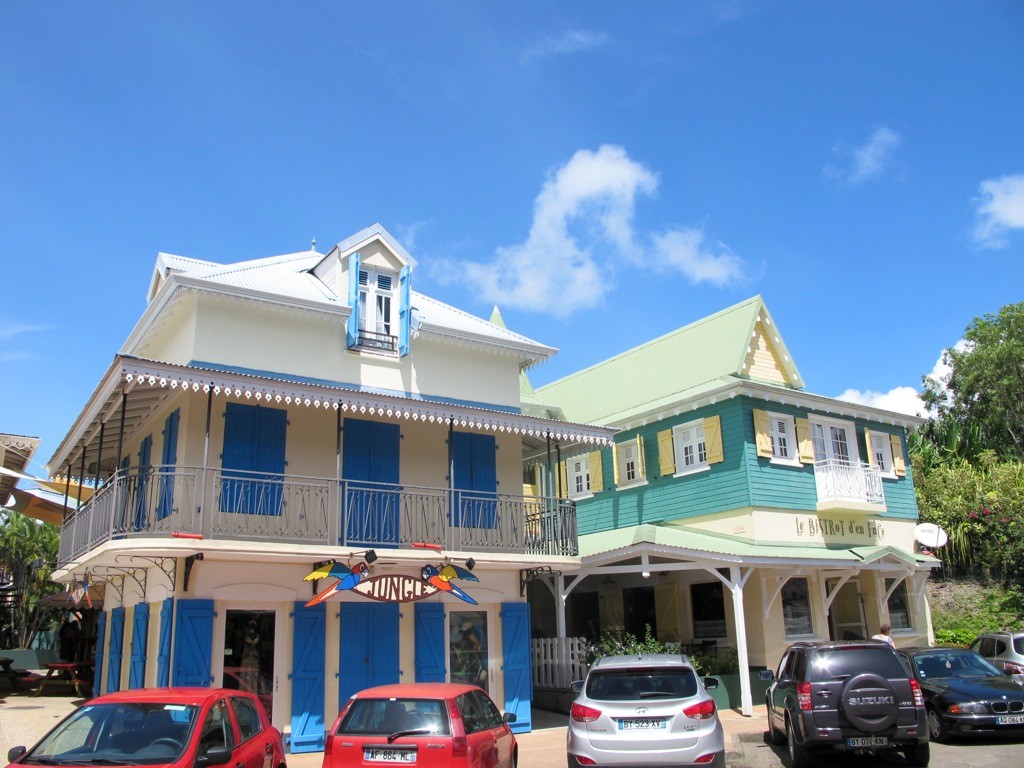 2. Dive Off Diamond Rock
Off the south coast of the mainland, Diamond Rock is a volcanic mound that's one of the best diving sites in Martinique. The rock is also known for its deep underwater caves and the abundance of fish, corals, and sponges that can be found beneath the water.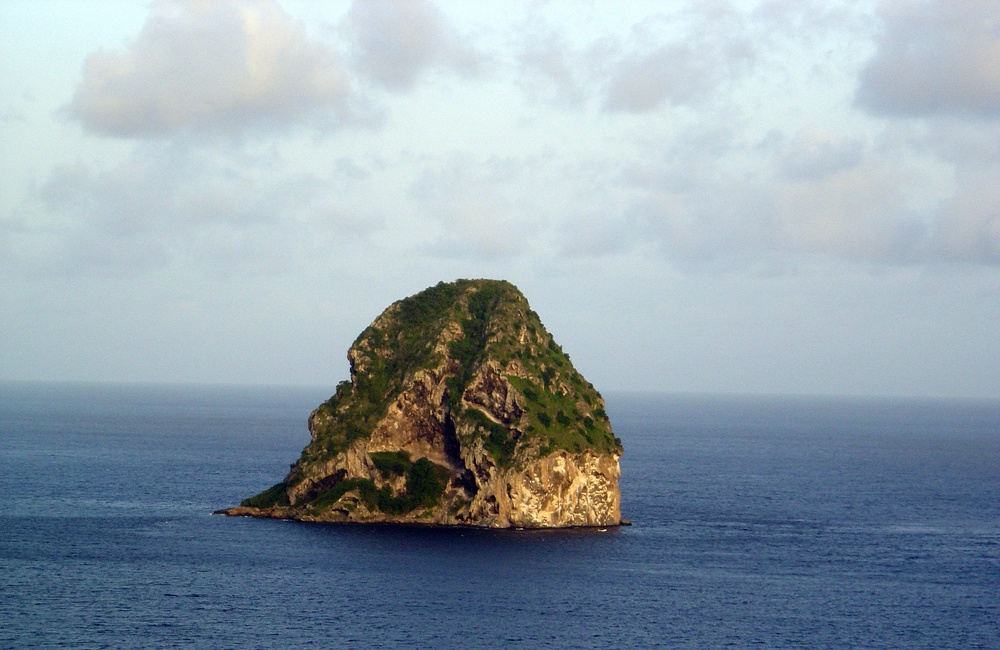 3. See the Black Sand Beach at Grand-Rivière
You can't visit Martinique without taking a trip to the black sand beaches of Grand-Rivière. This small fishing village is at the northern tip of the region, and the black sand is definitely a sight to be seen! This area is also full of charming seafood restaurants, as well as hiking trails for you to burn off those extra calories when you're all done.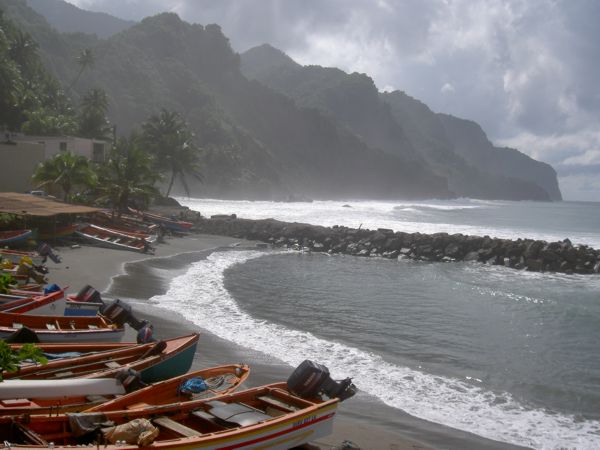 4. Shop for Herbs at the Grand Marche
Also known as the Spice Market, Grand Marche is the place to visit to find regional herbs you can't find back at home. From from dried bois bandé, jerk seasoning, and the freshest cinnamon, you'll definitely be in herb heaven!
5. Explore the History of Saint-Pierre
Saint-Pierre was the cultural center of Martinique up until Mount Pelée erupted and destroyed the town back in 1902 – killing 30,000 people. More than 100 years later, many of the ruins can still be viewed today, like the old theater, and a row of single story houses.
6. Tour Musée de la Pagerie
Marie Joseph Rose Tascher de la Pagerie, also known as Napoleon I's wife Josephine, was born in the Musée de la Pagerie. This stone cottage has been restored and now includes some of her personal property, including love letters from the French Emperor and childhood artifacts.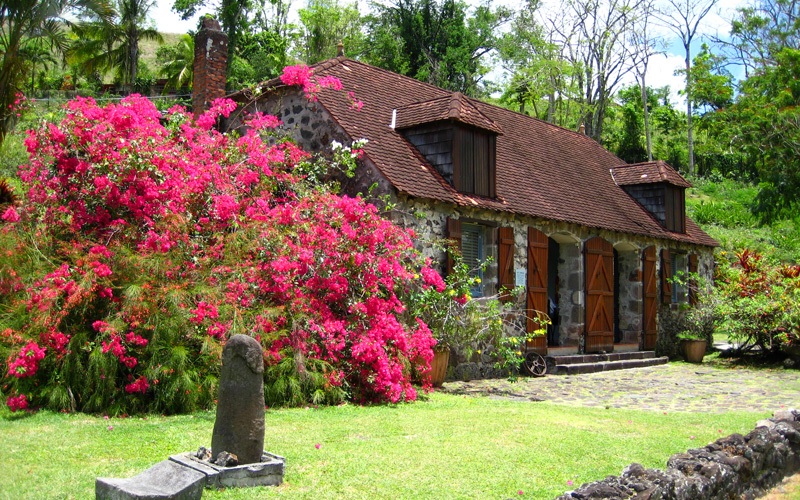 7. Explore Gorges de la Falaise
The hike up Gorges de la Falaise will lead you to dazzling waterfalls and sparkling rivers that are great for swimming. Surrounded by thick forests, this is one of the most picturesque areas in all of Martinique.
8. Hike Through Caravelle Peninsula
Eastern Martinique is full of hiking trails, especially at Caravelle Peninsula. Nature lovers can wander their way through a one-hour hike that will take you through rugged terrain next to the gorgeous coastline and the beautiful forest. At the end of the trail, you'll find Tartane – a small beach known for having the best swells in Martinique.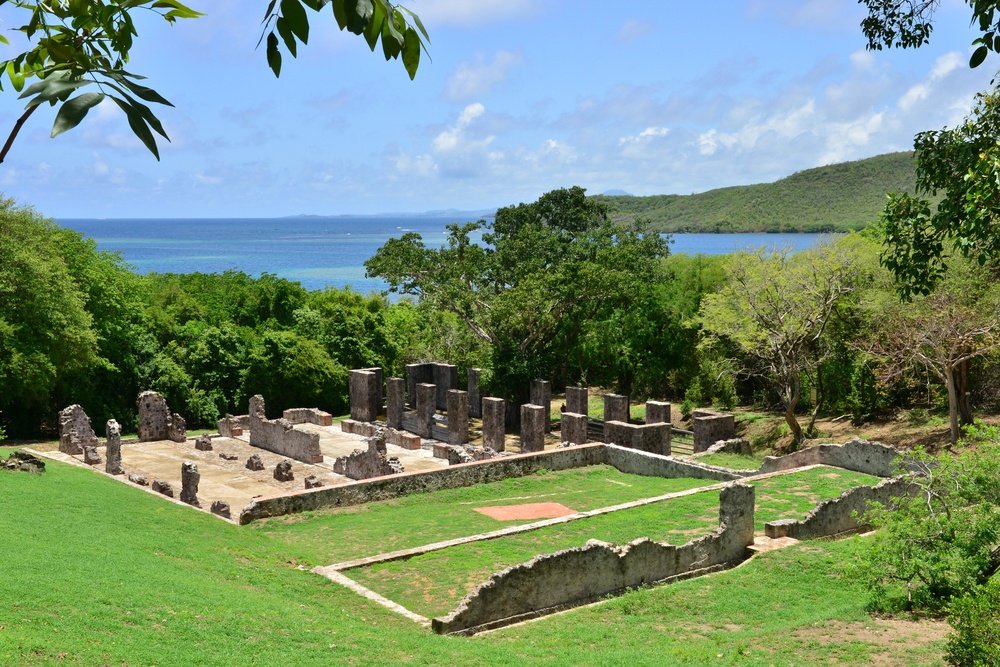 9. Browse for Souvenirs at Fort-de-France
As the capital city of Martinique, Fort-de-France is a quaint town full of hidden treasures, including shopping boutiques and local fruit stands. Small vendors along the way are the perfect place to scoop up your souvenirs to take back home to friends and family.
10. Balata Botanical Gardens
The botanical gardens, also known as Jardin de Balata, is the home to over 3,000 species of tropical flowers and plants, including water lilies and lotus blossoms. There are plenty of peaceful and serene areas in the gardens where you can sit down, enjoy the scenery, and do a little bit of hummingbird watching.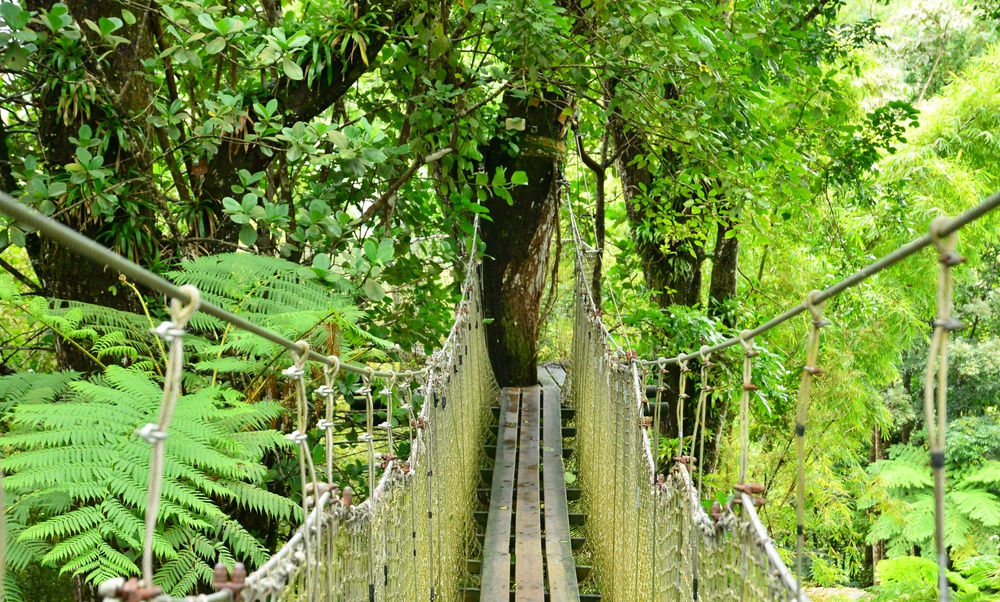 11. Listen to Music at Le Carbet
This popular attraction is said to be the landing site of Christopher Columbus back in 1502. Today, it's a beachside venue where musicians can perform their songs for visitors and the locals. You can spend hours in this area mingling with the Martiniquais and enjoying the sunset while the music plays in the background.
12. Sip a Cocktail at Les Salines
The white sand beaches of Les Salines are located at the southern tip of Martinique. There's no shortage of things to do here, from swimming to snorkeling. If you're looking for some R&R, grab a rum punch, pull up a beach chair, and unwind!
13. Learn More About Mount Pelée's Volcanic History at Musee Volcanologique
One of the most popular tourist attractions in the region is Musee Volcanologique. This museum is all about the destructive Mount Pelée – the semi-active volcano that last erupted back in 1932. Images from the city before the devastating 1902 eruption that took 30,000 lives can be seen, as well as photos of what the region looked like during the rebuilding process.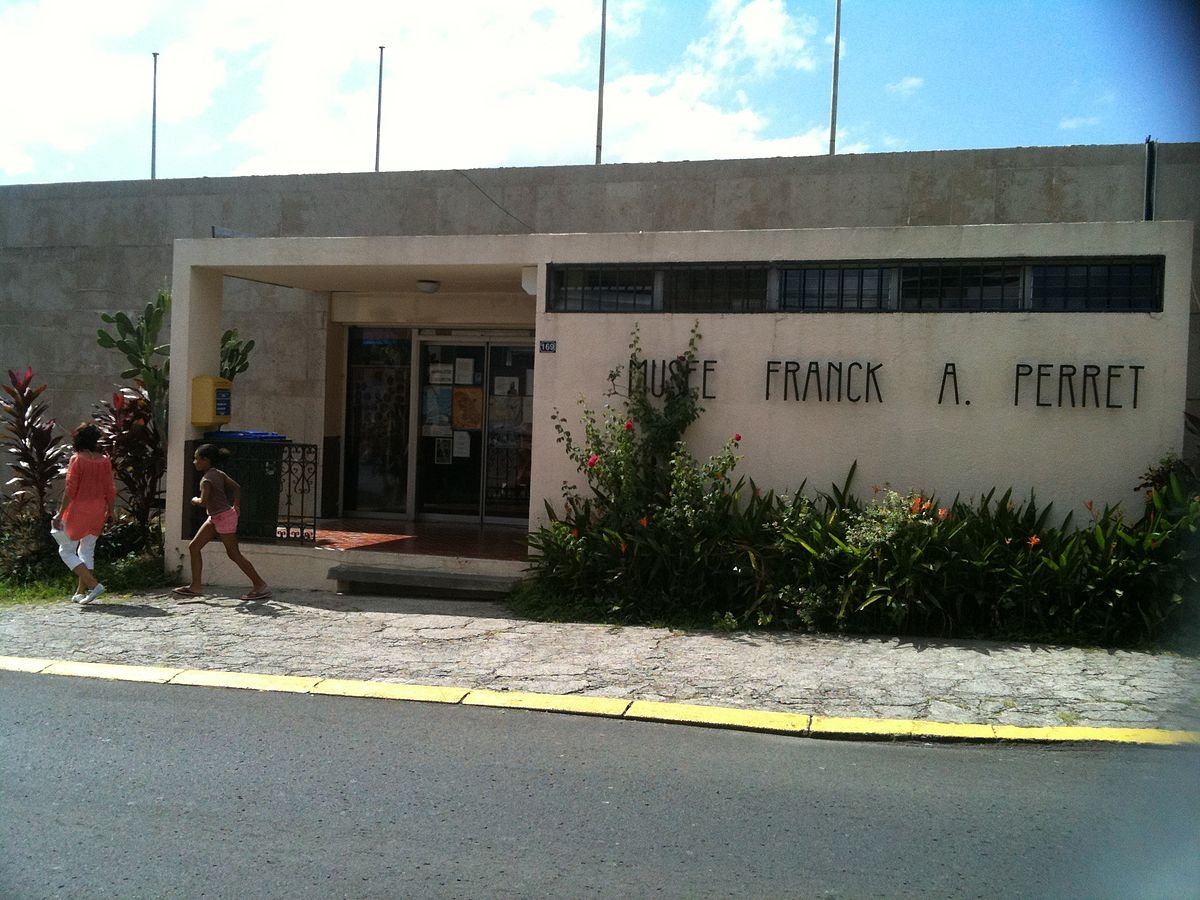 14. Enjoy the Panoramic Views at Mount Pelée
Speaking of Mount Pelée, you can also hike its summit and enjoy the panoramic views of the Atlantic Ocean. Paved roads from Morne Rouge allow you to get a glimpse of the Dominica island in the distance. With the mountains cascading in the background, this is a hiking experience that any adventure and nature lover should partake in.
15. Devour French Cuisine at 1643
One of the regions most prized possessions is 1643 restaurant. This gourmet establishment is a one-stop shop for authentic dishes, including Creole cuisine infused with traditional Caribbean spices. You can sit outside and enjoy your meal on the tree-lined patio, or head inside to listen to live music from local jazz performers.