The only thing better than a beach getaway is escaping to a location that has crystal blue waters. These beachside destinations range from uninhabited islands off the shore of Costa Rica to lavish resorts in the Maldives. Whether you're participating in a water excursion or just lounging on a quiet beach, you'll see the clearest, bluest water at these 13 locations:
1. Cocos Island
Jet off to this uninhabited island in Costa Rica to take in the sights of the most beautiful turquoise water you'll ever witness. This island is a prime location for scuba diving and snorkeling, not only because of the clear water but also because it's inhabited by 300 varieties of fish and over 30 species of coral. Get that waterproof camera ready!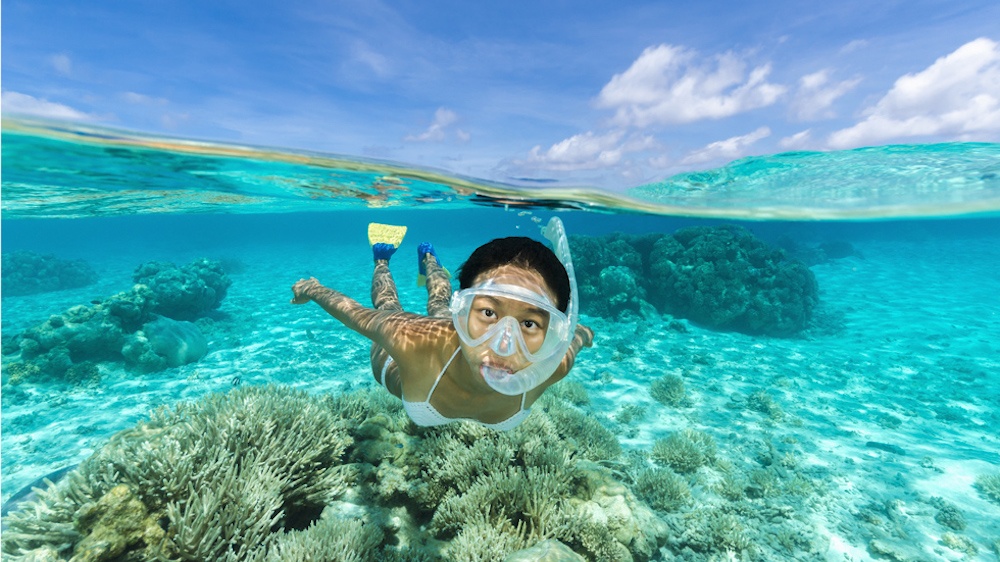 2. Knip Beach, Curacao
A snorkeler's dream location is Knip Beach on the island of Curacao. The water here is as blue as the liquor this Caribbean country is known for. The water clarity is amazing for snorkeling!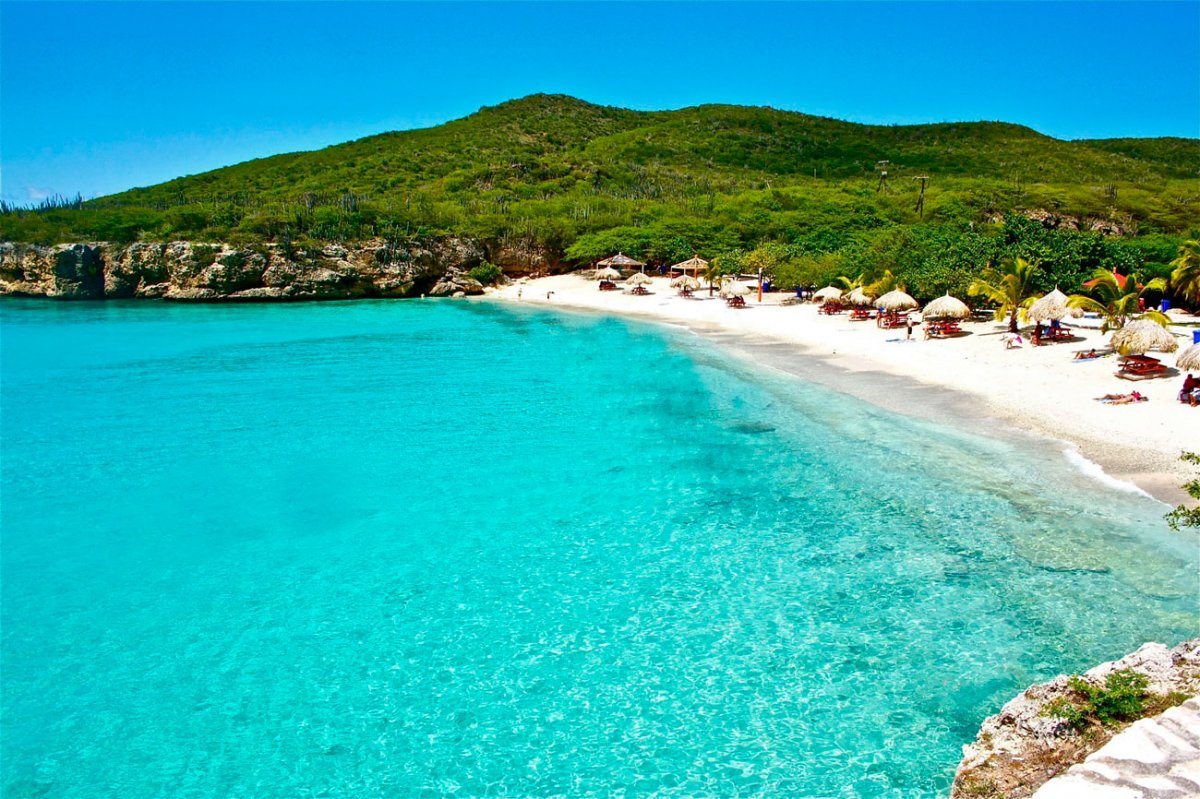 3. Devil's Bay, British Virgin Islands
Lounging on the beach of Devil's Bay in the island of Virgin Gorda is not just about enjoying the white sand between your toes. This destination, located in the British Virgin Islands, has some of the clearest water in the entire Caribbean. You'll have to climb through large boulders, swim, or take a boat to get to this destination, but it's worth it in the end.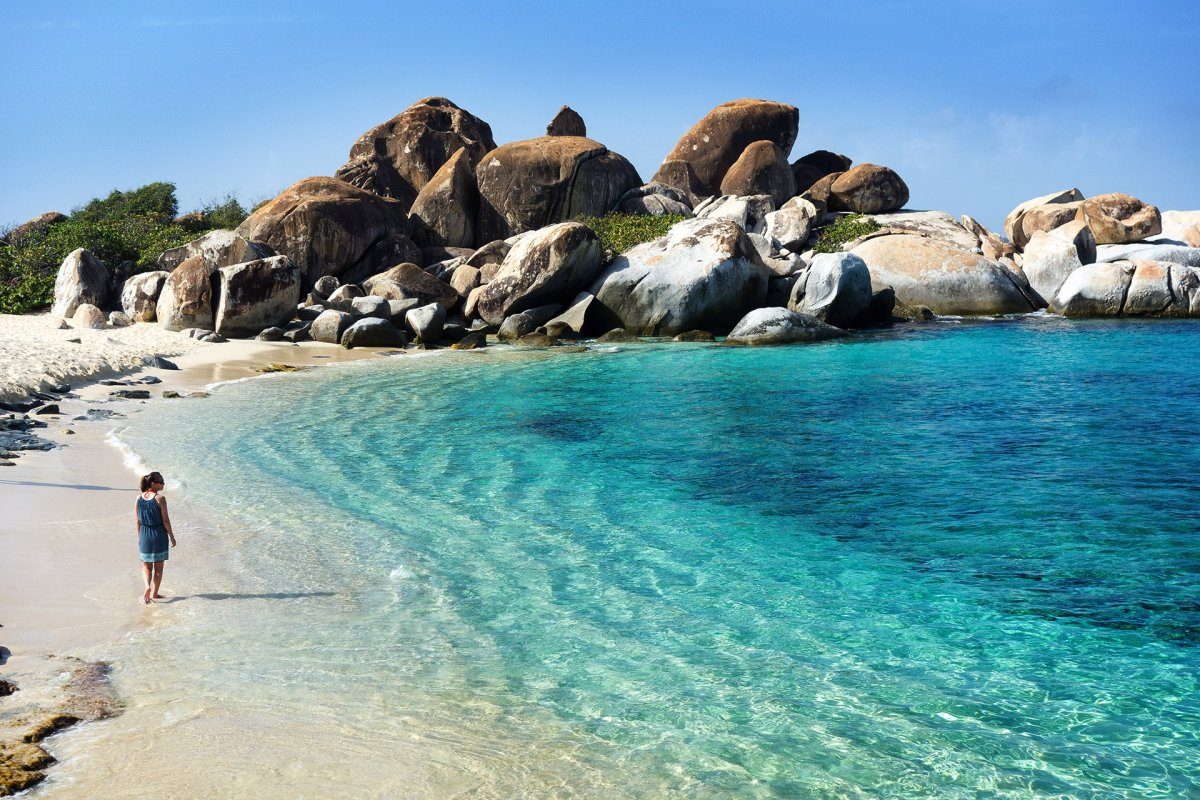 4. Koh Lipe, Thailand
Off the coast of Southern Thailand is the island of Koh Lipe. There are four main beaches: Karma Beach, Sunset Beach, Pattaya Beach, and Sunrise Beach. They each contain calm and shallow water that's practically see-thru. Just take a look at the picture below. It really doesn't get any better than this!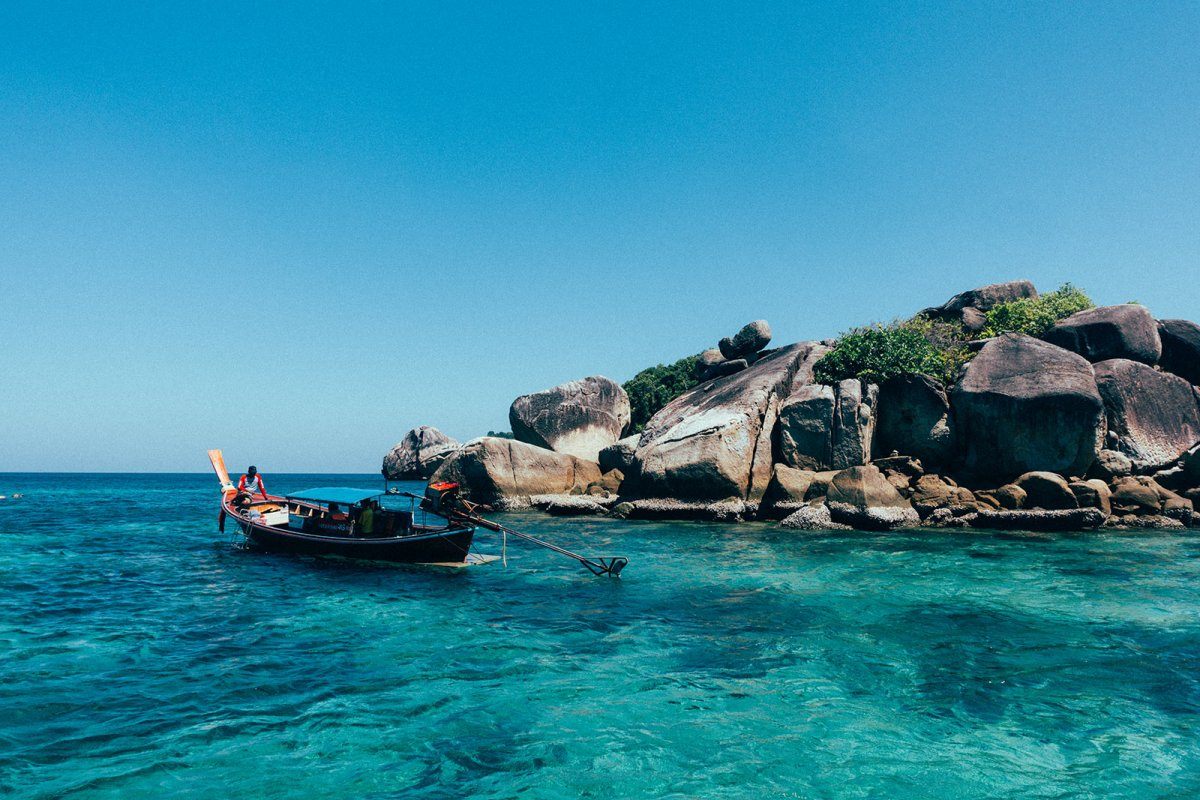 5. Five-Flower Lake in Jiuzhaigou National Park, China
The Five-Flower Lake in Jiuzhaigou National Park is so clear, you can see straight through to the bottom. This photo shows the intricate patterns that fallen tree branches have made on the lake's floor. This location is also surrounded by brilliant vegetation and stunning waterfalls.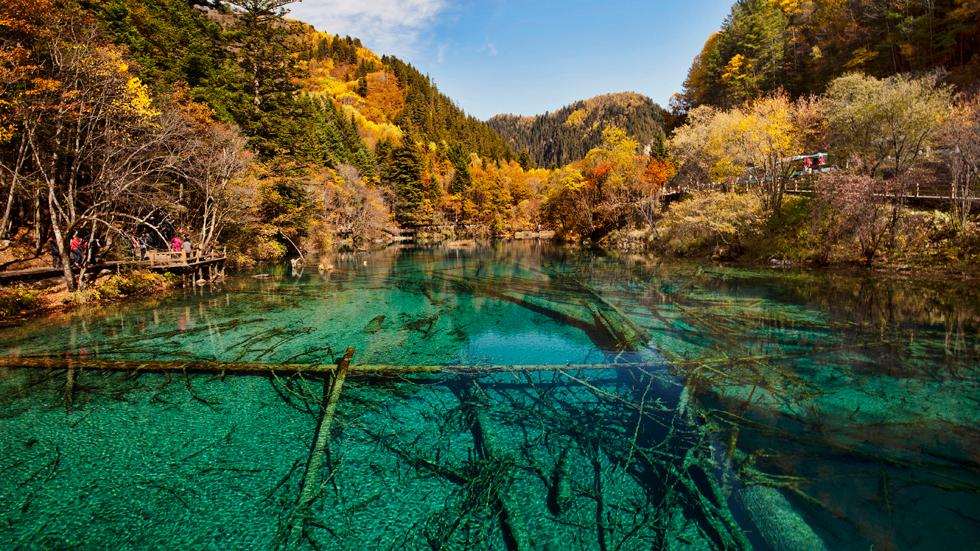 6. Jaco, East Timor
An uninhabited island, sandy beaches, and crystal clear water are just a few things this location in the Lesser Sunda Islands is known for. The locals are prohibited from visiting the island since it's considered a holy place, but native fishermen gladly help tourists navigate their way to Jaco to enjoy its turquoise water.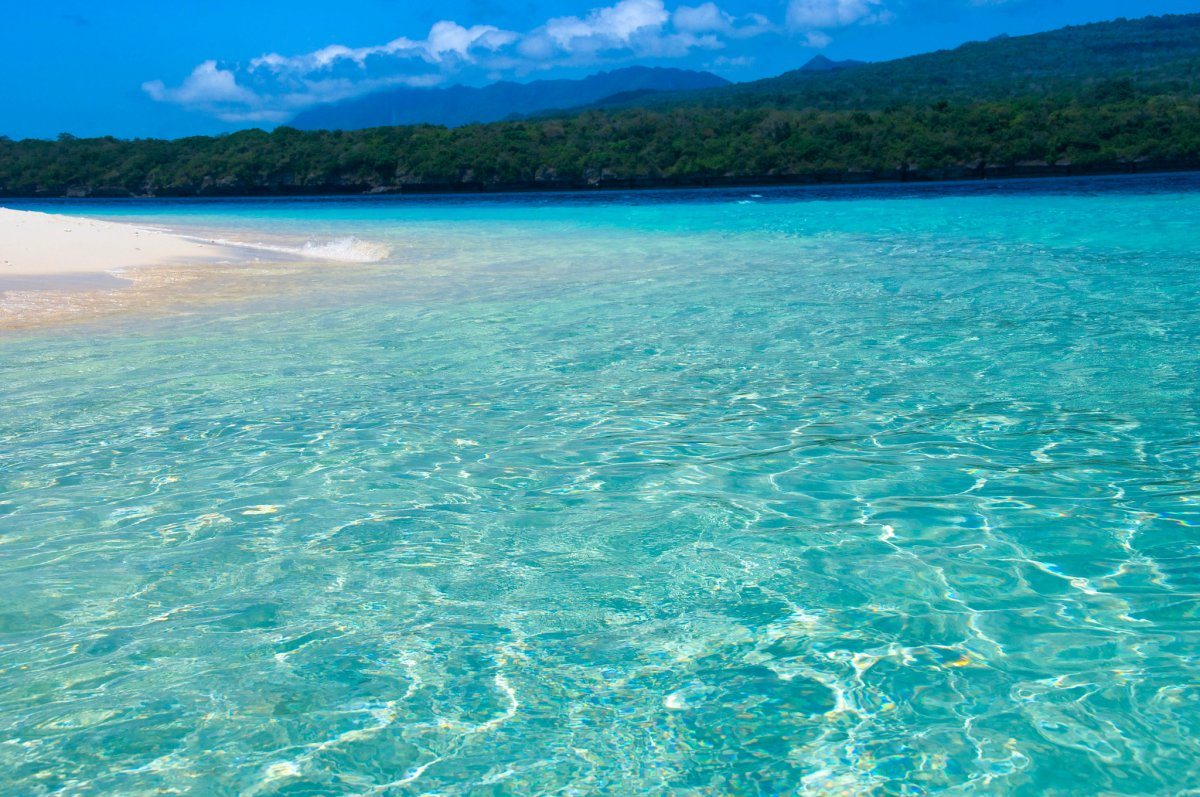 7. Con Son, Vietnam
The largest island in the Con Dao Archipelago, Con Son is a hidden gem in Vietnam's southern coast. This area was previously known for its political history and as the home to prison inmates from 1862-1965. But today, it's known for being a tropical paradise. Con Son's beaches are covered in pristine white sand, and visitors can enjoy the breathtaking views of the turquoise water.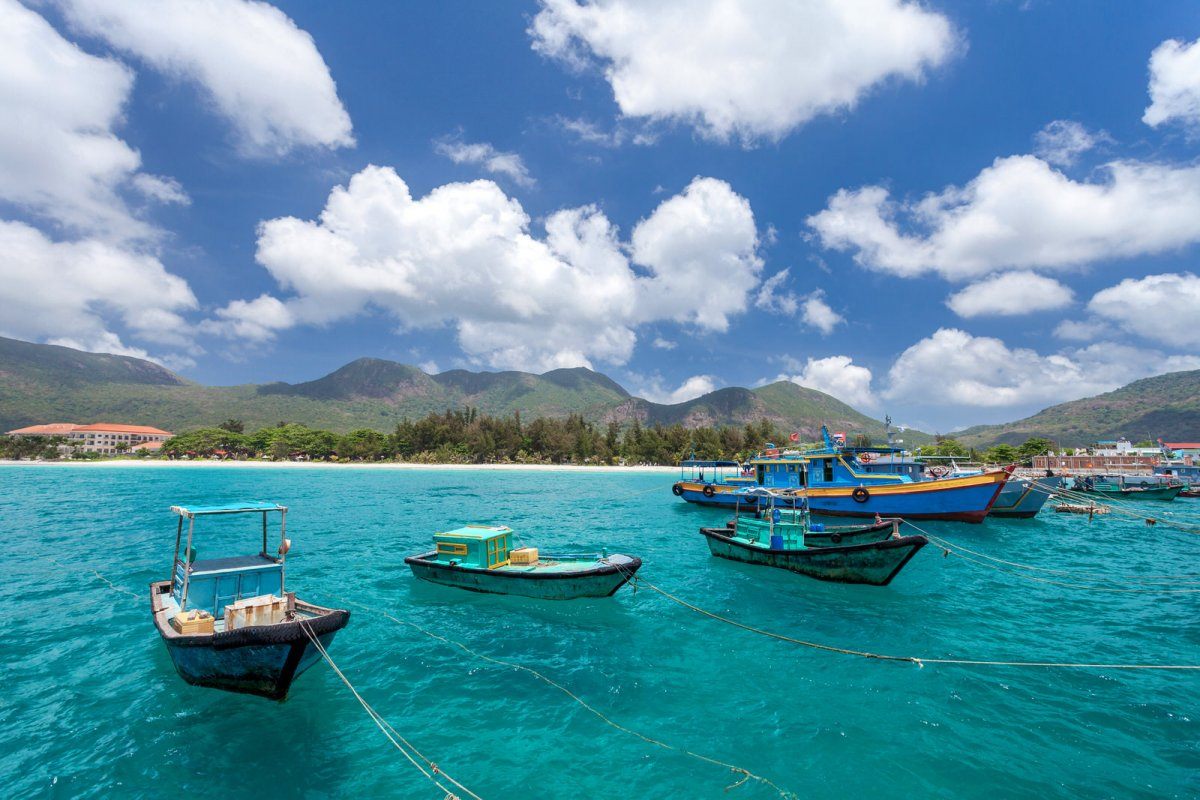 8. Islas del Rosario, Colombia
Islas de Rosario is a small chain of islands off the coast of Cartagena de Indias, Colombia. Pick from any of the tiny, relatively uninhabited islands and you can enjoy the crystal clear waters lined by white sand beaches. Then, throw on some snorkeling gear and take a plunge into the water to view Colombia's largest coral reef with your own two eyes.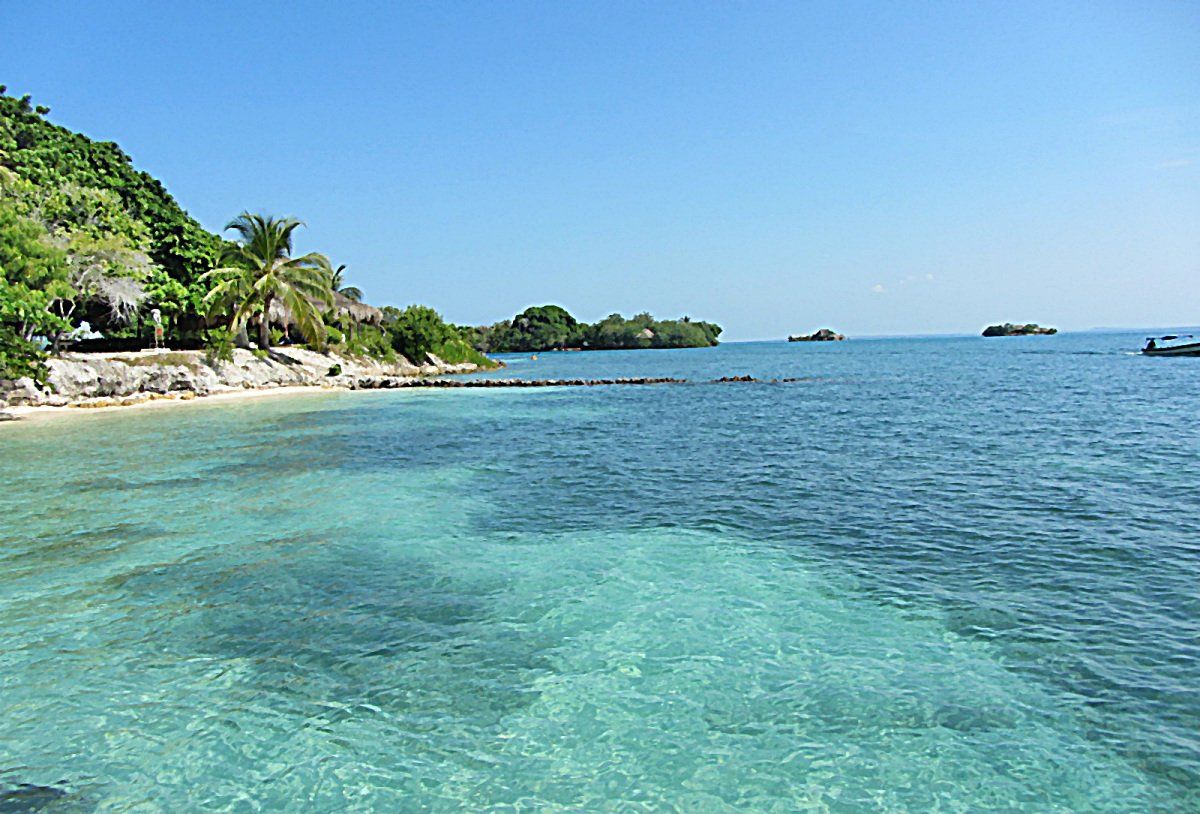 9. Havelock Island, India
It's not easy to make the trip to Havelock Island, but it's worth it if you want to see some of the clearest, most translucent waters ever. Catamaran ferries make the 90-minute trip from Port Blair to this beach destination located in the Andaman Islands in the Bay of Bengal. Once you arrive, you can enjoy its private and secluded beaches, gaze at the beautiful palm trees, or take a dip to see firsthand just how clear the water is for yourself.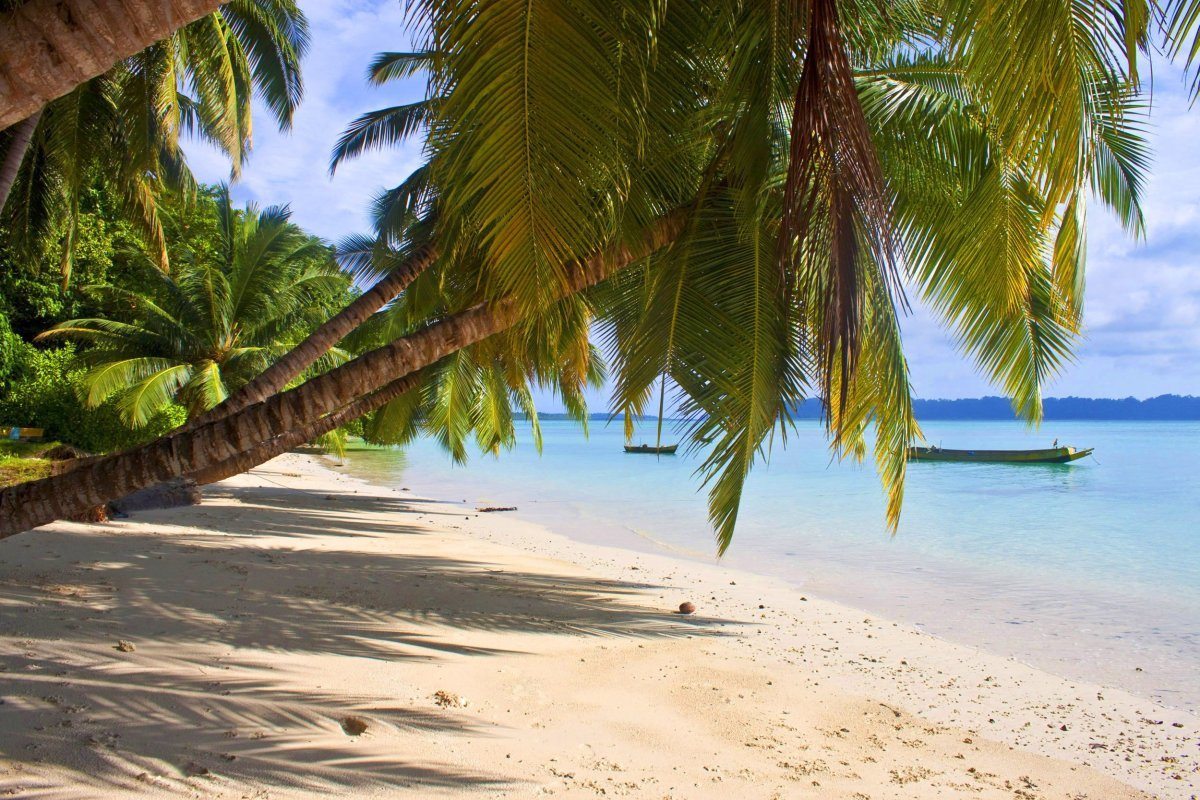 10. The Maldives
The Maldives is known for its luxury resorts and lavish accommodations, but it's also well-known for its gorgeous blue waters. Rent an overwater bungalow in the middle of the Indian Ocean, and you'll be surrounded by the most beautiful turquoise-colored water.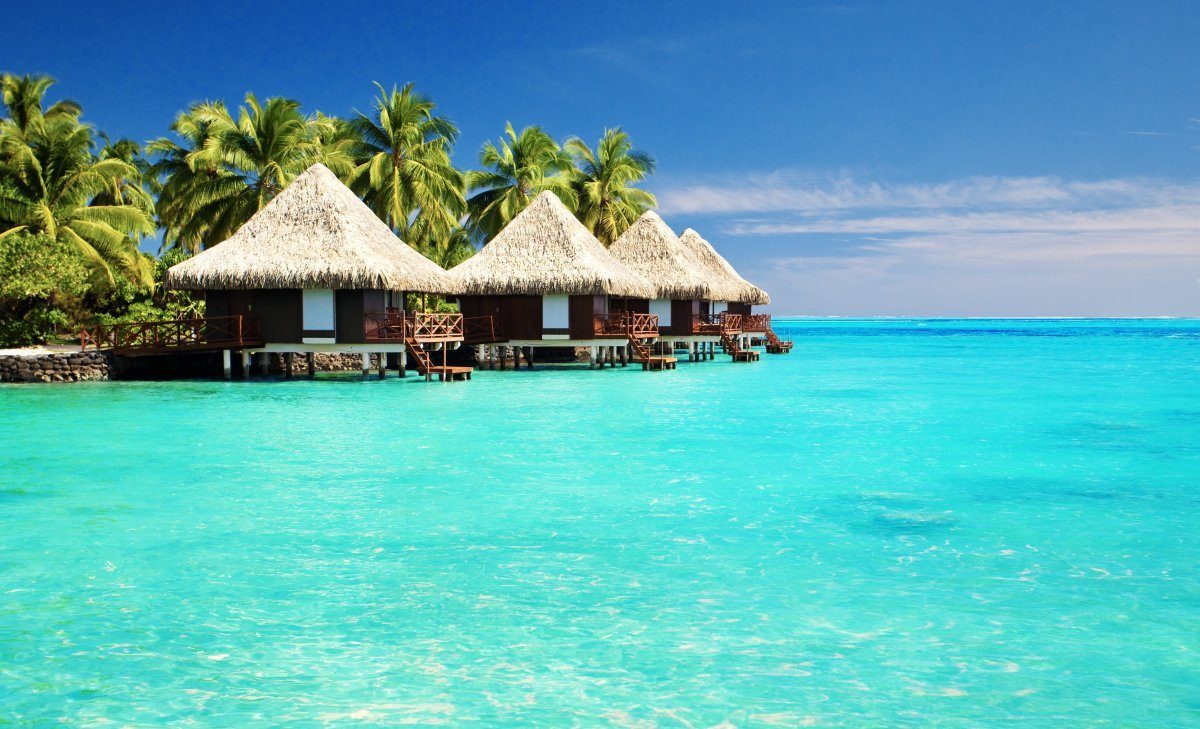 11. Egremnoi Beach, Greece
Egremoni Beach on Lefkada Island in Greece is a favorite among tourists because of the brilliant blue hue of the ocean. This is another destination that's not easy to get to, and visitors have to take a steep hike down stairs in order to enjoy the view. But the treacherous trek means Egremnoi Beach isn't an overpopulated and crowded destination, so you can enjoy the gorgeous views of the gem-colored ocean in peace.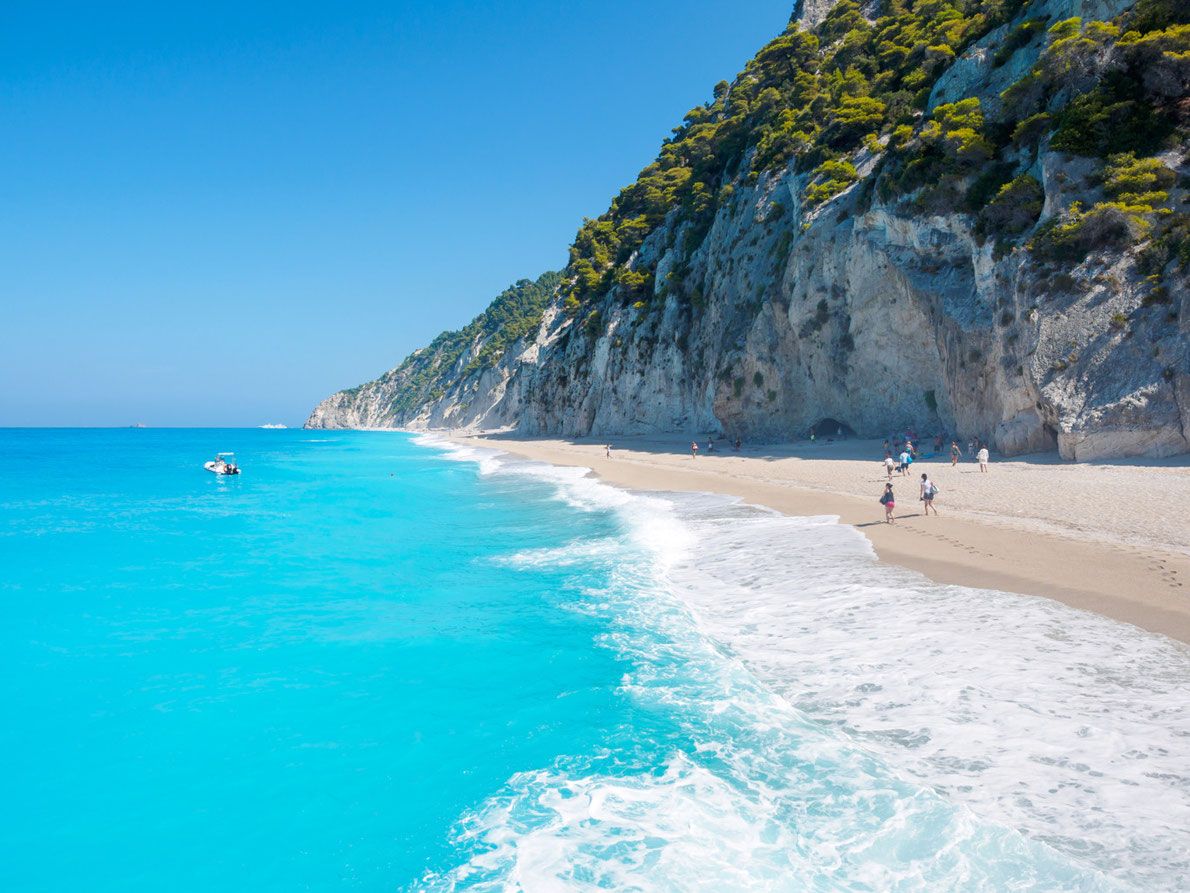 12. Lake Louise, Alberta, Canada
If you're looking for spectacular views of a crystal clear lake, look no further than Lake Louise in Banff National Park. Situated in Alberta, Canada, the lake is one of many inside the national park that has turquoise water that you have to see to believe. To up the selling point, this lake is surrounded by jaw-dropping mountains and lush vegetation.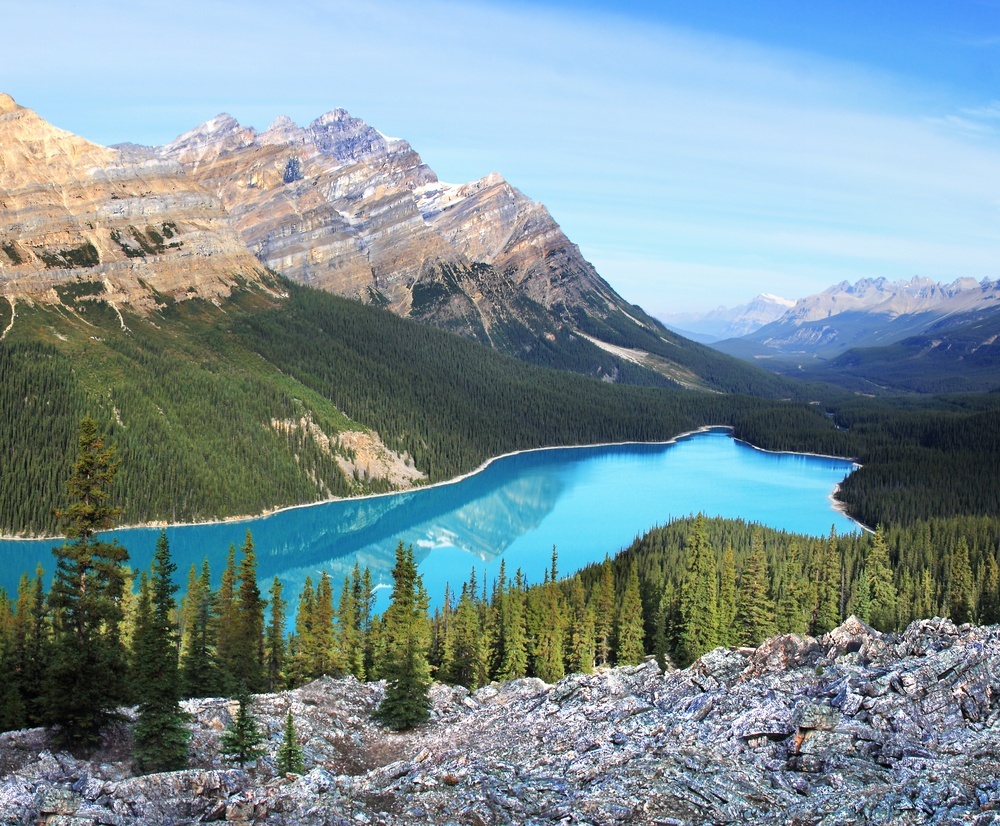 13. Palawan, The Philippines
Hop on a plane and take the short 3-hour flight from Manila to the archipelagic province of Palawan in the Phillippines. When you first step foot on this beach, you'll think you were transported to a faraway place. Palawan's blue waters are surrounded by a tropical paradise. If the jungle-filled mountains don't take your breath away, you'll be in awe once you take a peek at the crystal clear lagoons and picturesque beaches with emerald-colored waters.