If you're looking for a place to escape the cold, rain or perpetual gray skies, there are some reliable sunny destinations to tempt you. Best of all, some of them are quite affordable, particularly if you can take advantage of a last-minute deal or discounted holiday package. From city breaks to beach vacations, the following are some top destination picks where you're likely to be embraced by warm weather and sunny skies at almost any time of year.
1. Barbados
The former British colony of Barbados is a popular destination for honeymooners, holidaymakers and sun seekers from all over the world. Located on the eastern edge of the Caribbean, the small and friendly island is known for its stunning beaches, fine cuisine, vibrant culture and spectacular caves. Visitors from Europe and North America can easily travel there visa-free, with many direct flights offering a convenient escape to paradise. Barbados has over 3,000 hours of sunshine each year, with year round temperatures of 30°C/86°F.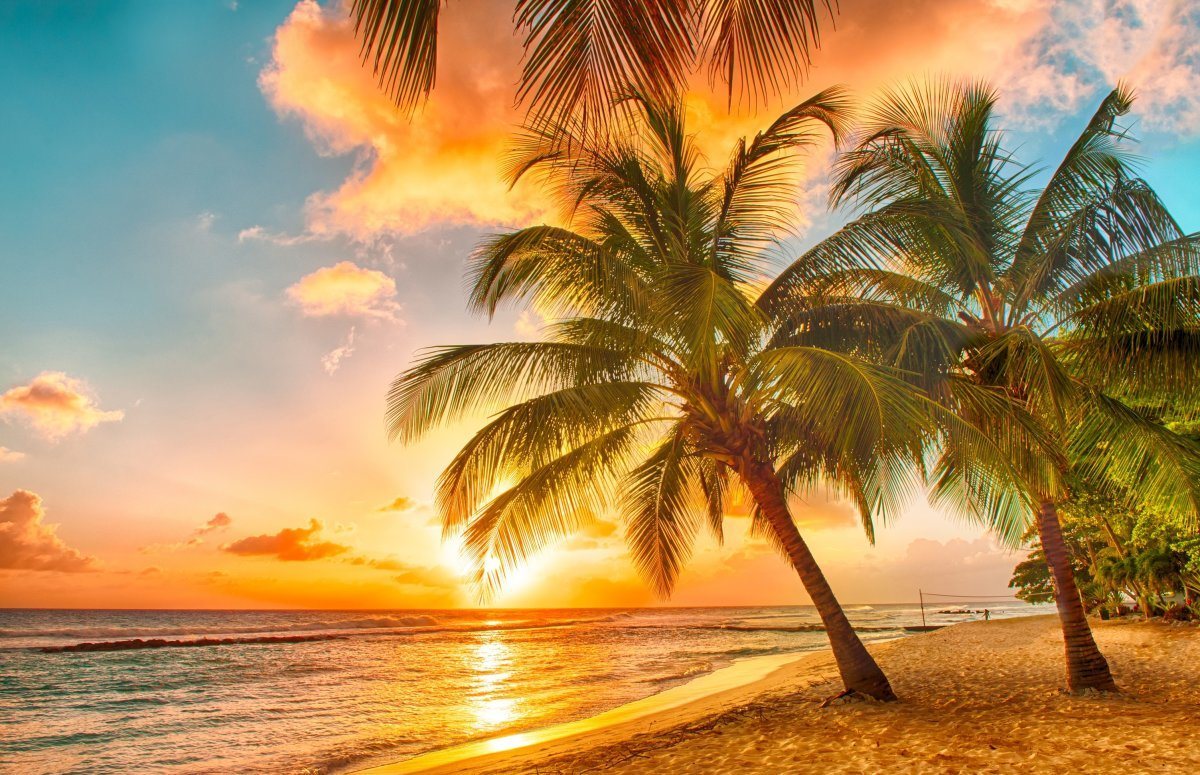 2. Cyprus
One of the Mediterranean's most popular holiday hotspots, Cyprus is also home to a multitude of fascinating historic sites. It has been inhabited for at least 12,000 years, and in addition to its many famous ruins and archaeological sites, it also boasts many idyllic beaches. You can count on warm weather and blue skies throughout much of the year. In fact, the city of Limassol, in the Greek half of Cyprus, has one of the warmest winters in Europe.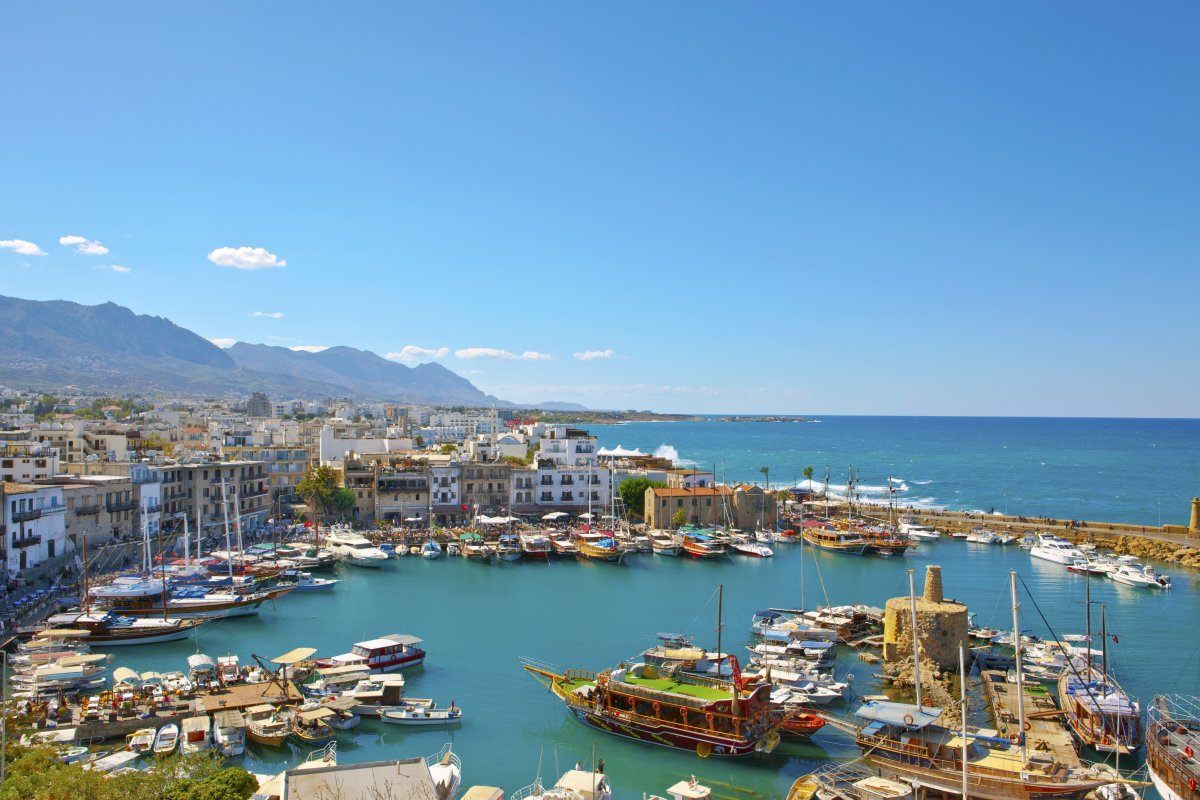 3. Tenerife
Spain's Canary Islands consist of seven main islands, the largest and most populous of which is Tenerife. Being located off the coast of Morocco, Tenerife has a subtropical climate and is reliably sunny throughout most of the year. Known for its many beaches, including some unusual ones with black volcanic sand, Tenerife is also home to Mount Teide, a dormant volcano with a summit reaching over 12,000 feet. It's a popular getaway spot for European vacationers needing to feel the rays.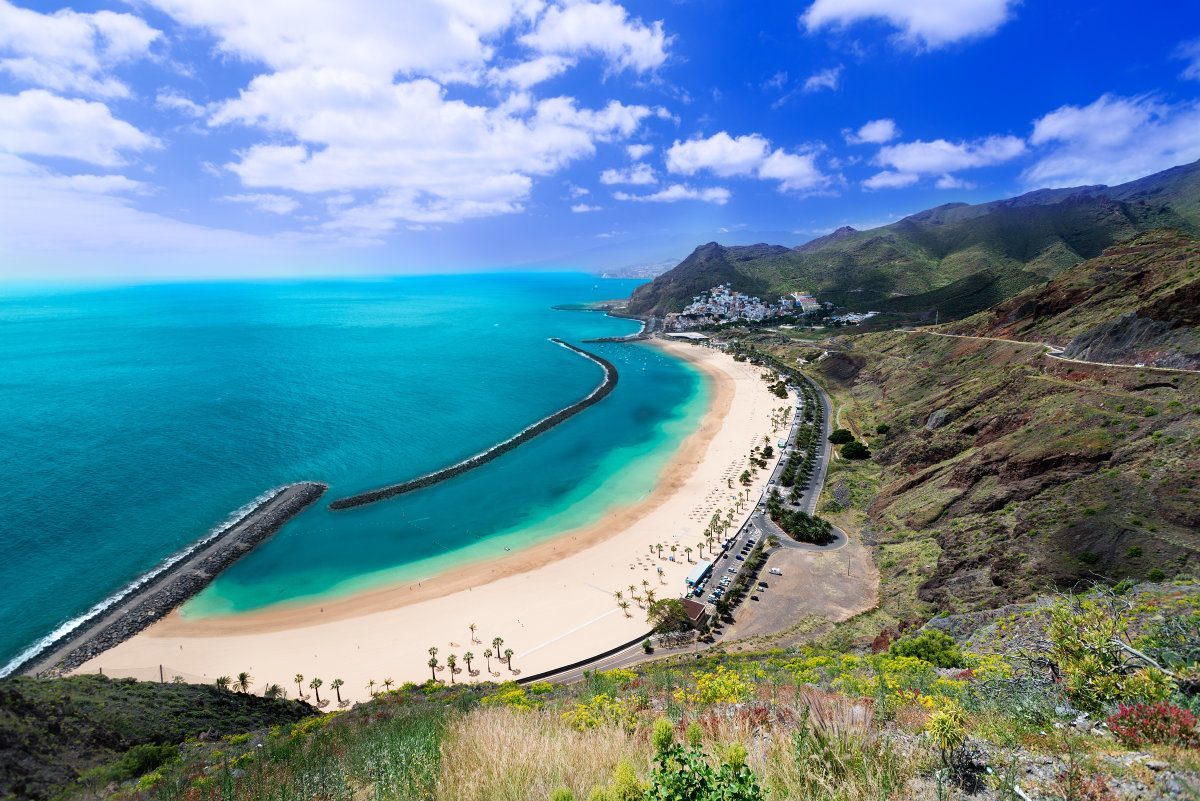 4. Maldives
One of the world's most exotic tropical paradise destinations, the Maldives consists of an archipelago of 1,192 coral islands in the Indian Ocean. Sporting some of the most breathtaking remote beaches on the planet, as well as consistently high temperatures throughout the year, the Maldives is also a mecca for divers, snorkelers and surfers. It's an expensive destination, but for those seeking the highest standards of comfort and service, the magnificent Maldives are hard to beat.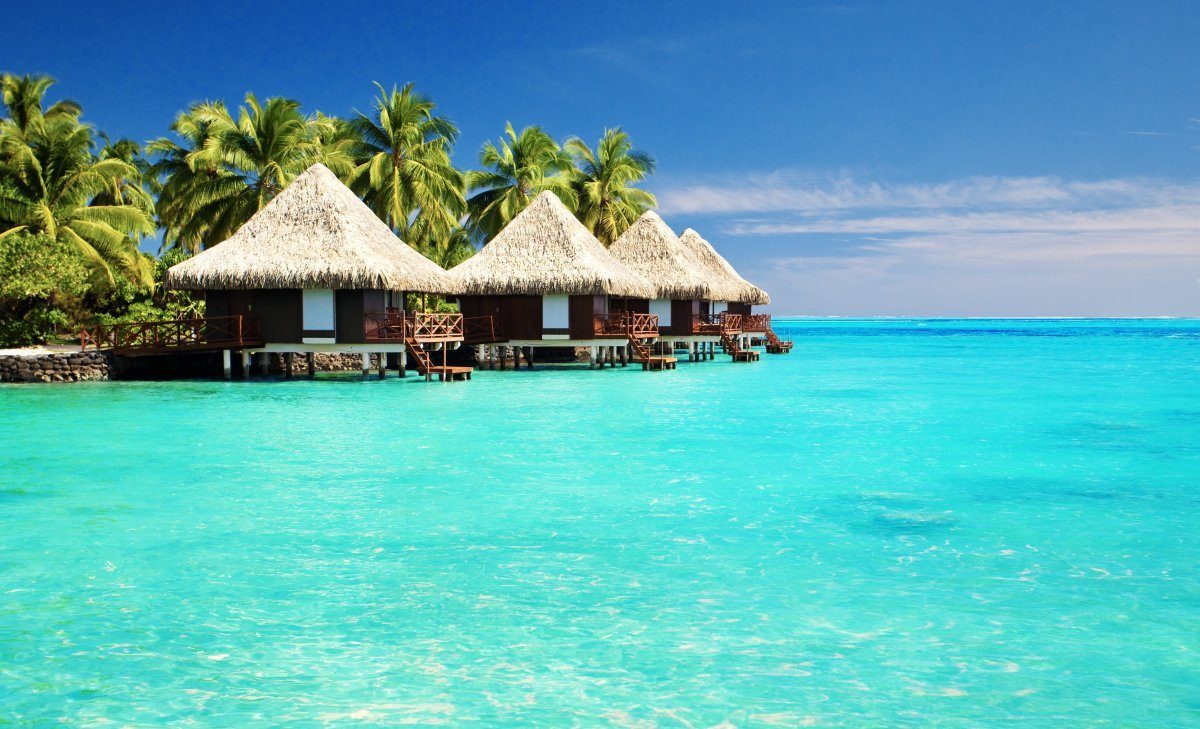 5. Malta
Malta is a small island country in the southern Mediterranean. It offers a unique culture and language as well as a plethora of historic sites and an extremely rich history to discover. It's a popular destination for culture junkies the world over. The subtropical climate is fairly typical of the region, and temperatures rarely go below 50 degrees even in the depths of winter. At 3,000 hours per year, Malta receives more sunshine than anywhere else in Europe.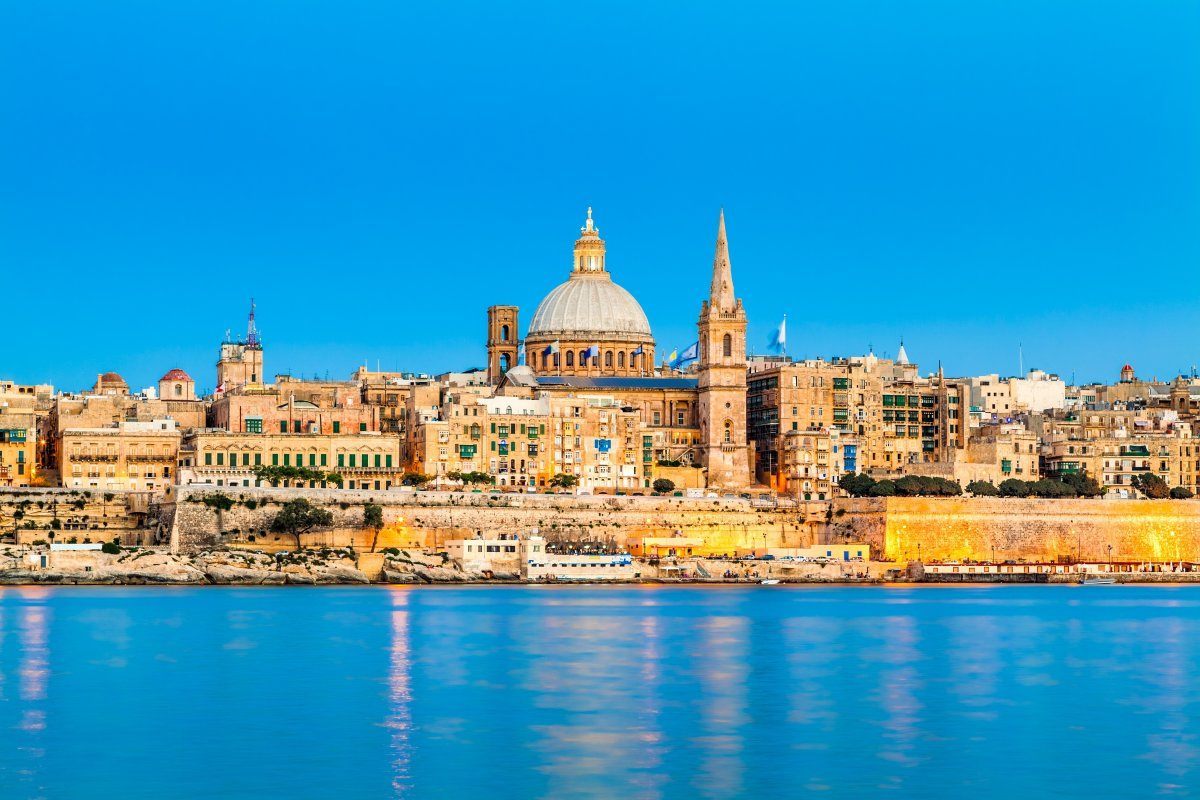 6. Seville
Seville is a stunning historic city in southern Spain and the capital of Andalucía. Its Mediterranean climate means summers are usually torrid, but winter months are always comfortably sunny and mild, making it the best time of year to explore. Its has many famous landmarks including the Cathedral of Seville, one of the largest in the world. Other important sites include the ancient Jewish Quarter and the spectacular Plaza de España.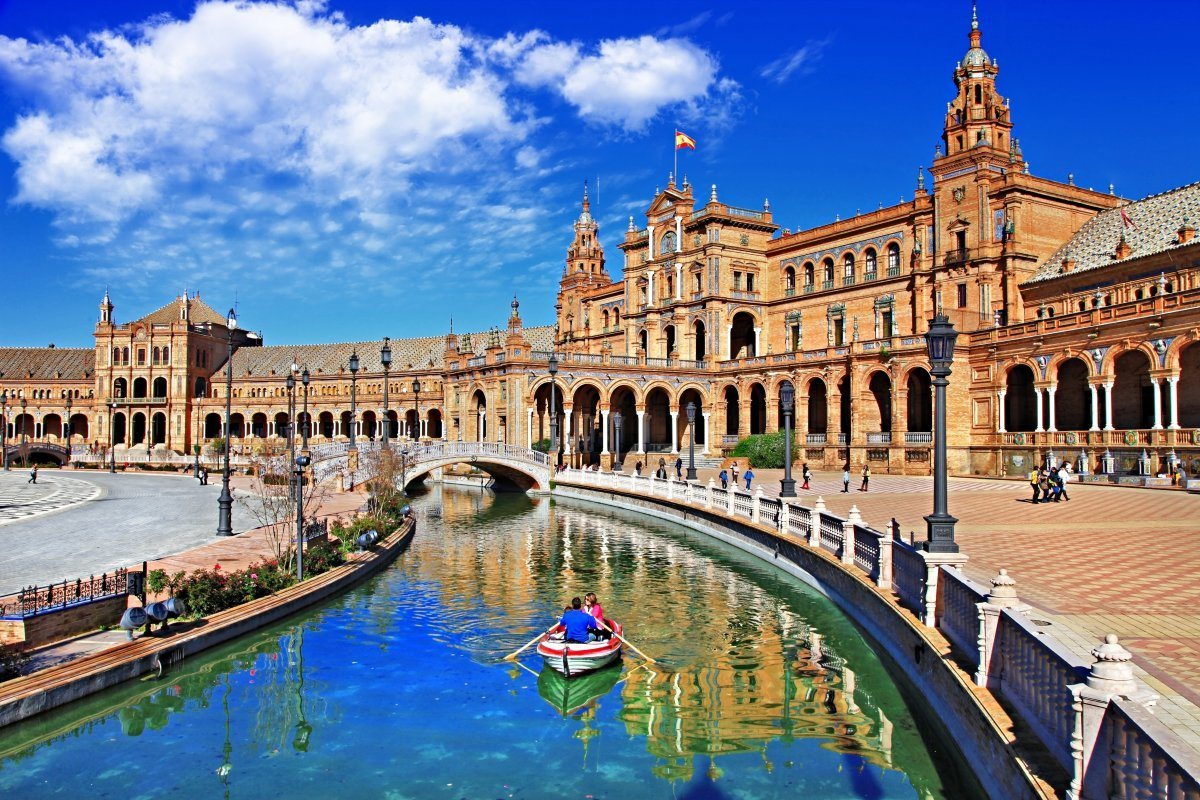 7. Seychelles
Another classic honeymoon destination, the exotic Seychelles are situated northeast of Madagascar in East Africa. The group consists of 115 islands which form an independent republic with only 90,000 inhabitants. The hot and humid tropical climate means that the temperature hovers around 85 degrees throughout the year, and the sea temperature rarely goes below 80 degrees. The idyllic islands are an excellent choice for anyone seeking pristine beaches and spectacular diving opportunities.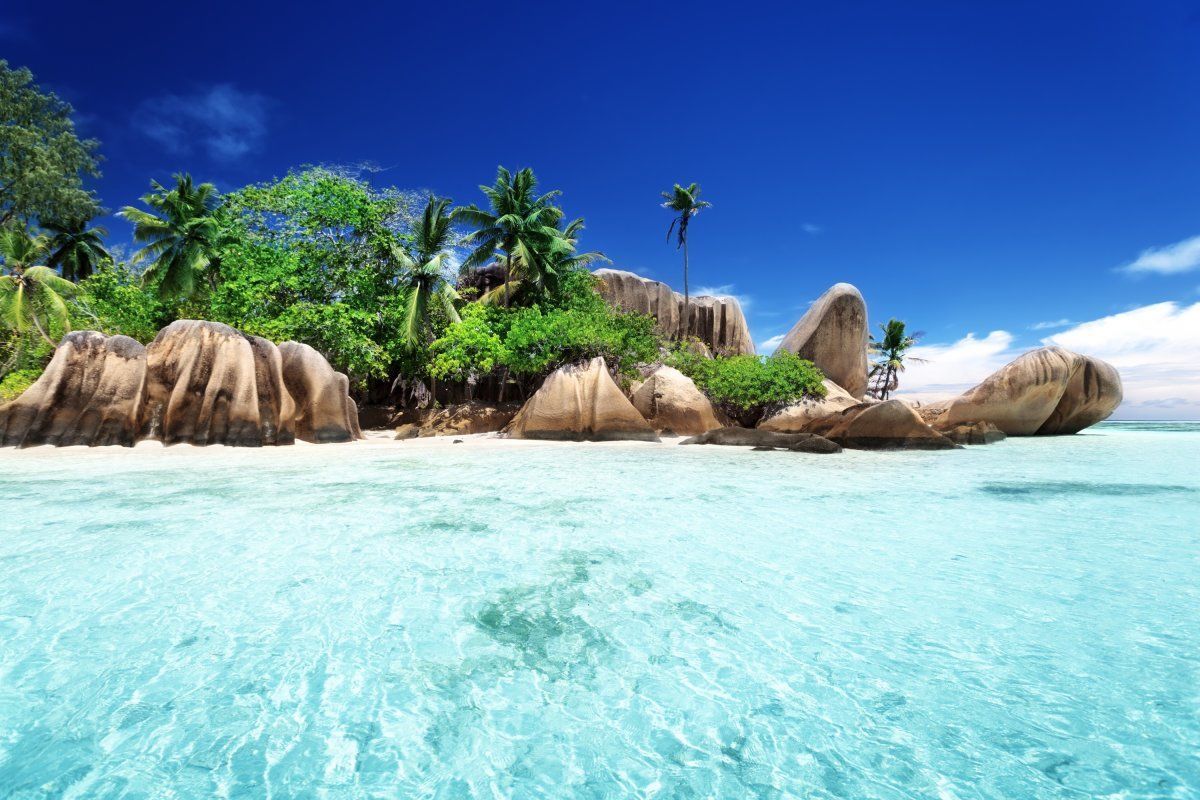 8. Tobago
The smaller of the two islands that form the Republic of Trinidad and Tobago, this is a relatively underpopulated and unspoiled option for a Caribbean getaway. It's also one of the cheaper destinations in the region, and it's easy to get there by various airlines. There are several large resorts and many beautiful beaches to explore. On Turtle Beach you might see turtles nesting there throughout much of the year. Lively Trinidad gets all the glory for its spicy culture and famous Carnival, but underrated Tobago is a quiet, laid-back paradise for mellow-minded sun worshipers.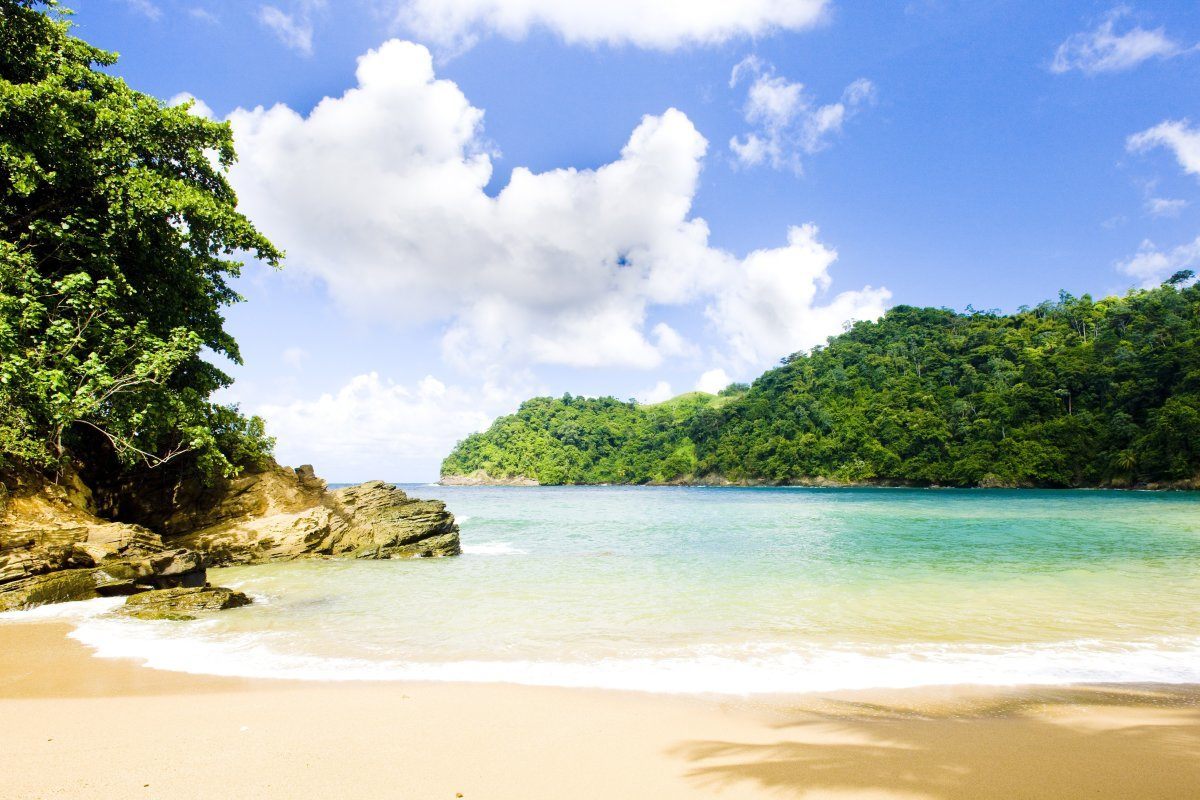 9. Cancun
The Yucatan city of Cancun is one of the favorite warm weather getaways for Canadians and Americans as it offers excellent beaches, a dash of Mexican culture and an eclectic fiesta-filled nightlife. There are a plethora of all-inclusive resorts, time-shares and entertainment options along the hotel zone. Sea temperatures are invitingly warm and the tropical climate is ideal year round. People of all ages flock to this Riviera Maya hotspot to relax in the sunshine, and partake in its active party scene after the sun sets. More adventurous travelers may want to explore the nearby Mayan ruins and ecological parks.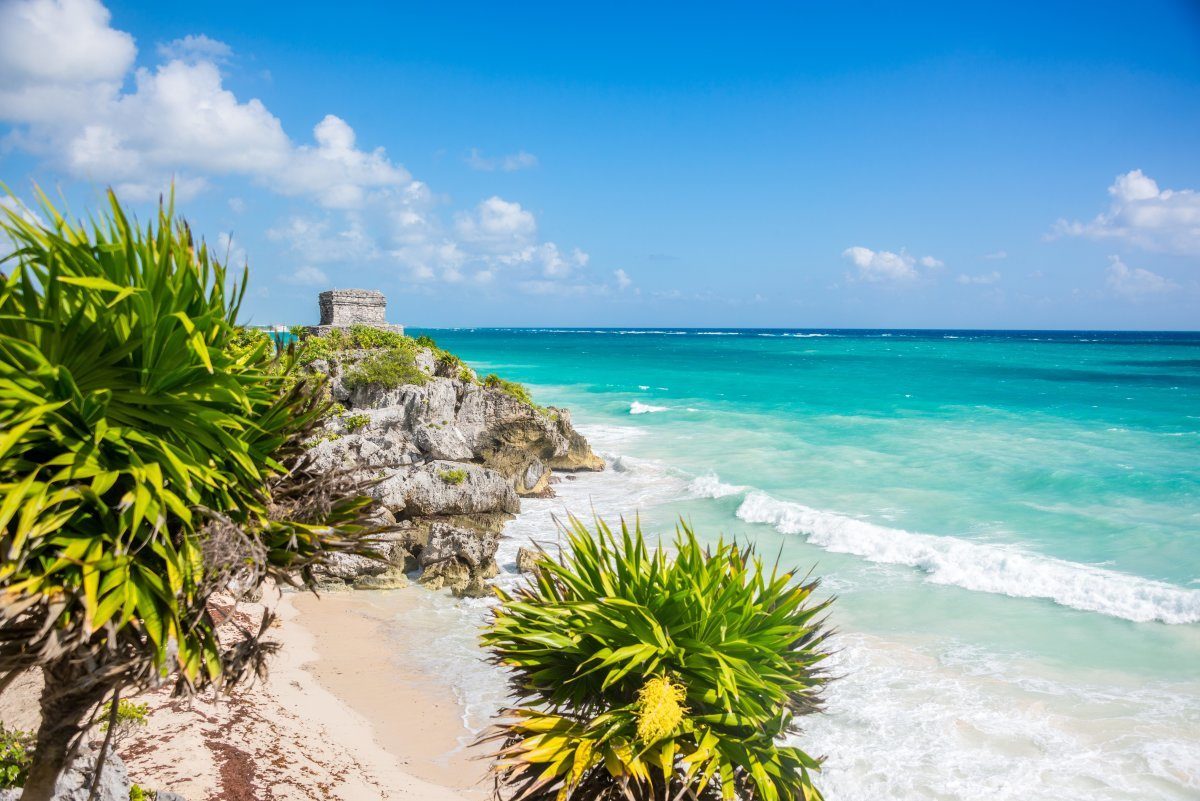 10. Lima
Peru's capital surprises most visitors with its pleasant atmosphere and subtropical climate. Despite its geographical location, Lima can get chilly at night, but daytime temperatures are pleasantly warm throughout the summer months, roughly December to April (May to November is often foggy). Its coastal desert climate makes it one of the driest capitals in the world. An excellent choice for a culture-rich city break, Lima sports plenty of historic attractions, and the beaches aren't bad either. The most popular districts for tourists are Miraflores, San Isidro and Barranco.