While escaping the everyday routine to go on an extreme vacation is certainly something many people crave, some risky places require a lot more preparation and forethought than others. Locations like Kabul, Damascus, and Mogadishu are currently some of the most dangerous places on Earth, and tourists know to stay away from these war-torn hotspots. However, there are other tempting tourist destinations that present the gravest of perils, too. Here are a handful of dangerous places that you might dream of visiting, but utmost caution is advised.
1. Kokoda Track, Papua New Guinea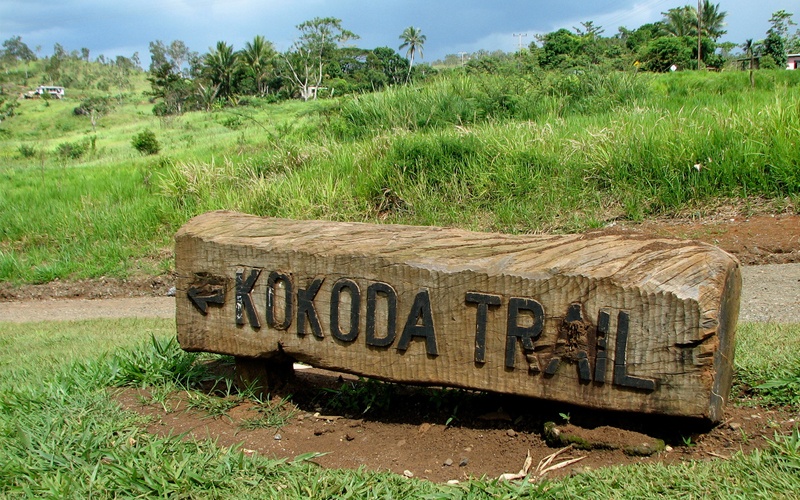 Due to its high crime rate and appalling poverty, Papua New Guinea rarely gets much of a mention in the tourist industry, but it is home to some spectacular landscape that beckons intrepid travelers.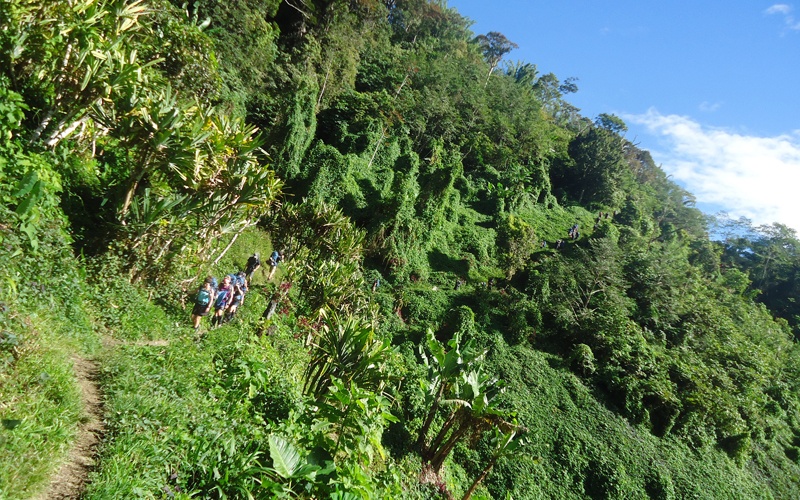 The Kokoda trail stands as an icon for Australian participation in World War II just as Gallipoli serves the same purpose for World War I. The Kokoda trail is also significant in a symbolic sense. When Australians remember the First World War they think of the landing at Gallipoli. When they think of the Second World War the word 'Kokoda' looms large.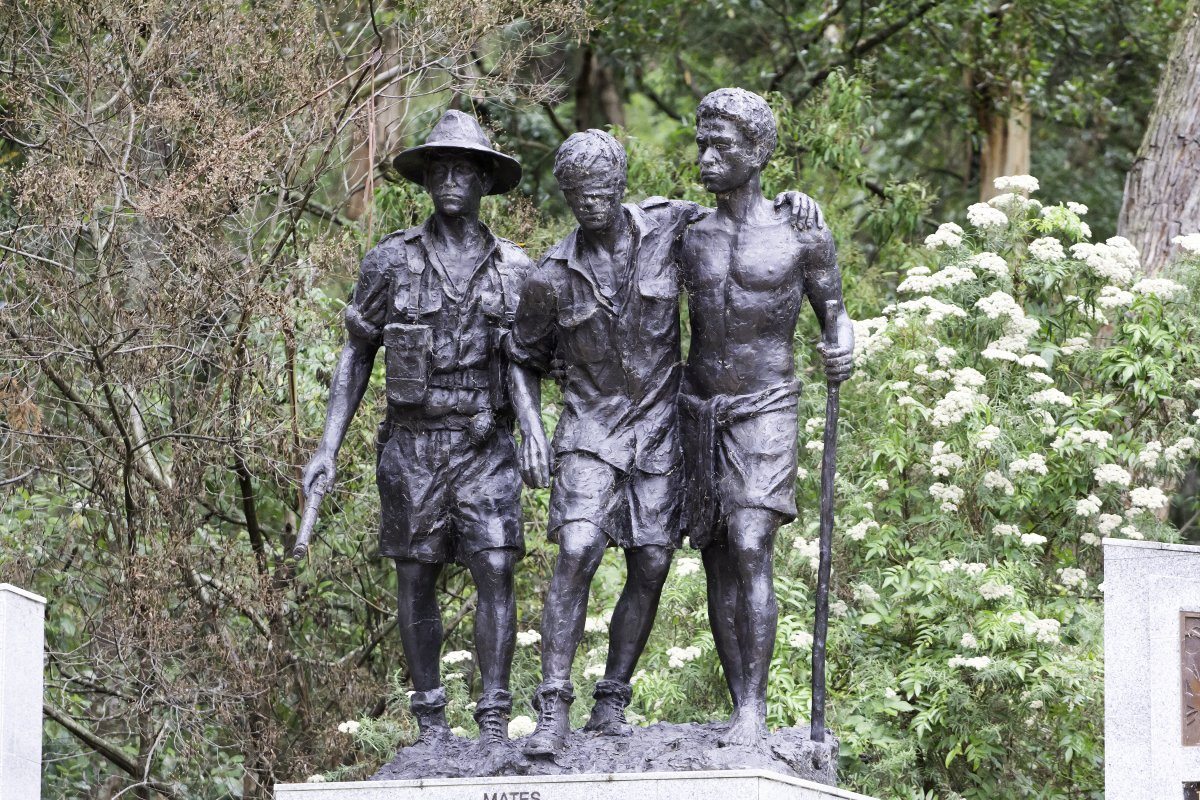 The Kokoda Track presents many challenges and dangers to the increasing number of adventurers that it accommodates. The scenic trail takes visitors through sixty miles of lush jungle landscape, but by far the greatest danger is the perpetual infestation of malarial mosquitoes.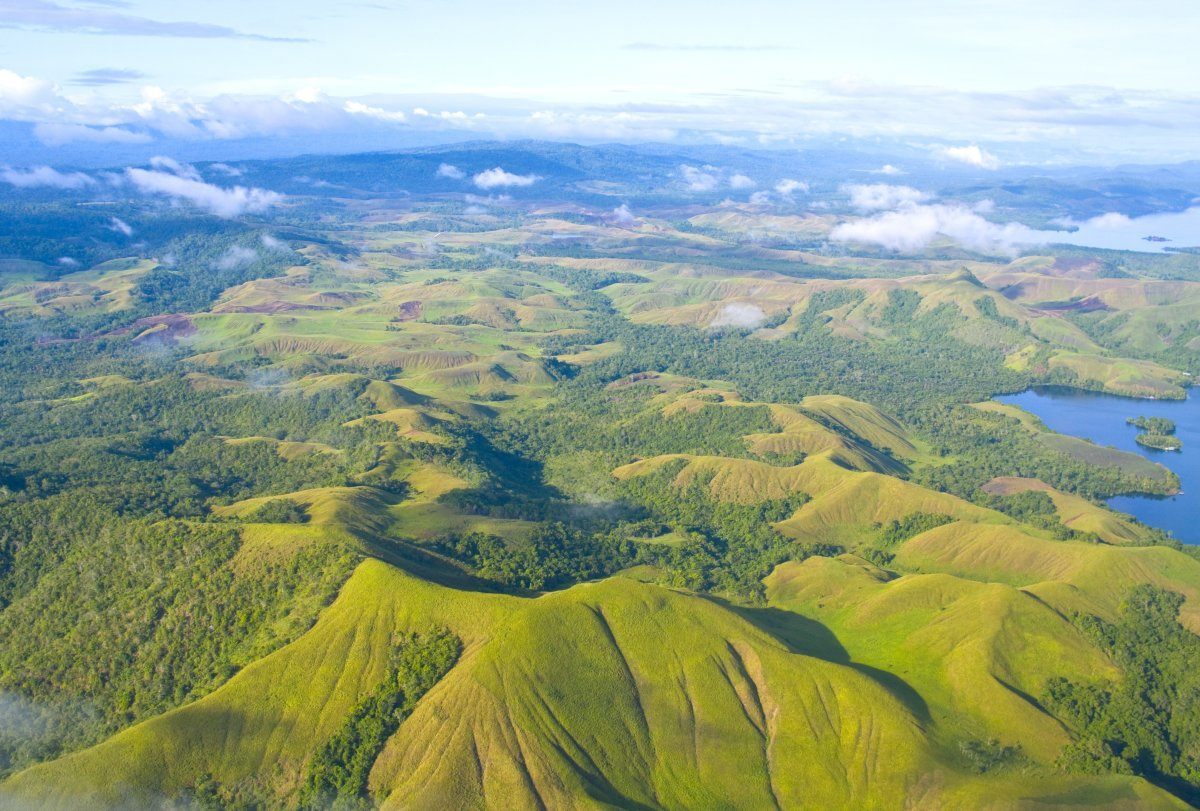 2. Death Road, Bolivia
Claiming around 250 lives per year, the aptly named Death Road in Bolivia is one of the most infamous and dangerous pavements in the whole world. One wrong move and your vehicle could end up plummeting down a 2,000-foot vertical drop.
It has become a badge of honor for daredevil cyclists to brave the hairpin turns at breakneck speed, but breakneck is the operative word. Is the photo-op really worth the risk?
Known locally as the North Yungas Road, the Death Road connects the Bolivian capital of La Paz to the city of Coroico. At its highest, the road reaches over 15,000 feet before descending to only 3,900 feet above sea level.
3. Cliffs of Moher, Ireland
Ireland is known for its beautiful landscape, particularly its picturesque coastline. The Cliffs of Moher reach a maximum height of 700 feet, but with the huge vertical drops right into the sea and frequent high winds, you certainly won't want to veer too close to the edge. The cliffs are a popular tourist destination, but they also have a reputation of attracting self-destructive and even suicidal behavior. Don't be silly around here, or one false step could prove deadly.
4. Chernobyl, Ukraine
You might not think of the site of the world's worst nuclear accident is a tourist draw, but Chernobyl is now open to curious visitors by way of expensive guided tours. The whole region, spanning some 1,000 square miles, was evacuated in 1986 due to the devastating explosion at the local nuclear power plant, and the area has been largely uninhabited ever since. However, the danger comes not so much from radiation anymore, but the countless precariously abandoned buildings. Don't stray from the established paths and you should be okay.
5. Acapulco, Mexico
Acapulco has long had a reputation of being a relaxing beach-side vacation getaway, one which is relatively cheap and easy for Americans to get to. Unfortunately, the crime rate has become astronomical in recent years, running at nearly 30 times higher than the US average. The local authorities are keen to point out that the vast majority of the crime largely involves drugs cartels and does not specifically target tourists. However, you best take heed before planning a trip to this pretty seaside town.
6. New Smyrna Beach, Florida
Located in Volusia County, Florida, the town of New Smyrna Beach and the surrounding area is known for kite-surfing, scuba diving, surfing and swimming. It was even named one of the world's 20 best surfing towns by National Geographic in 2012. Unfortunately, however, the region is also has highest number of shark attacks anywhere in the world. There have been 238 incidents on record, 12 in 2008 alone. Bull sharks are the most prolific in the area, and while they don't necessarily kill you, do you really want to be nibbled on during your beach vacation?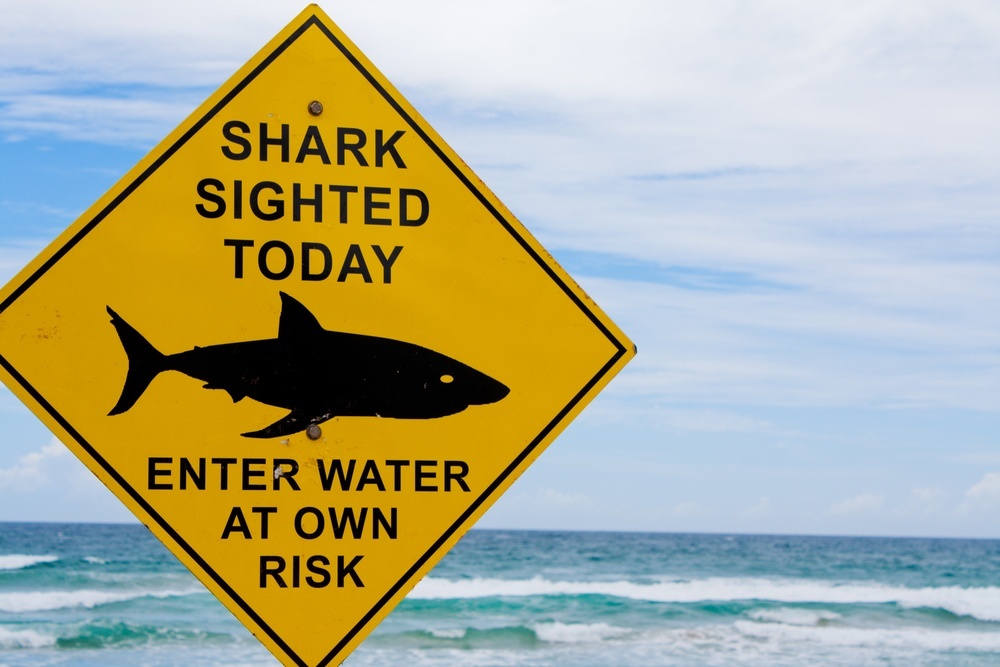 7. Danakil Depression, Ethiopia
There are plenty of places on Earth that look like the surface of a completely different planet, but few come close to Ethiopia's Danakil Desert in terms of sheer bizarreness. A highly active volcanic region, the depression is characterized by its colorful red, yellow and green landscape. It's also extremely inhospitable, being one of the hottest regions on Earth. Unfortunately, the region is made even more uninviting due to border disputes with neighboring Eritrea. Best to stay away from this alluring landscape until tensions subside.
8. Mount Everest, Nepal
The ultimate goal for many enthusiastic mountaineers, the peak of Mount Everest stands just over 29,000 feet above sea level. At the summit, the air is so thin that oxygen tanks and breathing masks are essential for most climbers. Only the most experienced and skilled mountaineers should attempt to conquer this peak. Over 250 people have died attempting to reach the summit. Before 1996, one in four perished on the mountain, with many deaths being attributed to avalanches, falls, exposure and earthquakes. There are some ethical questions about whether paying tourists should be permitted to climb this treacherous peak, as guides and local Sherpas are often killed as part of this expedition business.
9. Hua Shan, China
Sometimes referred to as the Heavenly Stairs, the plank walk around the mountain of Hua Shan in China is no place for the faint of heart. The walk consists of unstable wooden boards precariously clinging to the cliffs. With no guard rails and a largely unstable construction, many lives have been claimed by the walk, which features drops of up to 7,000 feet. Fortunately, there are safer ways to explore the area, including a cable car which runs up the mountain.
10. Mont Blanc, France
With a peak of over 16,000 feet, Mont Blanc in France is one of the most dangerous hiking spots in Europe. Nonetheless, some 20,000 adventurers from all over the world, determined to explore this dramatically beautiful landscape, visit every year. With high wind speeds and a constant risk of avalanches, the mountain has claimed dozens of lives in recent decades. If you do decide to visit, make sure you come prepared and are vigilant to weather warnings.