In the entire world, there are few better ways to get to know a specific culture than by witnessing how they get down. Sure, you can always move somewhere else and immerse yourself in the day-to-day lives of those people, but for those of us who have jobs, the best way to dive into a new culture is to head to a local festival. Around the world, people of all stripe have poured the heart and soul of their history and religion into a huge party that's accessible to anyone willing to drop their preconceived notions at the door. For those people hoping to experience the most exciting cultural festivals around the world, here are the best and brightest.
1. La Tomatina
If you've ever wanted to experience a food fight on a truly massive scale, then head to Buñol, Spain on the last Wednesday in August, when people from all over the world celebrate Buñol's patron saint by pelting each other with more than 275,000 pounds of tomatoes. It might only last for an hour or so, but La Tomatina is still worth the trip.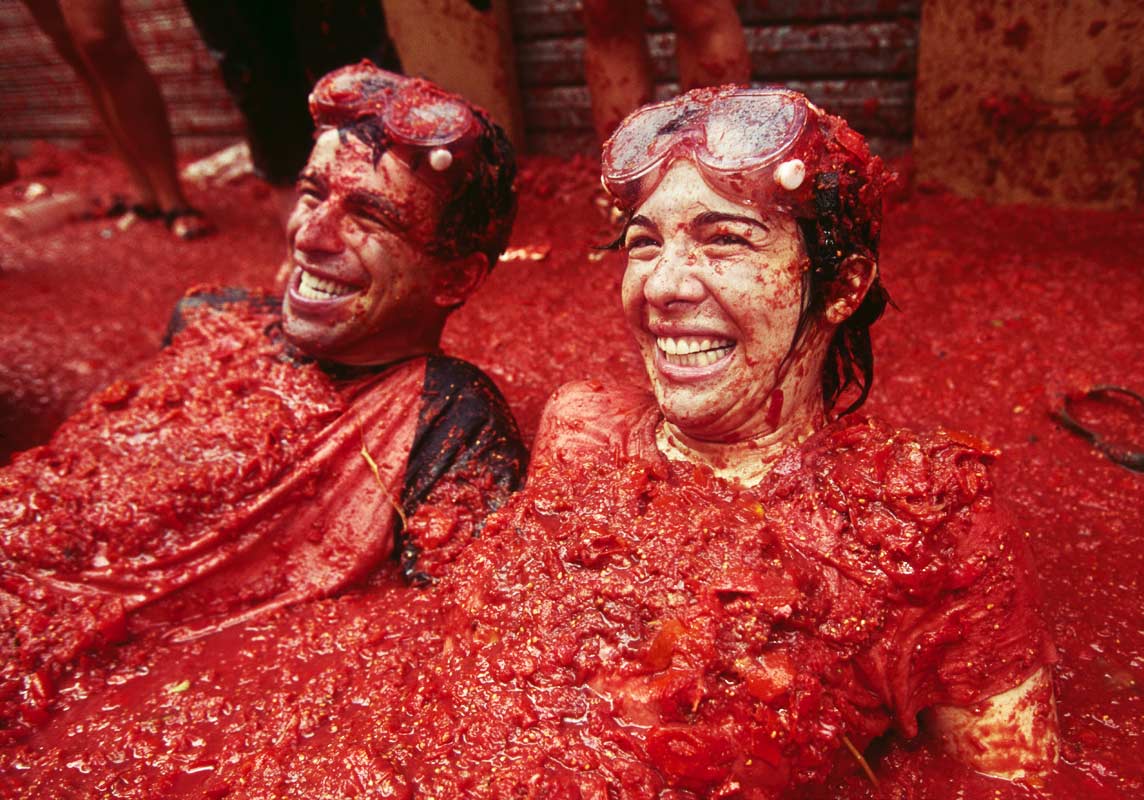 2. Carnaval
Brazil's four-day celebration of near-nudity draws more than a million people every year. A series of parties and parades marks the run-up to Lent just like Mardi Gras. If you can believe it, though, Carnaval makes Mardi Gras look like a church service. A good time can be had by all — no matter your level of dress — but the ones enjoying themselves the most seem to be the ones who left their modesty back at home.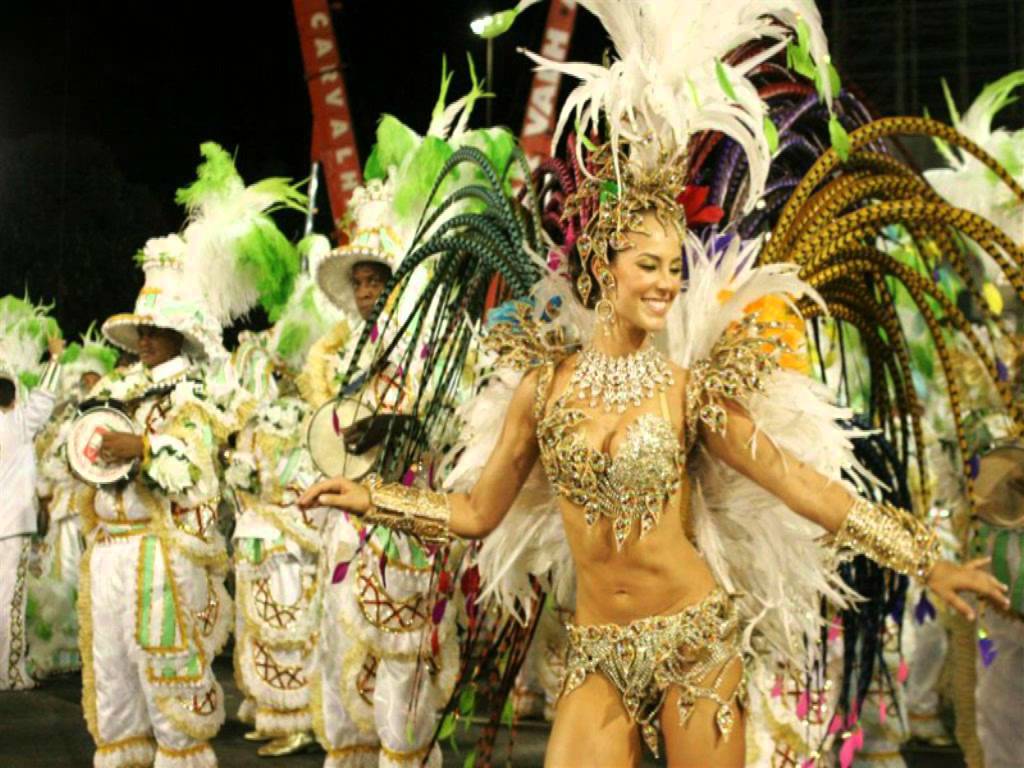 3. Chinese New Year
Also known as the Chinese Spring Festival, Chinese New Year is not only the longest celebration on the Chinese calendar at fifteen days, it's also one of the most important. Traditionally celebrated with ornamental costumes, lavish fireworks, and the ever-popular dragon float, Chinese New Year is a celebration of rebirth that needs to be seen to be believed.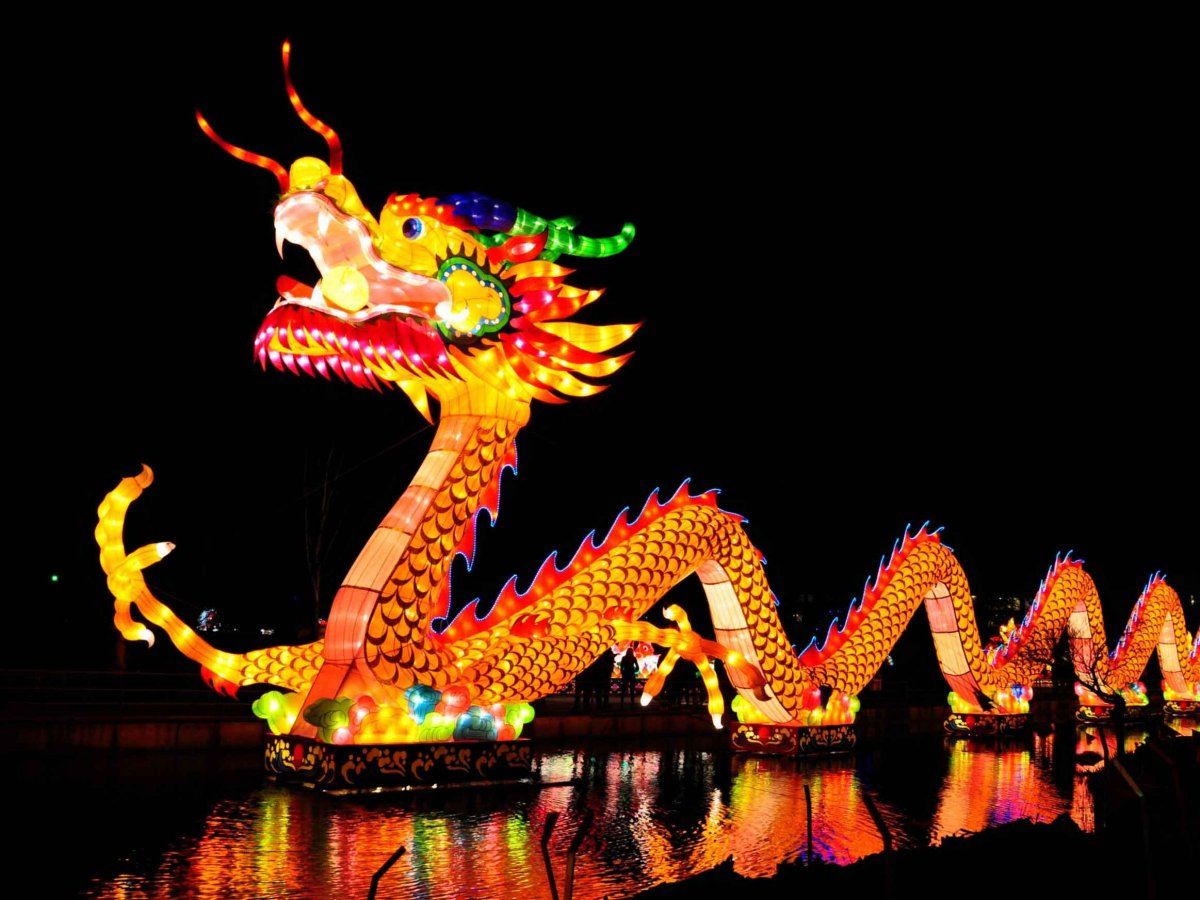 4. Semana Santa
Any world traveler who's searching for a festival with a little less revelry and a bunch more Jesus should find what they're looking for at Guatemala's Semana Santa, a weeklong observation of the world's most popular snuff tale, the trial and crucifixion of Jesus Christ. Massive crosses and reenactments of the Passion play are the highlights of this somber, but powerful display of spirituality. Oh, and no, those aren't Klansmen; in Spain, a hooded white robe has a totally different — and non-horrific — meaning.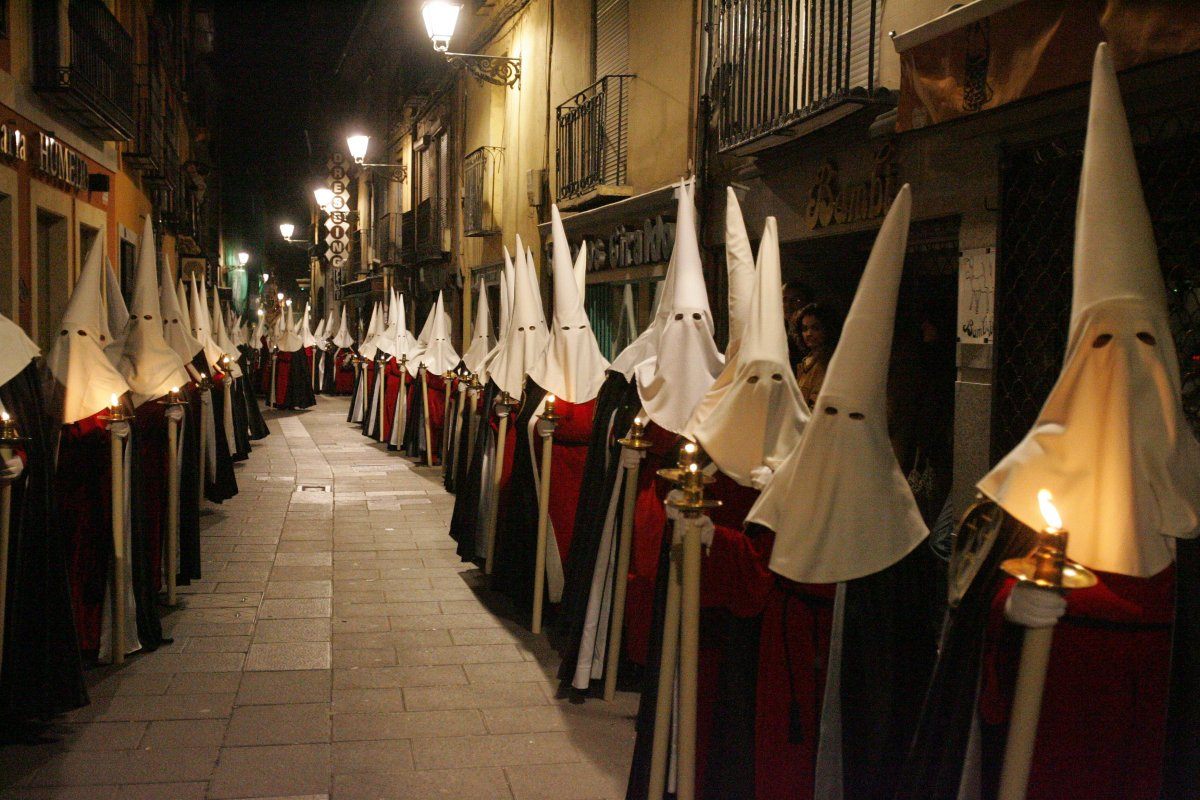 5. Boryeong Mud Festival
One of South Korea's most popular festivals is all about the healing mud found at Boryeong. Traditional festival elements like live music, fresh food, and fireworks are augmented with several mud-oriented distractions like mud slides and mud pools.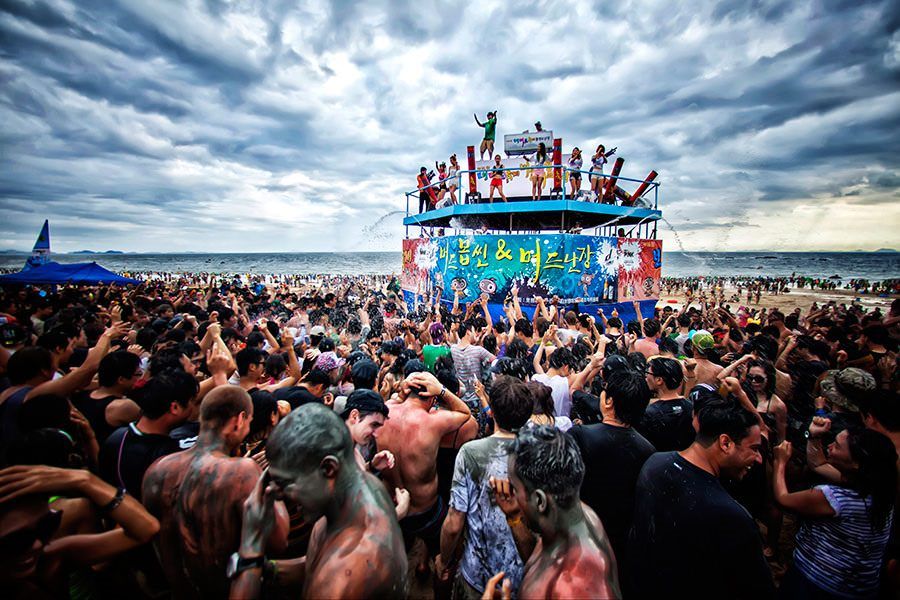 6. Mardi Gras
No mention of big-time parties is complete without Mardi Gras, the United States' bacchanal in New Orleans. Every year in the run-up to Lent, the country's most famous party town (sorry, Vegas) lets loose with a series of parties, parades, and gratuitous nudity. If you want to know how Puritans let loose, all you need to do is head to Mardi Gras in the few days before Ash Wednesday.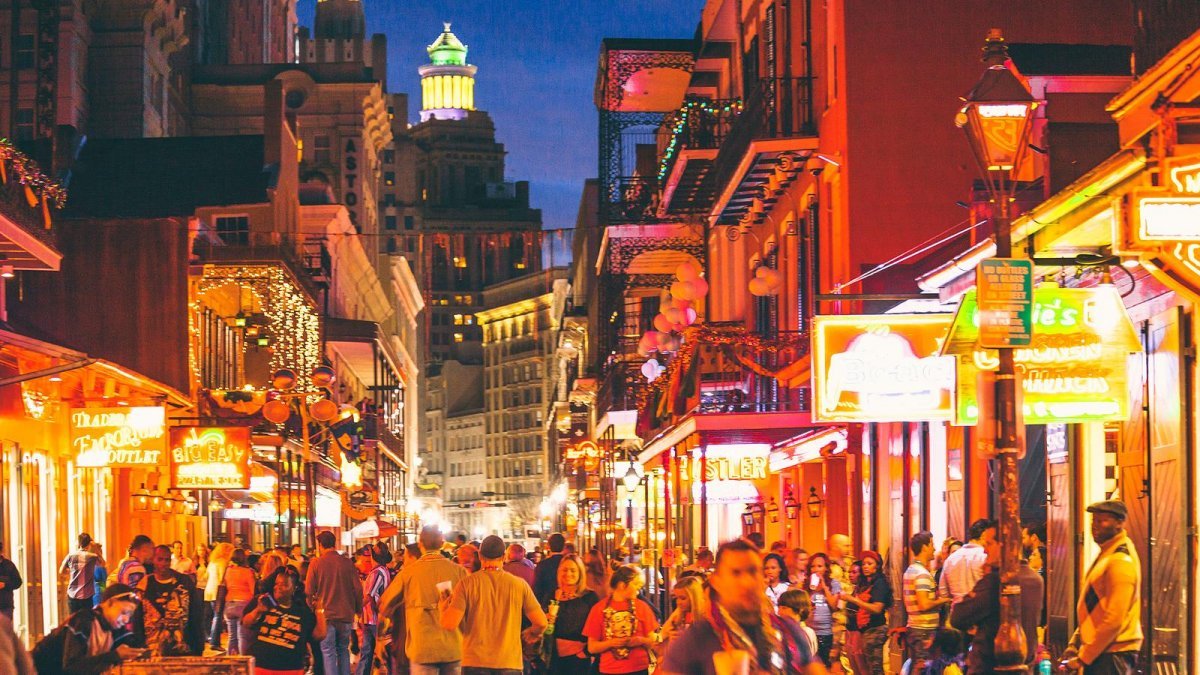 7. Harbin Ice and Snow Festival
If you thought Michigan or Wisconsin was home to the world's most innovative ice artists, you were off by a few thousand miles. Every year, the residents of Harbin, China come together to do things with ice and snow that must be seen to be believed. Ice and snow displays are carved on a monumental scale. Then, they're augmented with a rainbow's worth of holiday lights and lasers. Your local light festival is amateur hour by comparison.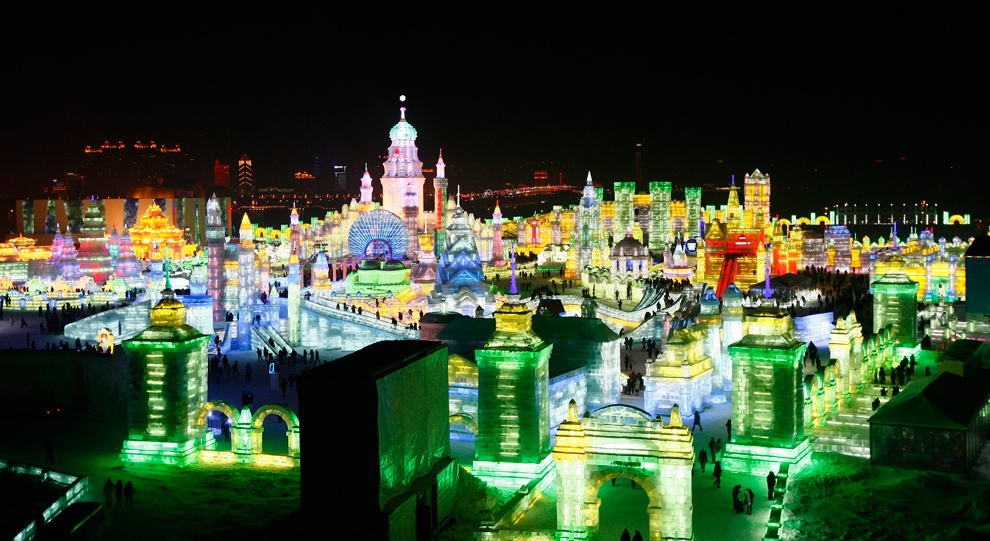 8. Burning Man
Once a year, thousands of free spirits descend on Nevada's Black Rock desert to blow stuff up and let their freak flag fly. Homemade contraptions, crafts, art displays, customized bicycles, all kinds of nudity, and more hallucinogenics than you can shake a stick at all combine to create a freeform exposition of shameless hedonism that's ideal for anyone who's ever wanted to let their id take the wheel and drive.
9. The Festival of Holi
During the last full moon of the Hindu lunar month known as Phalguna, Hindus around the world celebrate Holi, the festival of colors. The reason for celebrating Holi is plentiful, but the execution is the same. Across the Hindu world people take to the streets to bombard each other with different colored powder and then have a huge water gun fight. Of course, that's a vast oversimplification of this two-day festival that signifies the triumph of good over evil, but it is a good time nonetheless.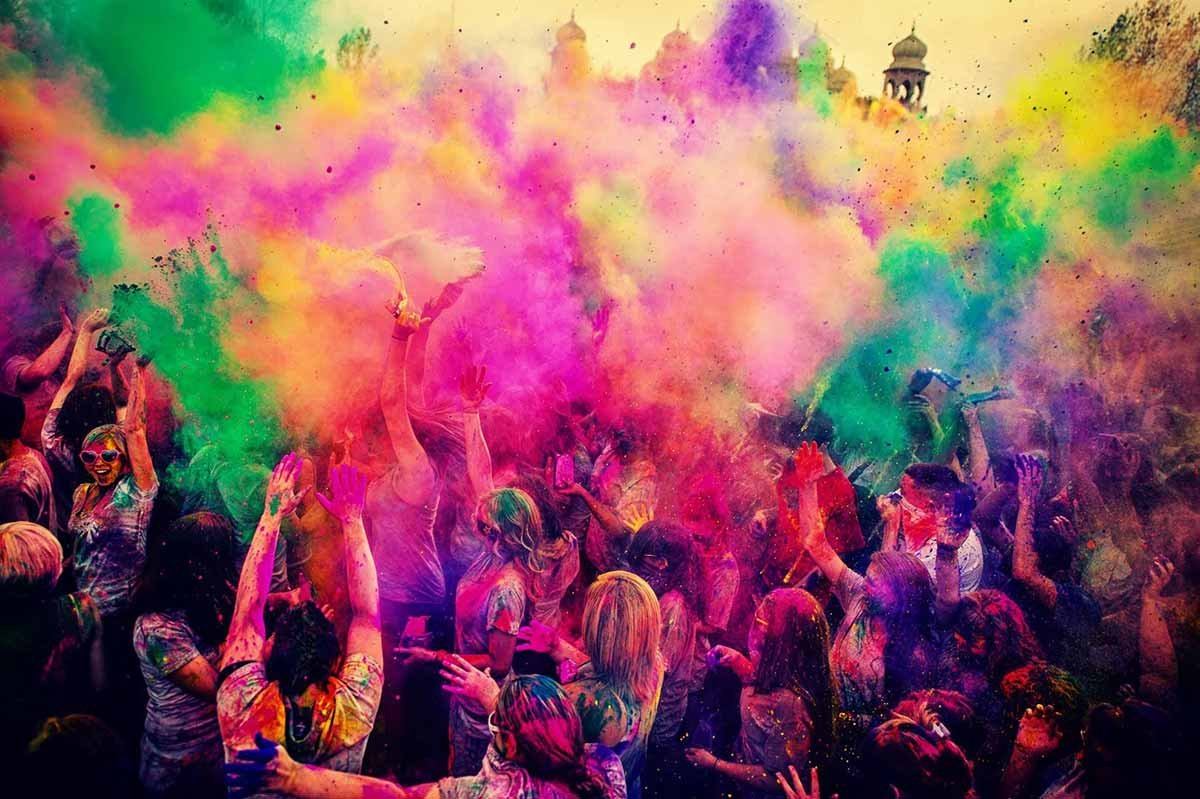 10. Diwali
The Indian Festival of Lights is an annual tradition that sees the entire country band together to ward off evil with a whole bunch of candles and lamps, some amazing firework displays, and a little bit of spring cleaning. For five days, the Indian people make a habit of setting aside old grudges and having a peaceful, good time in the hopes of a brighter future.
11. Oktoberfest
Every year, more than 6 million people journey to Munich, Germany for the world's largest celebration of beer. Bring your drinking appetite for Oktoberfest because the beer flows freely and the party goes on for more than two weeks from the end of September to the first weekend in October.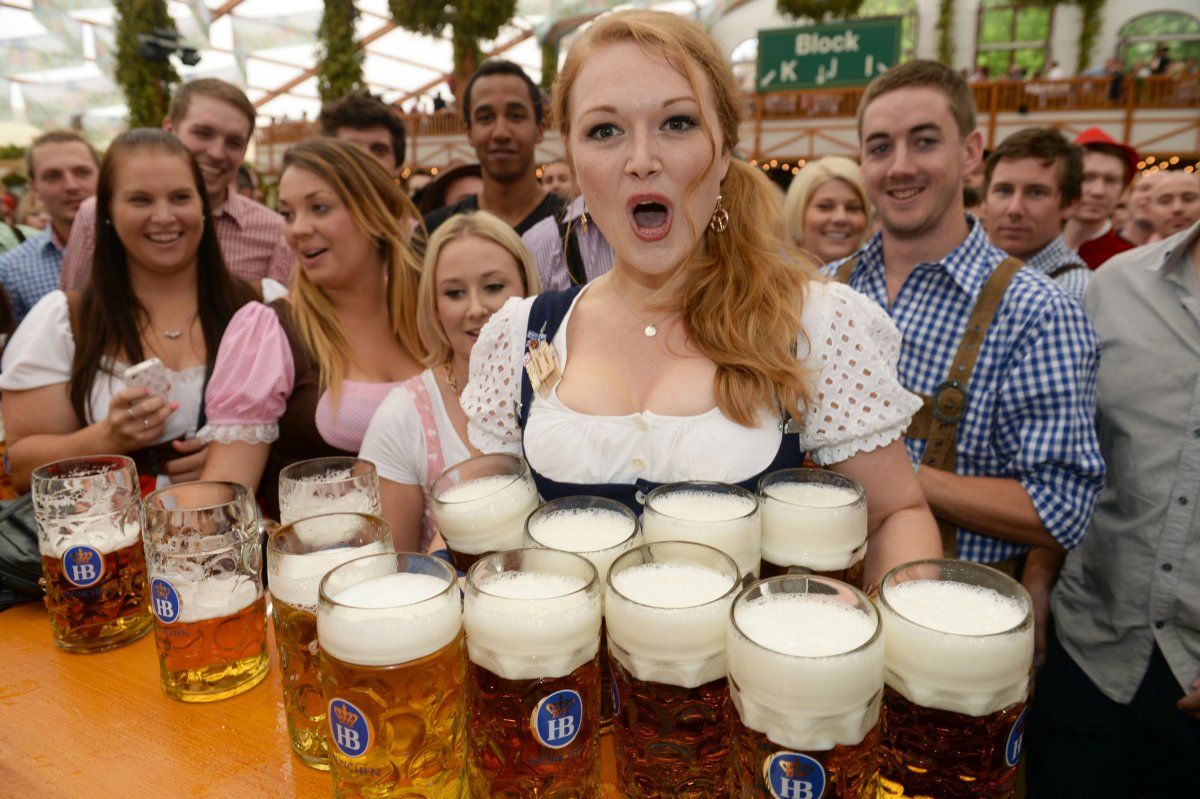 12. Dia De Los Muertos
Often mimicked but never duplicated, Mexico's Dia de los Muertos takes place every year on November 1 and 2. At first, the Day of the Dead may seem a little ghoulish with all the skeletons and ghosts hanging around, but the holiday is actually a respectful observance meant to honor those friends and family who have died in the previous year. Private altars are built, and trips to the cemetery are made every year as people help their deceased loved ones cross over into the afterlife.