In the United States of America, anyone who's worrying about healthcare coverage for themselves and their families is very aware how pricey good healthcare can be. If you thought your insurance cost were on the rise over the last few years, you were absolutely correct. According to some reports, last year the cost of healthcare benefits rose faster than the annual amount of wage growth. As a result, some residents in the country have turned to a growing trend among travelers: medical tourism. Originally, medical tourism began when locals from less-developed nations came to the so-called first world to receive proper medical care. As the world has developed economically, however, United States' citizens have begun traveling the world in order to cut down on their overall medical costs. Thinking about taking a trip for your health? Here are the best international medical tourism destinations to think about visiting.
1. Germany Excels in Cancer Treatment
Among the most developed nations in the world, Germany is building a strong reputation for its innovative (and successful) oncology treatments. The nation's expertise draws patients from every corner of the world who find solace in Germany's extensive network of cancer treatment centers.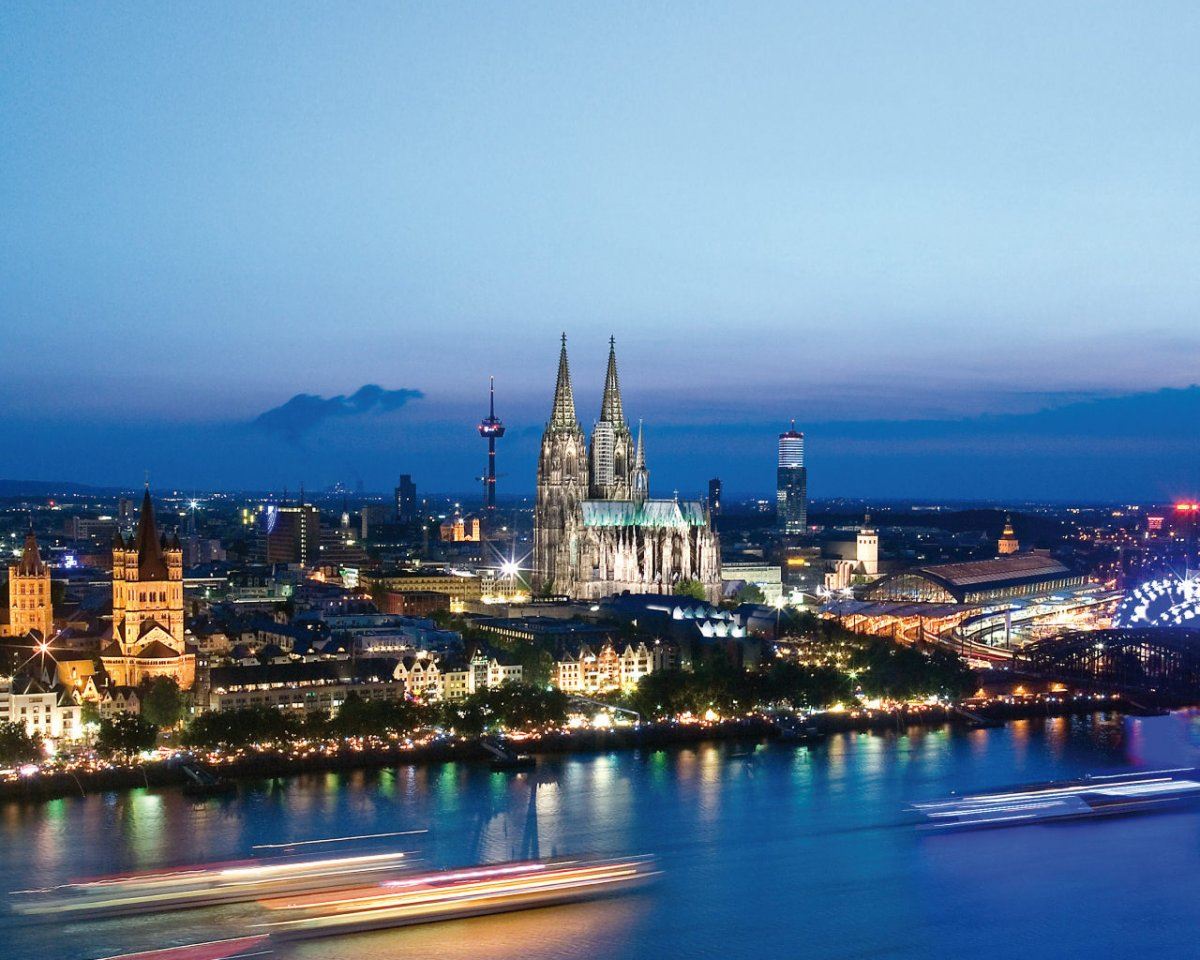 2. Mexico Is a Close, Mostly Safe Option
For those without the money to travel halfway around the world, there are a growing number of highly accredited hospitals in our neighbor to the South. What's more, a lot of these facilities are owned by Americans and they provide services like airport shuttles as well as chauffeur services to local restaurants and tourism hotspots.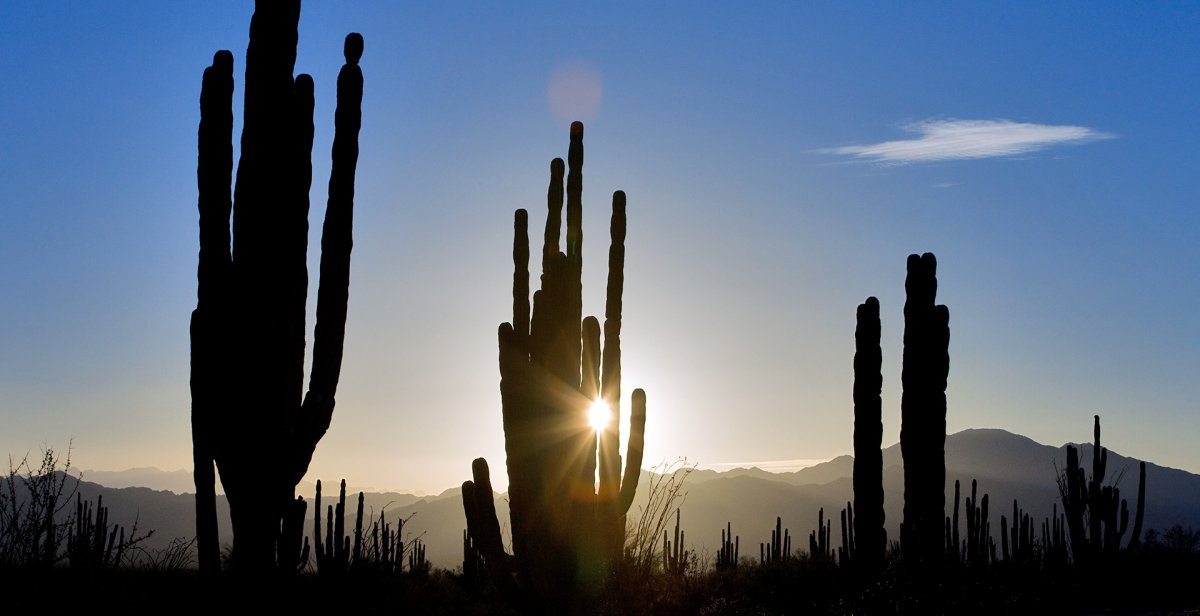 3. Malaysian Doctors Specialize in In Vitro Fertilization
Malaysia is fast losing its status as a secret among American medical tourists thanks to a number of medical specialists who can help medical tourists with artificial insemination procedures. About 12,000 American tourists visit the nation each year. That aside, Malaysia's medical field is also cheap, but reliable, so oncology treatments and general surgery are also popular reasons to visit the nation.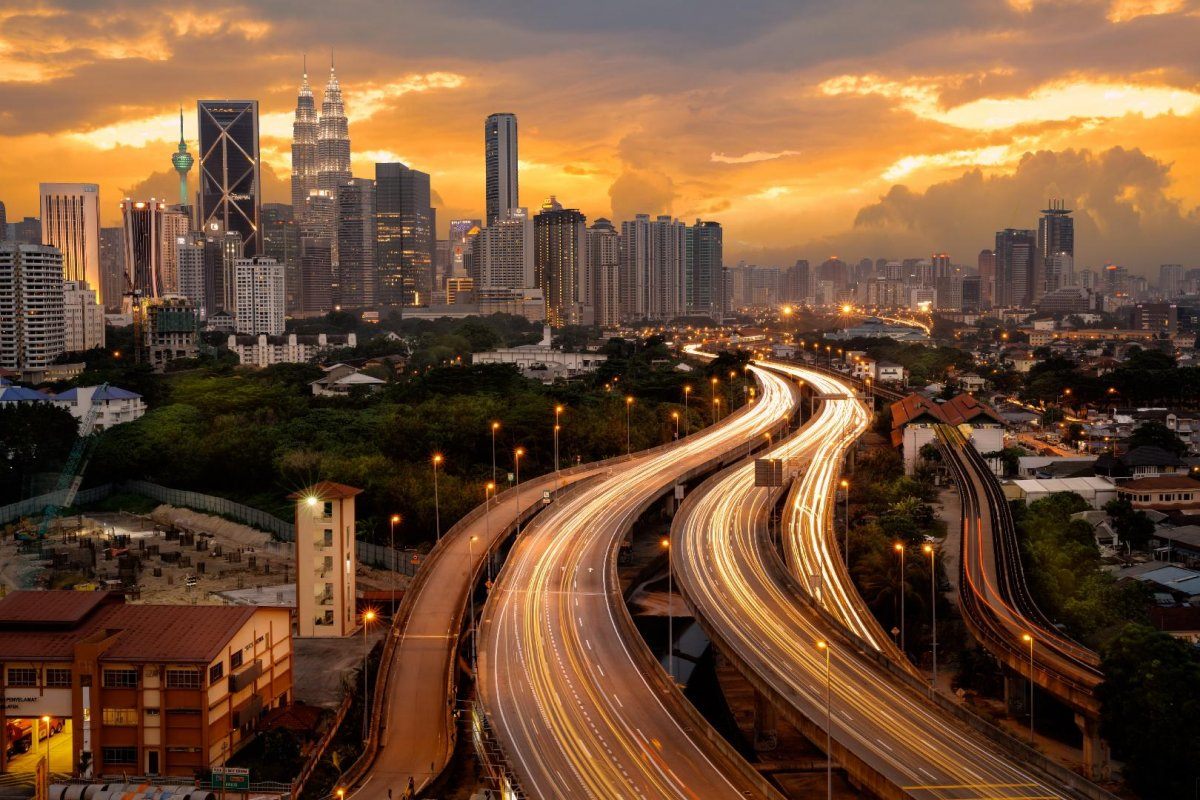 4. Poland Is Perfect for Dentistry
Not only is Poland a wildly relaxing destination for medical tourists, thanks to its myriad spas and hot springs. Throughout the world, people visit the nation to take a few days off and get some dentistry done. Since 2013, Poland has also see a drastic rise in the number of patients who visit because they want breast implants, as well.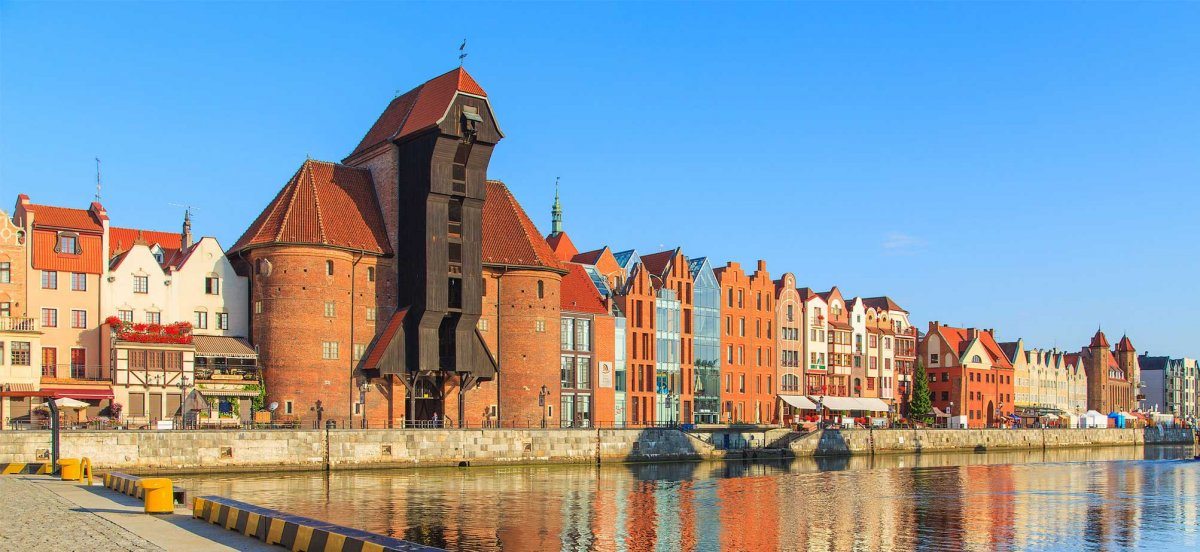 5. The United Arab Emirates Is the Bariatric Surgery Choice
In the United Arab Emirates, they do everything with a little extra panache, and that includes their healthcare which is considered positively luxurious. In fact, the UAE is becoming so popular among medical tourists that their annual number of visitors is expected to quadruple in the next three years, rising from 500,000 to 2 million patients.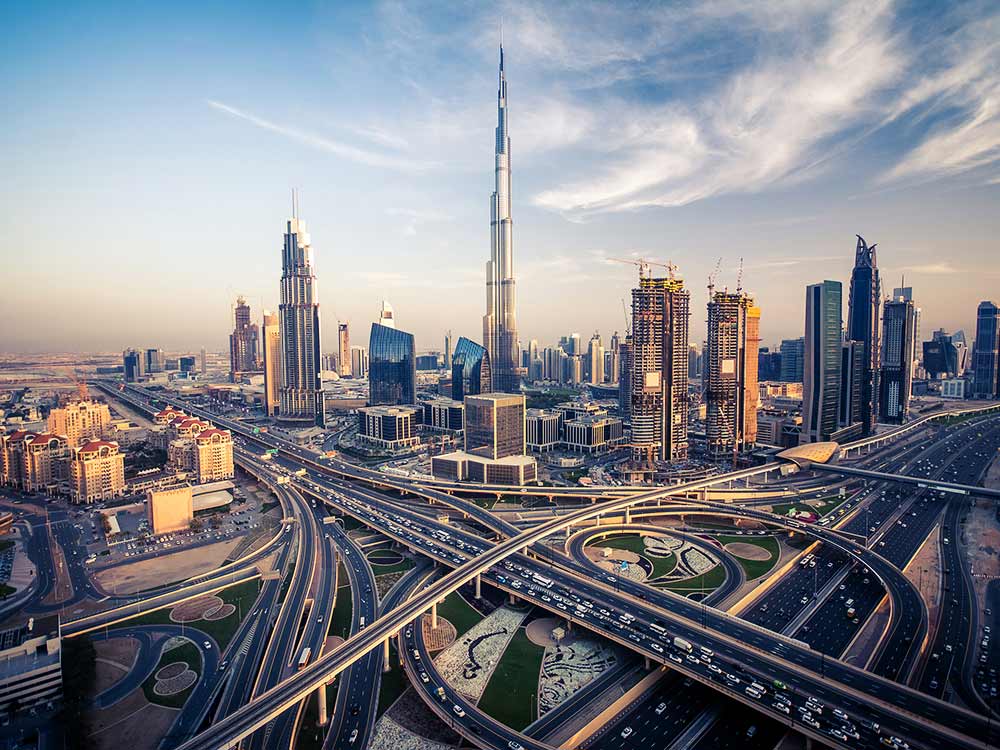 6. Costa Rica Can Fix Your Teeth
If you need to be really relaxed before you drop into a dentist's chair, then there's nothing like Costa Rica's rainforests and beaches to help you unwind before the dentist picks up their drill. In fact, Costa Rica is a great place to visit no matter what ails you; their healthcare system consistently ranks higher that the US and its cheaper. As a result, Costa Rica is already an extremely popular medical tourism destination.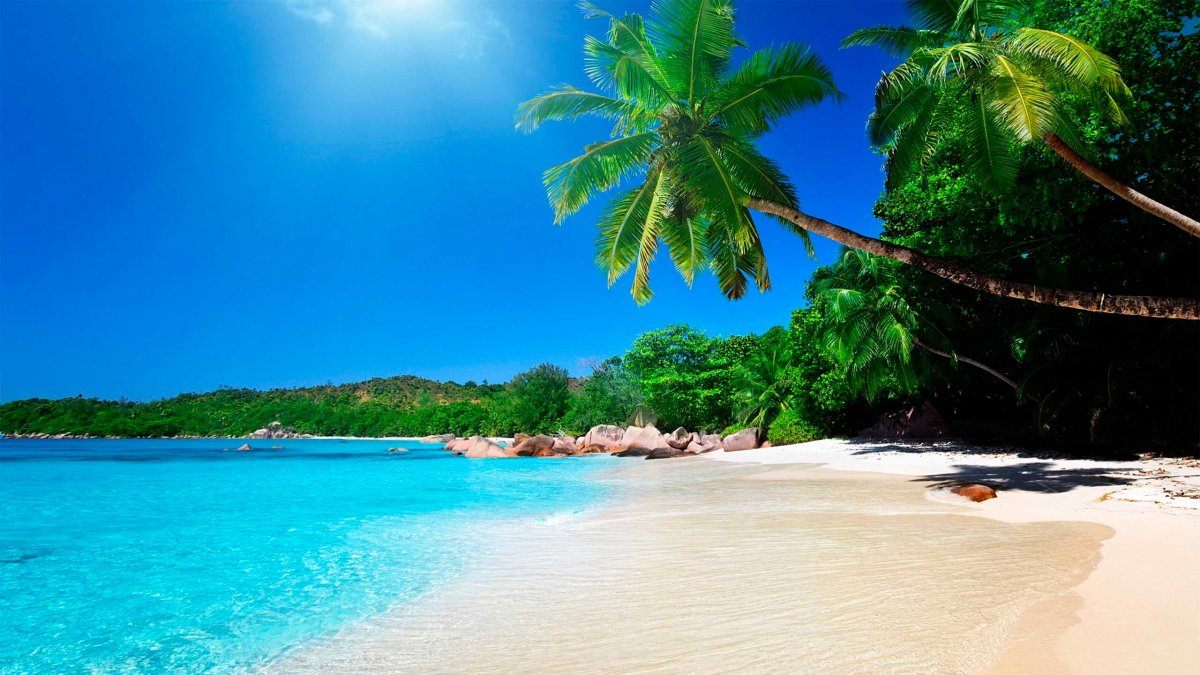 7. India Specializes in State-of-the-Art Cardiac Services
India's healthcare system has an international reputation for quality and care. In fact, the nation's medical tourism industry already nets about $4 billion annually. Specialists throughout the nation commonly provide a host of top flight services. In addition to cardiac treatments, international patients visit for a number of reasons thanks to India's talented medical staff and their incredibly low costs.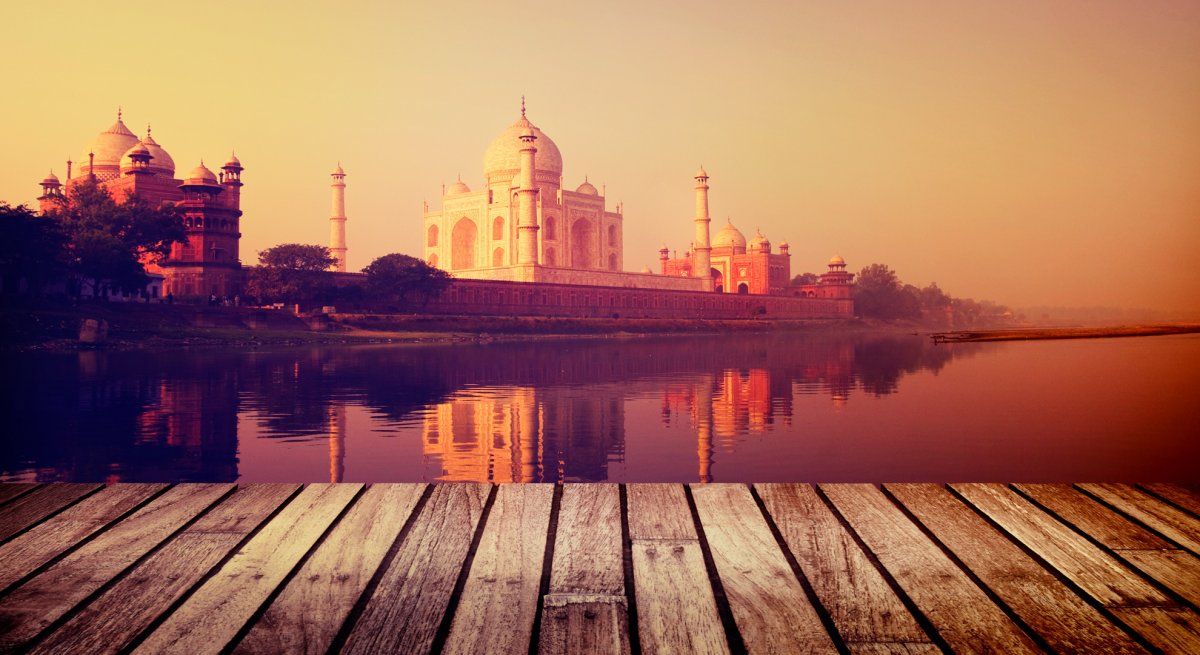 8. Get Specialized Plastic Surgery in Turkey
Turkey actually has a sterling reputation for medical procedures, no matter why you've decided to visit the country. That much is obvious when you consider that more than thirty percent of the country's patients are there for healthcare tourism. Recently, cosmetic procedures (especially butt lifts) have become extremely popular throughout the country, as well.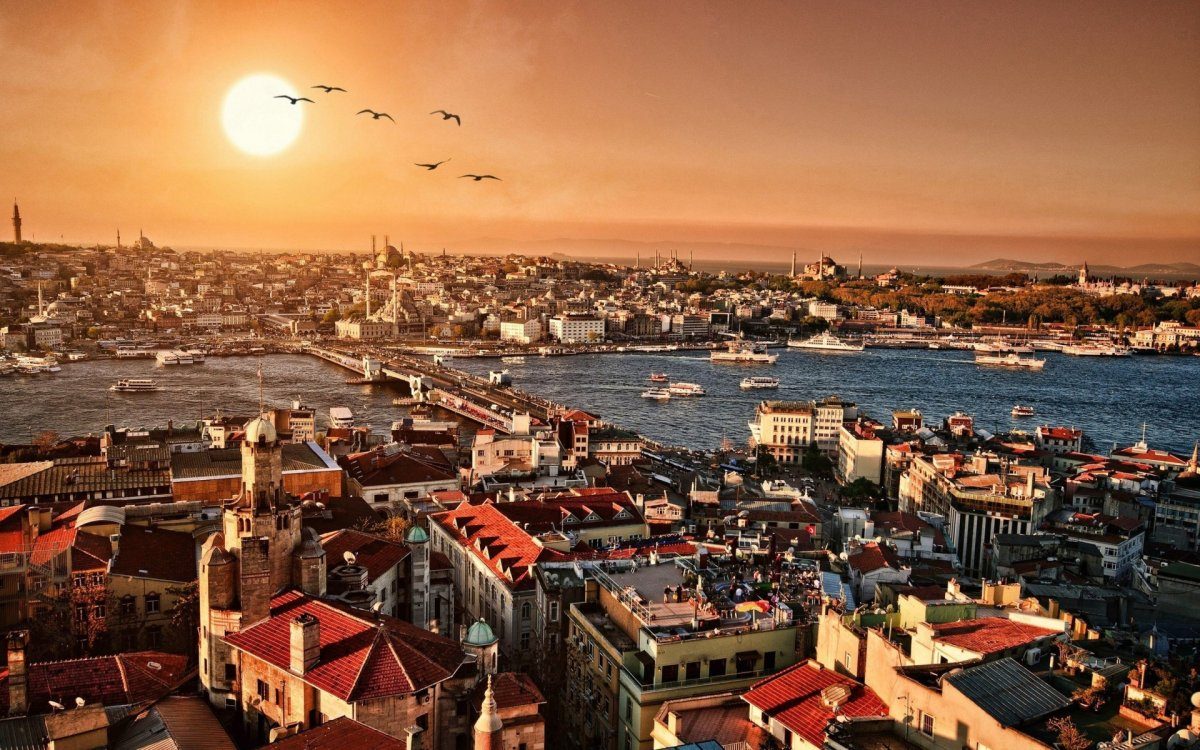 9. Brazil Has the World's Most Talented Plastic Surgeons
It may not be terribly surprising to find that at least some portion of all the beautiful people living in Brazil have gone under the knife. Cosmetic surgery is extremely popular throughout the nation and as a result, their techniques tend to be cutting edge (if you'll pardon the pun). Not only are the treatments much more cost effective, but a lot of cosmetic surgeons also offer services US surgeons don't, like post-treatment therapy.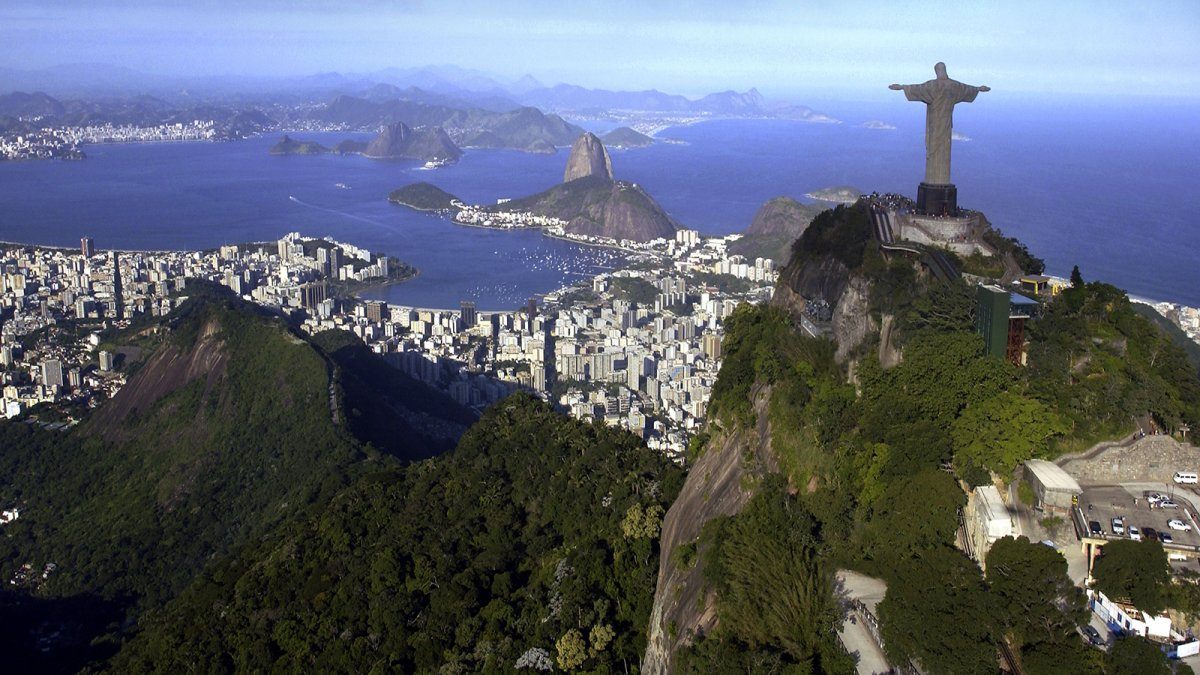 10. Get a Nip and Tuck in Thailand
If you feel the need to get a little medical overhaul to your aging visage (read: plastic surgery), then most experts recommend a trip to gorgeous Thailand, where you can relax in advance of your surgery on some of the world's most pristine beaches. Plastic surgery procedures in the country cost about half as much as they do in the US and the EU, and the nation's doctors have such a strong reputation that Thailand is already a popular medical tourism destination throughout southeast Asia.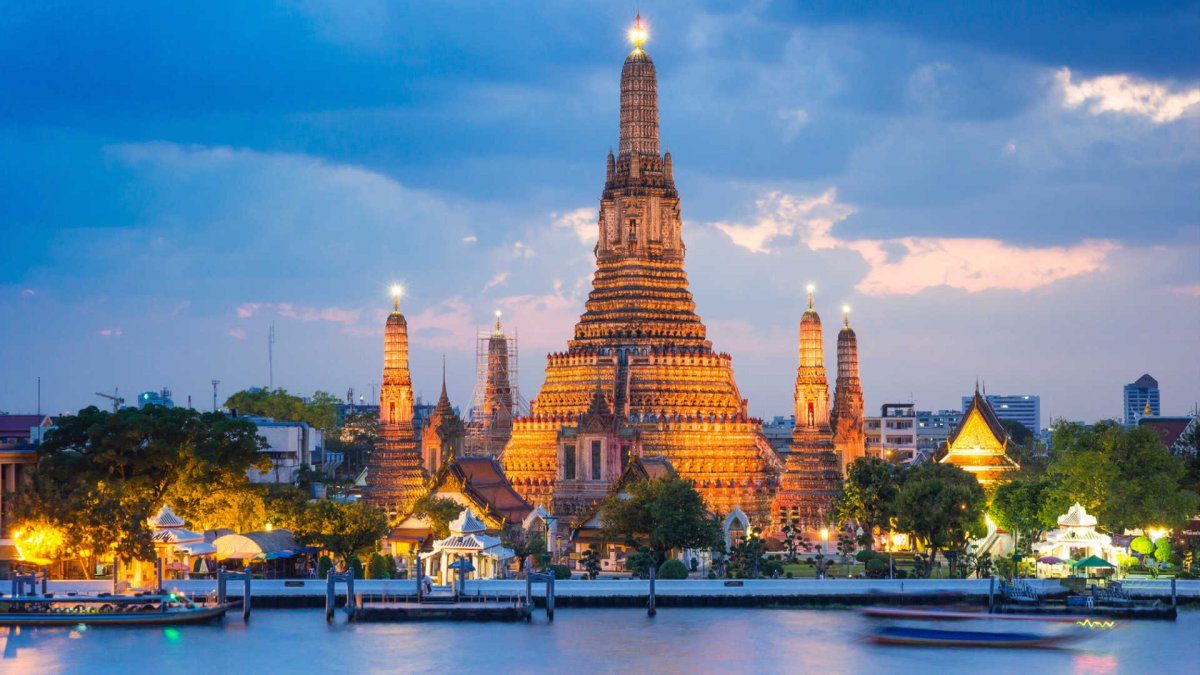 11. Singapore Is Synonymous with Amazing Healthcare
More than one medical association has ranked Singapore's Gleneagles Hospital as one of the top ten medical facilities in the entire world. Singapore already sees about half a million medical tourists each year who visit the country for a variety of procedures including organ transplants, gastroenterology, and more.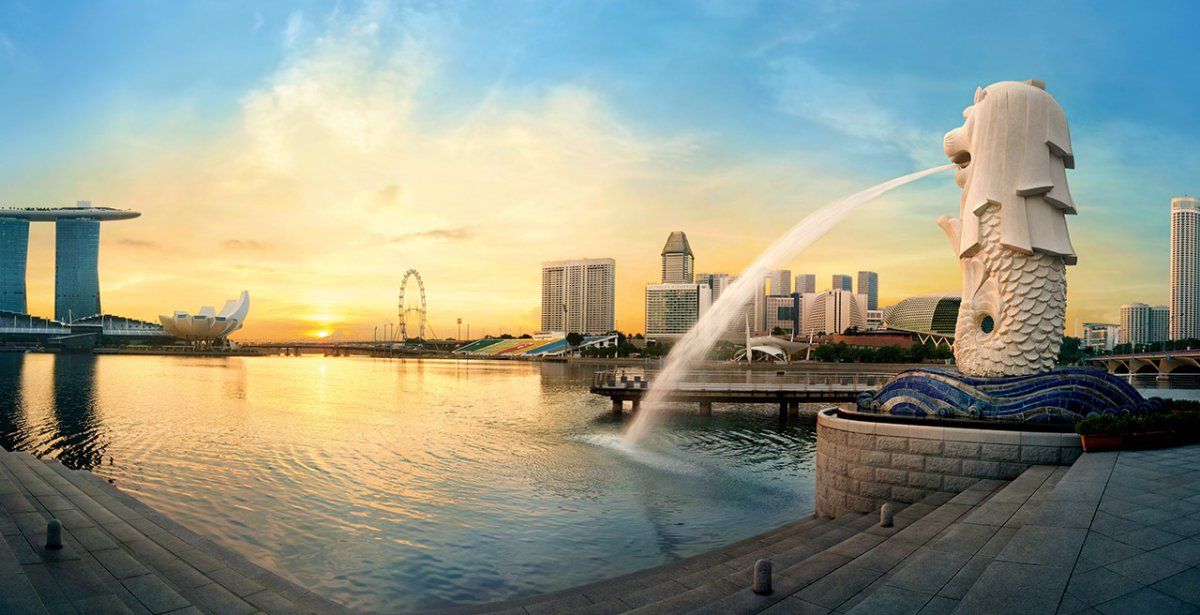 12. Canada Is an Affordable Alternative With Amazing Standards
In fact, Canada is ranked number one on medicaltourismindex.com. The country already sees more than 16 million tourists every year, a growing number of which are attracted to Canada's incredibly cost efficient healthcare program. Not only is the medical industry well ranked, but the country's overall environment is extremely welcoming for tourists of all kinds.