For more than a decade, the employees who make up the Transportation Security Administration have been earning a reputation as brash, insensitive, and downright dishonest. While that's not the case for the vast majority of people employed by the TSA, there are certainly those among its ranks that fit comfortably into that category. Okay, it's probably pretty tough to remain chipper when you're working airport security. After all, no one is fun to deal with after they've had to take off their shoes and belt, so it's only reasonable that the TSA employees be a little bit glum. But some of the horror stories from passengers who've had bad encounters with the TSA go way beyond inappropriate behavior. We scoured reddit to find the worst of the worst when it comes to the Transportation Security Administration.
1. Muslim Travelers Turned Away at US Border Following President Trump's 7-Country Refugee Ban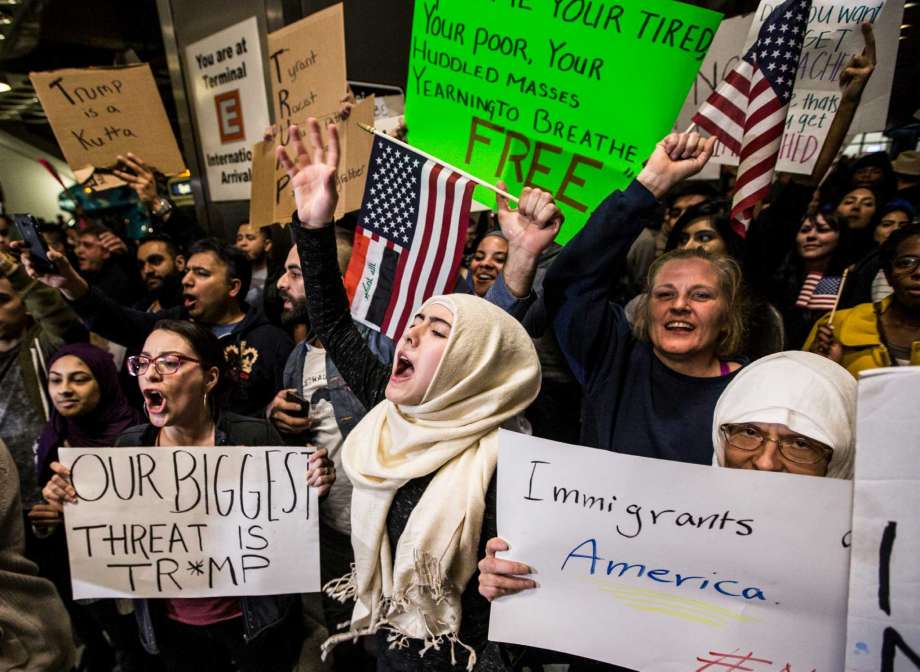 The current president of the National Iranian American Council, Trita Parsi noted, "Iran's Asghar Farhadi won't be let into the US to attend the 2017 Oscars. He's nominated for best foreign language film for The Salesman." Farhadi won the 2012 Academy Award in that category.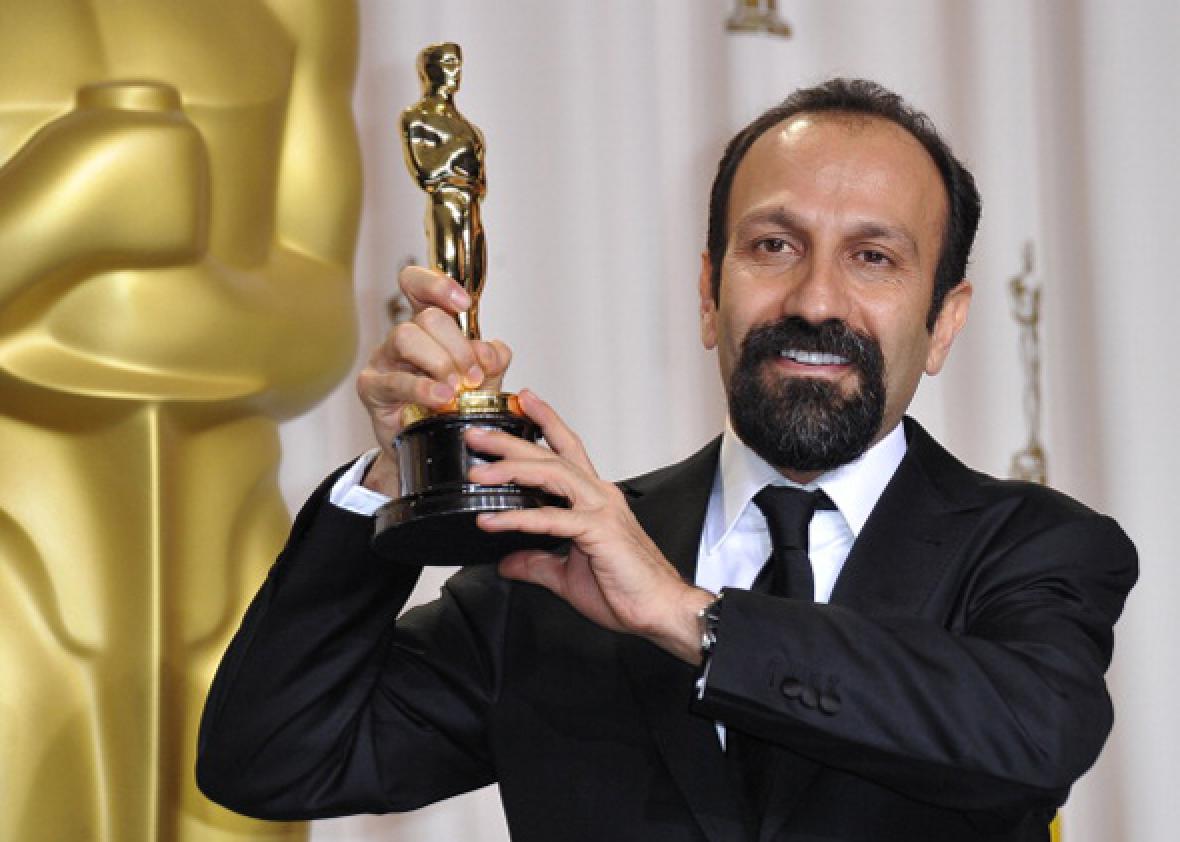 According to The London Sun, "Two of the first people blocked from entering the United States were Iraqis with links to the US military. Hameed Khalid Darweesh and Haider Sameer Abdulkhaleq Alshawi were detained by immigration officials after landing at New York's JFK International Airport on Friday night. One of them, Hameed Khalid Darweesh – who worked as an interpreter for the US Army in Iraq – was released on Saturday afternoon. After being detained for nearly 19 hours, he began to cry as he hugged friends and protesters in emotional scenes.He told reporters: 'What I do for this country? They put the cuffs on. You know how many soldiers I touch by this hand?' The other man, Haider Sameer Abdulkhaleq Alshawi, still remains in custody as lawyers argue for his release."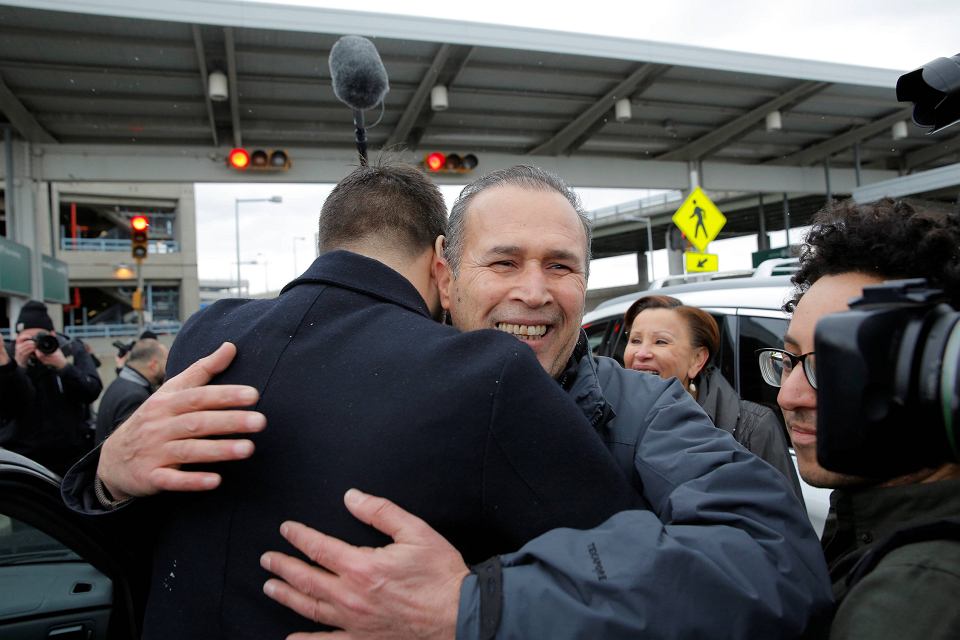 2. A Key-Filled Necklace Almost Got This 'Scrawny 14-Year-Old' Attacked
"I flew to Europe about six months after 9/11 and the atmosphere was still noticeably tense in the security line … There was a huge line and each of us had to step forward one at a time and stand with our arms and legs out while an officer waved a metal detector over our bodies. After that, they patted you down before you could get on with your travels. Well I had a necklace with my house keys that I always wore at that time and I had forgotten to take it off. When the officer asked what was around my neck, I reached over to pull it out while explaining what it was. The officer jumped back and shouted, "GET YOUR HANDS OUT NOW!!!! DON'T MOVE!!!!! DON'T MOVE!!!!!" As if I was reaching for the detonator of a bomb vest. A bunch of other officers came running over and everyone in the line was staring at me. I then got a stern lecture about how I should've done as I was instructed. Apparently scrawny 14 year old boys are very threatening."
3. The TSA Hates Your Most Prized Possessions
"When I was young I brought an xbox 360 with me to an airport for a long vacation in Hawaii, TSA thought it was a bomb and nearly ripped it apart. I think he realized it wasn't a bomb when I started crying."
4. The TSA Can Also Be Clumsy as Heck
"They accidentally swung the metal detector stick to my crotch. It hurt like h*ll."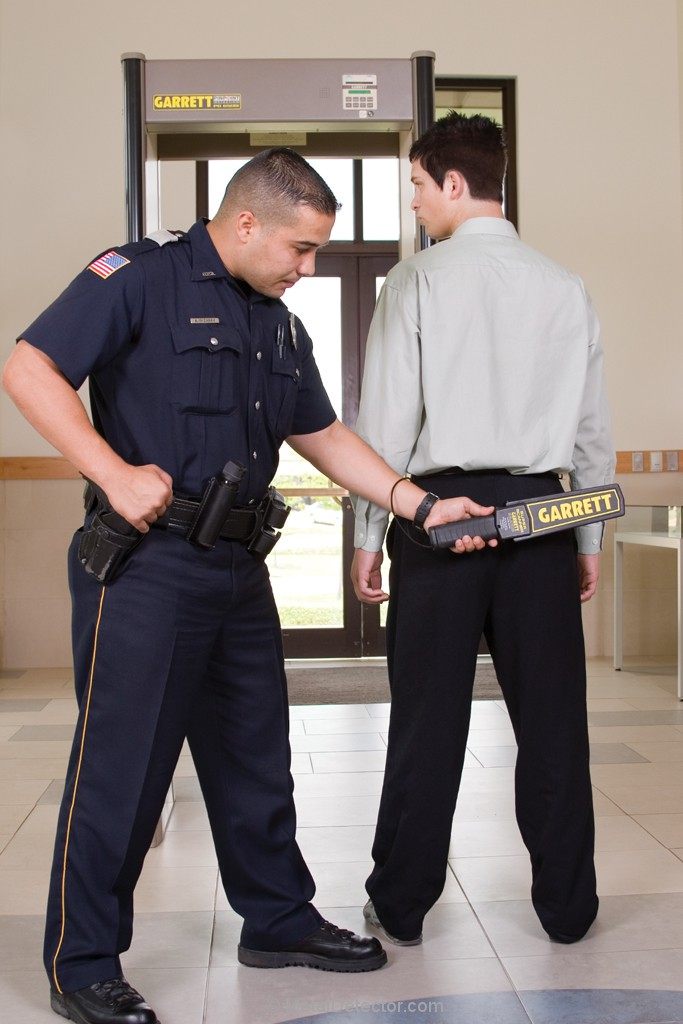 5. The Ten Year Ban Just For Laughing
"Accepting 'a voluntary' 10 year ban to the States because I laughed when he asked if New Zealand was a province of Canada … I should add, I wasn't laughing at his face, just that surprised laugh that comes with being asked something like that while saying 'Excuse me?' I had two choices – accept the refusal to enter, which would lead to an automatic 10 year ban on travel thru the US, or allow them to hold me for up to 72 hours while doing 'security checks'. I chose the best option."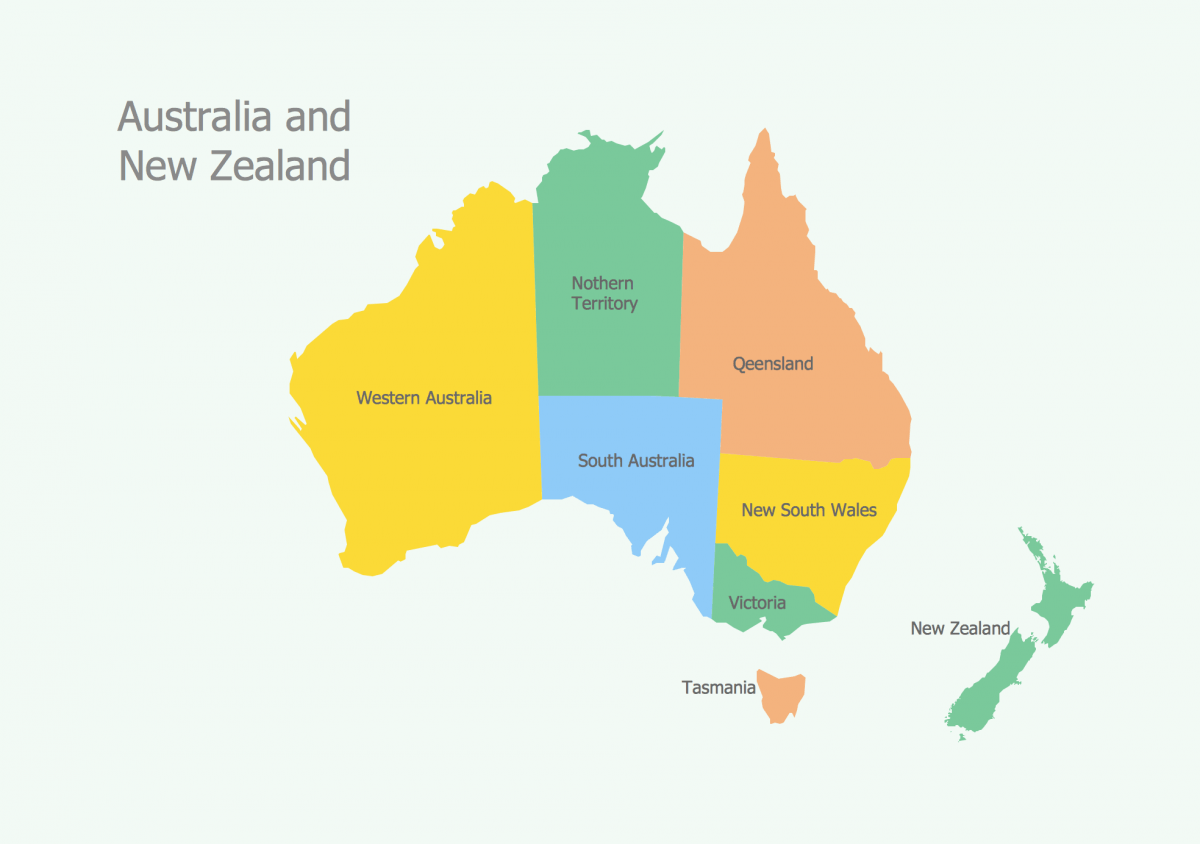 6. This Time When They Traumatized a Five-Year Old
"I was in kindergarten, so this was just a handful of years after 9/11. I was flying into DC for a vacation with my family, and while going through security I set off the metal detector. Alright, no big deal- except I'm like 5, this giant blaring alarm is terrifying. I'm then pulled off to the side and put in a chair. My dad tried to come with me but they wouldn't let family members near – I guess so I couldn't pass over any potential contraband?- which made everything even scarier. They had to use the little wand thing to figure out how I set off the metal detector. It turns out that my cute little shoes, which they hadn't made me remove due to my age, had metal supports inside the sole. Once they sent those through the scanner I was good to go and they finally let my family come get me, but the whole experience was terrifying and I still have an irrational fear of metal detectors … Tl;dr: Shoes led to me being scarred for life."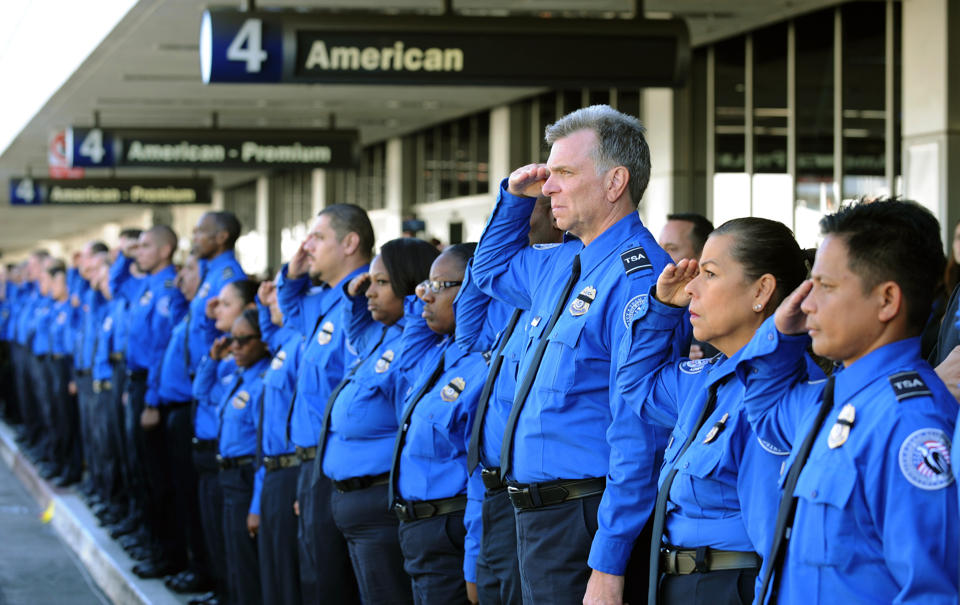 7. The Slow-Motion Candle Dilemma
"I had several agents investigating my luggage when returning from a vacation in the Bahamas. My wife bought a couple of candles she liked and the airport security thought they were bombs. They took about ten minutes to slowly open my entire luggage just to find candles I already told them were in there."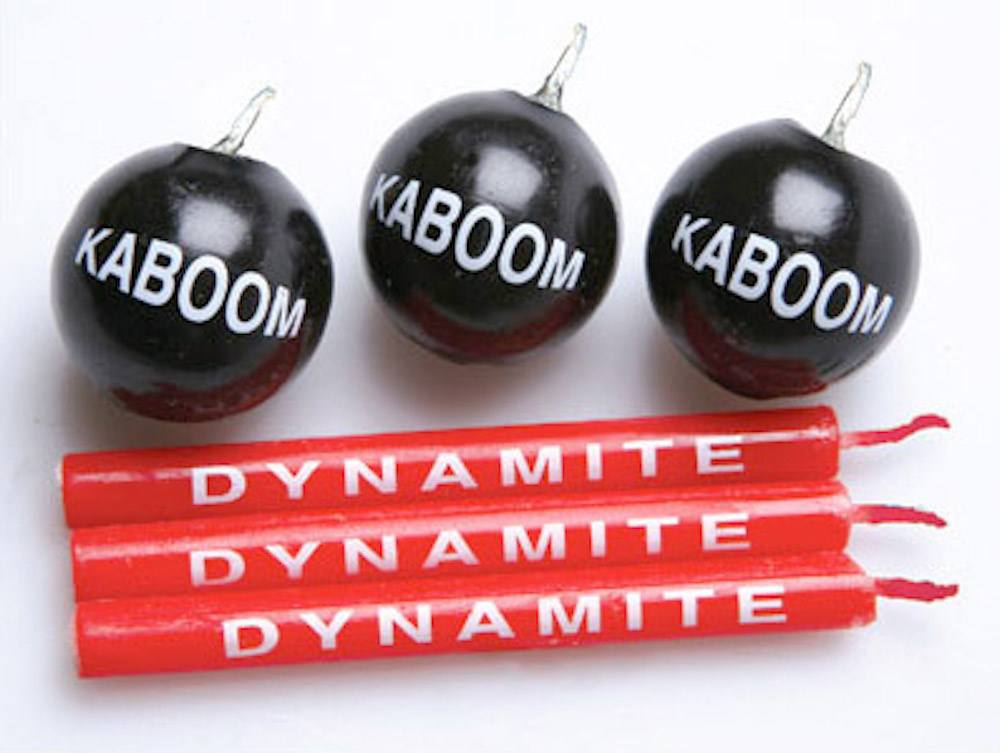 8. The Most Clever Way to Smuggle a Bomb. Ever.
"TSA at Saint Louis [completely flipped out] and calls in the bomb squad to investigate the backpack for some poor first-time flier in front of me. Bomb squad guy came over, took one look at the X-ray, and busted up laughing because it was clearly peanut butter."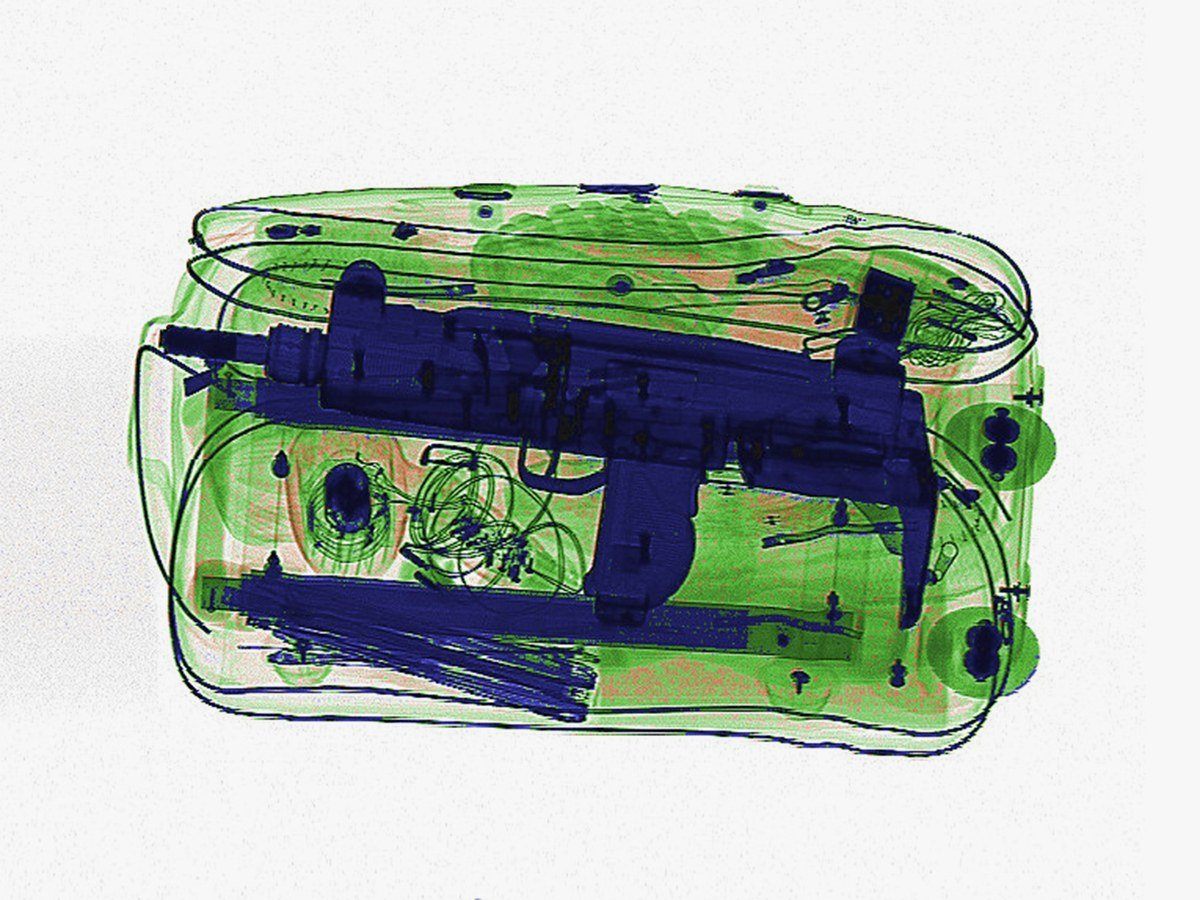 9. One TSA Agent Spread a Man's Ashes All Over the Floor
When Indianapolis resident John Gross took his grandfather's ashes through a Florida airport, he said, "They opened up my bag, and I told them, 'Please, be careful. These are my grandpa's ashes.'" — the urn was clearly marked "Human Remains" — "She picked up the jar. She opened it up. I was told later on that she had no right to even open it, that they could have used other devices, like an X-ray machine. So she opened it up. She used her finger and was sifting through it. And then she accidentally spilled it."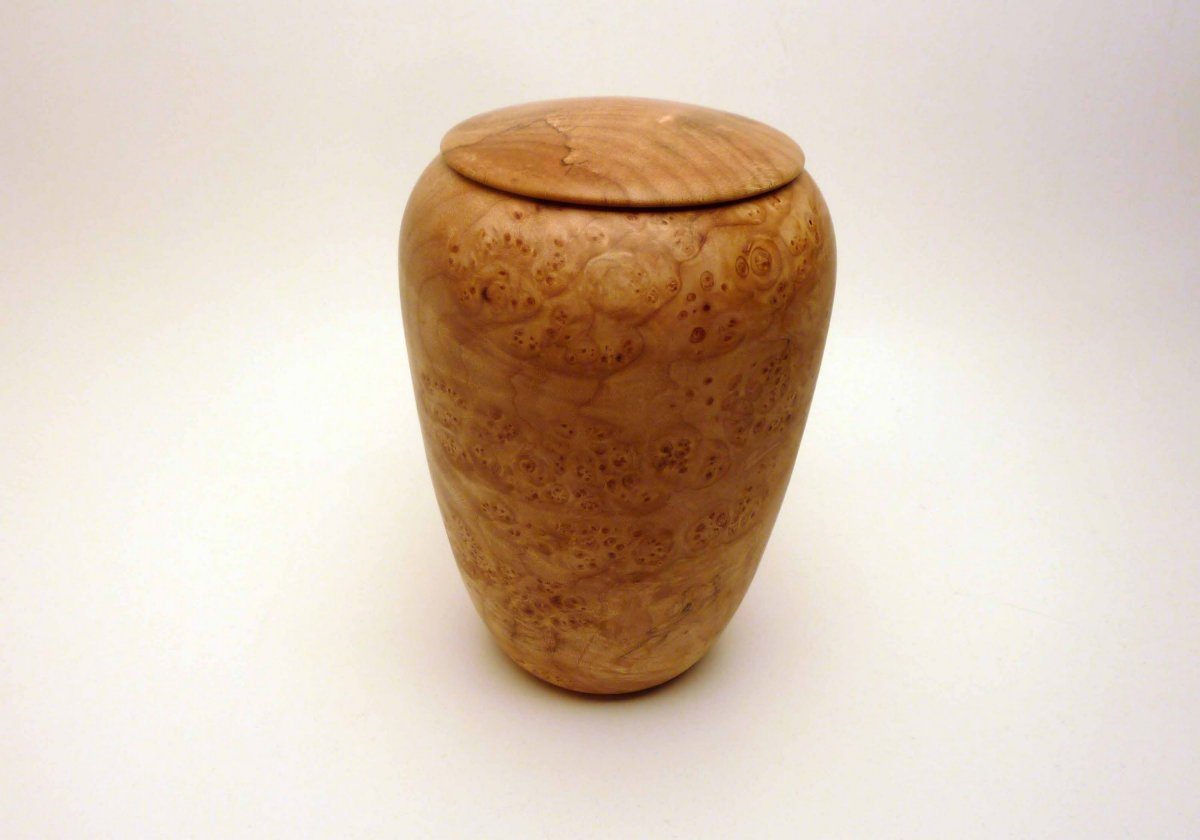 10. Family Heirlooms Don't Really Mean a Whole Lot to the TSA
"I had my grandfather's 1906 pocket watch with me when I came back from my aunt's funeral. She had left the watch for me in her will. I didn't want to put the watch in my luggage, so I kept it in my carry-on backpack when I went through TSA. I put the backpack on the x-ray conveyor belt and walked through the metal detector. When I got to the other side, the TSA agent handed me my back pack and said "we aren't responsible for any damages to your equipment." Whaaa? I walked over to the chairs to put my shoes back on and looked in my backpack. The watch was in three pieces. Fortunately the glass wasn't cracked. It cost me $400 to repair the pocket watch. Despite letters to DHS, I never got a response."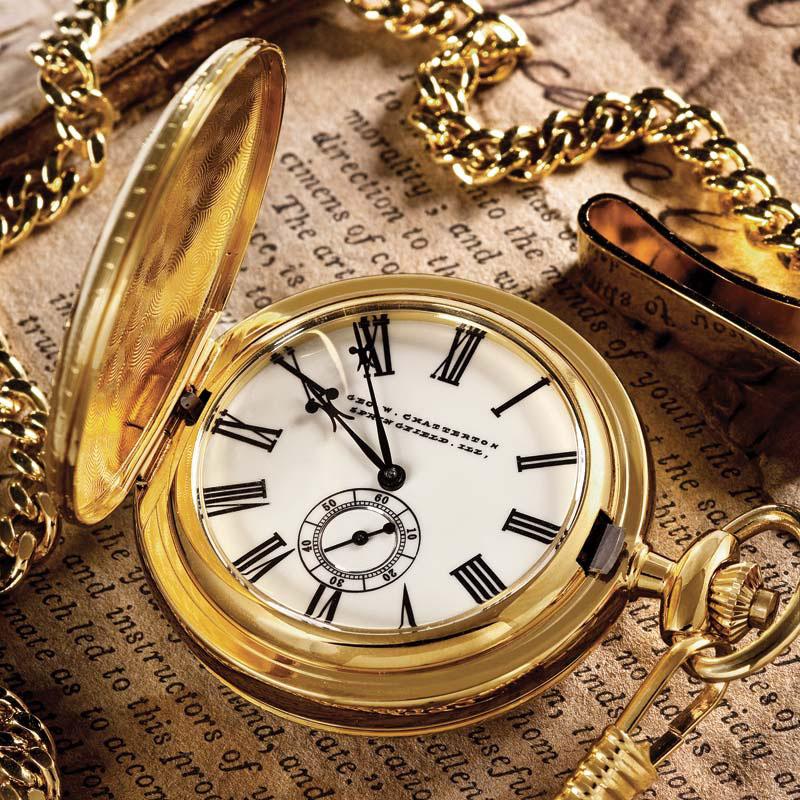 11. TSA Agents Love To Fondle Your Hair
"Not a major horror story … [b]ut I have very fluffy hair and they always, always specifically frisk my ponytail like they're expecting me to hide weapons in it."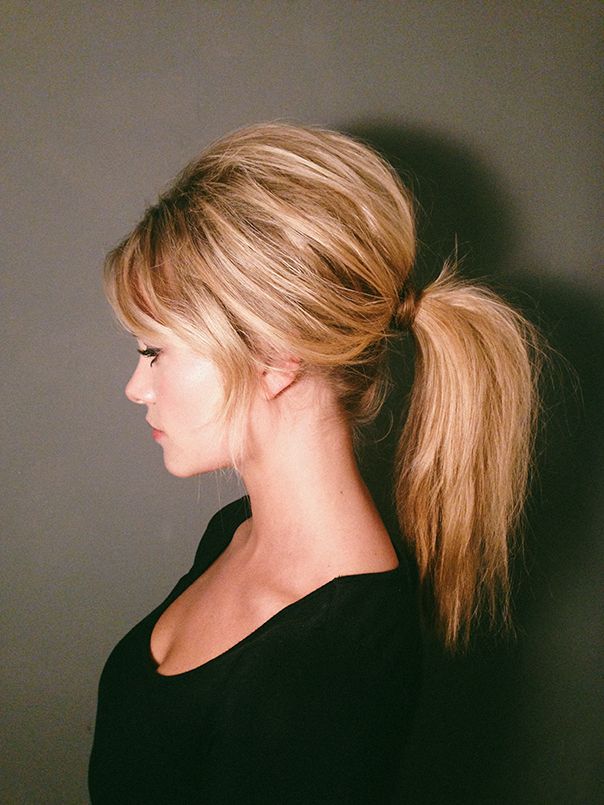 12. Your Illness Is a Cover For Heroin Trafficking
"I was flying back into the US from Copenhagen. We had gone on a tour of Eastern Europe for about three weeks. Of course, I got really really sick, from all the flying … So they isolated me in this tiny room off the customs of Minneapolis. They gave me the ninth degree about everything. With a fever and over 30 hours of traveling, I was less than coherent. That didn't help me, at all. I think the questioning lasted fifteen minutes, but I was kind of out of it. They left me alone for a stupid amount of time, as well. I didn't have water, and I was really dehydrated and sick and overheated from the humidity of the airport. I curled up on the tiles and tried not to cry. I'm surprised I didn't start hallucinating … came to find out that they also did the same to my wife, who answered the questions more or less the same way I did. I was also traveling with their family, who had just gone through customs in Atlanta (they were flying back to another city). So they had to let me go … of course, not without feeling me up, not letting me use the bathroom, not letting me have anything to drink, and basically letting me halfway hallucinate that I was going to end up in Guantanamo Bay … By the time I got back home, I had been in airports for nearly 40 hours, I had a fever of 103F."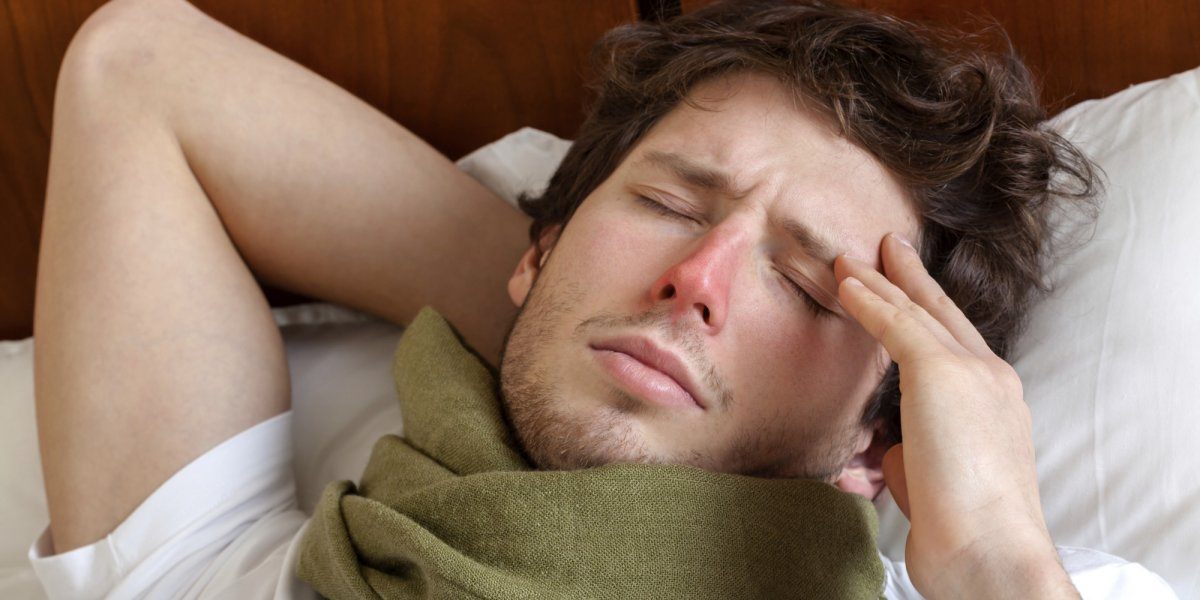 13. Wine, or Duty Free Explosive?
"It's pretty mild, but we were on our second and last stop, in Canada (we're Canadians), before our last domestic flight to our home city. Since we had to go from the international zone to the local zone, we had to take back all our luggage, get out of the secured zone and back through the security to get to our last flight. We had bought 3 bottles of alcohol at the Duty Free shop at the first airport. These were still closed with the original label (that would be broken if we opened the bottles), and inside a reinforced sealed plastic bag clearly identified as Duty Free. They had to tear up the bag and pass each bottle through a special scanner for liquids to make sure we didn't put a bomb or whatever they were looking for in them. They managed to almost make us miss our last flight because of that."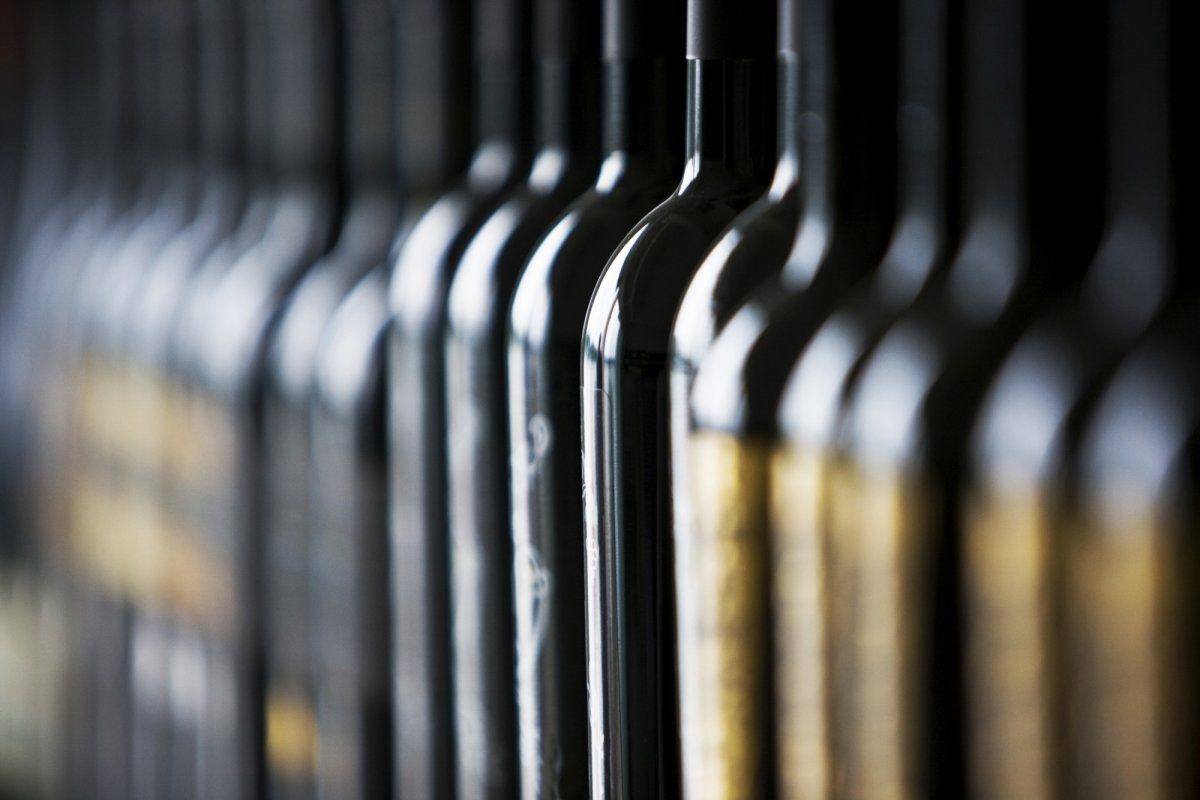 14. This One May Not Be Entirely On the TSA
"They found a dead subway rat from Broadway-Lafayette in my bag and I couldn't fly for weeks."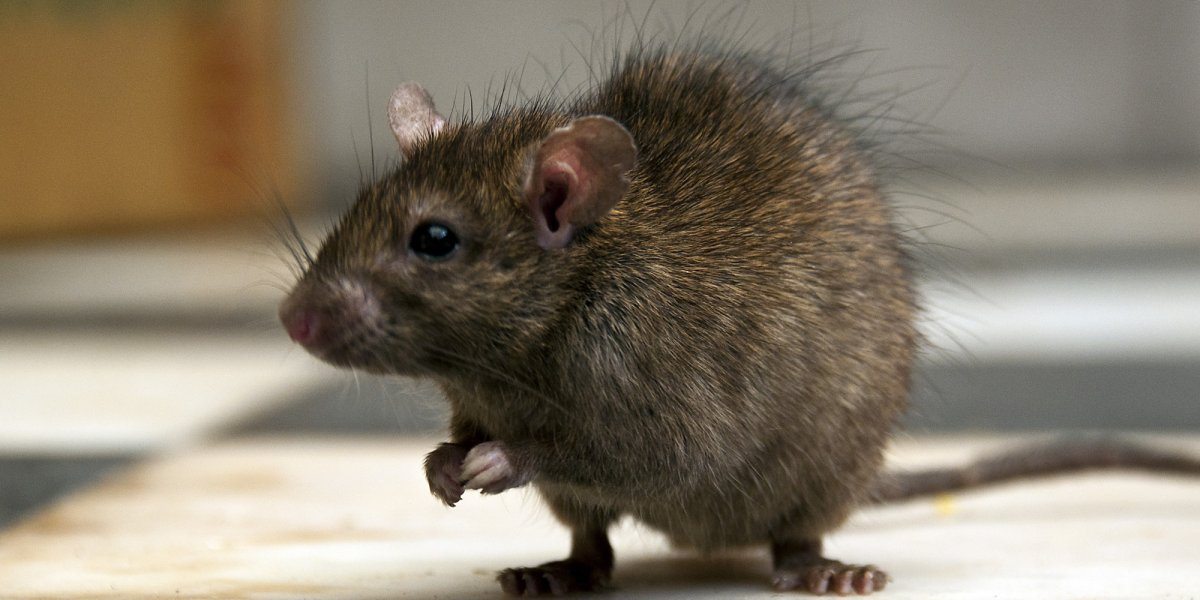 15. Even Veterans Are Subject to Scrutiny
"I'm in the Army so I'm required to wear the uniform when I travel. I was coming back from a year long convalescence leave due to a serious illness and needed a cane to walk. While going through the security checkpoint, I was told to remove my boots which at that time I was unable to do without sitting down. They refused to provide a chair for me to sit down so I had to lean up against the security station conveyor belt and take my boots off. They also refused to allow me to go through the metal detector with my cane so I had to slowly walk through so that I wouldn't lose my balance. I bumped against the detector about three times and they made me walk out and walk back through. The whole time people in other lines were actually swearing at the TSA agents."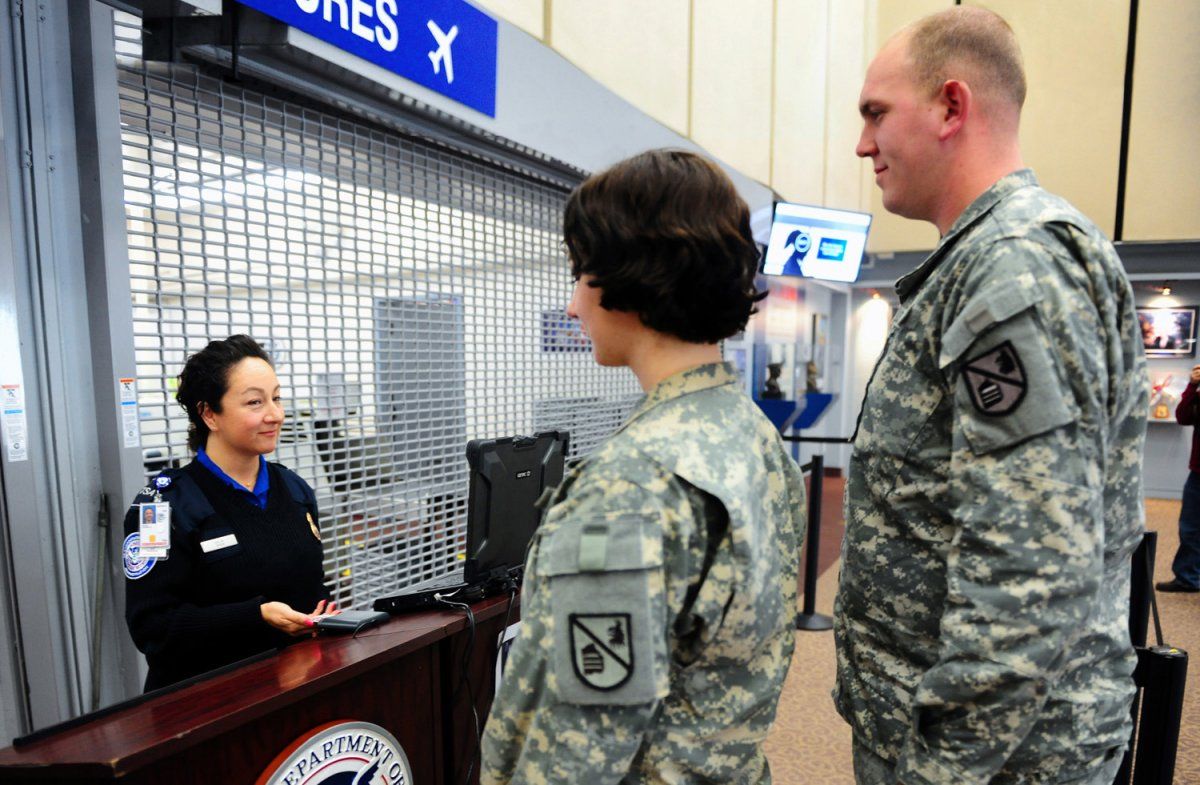 16. Good Thing These Experts Are Focused on Finding the Dangerous Stuff
"My family was traveling to Ireland. This was about a week after the 4th a few years ago. We are sitting in the airport terminal in London ready to board our flight to Dublin. My brother opens his backpack, and looks up at me with a ghost white face. I ask him whats wrong. He waves me over. I look in his backpack, and there is probably a good 5 pounds of fireworks in there. Not the sparklers and snakes kind, but the blow your hand off kind. He made it through 2 security checkpoints in 2 different airports with 5 pounds of explosives in his backpack. [The TSA] made sure to confiscate some of my snacks, but actual explosives made it through no problem. We threw them out in the bathroom."