People always complain about how busy airports are, but some of the busiest ones are even more hectic than we could have ever imagined. Data compiled from passenger traffic from 1,179 airports across the globe has given us a little more insight into the number of travelers who depart and land at these airports on a daily basis.
Based on the information gathered from 2016, we've created this list of the 10 busiest airports. Just wait until you see which one's at the #1 spot!
15. Guangzhou Baiyun International Airport
Those who have flown in and out of Guangzhou Baiyun International Airport (CAN) in China know just how busy it can get. CAN was revamped and remodeled back in 2004 to replace its smaller and much more cramped design. These days, it's almost five times larger than the old design to accommodate its increase in passengers and airplane traffic. With the previous late-night curfew abolished, CAN is now able to operate 24-hours a day which makes it a great option to catch a red-eye out of town. In 2016, the airport served 59,732,147 passengers – an astronomical increase of 8.2% from the previous year.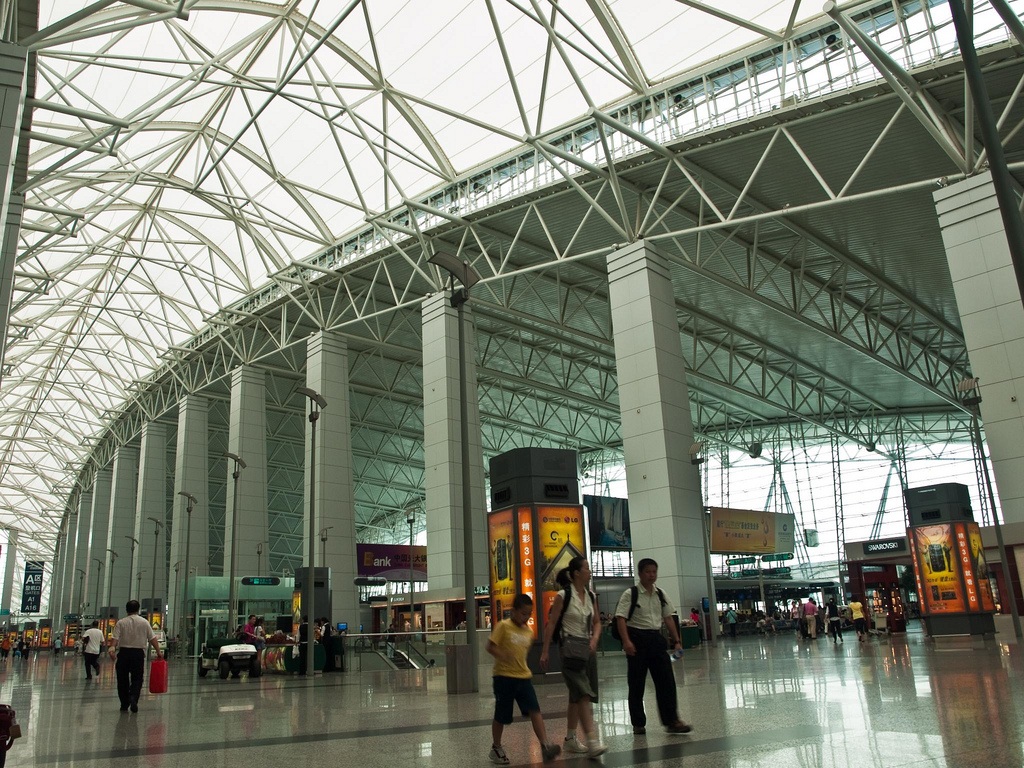 14. Istanbul Atatürk Airport
Located 15 miles from the center of Istanbul, IST is favored by passengers who are traveling internationally. With 273 international destinations being served, this airport is Europe's 5th busiest in terms of passenger traffic. After the deadly 2016 airport attack by armed gunmen, the number of passengers at IST decreased by 1.7%, but it still made the top 15 list with 60,248,741 passengers served in 2016.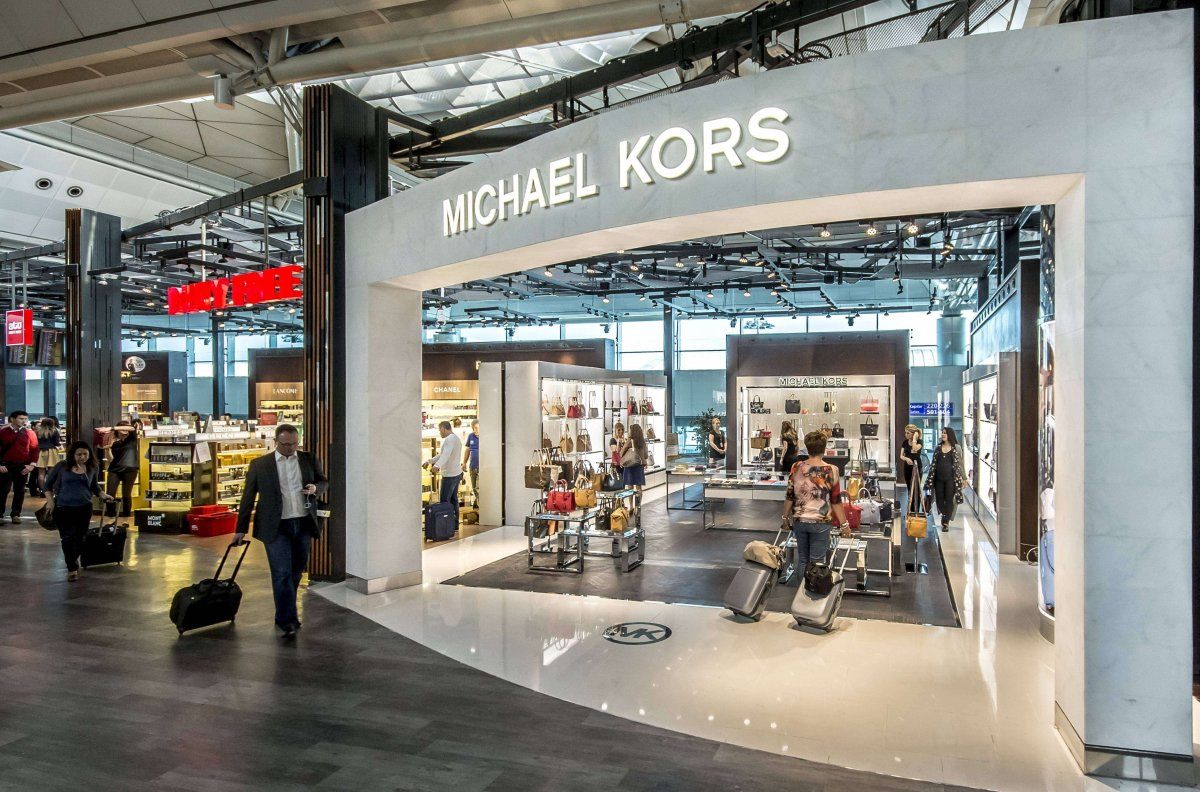 13. Frankfurt Airport
In July 2016, Frankfurt Airport (FRA) celebrated its 80th anniversary. Although the airport's traffic has fluctuated throughout the years, it still made the list as one of the busiest airports. Located in one of the world's major financial centers, FRA is also centrally located so it's easily accessible to those in the Frankfurt/Rhine-Main region. In 2016, 60,786,937 passengers made their way in and out of its terminals.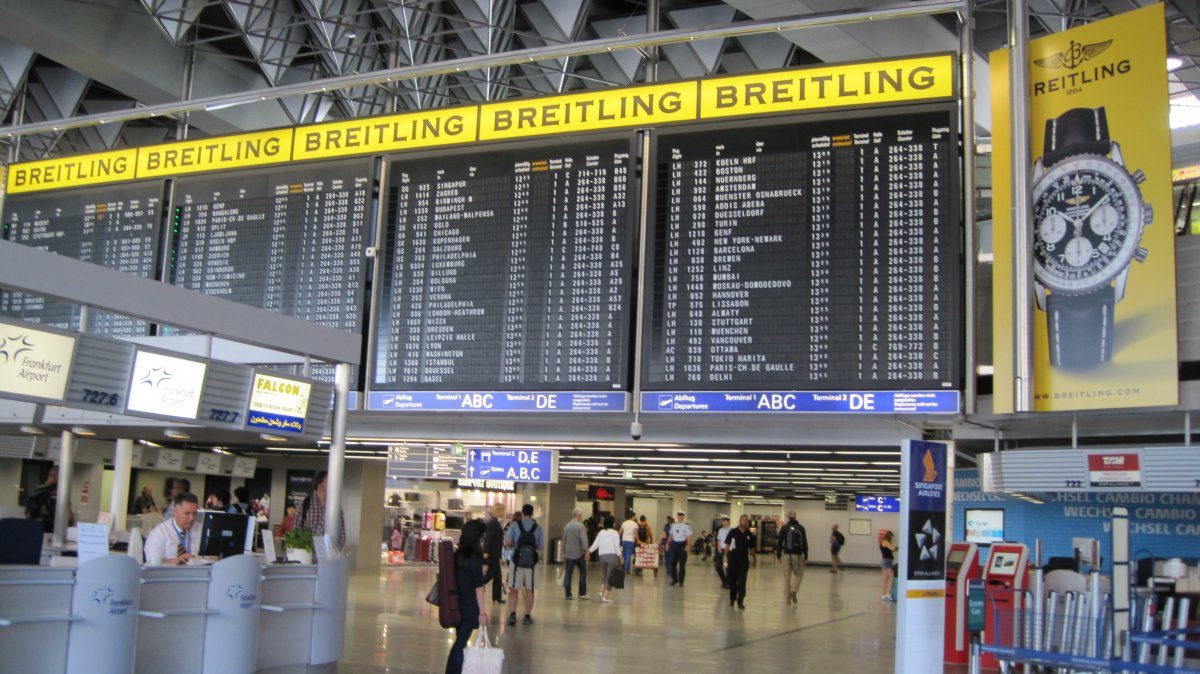 12. Amsterdam Airport Schiphol
Located less than 6 miles from southwest Amsterdam, Amsterdam Airport Schiphol (AMS) serves passengers in Holland and The Netherlands. It started out as a military base in 1916, and it was opened for civilian use after WWI. Many airlines utilize this airport as their main hubs, including KLM, Corendon Dutch Airlines, and Martinair. It's also the European hub for Delta Air LInes and Jet Airways. In 2016, the airport served 63,625,534 passengers – a 9.2% increase from 2015.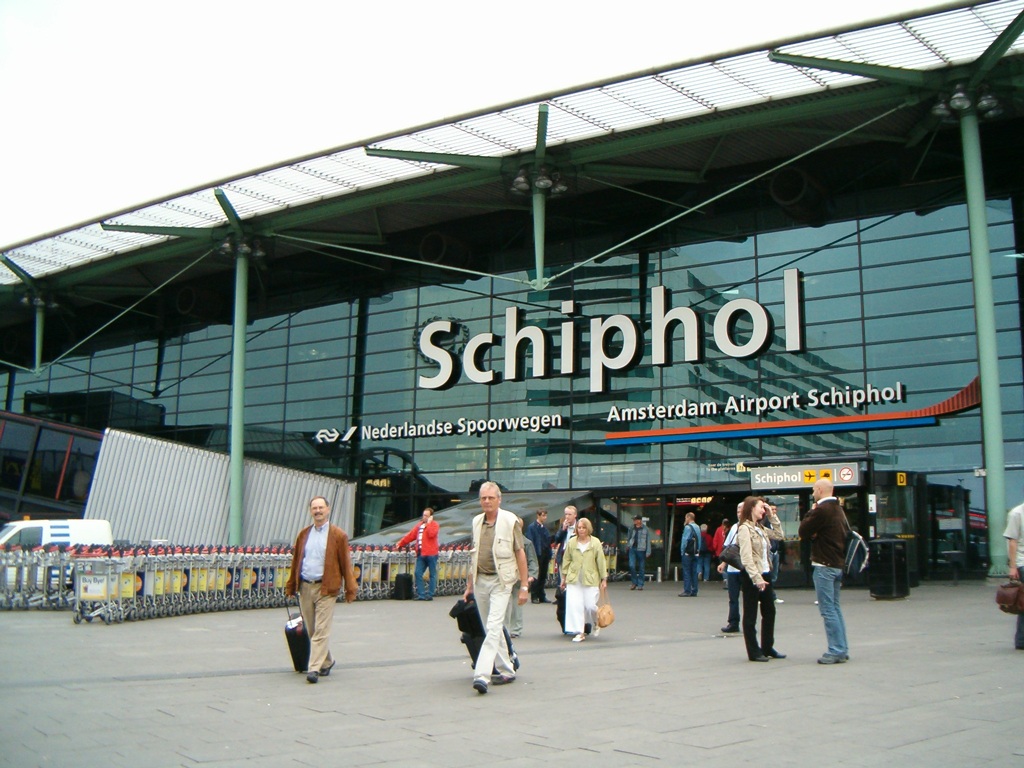 11. Dallas/Fort Worth International Airport
Serving the Dallas-Fort Worth metroplex, DFW is a sprawling airport that has its own zip code, its own police, fire protection, and its own emergency personnel. An airport of its size easily handled 900 flights per day with 65,670,697 passengers served in 2016. Although the number of travelers increased by .02% from the previous year, DFW has dropped one place in the busiest airport ranking since 2015.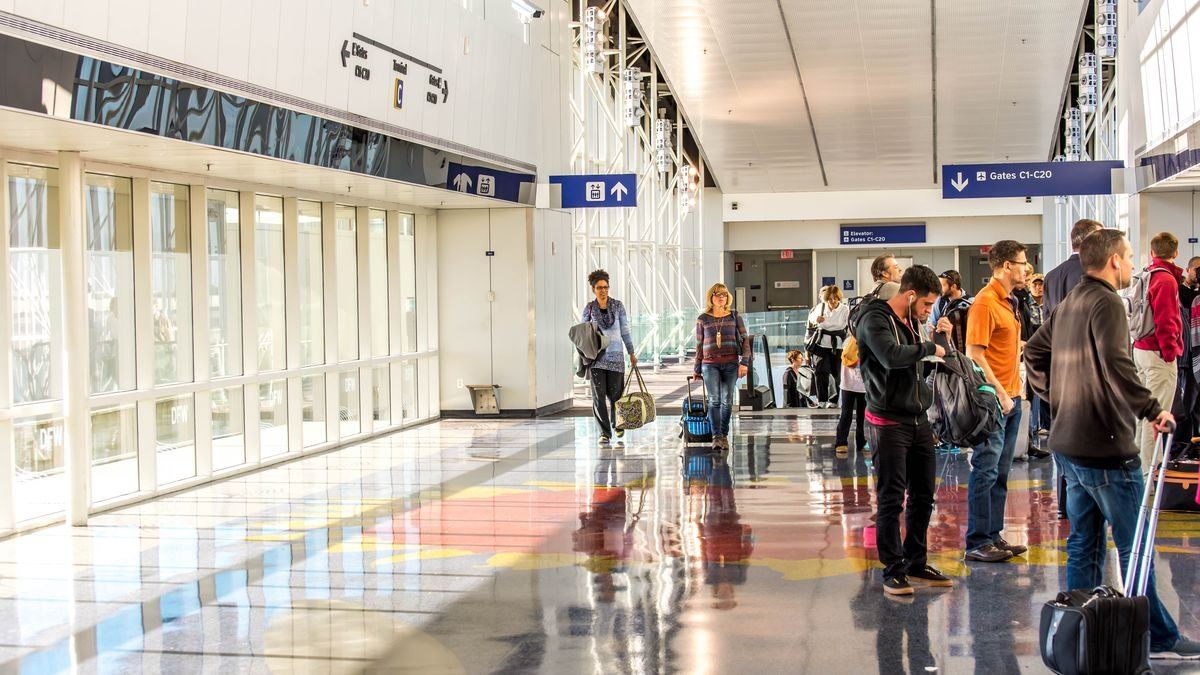 10. Paris Charles de Gaulle Airport
It's no surprise Charles de Gaulle made the list. It's the largest international airport in France, and it's centrally located and in close proximity to many of the world's most famous attractions, including the Louvre and the Eiffel Tower. Every year, the number of passengers coming in and out of this airport's terminals increases. And its 2016 passenger total reached 65,933,145 travelers!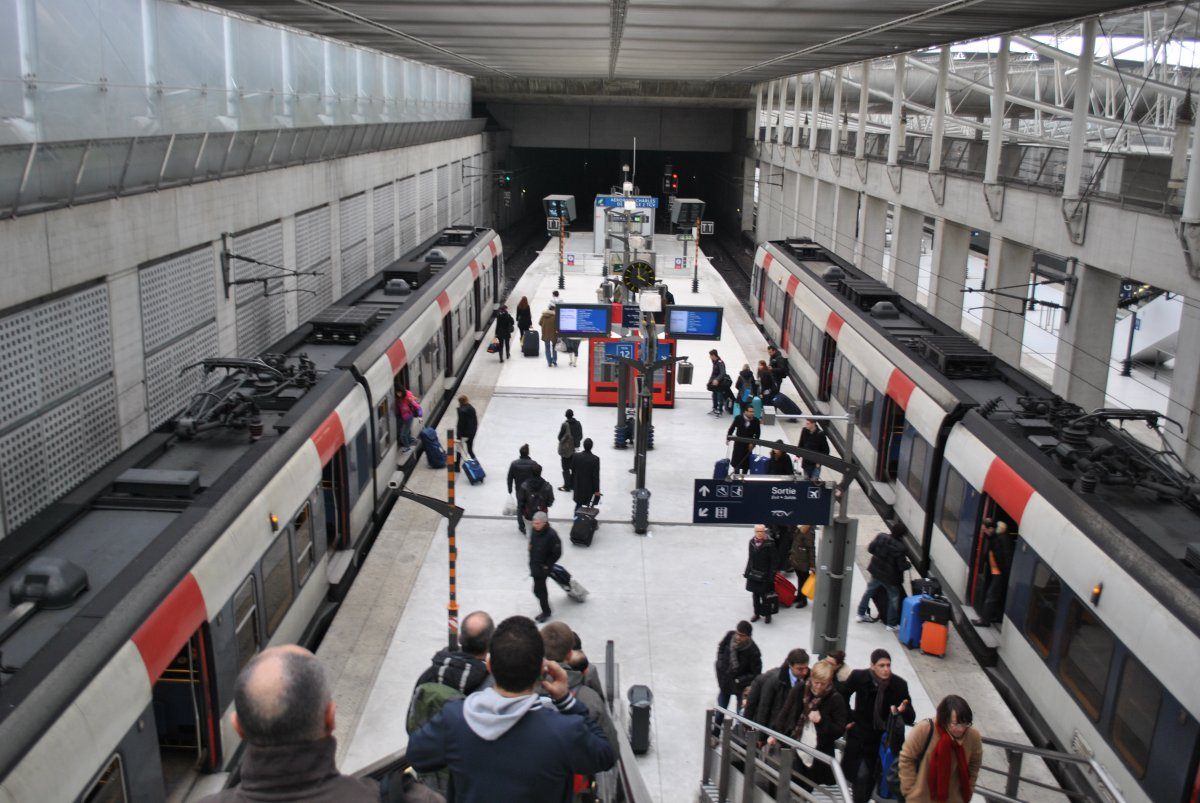 9. Shanghai Pudong International Airport
As one of the main hubs for China Eastern Airlines, Shanghai Airlines, and Air China; it attracts passengers who are boarding international flights. Located less than 20 miles from Shanghai, this airport has emerged as one of the fastest-growing hubs for passenger and cargo traffic with 66,002,414 travelers in total for 2016.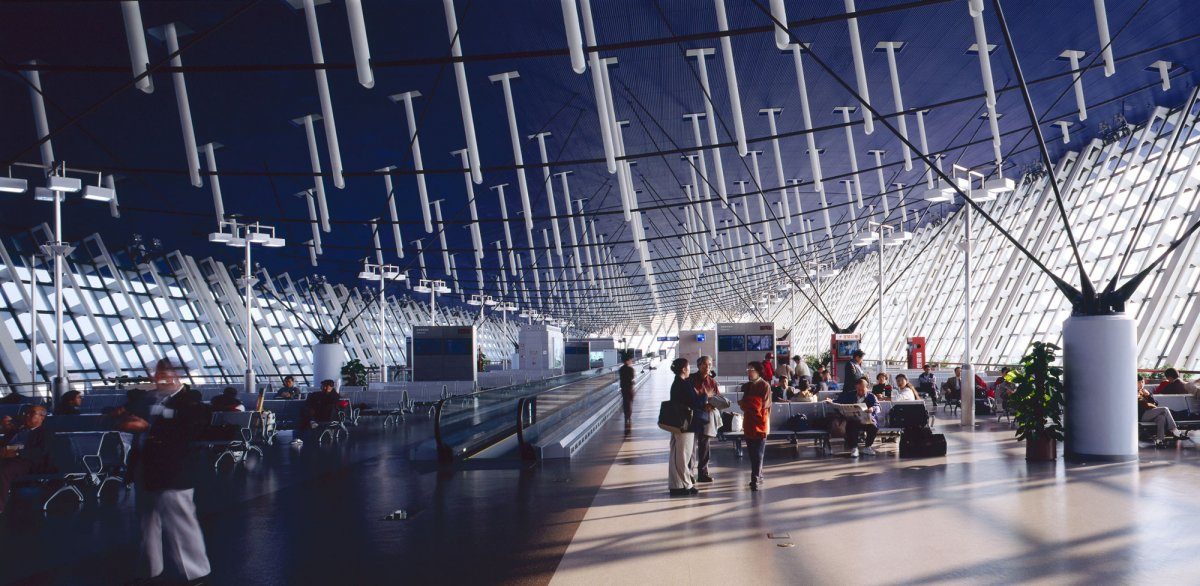 8. Hong Kong International Airport
HKG isn't just known for its stunning architecture and its remote location on the island of Chek Lap Kok, it's also popular because it's a convenient option for domestic and international travelers. There are over 100 airlines that operate their flights through HKG's terminals, and the airport handled 70,314,462 passengers in total for 2016.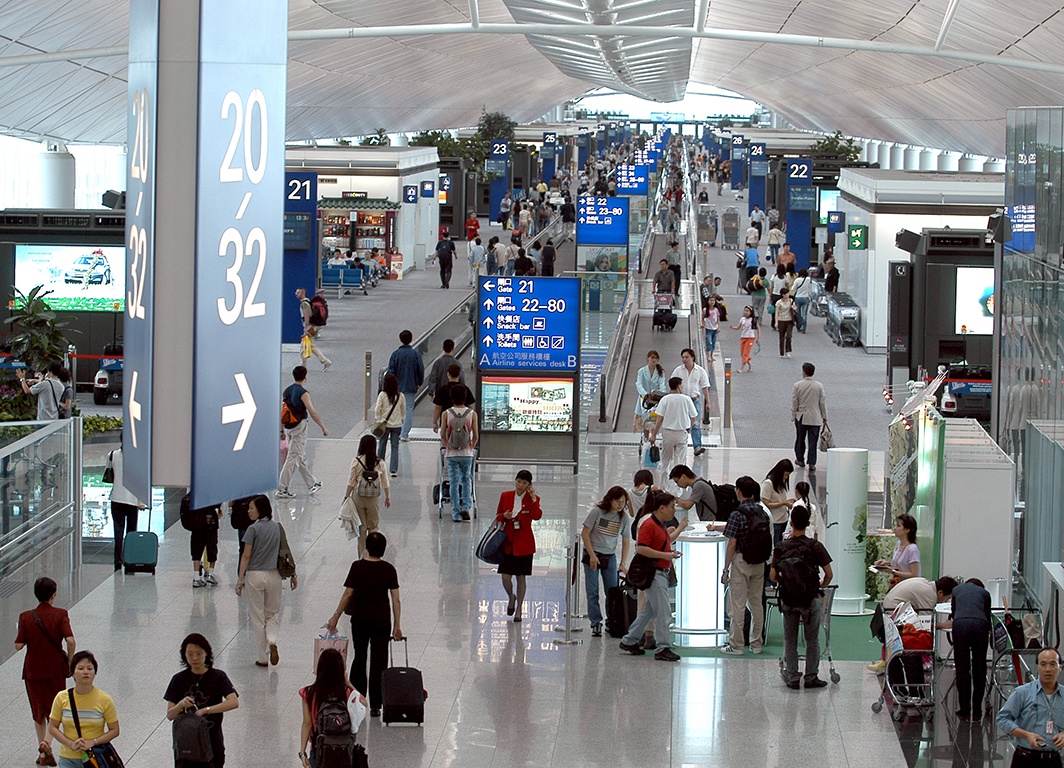 7. London Heathrow Airport
After opening its doors in 1929 as a small airfield, LHR is now one of the busiest airports in the world. The airport is the main connector for passengers traveling between New York and London. In 2016, the total passenger traffic hit an all-time high of 75,715,474 – a 1% increase since 2015.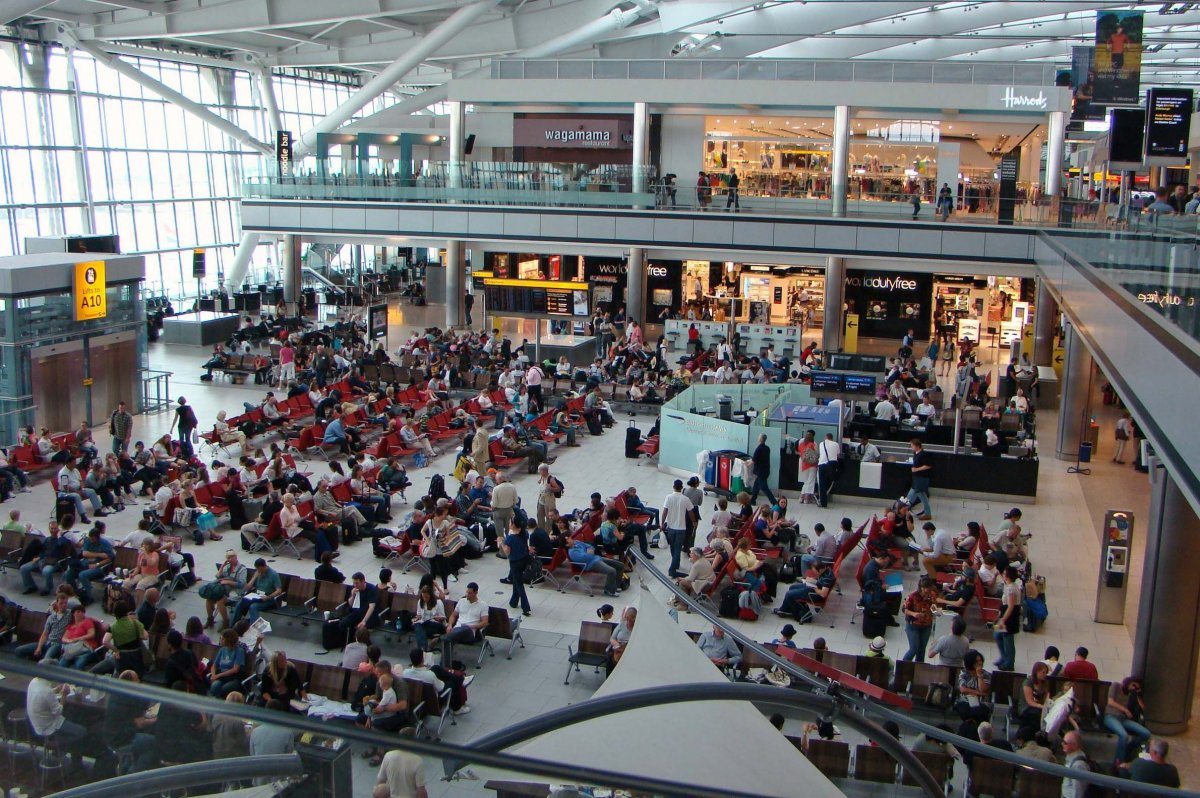 6. Chicago O'Hare International Airport
As the primary airport serving the city of Chicago and surrounding areas, ORD has made it to the top of the busiest airport list more than a few times. Even though it's traffic has dropped throughout the years, 78,327,479 passengers for 2016 is still quite impressive. Even if it's not at the #1 spot this year, it's still considered the "Best Airport in North America" according to many business travelers.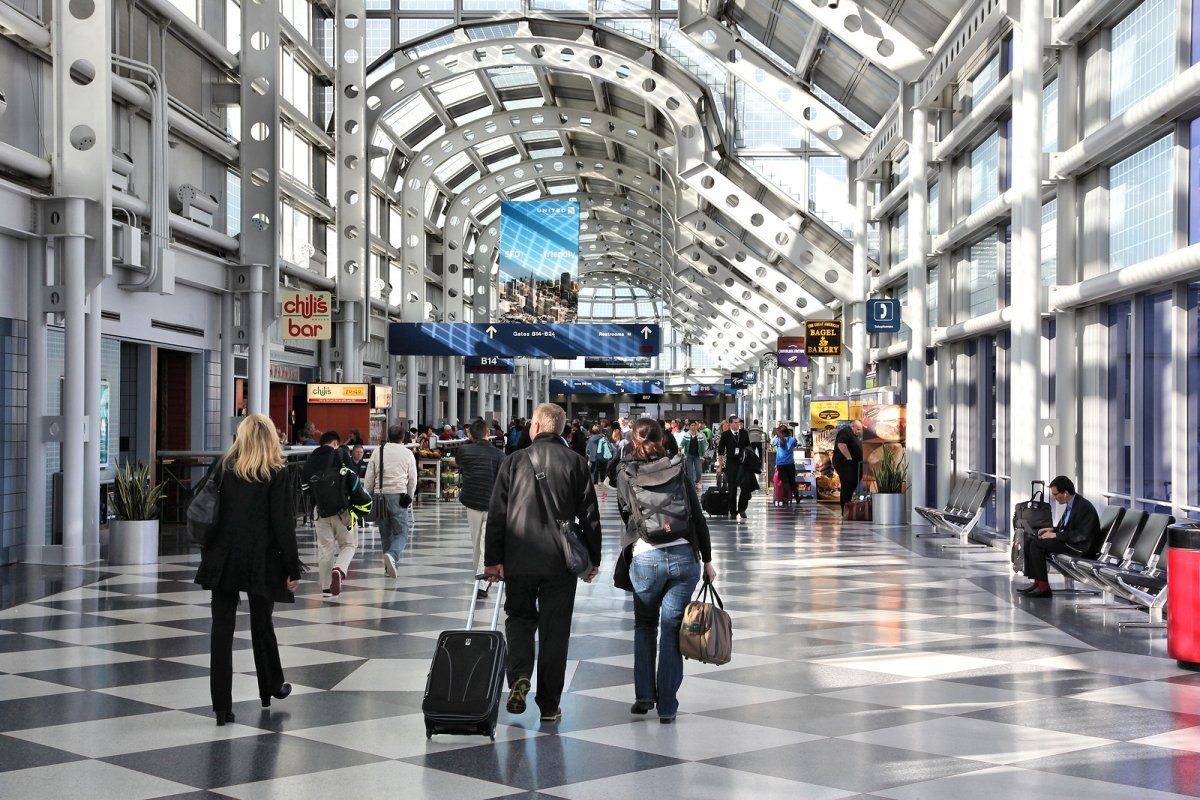 5. Tokyo International Airport
Travelers in Japan have Tokyo International (HND) and Narita Airport to choose from when it comes to catching a flight. But based on the numbers, HND is definitely the most popular. Located on the island of Honshu, the airport is easily accessible by road and monorail. Even with its lack of international flights, the airport served 79,699,762 passengers in 2016.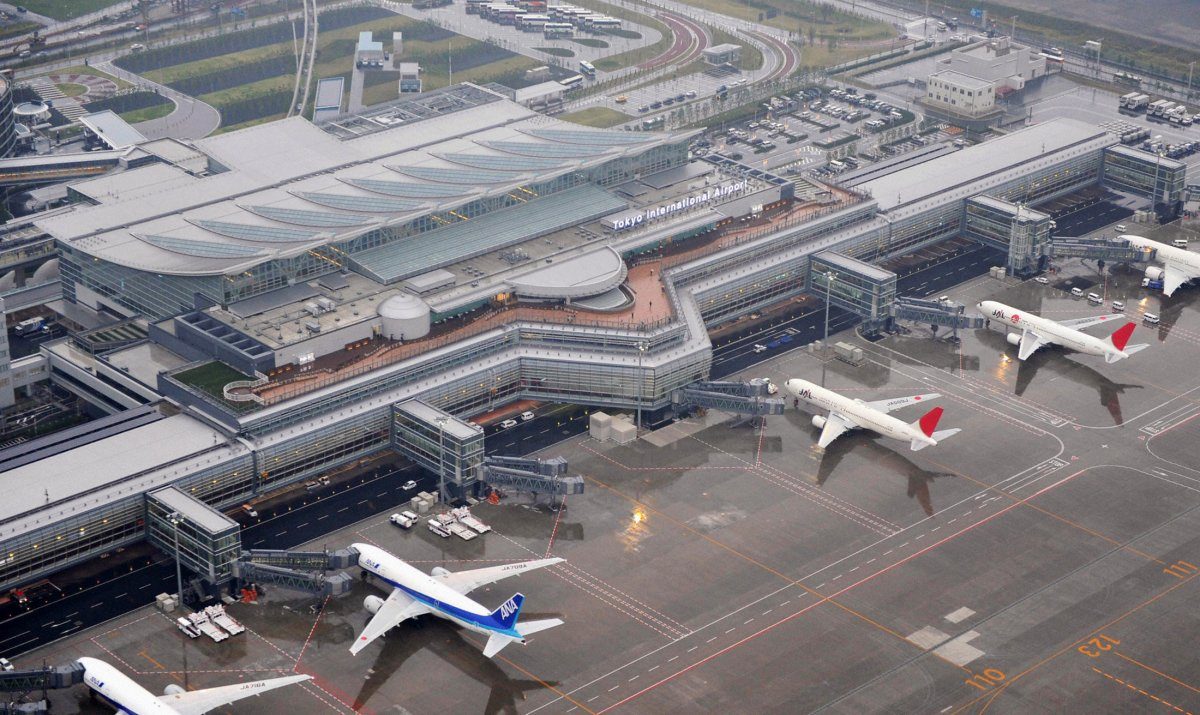 4. Los Angeles International Airport
For travelers looking for connecting flights to Europe, Latin America, and Asia, LAX is the go-to airport. But this, of course, means foot traffic in and out of the airport is off the charts. The airport had 80,921,527 passengers in 2016 – an 8% increase from the previous year.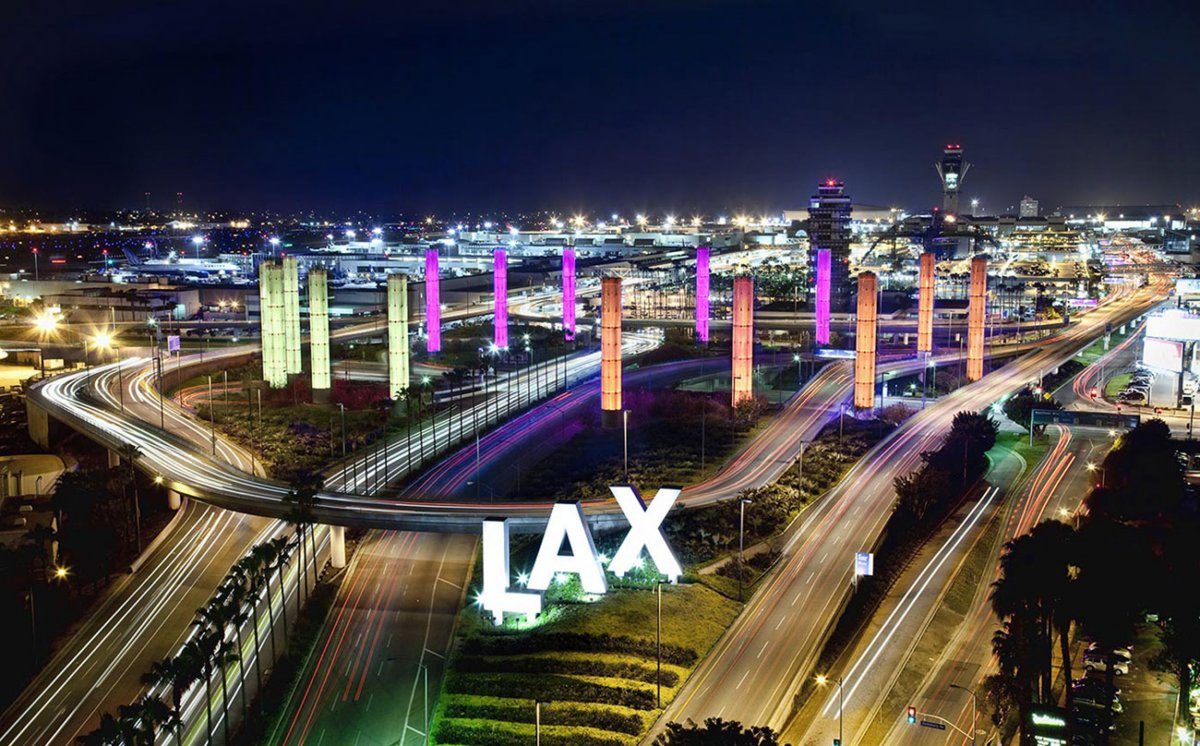 3. Dubai International Airport
Dubai International Airpot (DXB) has had an increase in international travel, and it's also one of the most popular cargo airports and a hub for flower imports and exports. Operating on just two runways, DXB served 83,654,250 people in 2016.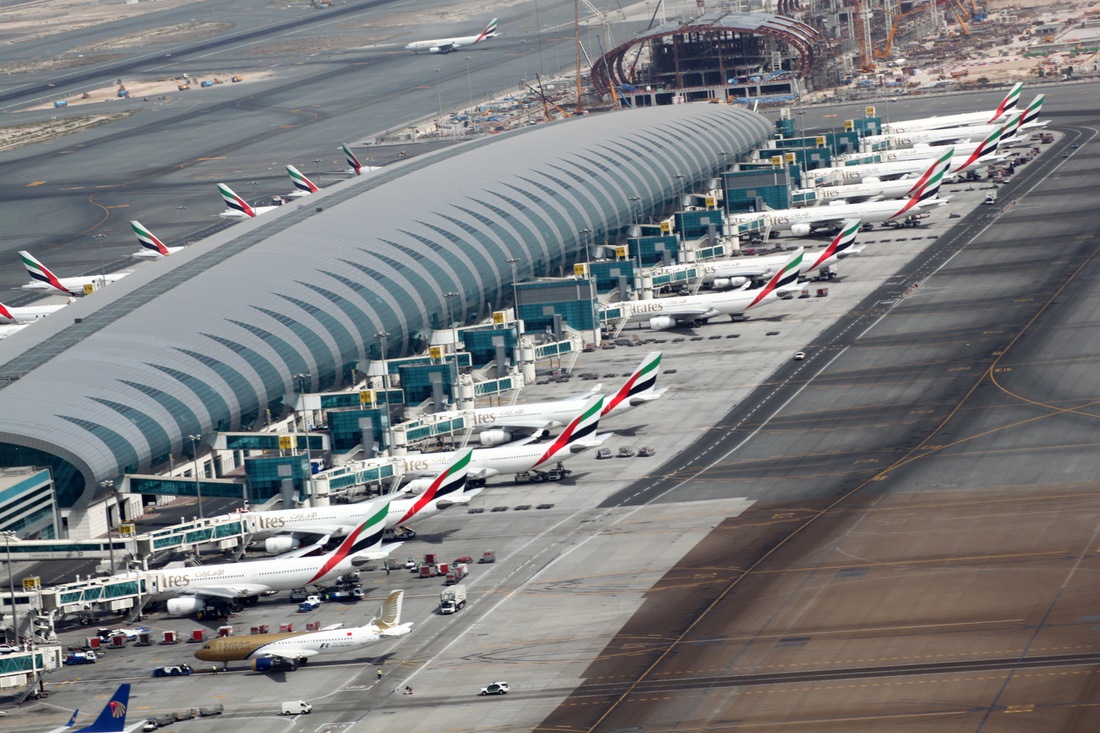 2. Beijing Capital International Airport
Since 1958, Beijing Capital International Airport (PEK) has been revamping its layout to handle the steady stream of passengers. One of its biggest renovations took place in 2008 when it added a third terminal just in time for the Summer Olympics. In 2016, the airport had a total of 94,393,454 travelers which was a 5% increase from 2015. Will they reach 100 million passengers in 2017? We'll have to wait and see!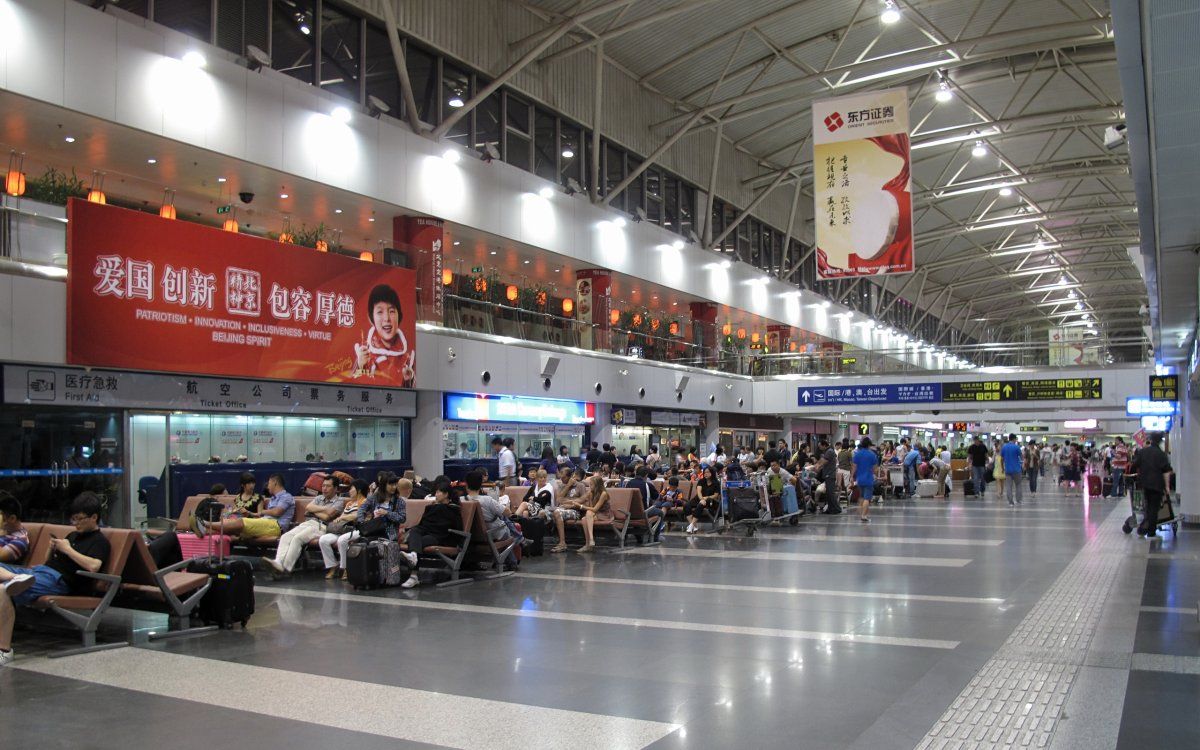 1. Hartsfield–Jackson Atlanta International Airport
You may be surprised to find Atlanta at the top of this list. However, there's a host of reasons why this airport is so busy. To start, it's the home to one of the largest airlines, Delta Airlines. Year after year, this airline hits records for its number of passengers, so it makes sense that a busy airline would also be housed in an even busier airport. Next, Atlanta is centrally located to all places in the U.S. Most travelers on the east coast can reach the city by air after just a two-hour flight. It's also one of the most popular stopover and layover locations within the country. And lastly, Atlanta is one of the top destinations for business travelers since the city is the headquarters for 10 Fortune 500 companies, including Coca-Cola, UPS, and Home Depot.
In 2016, ATL served 104,171,935 passengers. It's the 16th year in the row it has made the #1 spot as the busiest airport in the world.