It's the dread of every veteran flyer and a real cause for concern among those terrified of air travel. Turbulence: the violent, unpredictable bursts of air that cause your plane to dip and dive wildly. It's the most common and most obnoxious part of every flight — if you don't count security, or dealing with airline employees, or terrible food. Okay, but turbulence is still a real hassle. Yet, there's a lot to know about these air pockets and gusts of wind. Here are 14 things you didn't know about turbulence.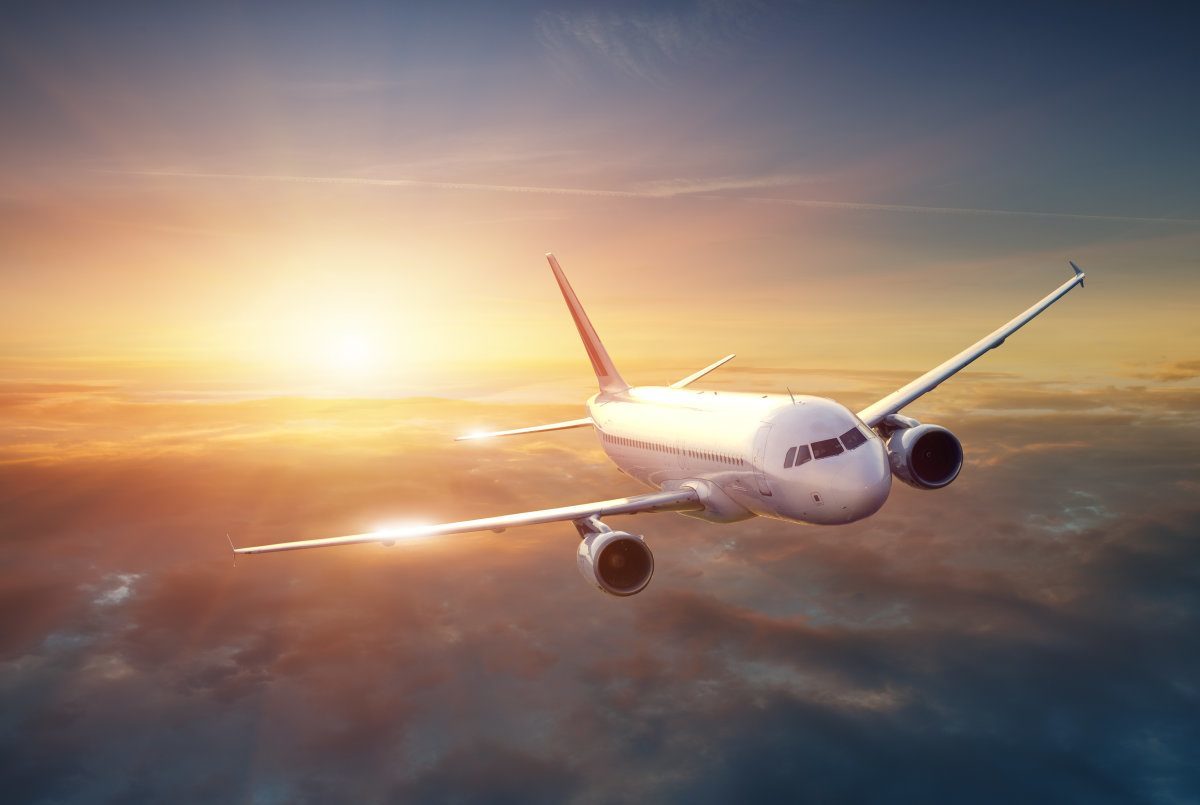 1. It's Most Dangerous for Airline Employees
Year after year, turbulence is the leading cause of nonfatal airline accidents. Okay, that may sound dire, but over the course of 20 years, only about 300 serious injuries were caused by turbulence. Even more, 184 of those were flight attendants working on the job, most of whom were wandering the cabin when the turbulence began. In other words, when the fasten seatbelt light goes on, you'd do well to pay attention.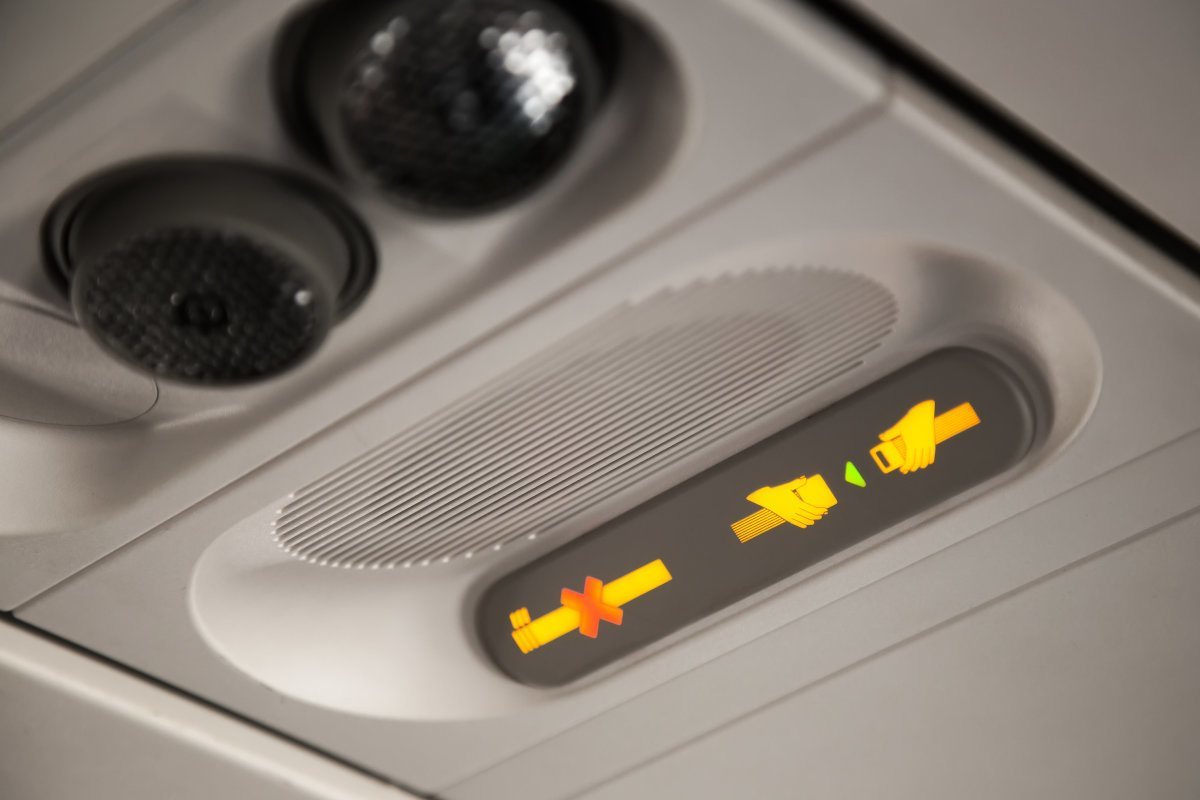 2. Speed and the Shakes
When a pilot first catches wind of some encroaching turbulence, his or her first move will almost always be to hit the brakes on the plane to decelerate to a "turbulence penetration speed". It makes sense, of course; rushing wind is less likely to damage a plane if the plane isn't slamming headlong into it at top speed.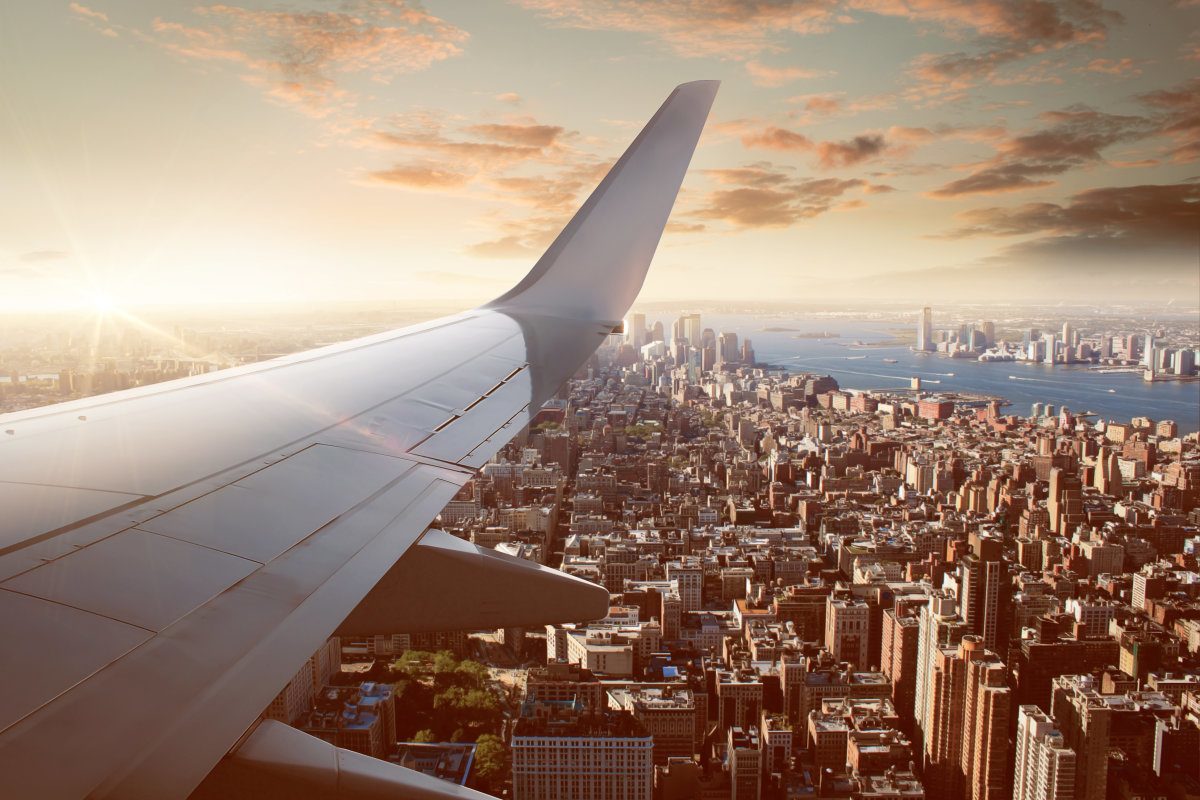 3. Jet Streams
A jet stream is a strong air current that flows through the upper atmosphere. These naturally occurring winds are used by airlines to determine flight paths, because a strong jet stream at your back can save a bundle on gas and time. However, when a flight path runs headlong into a jet stream, turbulence can result.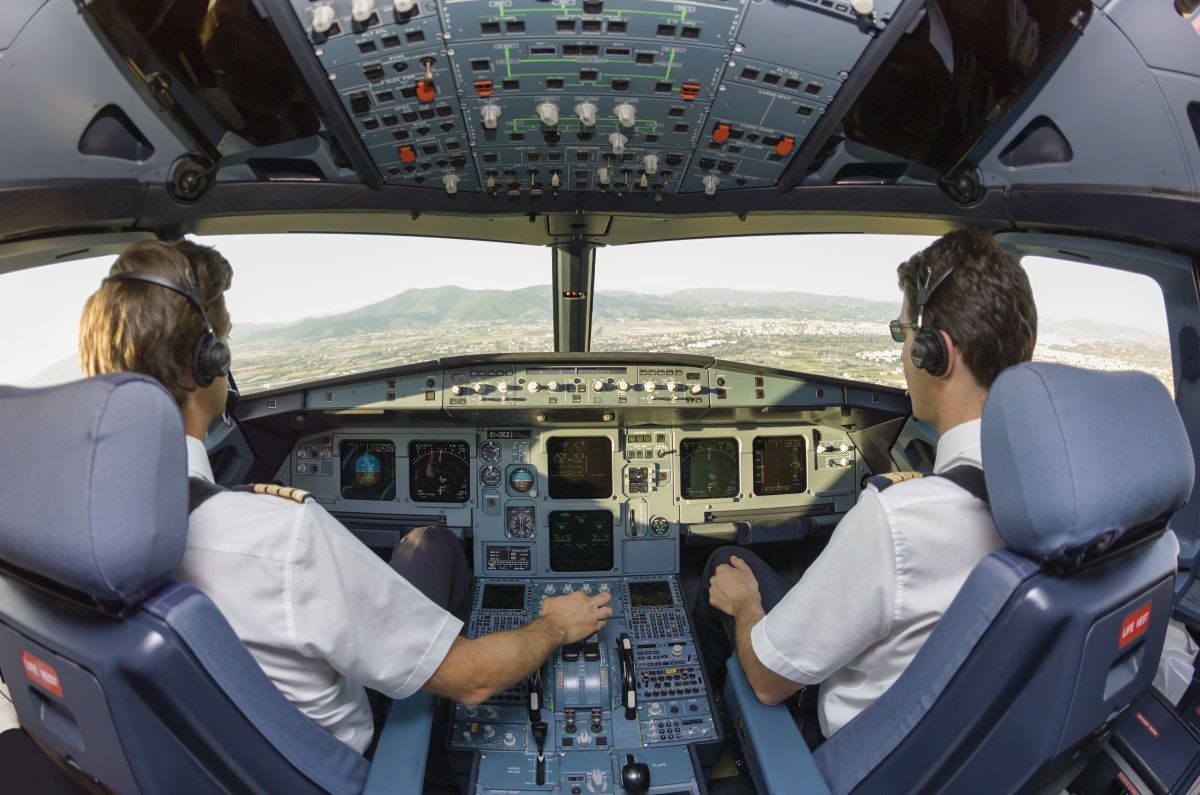 4. Turbulence Is In the Math
Back in the late '70s a group of smarty pants over at Boeing adopted a whole bunch of "damage tolerance principles" that were put in place to help planes fight damage caused by turbulence. These principles were baked right into the design of their new aircraft and were so successful that in the subsequent years they were adopted by every airline manufacturer. So relax, the plane isn't going to go down because of turbulence.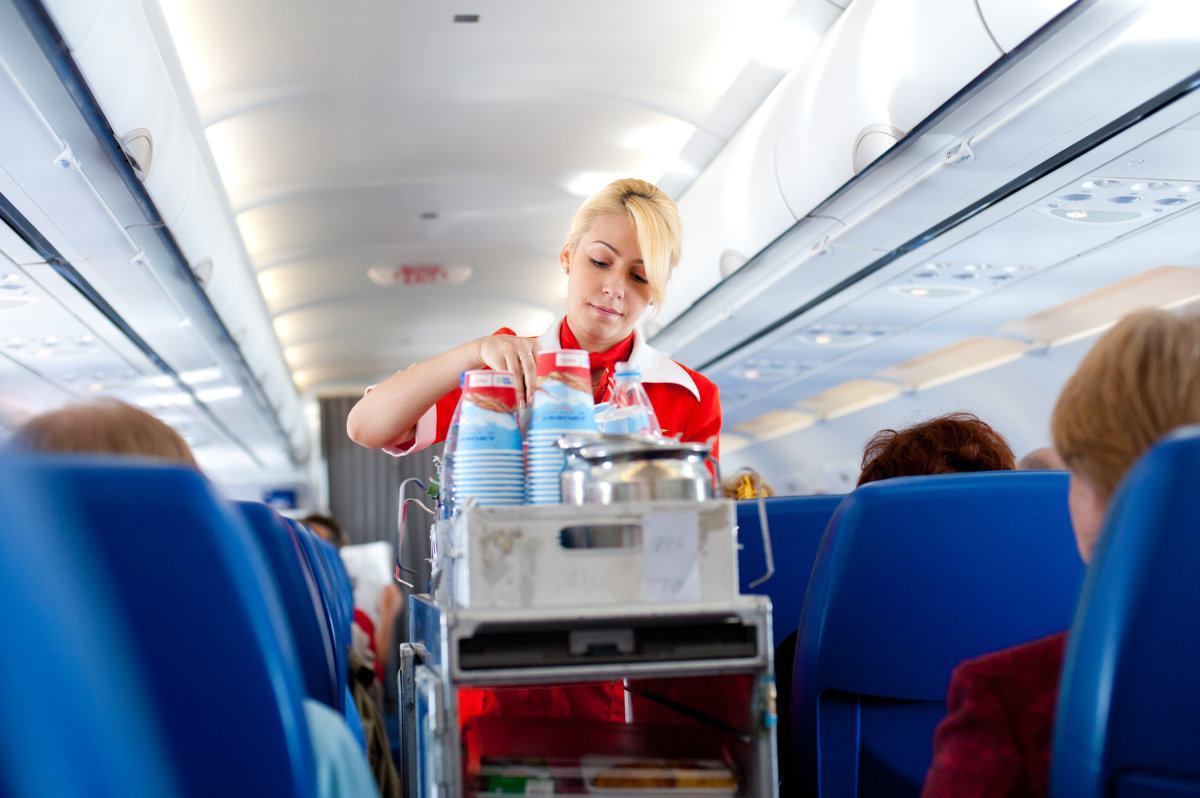 5. Turbulence Is Unpredictable
While most airlines have found a way to determine when and where turbulence is going to hit, unfortunately, these violent currents of air are more unpredictable than that. Clean-air turbulence is turbulence that can strike in spite of the fact that there are no warning signs such as clouds.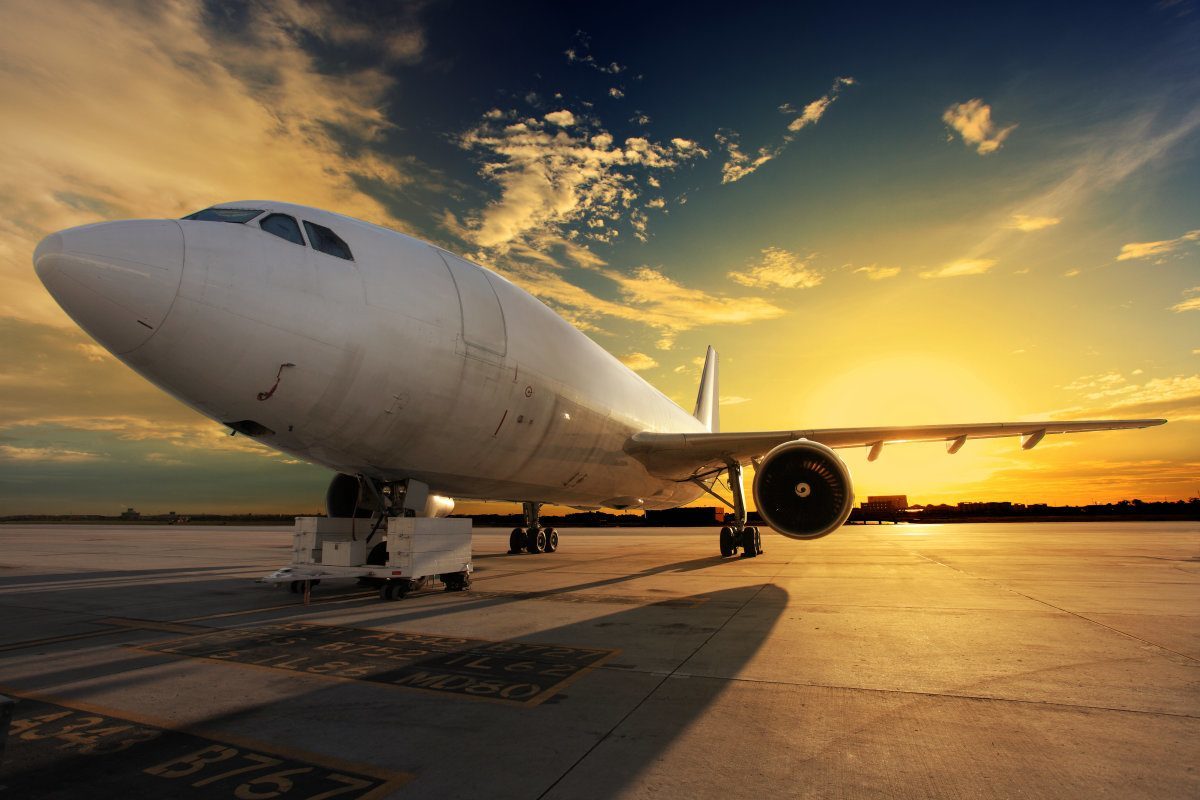 6. But They're Working On It
Airline engineers have developed a neat technology (that's getting better all the time) called LIDAR. The Light Detection and Radar tool is placed on the nose of the craft and can detect conditions for turbulence on the fly through measuring the distance between the craft and any bad conditions by lighting up a target with a laser and then sending readings back to the airplane.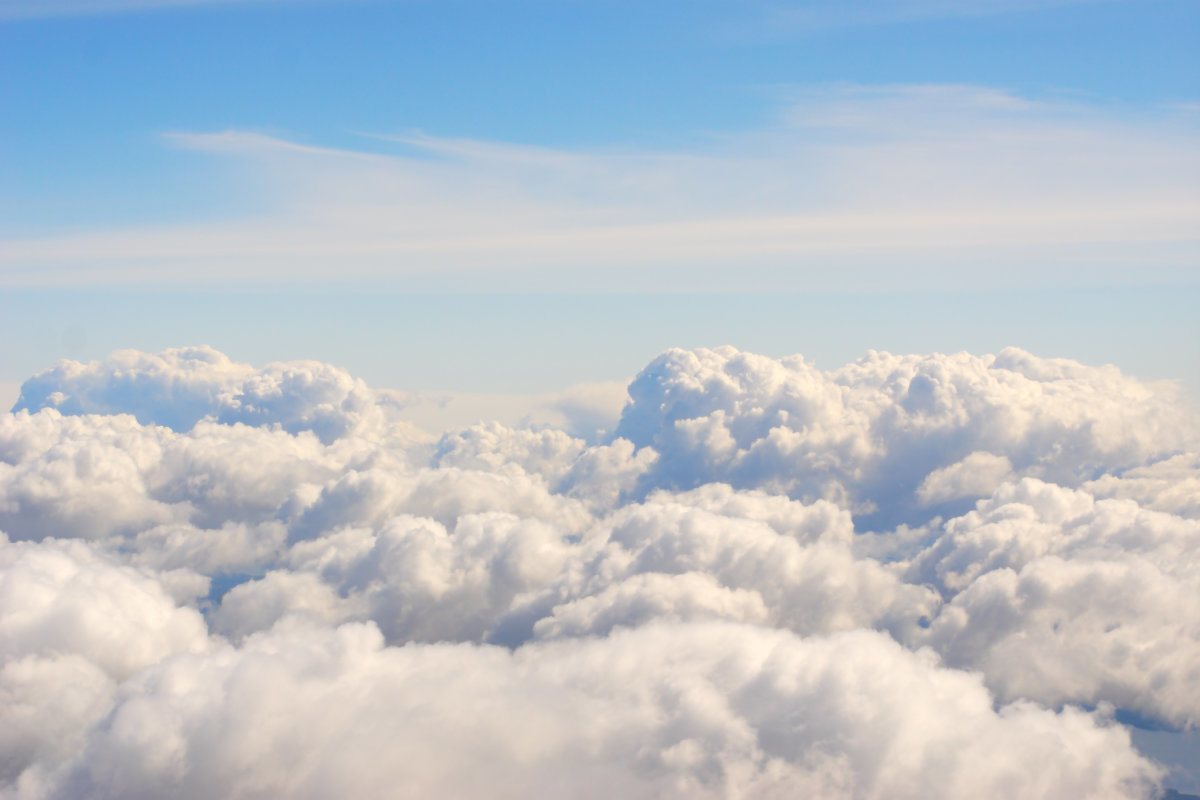 7. No, Really, They're Working On It
In addition to LIDAR on the craft itself, new technology like an ever expanding array of satellites have combined with advances in meteorological studies to help give pilots and air traffic controllers an unprecedented grasp on the flow of air currents. Doesn't that put you nervous flyers at ease?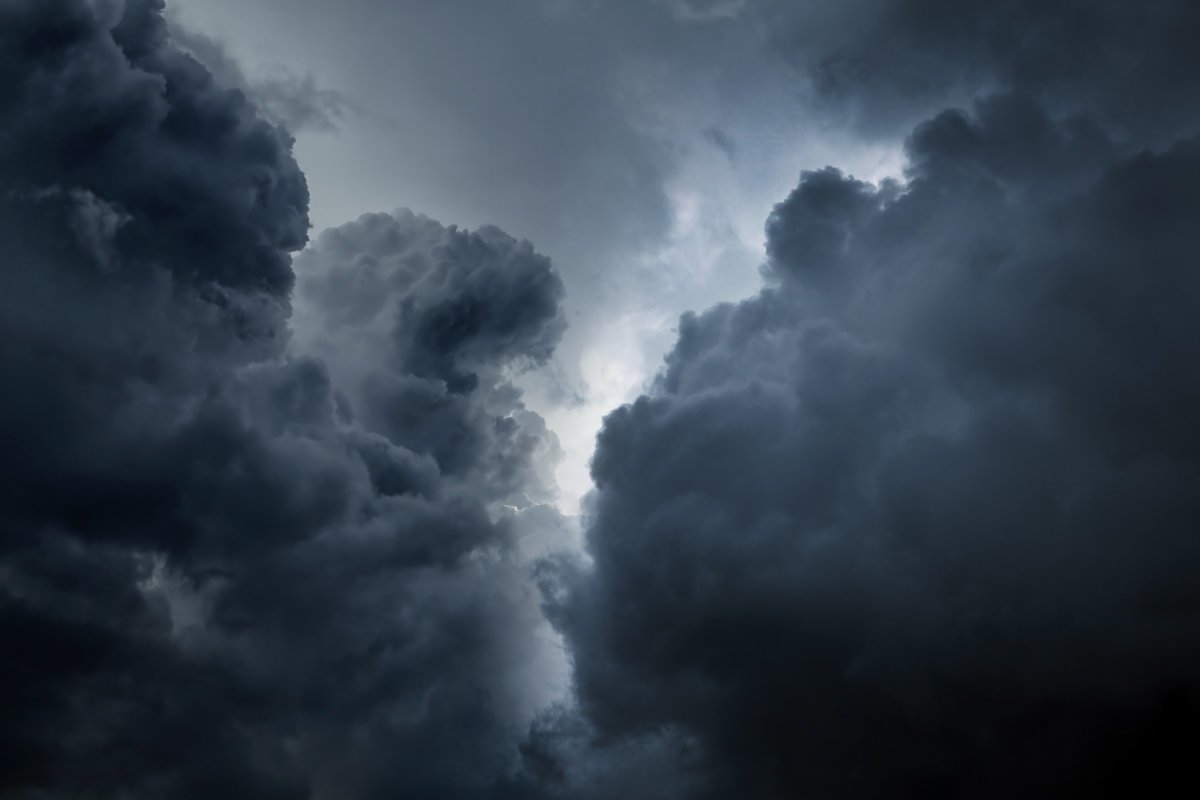 8. It's Bad In North America
This beautiful continent is home to a wide variety of gorgeous landscapes. Unfortunately, those same stunning natural features play havoc with the air currents swirling about our heads. The Rocky Mountains, in particular, have a profound effect on the jet streams that form above the contiguous United States and Canada.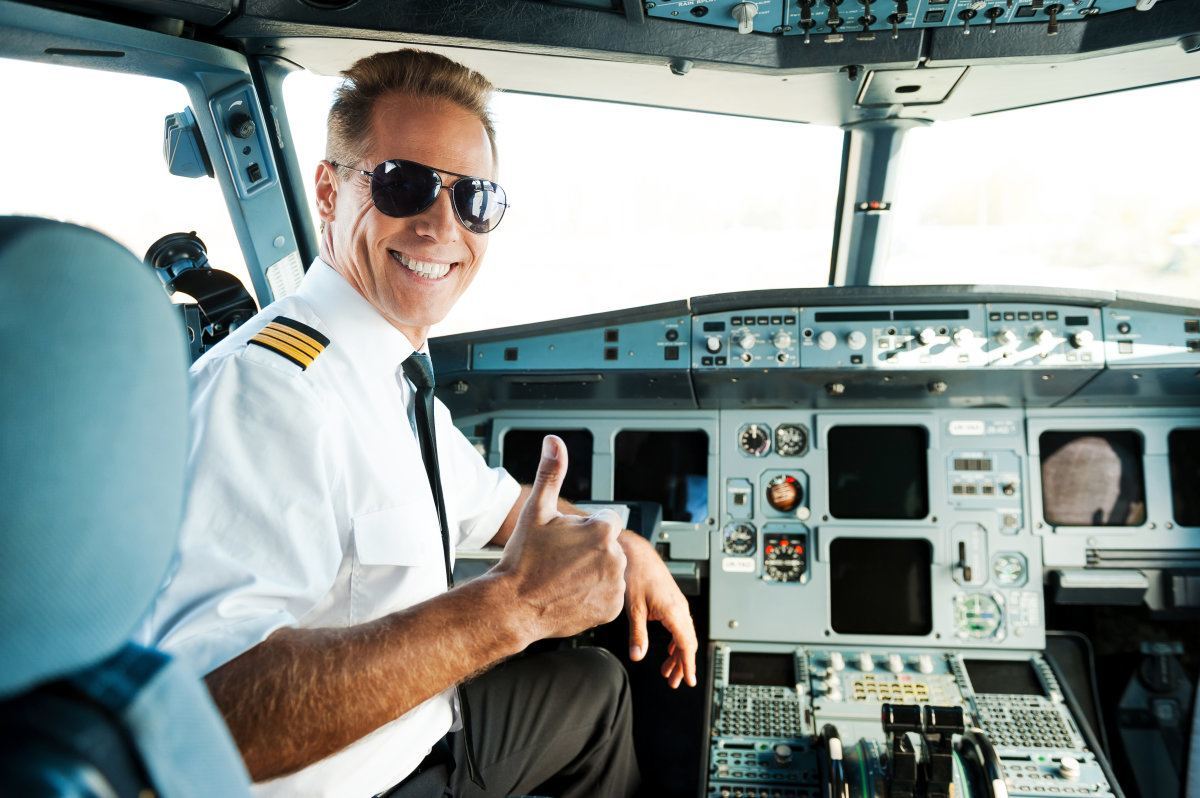 9. Meet the Tropopause
The best way to resist turbulence is typically to fly above it. Of course, this means that most aircrafts need to pass through the tropopause, a thin layer that separates the lower atmosphere from the stratosphere. Passing through the tropopause can cause turbulence. In fact, it's this maneuver that causes most turbulence-related accidents.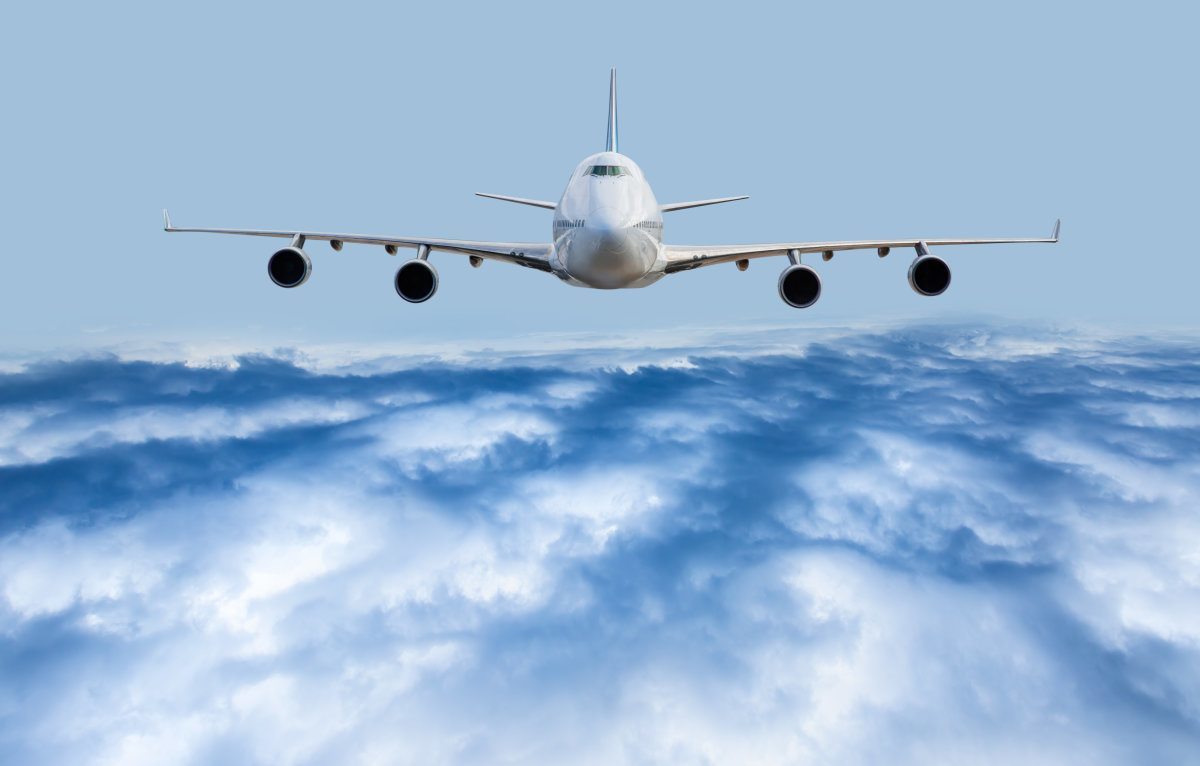 10. Keep Your Distance
Some heavy aircraft are actually so large that they can generate turbulence on their own. Called "wake turbulence", the gusts of air that come off these large planes can play real havoc for smaller aircraft that are following too closely.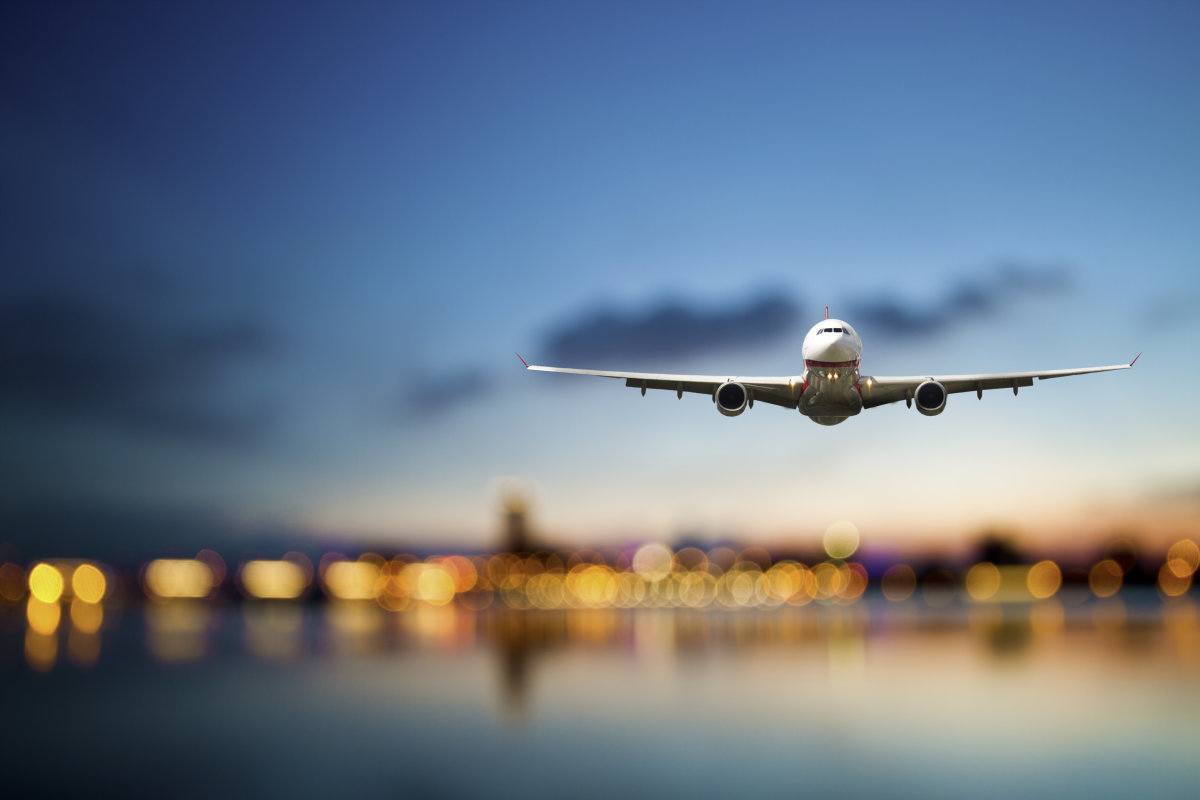 11. It's Not a Safety Issue
Turbulence is annoying, no doubt. Everyone hates it, including the crew that's getting you to your destination (especially the crew). However, turbulence isn't considered a safety issue; it's considered a convenience issue since it's statistically so normal and so harmless.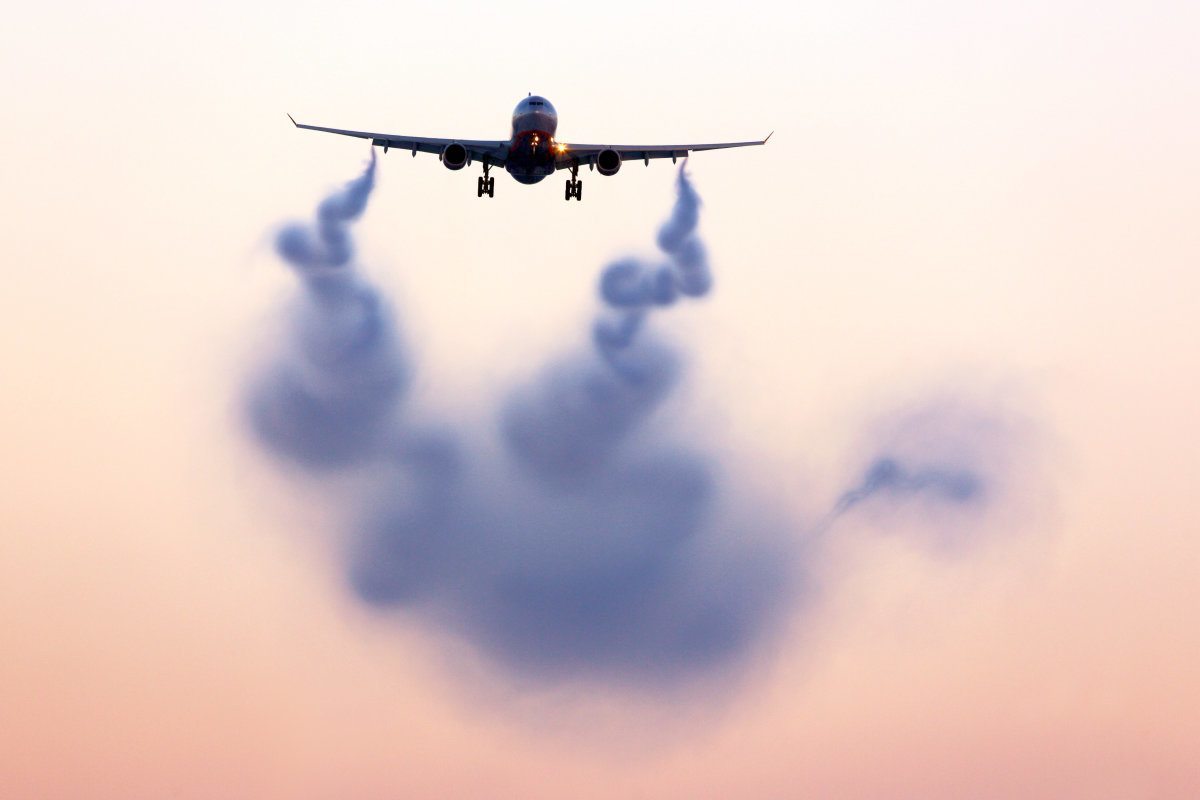 12. Planes Laugh At Turbulence
When you're on board the plane and you're being rolled around by some turbulence, it's only natural to feel a little … vulnerable. But know this, planes are designed to endure way more than a little wind. When properly maintained, there's no amount of turbulence that could, say, take a wing off.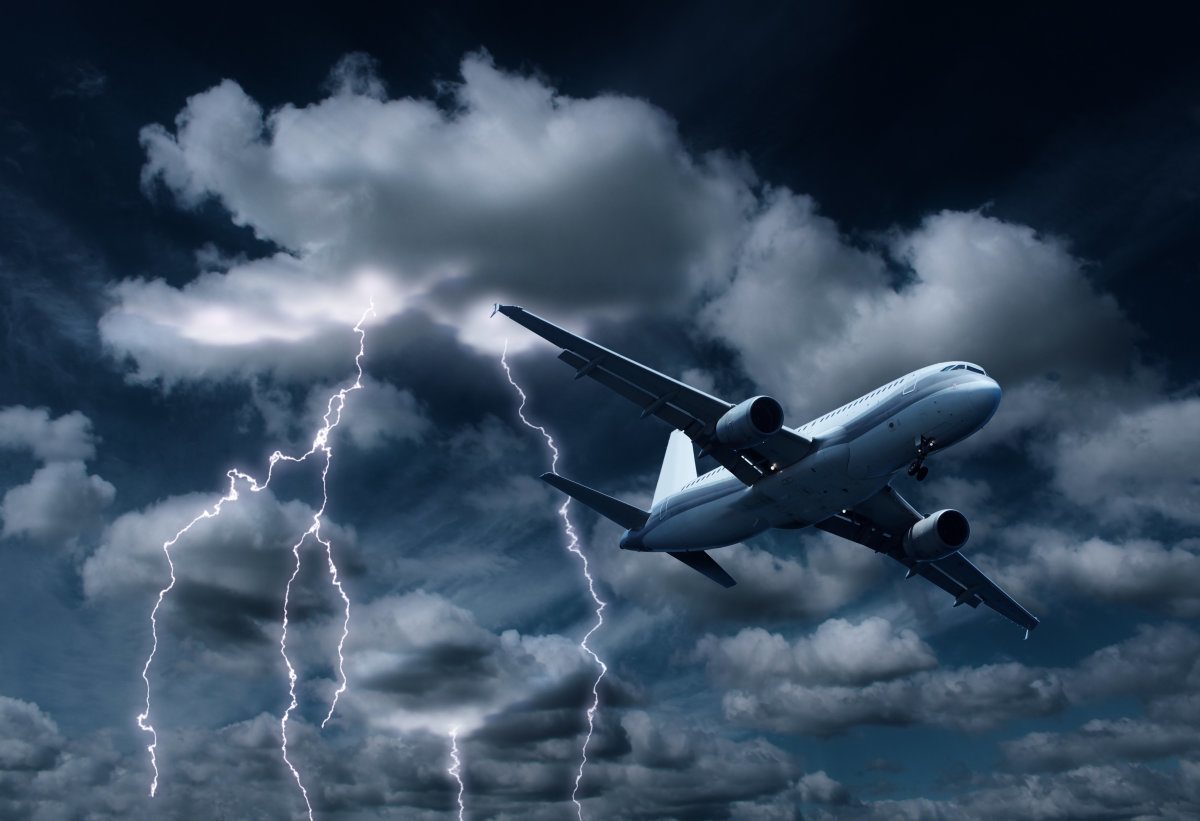 13. Predicting Turbulence Is More Art Than Science
In spite of the fact that meteorologists and traffic controllers pull their research from a variety of sources — weather charts, radar returns, real-time reports from aircraft, to name a few — it's largely impossible to really predict when and where turbulence is going to strike.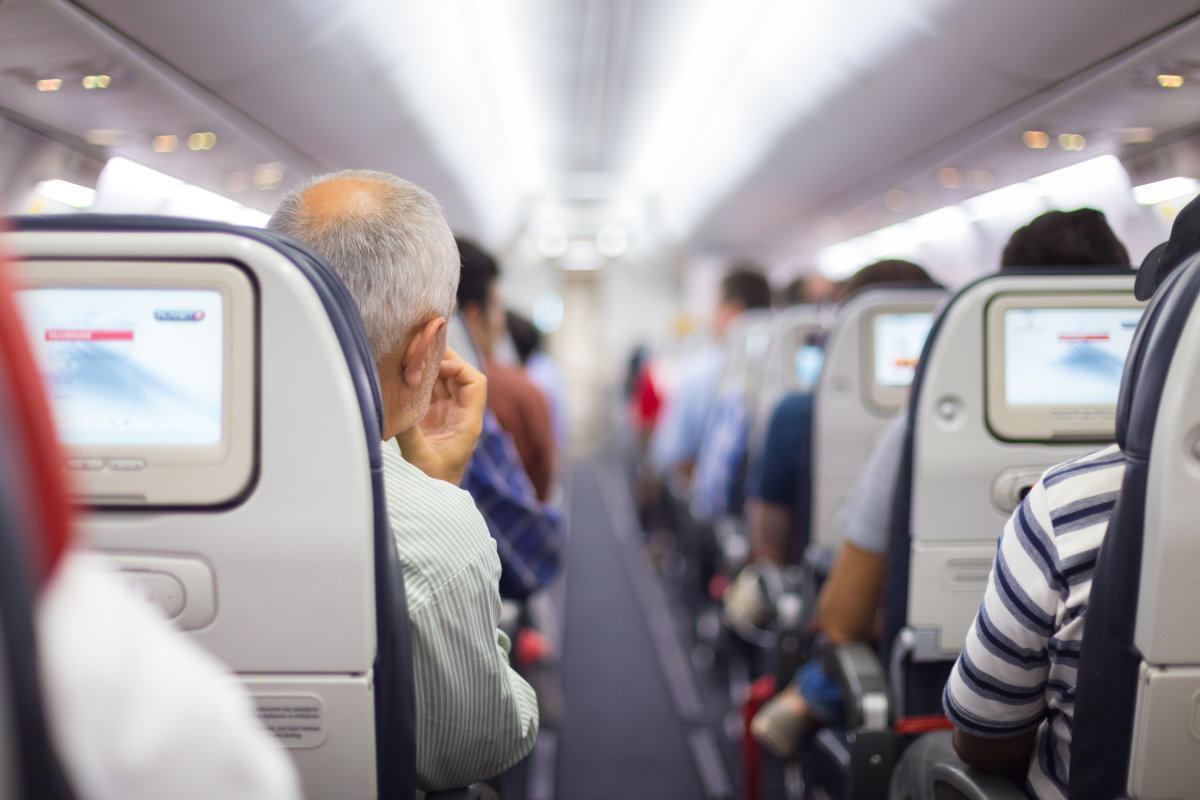 14. Really, It's Not a Big Deal
In spite of the fact that it may be righteously terrifying when you're crammed into a flying metal box that begins shimmying like a wooden rollercoaster on the descent, turbulence isn't really that dangerous. No matter how mighty the gust of wind, a normally functioning plane isn't going down as a result of turbulence. So, sure, it's inconvenient and jostling, but it won't kill you. Relax.