When you're 35,000 feet above the ground, there's the possibility that anything can go wrong. The fact that your giant metal tube with wings might fall out of the sky at any moment is just the beginning. When you're midair, you're susceptible to lots of the same random dangers and health crises you would be on land. What's more, it might surprise you to learn that the pilots who are flying the plane, the flight attendants serving you over-priced snacks, and the locked and loaded air marshall lurking among the passengers aren't actually equipped to handle every situation that arises. It's in these dire situations that the crew must hope against hope that there's some civilian on the plane who knows how to handle things. Here are 11 times that airlines relied on passengers to get the job done and save lives.
1. Dr. Angel
Doctor Patricia Quinlan was headed to San Francisco on the Thanksgiving flight when she noticed that the passenger in the aisle opposite her slip into unconsciousness. That's when the physician went to work, using the plane's on-board defibrillator to check the man's vitals. Fortunately, she determined that the passenger was suffering from severe dehydration, at which point she — along with "a pediatric intensive care unit nurse and an emergency medical technician who also happened to be on the flight" — MacGuyvered up a method for delivering intravenous fluids until the plane landed and the man was (miraculously) able to walk off under his own steam.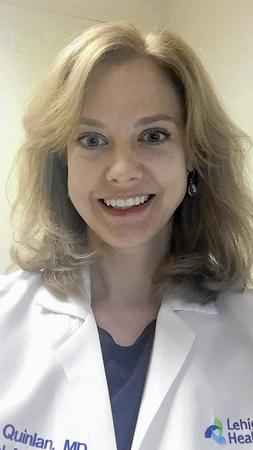 2. Good For a Free Coffee
Earlier this year, Dr Edward Southall was making his way to Greece on an easyJet flight when a fellow passenger was stricken with an ailment. Rather than divert the plane, Dr. Southall responded to the call for a physician onboard and attended the woman, "who was very pale and sweating, and appeared breathless and distressed." Southall attended the woman until she was able to fall asleep a few hours later. At that point, Dr. Southall returned to his seat just in time for the beverage service. When he ordered a coffee and a KitKat, he was told it was on the house. Well, partially. He still had to shell out two bucks for the candy bar.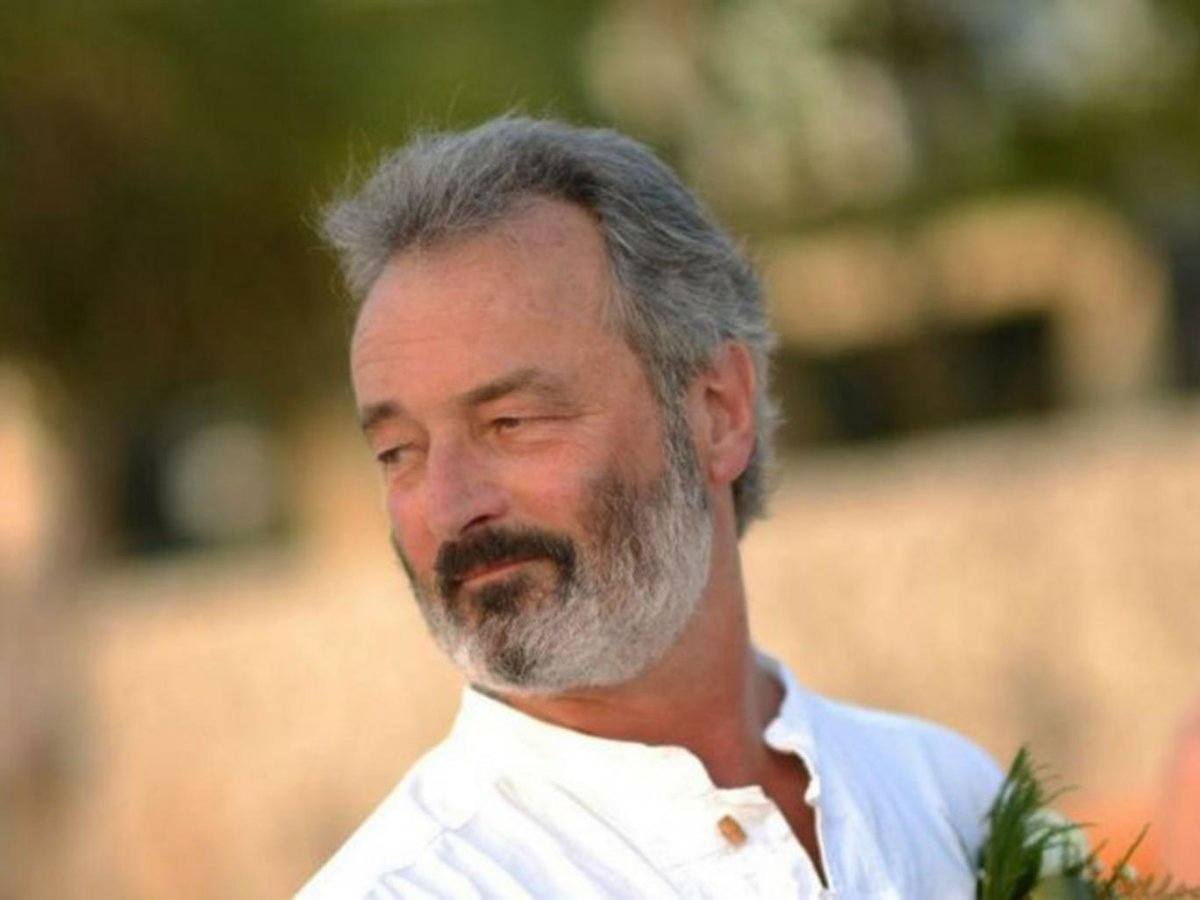 3. Handball Team to the Rescue
While winging their way towards Belgrade from Frankfurt on a Lufthansa jet, the members of the Vojvodina Handball Club ran into a little trouble. Apparently, a Jordanian man with an American passport attempted to open the cabin door about thirty minutes into the flight. Of course, the attempt at disaster was quickly thwarted when "Vojvodina assistant coach Milan Mirkovic and handball player Aleksej Rastvorcev tackled the Jordanian" so quickly that none of the other passengers realized what had happened. Mirkovic and Rastvorcev proceeded to guard the man for the rest of the flight, though, perhaps unsurprisingly, he didn't make much of a fuss. The incident was handled so quickly and so efficiently, in fact, that most of the plane's passengers were surprised at the end of the flight to find out that anything had gone awry at all.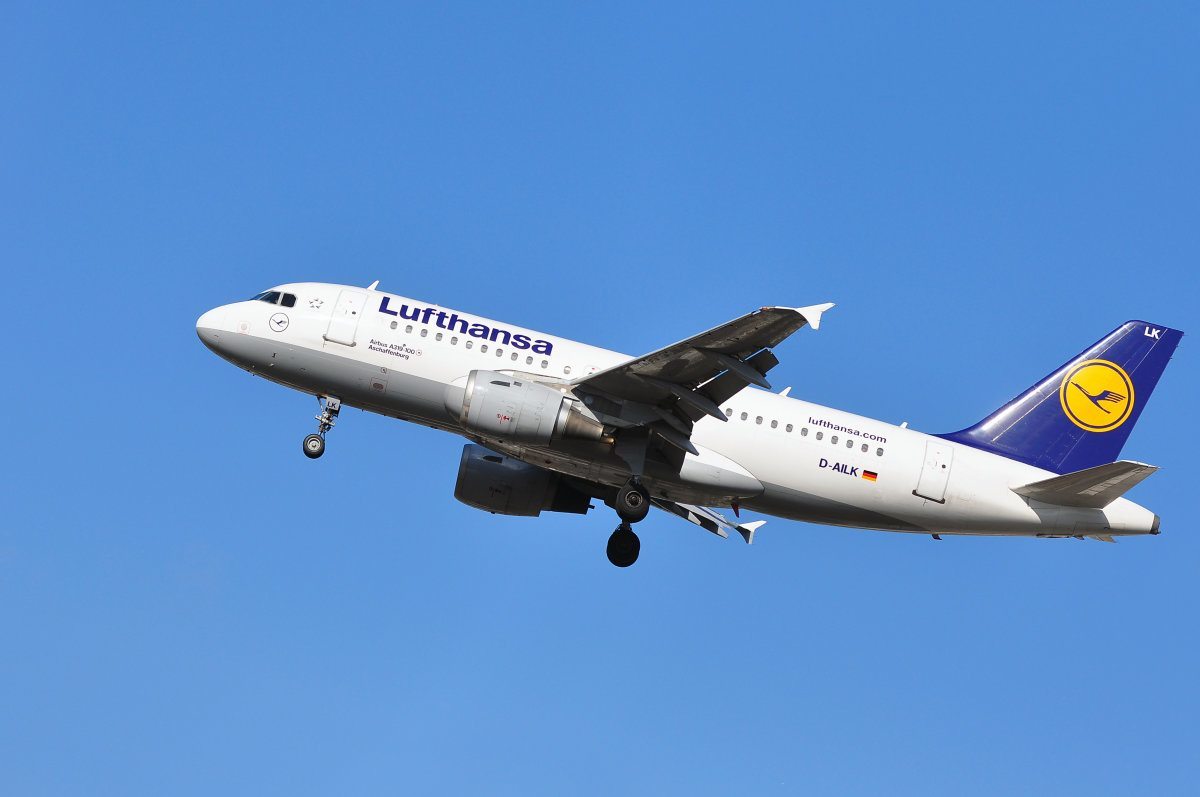 4. The President and the Peanut
No, this isn't a story about Jimmy Carter. It's about the time Ronald Regan almost choked on a peanut mid-flight. He was flying around on the campaign trail and snaking on some peanuts (back when they weren't contraband on a plane) when one got lodged in his throat. An aide named Mike Deaver rushed to his rescue and performed the Heimlich Maneuver – a procedure that Regan himself had taught him. The pesky peanut popped right out and ricocheted off the bulkhead. Regan quipped, "I'm sure glad I taught you that darn thing."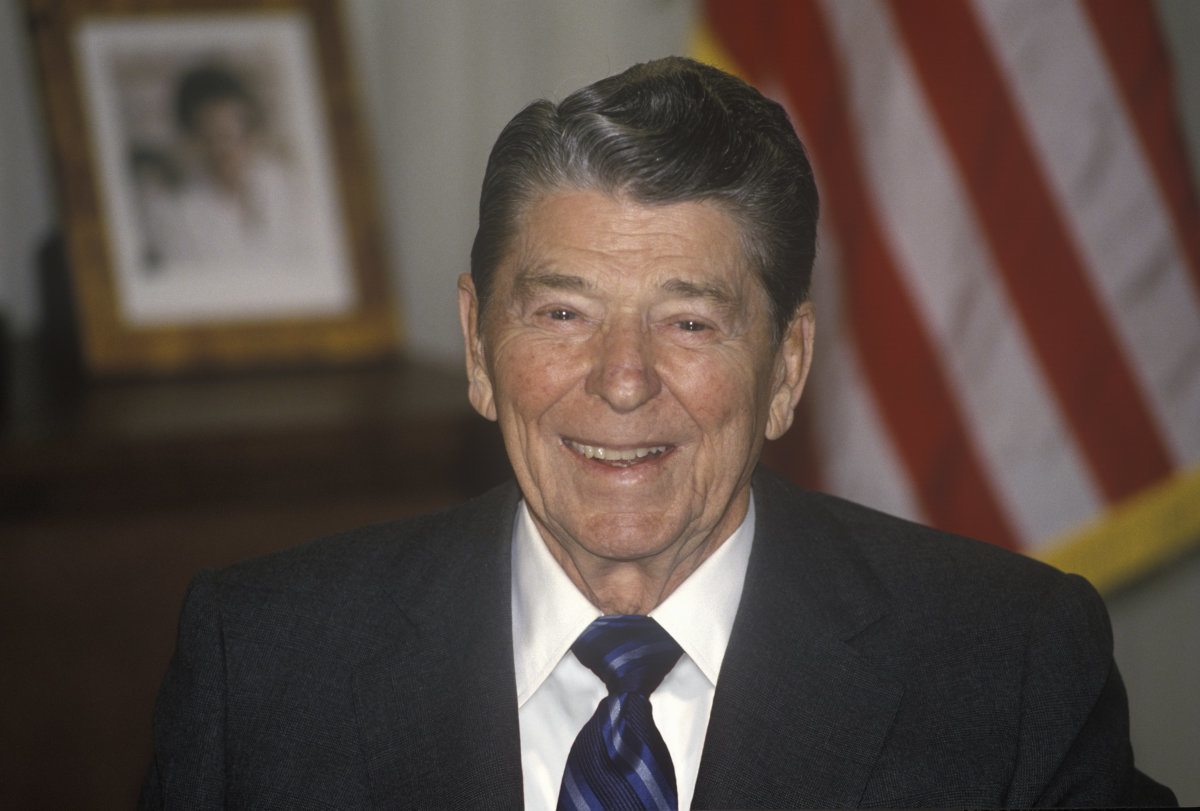 5. Dr. Balevska
Surgical assistant Kristina Balevska was headed home to Columbus, Ohio when — about 20 minutes into her flight — she heard a commotion. She approached to discover that a fellow passenger had fallen forward. The passenger's eyeglasses broke inward, opening a large cut on her face. Said Balevska, "Her whole entire face … was covered in blood and she was very scared." Balevska was able to stem the flow of blood while the plane made an emergency landing in Reno, Nevada. Unfortunately, the doctor's prized possession, her Columbia Crew SC jacket, was drenched in blood at the end of the ordeal. However, when they heard of her heroism, the soccer club made sure she got a brand new replacement.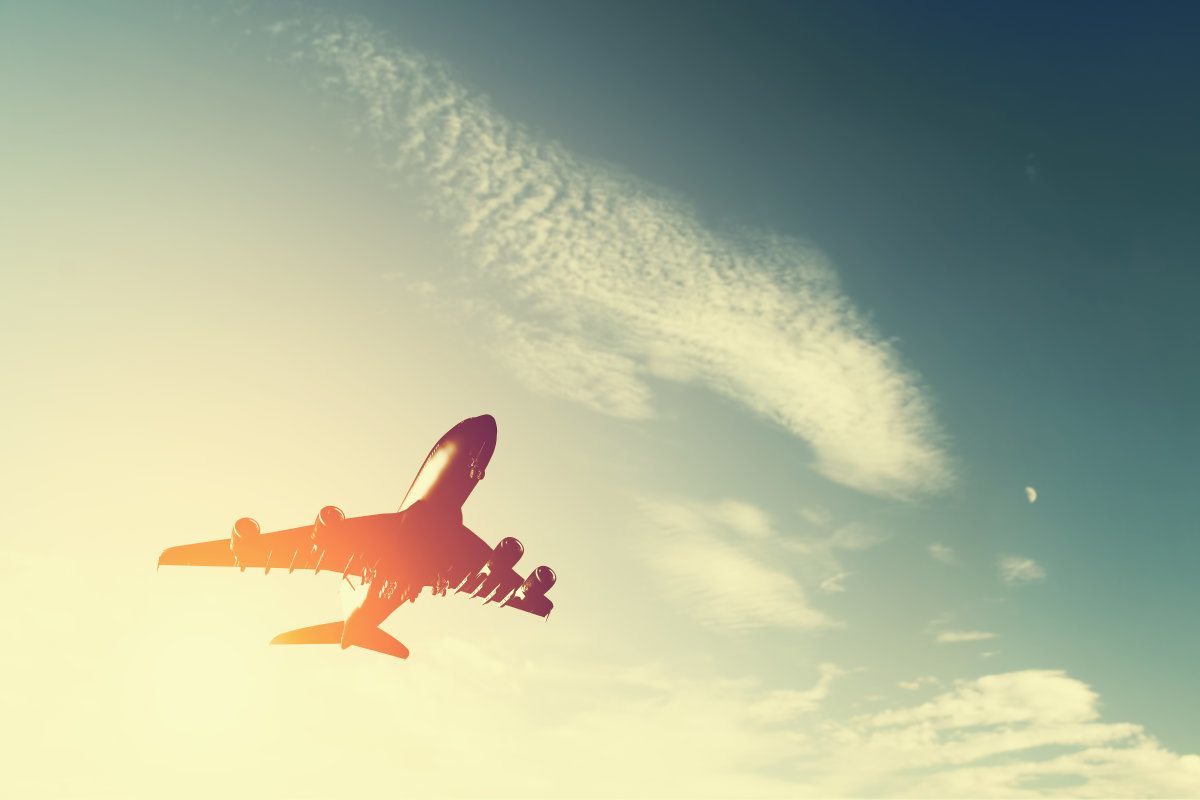 6. Emergency in Remote Air Space
Midway through a flight from Canada to Hong Kong, one passenger suffered a severe heart attack while the plane was hundreds of miles away from the nearest airport in some of "the most remote airspace on earth." Fortunately, Dr. Dave Monks, a trained police officer, and a pharmacist on hand were able to revive the man's heartbeat with the help of a portable defibrillator. According to reports, "When the man's health again deteriorated, the brave trio kept him alive using adrenaline from the plane's medical kit." Thanks to their intervention in the middle of nowhere, the passenger made a full recovery.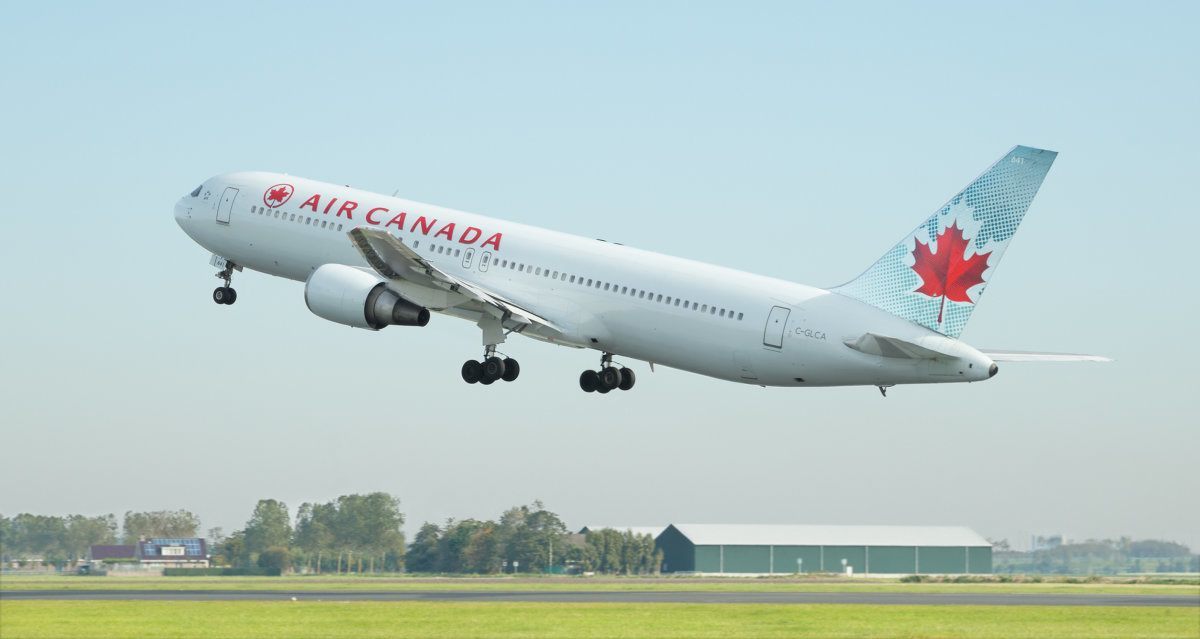 7. Thwarted Hijack Attempt
On a Turkish Airlines flight from Norway to Istanbul back in 2011, a masked man tried to force his way into the cockpit saying he had a bomb. Two passengers jumped into action and restrained the would-be-hijacker, one even sitting on the culprit until the plane landed safely. As it turned out, the bomb was a fake, but you have to applaud the quick thinking of these passenger-heroes.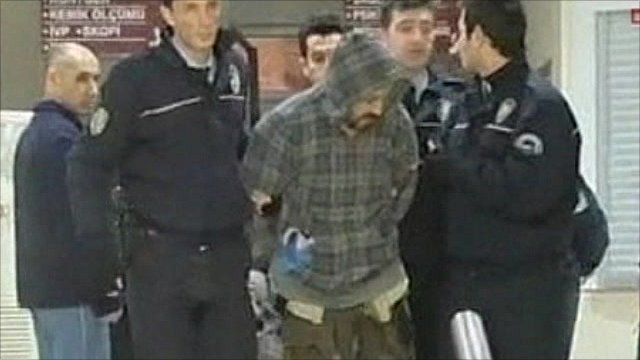 8. The Cessna
John Wildey, a 77-year-old grandfather who had never flown a day in his life was out in a private plane with his good buddy. Unfortunately, said buddy passed away during the flight and Wildey was forced to take the stick. The man piloted the plane for over an hour and a half, flying the small craft more than thirty miles while taking instructions from an air traffic controller. In spite of three failed landing attempts (and nearly running out of fuel), Wildey was able to put the Cessna down, unscathed.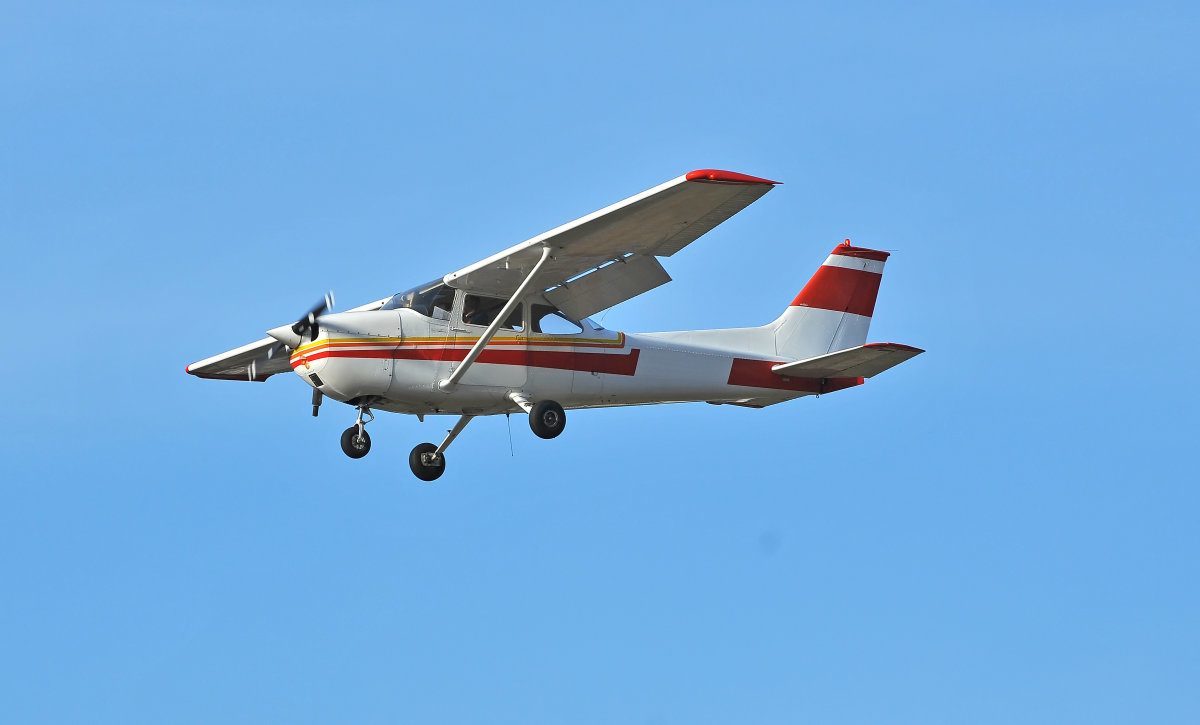 9. Heroes From Chicago
Here's a good idea. If you're going to cause a ruckus on a plane, it's a good idea to make sure there's nobody from Chicago on board (the same goes for people from Texas … just saying). One crazy lady learned that lesson the hard way when she began, "screaming something about her own necklace, then snatched a necklace off the stewardess's neck, then ripped another off a nearby passenger." That's when three men leapt up and subdued the woman, tying her up with a passenger's "belt, a woman's scarf and seat belt-extenders." Two of the men also sat on her for good measure. Whatever it takes. We can't have grown-ups having tantrums in the sky.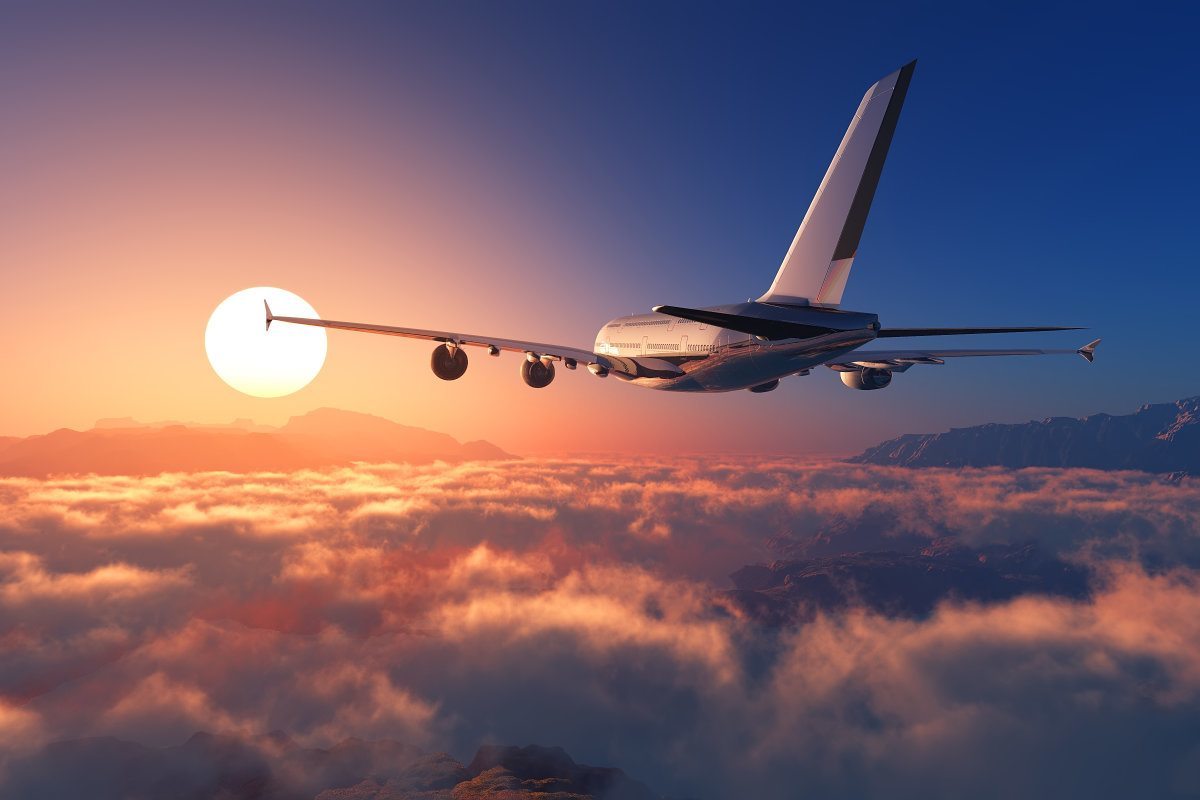 10. The Good Samaritan
After a passenger suffered a heart attack aboard a Ryanair flight, an anonymous woman responded to the call for help with little hesitation. She immediately assessed the man's condition and worked on him for more than 40 minutes in an effort to save the unconscious man. What's more, the good samaritan was actually successful, as the patient was still breathing when the plane touched down in Cork, Ireland.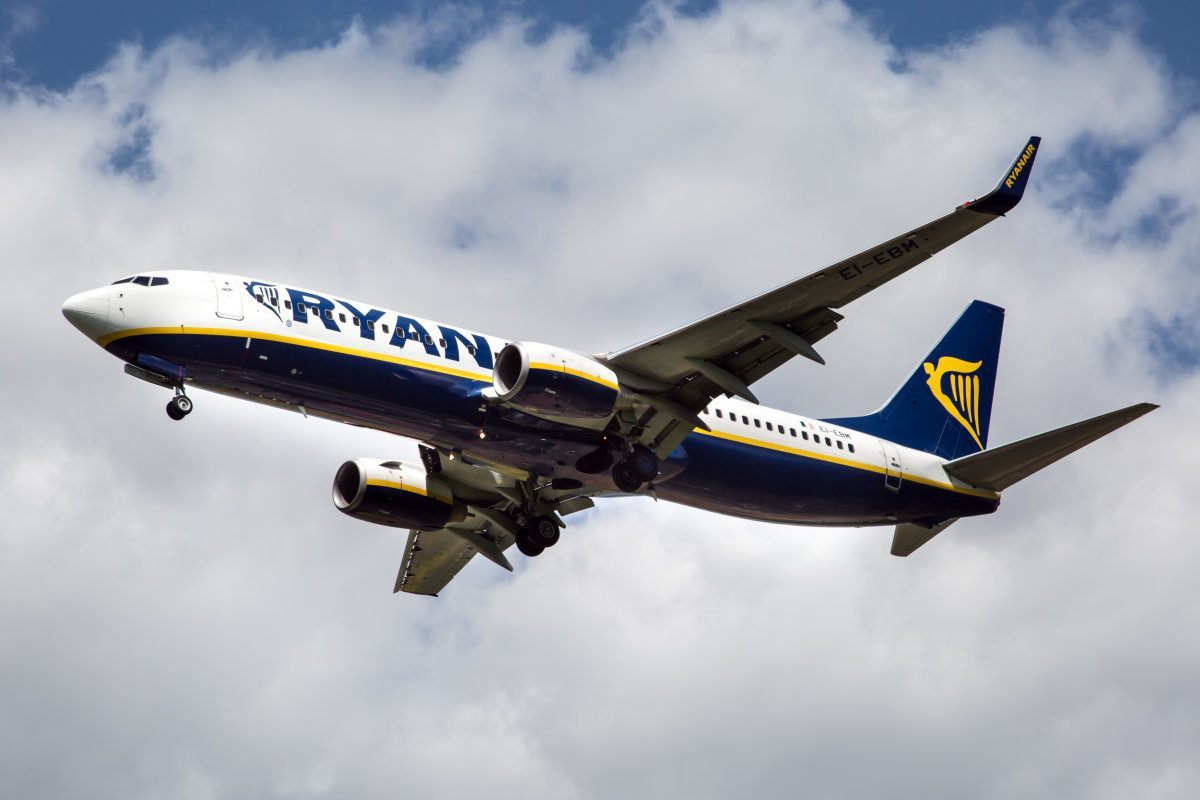 11. The Heroic Nurse
In mid-October of last year, nurse practitioner Kerri Icovitti Neel was headed home on a flight from sunny Fort Myers, Florida to Boston, Massachusetts when a patient had a severe pulmonary episode. That's when Neel resorted to her years of experience, immediately calling for medication. "I said, 'We need aspirin,' and it came pretty quickly," Neel said. Next, she asked for nitroglycerin, used by patients with heart conditions. "There were mostly retired people on board, so I had nitro in hand within a second." Thanks to Neel's quick thinking, she was able to get the woman home to her family.