They say a dollar doesn't go as far as it used to, but what exactly does a buck buy you these days? The answer is radically different depending on where you spend it. It's a trivial amount in some places, but a considerable sum in others. Here's a sampling of 17 different countries and an example of what the equivalent of a US dollar can purchase there.
1. Colombia: Three Arepas Stuffed with Cheese
Arepas are popular street food in Colombia and Venezuala. These tasty cheap eats are made of flat rounds of fried cornmeal, often stuffed with cheese and other fillings. It's a common breakfast food, afternoon snack or side dish, and most Colombian's eat them daily. If your madre or abuela doesn't make them for you, you can buy three ooey gooey cheesy ones for a dollar.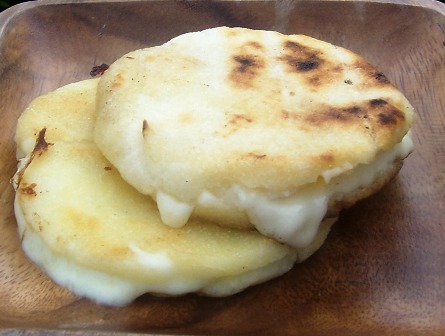 2. Croatia: One Large Scoop of Ice Cream
A scoop of Croatian ice cream for a mere dollar is exceptional value once you realize how amazing the ice cream is. Croatia's Ledo brand has won international awards proclaiming it to be the "world's best." Ice cream shops and stands are everywhere throughout the country, and many people consider it a daily treat. No, the banana split wasn't invented in Split, but the local currency equivalent to a greenback will get you a yummy ice cream scoop there.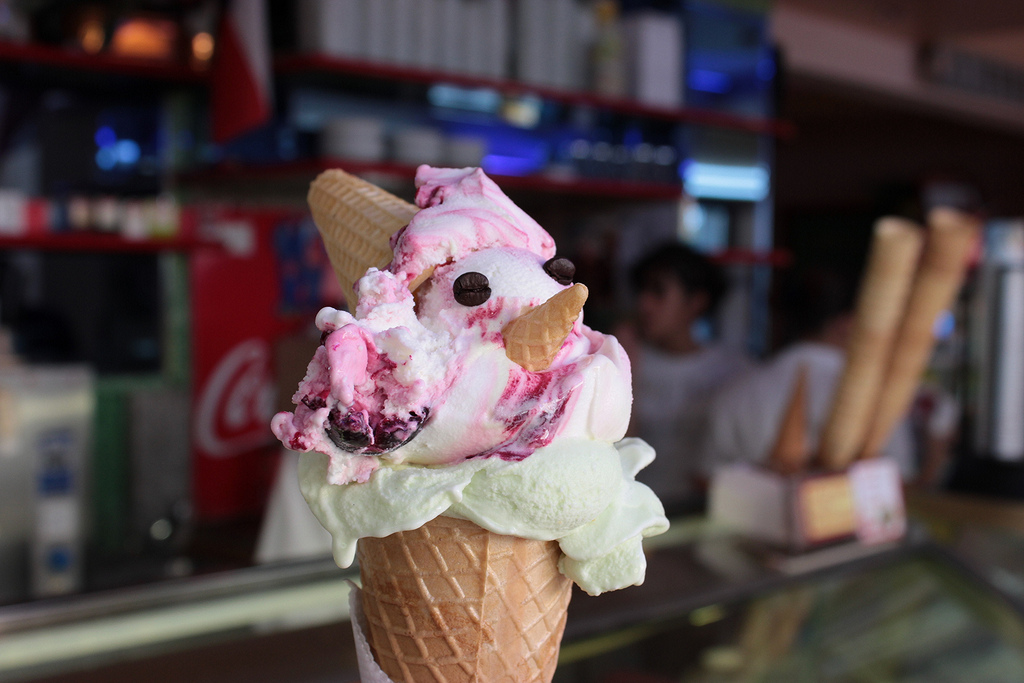 3. Australia: A Snowy River Sausage Roll
The Australian dollar is worth about $1.40 US, and like in America, that doesn't buy a whole lot these days. There's a pretty high cost of living Down Under, especially in the big cities like Sydney, Perth and Melbourne. You can buy a small, frozen, packaged sausage roll snack for about a buck at Woolworth's (a poor man's meat pie), but you can't get a small jar of vegemite for much less than $2.50 US.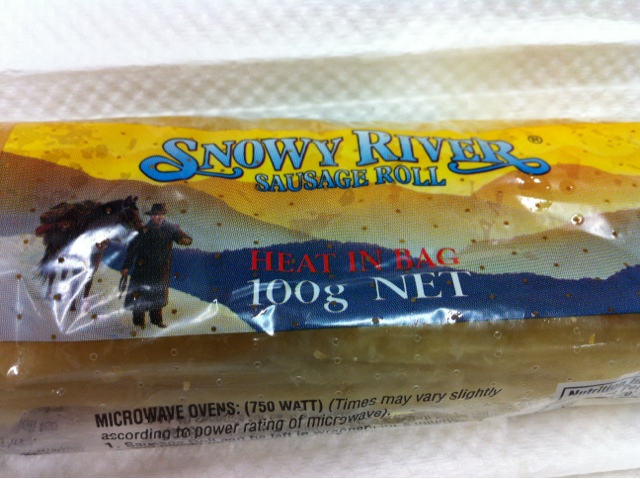 4. Dubai: 2 Liters of Gas
In this glitzy United Arab Emirates city, a 1.5 liter bottle of Evian water will set you back at least $2 US. However, $1 US buys you about 2 liters of special grade gasoline for your car (even less for standard petrol). So it'll cost you more to quench your thirst than it will to fuel your vehicle.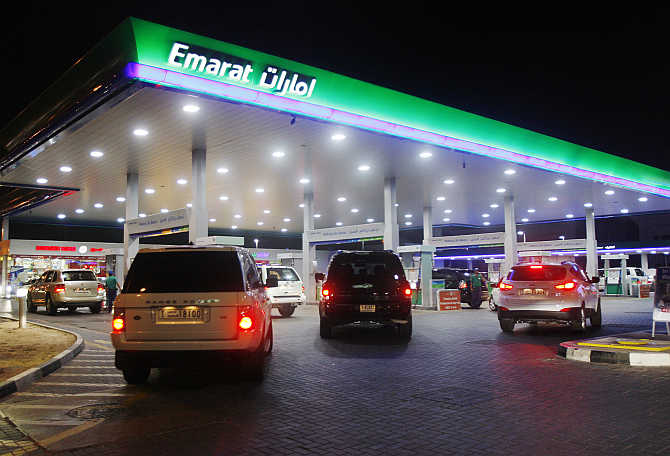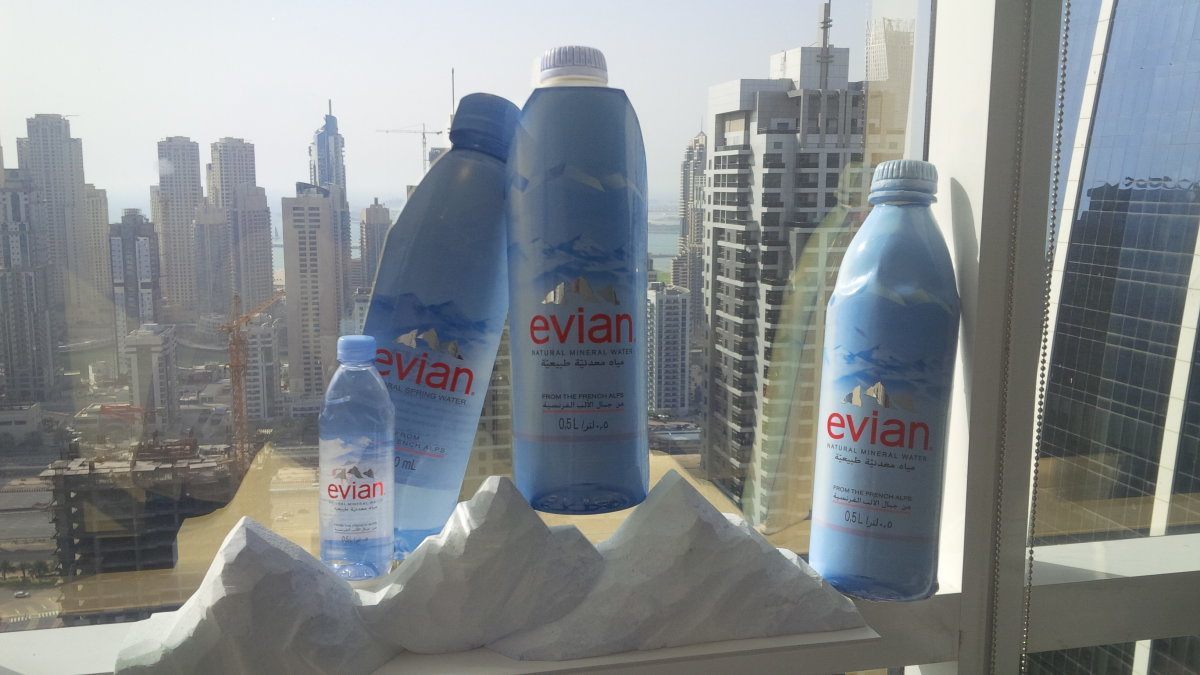 5. Hungary: One Glass of Wine
Hungary boasts some wonderful wine regions, including Tokaj, Villány & Szekszárd and Eger. The wines may be cheap in price, but not in quality. In fact, King Louis XIV, Beethoven and Peter the Great used to drink sweet Hungarian nectar. Of course there are a vast range of vintages, but in general you can enjoy a decent glass of wine in Budapest for about an American dollar. Not everything in the country is cheap, but Hungary is one of the least expensive places in Europe to imbibe.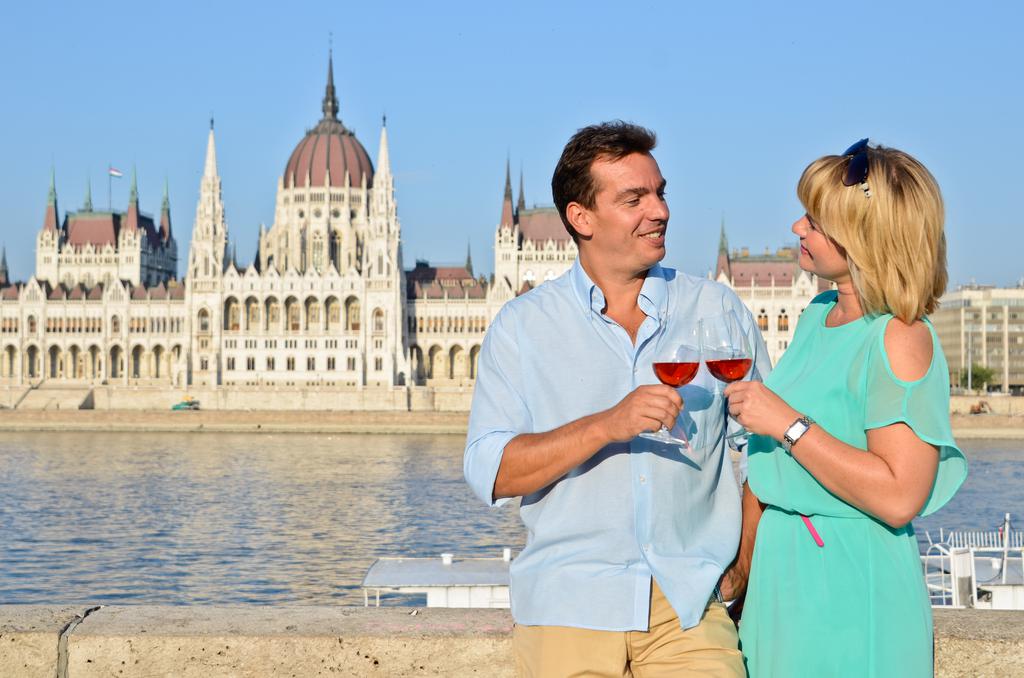 6. Nepal: Ten Momo Dumplings and 250ml of Coke
Yes, in Kathmandu, Nepal you can fill up on a meal of delicious meat-filled momo dumplings and wash it down with the universal fizzy refreshment all for a buck's pocket change. No wonder Nepal has been a budget travelers' haven for decades. Eat like a local instead of at the tourist restaurants and you'll save a bundle.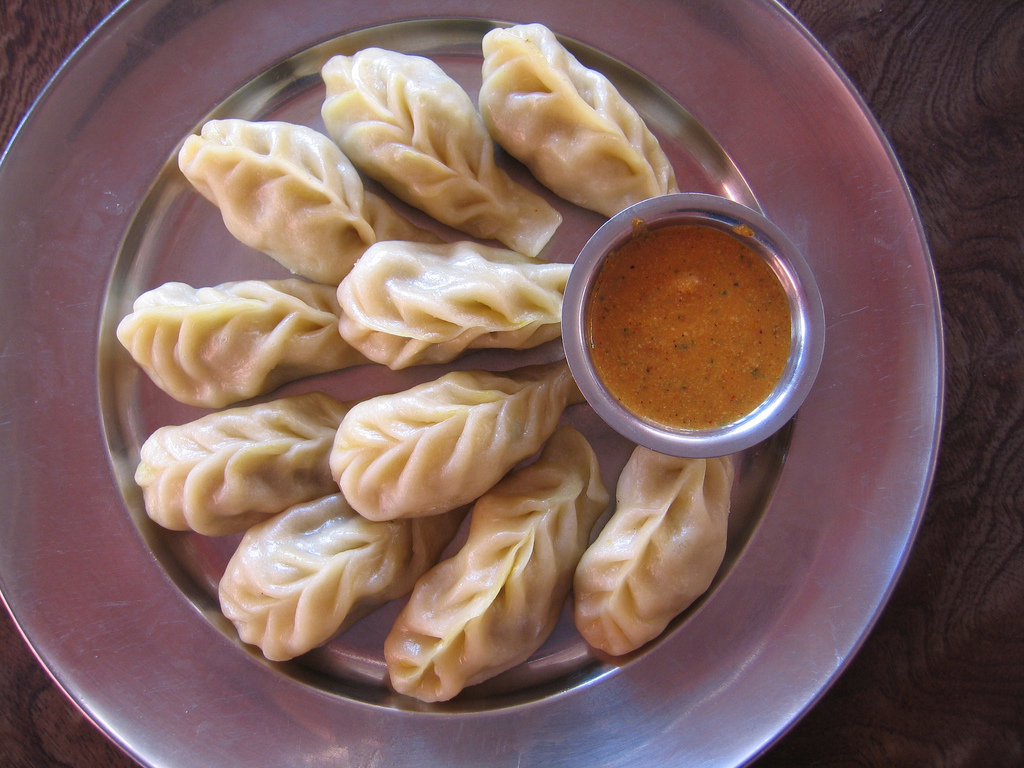 7. India: Four Cups of Chai
Chai is more than just a morning cup of tea in India. The thick, milky, sweet and spicy beverage is an integral part of the Indian ritual of daily life. The streets are filled with chai wallahs and the country consumes 837,000 tonnes of the liquid pleasure each year. You've heard of three cups of tea? Well, you can have four cups of Indian chai for around a US dollar.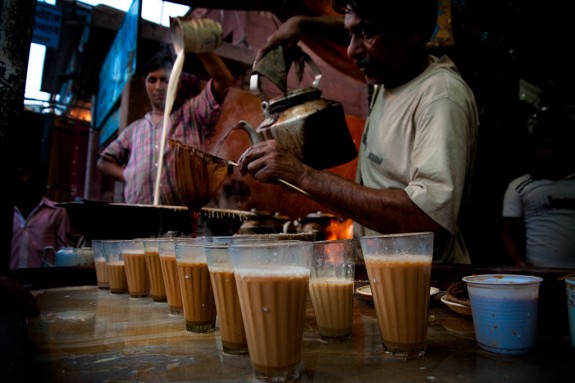 8. France: One Baguette
The heavenly aroma of a freshly baked loaf of French bread wafting from the boulangerie is priceless, but in general you can buy your daily baguette for about $1 US. One bite of a delicious crusty loaf and you won't want to eat cake.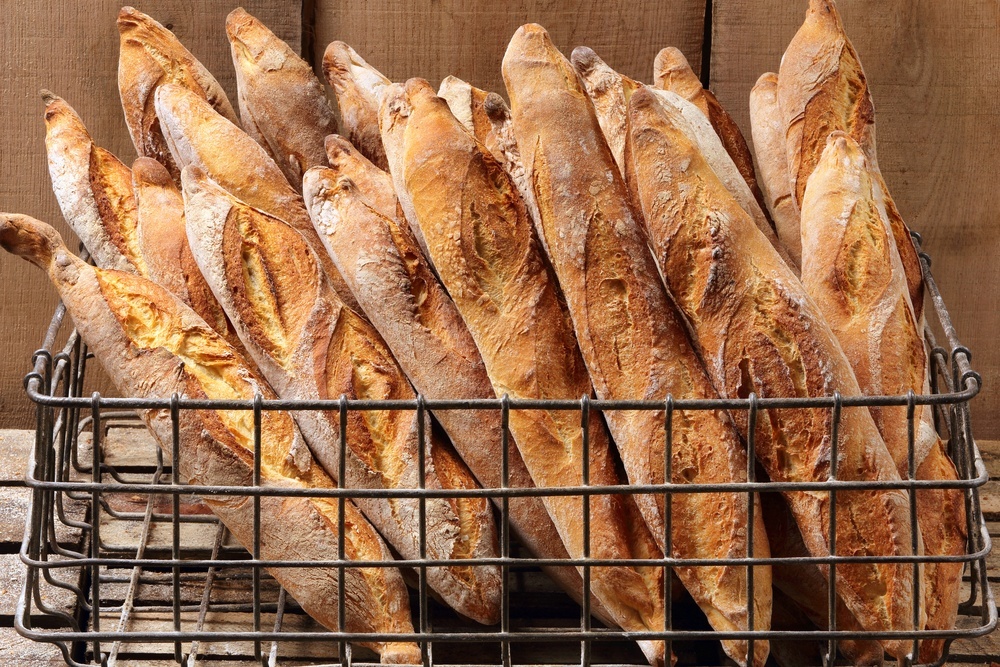 9. Philippines: 30-45 Minute Foot Massage
Spa and beauty treatments in many countries are a luxury treat that'll set you back a pretty penny. However, in the Philippines, there are places where you can enjoy a blissful therapeutic foot massage for a buck. After pounding the pavement in bustling Manila, you just might need one.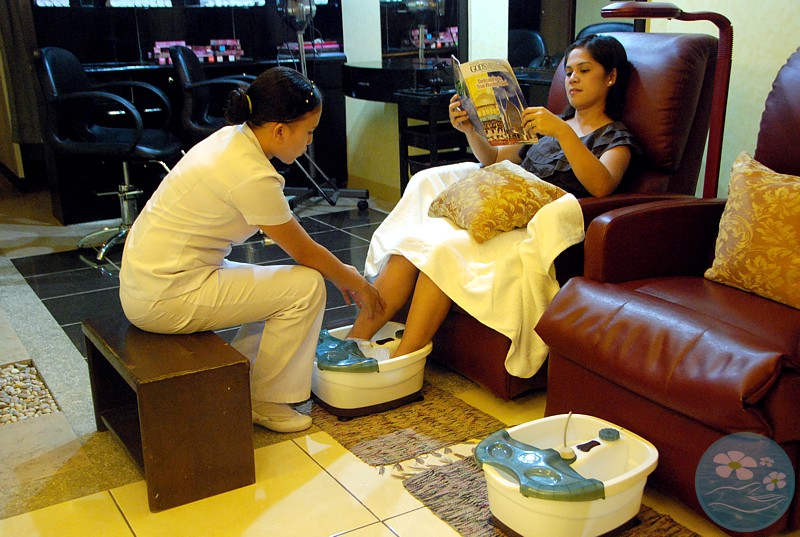 10. Hong Kong: One Slice of Bread
Hong Kong has one of the highest costs of living in the world. Housing is through the roof, and even basic necessities like food are pricey. Groceries are 31 percent higher than in New York City. While staples like rice might be cheap, Western items like bread and milk will set you back some. In fact, $1 US per slice of white bread is not unheard of.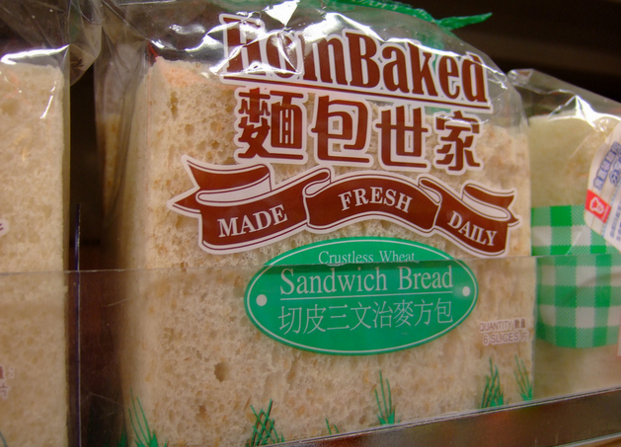 11. Portugal: One Cup of Espresso
Along with Port wine, Portugal is a culture of coffee connoisseurs, and you'll find cafes on every street corner for your daily caffeine fix. You can order a shot of cinnamon dusted bica espresso for a buck.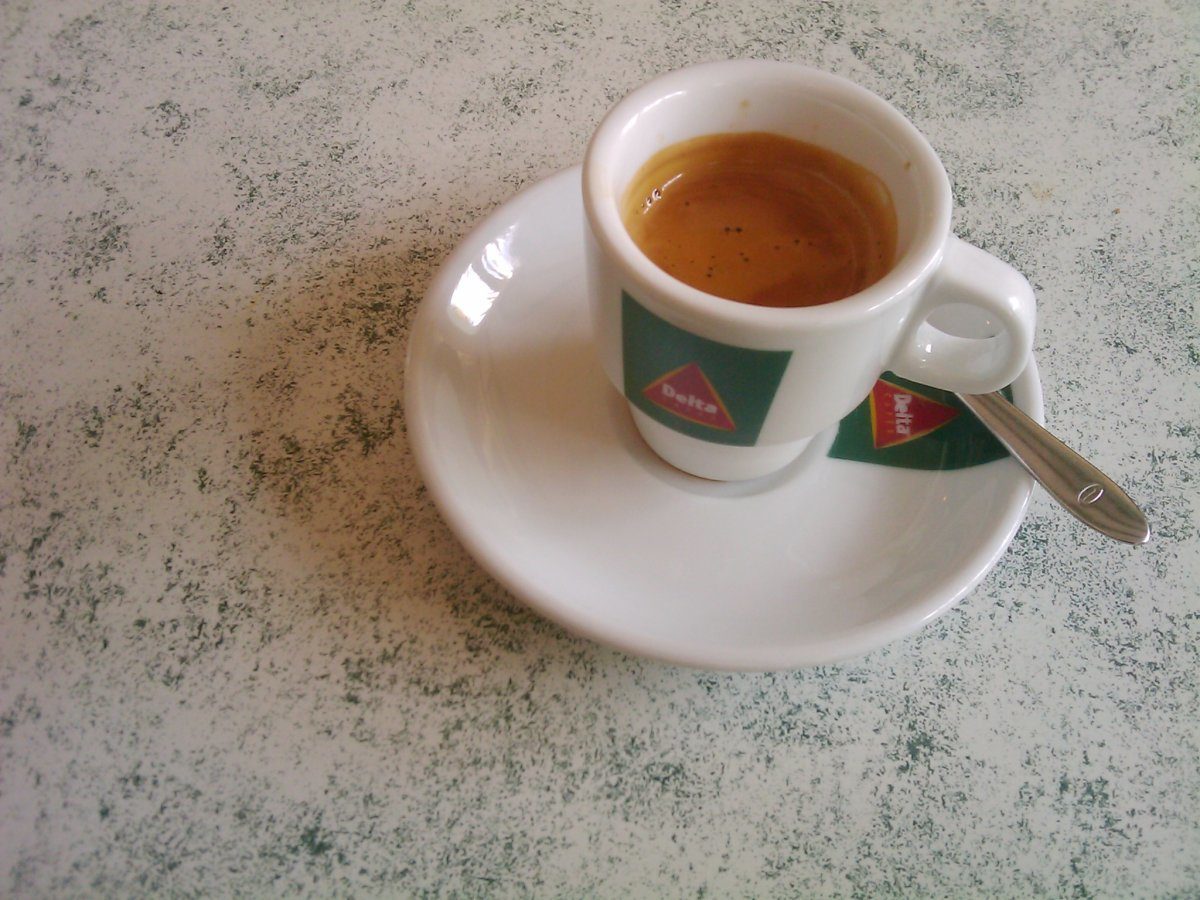 12. Italy: A Liter of Cheap Wine
You can order a bottle of water to wash down your pasta for about three euros (US $3.25) in some Italian towns, or you can chug a liter of cheap wine for a dollar instead. Granted, this won't necessarily be a prized vintage (which is usually well worth the splurge if you want to spend more), but but why drink water when you can drink wine for less?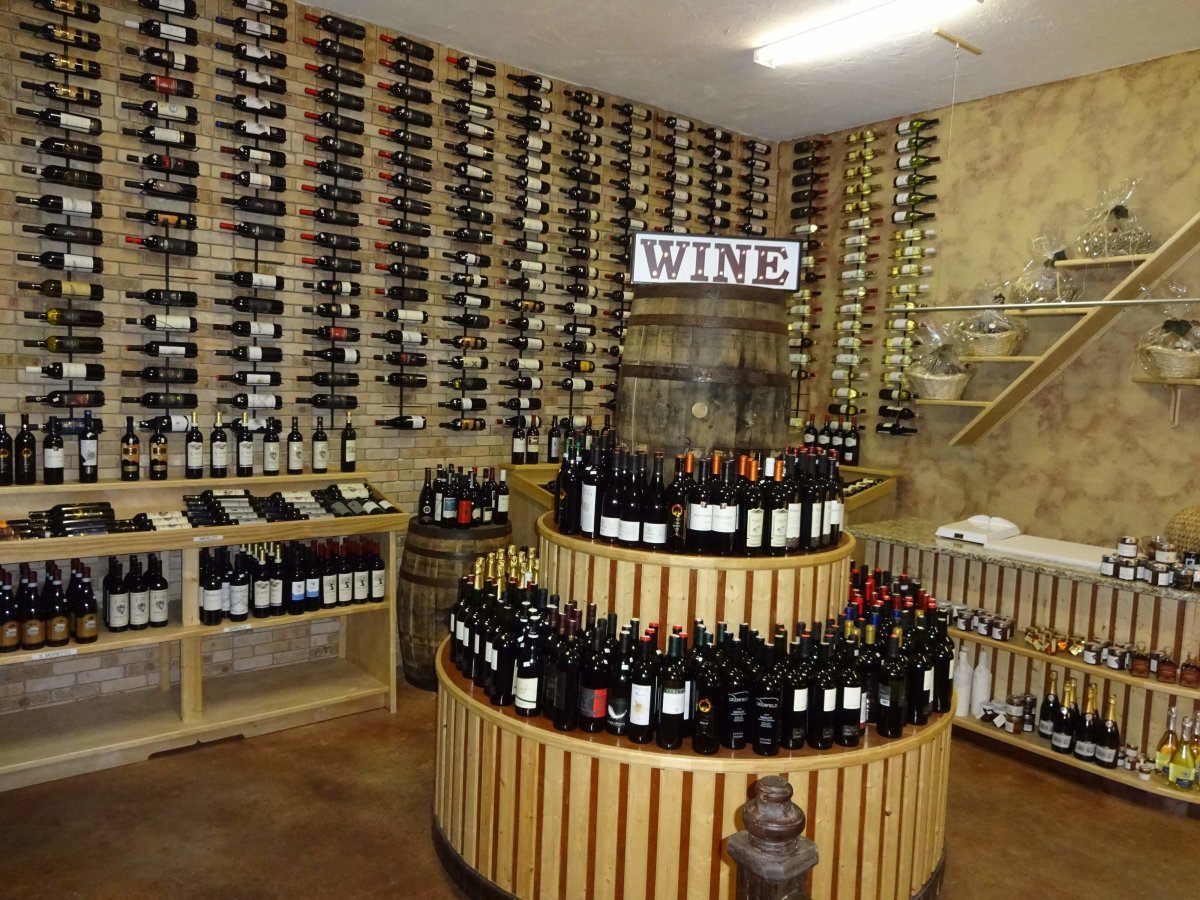 13. Egypt: A Koshary Plate
No, the land of the Pharaohs hasn't gone kosher. A koshary plate is a typical Egyptian meal made from rice, lentils, chickpeas and macaroni seasoned with a tomato sauce (come to think of it, the meatless/dairy-free dish just might comply with the kosher dietary rules). These cheap eats can be had at street stalls and casual restaurants around the country for the equivalent of a dollar a plate.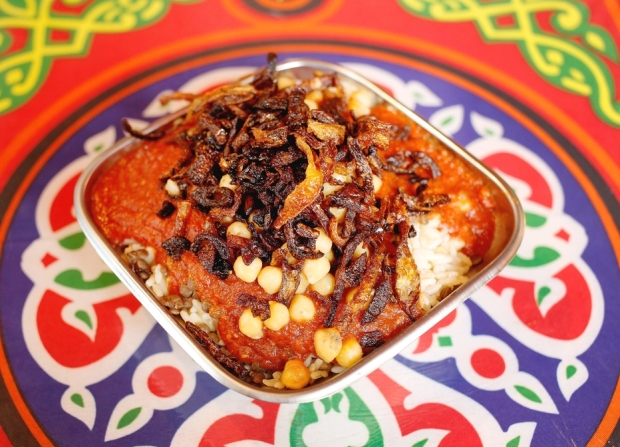 14. Thailand: A Plate of Pad Thai
Anyone who's a fan of Thai food has probably ordered a plate of Pad Thai stir-fried rice-noodles before. It's usually a pretty economical dish or side dish wherever you are. However, in Thailand itself, it's a particularly budget-friendly belly filler. You can find generous plates of the stuff for around a dollar, especially if you're not afraid of street vendors.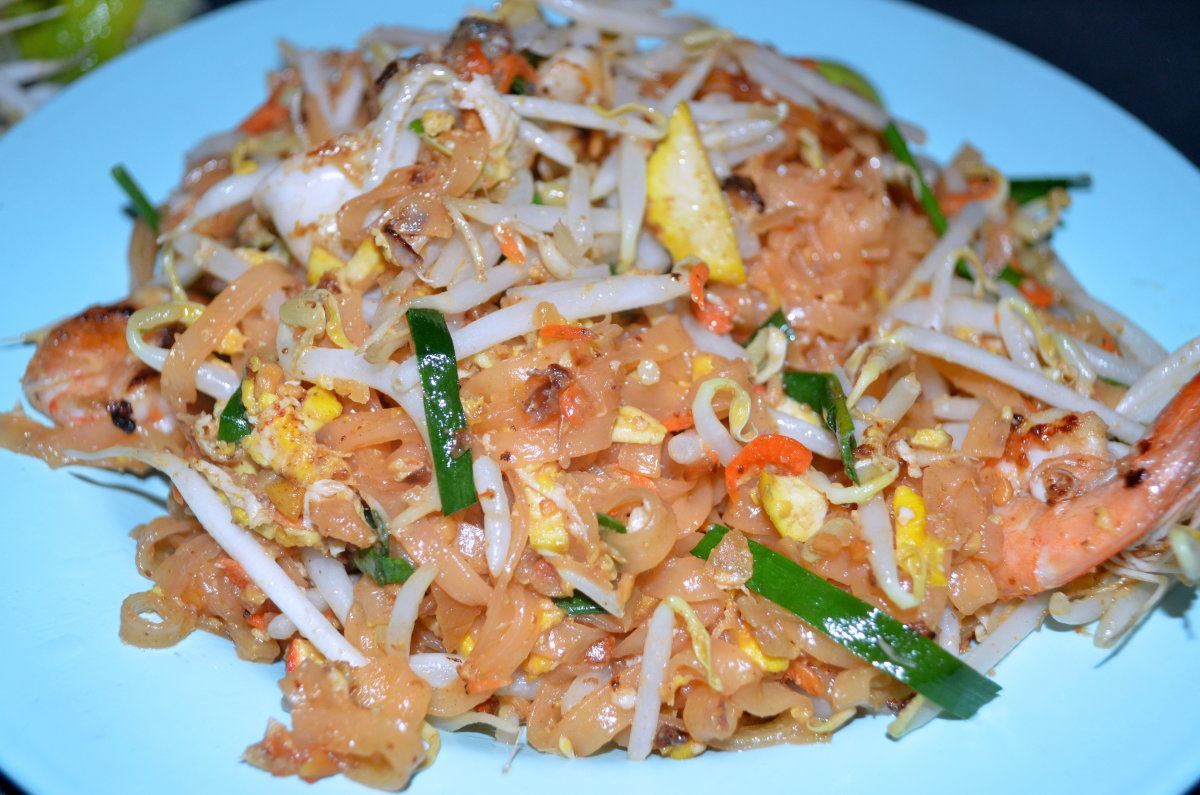 15. Austria: One Fresh Kornspitz
Like many parts of Europe, Austria takes their bread seriously, and the local specialty roll is known as Kornspitz (the high-fiber flour from which it is made has been trademarked). If you want to try this hardy wheat, rye, soy meal, wheat bran and linseed bread roll, you can get one for a dollar.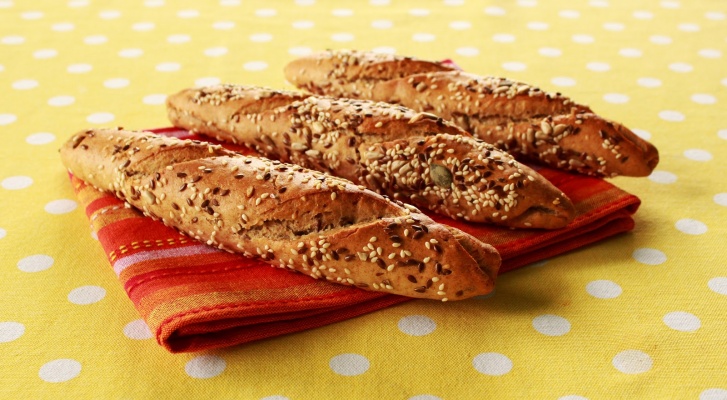 16. Vietnam: A Bowl of Noodles (Pho)
If you haven't had the pleasure of consuming a steaming bowl of Vietnamese Pho before, you're in for a treat. The noodle-filled broth is often flavored with meat and herbs, and is healthy, filling, satisfying and cheap. It's often an economical meal at stateside Vietnamese eateries, but in Saigon (as everyone still calls Ho Chi Minh City) you can enjoy this ubiquitous street cart fare for a greenback.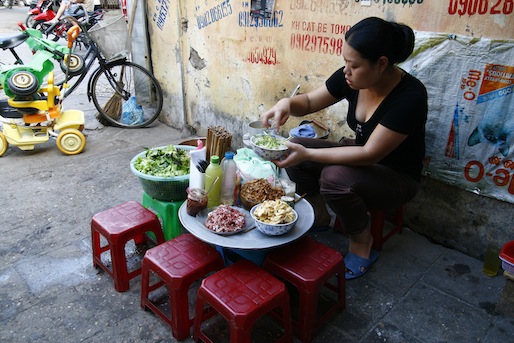 17. USA: One McDonald's Cheeseburger
Even in the good old US of A, you can still get the occasional value from a mere dollar. Case in point, McDonald's sells their basic one-patty cheeseburger for a buck. Granted, they're luring you inside hoping you'll order fries and a drink with that, but if you really wanted to have a frugal meal with meat, bread, cheese and veggies (if you count pickles and ketchup), you could do it with a hundred pennies.