The miracle of conception, pregnancy and birth is a wondrous event for any couple, and there's no shortage of advice dispensed when you're expecting. The barrage of (often unsolicited) dos and don'ts can be somewhat daunting. Each generation and culture seems to do things a little differently, and it can be a challenge to discern which nuggets of wisdom are medically apt and which are old wives tales. There are a lot of wacky beliefs out there that don't necessarily have much basis in science or common sense, but they're still in circulation. Get a load of some of the pregnancy myths, folklore, traditions and superstitions across the globe.
1. Arab Moms Shouldn't Give Into Cravings
Arab mothers-to-be are told not to indulge in food cravings while with child, or else the baby will be born with a birthmark in the shape of that indulgence. If your food cravings are sweet, you're said to be having a girl; sour, you're having a boy. Arab women also believe they shouldn't look at rabbits while pregnant, or the child will have bucked teeth.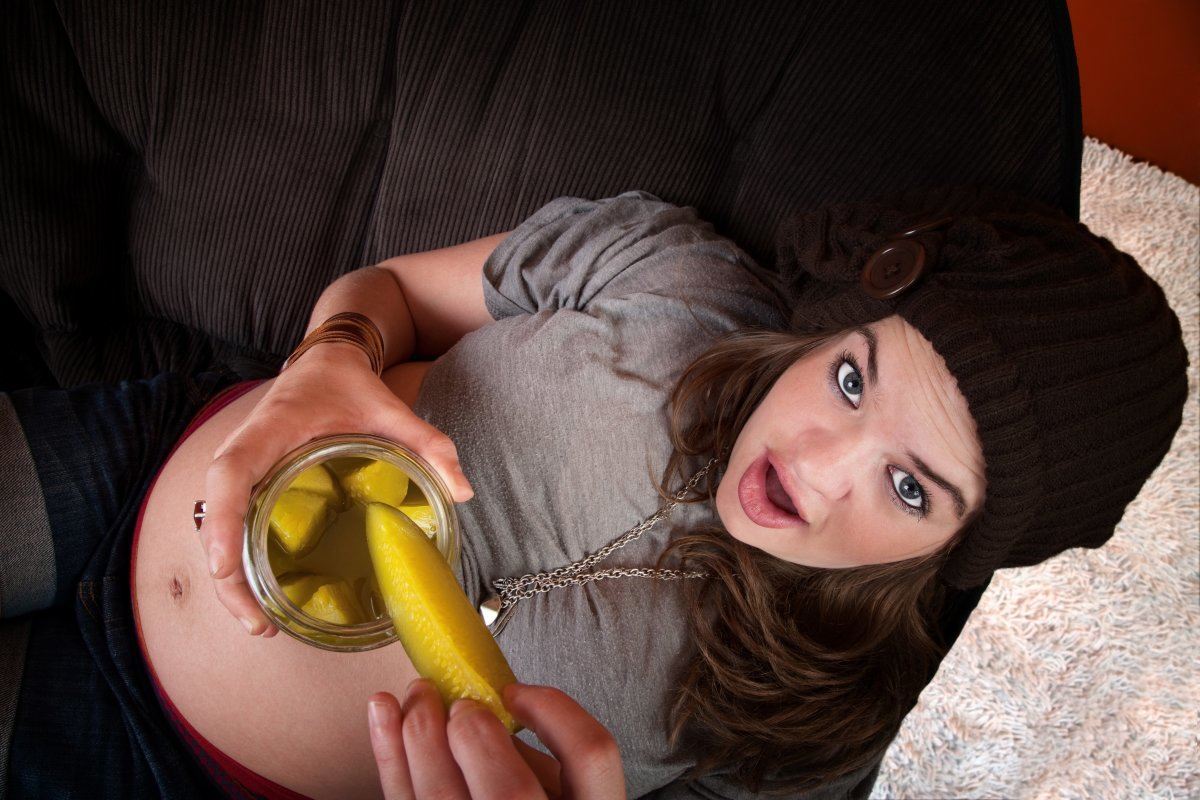 2. Birth Announcements in Korea
If you have a baby boy, the tradition is to hang dry chili peppers on some twine above your door. This is supposed to ward off evil spirits. If it's a girl, charcoal is hung. Non-family visitors are supposed to stay away for at least 21 to 100 days (probably a good thing – no new mom wants to entertain when they're sleep deprived). Furthermore, pregnant and breastfeeding women in Korea are encouraged to eat lots and lots of seaweed soup (myuk-guk). It is true that seaweed contains plenty of calcium, fiber and iron which are great for postpartum women. However, it is also high in iodine and the soup can provide a hundred times the recommended daily dose. This may cause hypothyroidism. Granted, generations of Korean women have abided by this tradition without mass ill-effects.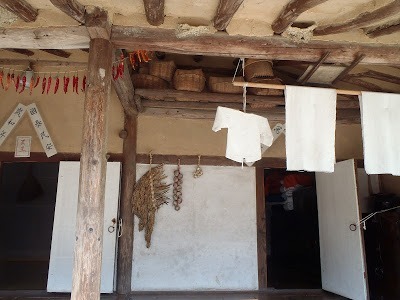 3. Mexican Mamas Should Avoid the Moonlight
According to Mexican tradition, pregnant women shouldn't be exposed to moon rays. Why? It is believed that the moon is jealous of motherhood, and may curse your unborn baby with a cleft lip. Your best defense is to deflect the moonlight by wearing a shiny silver key around your neck.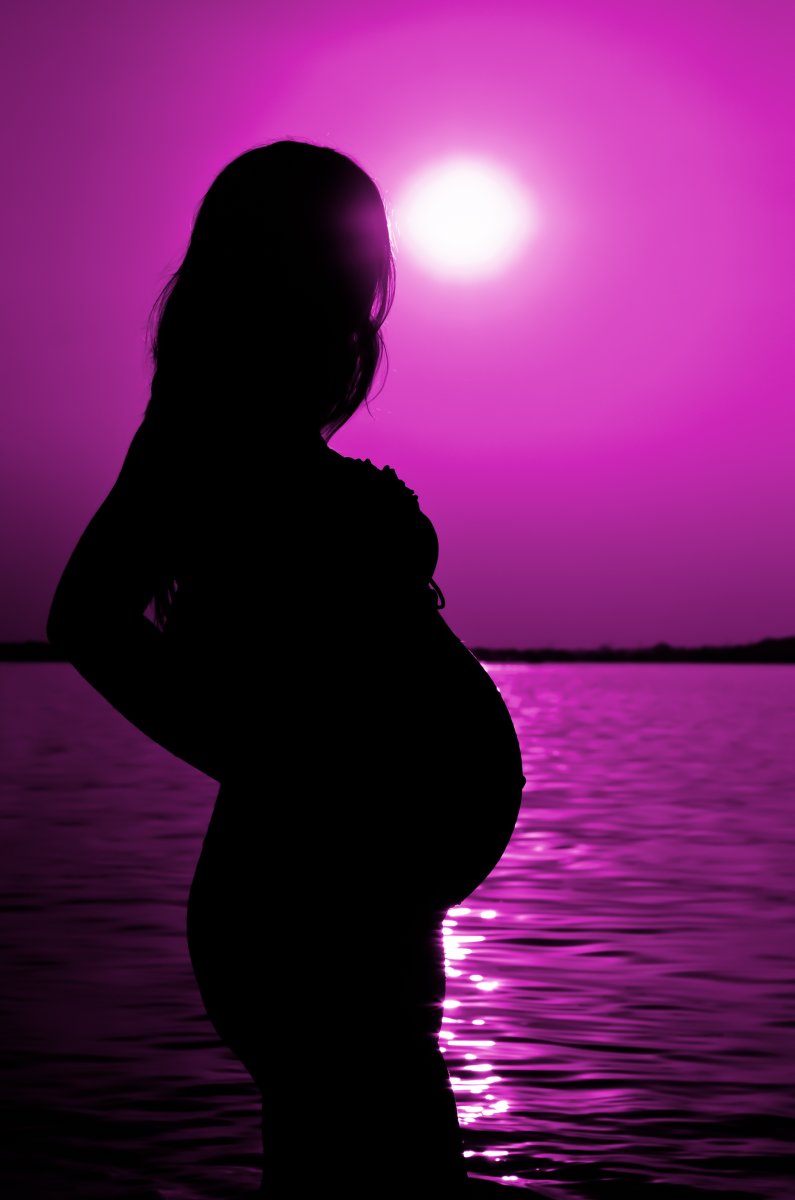 4. Don't Touch Metal During an Eclipse if You're With Child in India
Hands off any metal object during a solar or lunar eclipse if you're an Indian mother-to-be. No door handles, no cutlery, no faucets, no sewing needles or the like. The traditional belief is that metal and sharp objects might affect the unborn child – if you cut with a knife, your baby might be born with lacerations, or if you sew, the infant's skin might be fused. This sounds more like a secret sisterhood pact to get a day off from domestic chores.
5. Don't Get Lei'd If You're Pregnant in Hawaii
This is not about avoiding sex after conception. Hawaiian women won't wear anything that loops around their neck, such as flowered leis or necklaces, because they believe the loop might cause the umbilical chord to become tangled.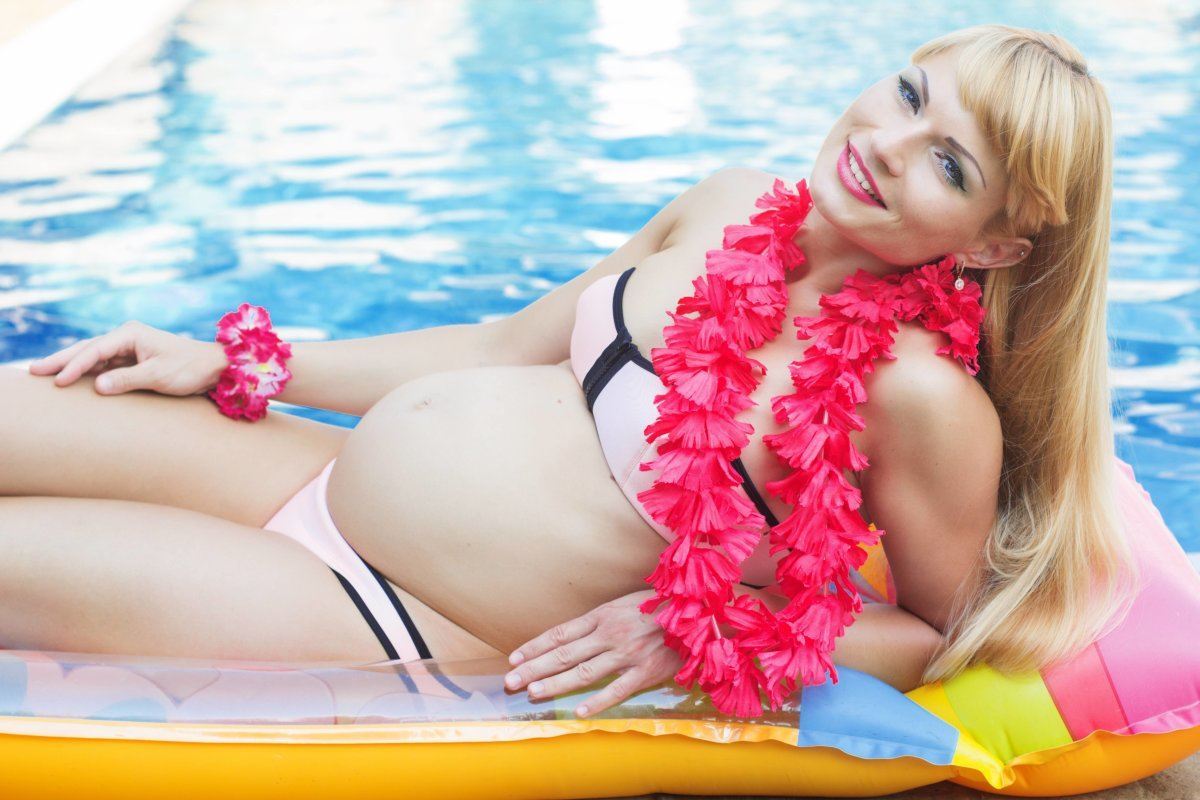 6. Here's an Ancient Egyptian Pregnancy Test
We have it so convenient these days. You pee on a stick and in a few minutes you know if you're pregnant or not – but you don't know the baby's gender. Back in ancient Egypt, women were told to urinate on wheat and barley seeds. If mostly wheat grew, you were having a girl. If mostly barley sprouted, it was a boy. You'd think that with 50-50 odds, they'd be right half of the time, so no big whoop. However, researchers tested this out in the 1960s and found it to be about 70 per cent accurate. Ancient wisdom isn't always quackery.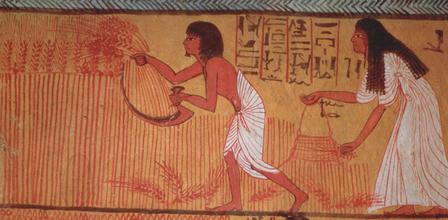 7. Filipino Pregnant Women Shouldn't Put their Hands in the Air Like They Just Don't Care
There's an idea in the Philippines that pregnant women shouldn't raise their arms above their heads, or the umbilical chord may get wrapped around the baby's neck. Icelandic women heed the same warning, as do several other cultures. However, it has no basis in medical fact. Maternal movement doesn't tangle the chord, fetal movement does. So go ahead and do those prenatal yoga stretches.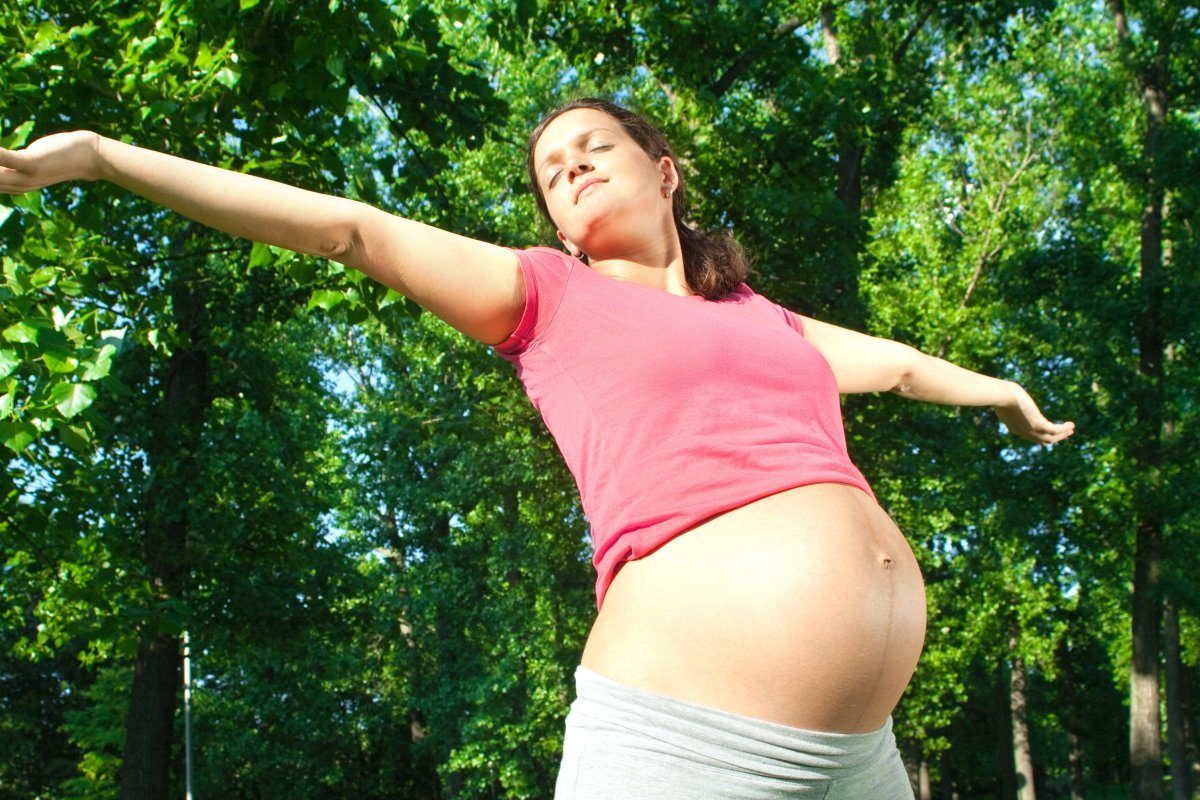 8. Avoid Cold Food When With Child in China
Got a craving for ice cream and pickles? You're out of luck if you're expecting in China. Their culture believes consuming cold food makes the developing fetus uncomfortably cold, and should be avoided. There's a similar stipulation against raw food, which is actually pretty sound advice (even Western medicine says to avoid sushi). Another no-no? Don't eat crab while pregnant or your child might be born mischievous – or, worse, with eleven fingers!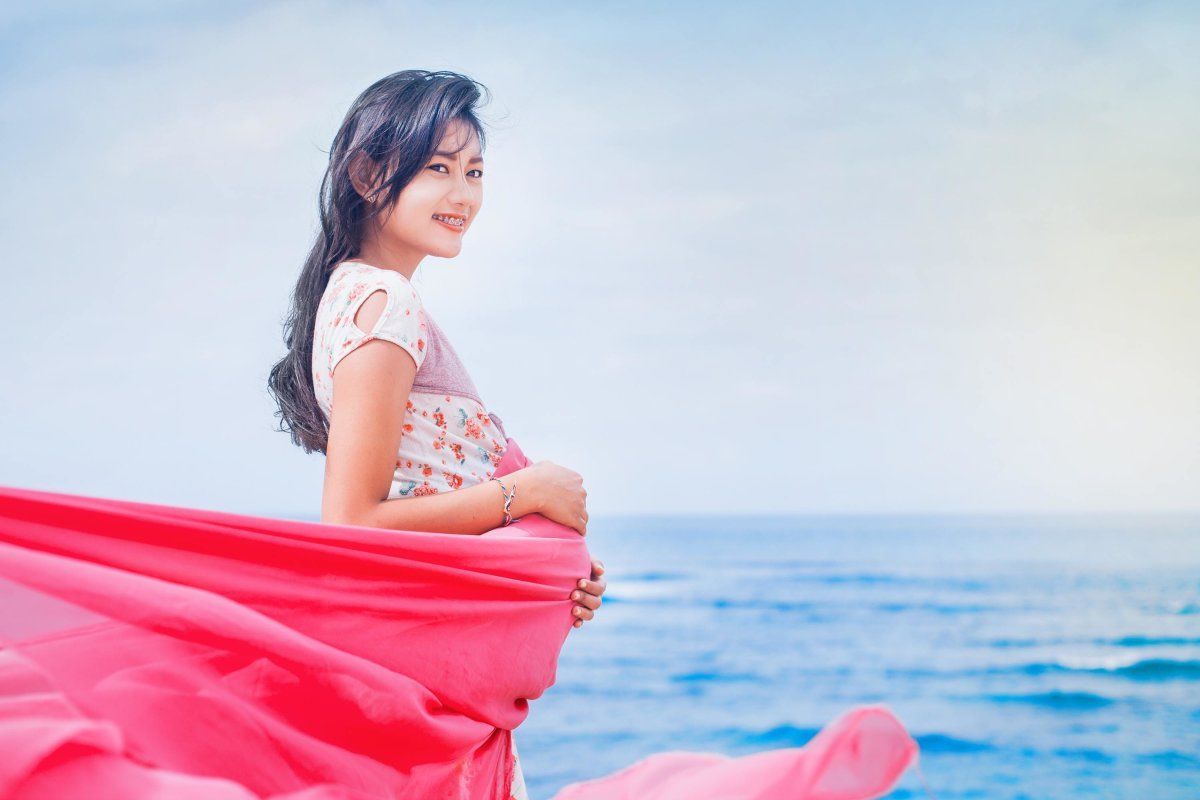 9. Mongolian Mamas Shouldn't Touch
If two pregnant women meet in Mongolia, they are not to touch each other. The traditional belief is that the baby's sex will change if that happens. They also avoid mentioning their baby's gender until they are three months to one year old. They believe that confuses evil spirits and protects the child.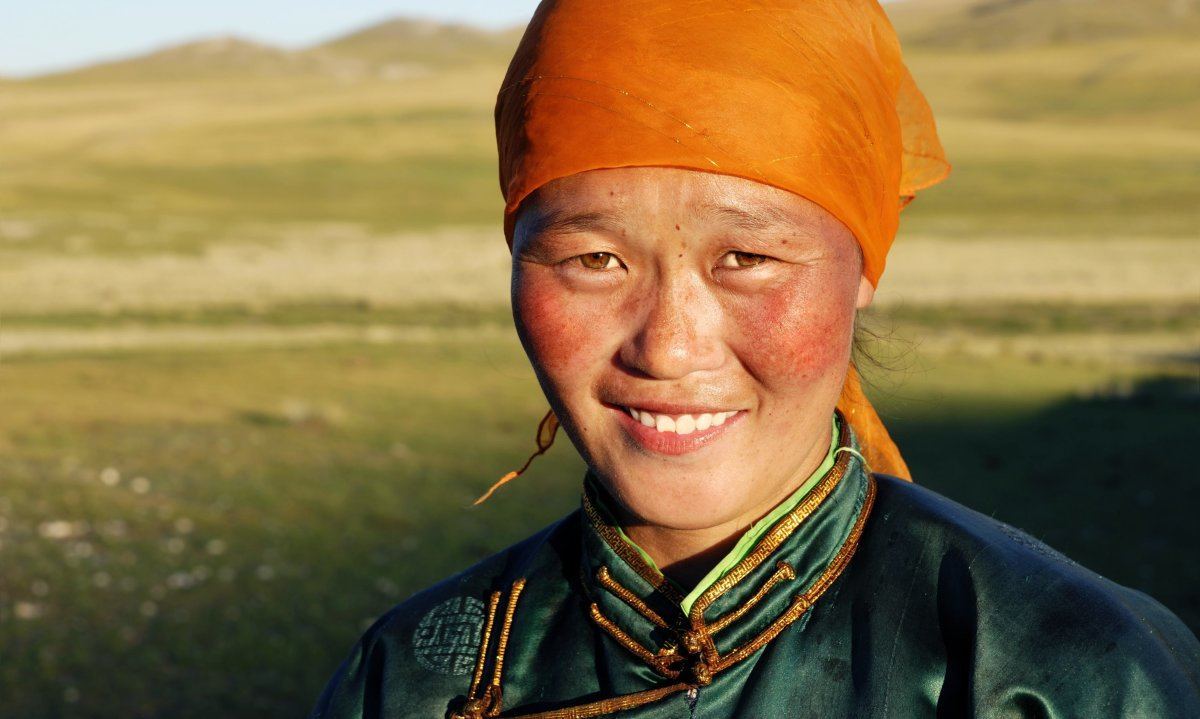 10. Some Asian Women Get to Stay in Bed for a Month
Vietnamese, Chinese and some other Asian moms have played their cards well. After giving birth, they are expected to take a month off to lie in bed and devote themselves to their baby – nothing else. It's called the "sitting month" and nothing should be expected of her than to rest and tend to the infant. Often, her mother-in-law moves in to help her and the rest of the family. Hmm, maybe they're not so fortunate after all.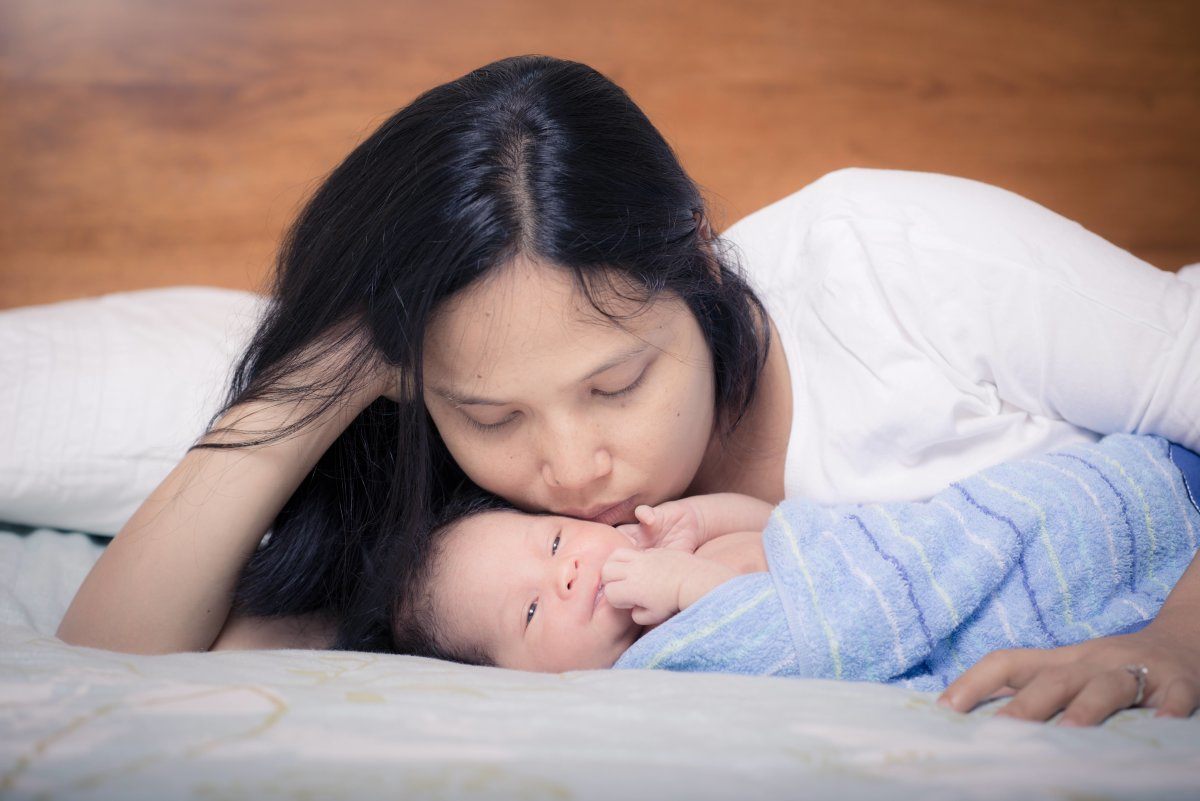 11. Scandinavian Mothers Leave Their Babes in the Cold
Exposure to fresh cold air is believed to be good for children, and so even newborns are bundled up and taken outside for daily walks and outdoor naps. What's even more surprising, they often leave their babies unattended sleeping in their strollers while they pop into a cafe or shop for a hour or two. That's something you'd never see in North America, where over-protective mums never let their infants out of their sights.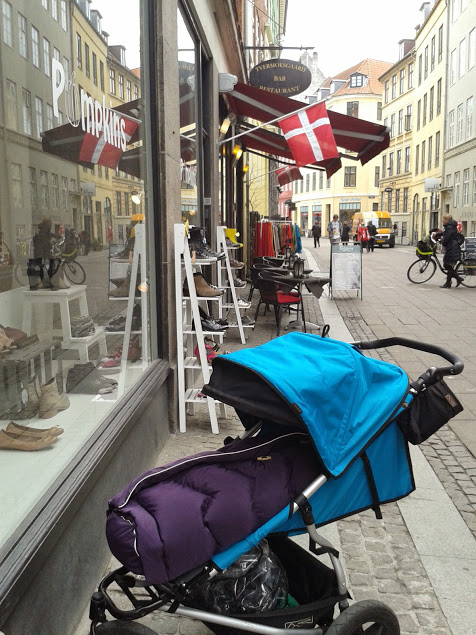 12. What Borat Should Know About Babies
In Kazakhstan and other parts of Central Asia, pregnant women are told to avoid fish so as not to make their babies bow-legged. Hair cuts are discouraged too, because it's akin to cutting the umbilical cord. Younger girls are advised not to sit on cold stone or concrete as it might make them infertile.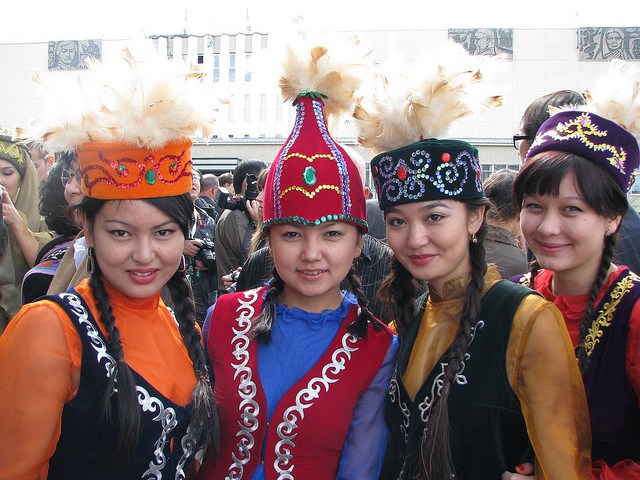 13. Watch How You Get a Mom-to-Be's Attention in Taiwan
Don't tap a pregnant Taiwanese woman on the shoulder. Shoulder touching is said to bring bad luck. Expectant mothers are discouraged from attending weddings and funerals in Taiwan (and China, too). If you absolutely must attend a funeral, wear a red scarf around your belly to protect your unborn child.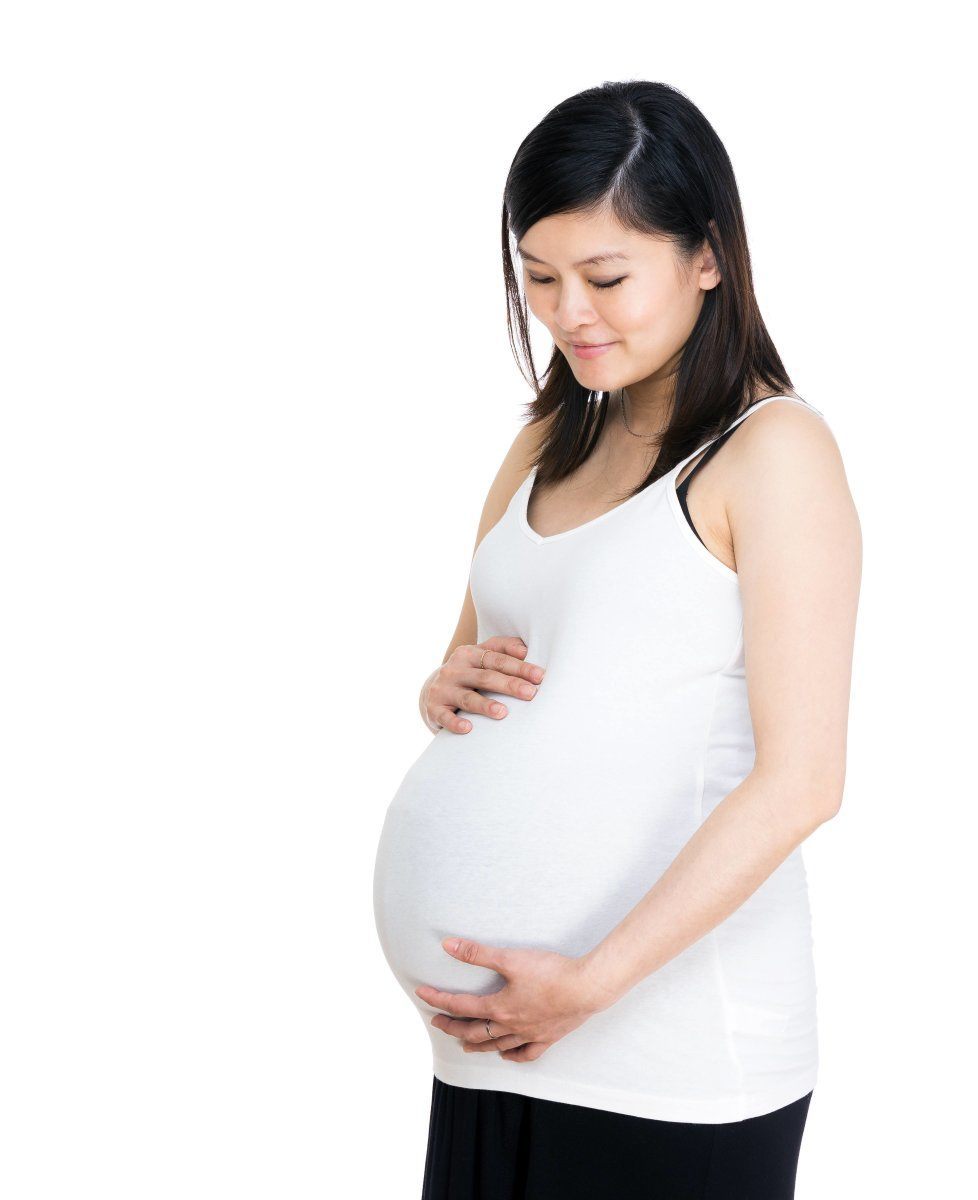 14. Native American Superstition
Apparently some Native American cultures believe that if a woman cuts her hair while pregnant, the baby will be born bald. Science probably wouldn't agree on that causal relationship.