Every year one of the world's most prestigious HR consultants, Mercer, undertakes an exhaustive study of more than 450 cities. Looking at such factors as the city's international relationships, its internal stability, it's crime, and the effectiveness of law enforcement, Mercer annually releases their list of the top 231 safest cities in the world. (Just a head's up, it's probably best to avoid scheduling a trip to Baghdad unless kevlar is your kind of fashion statement.) Of course, though the scariest cities throughout the world might not surprise you, you may be surprised to find out just how many of the annual list's cities are in the US. Here, for your consideration, are Mercer's list of American cities with the lowest quality of life.
15. Honolulu, Hawaii
It's hard to imagine any kind of issues arising in Honolulu, a city with a reputation for tranquility and idyllic beauty. Of course, locals might suggest that you vacation in Oahu, because Hawaii's capital city is home to a growing meth problem that makes small time crime relatively common.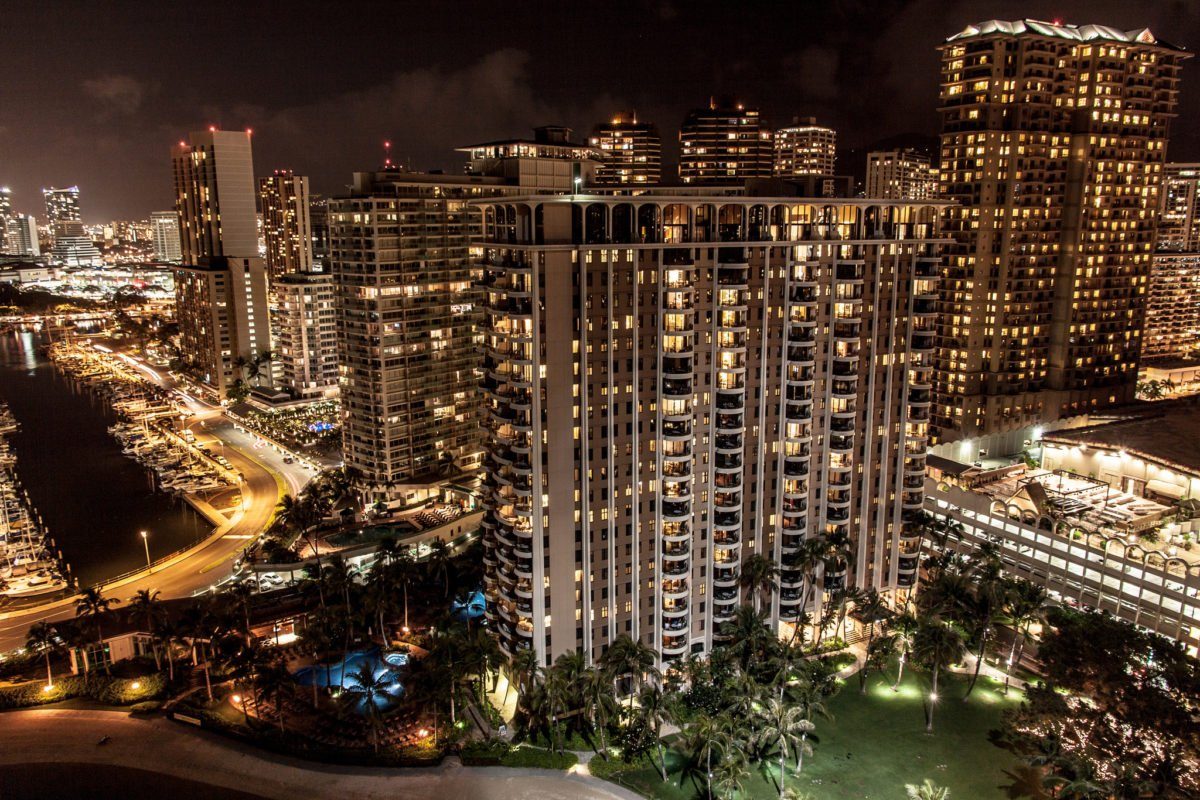 14. New York City, New York
You can white wash Time's Square until there's nothing but tourist traps and chain restaurants, but New York's massive population will always breed a certain amount of crime. When you cram 8.5 million people into such a small space some crime is just going to happen. On the whole, New York is fairly safe especially in tourist-y areas, but there are obviously certain (typically well-defined) sections of the city where you should keep your head on a swivel.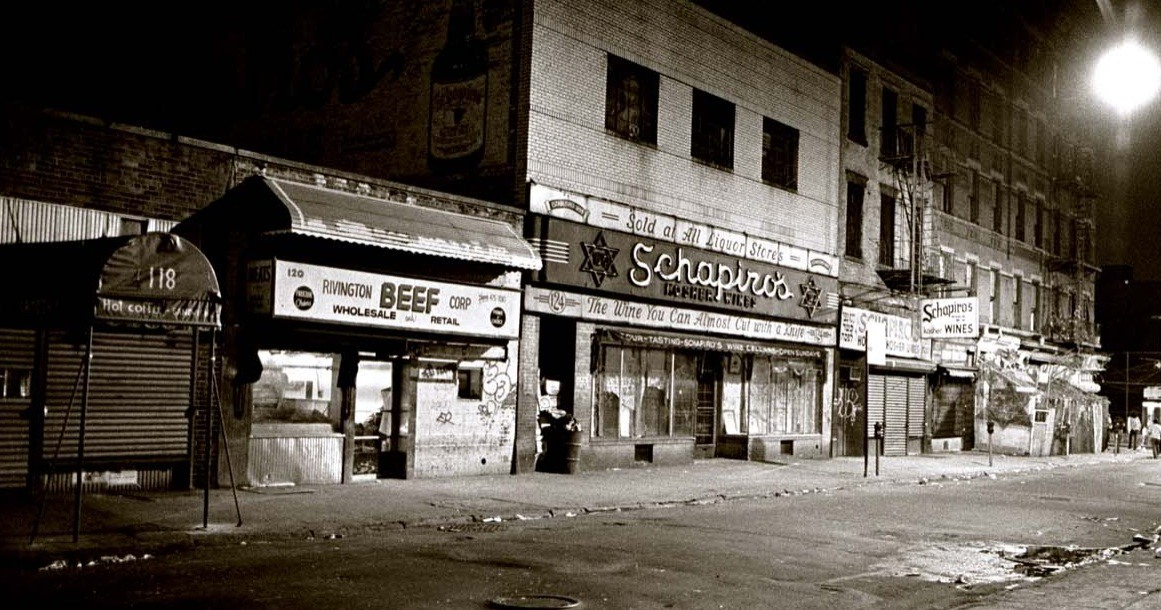 13. Seattle, Washington
Though the rate of violent crime in Seattle isn't especially high — the city averages about 23 murders per year — there is an incredible amount of robbery and assault per capita. This is supposedly a result of the city's corresponding drug problem (because, you know, meth addicts be robbing).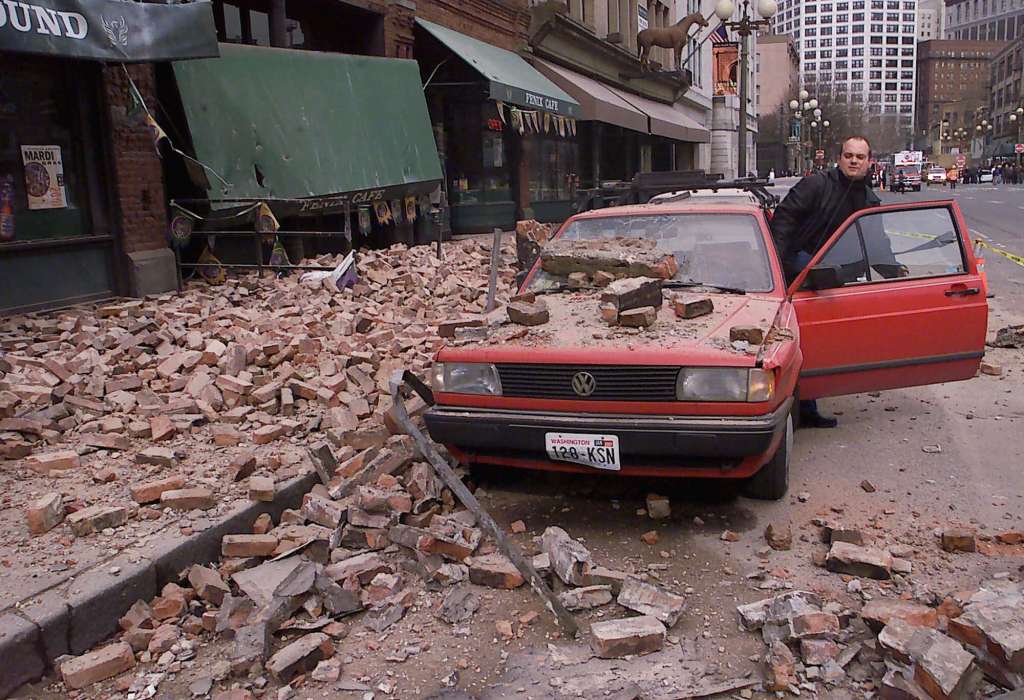 12. Chicago, Illinois
Conservative Americans are probably SHOCKED to find Chicago so low on the list, especially because the city's epidemic of gun violence is fodder for Monday morning news reports each and every week. Just last weekend, one person was killed and 13 were wounded in Chicago city shootings.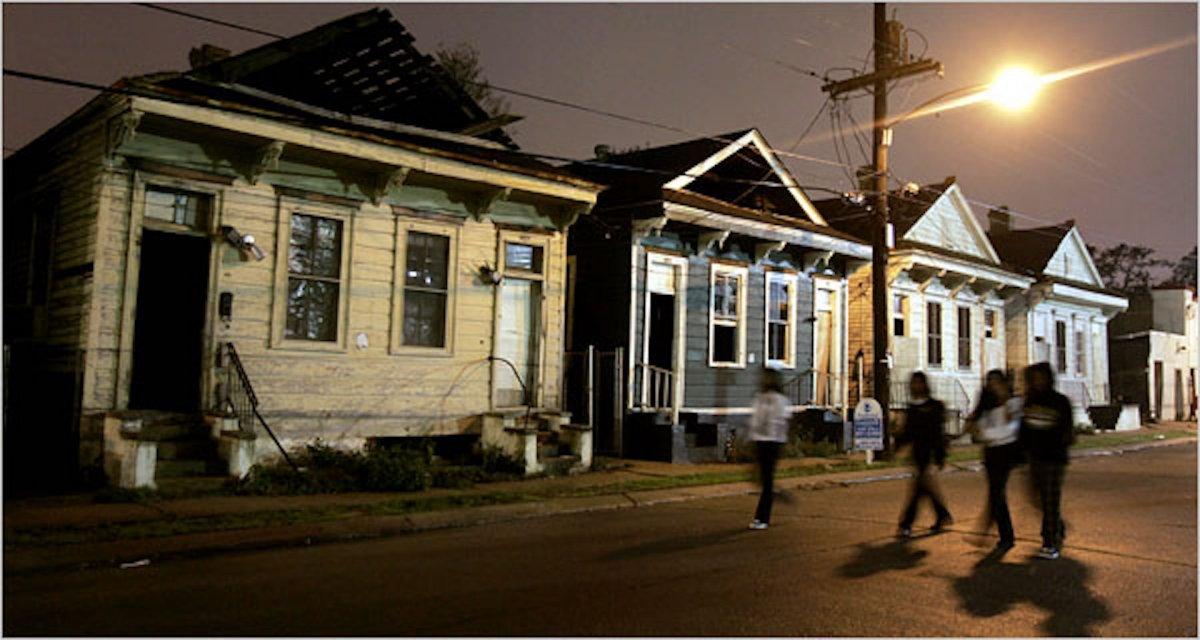 11. Washington, DC
Only three percent of cities in the United States are more dangerous than Washington, DC. DC's crime rate is more than three times the national median. What's more, sexual assault is a real possibility for nearly 1 in 1,000 people living in the area, a stat that's nearly double the national average.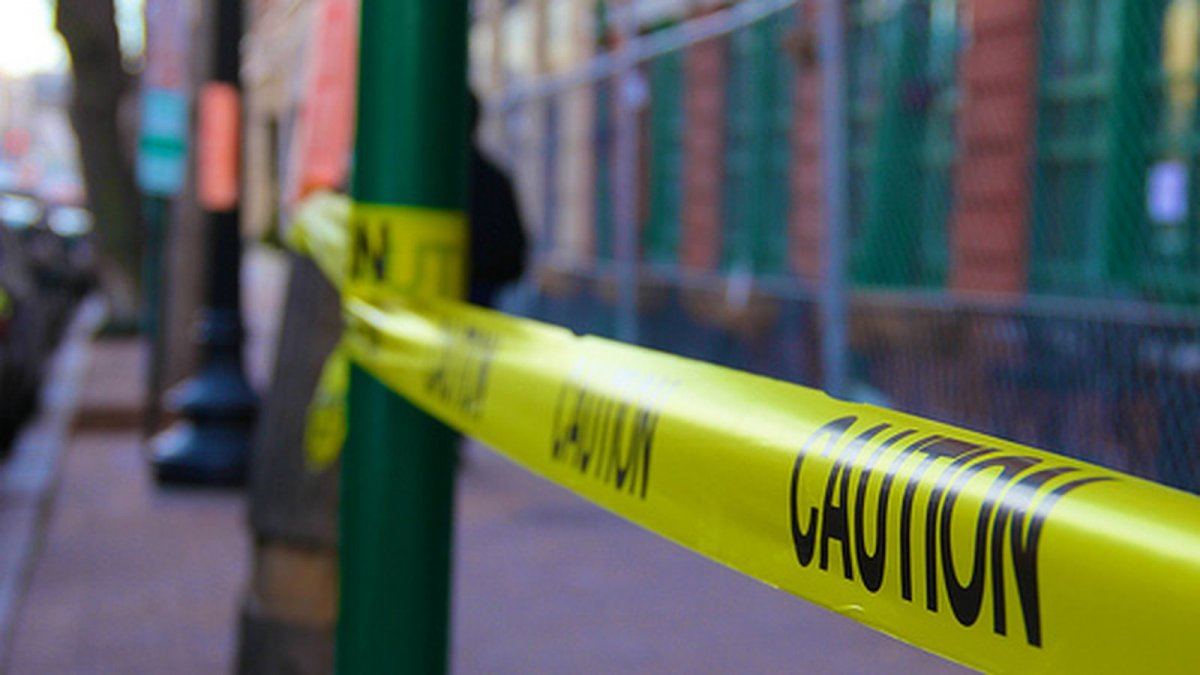 10. Pittsburgh, Pennsylvania
In Pittsburgh, it seems that crime is an aspect of life in communities of all sizes. Throughout the city, regardless of social class or racial distinction, reports of rape, murder, armed robbery, and a whole laundry list of other crimes are reported on an annual basis.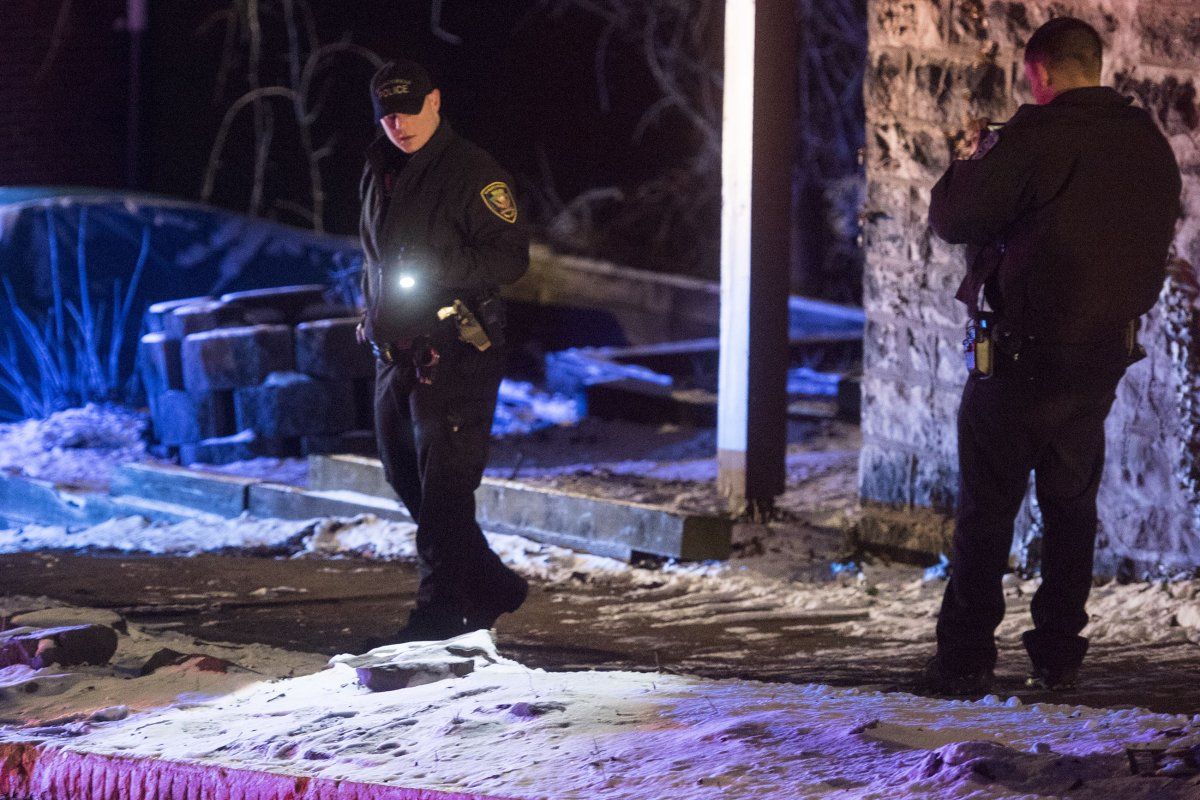 9. Philadelphia, Pennsylvania
Oddly enough, the very next spot on Mercer's list, the one right behind Pittsburgh, is Philadelphia. The city's police force has been working overtime to try and curb the issue, but Philadlephia still reports more than 450 crimes per square mile. That's compared to the national median of just fifty-one.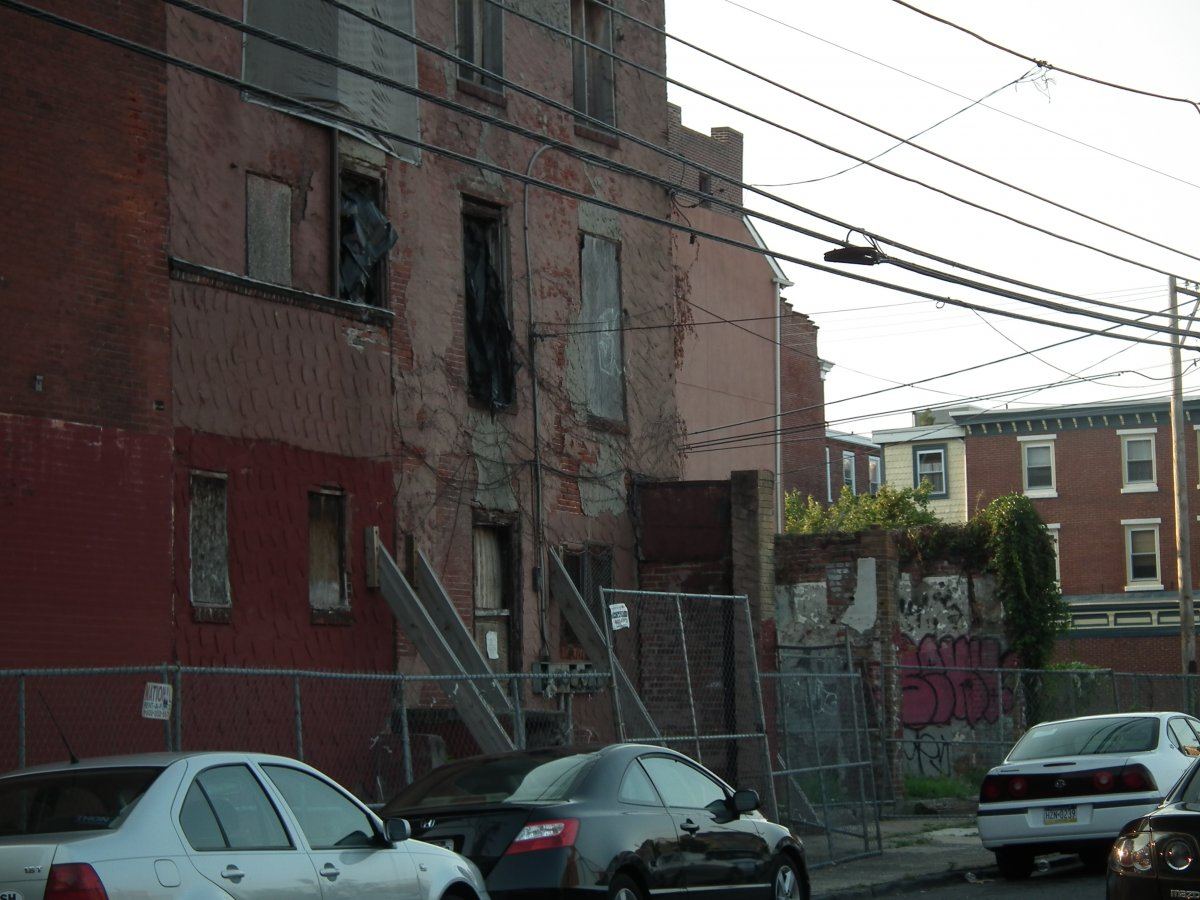 8. Los Angeles, California
Just like New York, the sheer size of Los Angeles makes it a prime candidate for crimes of every nature. Of course, in Los Angeles, crimes like manslaughter, armed robbery, rape, murder, and assault are still so common that the FBI has said the odds of being hit with one of these crimes while in LA is one in 155.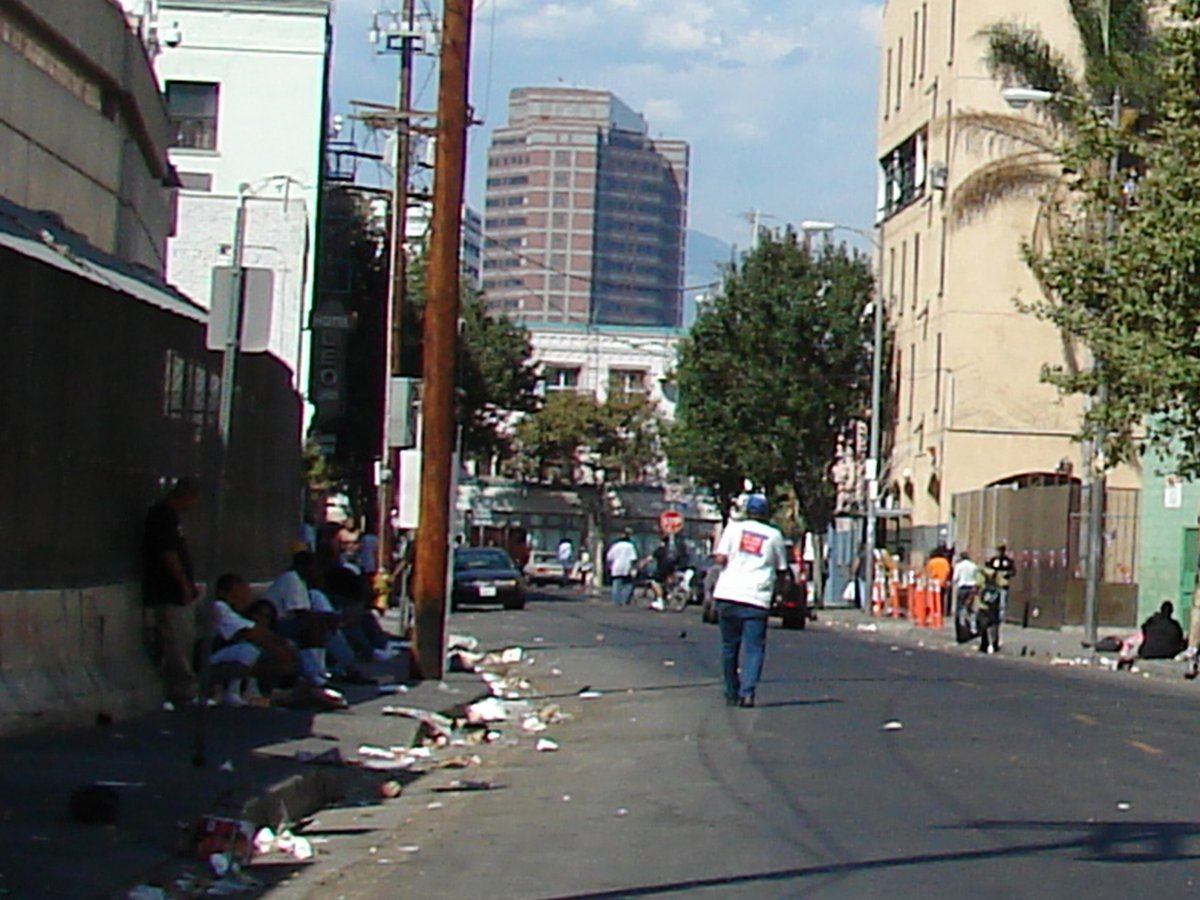 7. Minneapolis, Minnesota
You may not suspect that Minneapolis harbors a lot of violence, but the northern city has one of the highest crime rates of violent and property crimes in the country. The odds of being a victim in the city is one in eighteen. Even more dubious, the city boasts one of the country's highest murder rates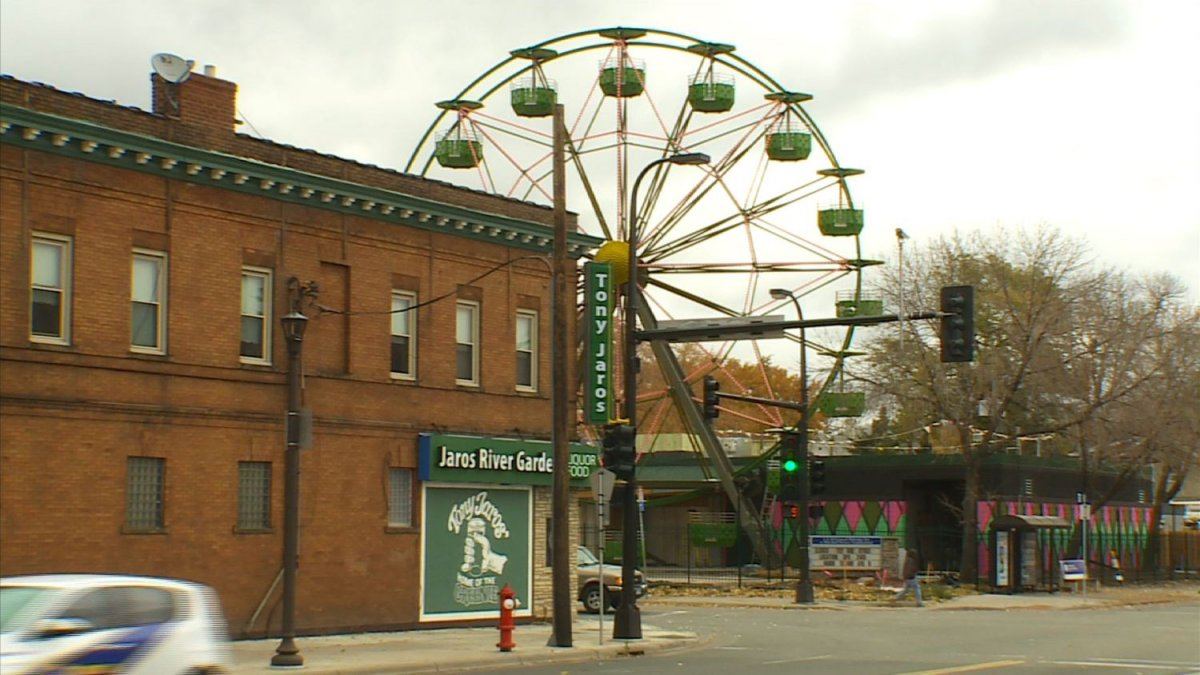 6. Dallas, Texas
Dallas is something of a statistical anomaly on the list. When it comes to cities throughout America, Dallas has a fairly high crime rate. However, when compared to other cities of its size — the city is home to 1.258 million people — Dallas' crime rate is actually much lower than most. In other words, if you need to live in a city with more than a million people, you could do worse than Dallas.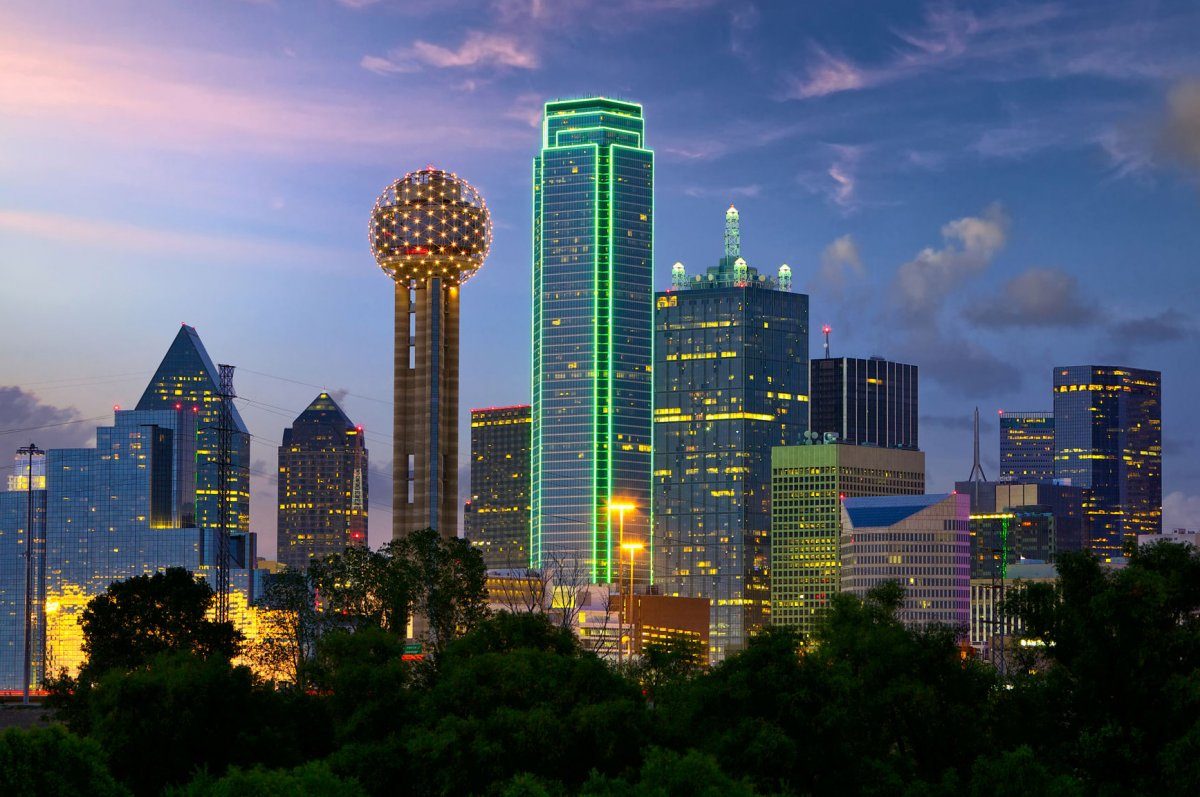 5. Atlanta, Georgia
Crime has been an issue for authorities since the middle of the twentieth century. The large Southern city is home to a thriving, unique culture, but it's also home to a big time crime problem. The crime rate in Atlanta is fully eight times higher than the rest of the state. The probability of being the victim of a property crime like burglary or theft is only 1 in 17.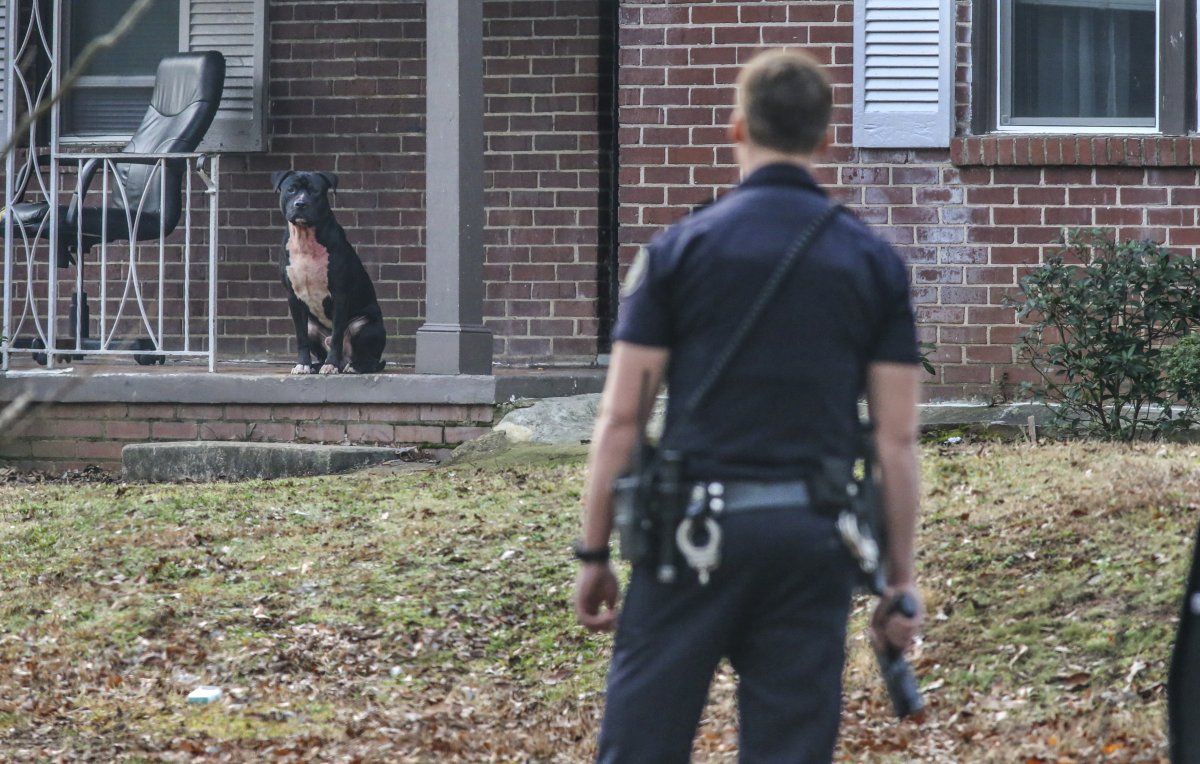 4. Houston, Texas
No matter what metrics you use to measure Houston's crime, it's a real issue. The violent crimes perpetrated in Houston run the gamut from rape to murder and everything in between. That said, the primary issue in Houston is its rampant property crime and auto theft problems, which trump the violence in the area.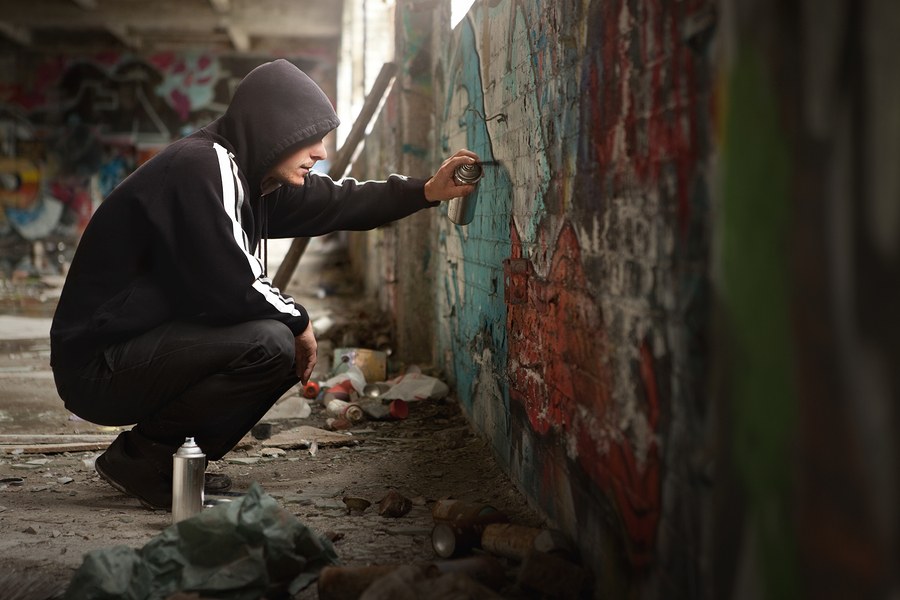 3. Miami, Florida
The odds of being the victim of violent crime in Miami are about 1 in 100, which isn't terrible. That being said, the odds of being the victim of an insanely weird violent crime in Miami is MUCH higher than the national average. A bunch of South Beach vets ran a drug ring out of the VFW Hall. One of Castro's old school hitmen was caught in Miami after two decades on the lam. One of the city's murderers was caught biting chunks out of his victim's face. And that was all last year. Crazy sh*t happens in Florida.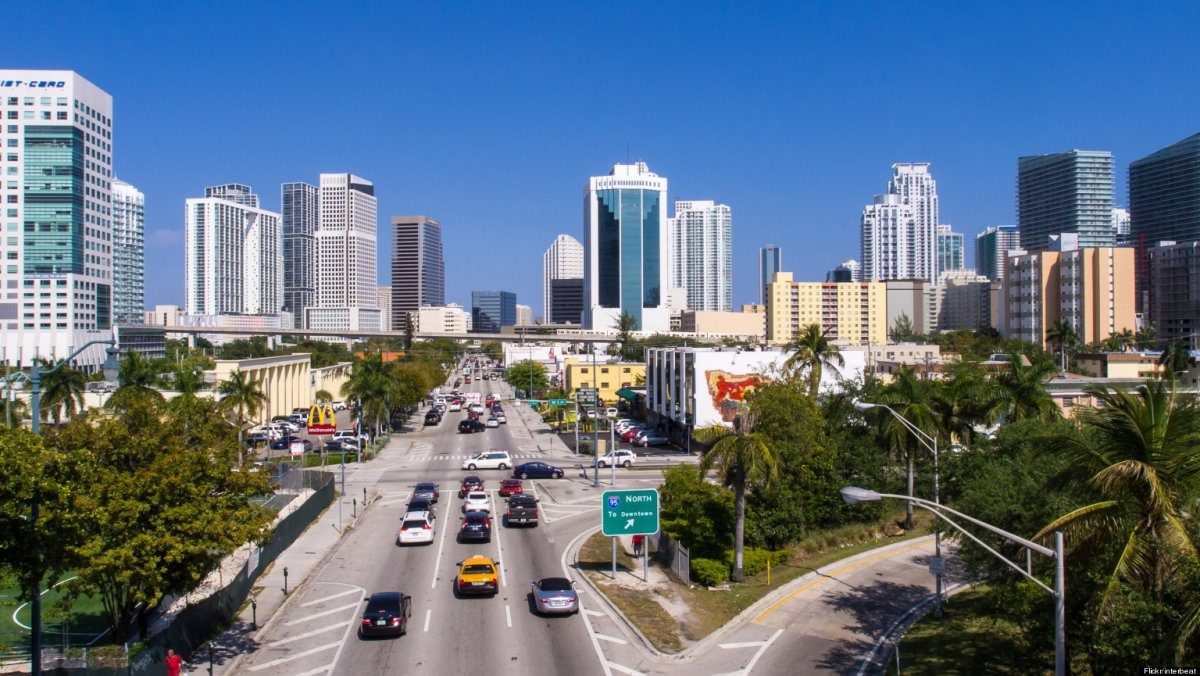 2. St. Louis, Missouri
It may not be terribly surprising to find that the city of St. Louis has a crime problem. After the shooting of Michael Brown and the subsequent riots in nearby Ferguson, Missouri, the racial tension that has clogged the city for decades became a brief national talking point. All that being said, certain parts of St. Louis are still not great places in which to find yourself. The city's crime rate is four times higher than the national median.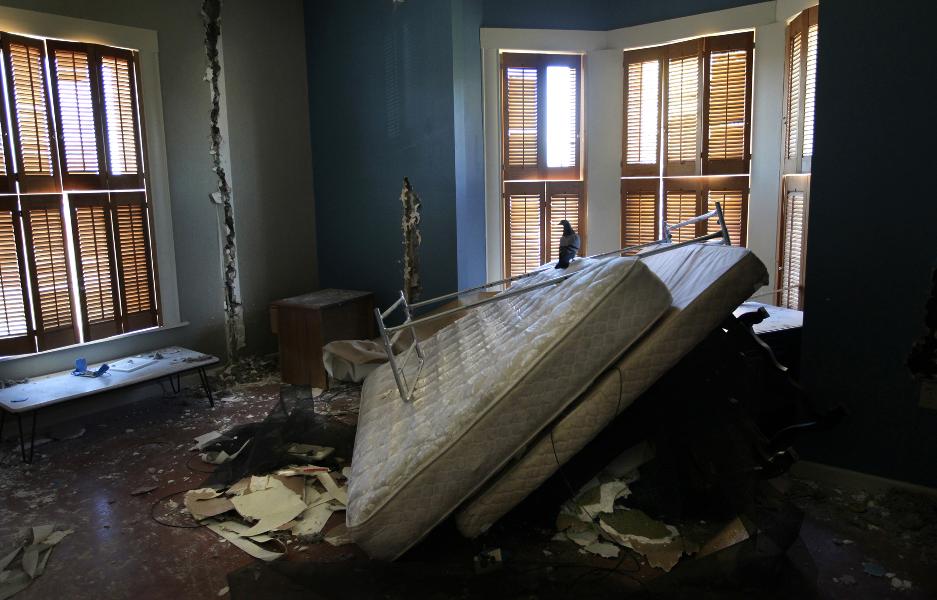 1. Detroit, Michigan
In the most unsurprising news ever, the lowest ranked US city on Mercer's list was Detroit, the flagging car town. Detroit and St. Louis often swap the number one and two positions, but in 2016, the title went to Detroit, where one out of every 2,000 people are murdered each year.