For many of us, escaping out of town for a break is prohibitively expensive, time consuming or schedule conflicting. It's not always practical to jet off to some ritzy resort or big city destination for a getaway, much as we'd like to. The next best thing is to adjust your attitude and be a tourist in your own hometown. Given the right approach, a well-planned or serendipitous staycation can be every bit as satisfying as a far-flung trip abroad.
1. Be a Tourist in Your Hometown
Tourists tend to experience places in a completely different way to the locals, and playing the tourist in your own town is bound to open up a whole raft of surprises. A staycation presents a great opportunity to experience your hometown from a completely different perspective. You can check out the tourist sites, visit the museums and quite possibly learn some entirely new things about your own home.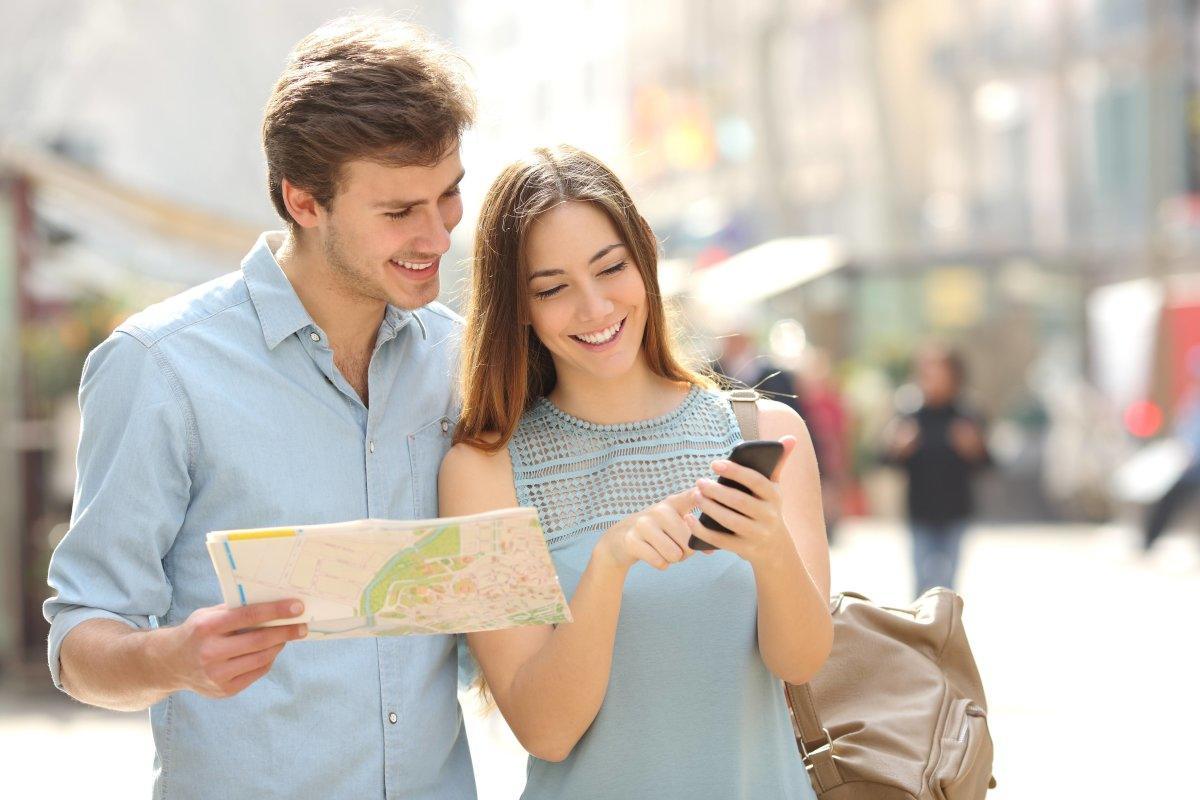 2. Try a New Hobby
The number-one reason people like to go on vacation is to get a change of scene and enjoy a break from the monotony of everyday life. Putting your energy into a completely new hobby can be a great way to enjoy a change of pace, particularly if there's a whole lifestyle that comes with it. At the same time, you might be able to learn a valuable new skill.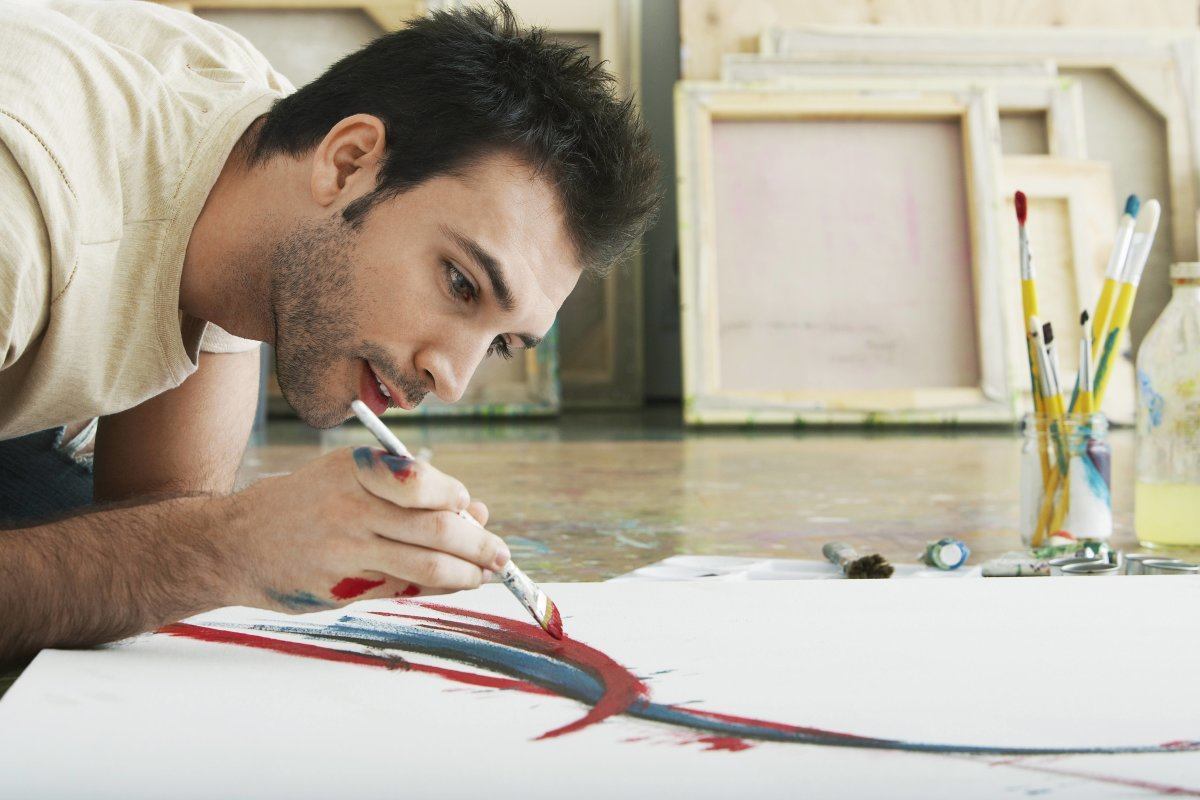 3. Take a Break from Technology
The main problem with spending your vacation at home is that the work-related distractions often don't go away. To enjoy your staycation and make it feel like a real holiday, you're going to need to lay down some ground rules. Eliminating technology from your life, at least partially, will help you to feel more disconnected from your regular routine. After all, having your boss calling you constantly is hardly very conducive to enjoying a pleasant break.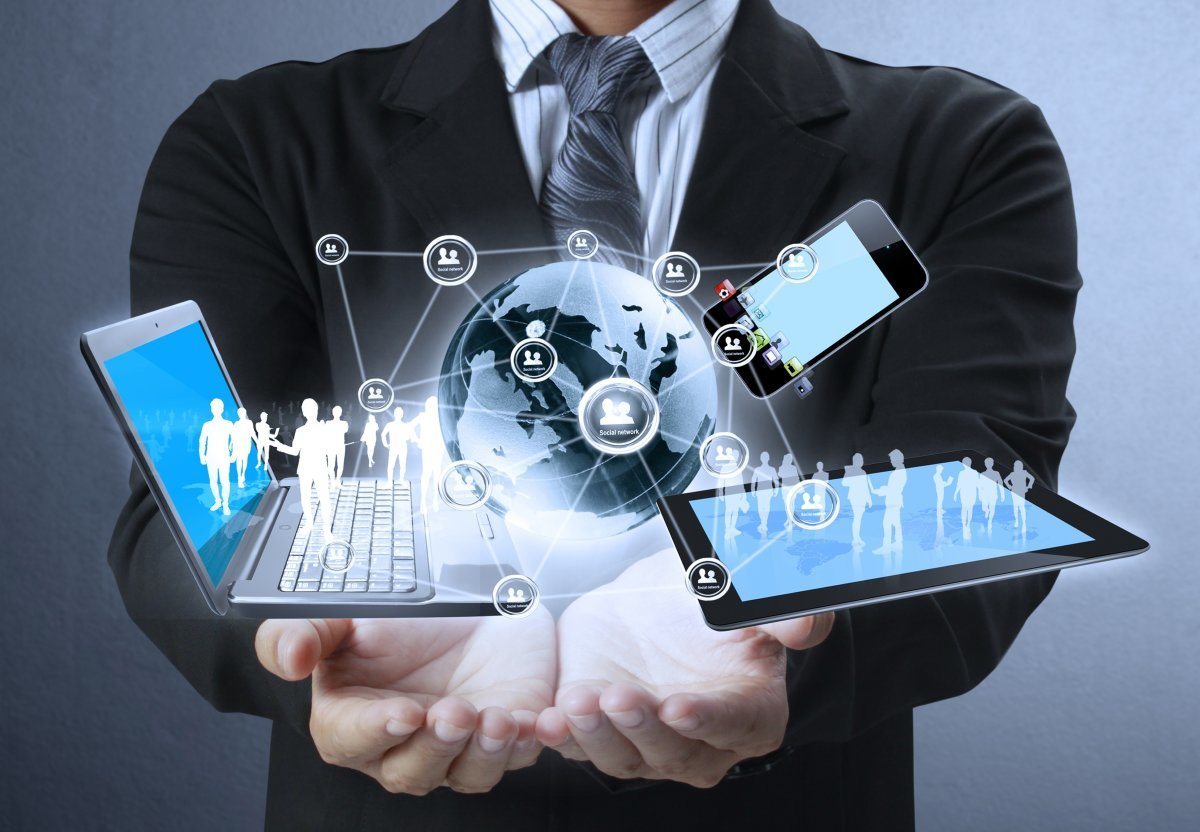 4. Go Camping
In keeping with forgoing technology for your staycation, going on a camping trip is one of the best ways to enjoy nature and experience a completely different pace of life. While many campsites feature all of the modern amenities, more adventurous types would be better off seeking a rural location far away from the fast pace of urban life. Most people don't have to journey too far afield to find an inviting camp setting relatively close to home. In fact, you can set up a tent in your own backyard and still feel like you've had a getaway from your normal routine.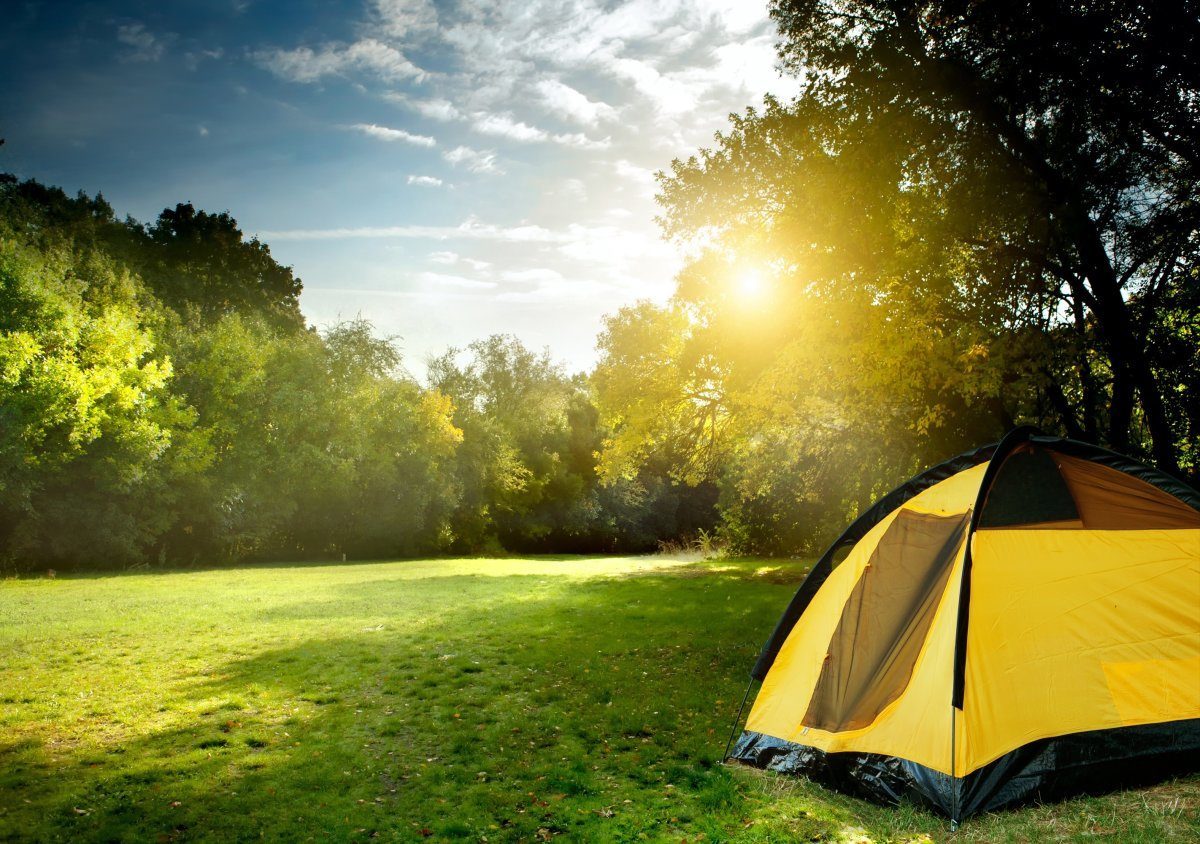 5. Organize a Block Party
A block party presents an excellent chance to get to know your neighbors and enjoy your hometown in a very different way. It might take a bit of organizing, but it can be a fun event for all the family, particularly if you have recently moved into the area and haven't had a chance to get to know the locals. However, be sure to check with your local authorities to see if you need a permit, and make sure you set some rules of your own to keep in control.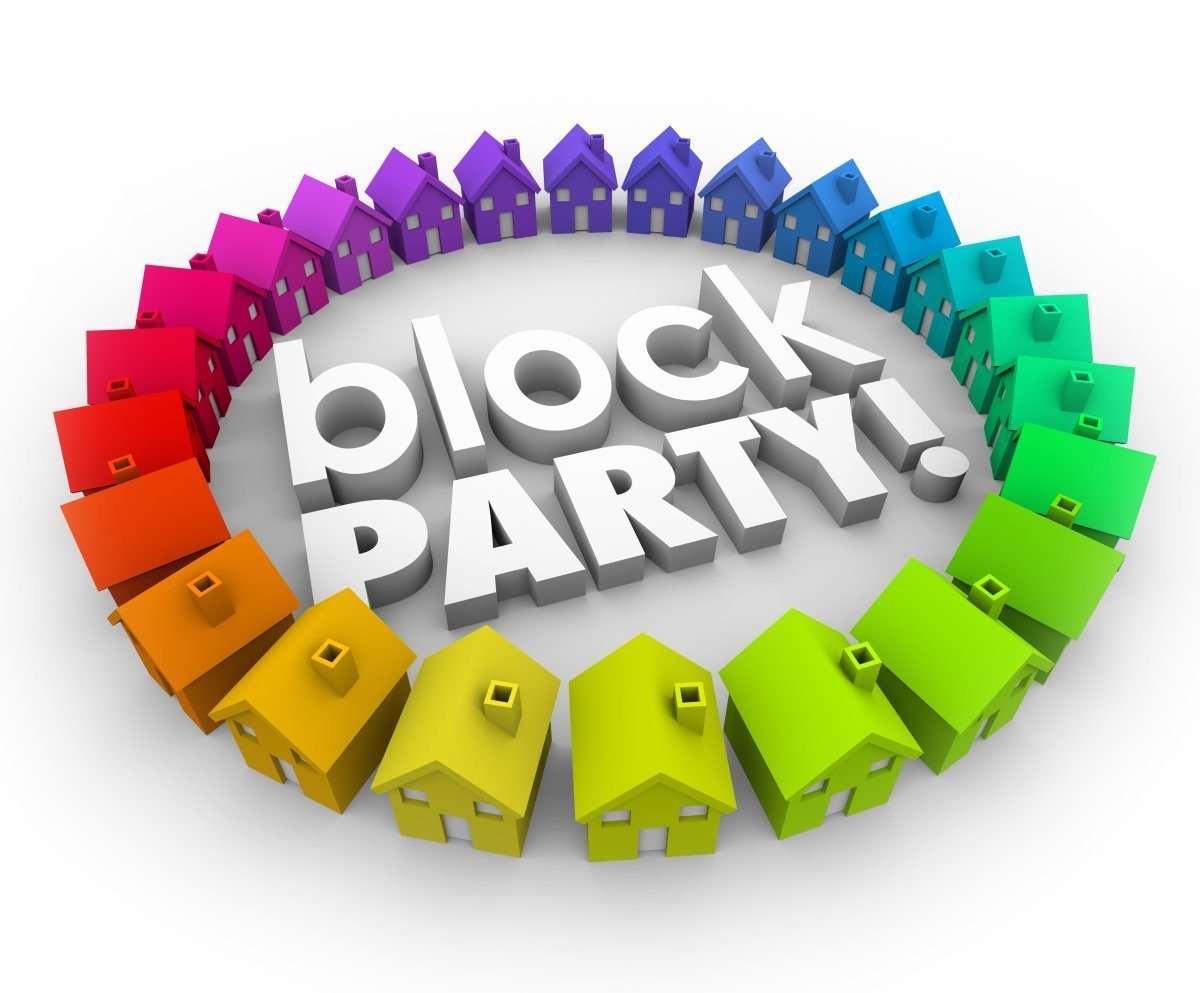 6. Relax at the Nearest Spa
Even if it's something you've never thought of doing before, enjoying a wellness weekend at your nearest spa can be a great way to unwind without spending a fortune. Even if you can only afford to spend a day on a single spa treatment, it should be a perfectly relaxing way to pass the time. Alternatively, you may even want to consider hosting a spa day at home. Light a few candles, relax in the tub, luxuriate in some masks and lotions, give yourself a mani-pedi, give and receive a foot rub or back massage and feel revived.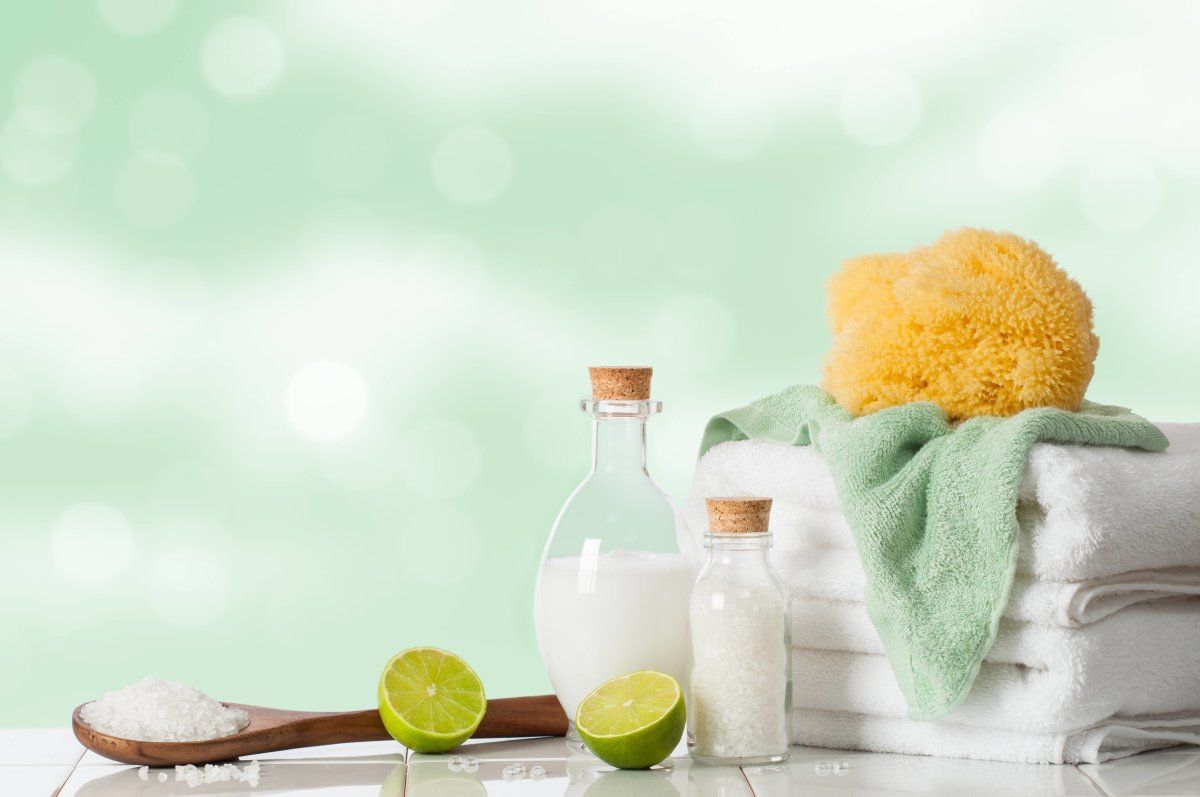 7. Try Geocaching
An increasingly popular pastime for staycationers, geocaching is an outdoor activity in which participants use GPS receivers or smartphones to find hidden containers known as geocaches. This treasure-hunting game is a global phenomenon that presents a lot of fun for the whole family.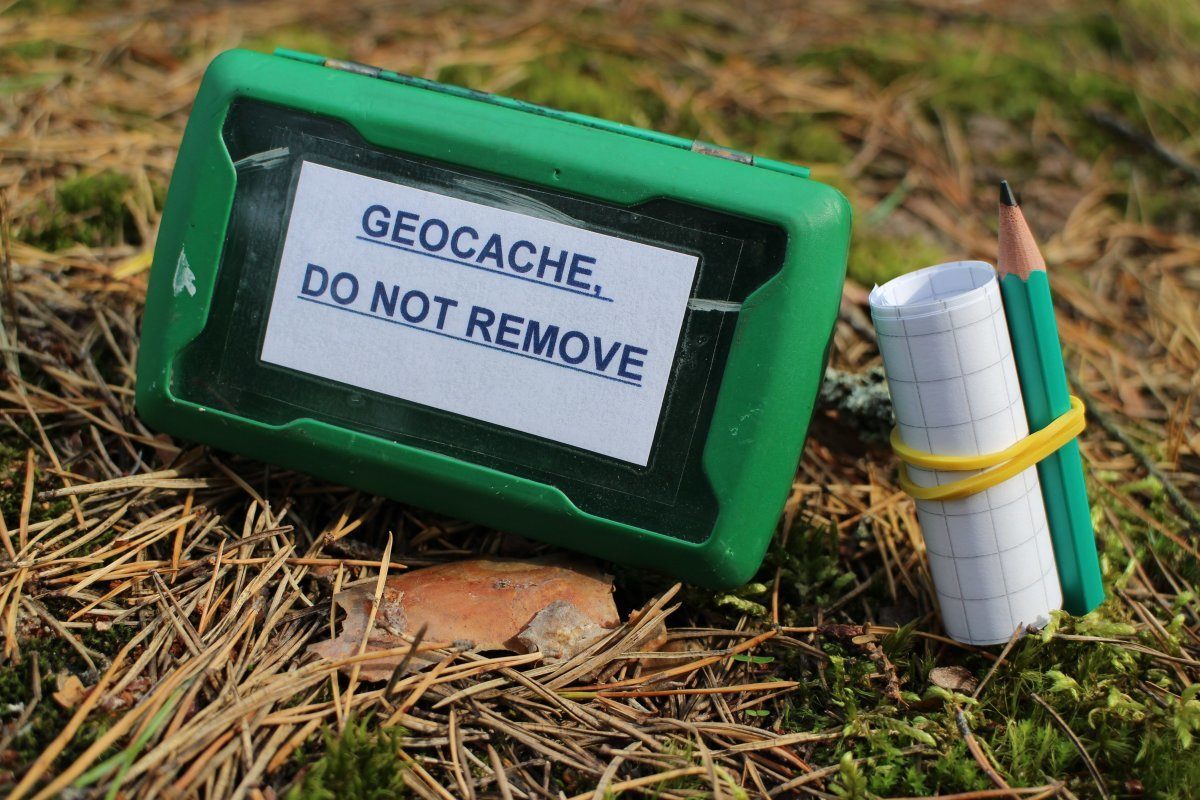 8. Indulge in Some Extreme Sports
In keeping with trying something a bit different, extreme sports present a world of opportunities for the adventurous staycationer. Whether it's surfing, racing, mountain climbing, zip-lining or even something as adrenalin-fueled as skydiving or bungee jumping, the possibilities are endless. Chances are, there is some sort of thrill activity on offer near your hometown.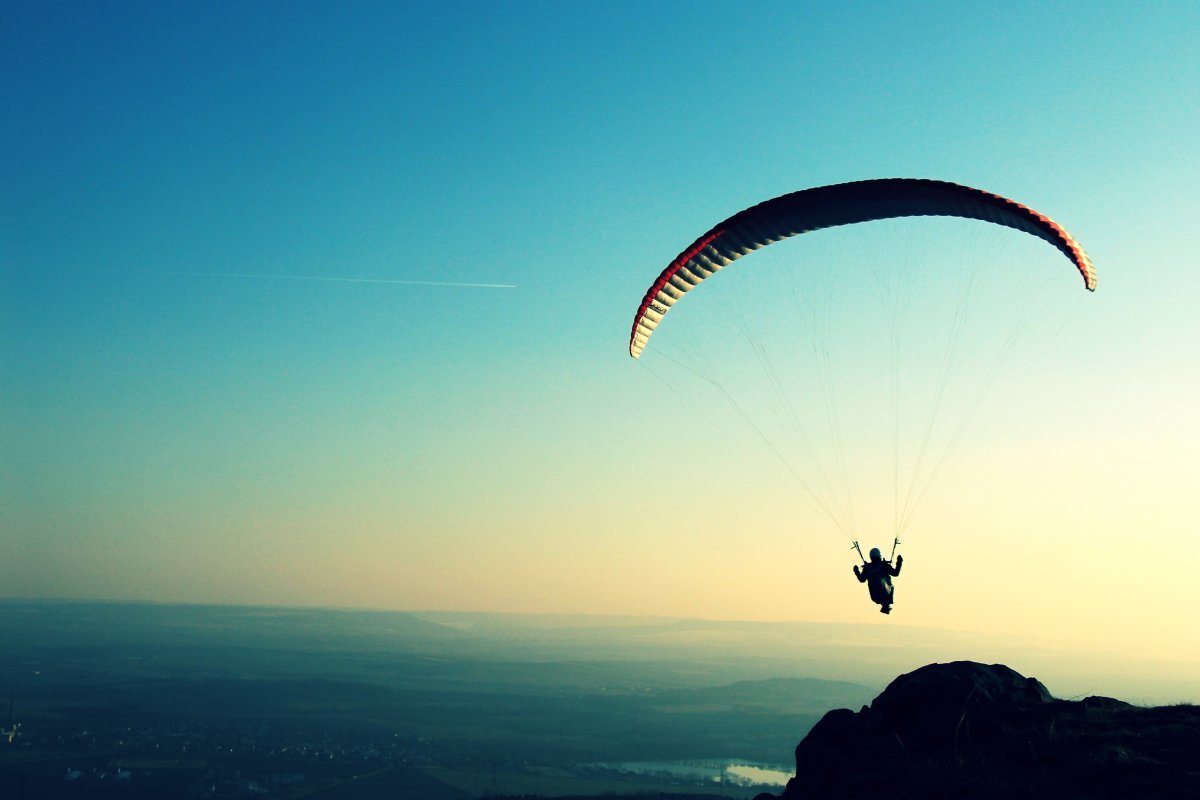 9. Bring Your Favorite Destination Home
When you have time off work but no money to go back to your favorite vacation spot, things can get a bit depressing. However, why not fake it and bring your favorite holiday destination home? Consider throwing a tropical-themed party, head out to an ethnic restaurant or redecorating your home to bring your treasured vacation memories to life.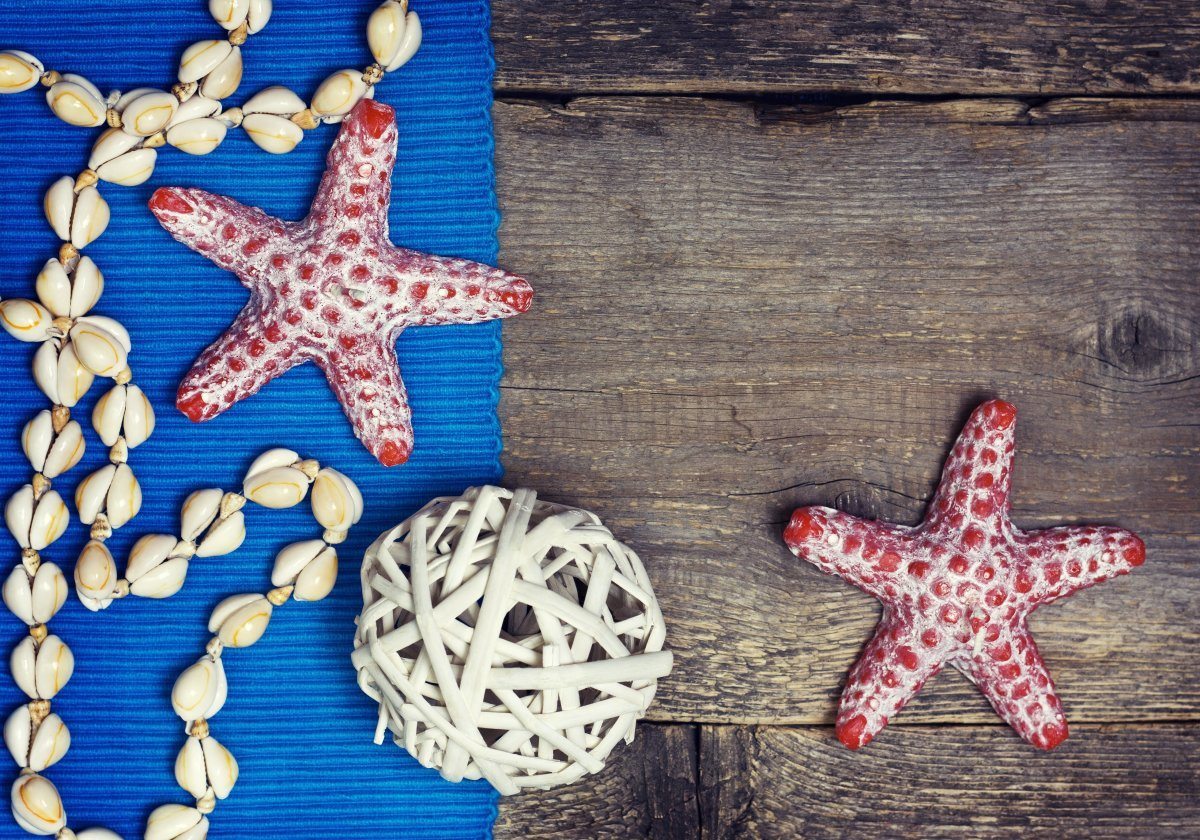 10. Try a House Swapping
Accommodation is usually one of the biggest costs involved in any vacation, and with the rising cost of travel, house-swapping is becoming more popular. In fact, there are even entire websites dedicated to house-swapping, whereby you can get connected with others seeking to do the same thing. House-swapping presents all of the home comforts you're used to, either in your own country or abroad.