Any world traveler hoping to make the most of their time globe-trotting should absolutely put Finland on their list of places to visit. Though you may not gravitate toward the Scandinavian country, there are endless things to do in Finland for everyone from history buffs to rugged outdoor types. You can see one of the world's biggest snow castles (which is way cooler than it sounds … it's freaking huge). You can sleep underneath the entrancing glow of the Northern Lights. You can indulge your inner bookworm in a walk through the National Library of Finland, a true feat of architectural engineering. There is plenty to see and do in Finland, but you might want to heed these warnings if you want to ensure a smooth and exciting trip.
1. Don't Be Afraid if You See Some Skin
In Finland, the entire society is much less body conscious than we are in the United States. A LOT less. As a result, if you find yourself in, say, one of the country's seemingly omni-present saunas, — which is a must-do, by the way — expect to see a lot of people who couldn't care less that you're gawking at their naked bodies. It's best to be cool and go with it. You'll have a better time.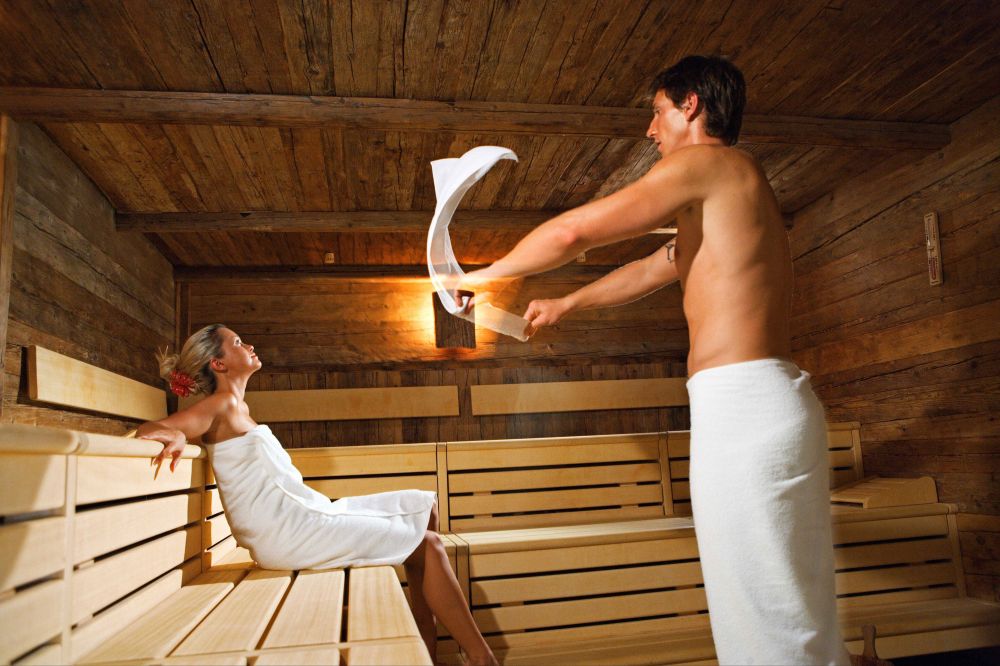 2. Don't Compare Finland to That OTHER Scandinavian Country
Sweden ruled over Finland for centuries, so Finns really don't like to see their beloved country compared to their former rulers. It'd be like someone visiting the US and comparing us to Great Britain. It's not cool. In fact, it's best just to avoid comparing Finland to any other country; they're proud of their independence in the region.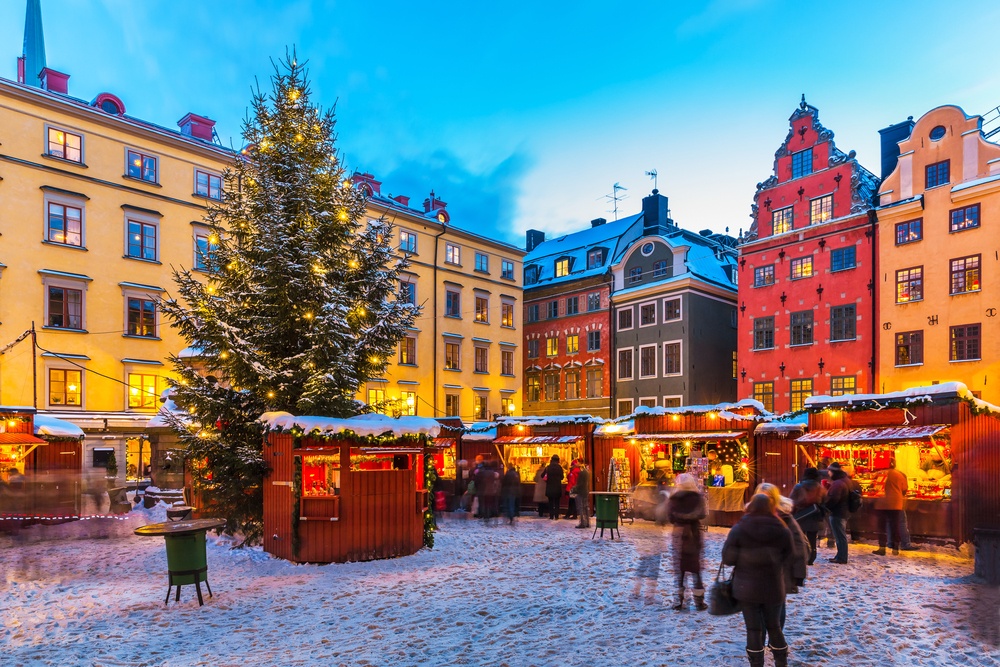 3. Don't Be Put Off By a Finn's Outward Demeanor
A lot of the Finnish people may seem extremely stoic when you first meet them. As a whole, Finns have a reputation for quietness in general, so don't be alarmed when you find yourself doing most of the talking. Just because they seem cold, though, doesn't mean Finnish people aren't some of the world's friendliest people.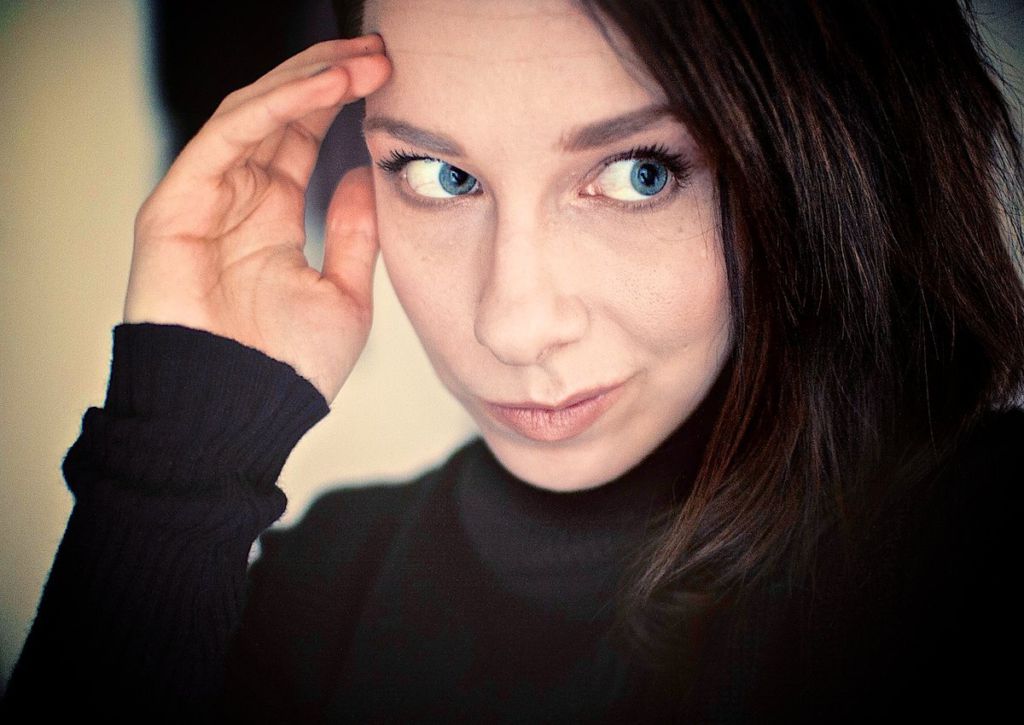 4. If You Do Converse With a Finn, Don't Interrupt Them
Honestly, more people could practice a little bit of restraint in this area, anyway, but especially in Finland, it's important when conversing with the locals to let them finish their thought before you start speaking. See, in Finland the idea of a conversation is to communicate understanding, not wait for your chance to talk again.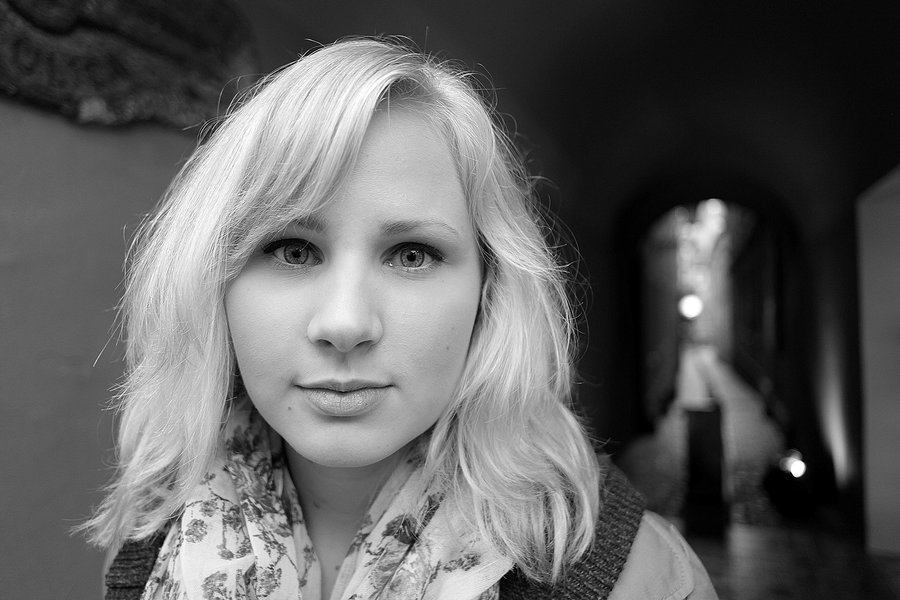 5. Don't Be Afraid to Speak Your Mind About the Country
Finnish people are known to ask visitors one question more than any other: how are you enjoying Finland? In the US, the appropriate answer to this question is a nice, dismissive comment like, "Oh, it's incredible," before you move on. In Finland, they want a real answer, so if you're hoping to actually speak to some of the locals, you might think about having an informed answer to "How are you liking Finland?" ready to go.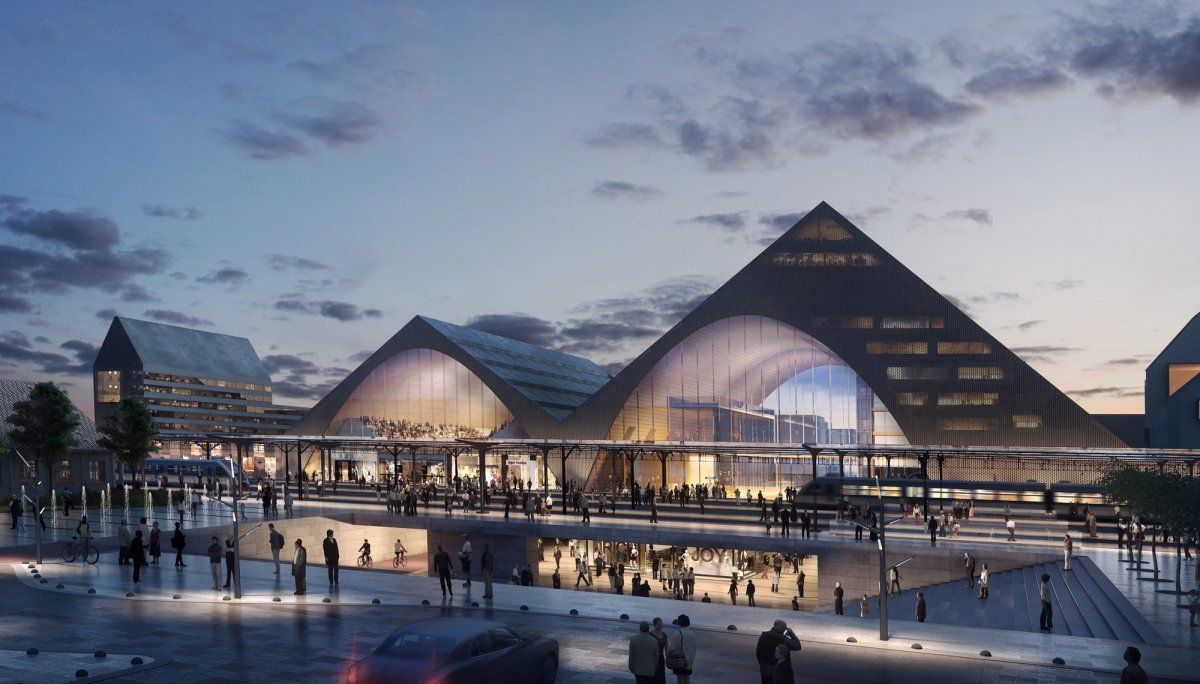 6. Tip, But Don't Tip as Much
In a lot of countries where waiters and waitresses are actually paid a living wage as opposed to being forced to rely on the kindness of strangers. Finland falls closer to the former of those two designations. Outside tourist areas, most service industry professionals won't even recognize the act of tipping (they'll think you made a mistake). If you must tip, though, just round up to the nearest 5 or 10 Euro and call it a day.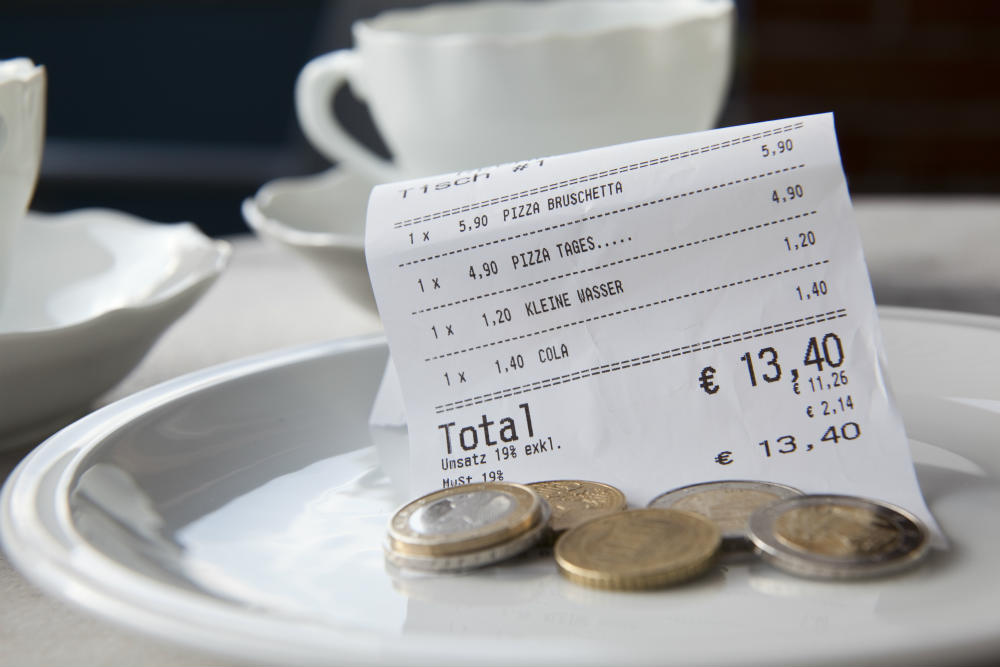 7. Keep Your PDA in Check
Obviously it's fine to hold hands with your loved one while you explore the delights of Finland, but try to draw the line there. The Finns are pretty stoic — as we've said — so don't expect them to enjoy you kissing your spouse in public. Save it for closed doors, people.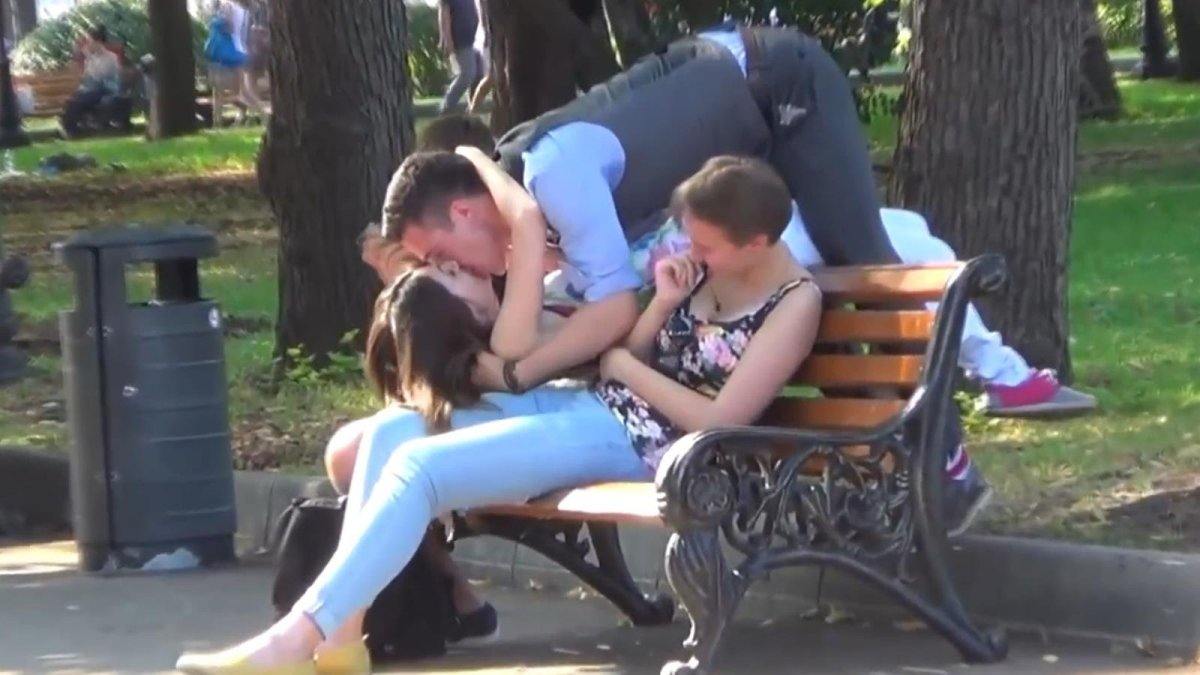 8. Don't Wear Shoes in the House
Basically whenever you cross the threshold of a domicile, you should take a glance around you to see if there's a conveniently placed pile of shoes. If so, it's probably a good idea to go ahead and take your shoes off, too. You can ask the host for clarification if you'd like.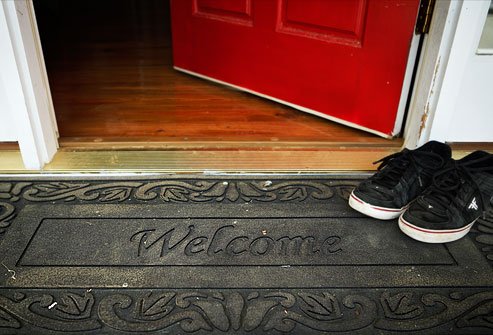 9. Don't Expect to Eat Any Peels
The typical Finnish person doesn't actually eat the peels or rinds of any vegetable. Their concern is for the potential chemicals that are found on the outside of things like apples and potatoes. So, if you're eating Finnish cuisine, don't expect to find potato skins on the menu.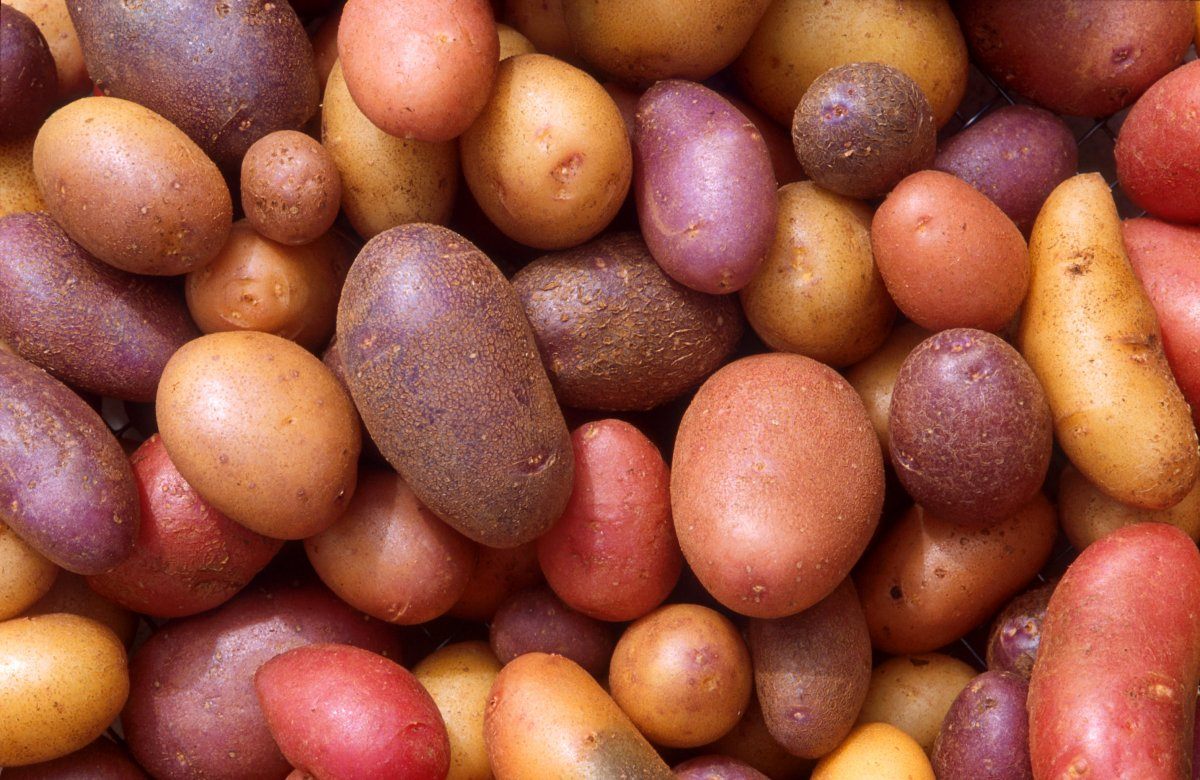 10. Don't Brag a Whole Lot
You may have convinced yourself that your friends and family are endlessly enamored hearing you talk about all your super awesome accomplishments, but in Finland, they don't want to hear about it. The rule of thumb throughout the country is modesty, so keep it in mind when describing yourself to locals.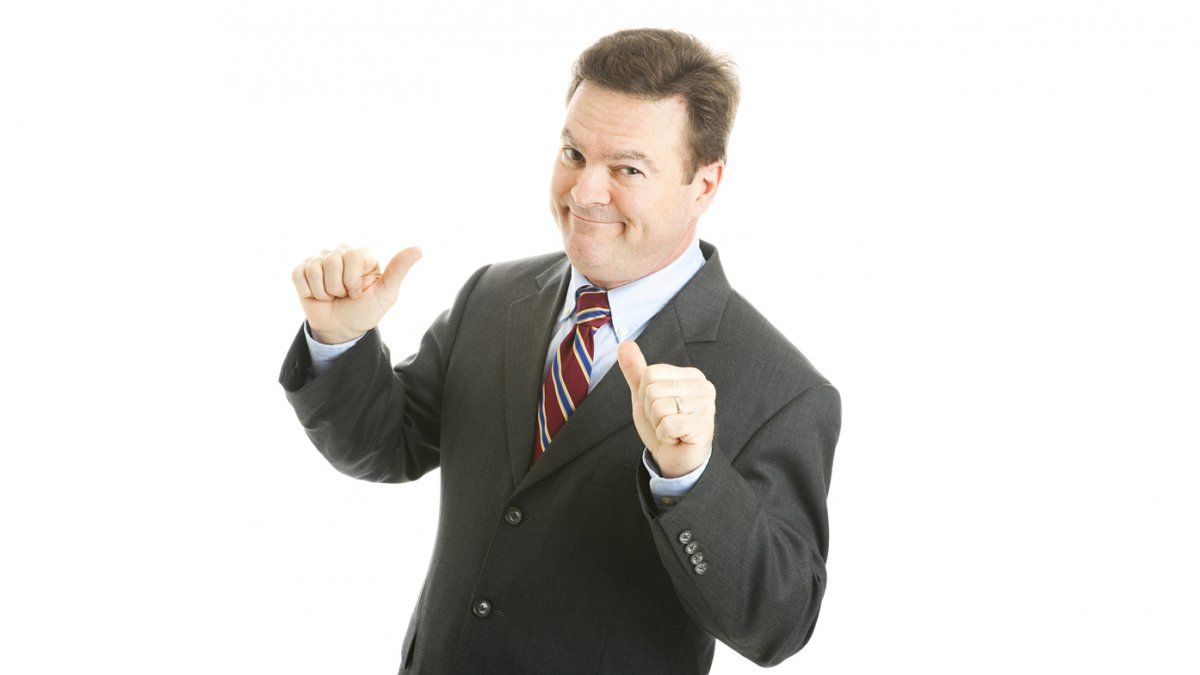 11. Don't Fly By the Seat of Your Pants
When you're visiting Finland, it's best to keep a pretty solid schedule and stick to it. That goes double if you have the opportunity to visit with a local. Never show up unannounced at a local's home. No joke, a lot of Finns will simply smile politely and then slam the door in your face if you don't make plans in advance of your arrival.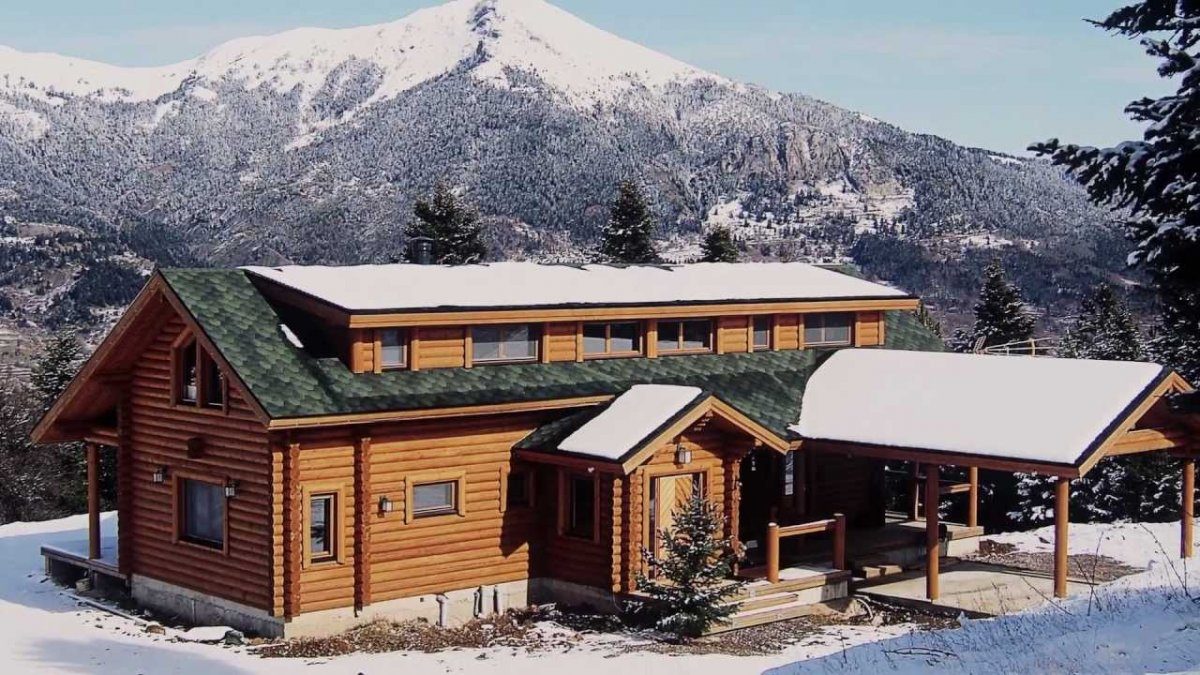 12. Don't Speak Ill of Finnish Hockey
You will get your butt kicked. Fair warning.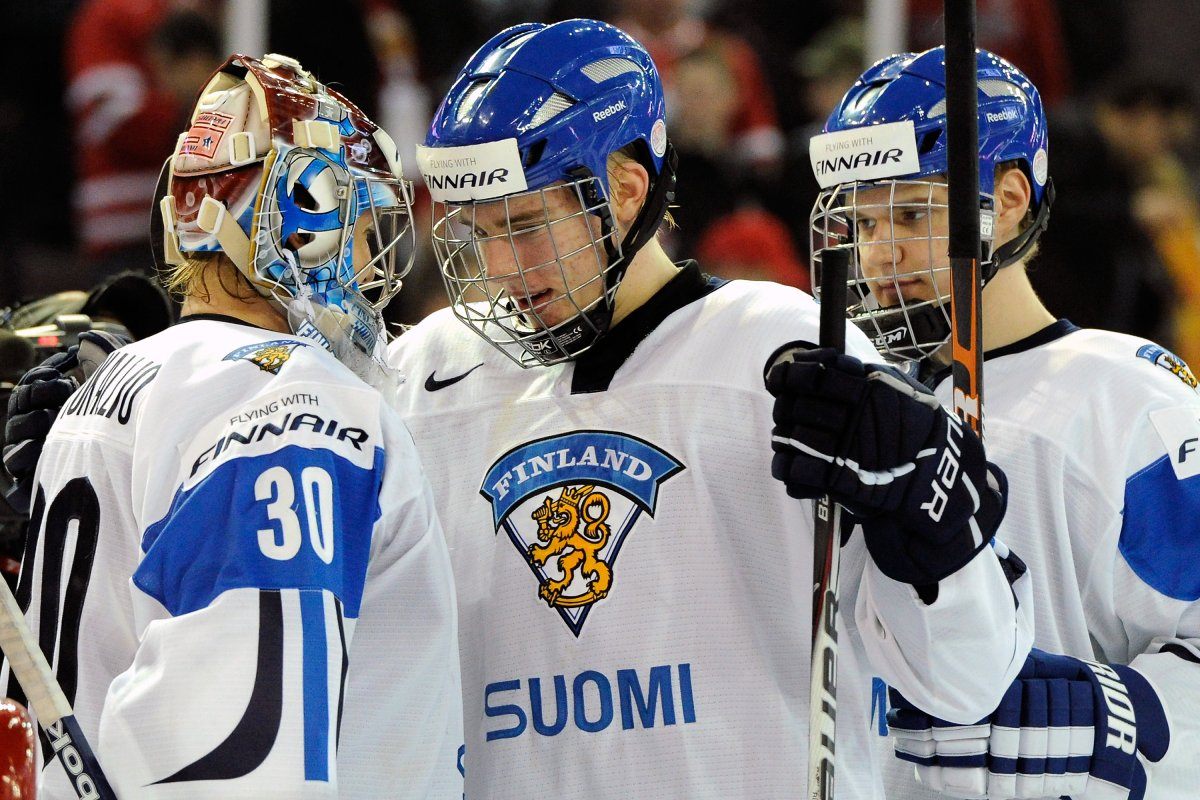 13. In General, Don't Be Afraid to Open Up
Seriously, the Finns are wonderful people who might seem at first glance like mean people who just want you to stop talking and go away, but that stoic veneer blocks a generally kind and warm-hearted people. The Finnish people are extremely passionate about sports, local events, politics, and a wide variety of other subjects. If you just allow yourself to open up (and ignore the hateful stare) you just might find yourself on the inside track to having a truly memorable experience in one of the most beautiful countries in the world.