If you're like an average American, it's a safe bet that you're knowledge of Argentina begins and ends with the fact that they really enjoy soccer. If you know a bit more than that, you might know the country's capital: Buenos Aires. If that's all you know about this beautiful, diverse South American country, then you're missing out. Argentina is a must-visit nation for any traveler who enjoys everything from a good, long hike to a nice glass of wine. There's so much to see and do in Argentina that an adventurous traveler could get positively lost in its wonder. Of course, like every other nation in the world, there are some important things to know before you visit. Here are a few cultural and travel no-no's to avoid when you're about to dive into Argentina.
1. Just a Real Quick Note About Soccer
It's not soccer, it's futbol, and Argentinians take it very seriously. Unless you're prepared to really defend your views, it's probably best to only say good things about futbol (and specifically praise the prowess of the Argentinian national team).
2. Don't Go in Expecting a Quiet Vacation
Perhaps the most important thing to understand when you're visiting Argentina is that the people have an international reputation for being passionate, friendly, ebullient people. Read: they're loud. It's not a bad thing, it's just a cultural difference you should expect before you arrive.
3. Don't Walk Around Without a Map
Anyone visiting Buenos Aires should know that the city can alternate socioeconomic levels on a block by block basis. In other words, upscale hotspots may be just a few feet away from impoverished ghettos. You don't want to accidentally end up on the wrong block in Argentina, so it's best to know where you're going.
4. Steer Clear of National Politics
This goes for both conversation and demonstrations. Argentinians are passionate about local and international politics, so unless you're willing to ignite an argument, don't talk about politics. In addition, big cities like Buenos Aires have regular political demonstrations that can get moderately violent. As a result, when you see a big crowd near a government building, it's probably a good idea to just head the other direction.
5. Don't Refer to Yourself as an 'American'
Why? Because you are from the United States of America, one nation among a lot of American nations. Citizens of the US aren't the only Americans in the world, even if a lot of us like to pretend that we are. As natives of South America, Argentinians (and Brazilians, and Mexicans, and Colombians, and Canadians, et al.) are just as much "American" as you and me.
6. Don't Moan and Groan to the Locals
No one likes a serial complainer, no matter where you are in the world. In Argentina, though, the locals really don't want to hear your moaning, especially if your critiques are aimed at their beloved nation.
7. Don't Walk Around the City Without Some Change
Big bills might be called counterfeit by an annoyed shop assistant and buses don't accept paper money. As a result, it's a good idea to keep a few bucks in change in your pocket or purse when you're traveling around the city.
8. Don't Go to Bed Early
If there was ever an entire country of people who lived for the night, it's Argentina. On average, most people don't roll out of bed until after nine. Dinner isn't typically served until about 10:00 p.m. Clubs don't start jumping until after 2:00 a.m. Most locals sleep about six hours a night and then take a short nap between the end of work and the beginning of the evening.
9. Don't Pet the Dogs
Some of the larger bus stations in Buenos Aires have packs of feral dogs who live in the area. Usually they won't mess with you, but just in case it's best to take a wide berth.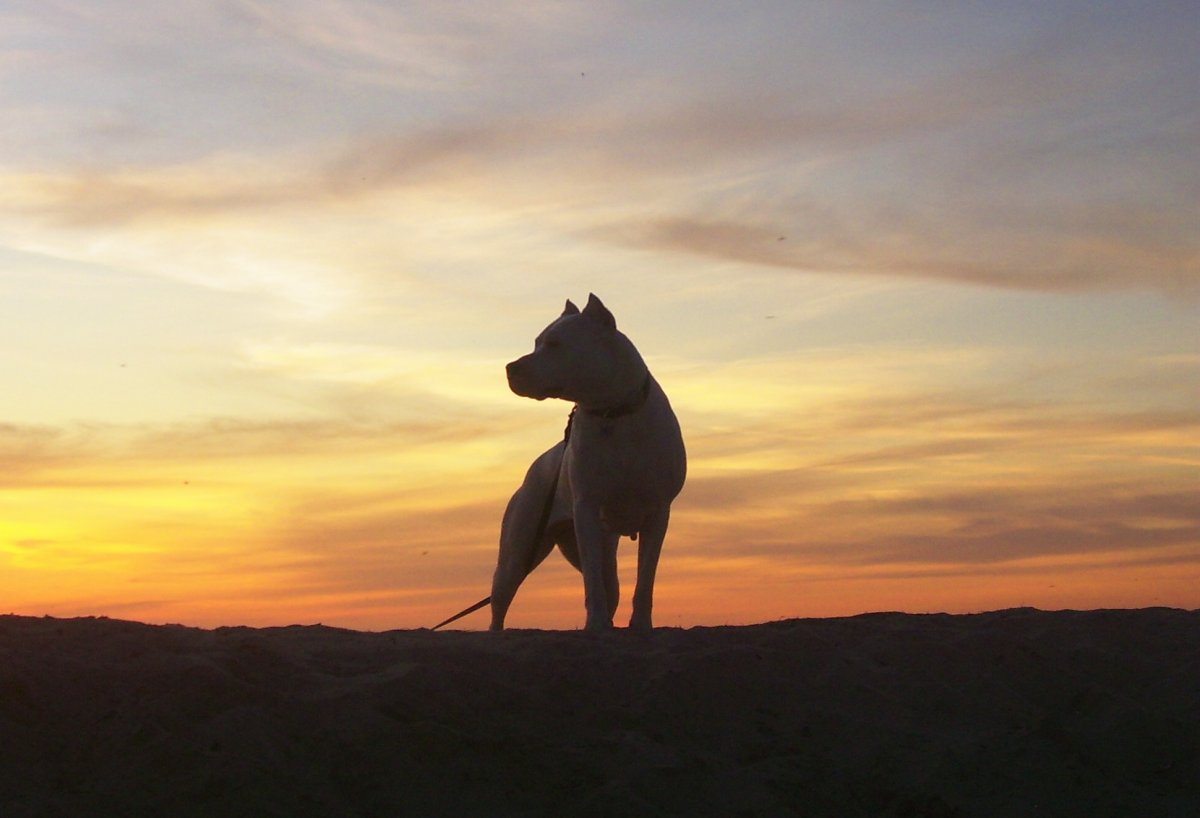 10. Don't Skip the 'Milonga'
Milongas are Argentinian dancehalls that specialize in the tango. You'll be compelled to take to the floor, as well, since most feature an incredible variety of skill levels on the dance floor. Just leave your self-consciousness at the door.
11. Don't Skip the Red Meat
Even if you tend to avoid red meat, you might just want to make an exception for Argentinian carne, which is some of the best food in the whole world. No joke, Argentinian carne is so good that most cows probably feel fortunate to get turned into it, so you don't even really need to feel guilty about it.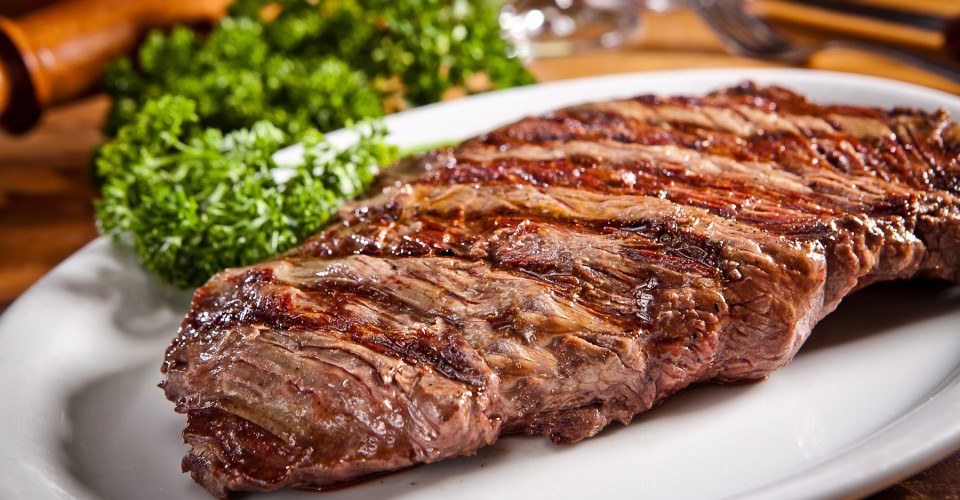 12. Don't Go Shopping for Clothes
Unless you like paying a ton of money for a bunch of cheap crap, then you should avoid a big portion of the clothing stores in Argentina. Even if you're dead set on getting clothes, you might come up short unless you're built like an underwear model because the size selection in Argentina can be a little limited.
13. Don't Arrive on Time
You might be punctual back home in the States, but in Argentina, the expectation is that —whatever the social engagement — you're going to be arriving at least a half hour later than previously agreed.
14. Don't Be Overly Sensitive
When it comes to personal interaction, you might be surprised at how few personal boundaries Argentinians have. You might get a few jokes at your expense, whether it be comments about your weight, your haircut, or your fashion choices. Don't get offended, they're just trying to be friendly.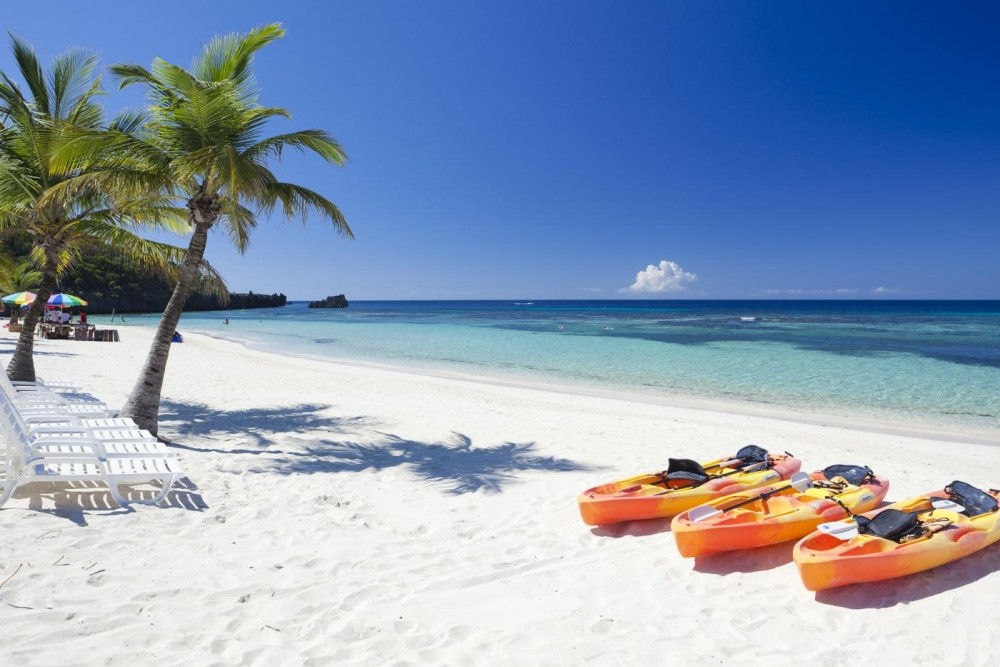 15. Do Take Cabs, But Don't Tip Taxi Drivers
Especially at night, even when you're traveling in a group, it's a good idea to take a cab to get around the city. That being said, cab drivers in the country make good money, so you don't need to think about adding a gratuity to your cab fare.
16. Don't Give the Thumbs Up
It's the cultural equivalent of "Up yours." The "Ok" symbol — making a circle with your thumb and forefinger — is also considered vulgar in Argentina, so your best bet is simply a universally friendly nod.