It's a dark time for the United States of America. We're racking up shameful events left and right as our duly elected President Carrot seems to be working overtime to turn America into a bastion for the heterosexual, rich, Christian white man. In these dire hours, when it seems that the entire world is looking at our behavior with a mixture of scorn and amusement, let's take a few minutes to remind ourselves that the United States is far from the only country on the block with some shameful history. Here, for your consideration, are some examples of countries that have also made an error or two in their long history.
1. The US Built a Country in an Already Occupied Land
We'd be remiss in tallying up all these terrible (or silly) crimes that countries have committed without mentioning the United States. You could get us for meddling in an already volatile region just to get some crude. You could get us for keeping slaves WAY too long. Or, you can go back to the beginning and call out the United States for alternatively eradicating and displacing an incredibly diverse collection of people just so we could incorporate the phrase "from sea to shining sea" in our promotional materials.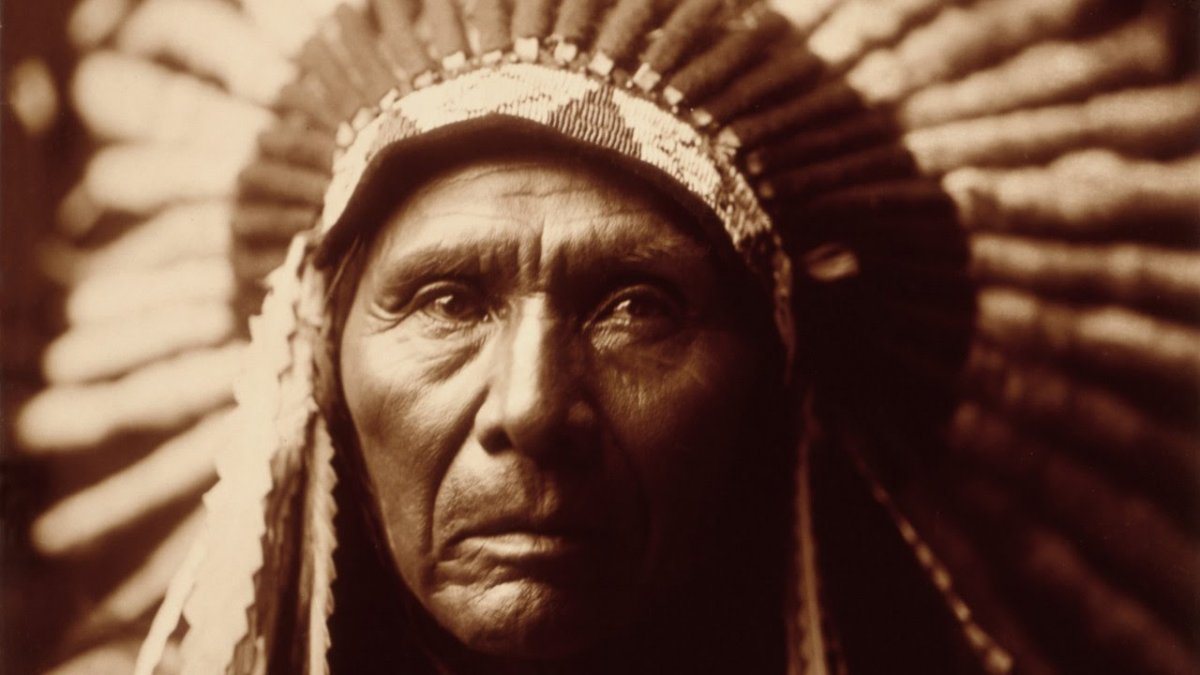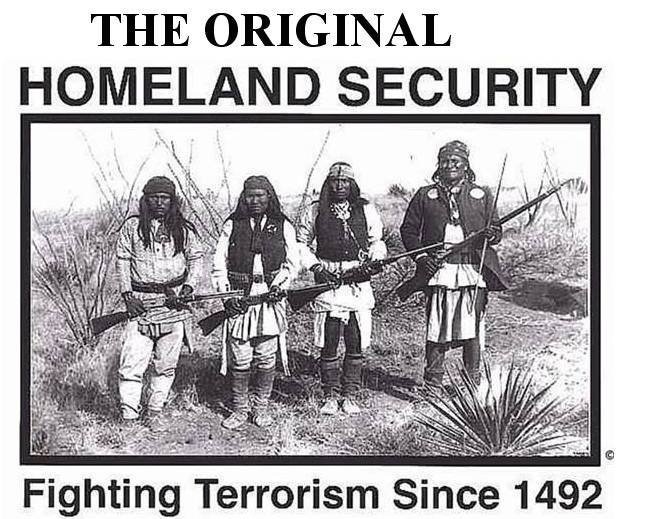 2. Norway Once Ran Out of Butter
Back in 2010, a spat of bad weather in the tiny Scandinavian country colluded with super high tariffs on imported butter to create a butter shortage in the country so severe that the federal government had to start rationing for several months.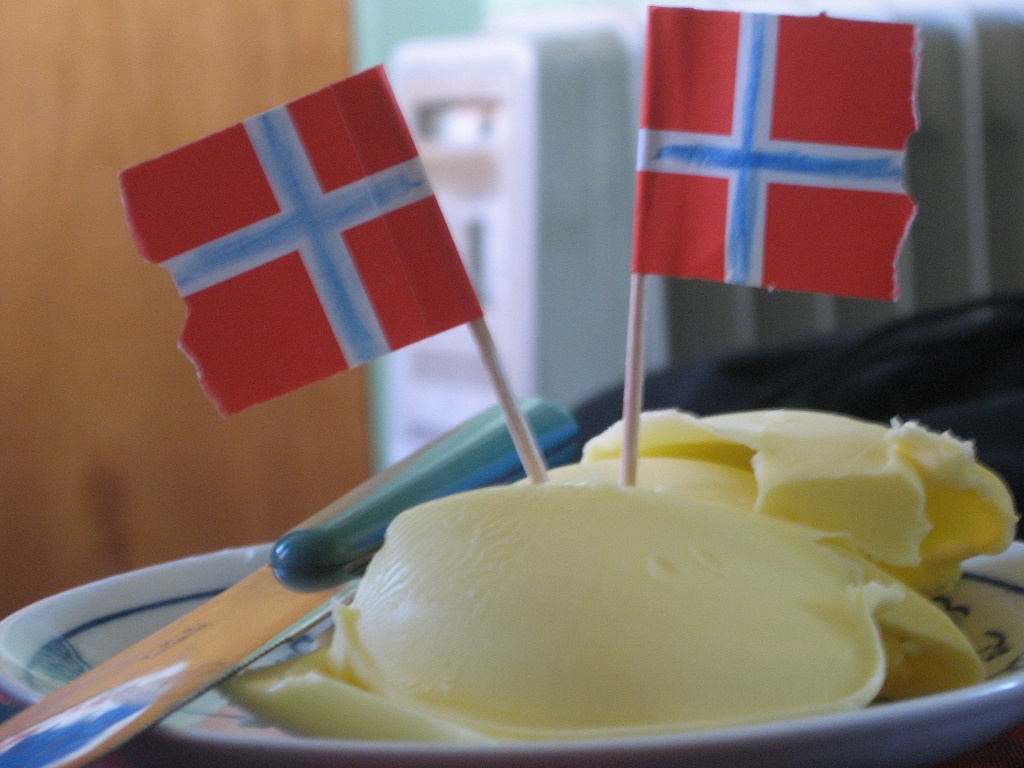 3. China's Tumultuous Relationship With Tibet
The relationship between China and Tibet is a matter for debate. China believes that it should maintain control over the small nation. The rest of the world, meanwhile, thinks Tibet should probably be allowed to determine its own fate. At the very least, it'd be cool if China could see its way to letting the current Dalai Lama see his homeland before he shuffles off this mortal coil.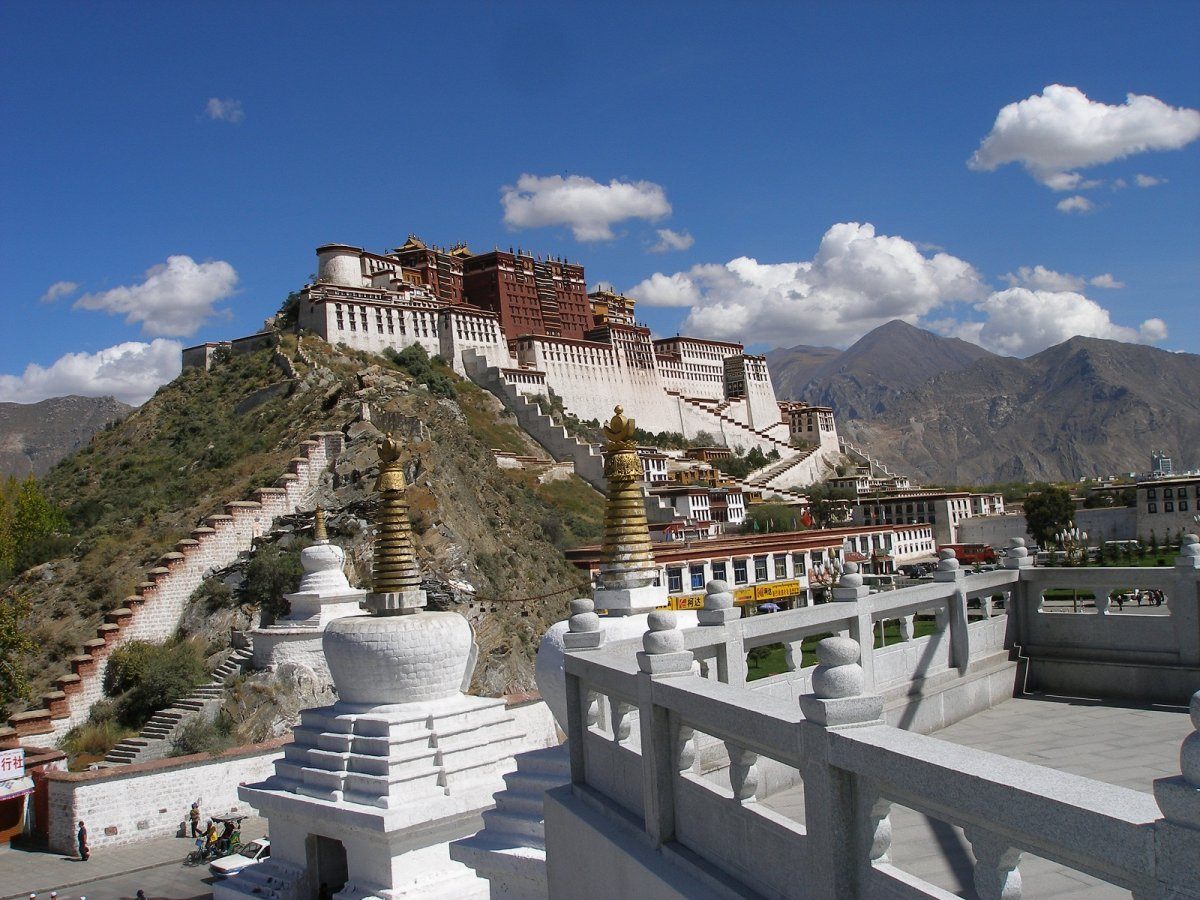 4. Australia Lost a War Against Emus
In 1932, emus were about to overrun Western Australia, so the local government decided to enlist some fellas to take a large machine gun into the countryside to mow down the excess emu population. Unfortunately, those squirrely emus proved too crafty to murder, and after several days of hunting, the Great Emu War was declared a failure.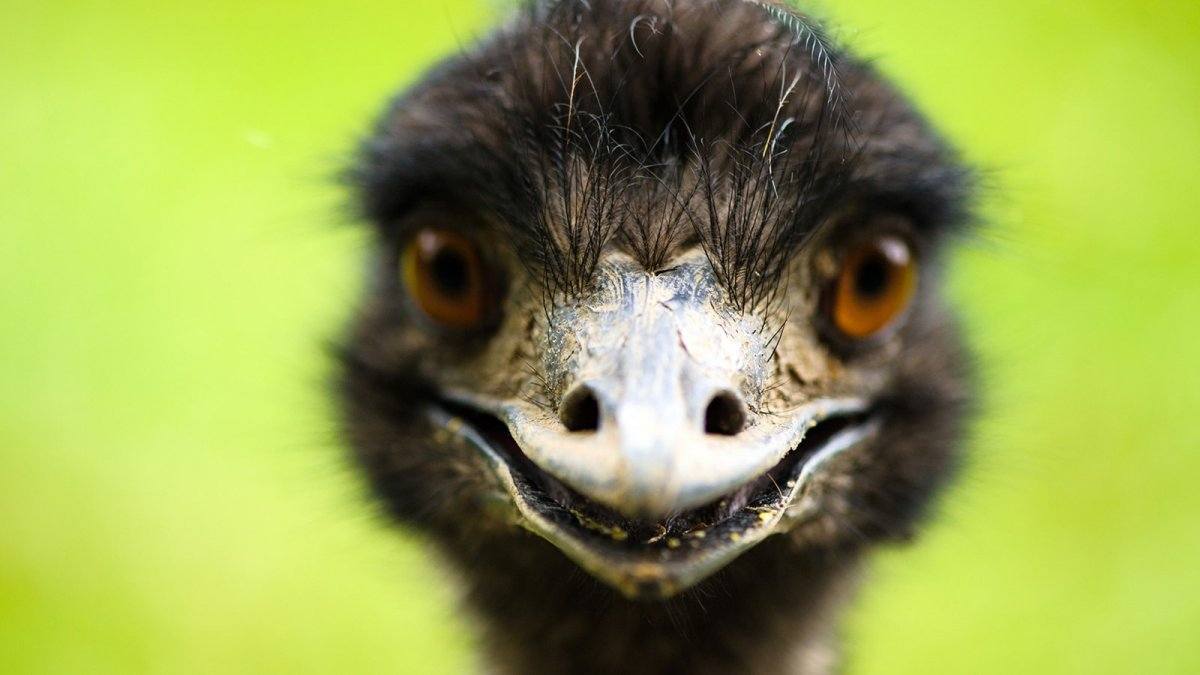 5. People in Spain Like to Kill Bulls for Fun
Some people believe a bullfight is a cultural staple you simply can't miss (and they're right … when the bull wins). For others, though, one of Spain's most celebrated past times is really just a multi-round exercise in bull torture. The matador is in little to no danger; meanwhile the bull itself is stabbed several times and allowed to bleed out until the matador mercilessly kills it to the roar of the crowd. (Admittedly, this practice isn't as popular as it once was for obvious reasons).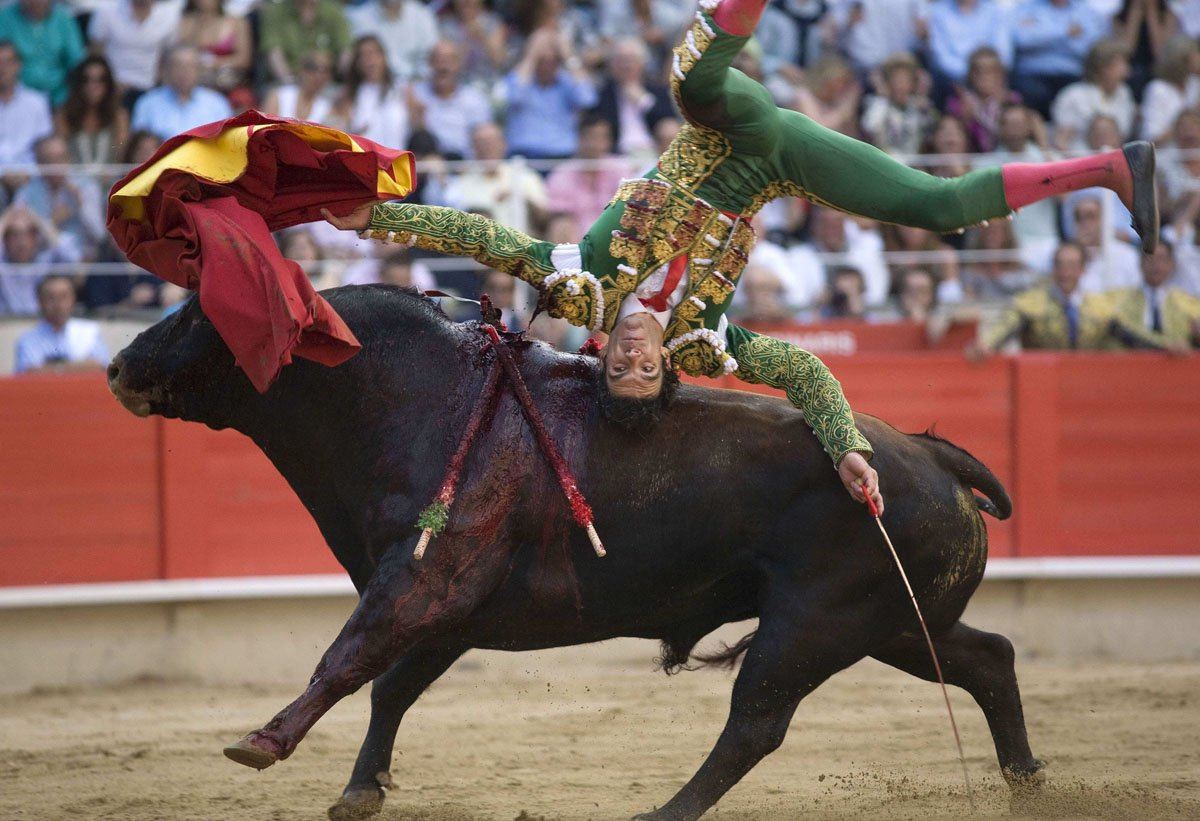 6. India's Rigid Caste System Based Success on Birth
For hundreds of years, India based its entire society on a system that essentially told people how much they could achieve from the moment they were born. The caste system divided society into Brahmins (priests and teachers) at the top, Kshatriyas (warriors) next in line, Vaishyas (Farmers, merchants, and traders), and Shudras (laborers/slaves), who occupied the largest portion of society. The rest of the people were known as Dalits (outcasts). Though it's become significantly more relaxed, India's caste system is still an integral part of the nation's society.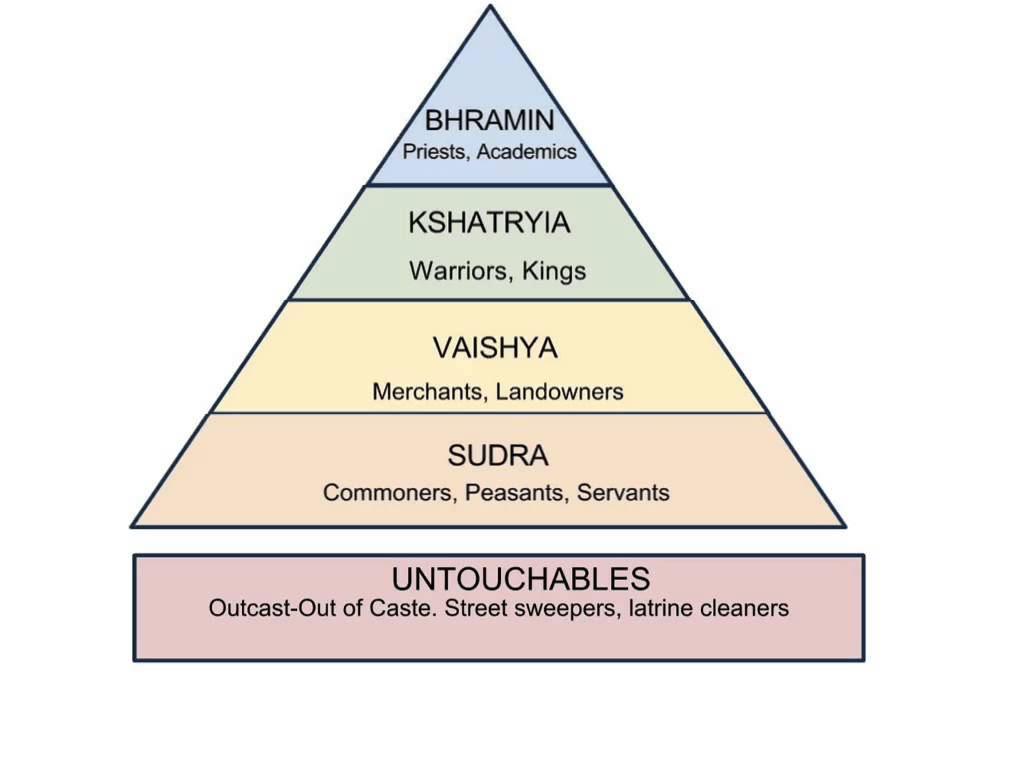 7. South Africa Enforced Racial Segregation for 50 Years
Officially known as Apartheid, the South African government enforced strict segregation practices that helped suppress, imprison, and murder countless Africans. In addition to the daily oppression, black South Africans were effectively removed from the country's politics meaning they weren't even allowed to vote. This went on until the mid-1990s.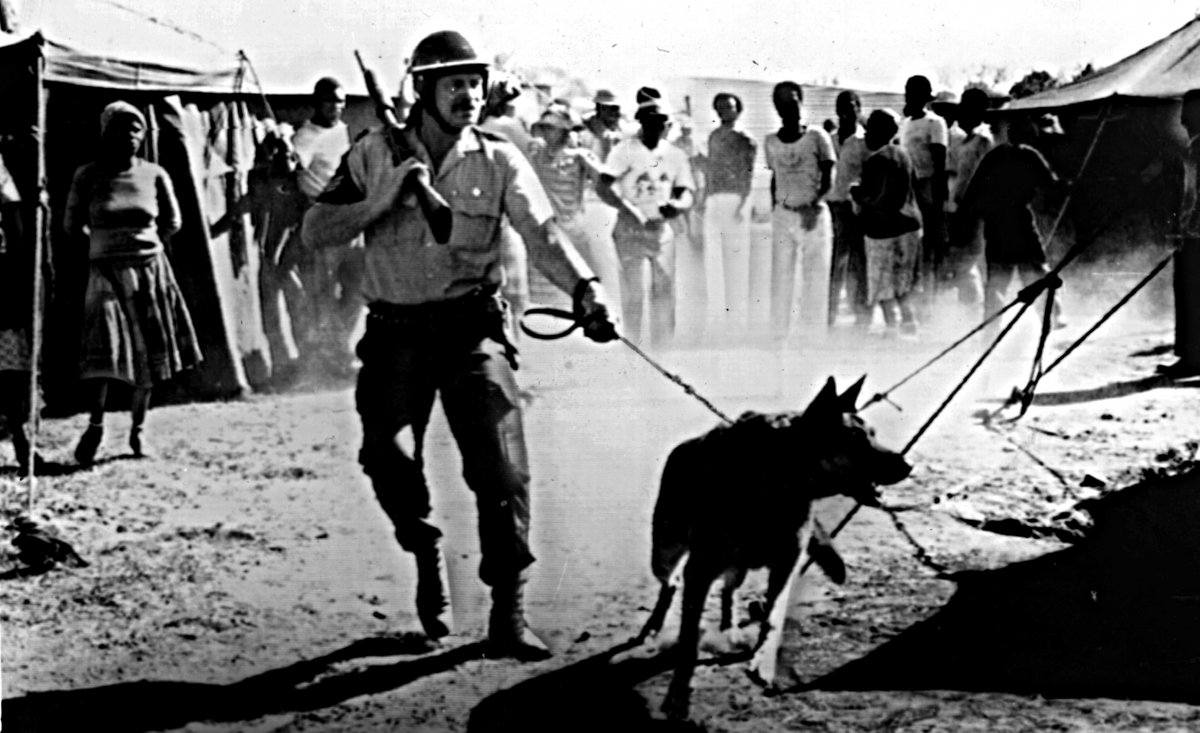 8. Sweden Used to Enforce Sterilization of Transgender People
Until recently, there was a law on the books in Sweden that forced anyone hoping to update their gender on official ID papers to get divorced and then sterilized. This law was officially put on the books in 1972. Essentially that meant that any transgender person hoping to have their government papers match their own sexual identification would have to give up any hope of offspring or marriage.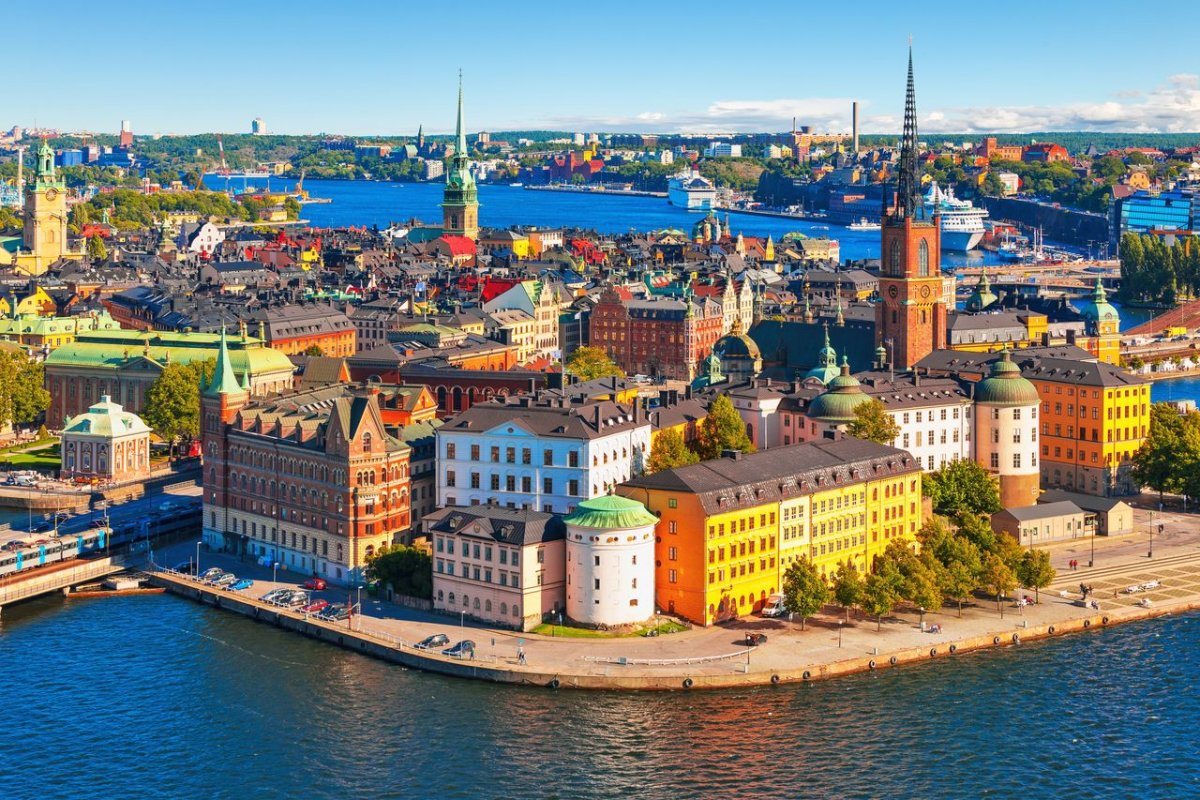 9. Germany …
You can't have an "international shameful secrets" list without mentioning the litany of atrocities committed by one of the most hated men in history and the country at his back. Adolf Hitler was most responsible for the devastation of the Second World War and the horrors of the Holocaust.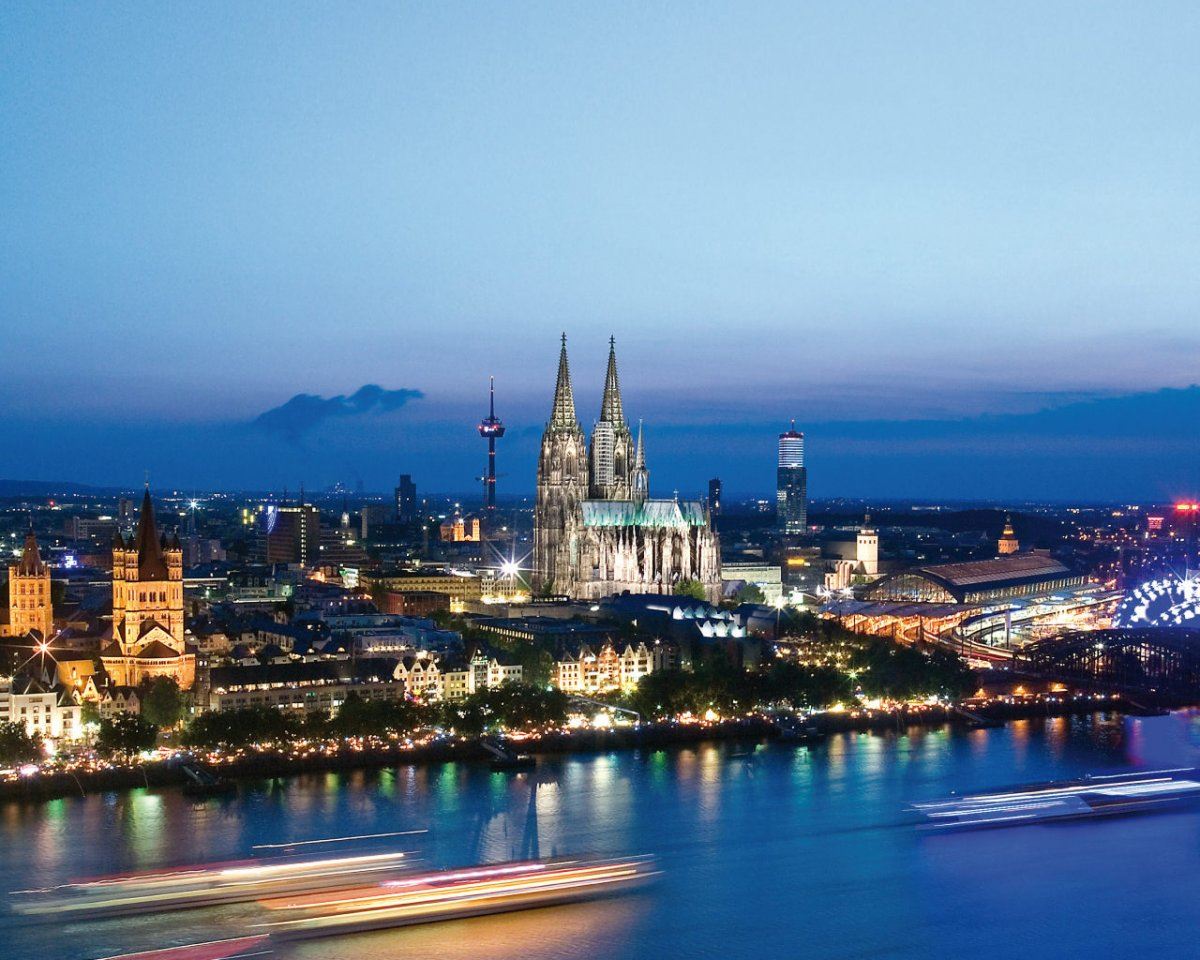 10. The United Kingdom Made Oppression Fashionable
It isn't fair to say that the UK invented imperialism, but they certainly turned it into a massive, lumbering machine that subjugated half the globe at its height. Cultures were sublimated, people were murdered and exploited, and all under the guise of enlightening the natives.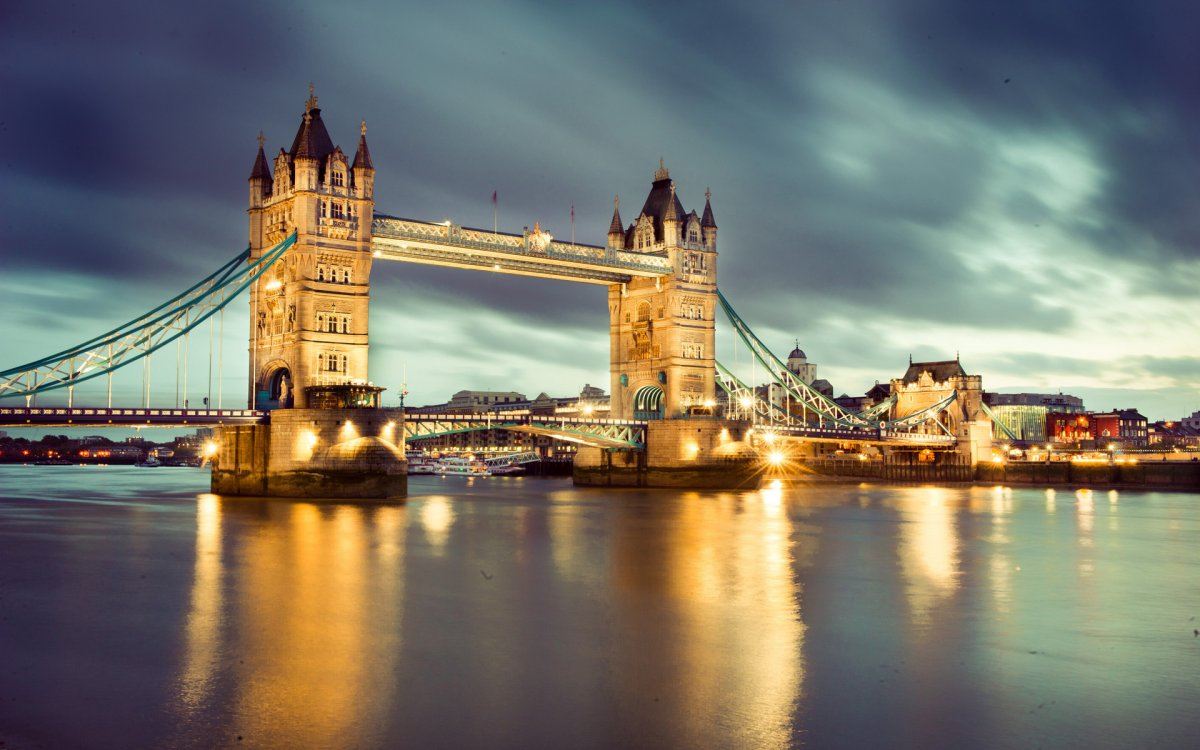 11. Italy Is Responsible for Silvio Berlusconi
Okay, Italy is also responsible for Benito Mussolini, but they went some way toward making amends for that by hanging him from a window outside his office. On the other hand, Silvio Berlusconi was kind of a rockstar in Italy. The media mogul turned Prime Minister was known for his self-involved double-dealing business practices and his relentless onslaught of sex-capades. On top of that, he wasn't even a talented politician and there are suspicions he had ties to the cosa nostra.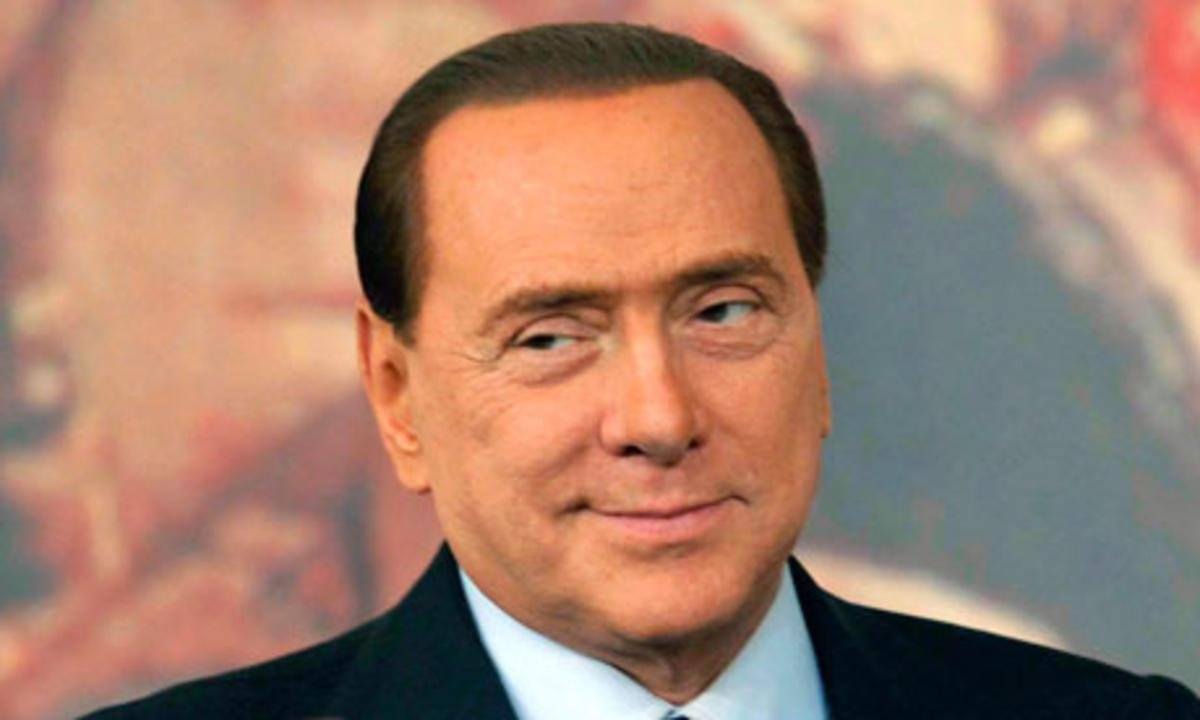 12. Russia Is a Breeding Ground for Monstrous Politicians
Russia may have spawned some of the world's most interesting art and architecture, but they've also created some of history's most oppressive leaders. If you ask the average Russian, they'll tell you that Boris Yeltsin was a plague on the nation. If you talk to the average anyone else, they'll tell you that Stalin was twice the monster that Hitler even dreamed of being. Still not convinced? Just take a hard look at their current shirtless horse-riding villain in charge.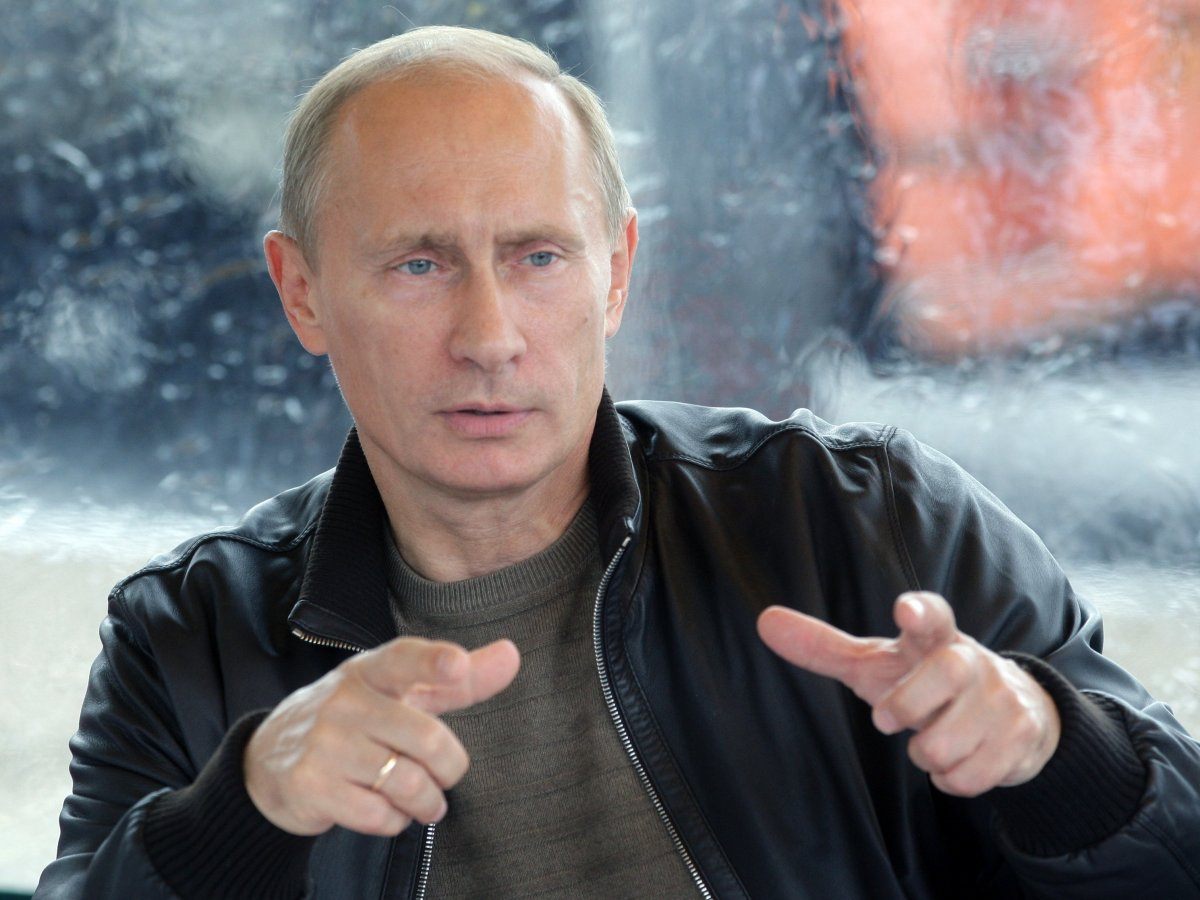 13. Mexico's Border Region Is Like the Wild West
In no, way, shape, or form is a border wall at all practical or necessary, but you can't deny that Mexico's border region is a hot bed of violent cartel activity like extortion, murder, drug and human trafficking. What's more, the government has a reputation for both corruption and incompetency.