Here's the world's worst kept secret: airlines are out to take as much of your money as humanly possible, each and every time you purchase a ticket. In terms of overall businesses, you could say airlines are like mechanics crossed with ambulance chasers, only not as trustworthy. From the moment you pick up the phone or log on their web site, airlines have an entire array of tricks and hidden charges designed to essentially hold you upside down by the ankles and keep shaking until money falls out. Compounded with the fact that flying hasn't actually been fun for going on twenty years and … well, let's just say there's no such thing as the "friendly skies" anymore. The next time you're forced to travel by air bus, just remember to keep your eyes open for avoidable price increases and try to remember a few of these handy tips.
1. Remember That Airline Employees Care Less Than You Do (A Lot Less)
Before you even leave for the airport, you should get ready for apathy. Sure, airline and TSA employees can be completely nice people, but — worst case scenario — they're counting down the hours until they get to leave their stupid, miserable job that is filled wall-to-wall with entitled, grumpy airplane passengers. You're on vacation, they're paying rent. As a result, these people will not respond well to temper tantrums, gruff behavior, etc. They can ruin your flight, and they will, if only to spice up their day.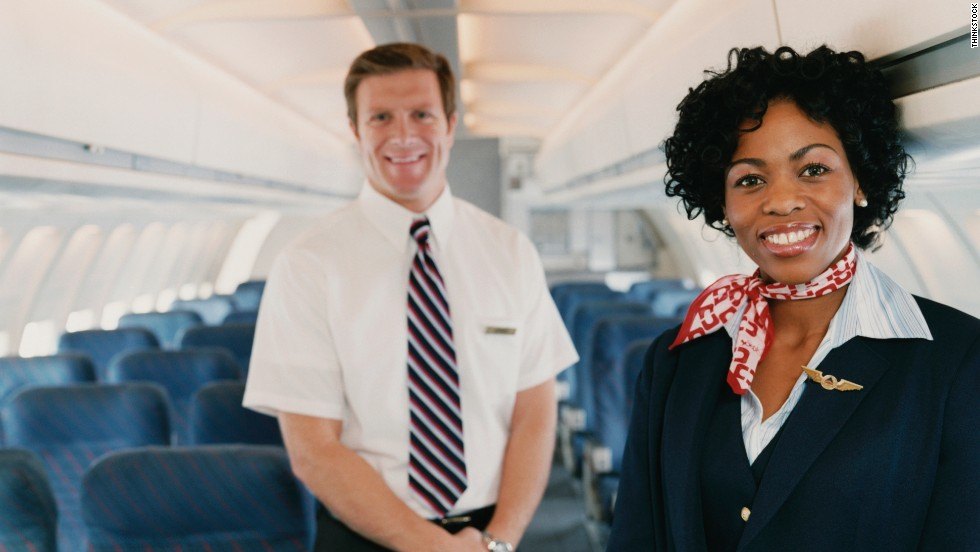 2. Sometimes Bag Fees Are Unavoidable
When you're buying a ticket, you might want to keep an eye on the fees associated with your luggage. Some airlines that advertise as thrifty will add a fee onto your base ticket price for a carry-on bag. If you show up at the gate with a bag in tow and a carry-on fee still lingering, they'll make you pull out your credit card at the gate.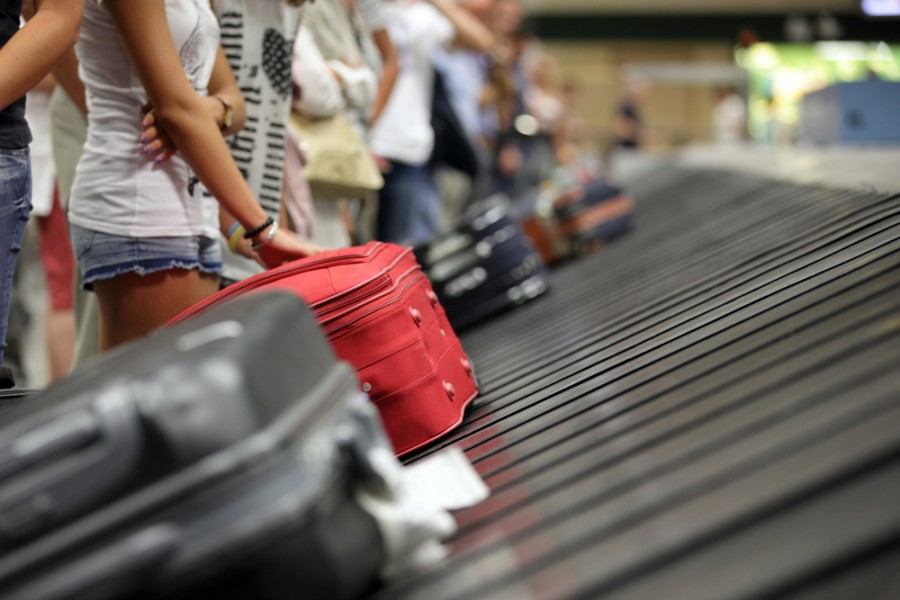 3. No One Cares It's Your Day Off, They Will Cancel Your Flight
So, when you must travel, consider booking the earliest flight possible. Get up at the crack of dawn and get to your vacation ASAP. This can help you avoid delays because of weather and it can help insure that — even if the earliest round of flights are cancelled — your odds are good for getting on a plane at some point that day.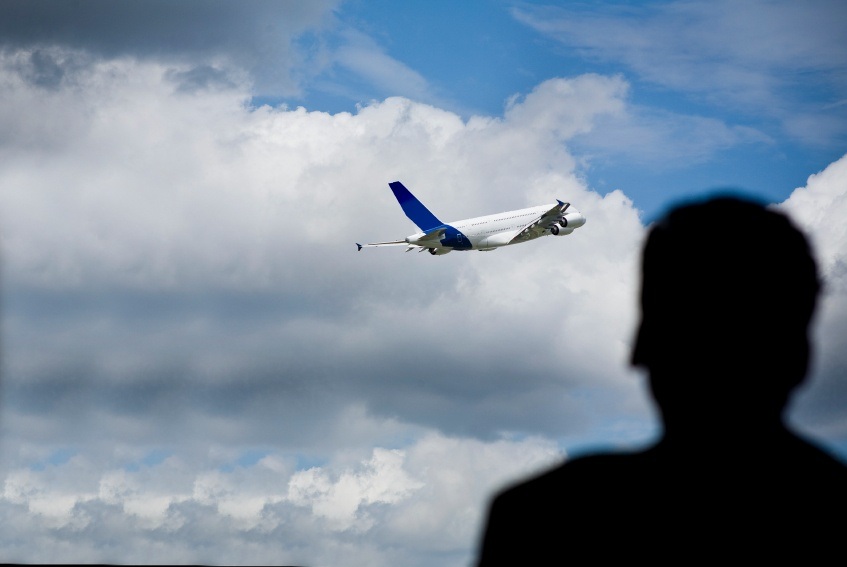 4. Shop for Airfare on Tuesday Mornings
More often than not, most airlines announce brief weekly sales on Tuesday mornings. While the sales might last for two or three days, the number of seats affected by the sales price are limited. In other words, if you don't snap up your tickets when the sale is offered, you might miss out.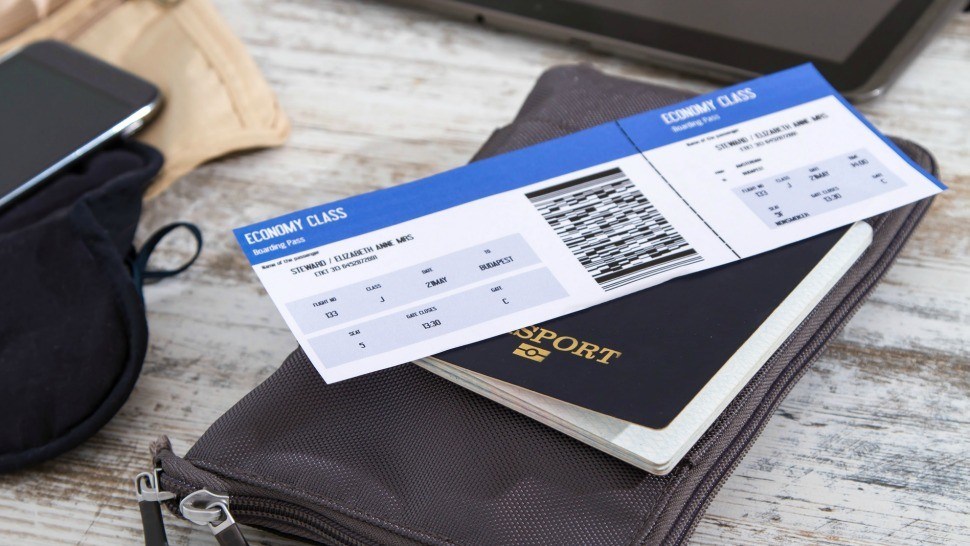 5. Plan to Fly on a Tuesday, Too, if Possible
Just like with airfare price, the middle of the week is the cheapest time to fly, as well. Obviously the inclination is to fly out for your vacation (or whatever) on a Friday, but in truth Tuesday, Wednesday, and Thursday departures will net you a better price.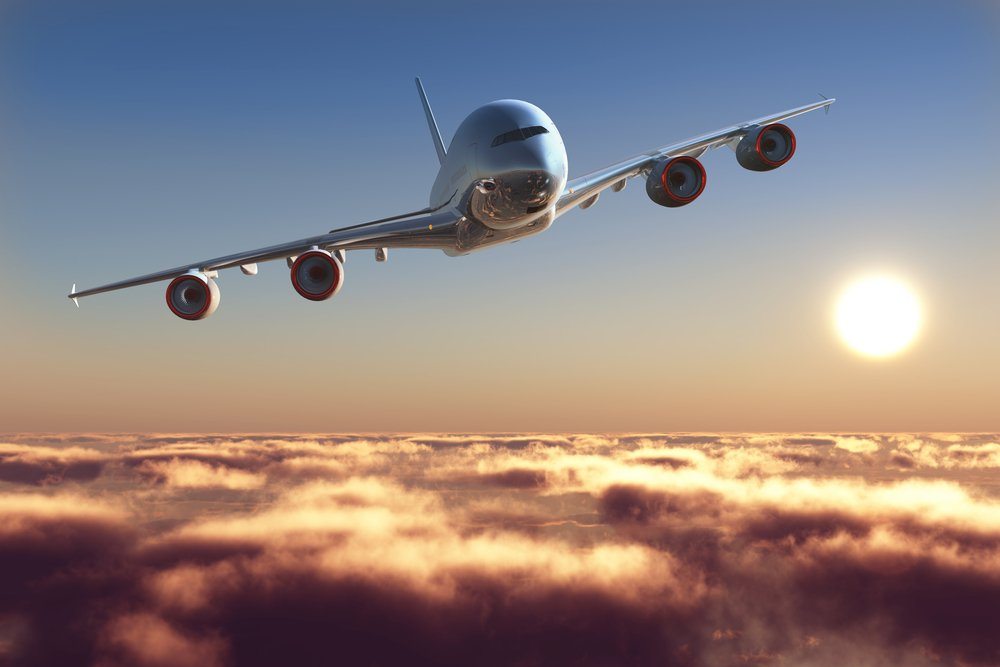 6. Something Going Wrong? Suck It Up Now and Complain Later
If you find yourself getting extra upset at the airline's nincompoop behavior, just recall rule number 1 — airline employees don't care about your inconvenience — and keep your mouth shut. Instead, take copious notes and be prepared to fight with the airline after the fact. If you engage the company on social media or through their official PR channels, your odds of getting a satisfactory response to your issue is wildly improved. If you moan and groan to a flight attendant, they will just call the air marshal.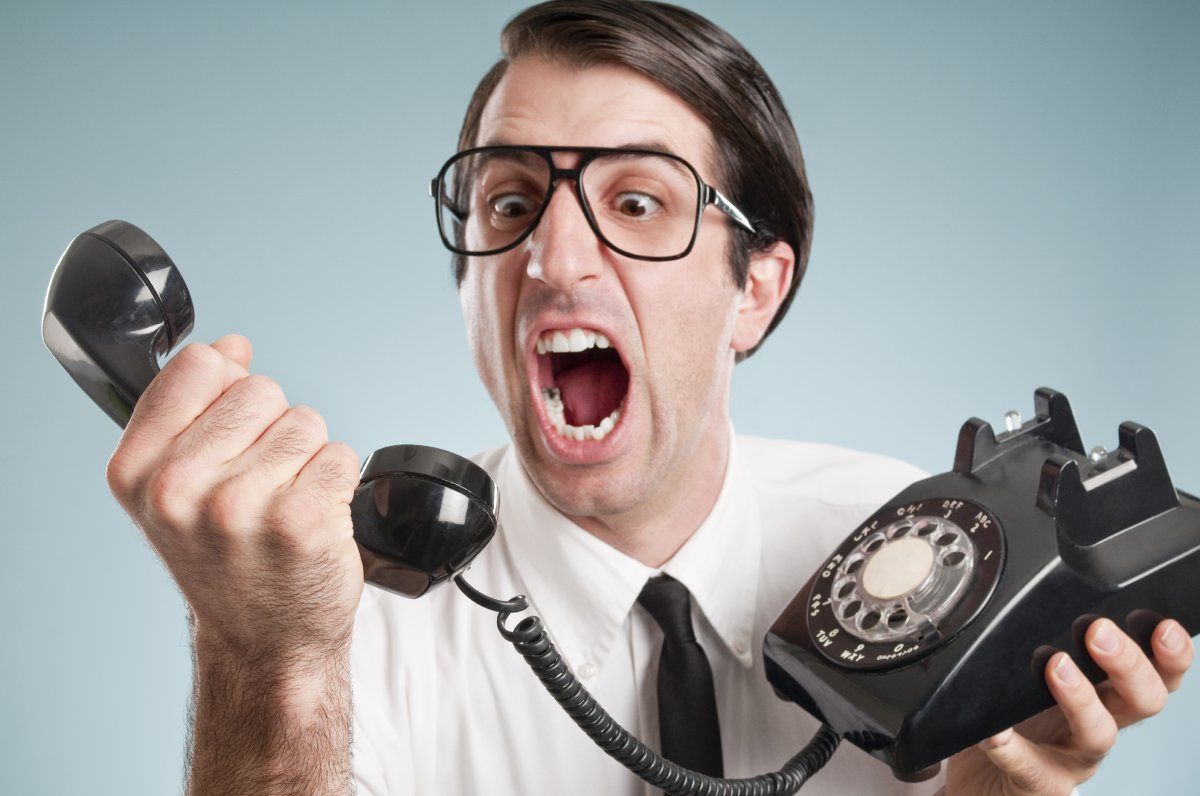 7. Delays Are Basically Just Best Guesses
When a flight attendant tells you that your flight has been delayed for an hour, it's entirely possible that the plane could be ready to go in the next five minutes. If and when that happens, you'll wish you hadn't ducked out to a restaurant for some pre-flight grub, because when the plane is ready, they will board. Once you hit your gate, stay there.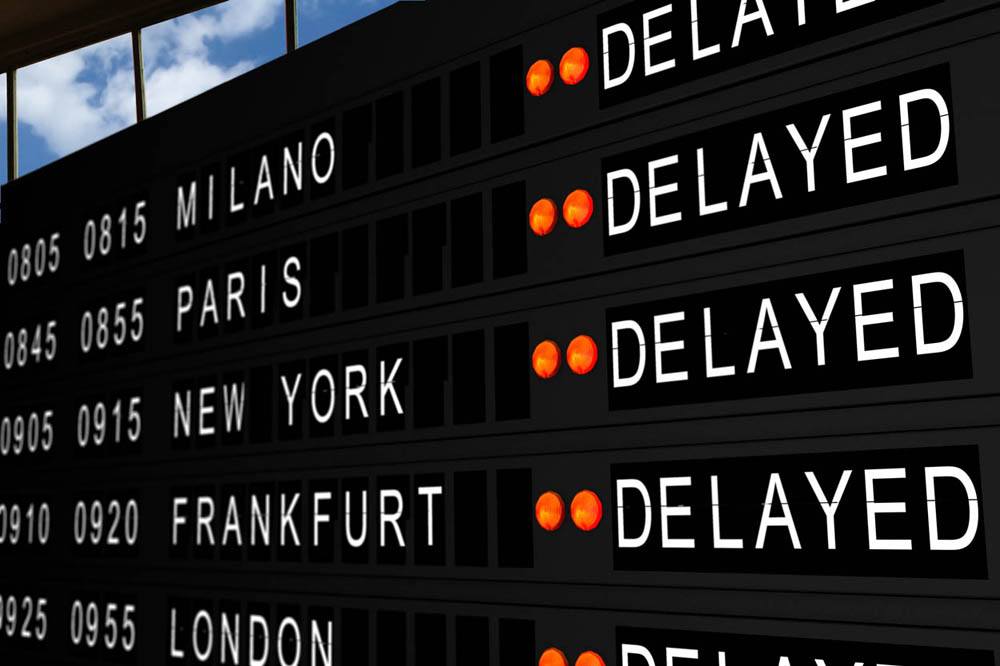 8. The TSA Doesn't Care About Your Schedule
One of the primary reasons that bags get lost or delayed at an airport is TSA interference. If your bag is chosen for an extra screening, it gets added to a long list of other bags. While TSA agents search through these bags for contraband, they're not exactly moving at lighting speed. As a result, it's entirely possible that they'll get to yours and then get it back to the airline after your plane has taken off.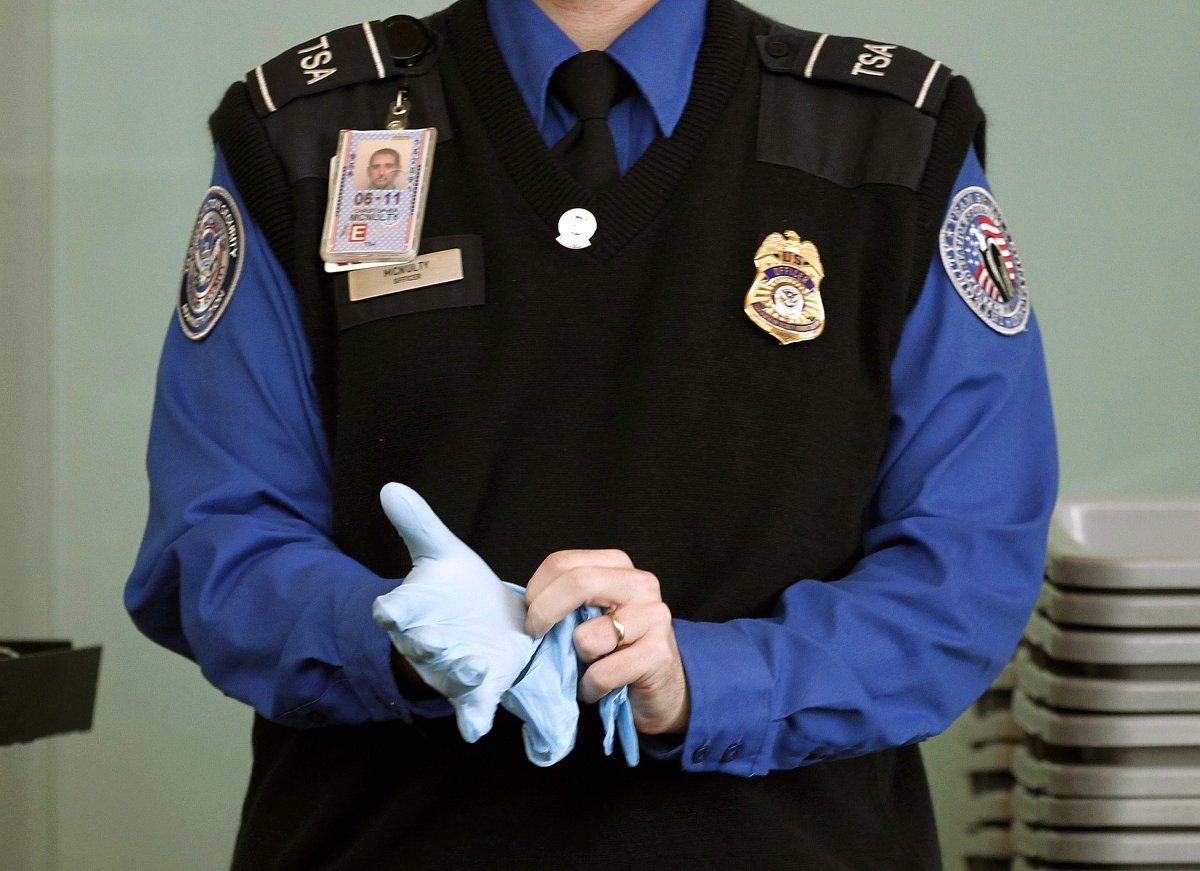 9. Being in a Big Hurry Is a Good Way to Get in Trouble
Here's a secret: everyone is in a rush to not be at the airport. You aren't alone. What's more, hitting the airport too close to your departure is a good way to insure that your luggage is lost, that you irritate a TSA employee at security, and that you miss your flight entirely.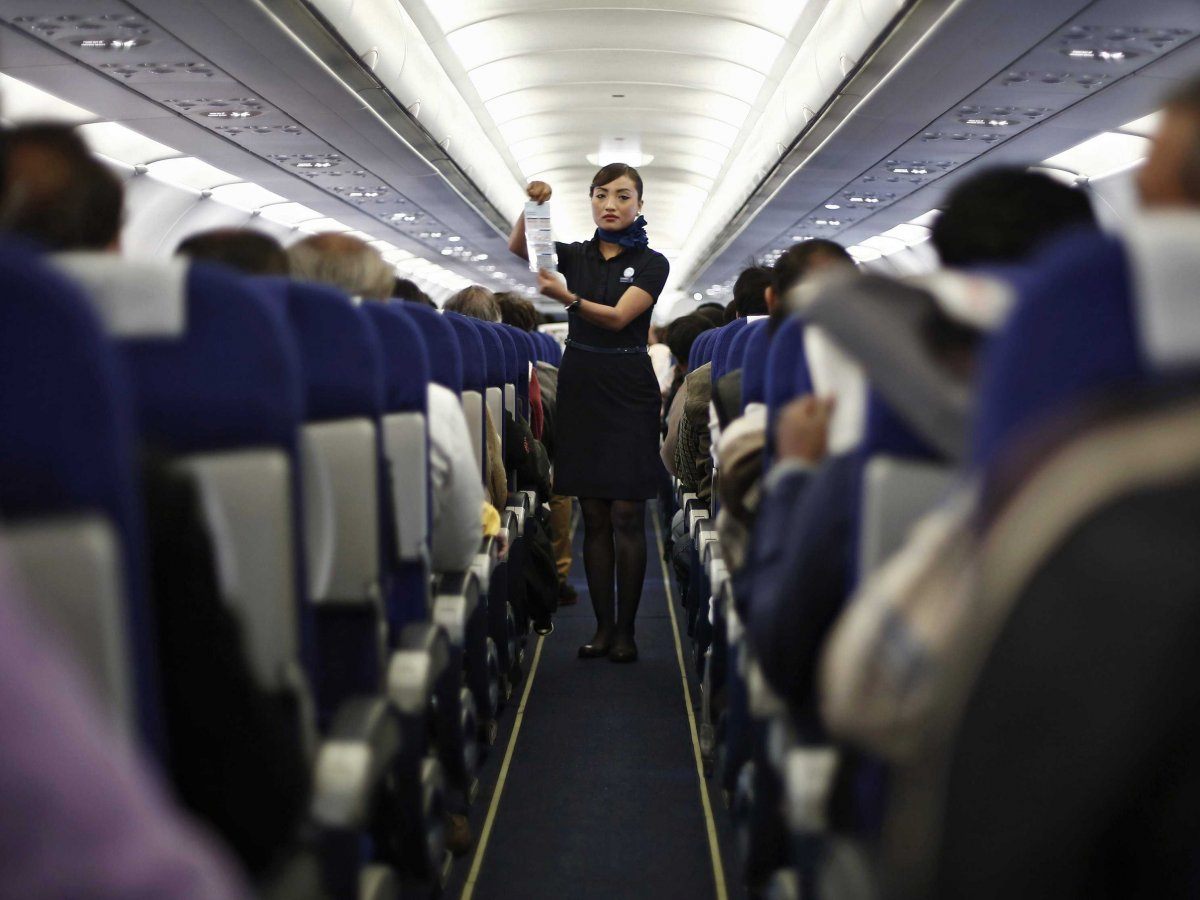 10. Exact Social Media Vengeance
Sincerely, the best way to get some sweet, immediate revenge on an airline when you're stuck waiting for a delay or some other inconvenience is to whip out your smart phone and open your Twitter app. Just mention why you're upset and include the airlines social media handle. You'd be surprised how helpful their social media marketing department can be.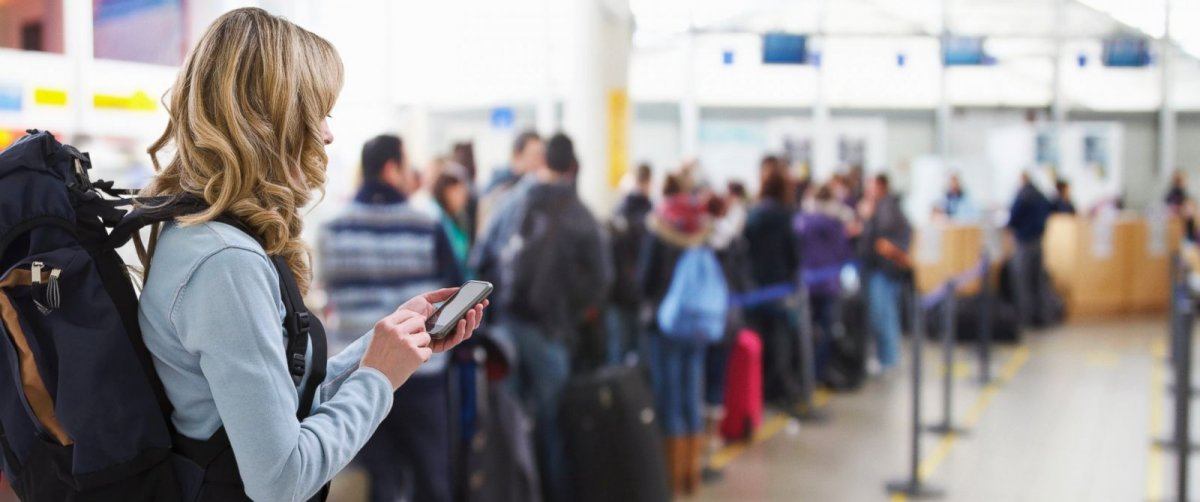 11. Be Nice
Hey, it may not be your first choice when you're just trying to get from point A to point B, but being nice to the airline employees on the ground can get you a long way. Remember that they're confronted with jerks day-in and day-out and its just possible that if you're sweet to them, they can pull some strings to help you out.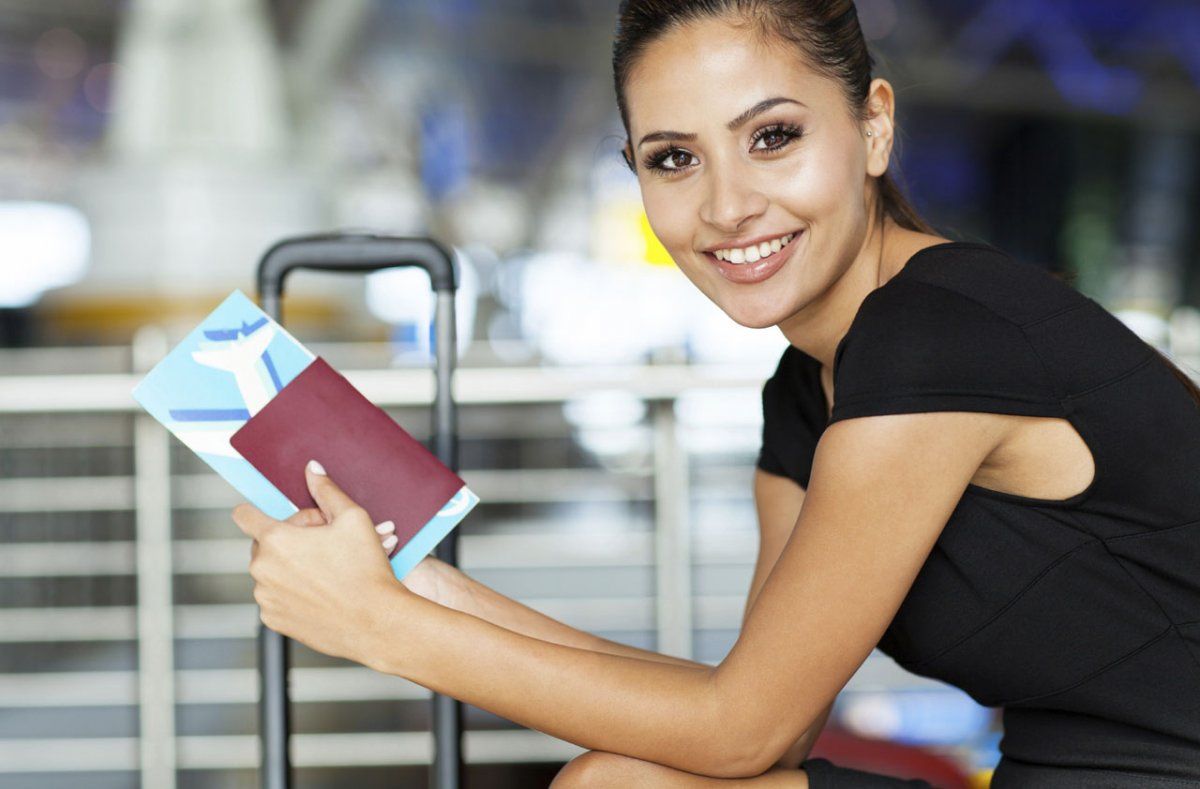 12. Double Check Your Flight Time in Advance
If you're one of those people who likes to book your flights months in advance — especially through a third-party site — then your flight's time might be subject to change up until the week you take off. What's more, the site that sold you the tickets may not update you of the change.