On April 11, a United Airlines flight ran into a scheduling situation that — at least in the words of an airline spokesmen — forced the airline into an "involuntary de-boarding situation." Essentially what happened was United needed to get some crew to Louisville and they needed to make some space on the flight. When no one volunteered, the passenger was forcibly ejected with the help of local law enforcement. The pictures and video captured by fellow passengers is disturbing. But, overbooking and then forcibly ejecting passengers is all totally legal, and it's just one way to get kicked off a flight when you're already sitting in your seat with your seat belt fastened. Here are a few more.
1. Sit In Your Assigned Seat
Just a few days ago, United Airlines kicked a couple off their flight who were actually headed to their destination wedding in Honolulu. There reason for kicking the couple? Sitting in the wrong seats. When Michael Hohl and Amber Maxwell reached their flight, they were the last to board. Unfortunately, when they got to their seats, they discovered someone sprawled out across their assigned seats. Rather than bother the flight's crew, the couple chose some empty seats a few rows up. According to the airlines, those seats were more expensive than the ones the couple originally paid for. When they refused to pay the difference, they were kicked off the flight.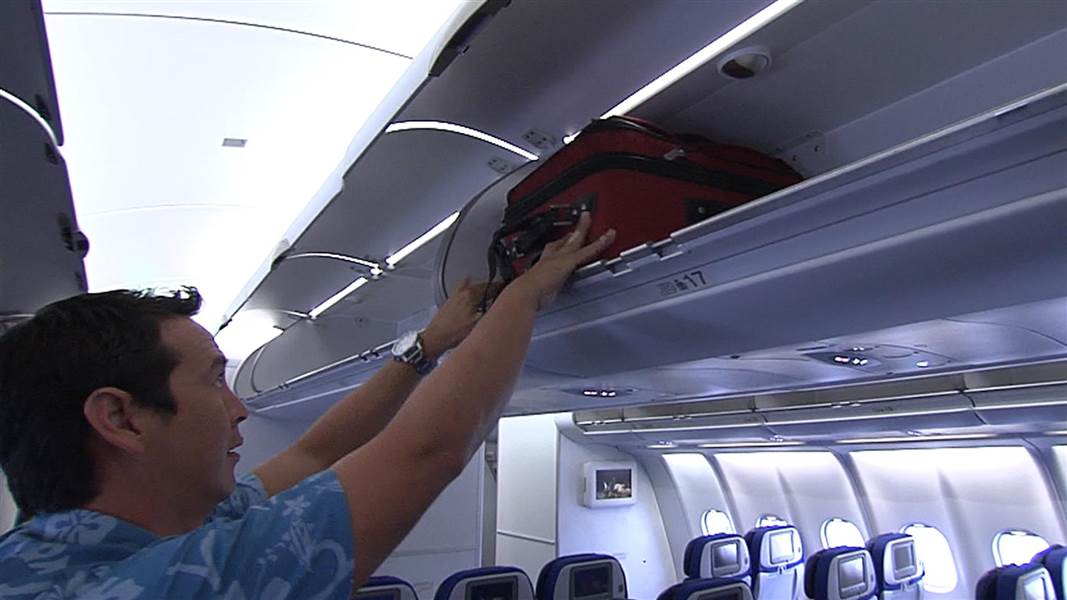 2. The Crew Has Power and They Will Wield It
According to FAA Guidelines, "No person may assault, threaten, intimidate, or interfere with a crew- member in the performance of the crew member's duties aboard an aircraft being operated." They aren't waiters, folks. A member of a flight crew can get you ousted at the drop of a hat if they think you're interfering with their duties.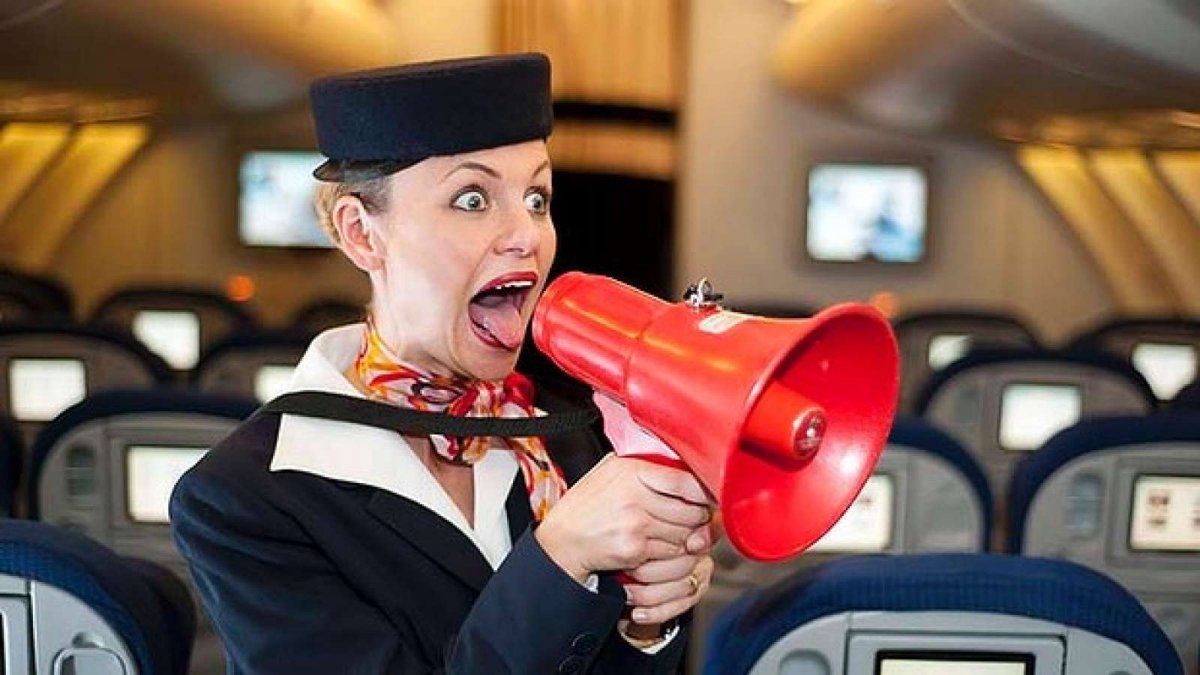 3. For All That Is Holy, Please Shower
No one wants to be the person to tell you that you smell too awful to get on a flight, but a flight attendant will do so in order to avoid being stuck in a cabin with you and your stomach churning body odor. Whenever you're about to travel, it's always a good idea to shower before you head out. Also, change your underwear and put on fresh socks to avoid grossing out the security folks.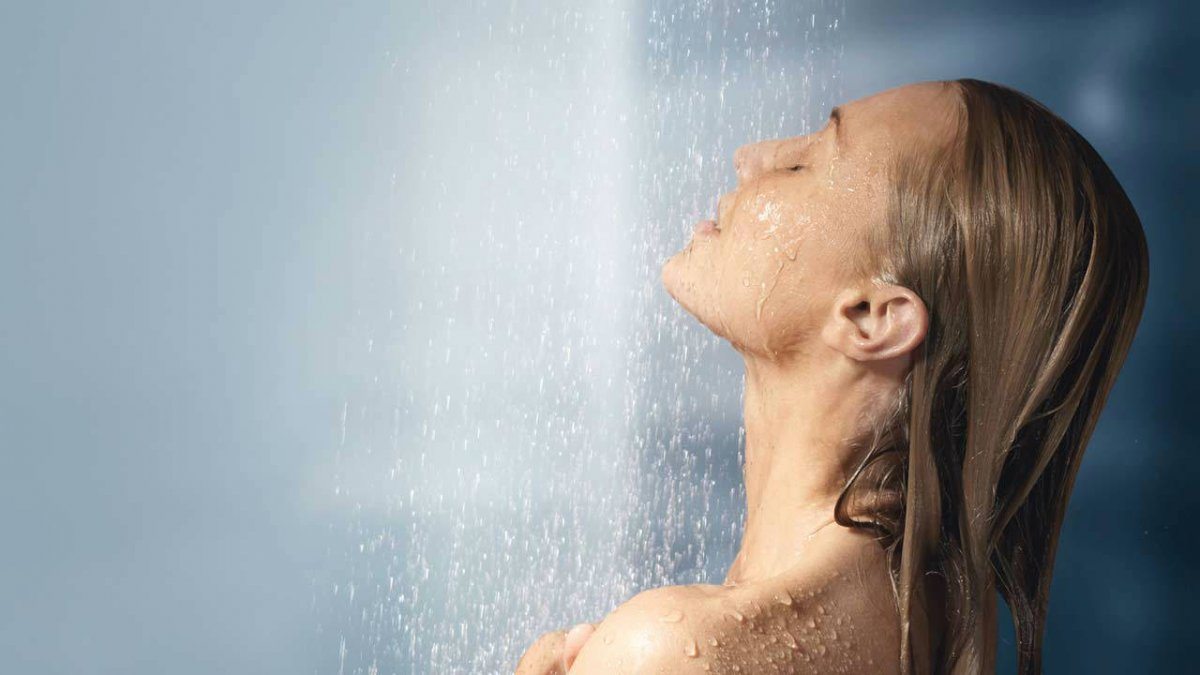 4. Whatever You Do, Don't Be Too Big
People who are excessively overweight or over-tall may not be allowed on the plane at all. Most airlines have rules about disallowing any potential customer who is unable to sit in a seat or fasten their seatbelt. While it's easy to hear that rule and get a little huffy, being able to fasten your seatbelt is a safety issue that could put you, the airplane, and your fellow passengers at risk.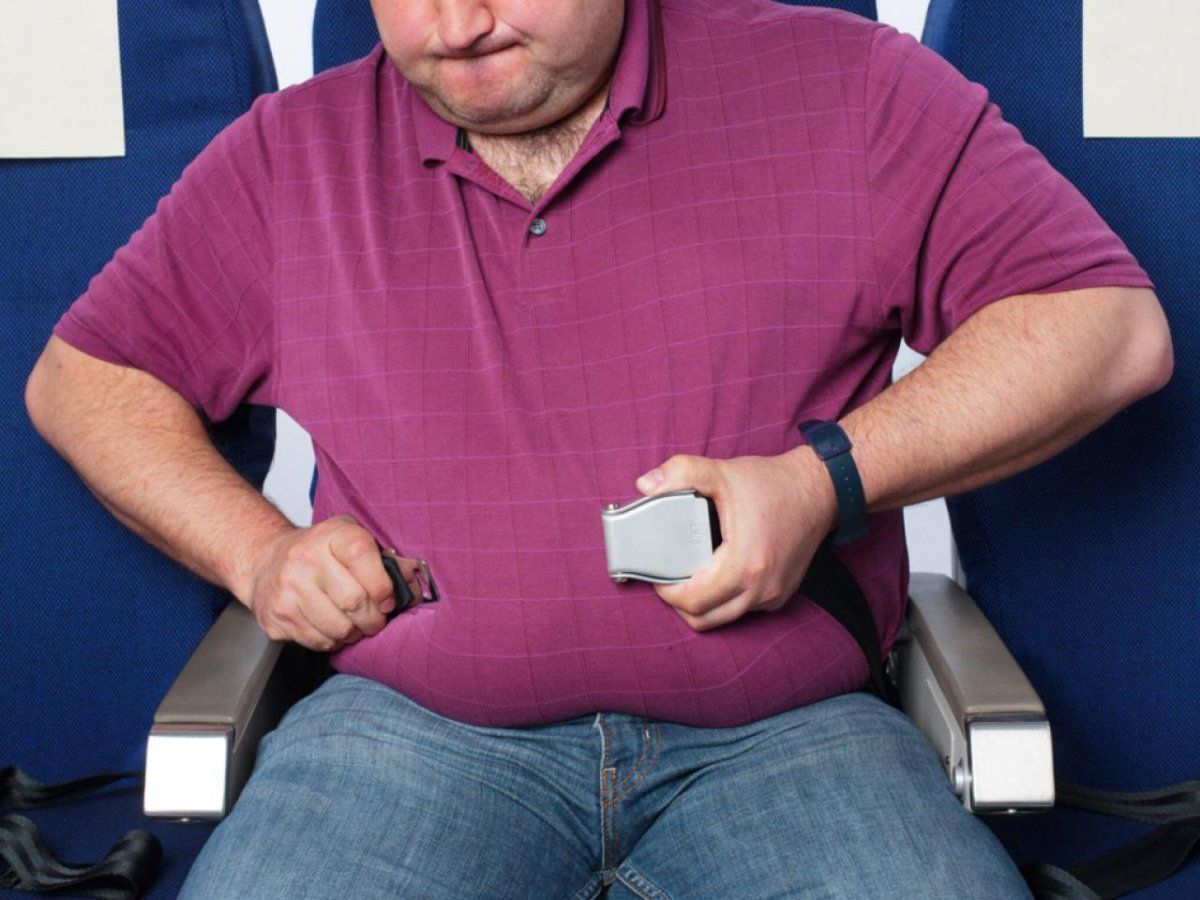 5. Save Most of the Booze for Your Trip
No one is going to begrudge you one or two (or even three) drinks on a flight, but if you can't hold your sauce, you should probably save your drunk and disorderly conduct for after the flight. If a flight attendant thinks that you are too inebriated to get on the plane, they'll kick you off for it.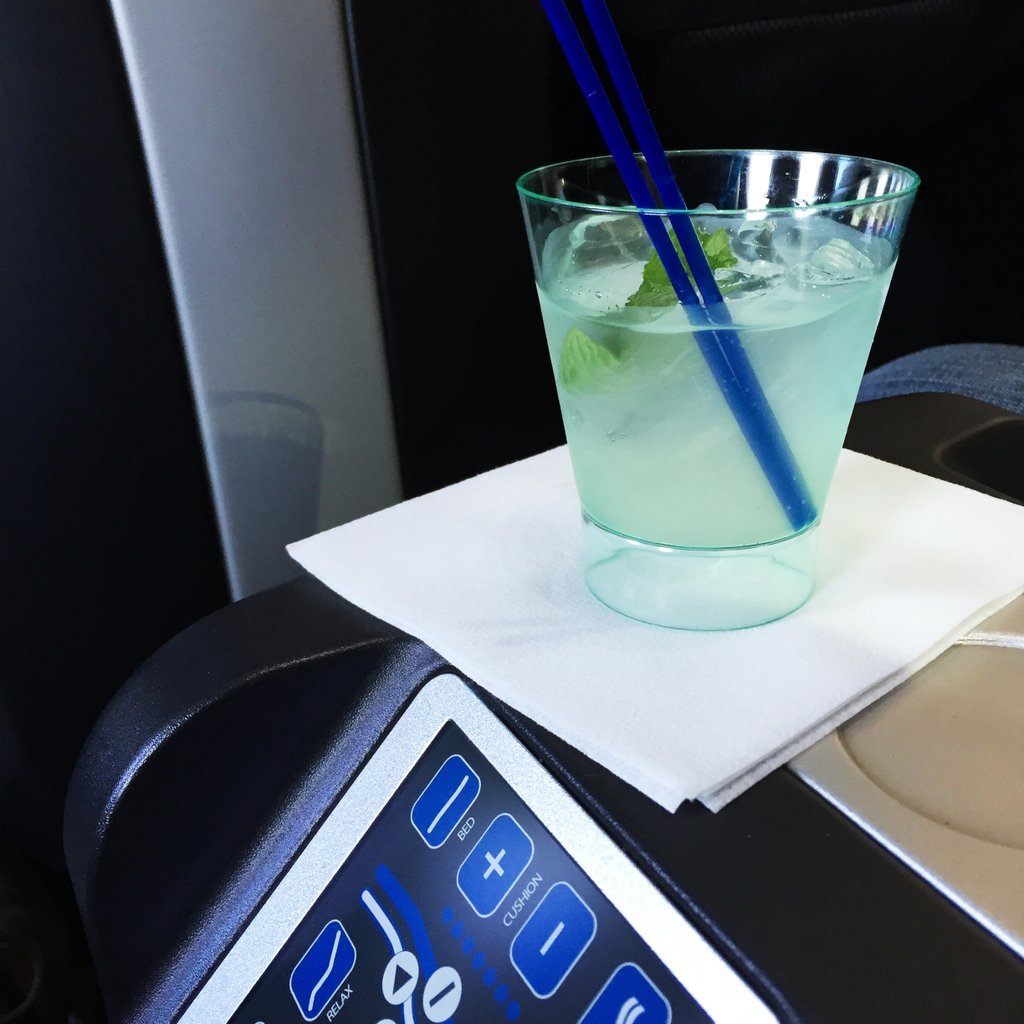 6. Got a Nut Allergy? Take a Train
This one is rare, but should the flight crew find out that you're severely allergic to nuts of any kind, it could get you deplaned. This is due to the fact that — duh — peanuts are extremely popular on airplanes. As a result, passengers on a flight that serves peanuts are at risk of being inadvertently exposed to a peanut. And no body wants to go into anaphylactic shock at 50,000 feet.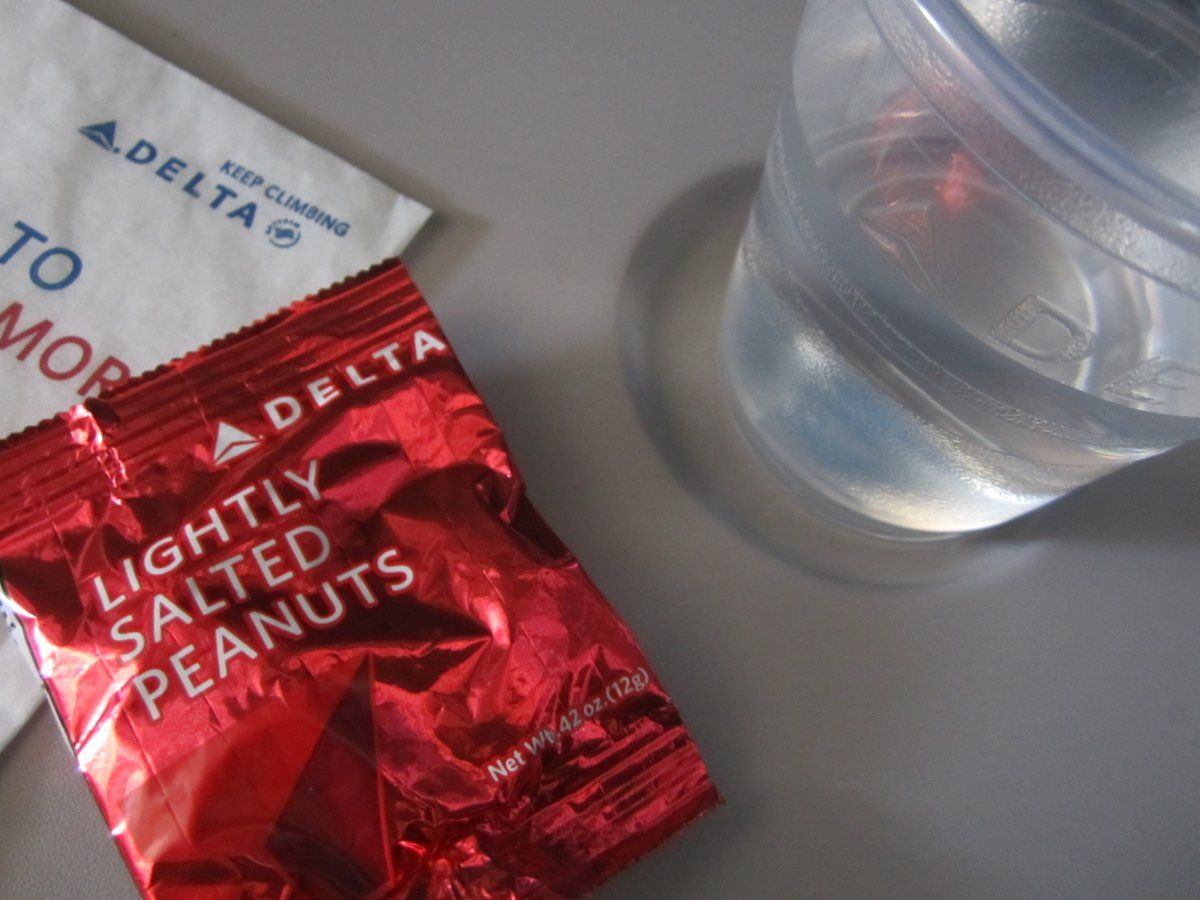 7. Keep Your Baby Quiet
While nothing is going to stop that infant from crying as his or her ears pop on the way down to the runway, if you try to bring an inconsolable, crying child on the plane, you could very well be turned around at the door and told to keep your kid under control or take a different flight. If only this rule were in effect in more places, like movie theaters, restaurants, or, you know, anywhere that's even remotely public.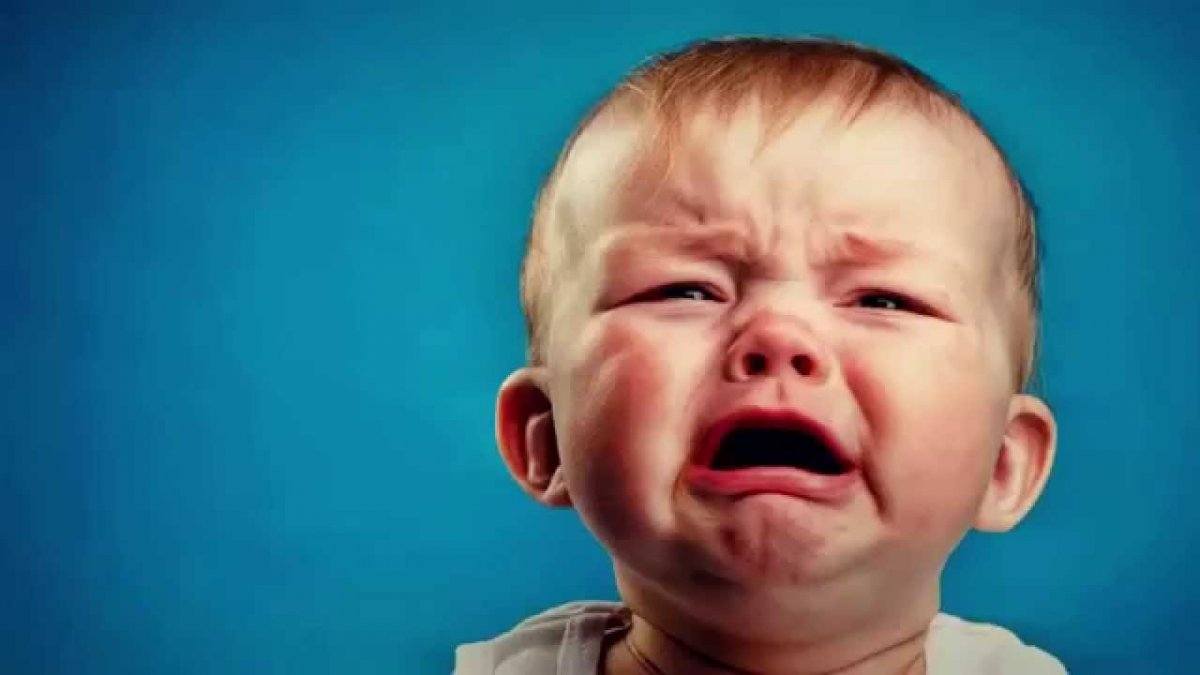 8. Don't Get on the Plane When You're Sick
Here's another obvious one: if the flight crew thinks you're contagious (or even suspects that you might be), they'll leave you behind lickety-split. The reason for this guideline is pretty simple: the airline doesn't need you spreading your germs to their passengers and their flight crew.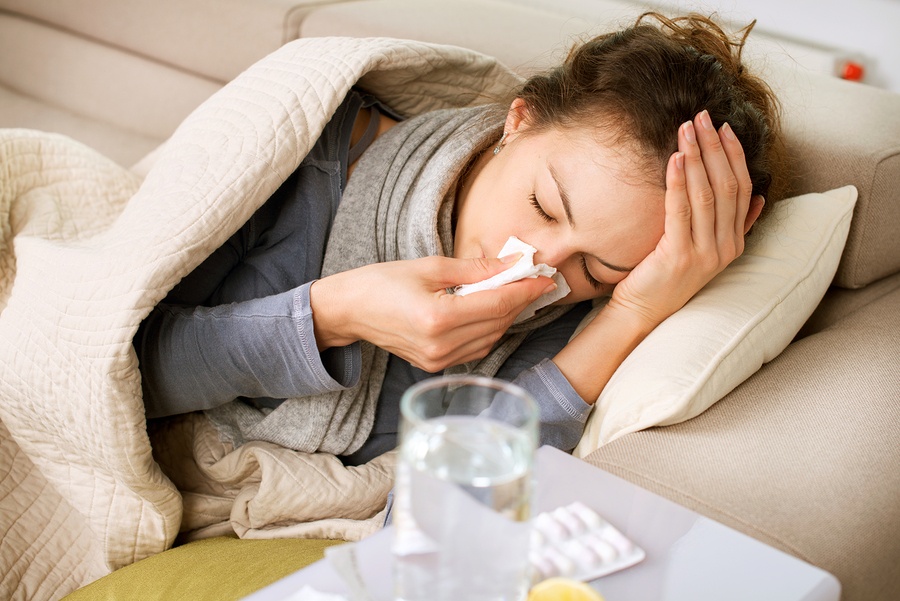 9. No Shirt, No Shoes, No Airplane Ride
Why on Earth anyone would try to get on a plane (or even leave their house) without wearing shoes, but just in case you're the barefoot hippie type, just know that a flight attendant will kick you out for being barefoot or not wearing a shirt. Who can say if there are actually parts of the world where wearing enough clothing before you get on the plane is a big issue, but the rule is there.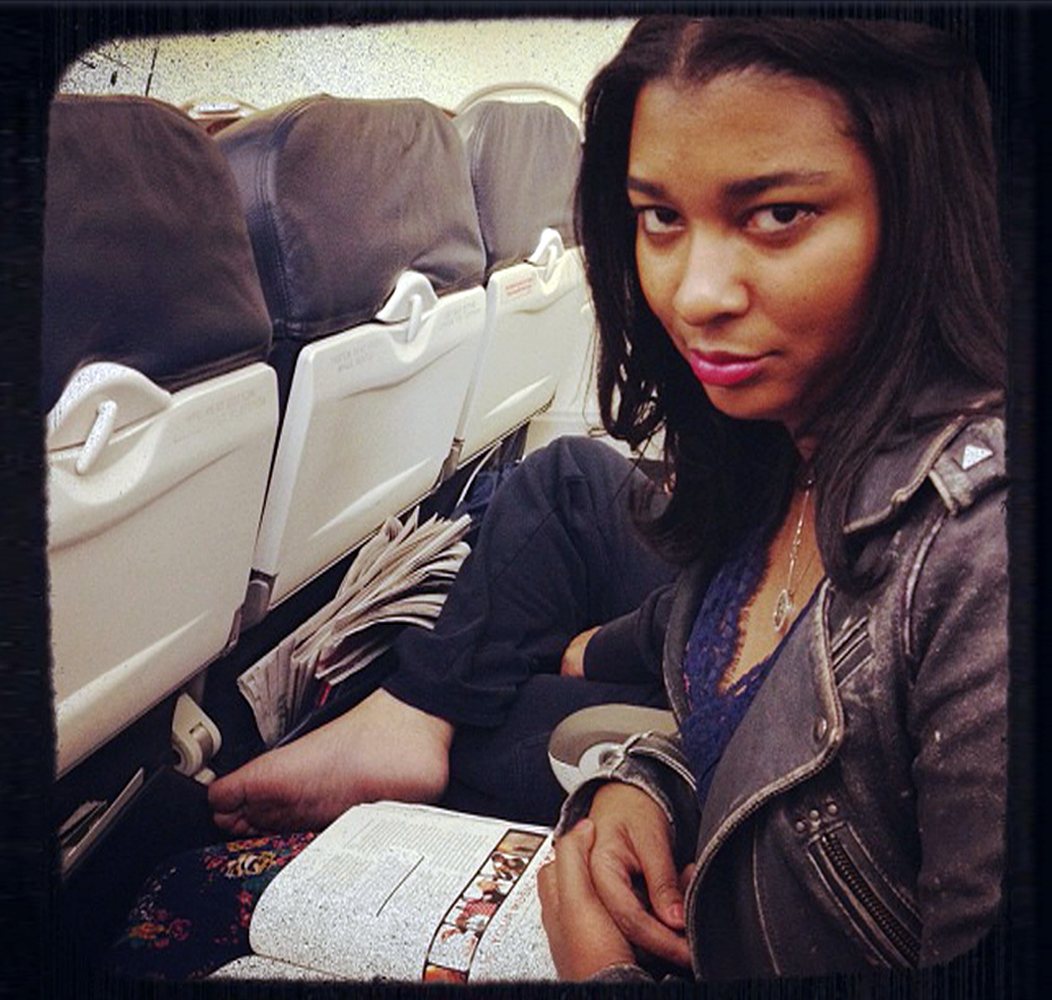 10. Keep Very, Very Calm
This one is kind of a no-brainer, but when you're on the plane, try to remember that you're in the belly of a highly advanced machine, you're not in a club on Friday night. Excessive noise, yelling, or any other disruptive behavior will get you kicked off a flight quick and in a hurry.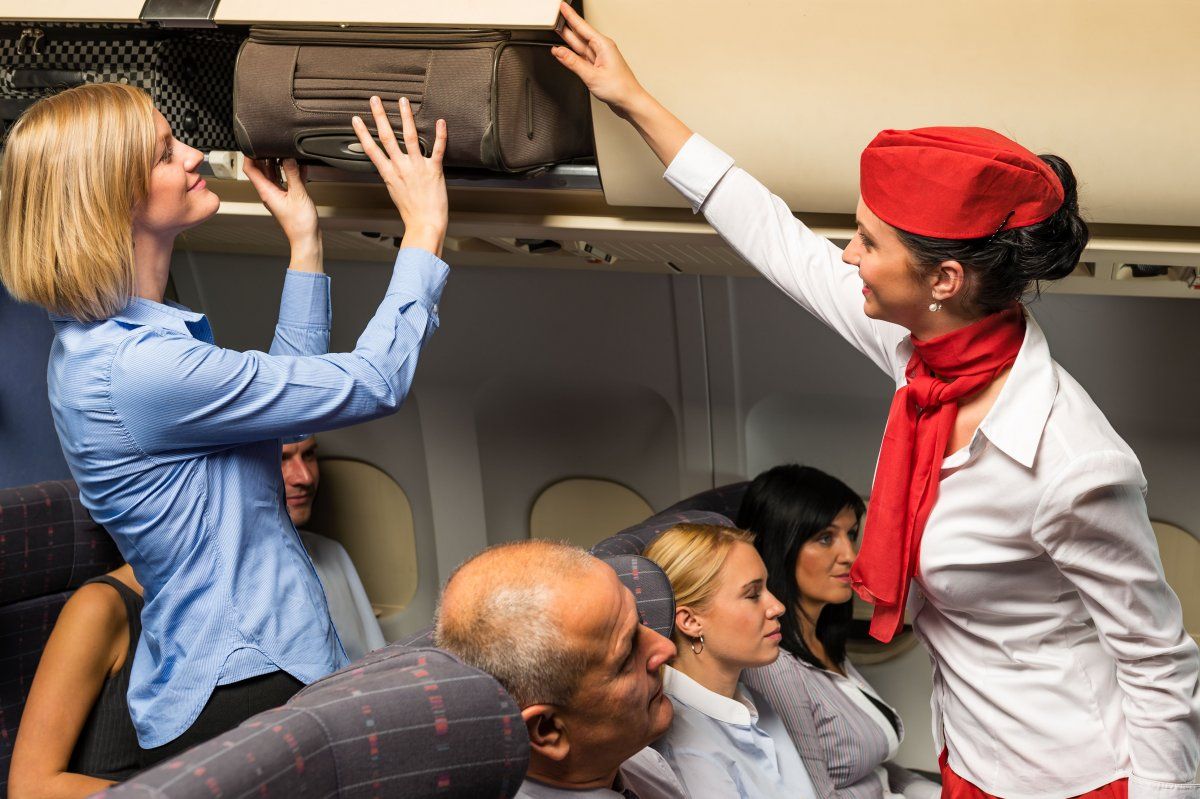 11. Pay Attention to Flight Crew Warnings
Unless you're a complete turd, most flight crews will give you a few chances to correct whatever behavior they want you to change. It's a good idea to listen to them, because — as we've said — they'll kick you for disregarding the three strike rule.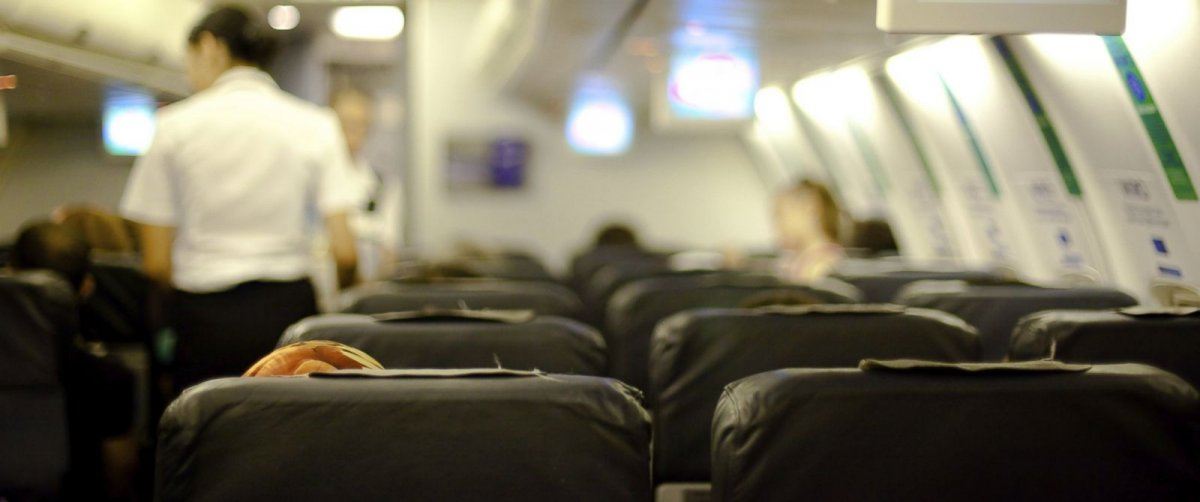 12. Don't Get Busy in the Bathroom
You might think it's a great idea to go ahead and make your mark on the world by joining the "Mile High Club," but not only is it awkward, uncomfortable, and totally obvious (at least if you do it right), but airline employees really hate it. Nobody wants to clean up after that. Not only will joining the "Mile High Club" get you kicked off a plane, it can get you banned from the airline entirely.