When the weather hits that pleasant time of the year, many of us head to the great outdoors. We plan long hikes, overnighters or extended camp outs in Mother Nature's sweet embrace. Most of us enjoy these sojourns unscathed, but once in a while an unexpected snafu can happen. It's best to hope for the best, but be prepared for the worst. Here are a few tips to keep in mind if you go out to the woods today.
What if you get lost? Would you know what to do? Would you know your priorities?
Would you know how to survive?
Other Travel Tips and Tricks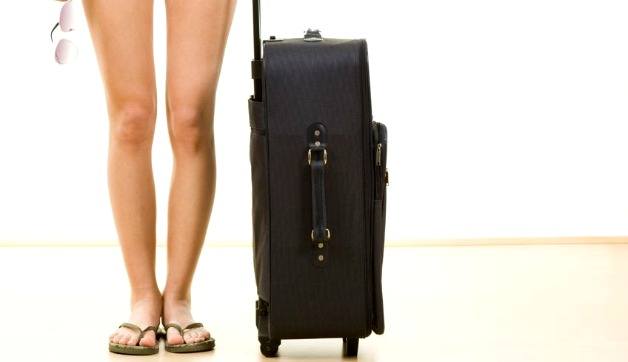 13 Tips on How to Travel the World for Free
20 Packing Tips for Streamlined Air Travel
Video: Drinking From Toilet! – LifeStraw Review
Hey, sharing really is caring. If you enjoyed this post, pass it on → Twitter or Facebook or both…