The World's Largest Cruise Ship is currently the Harmony of the Seas, measuring in at 1,118 ft long!
Here are some more interesting facts! It has 18 decks, 10 storey water slides, 20 restaurants, a casino, arcades, swimming pools, theaters, bars, rock climbing wall, aerial runway, ice rink and much, much, more…
15,000 eggs are consumed on board every day! It houses 2,100 crew members, 6,780 passengers but has only 18 lifeboats!
What's the biggest cruise ship you've ever been on?
Other Luxurious Destinations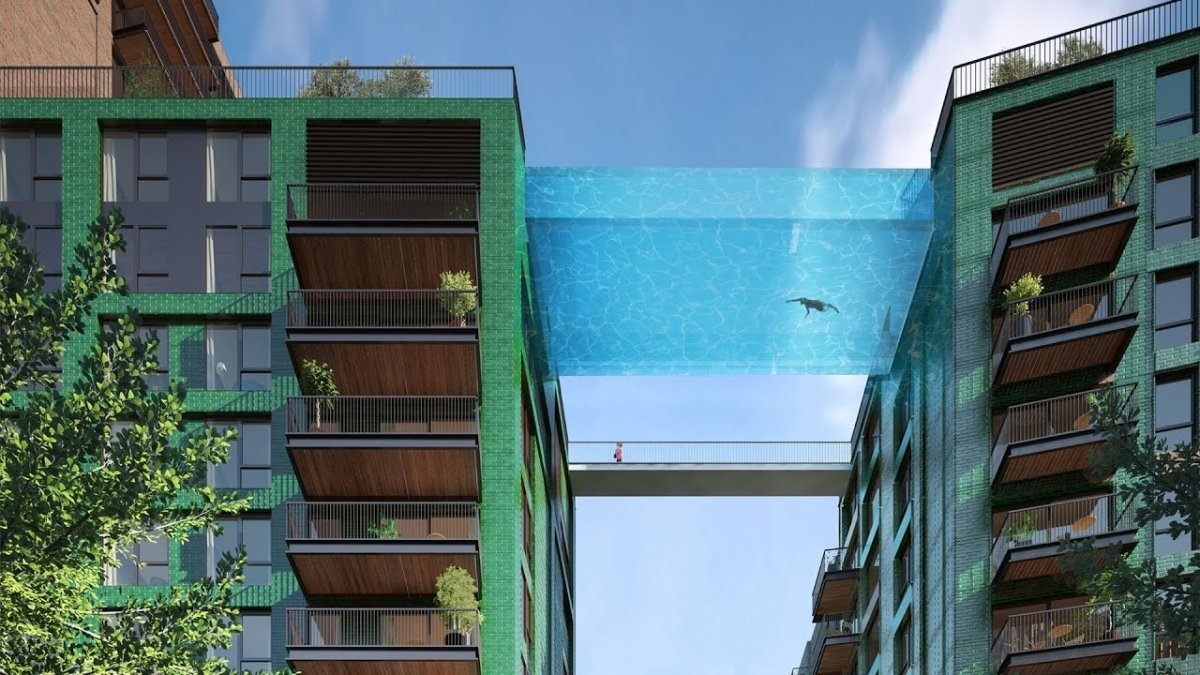 Video: 15 Most Luxurious Pools In The World!
15 Luxurious Spa Resorts in the U.S.
12 Luxurious Airport Lounge Perks to Dream About
Hey, sharing really is caring. If you enjoyed this post, pass it on → Twitter or Facebook or both…