Lightweight durable plastic was a revolution in industry. But over time it has become a curse.
The Caribbean is being choked to death by a massive dump of floating garbage. An incredible sea of plastic that is taking over the oceans of our planet. Over 300 million tons will be produced this year. Most is never recycled and remains on our land and in our seas for ever. We contribute to it everyday by littering and using un-biodegradable materials which eventually makes its way from landfills into rivers, and travels downstream from rivers into the ocean, where currents sweep it to the closest patch. Where it kills marine life and slowly enters back into our food chain.
Is it time to end the era of plastic?
More About the Caribbean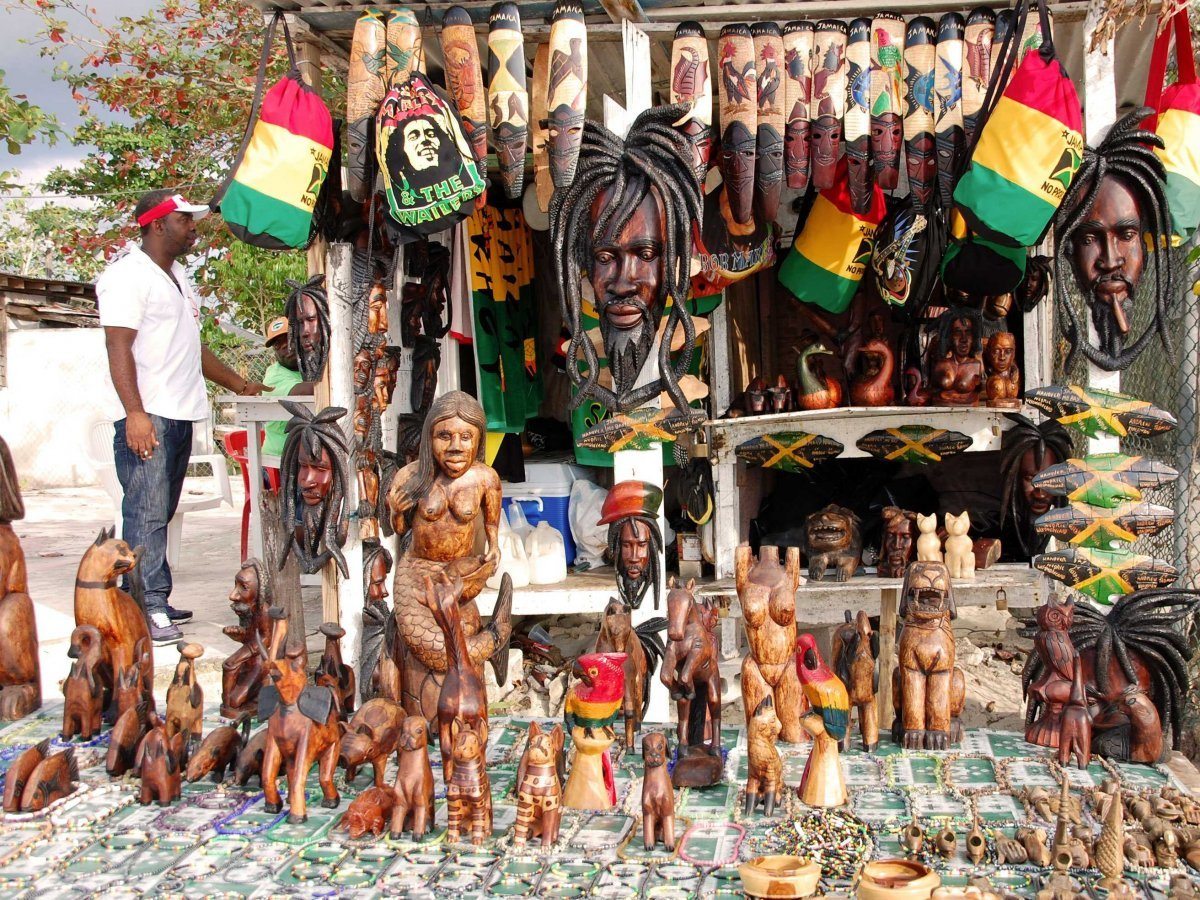 5 Things Not to Do in the Bahamas
10 Things Not to Do in Trinidad and Tobago
10 Things Not to Do in Turks and Caicos
10 Things Not to Do in Puerto Rico
10 Things Not to Do in Jamaica
Hey, sharing really is caring. If you enjoyed this post, pass it on → Twitter or Facebook or both…