By July, Dubai will be launching self-flying air taxis that will be large enough to transport a single passenger and a piece of luggage. The drones are an egg-shaped aircraft with four propeller wings, and they're capable of flying 160 kilometers per hour and lasting 30 minutes from one battery charge.
The head of Dubai's Roads and Transportation Authority said that they have already begun testing the taxis and that they should be launching regular service by July.
Would you ever be brave enough to take a ride in the hover taxi?
More Tips for Dubai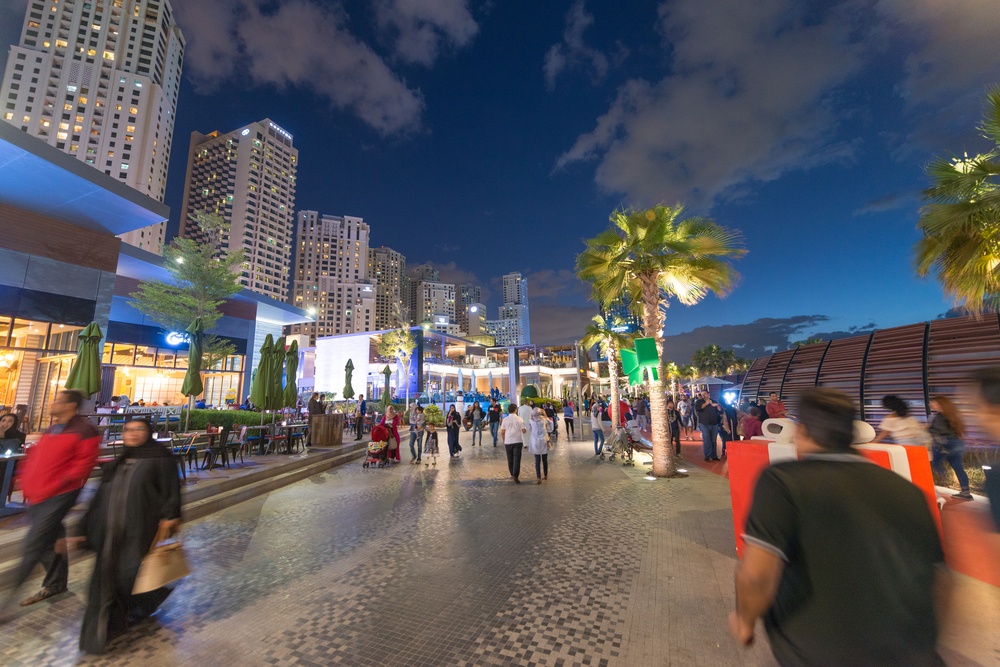 Video: Crazy Things People Do Buy in Dubai
20 Things Not to Do in Dubai
The 10 Most Luxurious Resorts in Dubai
Hey, sharing really is caring. If you enjoyed this post, pass it on → Twitter or Facebook or both…