Here's a recap of some of the recent comments that have come in to the Destination Tips channel. We love hearing feedback from our viewers, good or bad, so keep those comments coming. You might even score some free stuff!
This week, we take down a troll. How do you think we did?
Film Sets You Can Visit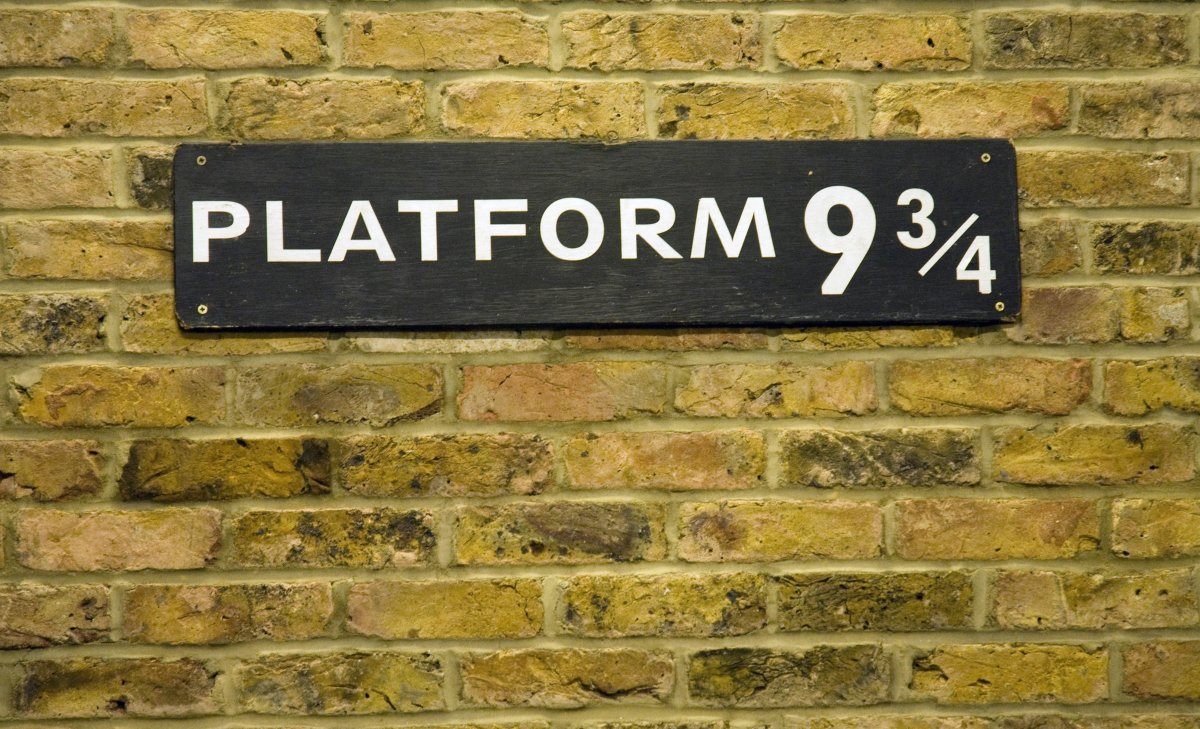 12 Scenic Films Set in Asia
15 Real Life Harry Potter Destinations You Can Visit
Someone Please Take Me To Hobbiton Right NOW!
Hey, sharing really is caring. If you enjoyed this post, pass it on → Twitter or Facebook or both…