Hello and Welcome to Comment Friday, our weekly review of your comments requests and shoutouts!
This week we've noticed a Love story that took place in the comments of 10 Countries with the Super Sexiest Men of 2016! What's the best destination you've visited with wildly attractive locals?
Where do you think the sexiest men in the world live?
More Sexy Travel Tips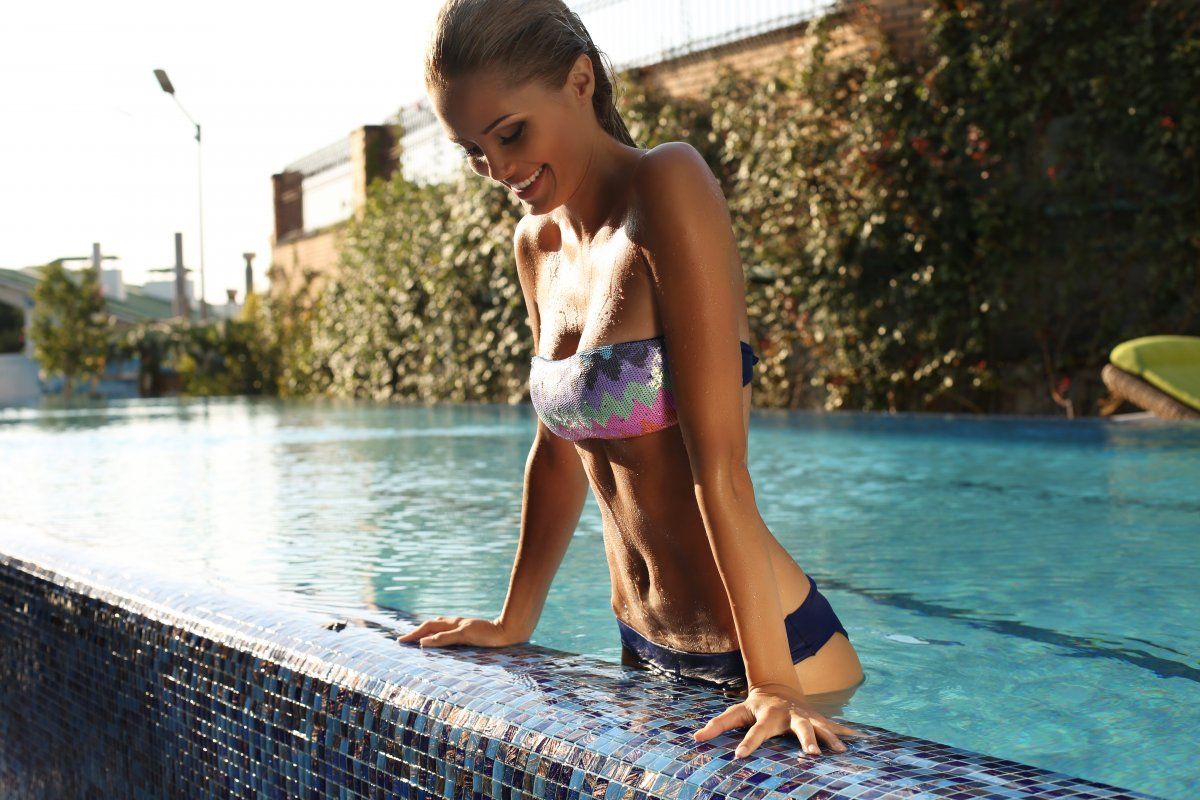 12 Ways To Seduce Your Husband On A Family Vacation
Video: 10 Countries with the Sexiest Women 2016
Video: Sex in a Hotel Is Better Than At Home – According To Science
Hey, sharing really is caring. If you enjoyed this post, pass it on → Twitter or Facebook or both…