Sure, Paris is lovely, London is vibrant, and Beijing is filled alluring sights and sounds.
It's true, but those places are also stuffed to the gills with people clamouring to see all their most famous landmarks. For your next vacation, why not head somewhere new, somewhere that's coming up in the world of travel, but that hasn't quite made people's radar just yet. Around the world there are fascinating destinations that will enthral and delight.
Have you ever had any thoughts of traveling to space in your lifetime?
Destinations That Are Popular Today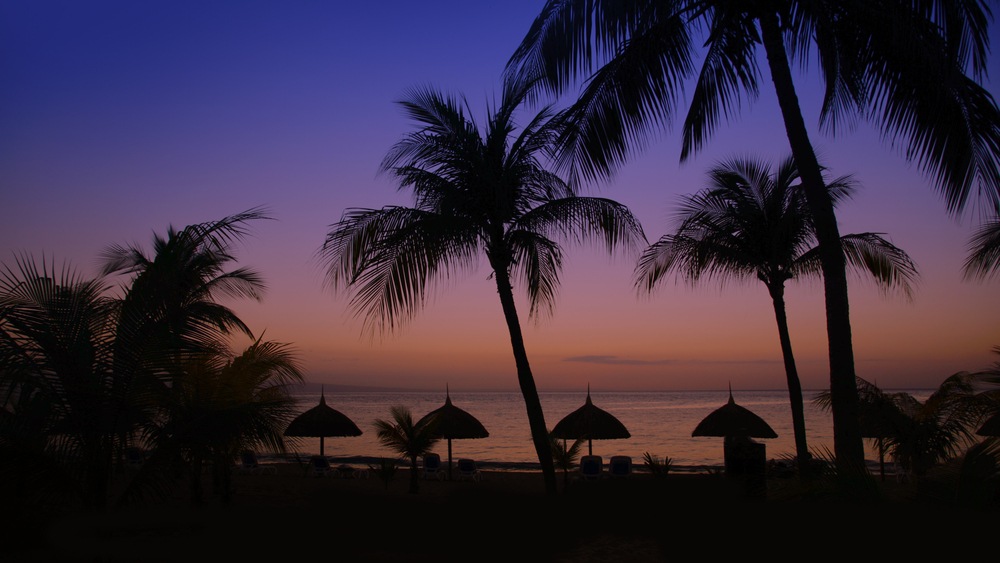 23 Most Popular Travel Destinations on the Planet
15 of the Safest Travel Destinations in the World
20 of the World's Most Expensive Cities for Tourists
Hey, sharing really is caring. If you enjoyed this post, pass it on → Twitter or Facebook or both…