Each year, Travel + Leisure asks its readers to give their thoughts on their favorite hotel brands across the globe. Each chain was rated based on its locations, rooms, amenities, food, service, and value.
The brands that made the list are synonymous with luxury, comfort, and top-notch standards, and they've also managed to retain the loyalty of their clientele year after year. Here are the top 15 brands in the world.
15. Belmond
Deriving from the Latin words "beautiful world," it's no surprise Belmond hotels have managed to attract the attention of luxury travelers. This hotel chain has properties in 49 different locations to suit the needs of travelers' specific needs. For a peek into its iconic history, just head on over to the Venice location, and for adventure seekers, the Sanctuary Lodge in Machu Picchu can be found right in the heart of nature.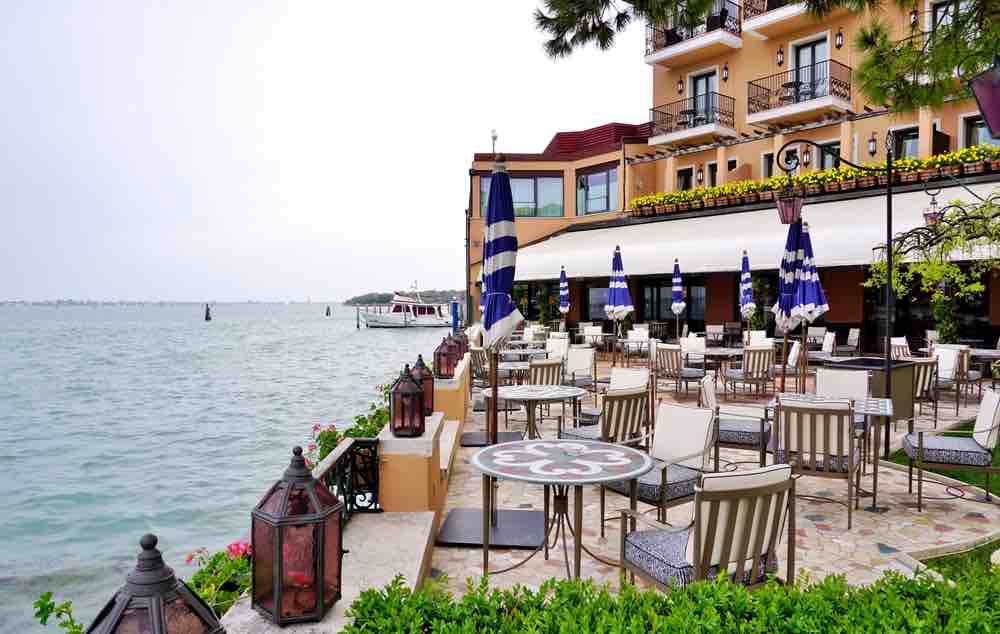 14. Thompson Hotels
This boutique hotel group beautifully designs its resort so they each have a unique and jaw-dropping aesthetic. Whether it's the Chicago, New York, or Cabo San Lucas hotels, this chain is dedicated to making each of its guests feel at home. Top-tier hospitality brands have realized that the luxury traveler isn't just looking for a one-of-a-kind experience, they're also looking for variety in terms of cuisine. This is why Thompson Hotels is committed to offering a plethora of fine dining options in its hotels. Dishes are perfectly cooked using house-made ingredients to create savory dishes and comfort foods so guests never have to venture far to enjoy a delectable meal.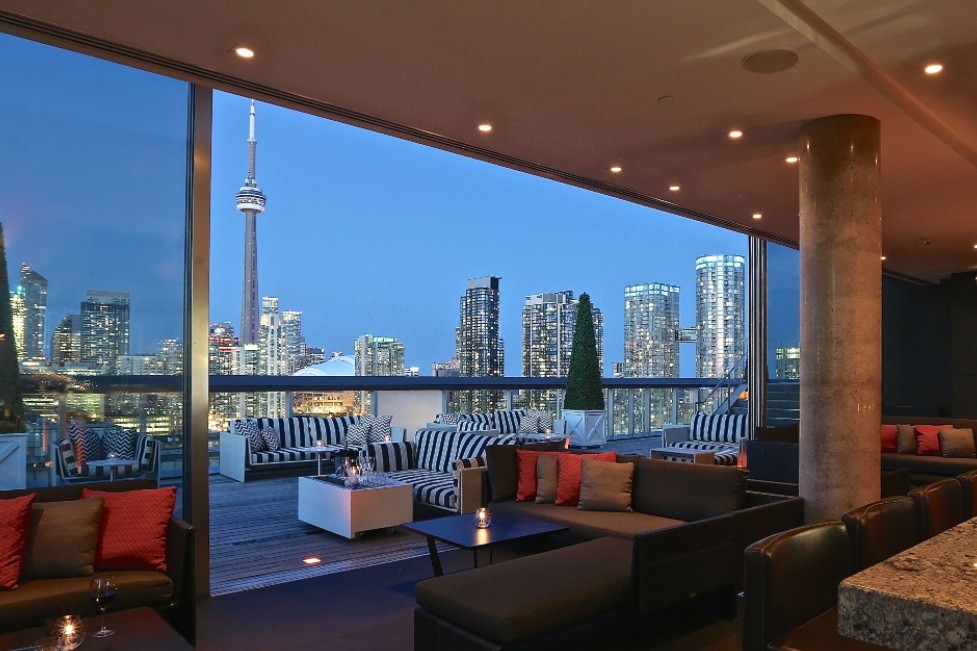 13. Rocco Forte Hotels
Since each city across the globe is unique, Rocco Forte Hotels has made it its mission to give each of its hotels an individual look. In the center of great cities, such as Munich, London, Frankfurt, and Rome, its luxury hotels and resorts have distinct personalities, but the world-class service and amenities remain first-rate across the board.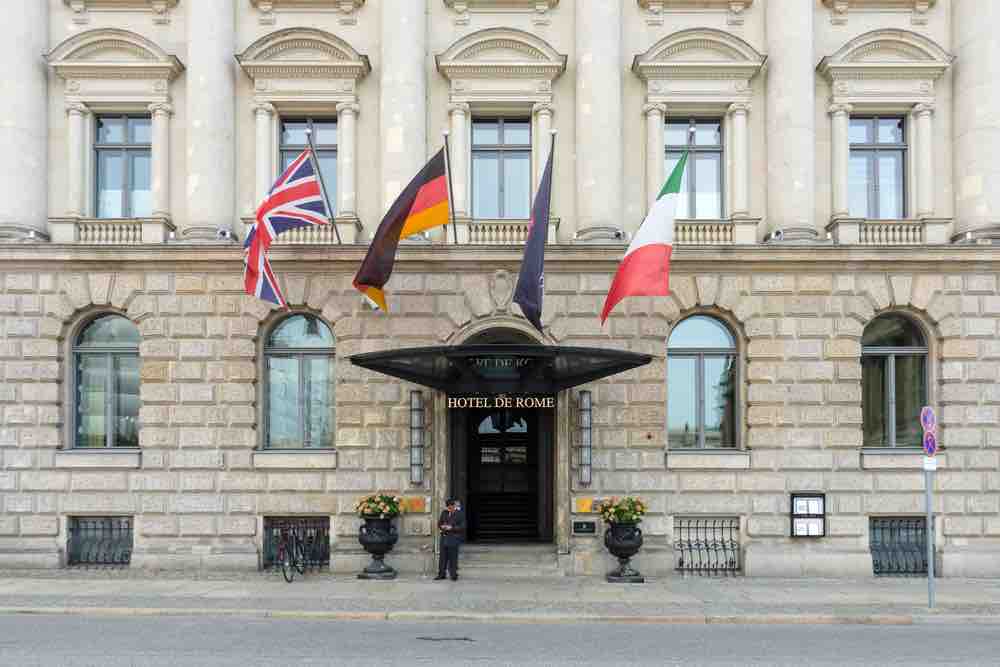 12. Montage Hotels & Resorts
Based out of Orange County, Calif., Montage International operates 5 different hotels in beachfront and rustic locales, including Hawaii, Utah, South Carolina, and two in California. Each building was designed to perfectly blend in with its location without neglecting the Montage's ethos of comfortable elegance. Guests at any of the five properties can also enjoy a relaxing experience in the ultra-luxe, on-site Spa Montage.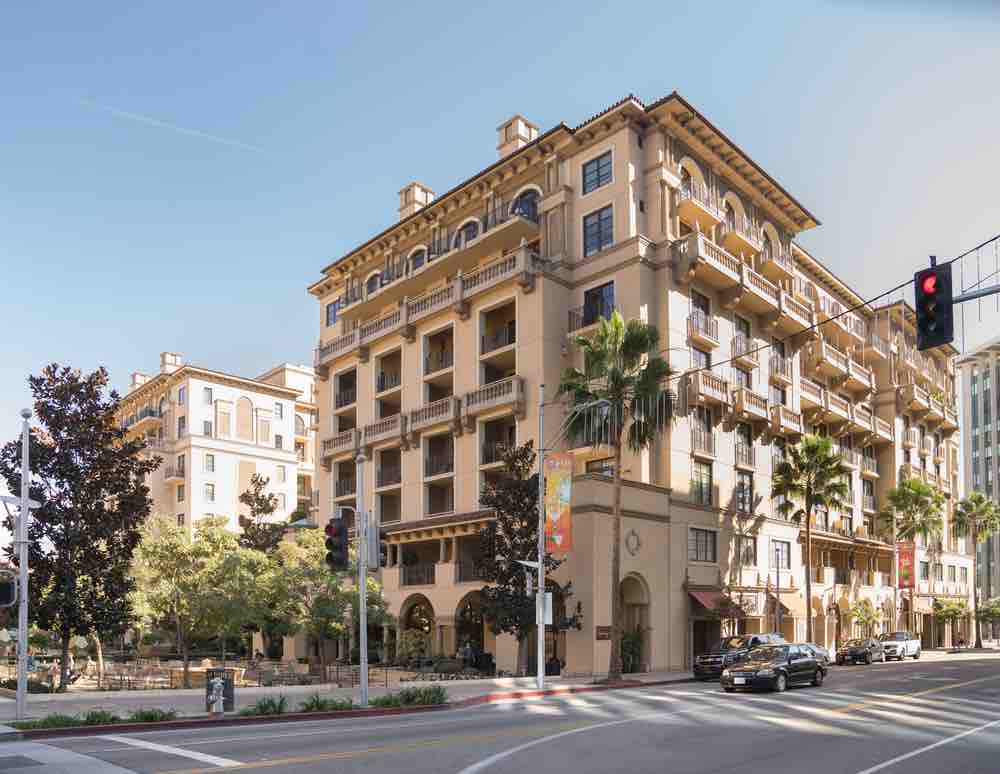 11. Rosewood
Rosewood has really gone above and beyond to tap into the needs of its guests. They invited a group of "tastemakers and high-profile personalities" to share their thoughts about each of the brand's destinations. Dr. Condoleezza Rice, Piers Morgan of Good Morning Britain, and singer Sarah McLachlan all weighed in and designed their own onsite programming for their selected location. Guests are able to revel in the curators chosen program, while still enjoying all of the luxe amenities the brand is known for.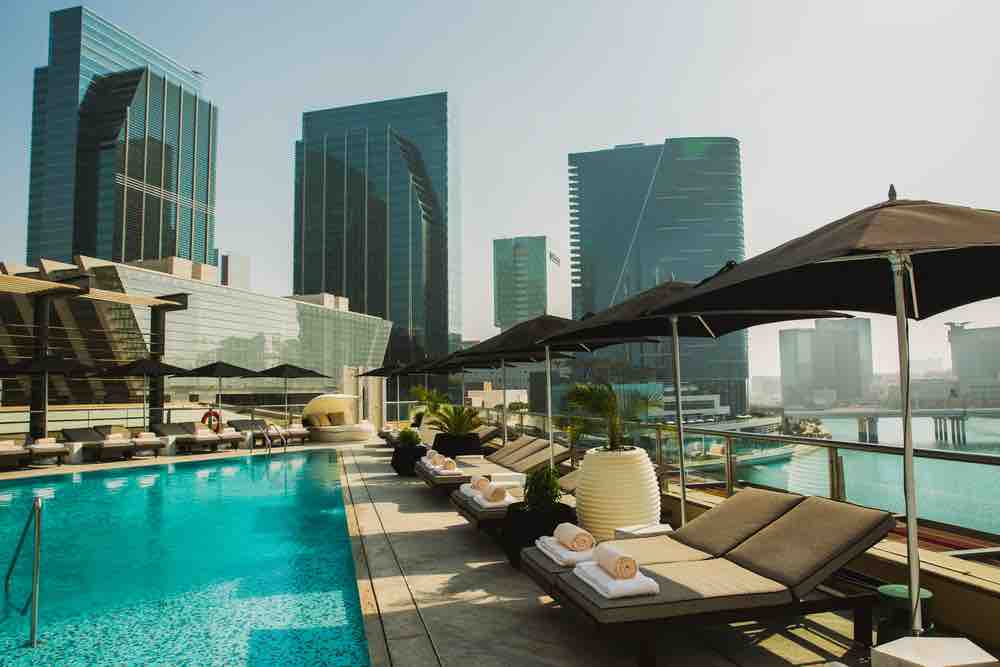 10. The Leela Palaces, Hotels & Resorts
Stepping into a Leela lobby is like venturing inside of a royal palace. Its forté is grand architectural designs, which can be found inside of its eight 5-star locations throughout India. From charming gardens that are covered in the overwhelming scent of jasmine to the delicately crafted dishes in each of its restaurants, there's no doubt this hotel brand will continue to stay at the top of the list for the foreseeable future.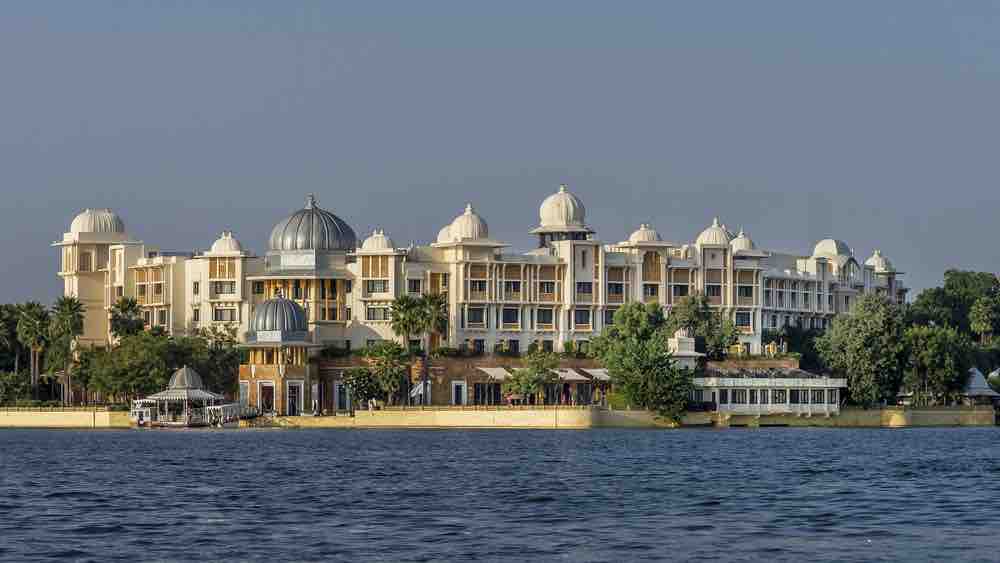 9. Aman
This 5-star hotel group includes rooms that are at the forefront of design. Each of the 29 properties, from the Dominican Republic to Laos, is exquisitely constructed in accordance with its location. At the Aman Tokyo, guests can peruse the Zen gardens and the ceilings decorated in washi paper, while the Amanbagh in Rajasthan, India boasts small dome cupolas and private terraces.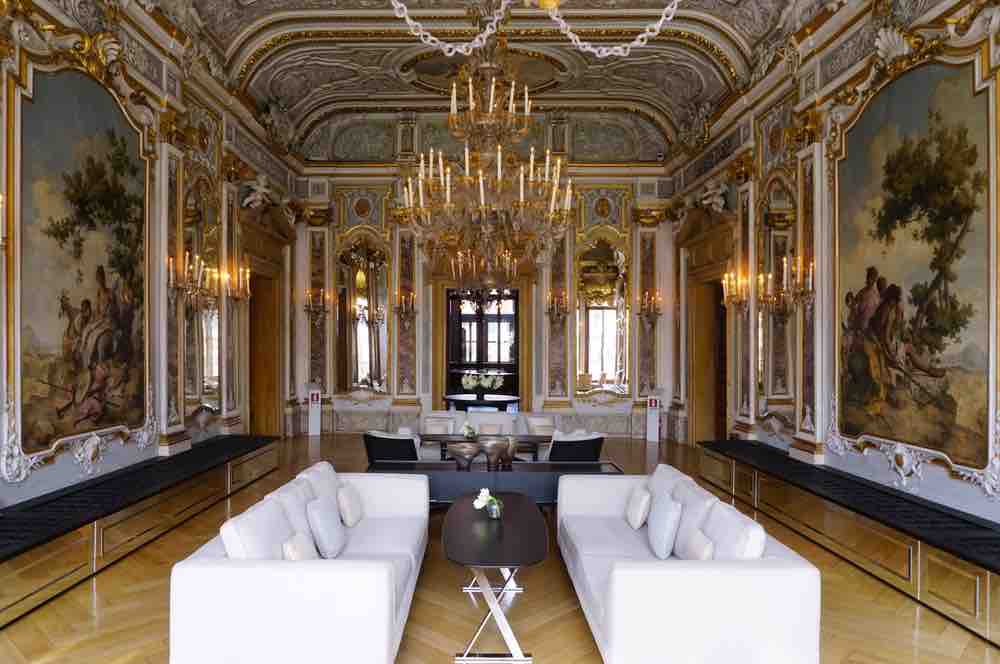 8. Oberoi
Fans of Oberoi hospitality chain rave about everything it has to offer, from its exceptional service to the intricate designs of its 31 properties. Founded in 1934, Oberoi's luxury resorts are known for catering to each guest's demand, thanks to its well-trained staff who has been labeled as being very attentive and accommodating. It's no surprise its repeat visitors never stray far from this chain when they head out on a luxury destination. They know they'll be well taken care of and receive excellent service as soon as they walk through an Oberoi-owned hotel's doors.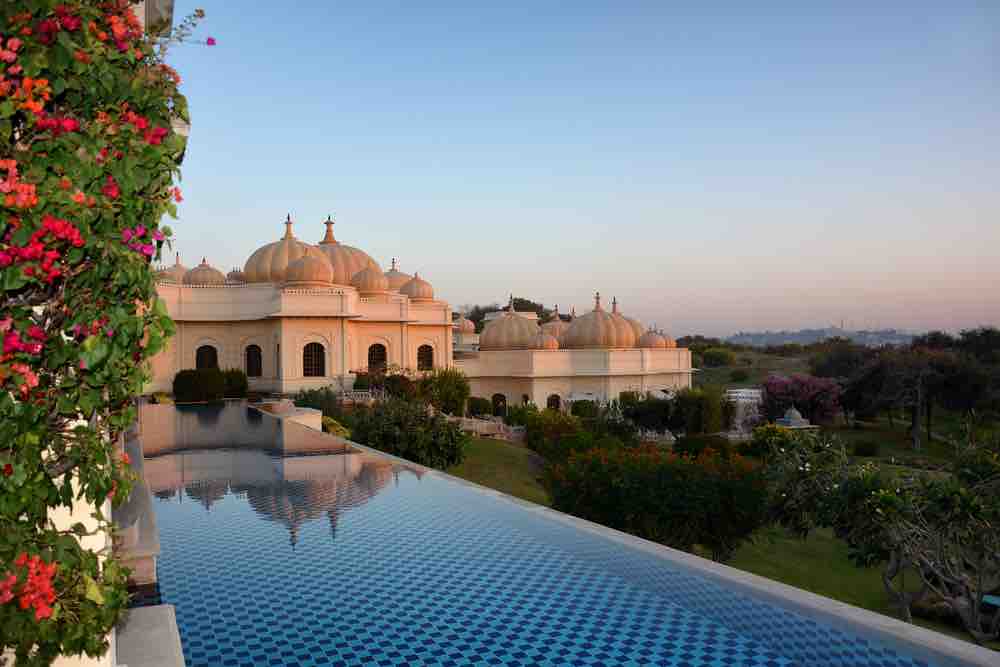 7. Peninsula
Asia's oldest hotel brand, the Peninsula, has had plenty of time to perfect their craft and remain leaders in the hospitality industry. Collectively, each location is a modern, technological hub, furnished with 3D flat screen TVs in each suite and tablets that can control the lighting and electronics at just the push of a button. Individually, the luxe properties were crafted with impeccable furnishings and accents. Iconic locations across the globe include hotels in Hong Kong, Pais, Beijing, and Beverly Hills.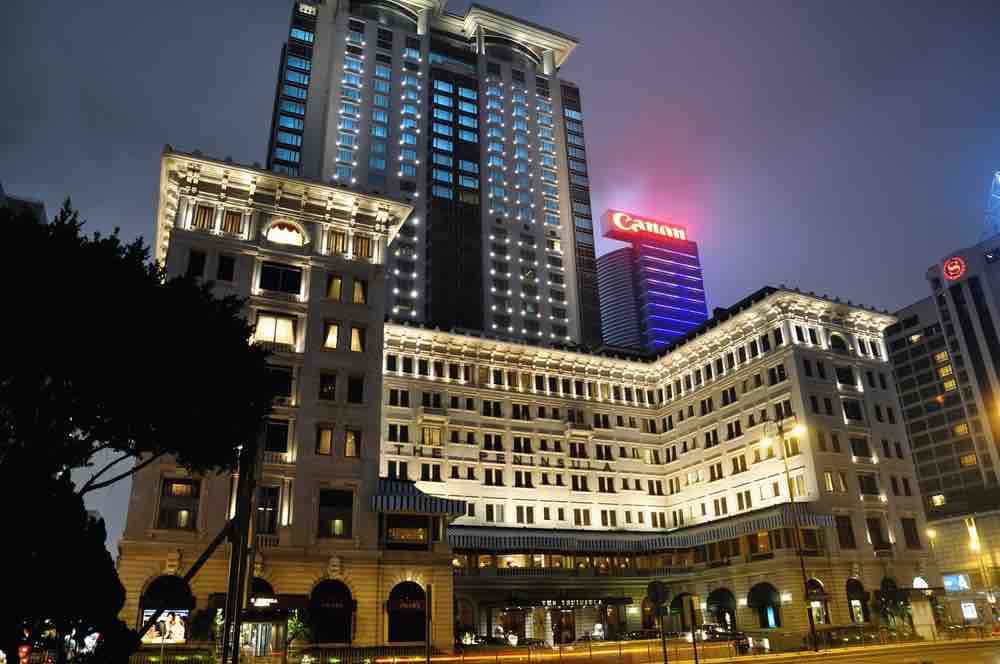 6. One&Only Resorts
The One&Only brand represents some of the most beautiful hotels in destinations around the world. Exclusive and elegant accommodations can be found in Los Cabos, Maldives, and Dubai, while nature lovers will be immediately drawn to the gorgeous scenery surrounding the South Africa location. With just nine properties in its portfolio, One&Only is able to hone in the needs and demands of travelers in each of its specific locations, while simultaneously maintaining the high standards the chain is known for.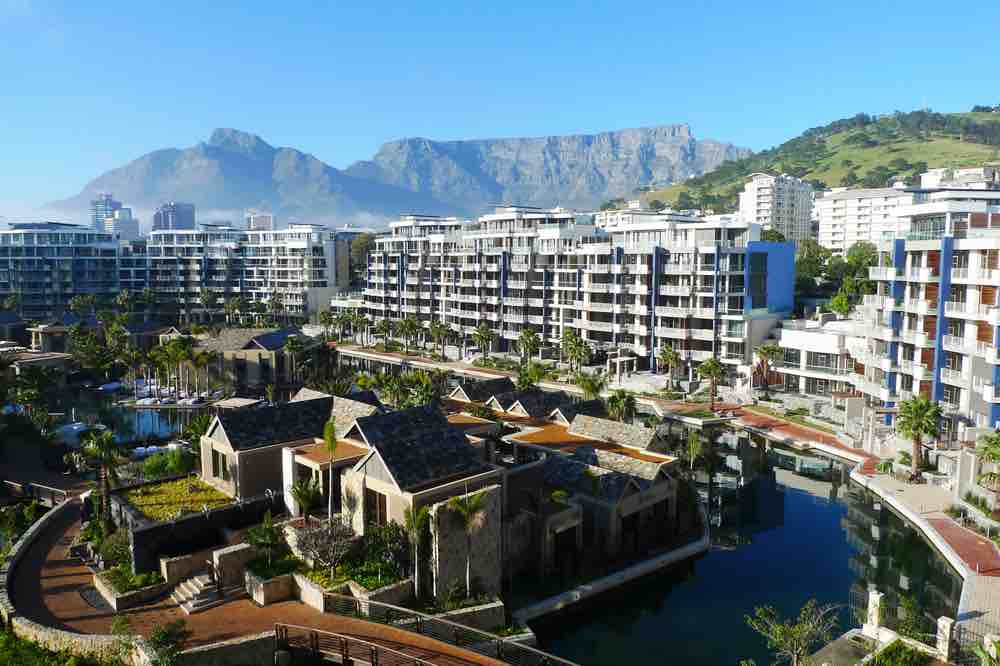 5. Capella Hotels & Resorts
Capella resorts are sprinkled throughout the most iconic cities in Europe, Asia, Mexico, Thailand, and Germany. The uber-chic 5-star hotels list their guests' privacy as their number one concern. The brand also ensures each hotel suite provides maximum amounts of comfort, while the highly-trained staff focuses on catering to the wishes of its loyal visitors.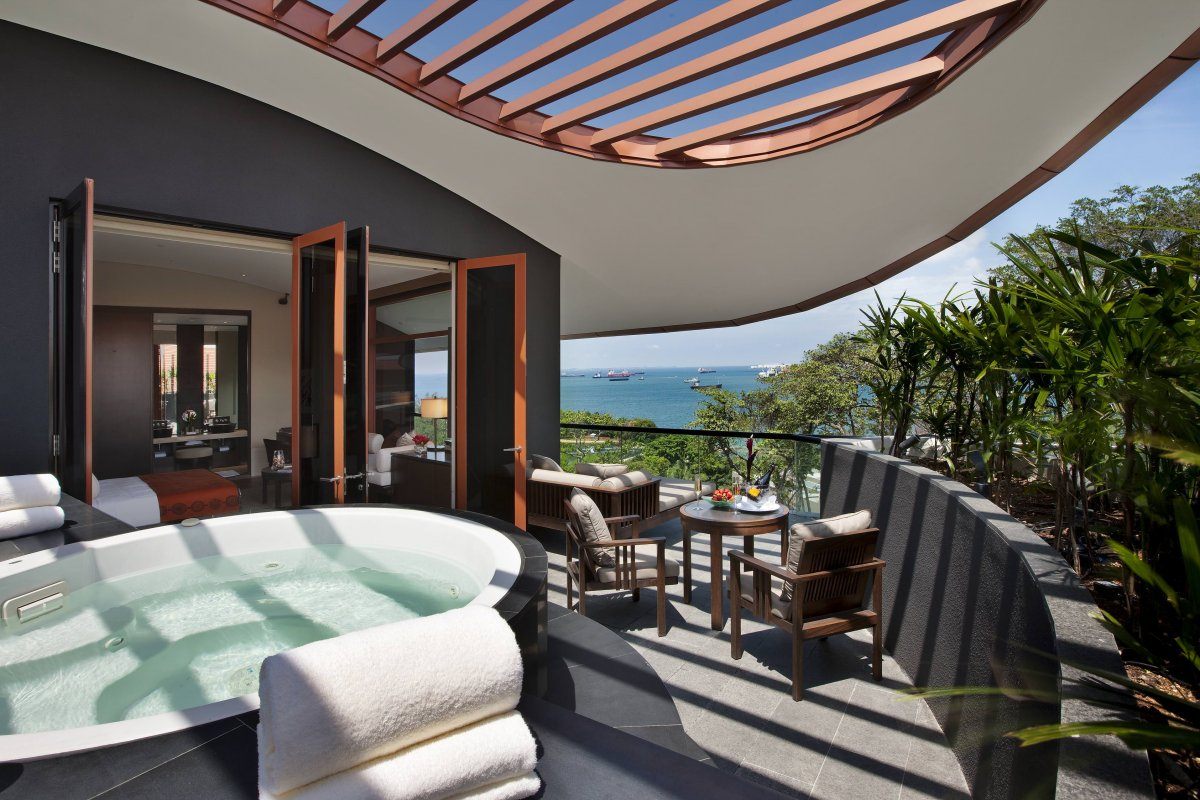 4. Alila Hotels & Resorts
Alila is the Sanskrit word for "surprise," and visitors are never anything less than astonished when they book a stay at one of its 11 eco-friendly locations in Indonesia, China, the Middle Eastern destination of Oman, or India. Personalized experiences are what this brand's known for, and each of its resorts will make sure your stay is a memorable experience. From flavorful foods created by local culinary artisans to innovative designs and ancient healing techniques infused in each of its spas, Alila continues to exceed its guests' expectations.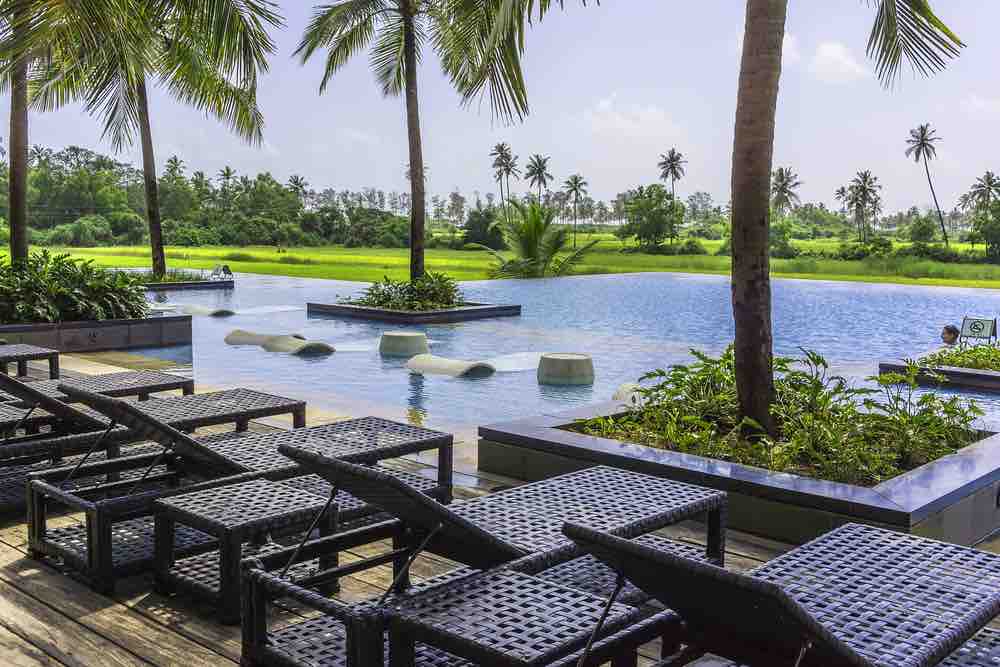 3. Auberge
This family-owned company has a collection of luxurious properties, including its flagship accommodation in Napa Valley, Calif. It has since expanded to include 9 hotels in the heart of some of the most breathtaking destinations in the world, including Aspen, Colorado. Guests can hit the ski slopes before returning to the rustic yet elegant hotel to have their predilections gratified.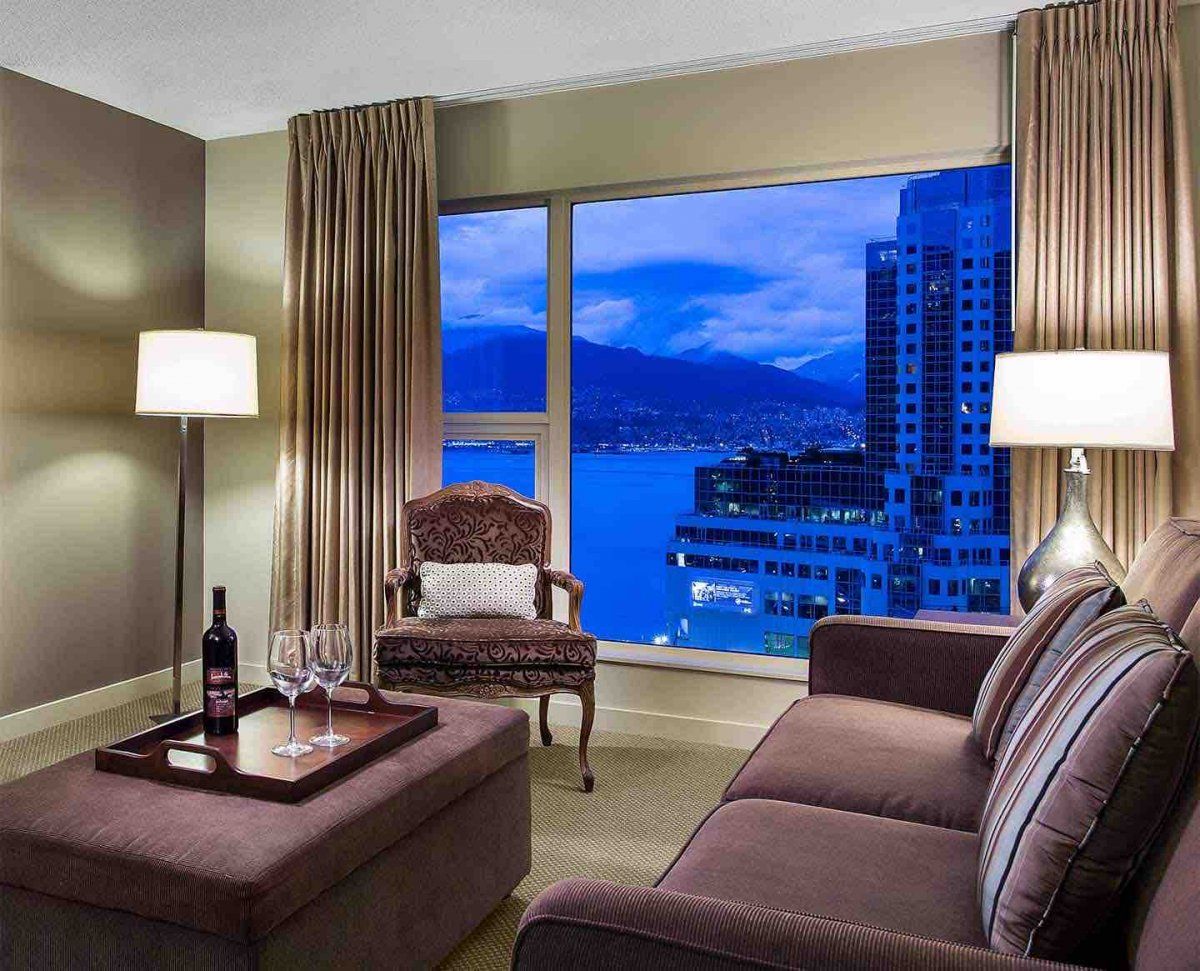 2. Oetker Collection
Nine properties are in the Oetker portfolio, including the Eden Roc St. Barts, Fregate Island Private in Seychelles, and Chateau Saint-Martin & Spa in Vence, France. These destinations are the quintessence of first-class hospitality, and guests are attracted to this brand because of all of the marvelous services it provides.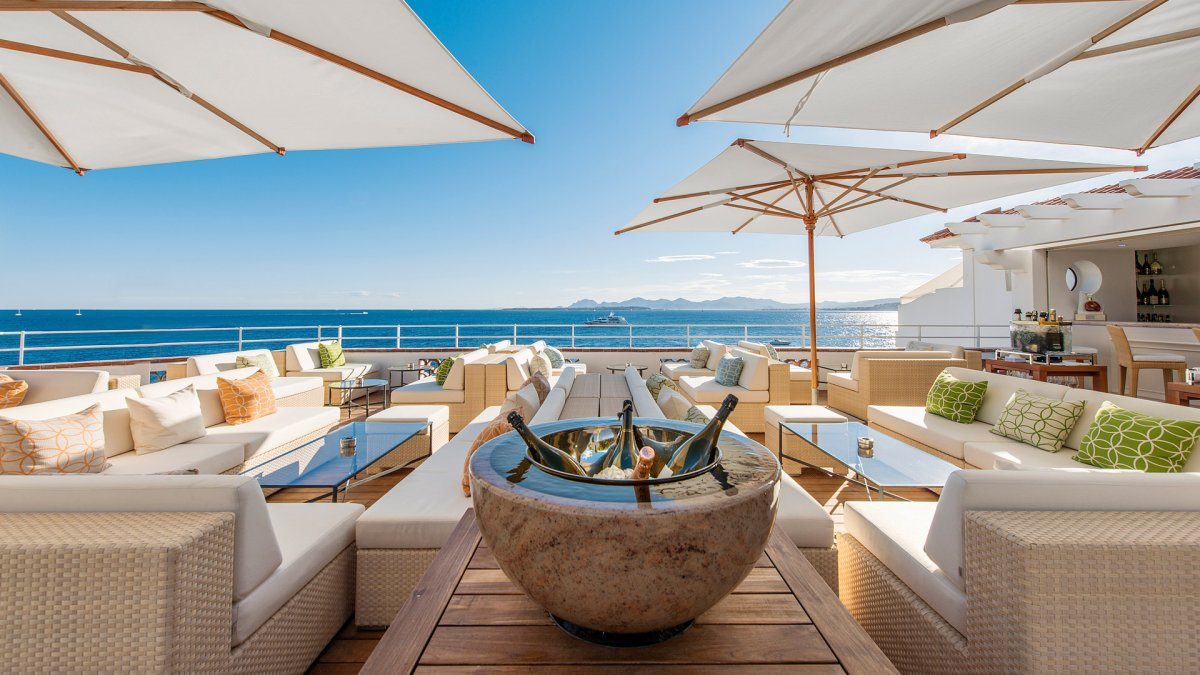 1. Six Senses
Bespoke experiences are the key to being a top hotel, and Six Senses has nailed this selling point to make it to the top of T+L's list. Whether it's one of their nine resorts or 27 spas, they each have their own unique style and sustainable practices, along with a deep focus on maintaining the overall wellness of its guests. The service at its locations is exceptional, of course, but we can't ignore the time and effort that was put in during the design phase. Teams of researchers, architects and construction companies looked deeply into the traditional aesthetics of each destination, including the landscape, to make each property look like a work of immaculate art.