Here's a follow up to our post on Real Tourist Complaints That Will Make You Face Palm. It seems there's no shortage of snippets from disgruntled travelers who are affronted when the world doesn't work the way they're accustomed to. We're all for speaking up when service is sub-par or reasonable expectations go array. After all, polite suggestions and constructive feedback is how the tourism industry improves. However, these gripes are particularly over-the-top, ignorant and shameful. At least they provide fodder to poke fun at some persnickety globetrotters. Here are 15 more tourist complaints that will make your eyes roll.
1. Think it Through, Lady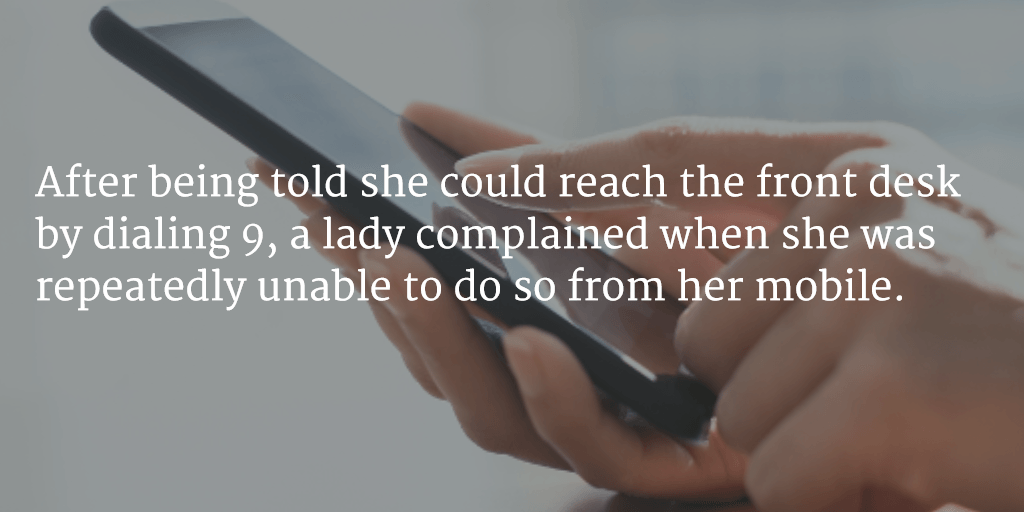 2. Those Locals Are So Inconsiderate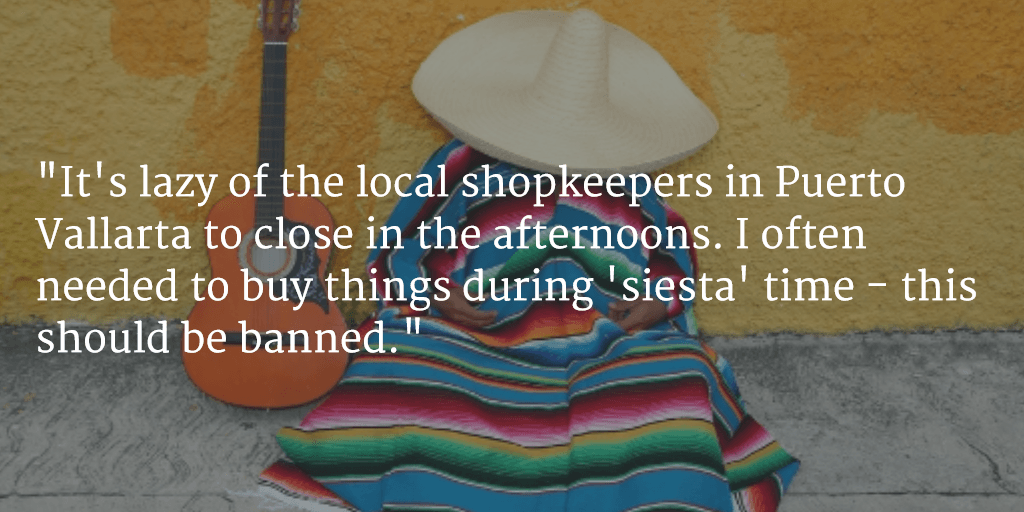 3. Common Sense is Apparently Not All that Common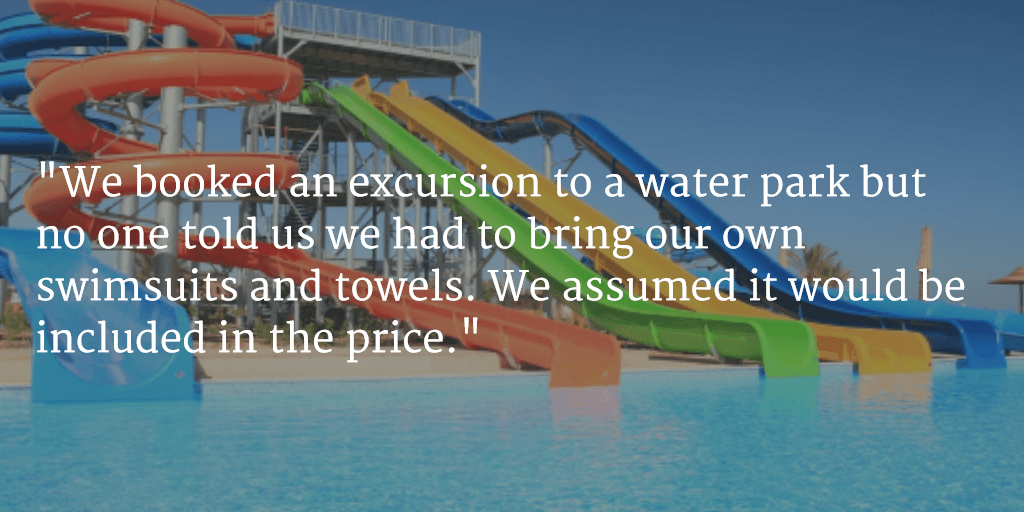 4. First World Problems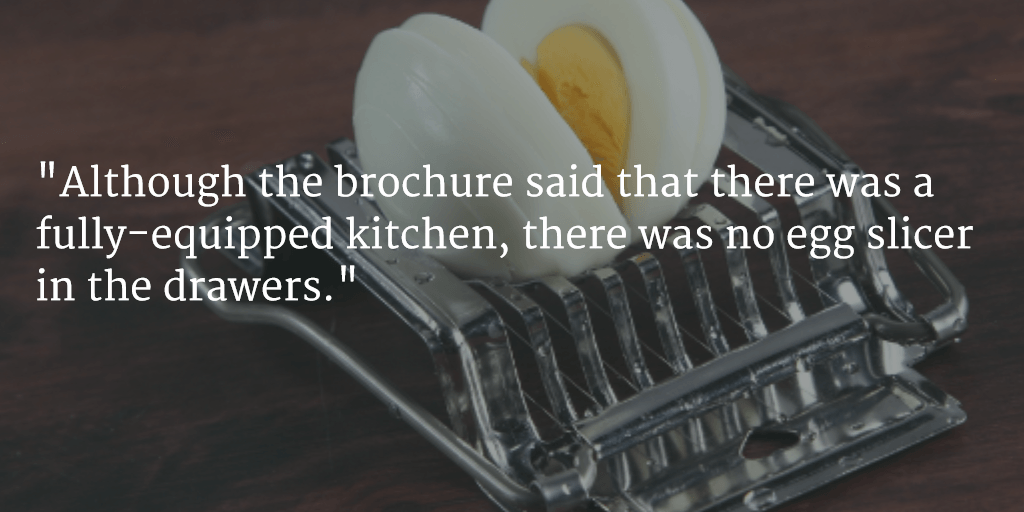 5. Can I Have my Money Back?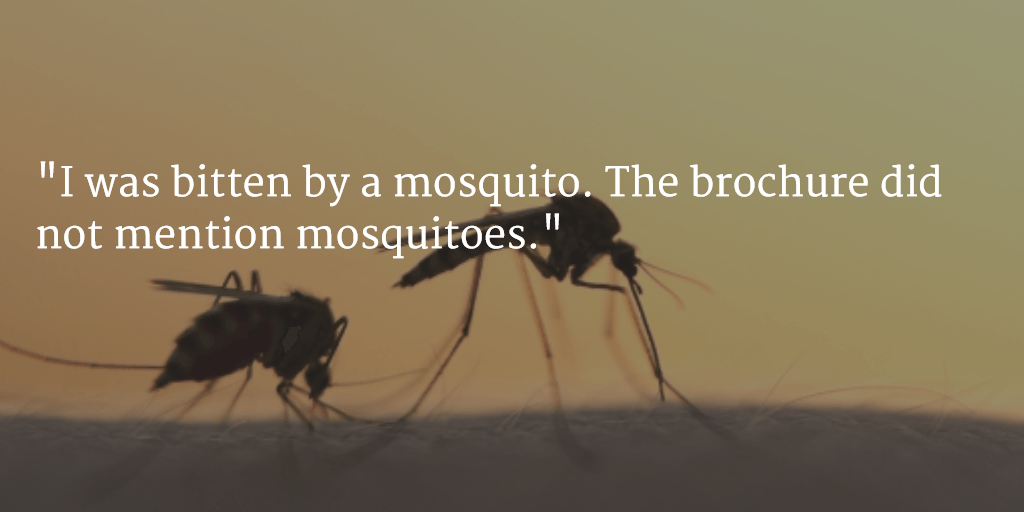 6. Skippy Should Be More Accommodating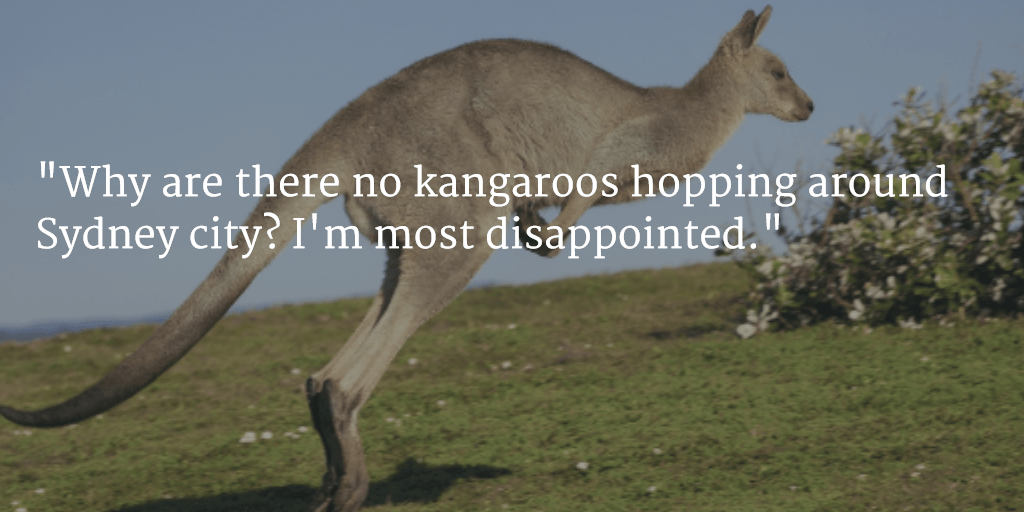 7. Burn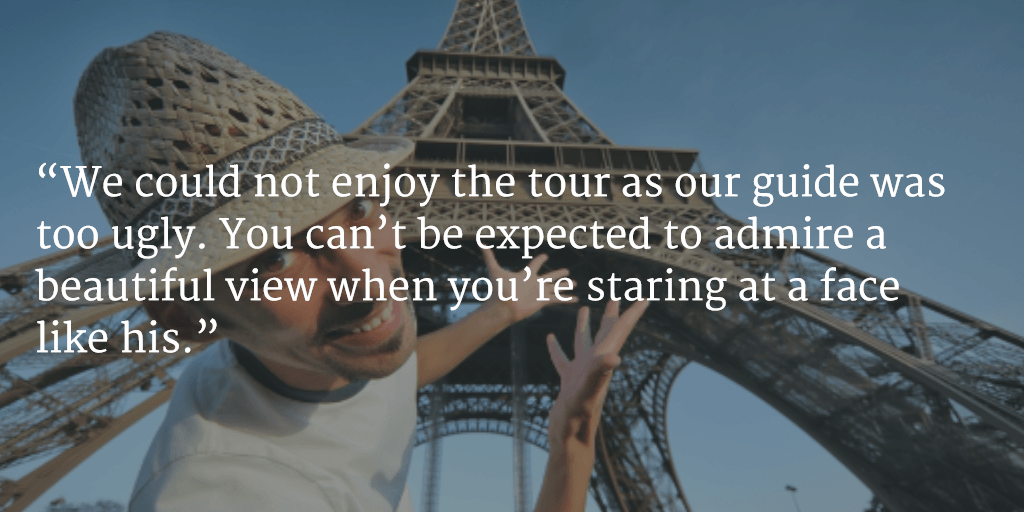 8. This Woman is Delusional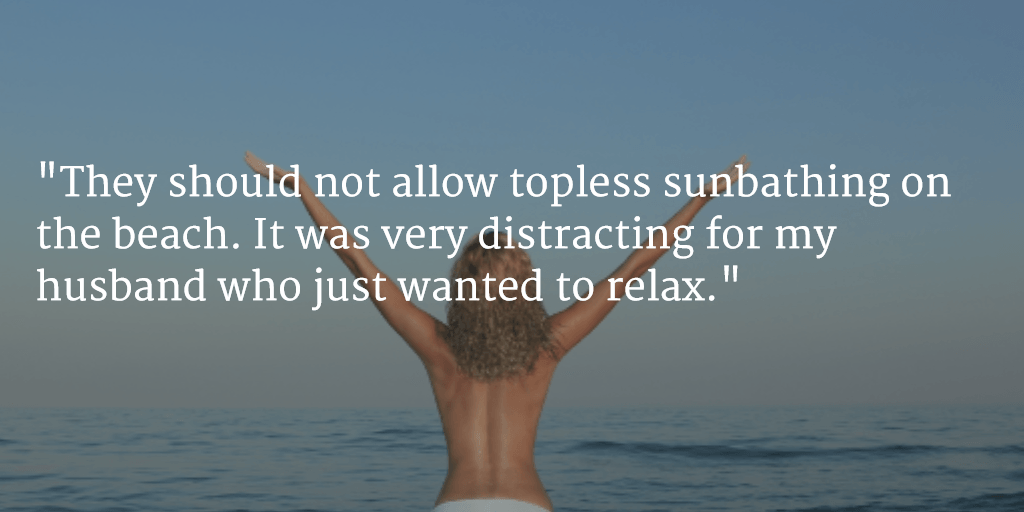 9. Please Send Child Support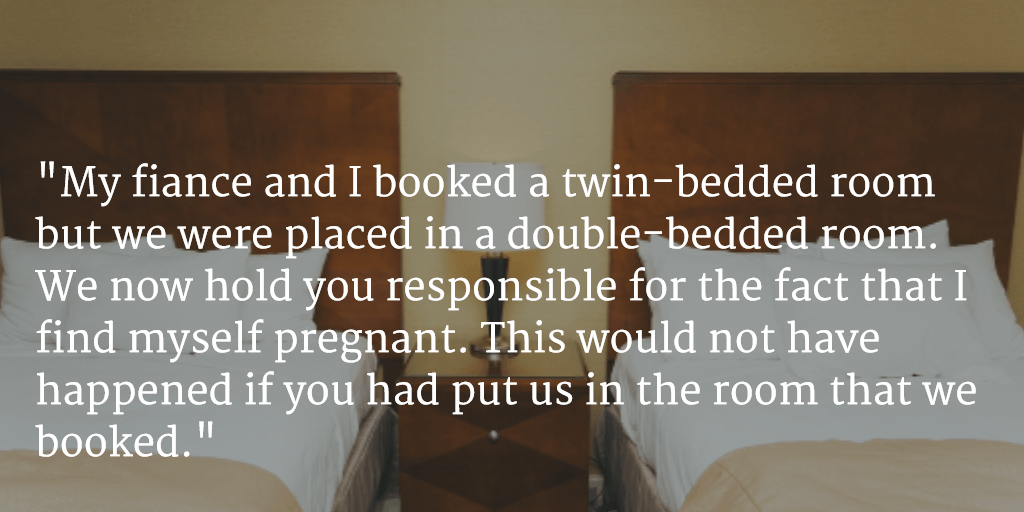 10. Those Inconsiderate Bastards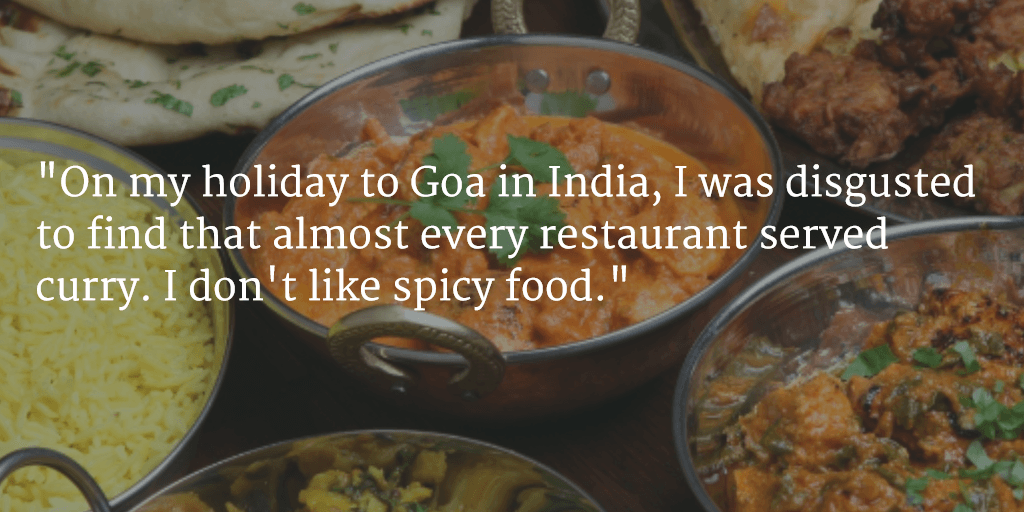 11. Shocker!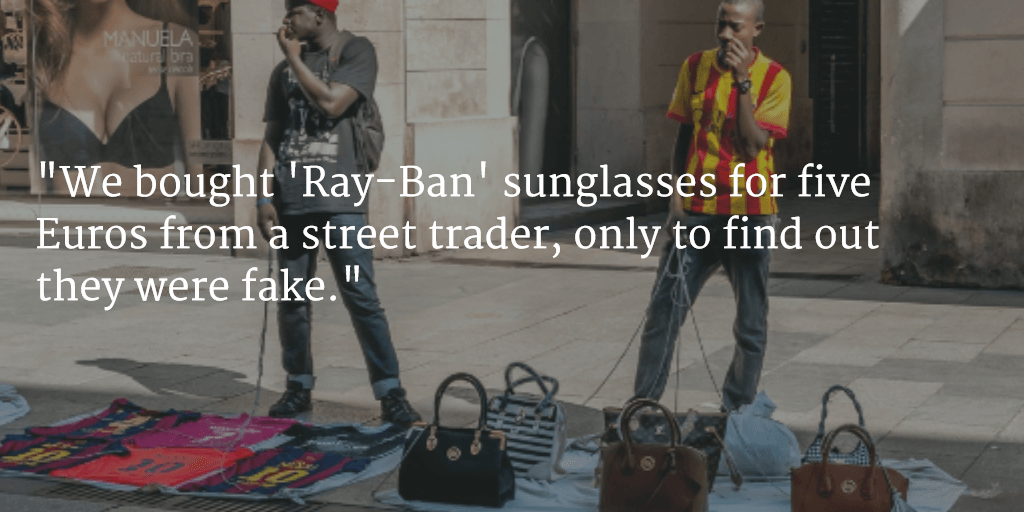 12. False Advertising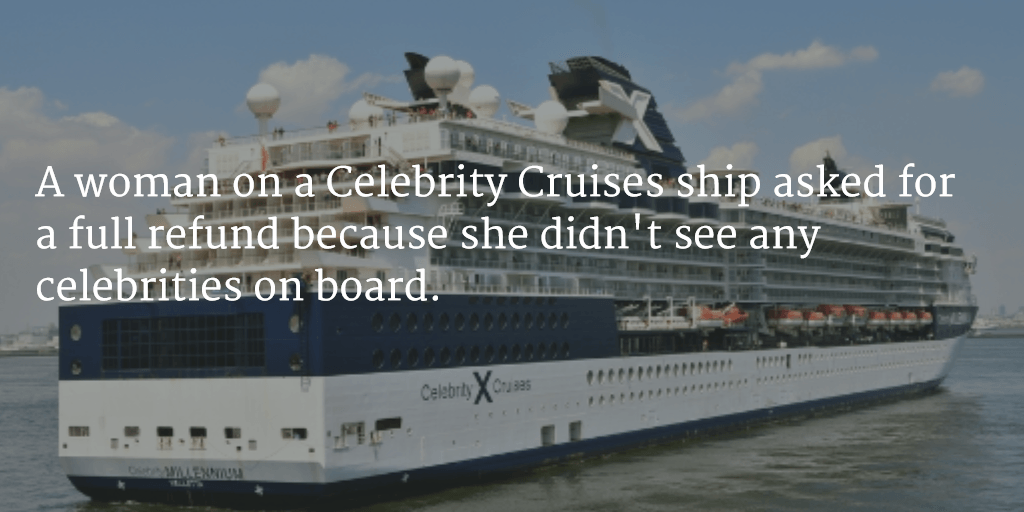 13. Do Not Disturb…the Other Guests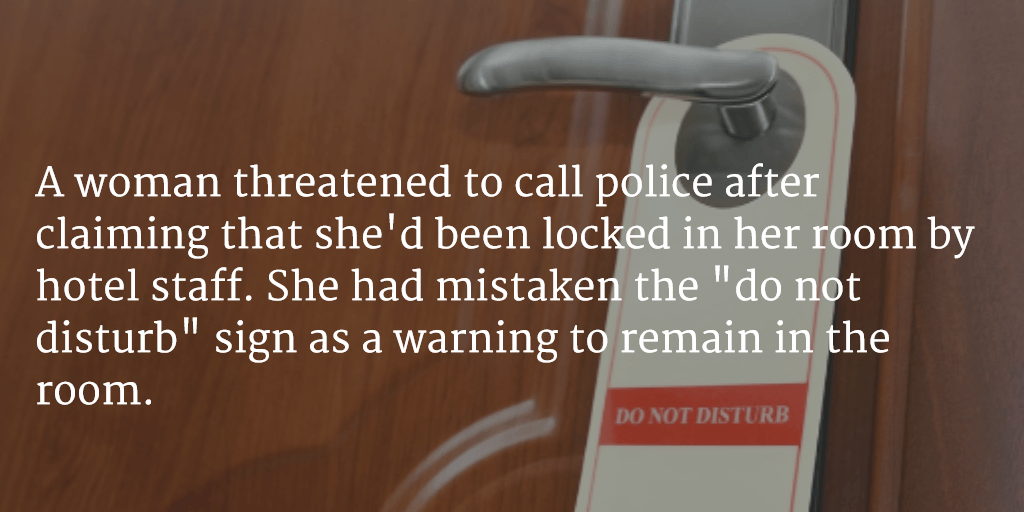 14. So Sorry About that Pesky Sunshine, Ma'am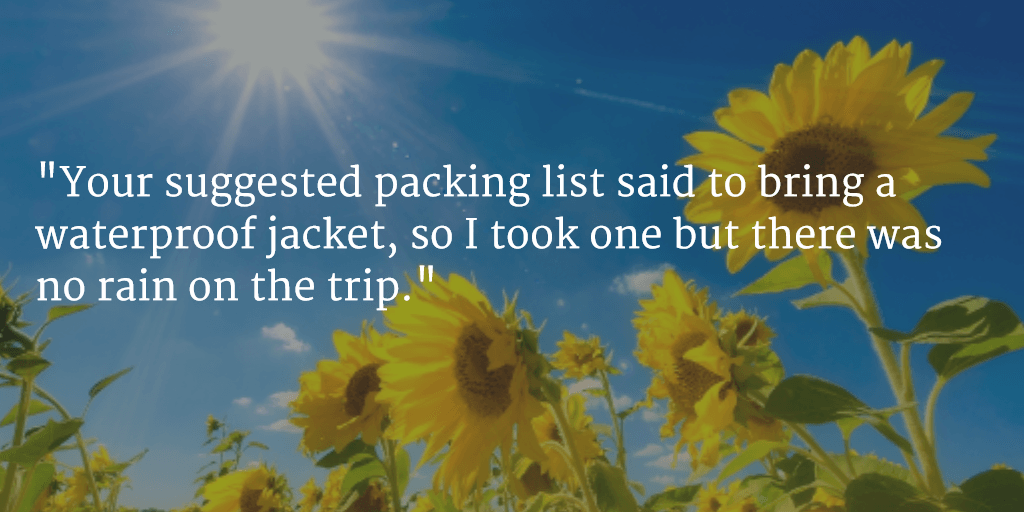 15. Can You Please Silence This While I'm in Town?