Since 2006, Megabus has operated an intercity bus service that relies on playing to the cost-conscious traveler. Operating service that covers much of the United States, Megabus offers a lot of perks like curbside pickup, and fares beginning as low as one dollar. Before you book your next trip on bus service though, there is one thing you should know. Every time you buy a ticket and step onto one of Megabus' double-decker buses, you're taking your own life in your hands. In the decade since Megabus began running routes, it's been plagued by a series of incidents that have gone a long way toward outright destroying the company's reputation.
1. One Michigan Megabus Driver Was Stopped For DUI
In 2008, 51-year-old Kenneth Lewis was arrested en route to Ann Arbor while he was driving a Megabus with thirty passengers. While the acceptable blood alcohol level (BAC) for commercial drivers is .0015, Lewis' BAC clocked in at a whopping .06. After failing a series of sobriety tests, the bus driver was incarcerated in a Michigan prison.
Not only did this issue derail the plans of the travelers on Lewis' bus, but another bus had to turn around about an hour outside Ann Arbor, in order to pick up the displaced passengers.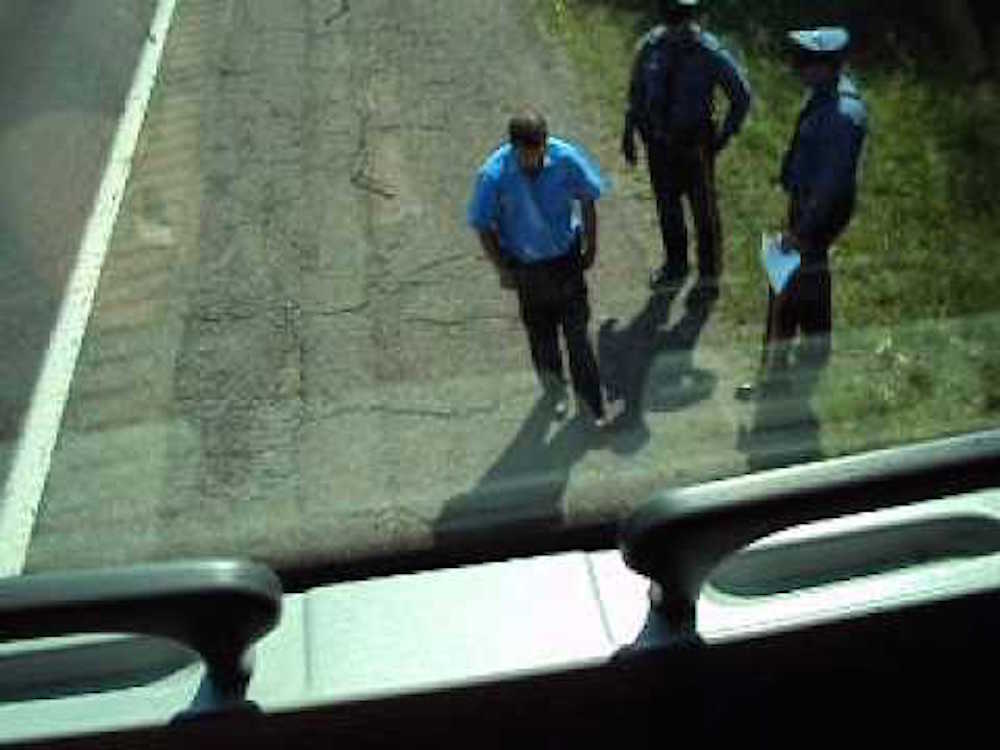 2. Ever Wanted to Witness a Stabbing? Megabus Might Give You Your Chance
In June 2016, 20-year-old Mulazim Khan, boarded a London Megabus and proceeded to stab Aqil Waheed. The two men knew each other previously. Khan was operating under the assumption that Waheed was having an affair with his wife, in spite of the fact that Waheed was gay.
For his trouble, Khan got more than five years in prison and a divorce, and the passengers of one Megabus got a story they'll be telling their therapists for years to come.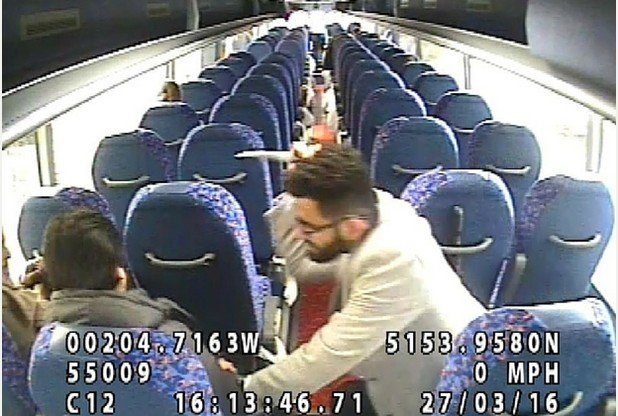 3. Ride on a Megabus and Learn More About Human Anatomy Than You Ever Wanted to Know
In 2013, one annoyed Megabus rider took to reddit to tell the harrowing tale of a Megabus ride through New York City. According to the post, one Friday evening, a Megabus passenger decided the best course of action was to whip it out and masturbate while watching porn on his phone.
After more than 2 hours (which is remarkable stamina, honestly), the man was pulled off the bus and arrested by local authorities. Megabus felt no need to contact any of the passengers in regard to the event.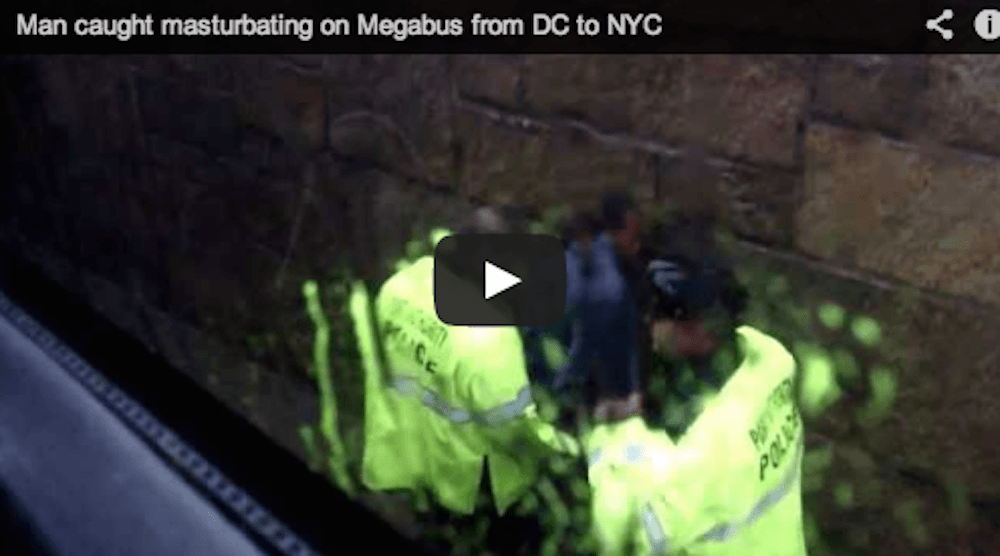 4. Megabus Is Breaking Down International Borders
If you're looking for an idea as to how secure a Megabus trip may be, take this story of the man who once made it all the way from Brussels to London by hiding in the luggage compartment of a Megabus. He was discovered by authorities after giving his position away by shouting and banging on the compartment in which he'd become trapped.
The 20-year-old man was charged with illegal immigration, and sent to jail immediately after he was discovered.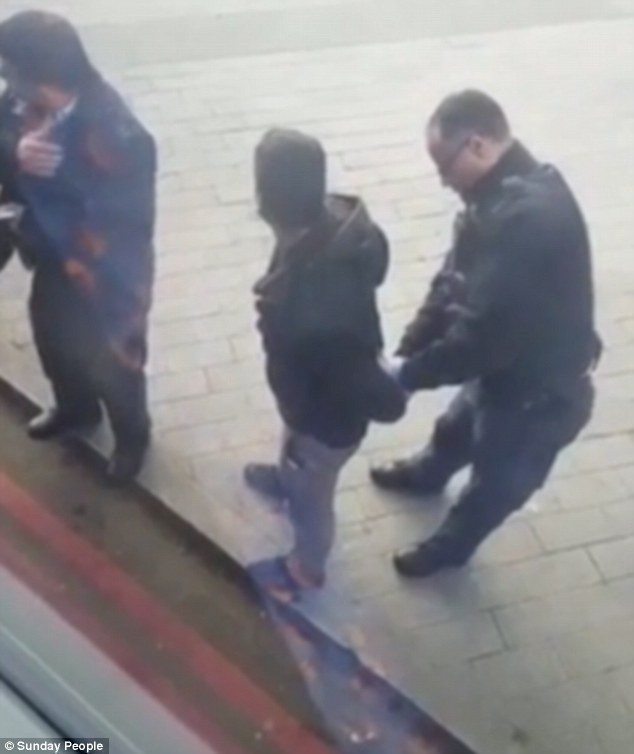 5. Experience the Joy of a Real Live Mutiny on a Megabus
In August of 2016, a Megabus traveling between Cardiff and London was actually stopped because the passengers refused to get back on. According to passengers, the unnamed driver was having trouble keeping awake, his head lolling unsteadily. Mothers and their children were crying in fear. More than once, the driver had to swerve back into his lane to avoid an accident.
Passenger Jane Cohen organized the mutiny, in which every one of the 50 passengers refused to take their seats when the bus stopped for gas. In response to the incident, Megabus blamed the drama on Cohen.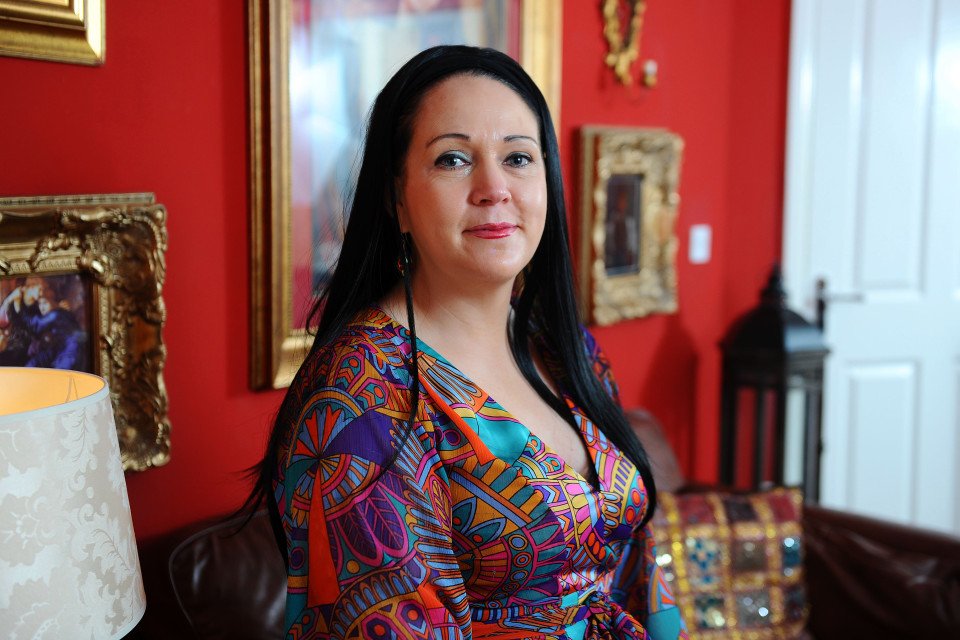 6. Explosions! Not Just For Bombs Anymore
In February of 2016, a Milwaukee-bound Megabus caught fire. A New York Times reporter on the bus reported that the bus was having problems from the get-go, but it wasn't until an hour out that the driver attempted to turn the bus around. A short time later, a tire blew and the driver left the bus to check on it, reporting that it was just a regular flat.
A few minutes later, one of the passengers on the upper deck — not the driver, a passenger — suggested everyone depart. The bus actually exploded a short time later, leaving several passengers with flaming luggage. As a rule, Megabus only covers up to $250 in lost items.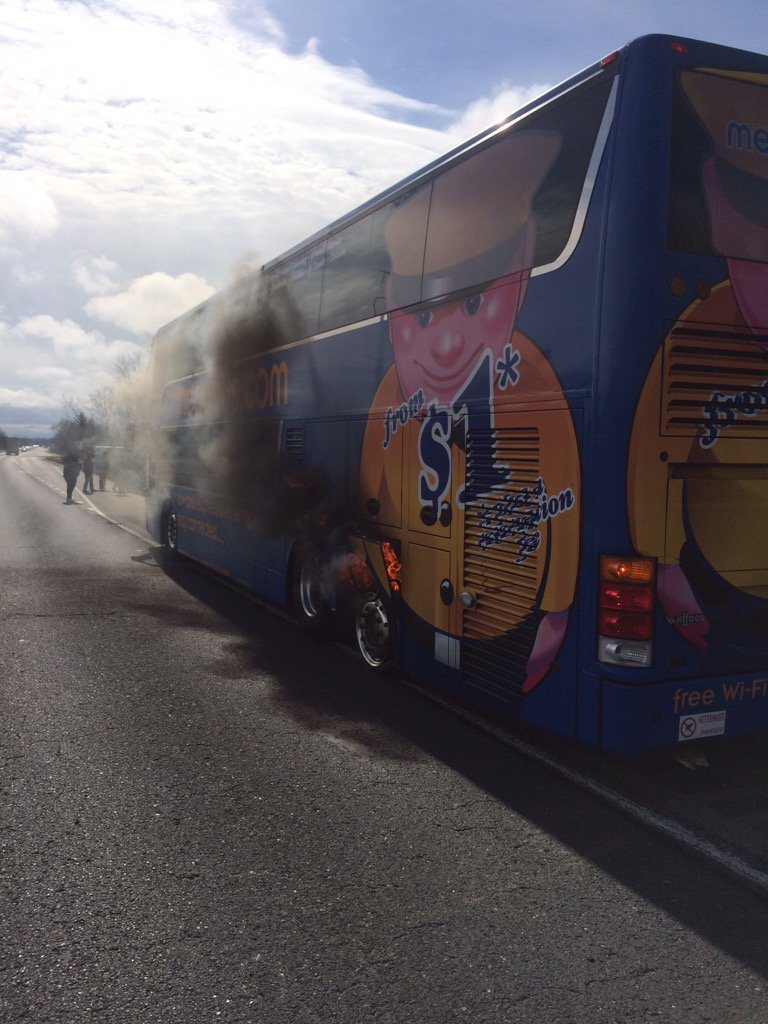 7. Ride a Megabus and Find Out If You've Got a Hero Inside You
In May of 2015, a Megabus heading north out of Chicago was sent into a frenzy, after one of the passengers pulled out a gun and fired off at least one shot. Fortunately for the terrified passengers, 28-year-old Kenneth Smith was on his way to Minneapolis to visit his son.
The gunman first discharged his weapon in the bathroom, then he apparently made his way to the driver and began harassing her. Smith simply stood up and told the man to go back to his seat, a tactic that worked until the gunman returned moments later.
"I told him he was getting too close," Smith told WMAQ-TV. "As he kept coming that's when I rushed him, I choked him, he fell to the floor, the clip came out of the gun and that's when I saw it so I pulled it out, gave it to my cousin and I held him down until the police arrived."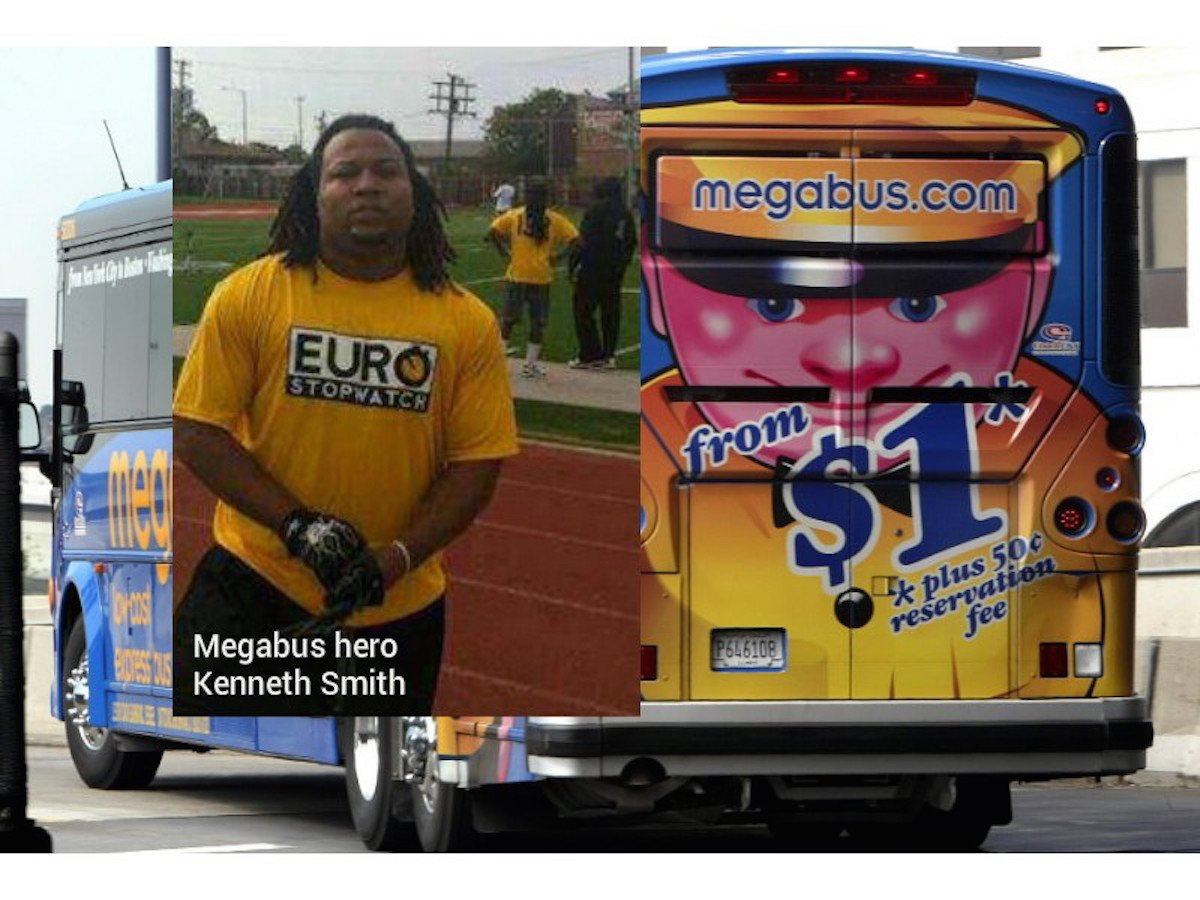 8. Golly, It's More Masturbation
In April of 2016, 41-year-old Shadell Corey, was arrested for indecent exposure on a Megabus to Iowa. According to witnesses, Corey exposed himself to a female passenger and masturbated next to her for up to three hours. It wasn't until police boarded the bus and arrested him, that Corey was able to control himself.
When asked why he kept fondling himself in front of the woman, he explained, "he thought since the victim didn't say anything to him she was enjoying it."