If you're looking for slashed prices and low rates for your next trip, it all depends on the month you book your vacation. Certain locations are much cheaper depending on the time of year, and you can enjoy the same attractions and decent weather while on a budget. Here's your monthly travel guide for the best international and domestic places to visit throughout the year.
January
International – Melbourne
The perfect time to visit Melbourne is during its summer months (December – February), but particularly in the month of January. Sure, it'll be sweltering and there will be large crowds, but the room rates are cheap as dirt. You can book a hotel for $112 per night on average. Just make sure you bring your sunscreen to lather up before you head outside!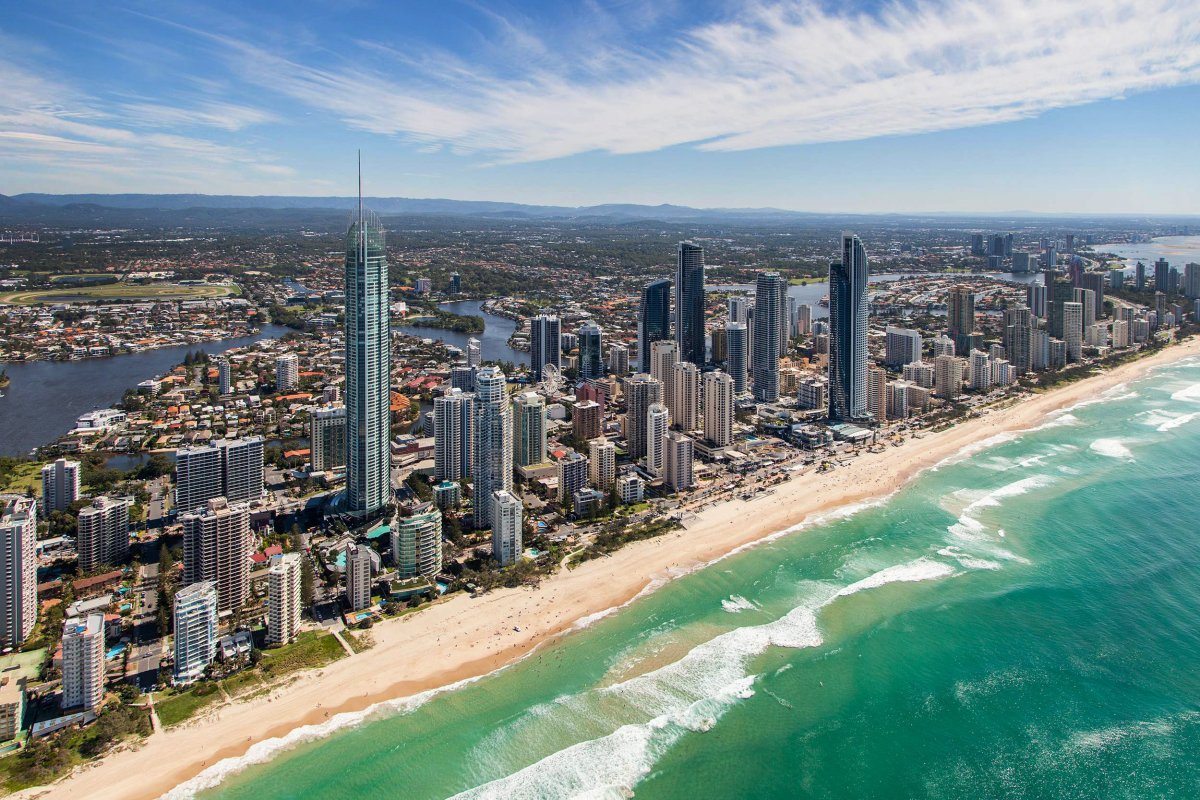 Domestic – Los Angeles
It's always a good time to visit Los Angeles, especially since the city experiences good weather year-round. But in January, you can expect lower nightly rates for hotels in prime areas. And by prime, we're talking Santa Monica, Hollywood Blvd. and Sunset Blvd.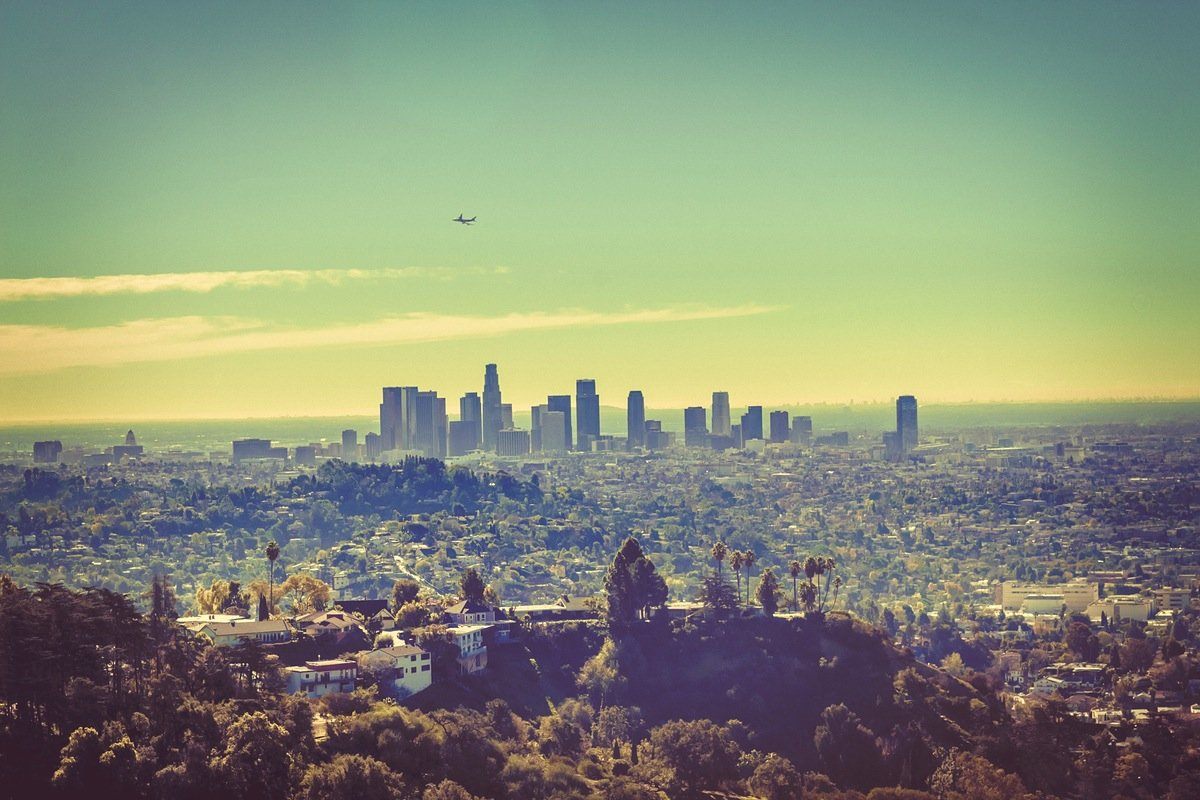 February
International – Hong Kong
You can book a four-star hotel in Hong Kong for the super low price of $125 per night in February. During this time of year, you can enjoy some awesome attractions, including the Spring Lantern Festival. There will probably be light drizzle and a bit of chilly weather to deal with, but don't let that deter you from checking out the sights and enjoying a ferry boat ride.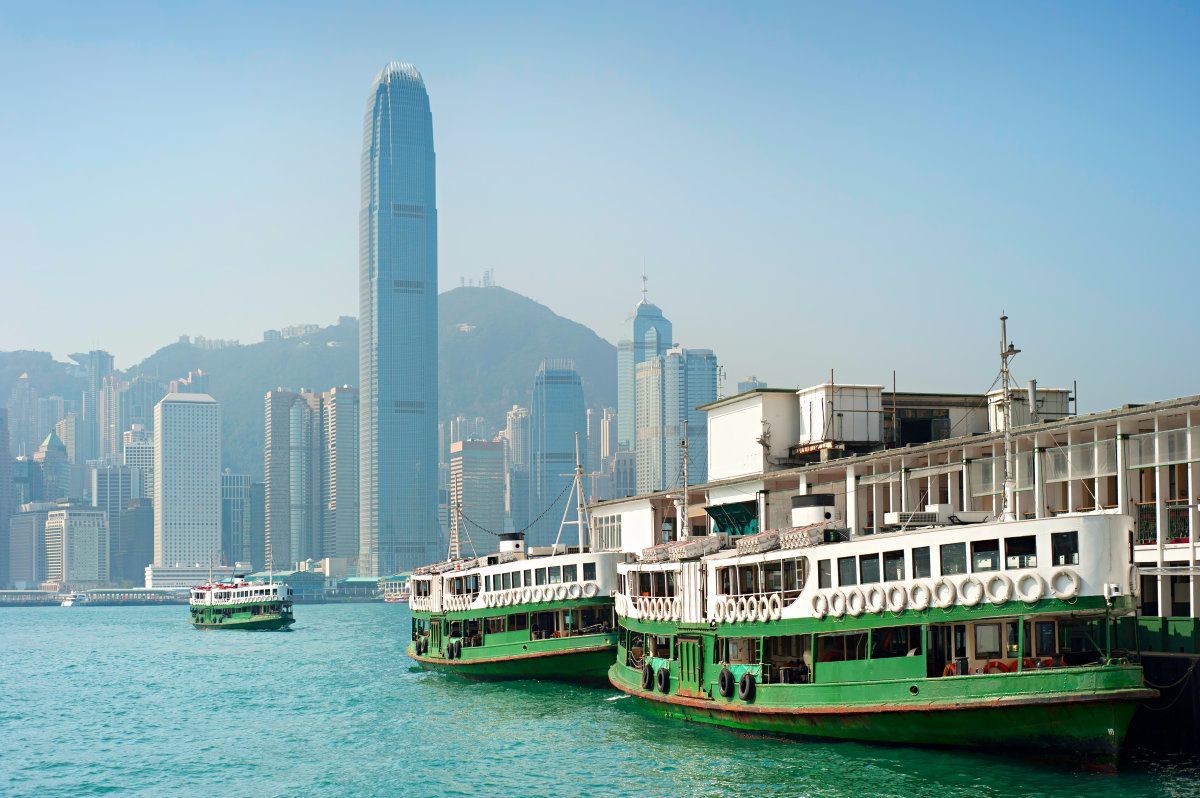 Domestic – Honolulu
With a 40% drop in hotel rates, do you really need another reason to book a trip to Honolulu in February? Even though it's during a winter month, February is a relatively dry time, so you can lounge on the beach or take a hike up Diamond Head without worrying about a torrential downpour striking.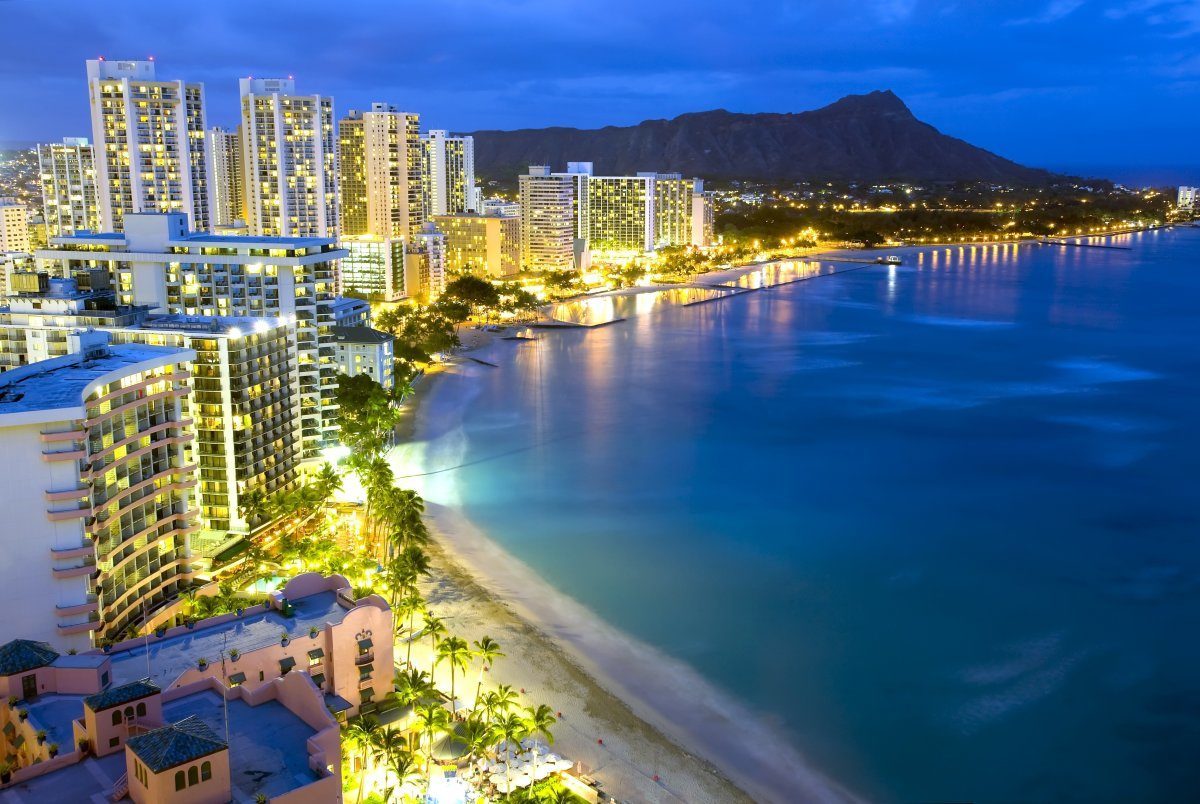 March
International – Buenos Aires
With the temperature in the upper-70s to low-80s, Buenos Aires is the perfect international destination in the month of March. To top it off, hotels average a nightly rate of just $55. You can easily stay a week without breaking the bank!
Domestic – Flagstaff, Arizona
There might be some light winter snow to deal with, but March is the best time to head out to Flagstaff. The Grand Canyon is nearby, and you can also peruse the quaint shops in the downtown area. With nature providing a scenic backdrop, you'll never want to leave!
April
International – Copenhagen
You'll miss the busy tourist season if you book your vacay to Copenhagen in April. Hotel rates drop by 38%. That means you'll have some extra cash for souvenirs and to pay for a guided tour through the beautiful Rosenborg Castle.
Domestic – Chicago
The weather is just right in Chicago during the month of April. You can take a peek at Cloud Gate up close and personal without breaking out in a sweat! You can't beat that!
May
International – London
Surprisingly, London is super duper cheap during the month of May. The average hotel will cost you $216 per night. It's a small price to pay to visit one of the global empires of the world.
Domestic – Fort Lauderdale
If you want to be away from the hustle and bustle and the rowdy revelers in South Beach, Fort Lauderdale is the destination for you. In the month of May, the climate is still ideal, and you'll get in and out before hurricane season rolls around. Average hotel rates are $162 per night. So pack your bag (don't forget your umbrella and sunscreen) and prepare to have some fun in the sun!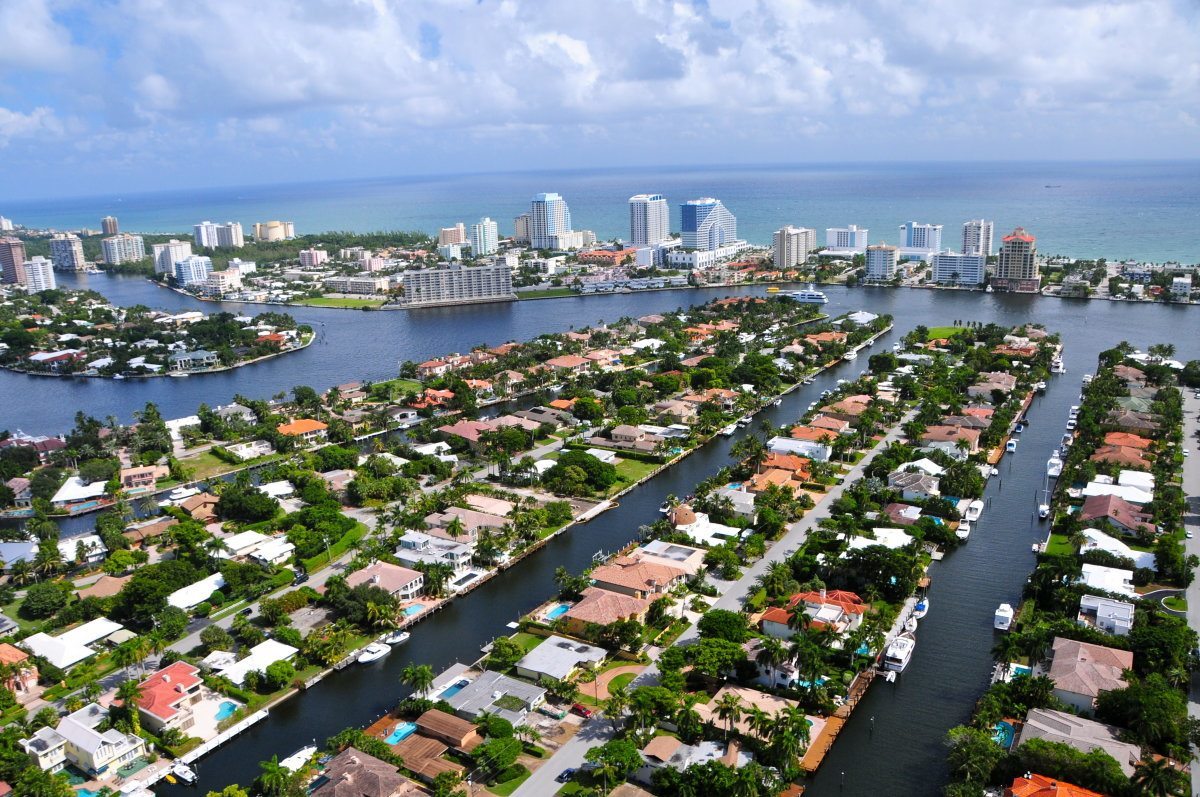 June
International – Beijing
There will be fewer tourists in Beijing during the month of June, and hotel prices are on the decline. You'll spend about $80 per night on average, so go ahead and splurge on some luxury accommodations!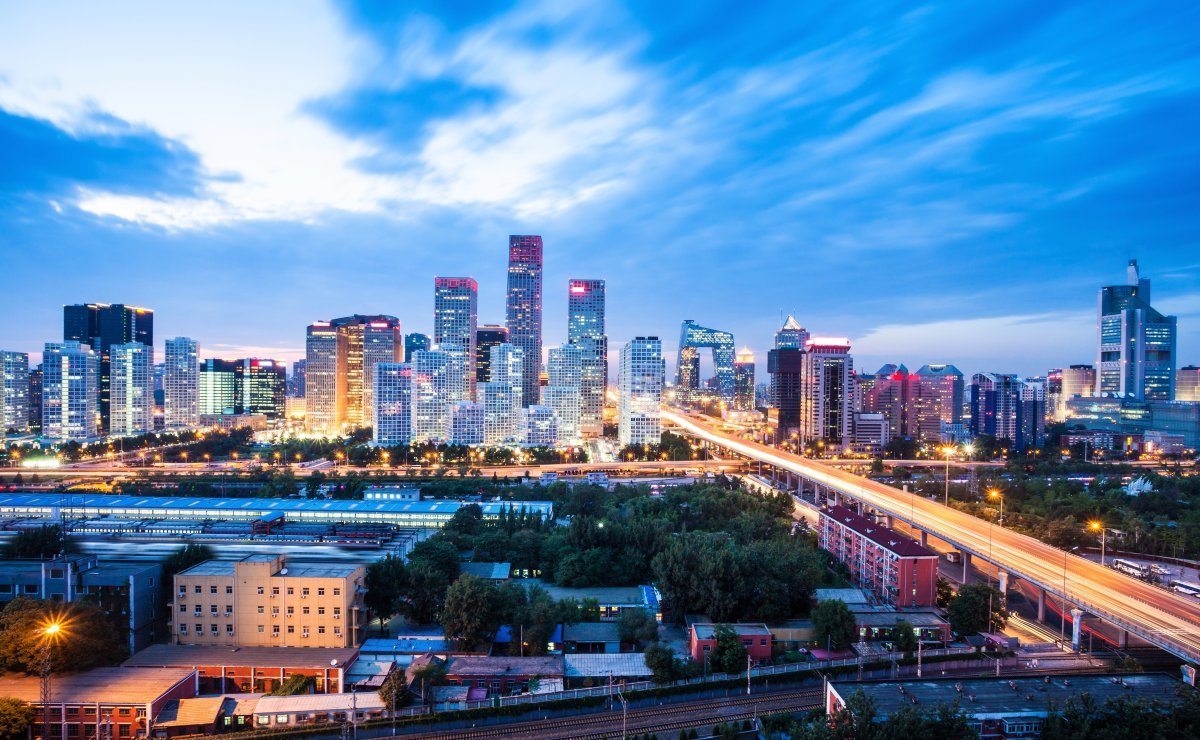 Domestic – San Antonio
You may not think of San Antonio as a prime Texas destination, but trust me, it is. The city is the perfect place to visit during the month of June. The weather is heating up, but it isn't unbearable. You can roam around the River Walk without feeling like the sun is scorching down on you. And best of all: Hotels average just $164 a night for four-star accommodations!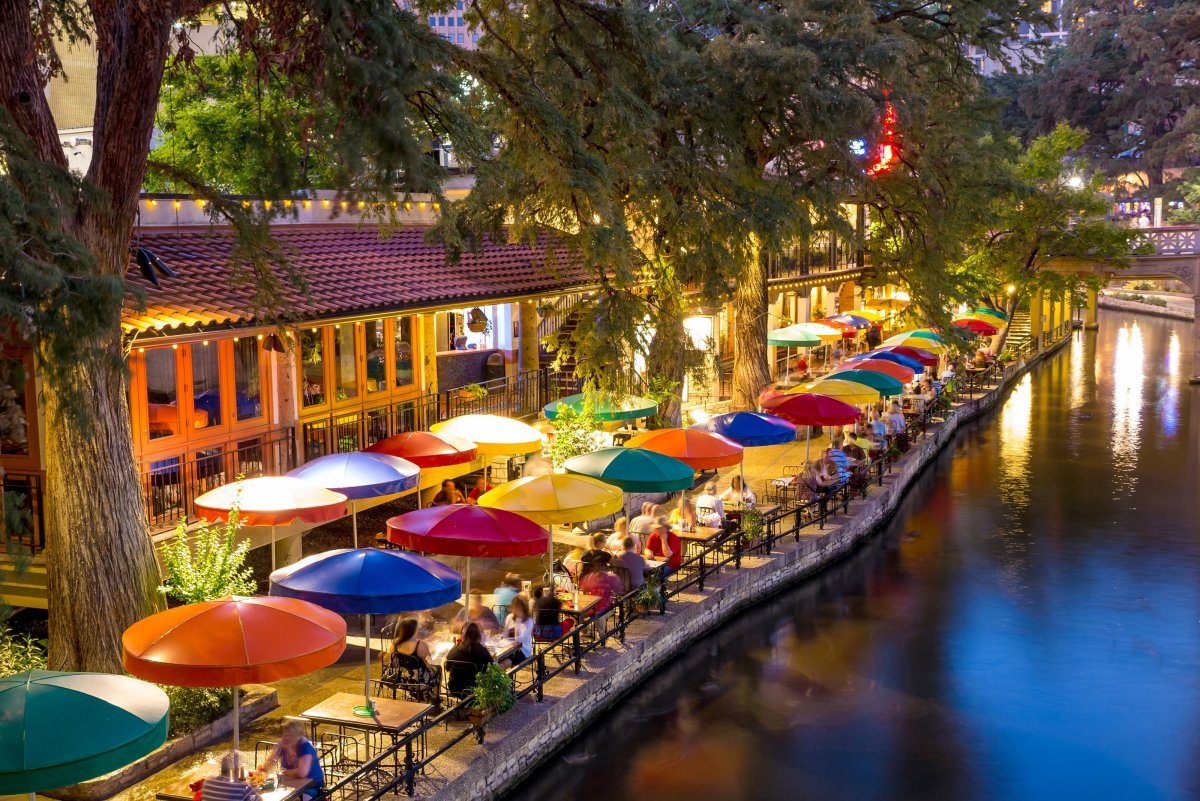 July
International – Sydney
July is Sydney's winter month, but the weather is still pristine. Temperatures reach the upper-60s, and you can save a lot of cash on your lodging! Since its off-peak season, hotel prices dip 44% percent on average.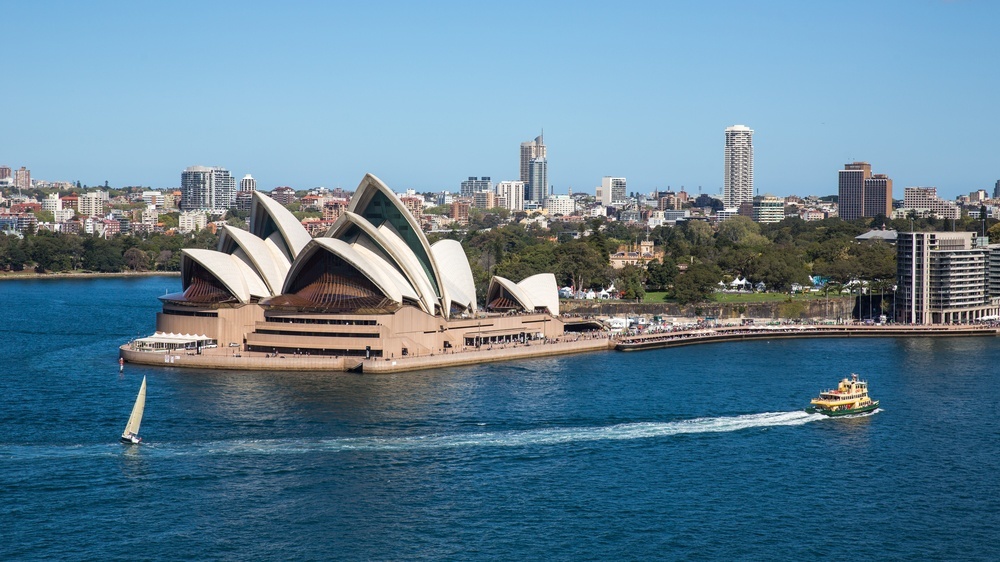 Domestic – Boston
Enjoy the rich history of Boston, the stunning architecture, and a Samuel Adams, of course! You can reserve your hotel room for about $120 per night and enjoy the pleasant temperatures in July.
August
International – Berlin
Affordable lodging is abundant in Berlin during the month of August. Since you're saving cash on your hotel, that means you'll have some money leftover to explore all the city has to offer, including the historical Museum für Naturkunde.
Domestic – New York
It'll be pretty hot in New York, but the high temperatures mean the hotel prices take a plunge. You won't want to be cooped up indoors all day. So put on your tennis shoes, grab a hat and a pair of sunglasses, and head out to one of the outdoor summer events the city has to offer. Most of them are free which is even better for the traveler on a budget!
September
International – Rome
It's always a good time to explore the ruins in Rome, but September is ideal. There will be great values, including four-star hotel rooms that rent for $131 per night on average.
Domestic – Orlando
Aside from Disney World, there's so much more to discover in Orlando. In September, prices dip since summer vacation is over for most students. That means you and your family can take advantage of the slashed prices that average a 40% decrease from peak season.
October
International – Cape Town
Whether you're going whale watching, visiting a winery, or staying at a quaint bed and breakfast, you'll enjoy every minute of your stay in Cape Town. In October, you can book a hotel room for just $80 per night!
Domestic – New Orleans
Halloween week is the cheapest time to book a trip to New Orleans. Enjoy the sights, the sounds of trumpets playing in the streets, and don't forget to get your fill of beignets!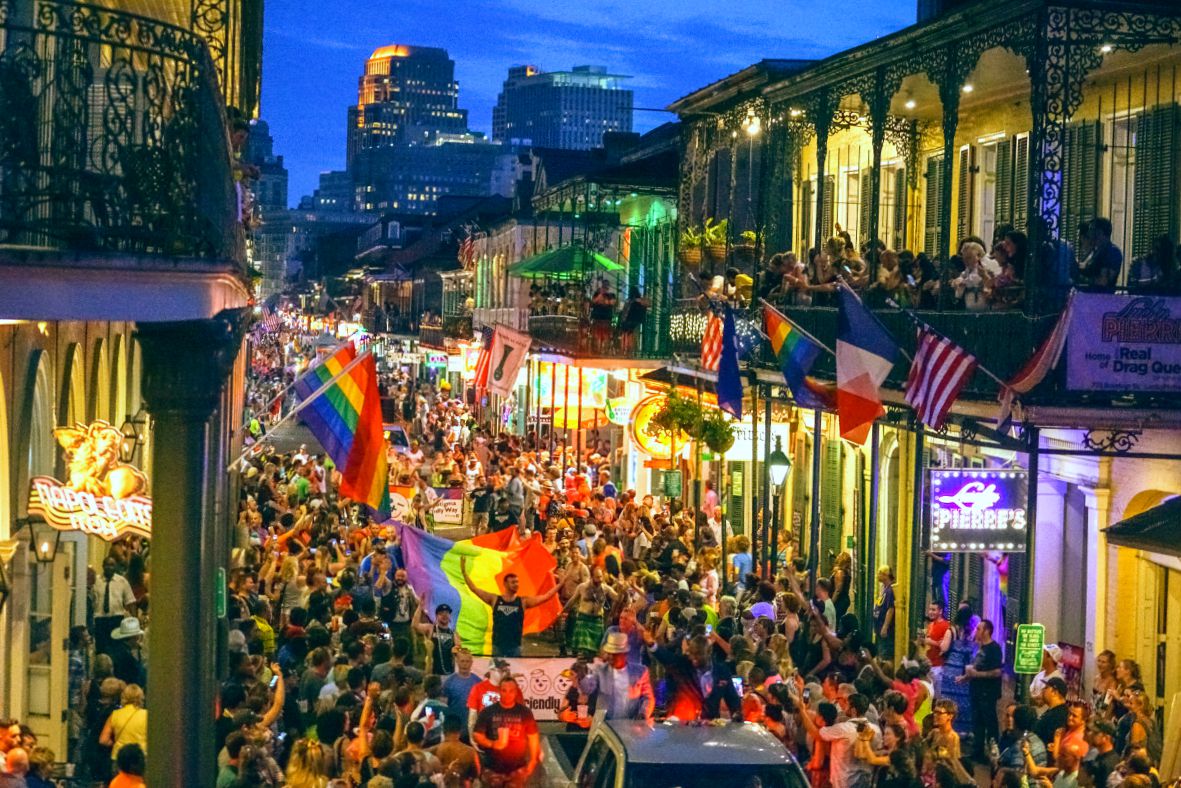 November
International – Rio de Janeiro
With temperatures in the 80s, it's the perfect time to pack up your swimsuit and head off to Rio. Hotel prices are 37% lower than during the most popular season in December.
Domestic – San Franciso
It will always be pricey to visit San Francisco, but if you have your heart set on going to this Northern California city, book your trip the week before Thanksgiving. Hotels average $202 a night which seems steep. But considering it's a 50% drop from the busy season, we'll call it a deal.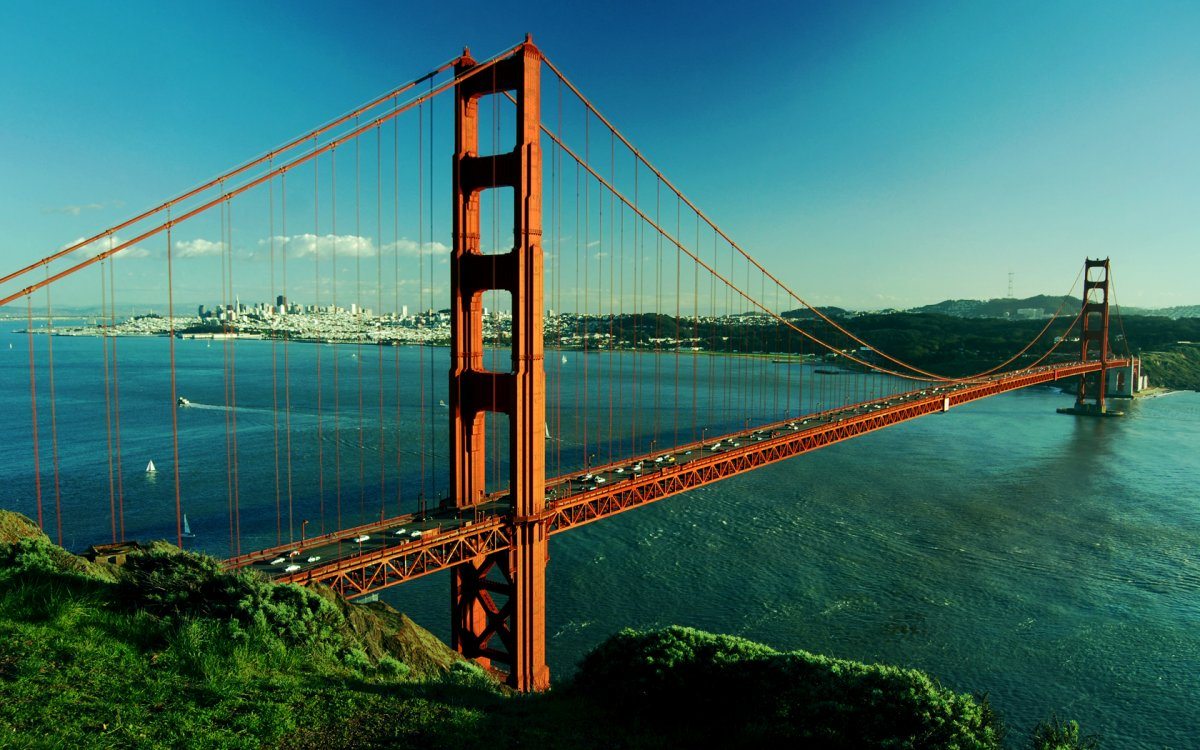 December
International – Frankfurt
In December, Frankfurt is the cheapest it will ever be. You can find a hotel that's 56% cheaper during this time, so why not pay a visit during the holiday season?
Domestic – Las Vegas
Las Vegas turns into a ghost town during December. The weather can be iffy, and you might have to deal with cold temperatures and rain, but don't let that stop you from visiting. You can book a hotel for $84 per night on average. All you have to do is spend most of your trip inside a casino to escape the weather. You'll still have plenty to do, from enjoying some drinks at the bar, playing slots, or buying tickets to a show!