If you're looking for slashed prices and low rates for your next trip, it all depends on the month you book your vacation. Certain locations are much cheaper depending on the time of year, and you can enjoy the same attractions and decent weather while on a budget. Here's your monthly travel guide for the best international and domestic places to visit throughout the year.
January
International – Melbourne
The perfect time to visit Melbourne is during its summer months (December – February), but particularly in the month of January. Sure, it'll be sweltering and there will be large crowds, but the room rates are cheap as dirt. You can book a hotel for $112 per night on average. Just make sure you bring your sunscreen to lather up before you head outside!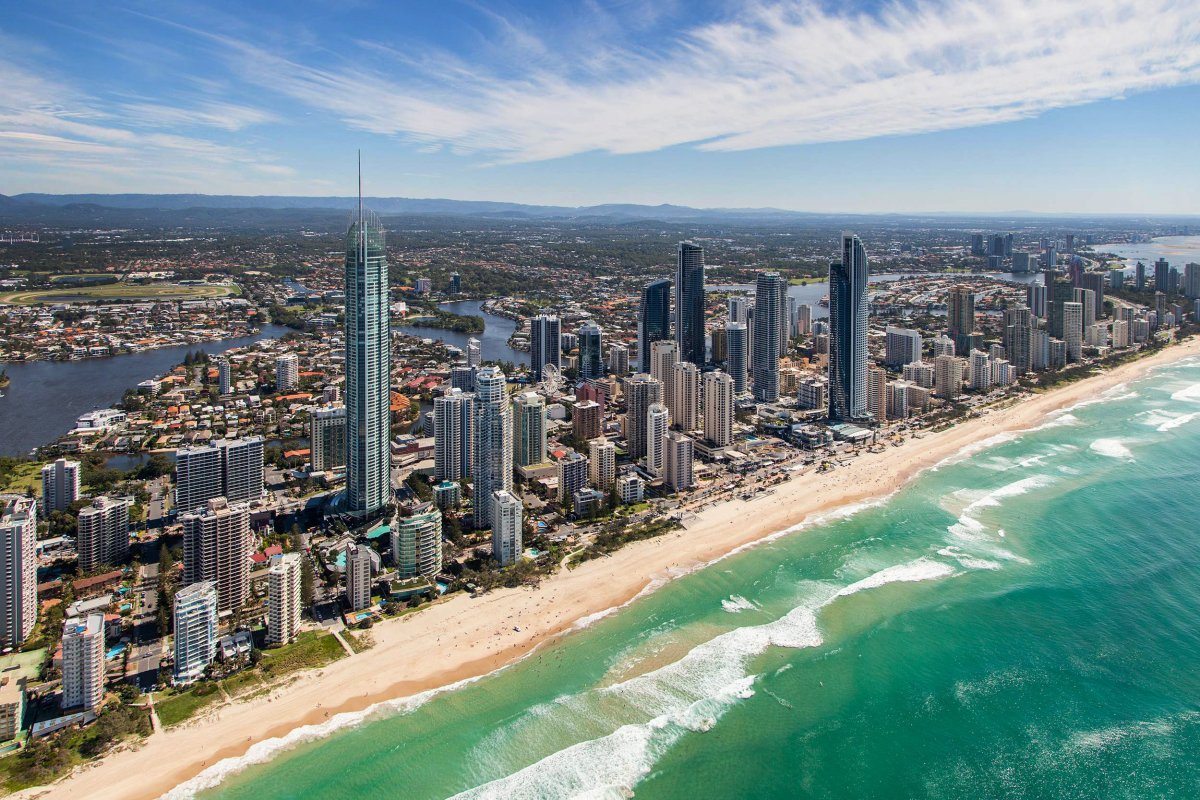 Domestic – Los Angeles
It's always a good time to visit Los Angeles, especially since the city experiences good weather year-round. But in January, you can expect lower nightly rates for hotels in prime areas. And by prime, we're talking Santa Monica, Hollywood Blvd. and Sunset Blvd.