Choosing your next vacation destination just got a lot easier. Instead of closing your eyes and randomly picking a location off the globe, why not choose a locale that fits your astrological sign? It may sound like hogwash, but many people believe that the day of your birth has a lot to do with your personality traits – and these traits can be used to select your ideal vacation destination. Even if astrology isn't your thing, you may be surprised by this list of places you should visit based on your zodiac sign.
1. Aquarius (January 20 – February 18)
Aquarians are naturally curious and imaginative, and they're known for their independence. When it comes to travel, they have a tendency to go off-track, so any locale that's full of hidden gems and a lot of cultural history will definitely pique their interests. Their ideal destination would be a sightseeing trip to various London museums, a trek through the Bolivian salt flats, or a hike through La Fortuna Waterfall in Costa Rica.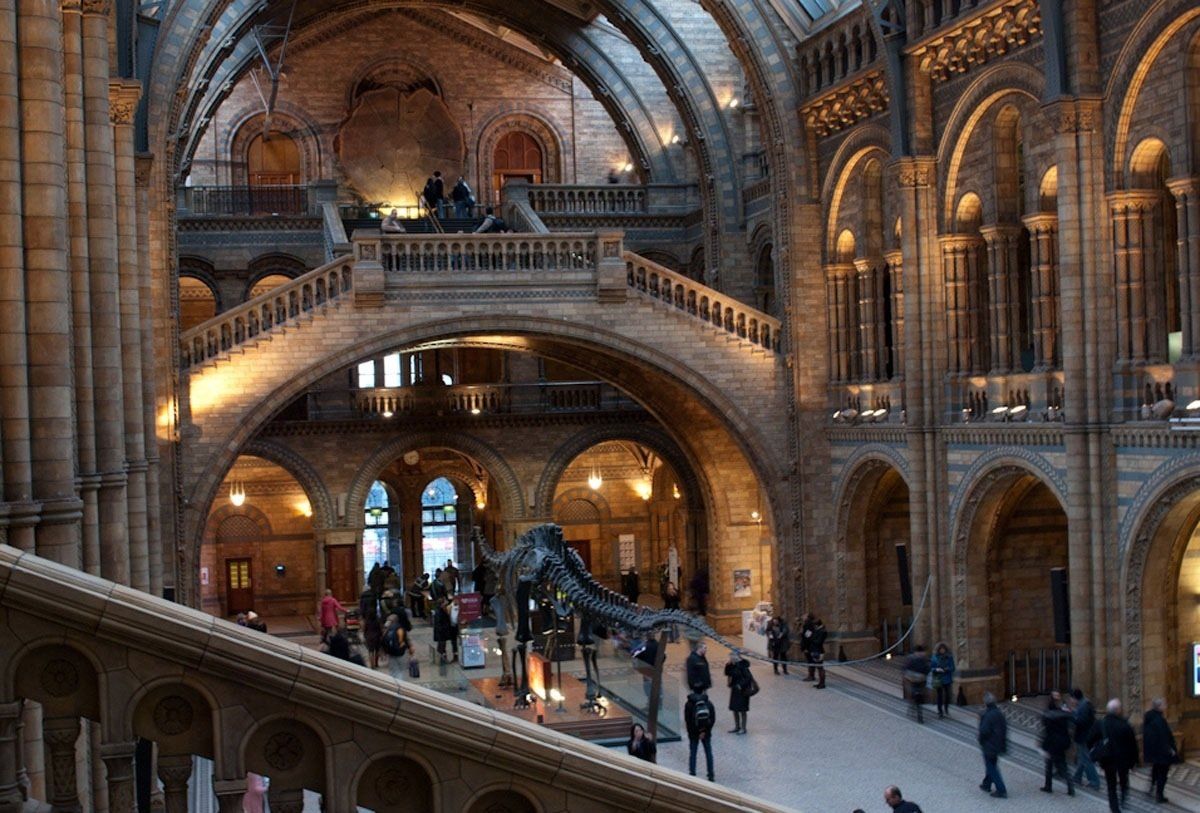 2. Pisces (February 19 – March 20)
Pisces is ruled by Neptune, so those who are born under this sign are fueled by their artistic talents. They're a lover of nature, and they enjoy any destination that's full of beautiful scenery and breathtaking views. The Piscean would enjoy a relaxing vacation that allows them to sit back, daydream and meditate without any interruptions. The ideal destinations would be the Sivananda Ashram Yoga Retreat in the Bahamas or a peaceful bungalow stay in Fiji.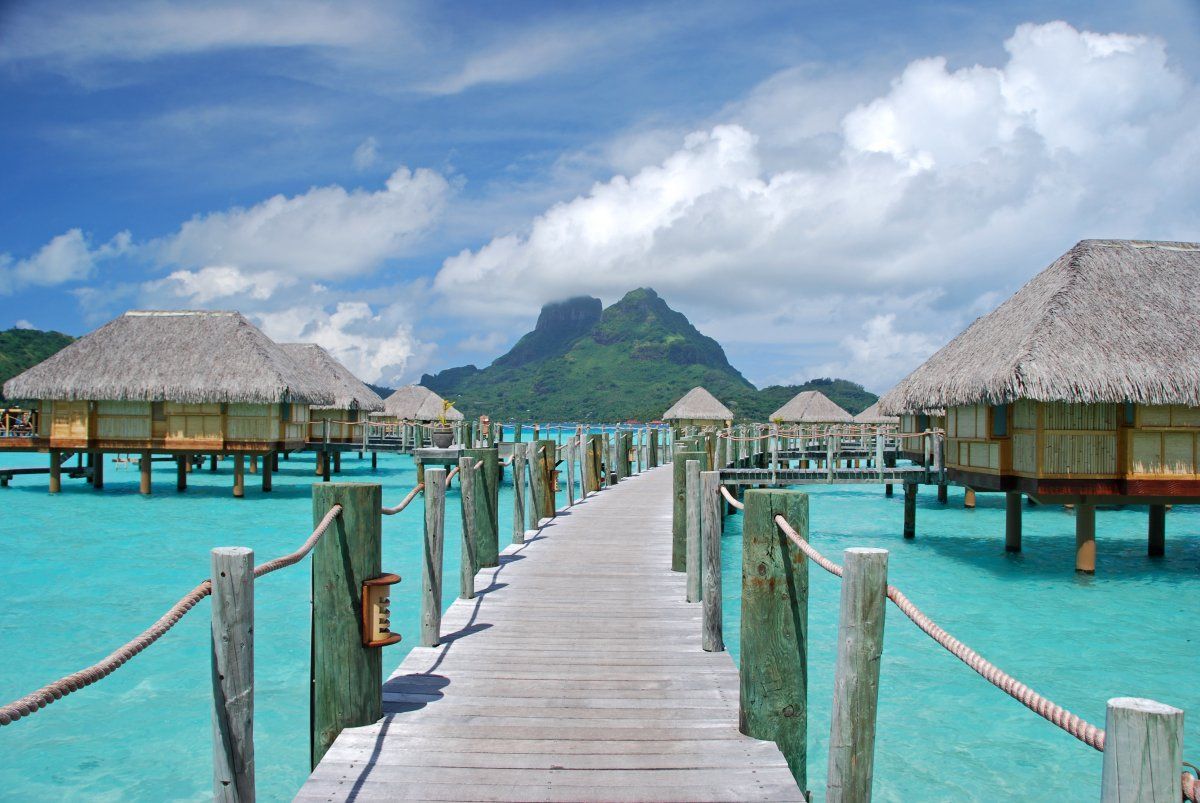 3. Aries (March 21 – April 19)
Aries are spontaneous, daring and energetic. You won't catch them lounging on a private beach in the middle of nowhere. They crave an action-packed vacation that challenges their physical capabilities. The ideal destination for those born under this sun sign would be a solo adventure through the ancient Mayan city of Tikal in Guatemala, a tour of the pyramids in Egypt, or a backpacking trip through Europe.

4. Taurus (April 20 – May 20)
The Taurus is a logical and practical sign that has an affinity for nature and an even bigger love for food. They're a bit stingy with their funds, but they absolutely love to self-indulge. The perfect vacation for this zodiac sign would be a budget-friendly yet lavish destination that will bring them closer to nature, all while keeping their bellies full at all times. Booking a hot air balloon ride in Napa Valley capped off with some wine and cheese would be perfect for this sign, or they may prefer to stay in a waterfront cabin in Lake Travis, Texas before heading off to enjoy some bar-b-que in the city of Austin.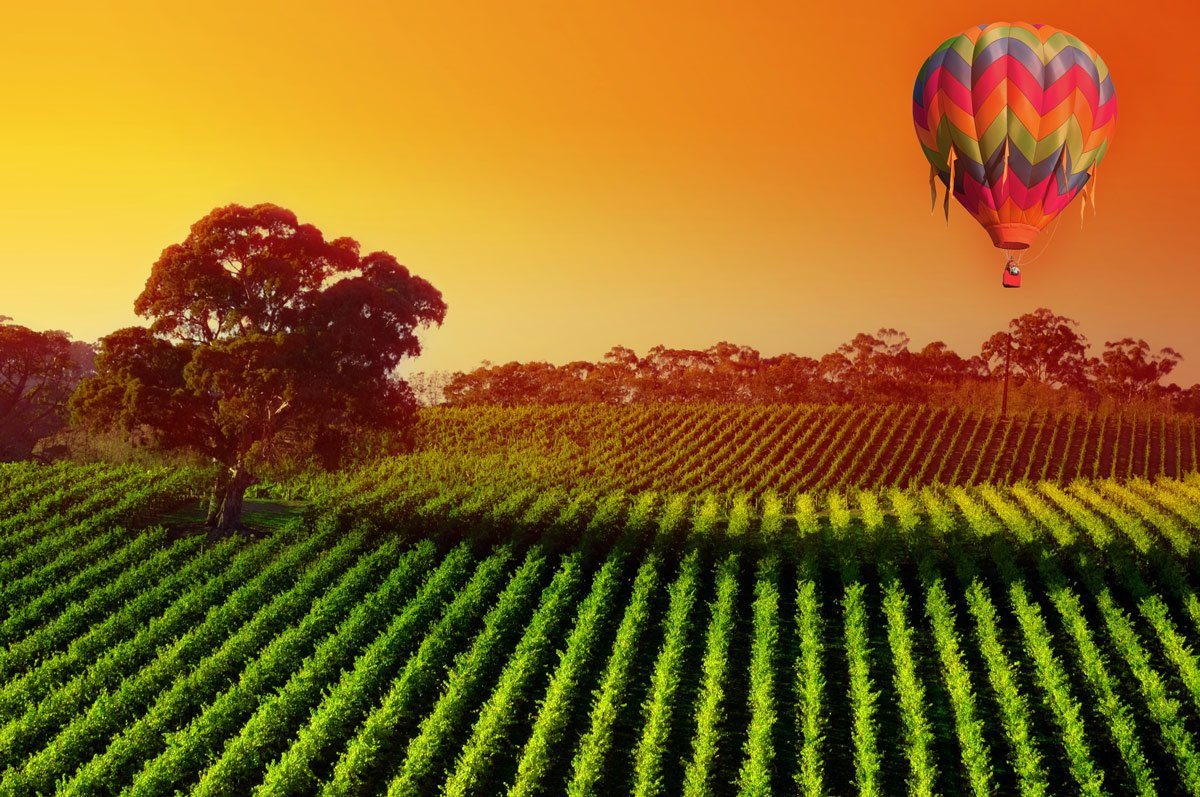 5. Gemini (May 21 – June 20)
The Gemini gets a bad rap for having two different sides to their personality. There's the comedic, fun-loving side; and the indecisive, serious and restless side. To appeal to this air sign's two traits, it's best to book a vacation that can accommodate their wide range of moods. A flexible locale that will keep them engaged, but also has the ability to soothe them during stressful times, is ideal. An island hopping tour through Croatia or a trip to discover a big city like Tokyo, Japan would definitely keep them entertained.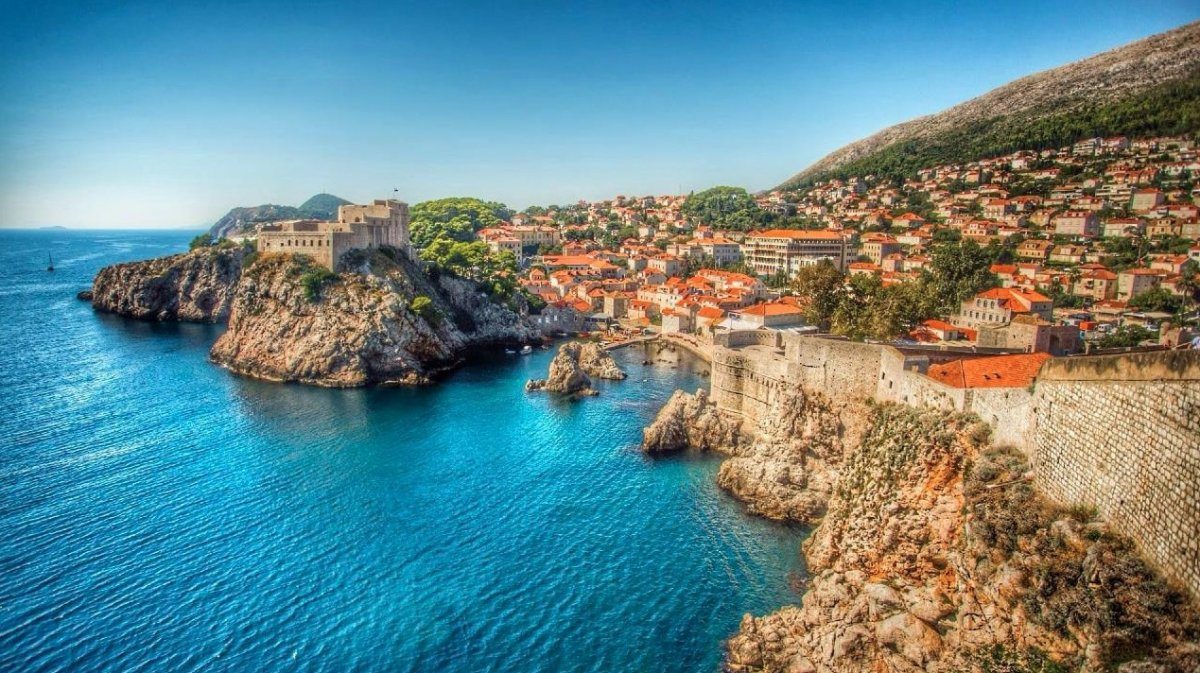 6. Cancer (June 21 – July 22)
Cancerians are known for their creativity and their spontaneity, and they love to be around the ones they love. When it comes to traveling, a Cancer should stick to vacations that allow them to be in close proximity to fellow travelers. A stay in a hostel in London; booking a villa in Tuscany for their family and friends; or spending time in a lodge in Jackson Hole, Wyoming would be ideal.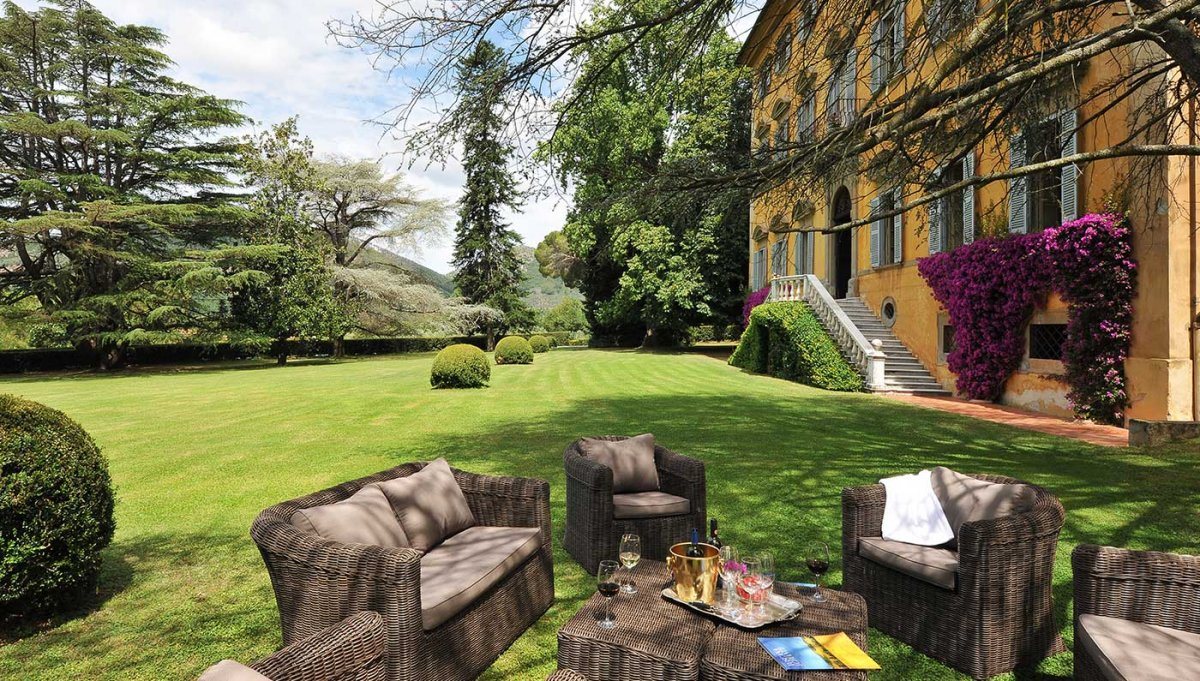 7. Leo (July 23 – August 22)
"Action" is the Leo's middle name. They're driven by their desire to live a life that's dramatic and entertaining. Their ideal vacation would include catching a few Broadway shows in New York City; party hopping in Ibiza, Spain; or enjoying the non-stop revelry on the Sunset Strip in Las Vegas, Nevada.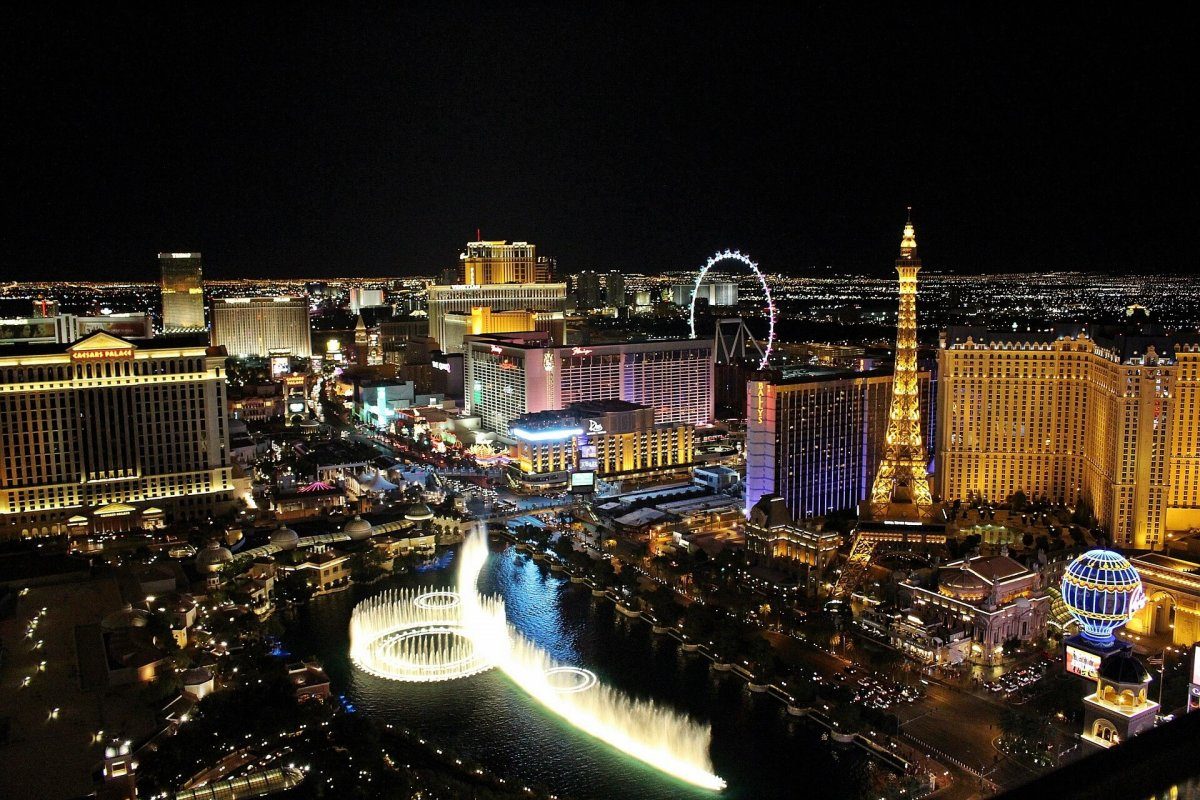 8. Virgo (August 23 – September 22)
Those born under the zodiac sign Virgo are practical and modest. A vacation that appeals to their easygoing personality is a must, like a bike tour through Italy, or a week-long cruise through the Mediterranean Sea.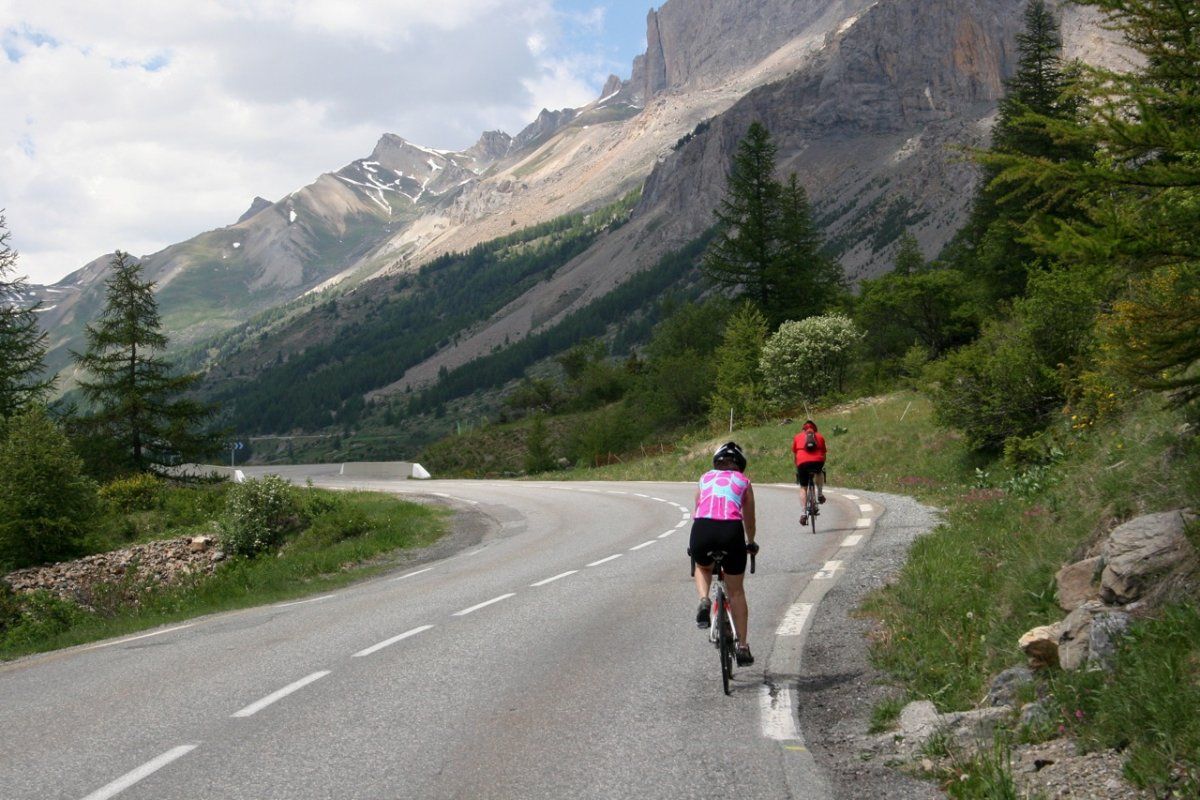 9. Libra (September 23 – October 22)
As long as the Libra is happy and everyone around them is content, their lives feel complete. A laidback vacation where they can be in harmony with themselves is optimal. For those born under this zodiac sign, a relaxing week perusing the quaint boutiques in Paris, France would really suit their style or a retreat to a rented cottage in the middle of the Scottish Highlands is just what they need to feel at peace.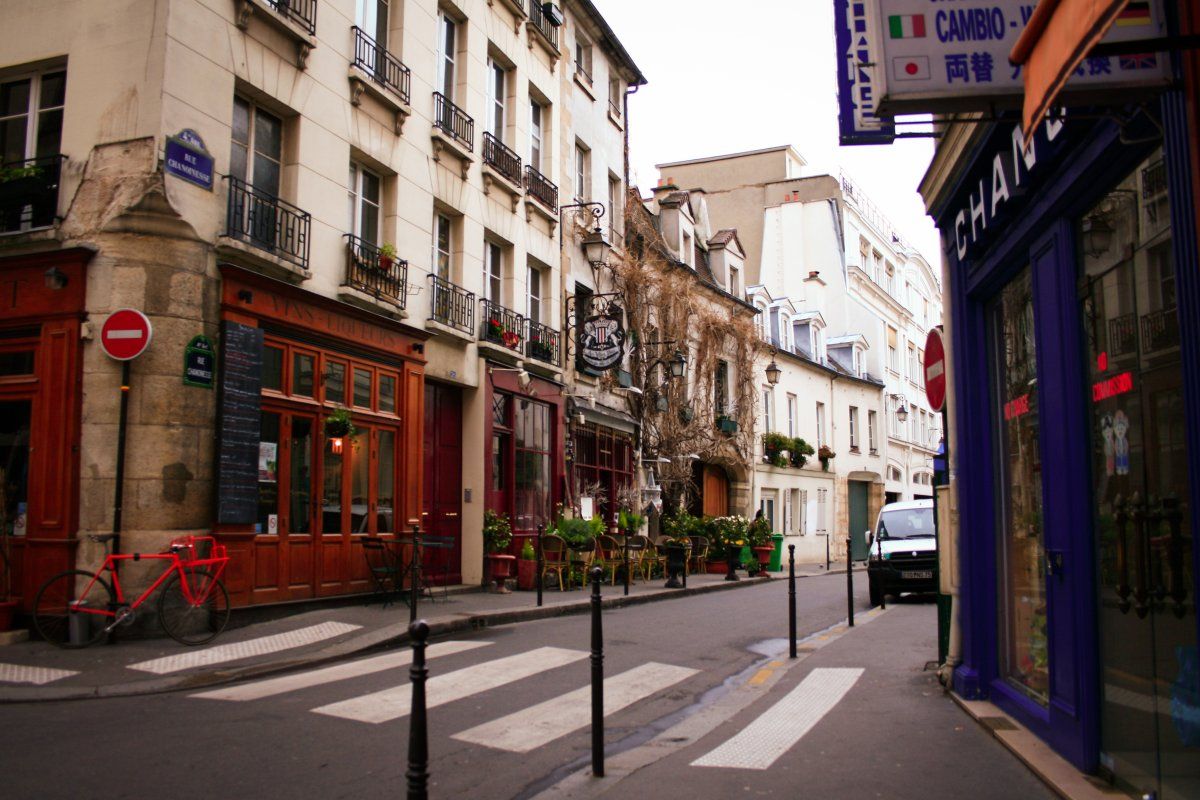 10. Scorpio (October 23 – November 21)
Scorpions are passionate and intense. They're ambitious in their day-to-day lives, so when it comes time to head out on vacation, they deserve a major dose of R & R. They love to be one with nature – as long as all the modern amenities are included. This sign would prefer a week-long stay at a luxury Breckenridge, Colorado ski resort; or a trip to a modern lodge in Yosemite, California.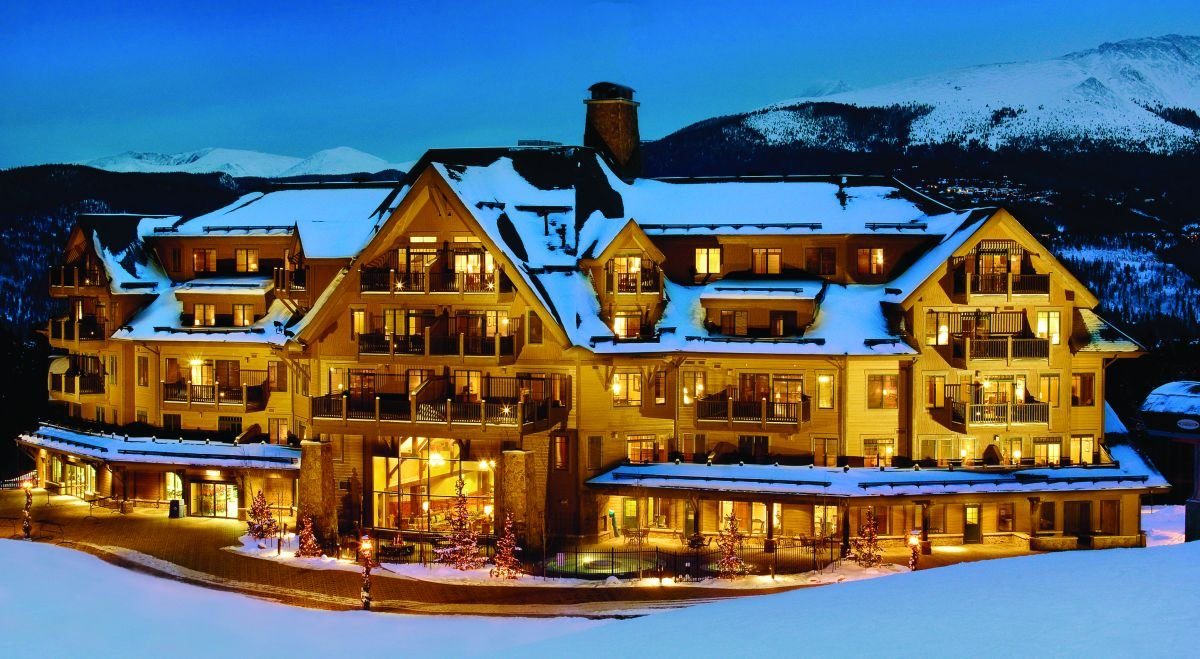 11. Sagittarius (November 22 – December 21)
The Sagittarius loves fun, unpredictability, and anything that will get their blood pumping. A relaxing vacation in an overwater bungalow in Bora Bora won't appeal to their sense of adventure, so it's much better for them to book a high-energy vacation that's in a bustling city. The ideal vacation destination for this astrological sign would be a trip to Phuket, Thailand where they can take in all the sights and enjoy the happening nightlife, or raging until the sun comes up in Rio de Janeiro, Brazil.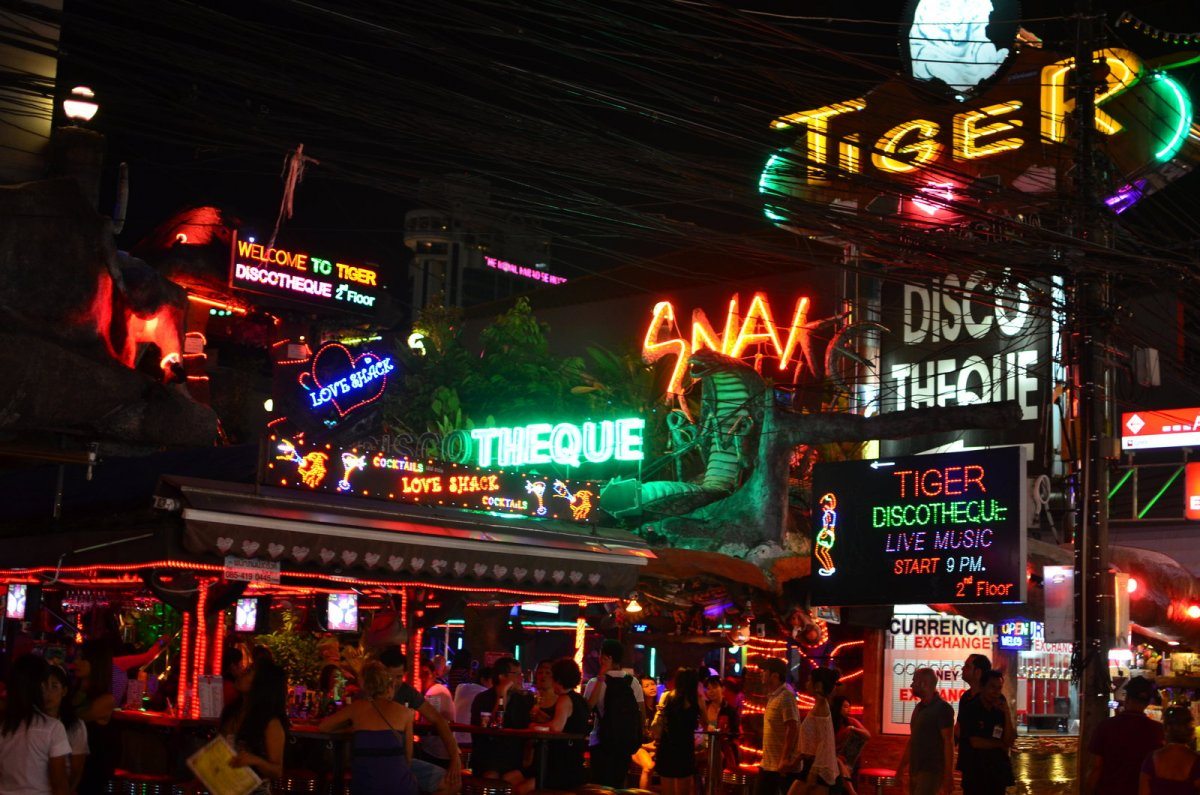 12. Capricorn (Decemeber 22 – January 19)
When the Capricorn books a vacation, they prefer their trip to be a family affair. Any vacation that's equal parts relaxing with a heaping dose of some family fun is preferred. This sign would really enjoy staying in a lodge in the middle of Yosemite, California; or relaxing with their family in a beachfront rental in Maui.